Do you love making your own makeup and strain yourselves from those toxic chemicals that we buy from the stores? More and more women decide to make their beauty products at home because they have control over what they put in them . If you want to have fuller eyebrows, read on. I will share with you some Amazing DIY Eyebrow Fillers That You Can Make At Home, scroll down and see which one you would love to make really soon!
DIY Eyebrow Gel
Has it ever occurred to you that you can reuse an old eye shadow to make yourselves an eyebrow gel? Save yourselves some money and recreate this recipe. Take the eye shadow that matches your brow color, mash it into pieces and add petroleum jelly or Vaseline. Mix them until they are fully combined and your job there is done. Super quick and easy! Use a brush to apply this gel on your eyebrows to get a fuller look.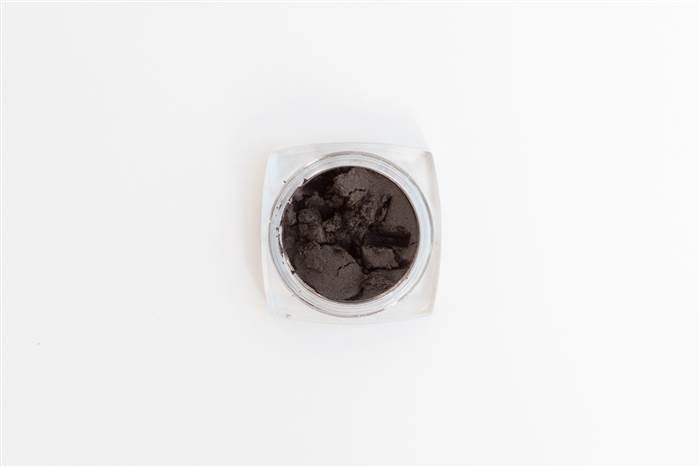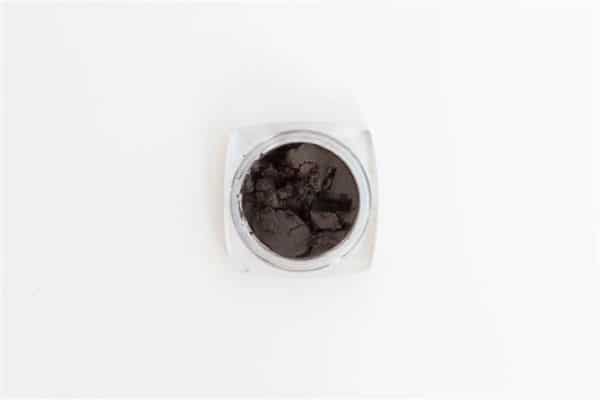 Organic Eyebrow Pomade
This pomade is made just of two ingredients. Get some coconut oil and cocoa powder to make your own pomade which will help you boost your eyebrows in a natural way. Just mix them together and insert them in a jar. Note that the pomade may look lot more dark in the container, but when you apply it it become lighter.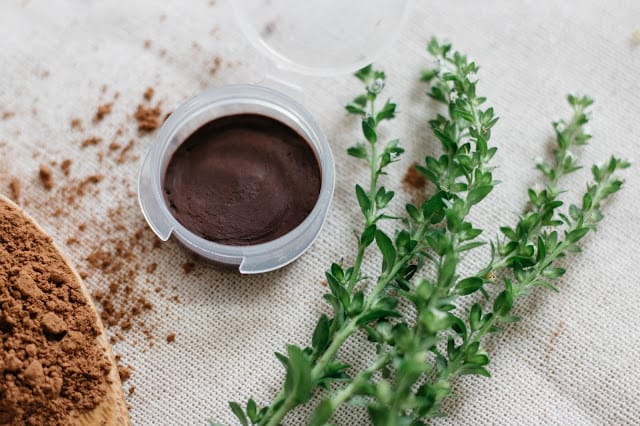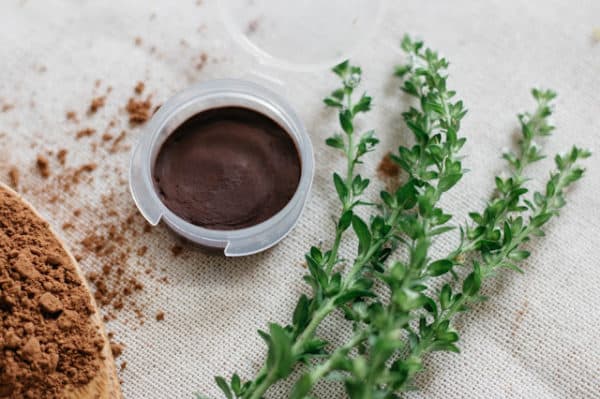 Tinted Eyebrow Gel
For this gel you will need aloe vera gel, activated charcoal, vitamin E oil and cocoa powder. Mix all of the ingredients together leaving the vitamin E oil last because it will help you get the consistency you prefer to have. The cocoa powder and the charcoal will help you fill your eyebrows while the aloe vera will keep all hairs at place. The vitamin E oil will promote hair growth! Yay! Just make sure you store it in a container and put it in the refrigerator.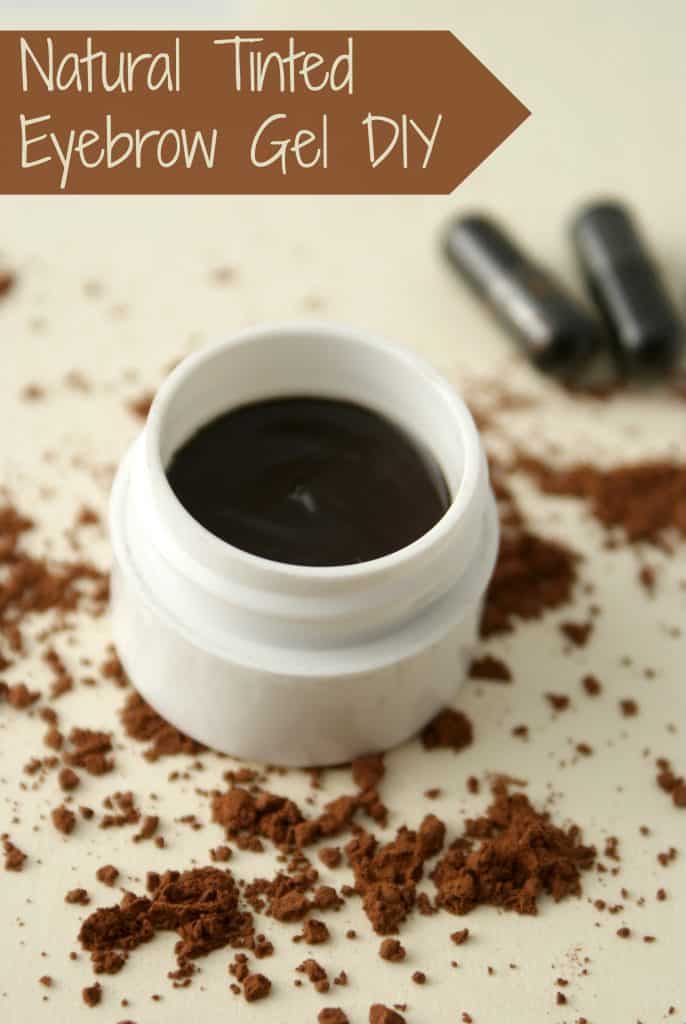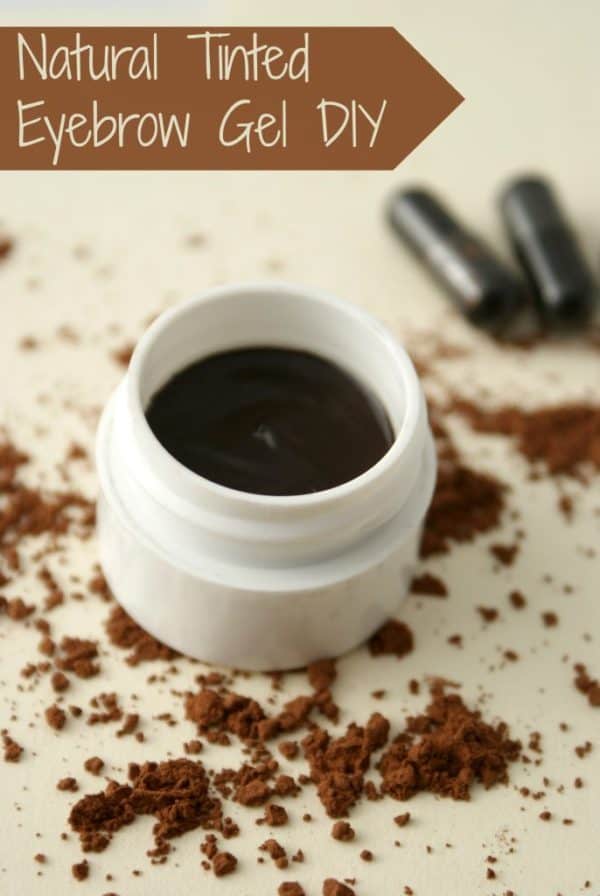 Homemade Natural Eyebrow Filler
This is a super simple and easy eyebrow filler that you can make in no time. The ingredients necessary for it are castor oil, cocoa powder, cornstarch and activated charcoal. All you have to do is to insert all of the ingredients above in a small bowl and mix them well together. Use a small brush to test the hue you want to get, and depending on it your recipe will vary. If your eyebrows are darker, then you will need to add more activated charcoal. Or maybe you can try brow lift.