If you are having troubles with your hair scroll down to find the abundance of hair masks that will help you with any of your problems. These Amazing Homemade Hair Masks For Every Type Of Hair are easy to make, so don't wait and give them a try as soon as possible.
I bet that you are interested in more hair treatments, so don't miss the excellent ways to lighten hair naturally and the DIY sea salt hair spray recipes for beach waves too.
Banana Hair Mask For Dry And Fizzy Hair
Ingredients:
Banana (nourishes and repairs) – 1
Whole milk (moisturizer) – as needed to make a paste
Cocoa powder (moisturizes and deepens color) – 2 teaspoon
First, you will need to mash the banana. Then add enough milk to thin out the banana and at the end add the cocoa powder. Mix them well to form a smooth paste. Use a brush to apply it on your hair and make sure you let it sit for 20-30 minutes. Wash it off with water and let your hair air dry.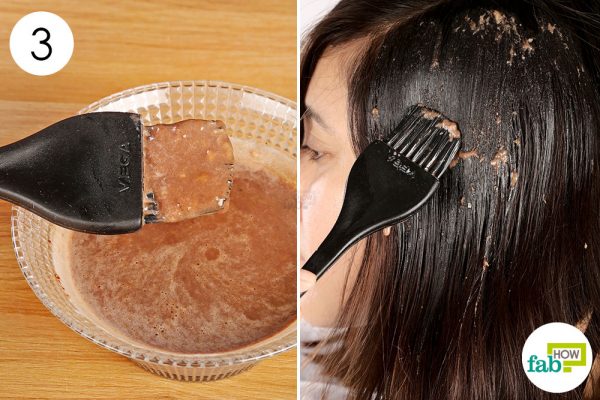 DIY Avocado Hair Mask for Curly Hair
Ingredients:
2 tablespoons of natural Greek yogurt
1 egg
2 tablespoons olive oil
one tsp of honey
3 strawberries
1/4 avocado
vegetable glycerin (1 tablespoon)
5 teaspoons of ground oatmeal (to thicken mask, optional)
The list of ingredients may scare you a bit, but making the mask is not hard at all. Insert all of the ingredients in a blender and you are done. Apply it on dry hair and keep it on for half an hour. Wash it off with warm water. Repeat the procedure once or twice a week for optimal results.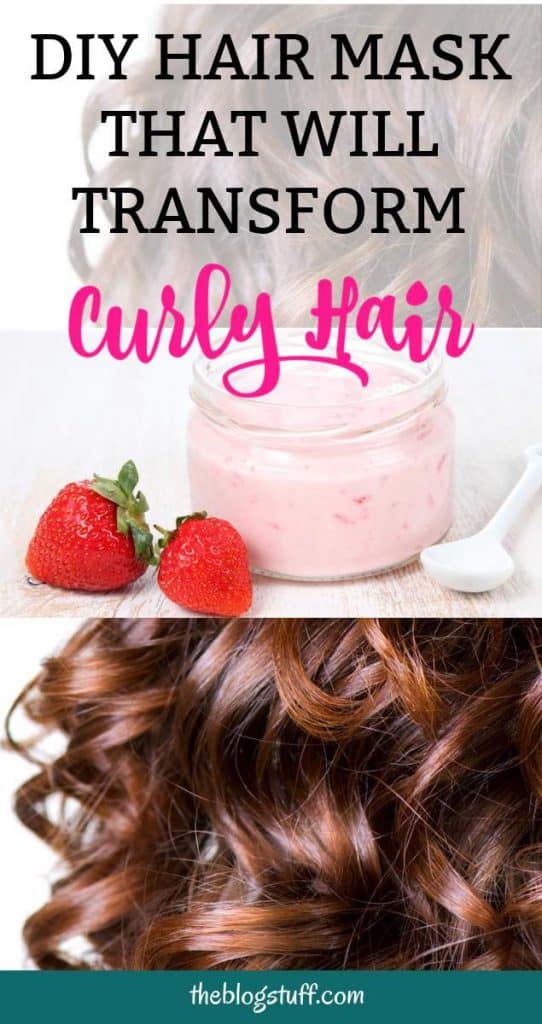 An Overnight Hair Mask for Stronger Hair
Here's a quick and easy way to make your hair stronger than ever. Put all of these ingredients into a bowl and mix them well. Transfer the mixture into a bowl and give it a good shake. Apply it on clean and dry hair and use a comb to ensure that all of your hair is covered with it. Use a shower cap not to mess everything up. Leave the mask on your hair overnight and wash it off in the morning.
Ingredients: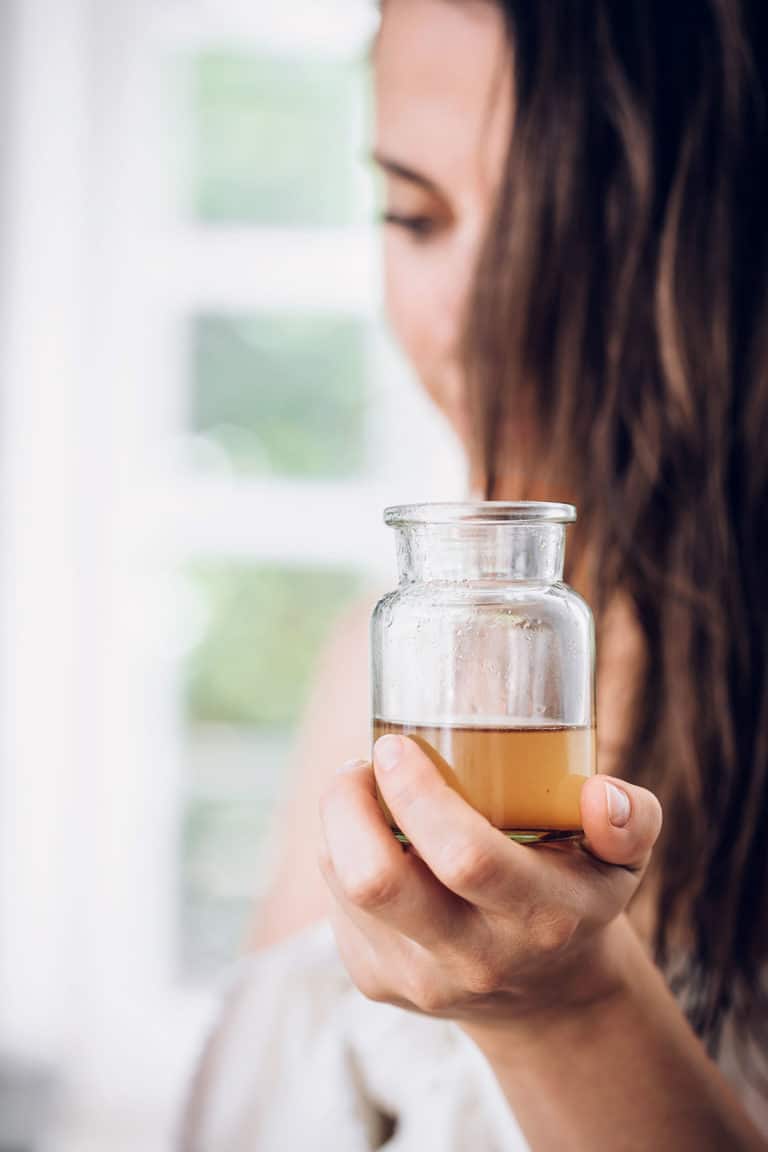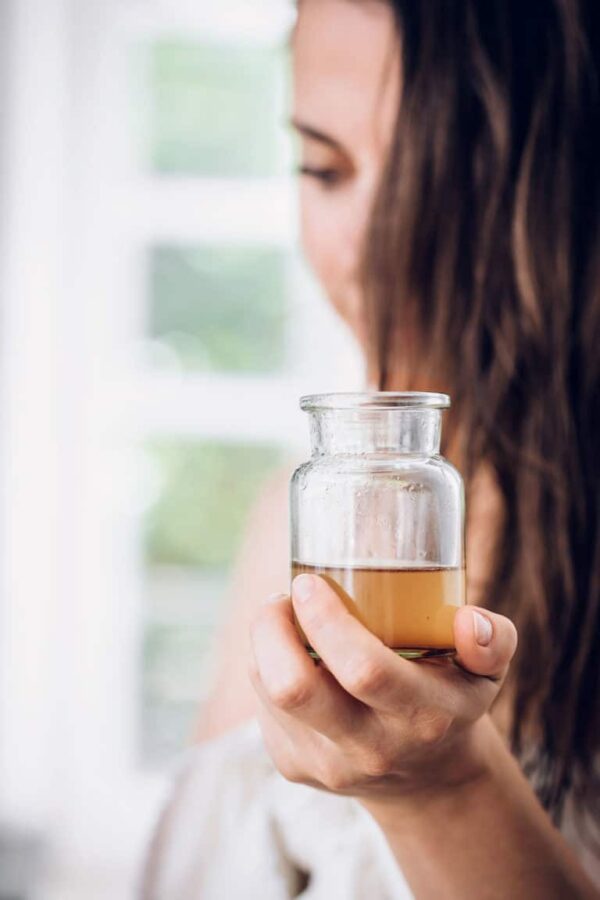 DIY Hair Mask For Damaged Hair
Ingredients:
1 tablespoon mayonnaise or coconut oil
avocado or 1 raw egg (or 2 egg yolks)
1-2 drops of essential oil
Mix the ingredients in a bowl, untangle your hair, apply the mask and keep it on for 15 minutes. Don't you just love this quick way to bring your hair back to life?