The wolf is an animal that lives on different spots through around the world and this makes it the most recognizable animal ever. The wolf tattoos are definitely one of my favorite tattoos of all times! They are so powerful and both men and women embrace them and add them to their bodies in different ways. In this article you will have the chance to see some Remarkable Wolf Tattoos That Will Blow Your Mind, so don't miss them!
Are you thinking about your next tattoo? Are you looking for an ink art that will have close association with loyalty, family and protection? Wolfs are also considered to be fierce and predators, so think about the characteristics that relate to you and whether you will like to ink it to your body. This tattoo is also great for you if you want to put an accent on your untamed nature. The wolf tattoos come in variety of styles which make them ideal for everybody.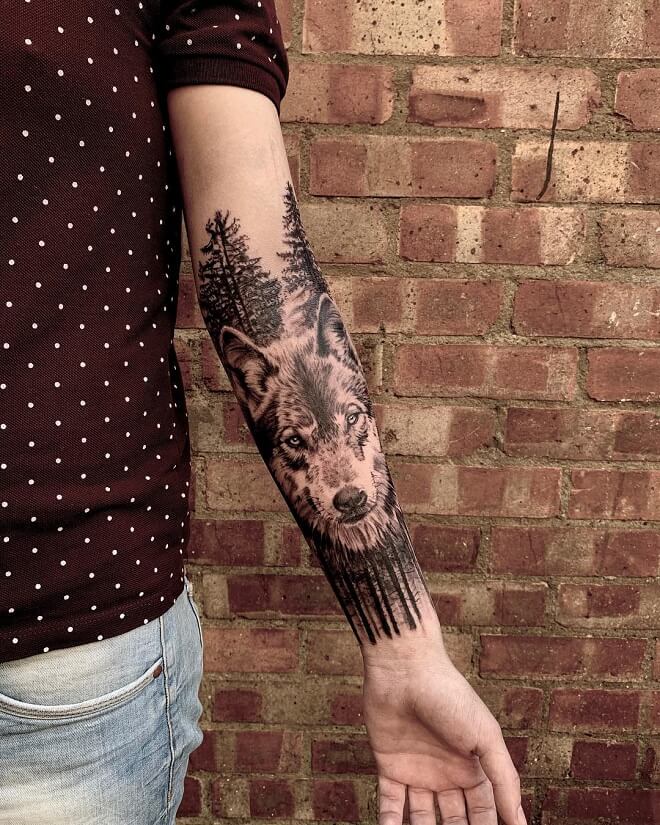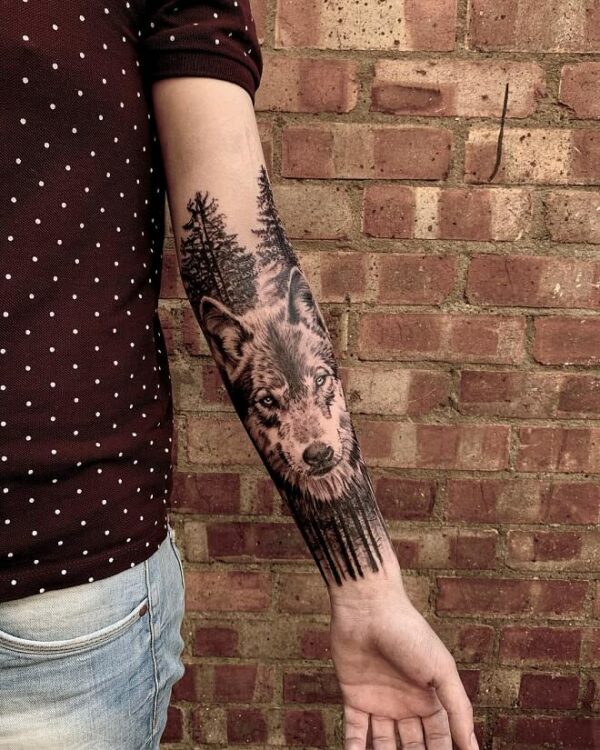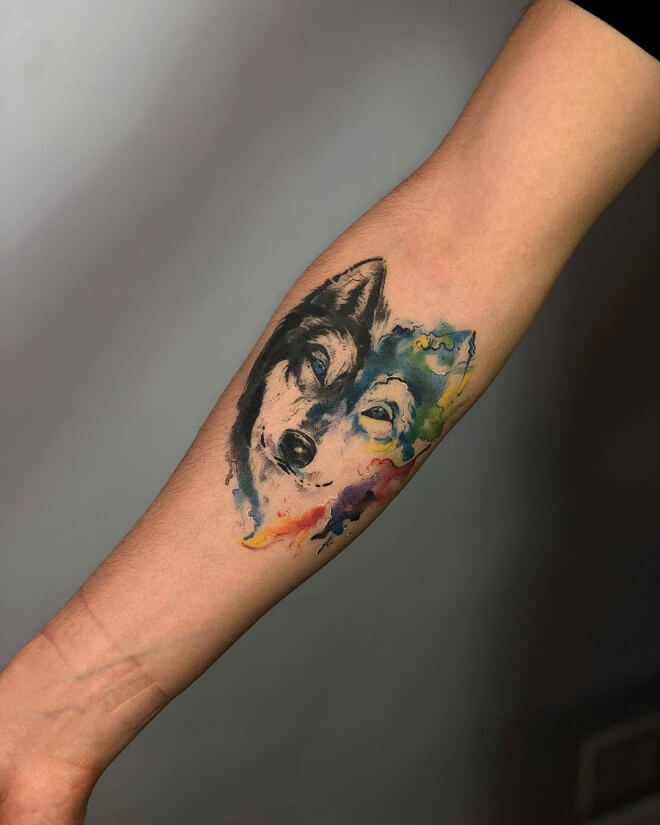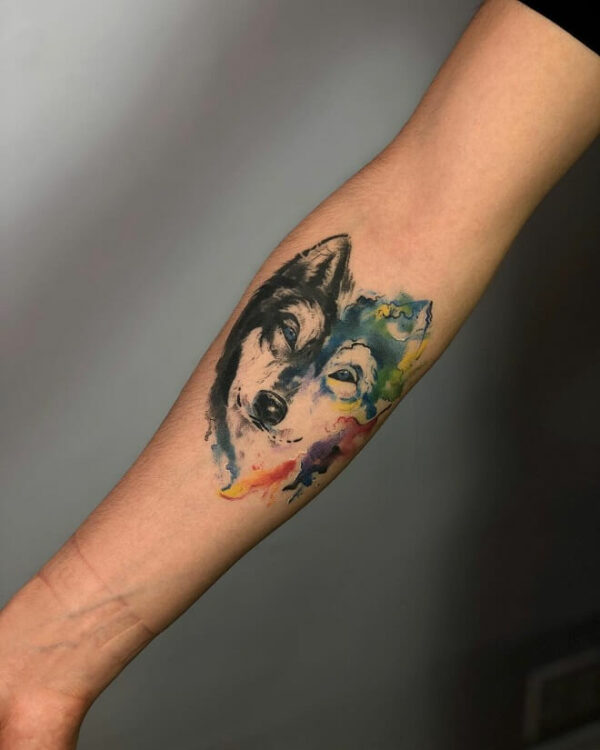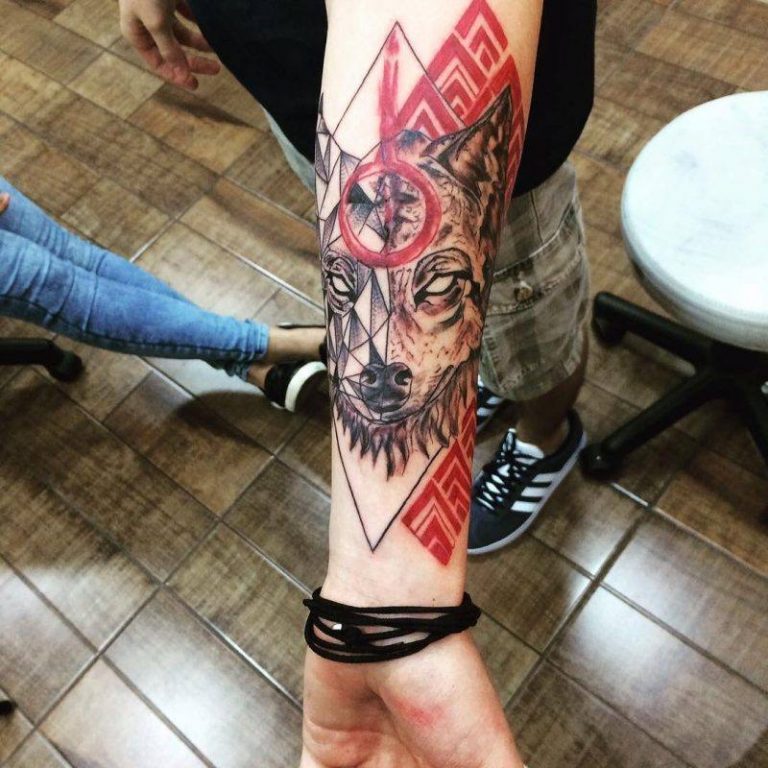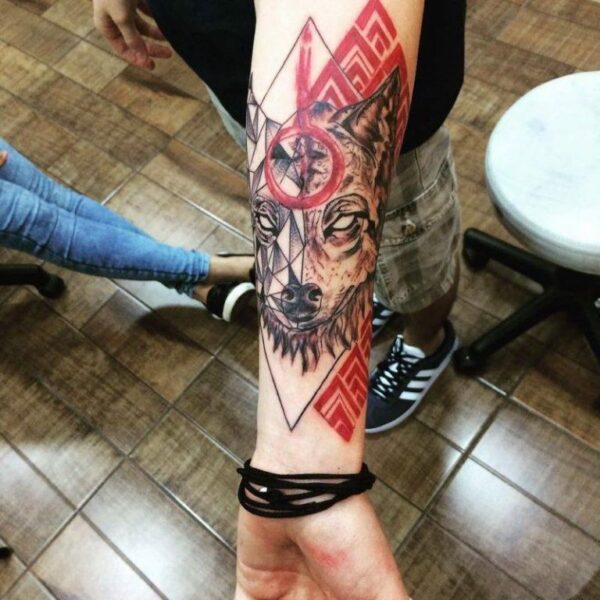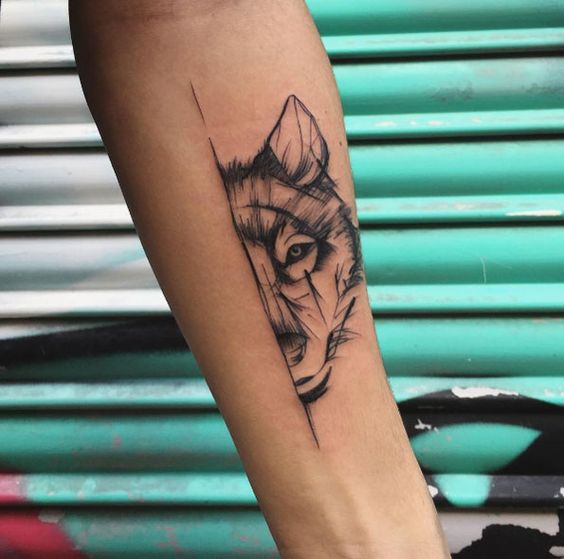 What do you say about this one here?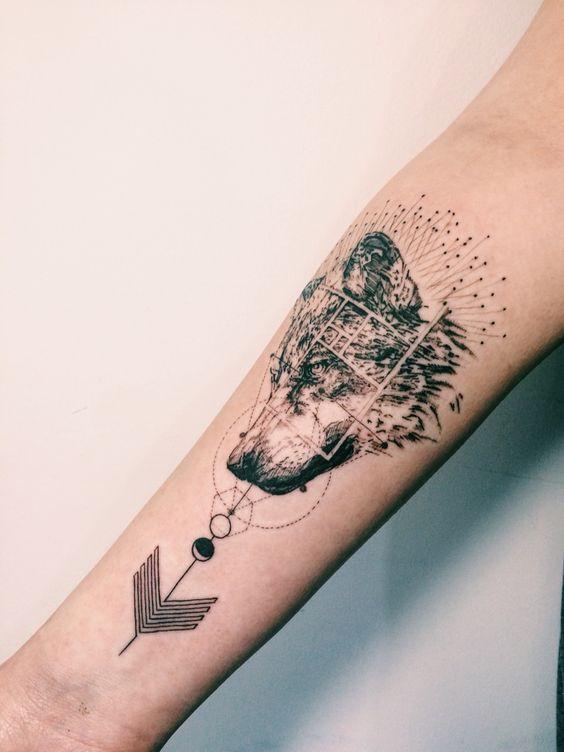 The wild nature and the wolf can be pictured on your whole hand, so this design is great if you are thinking about a sleeve tattoo. It's so picturesque and it tells a good story!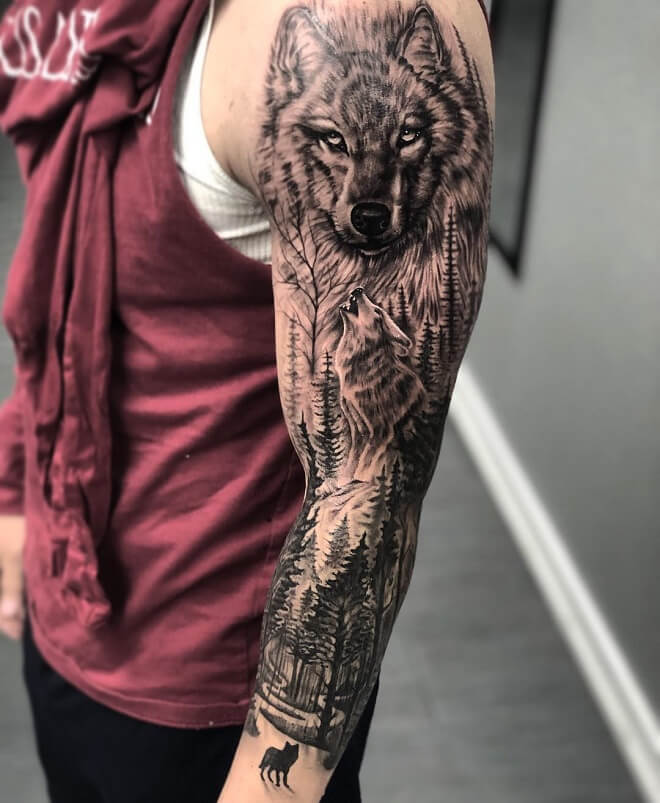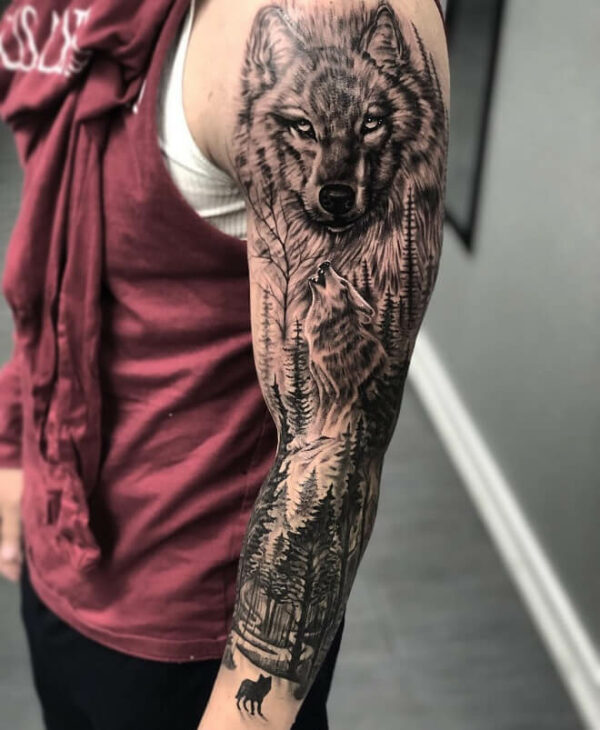 The wolf itself is bold, so these tattoos can be nothing but bold too! You can hardly get them in a minimal design and maybe what's making them eye-catching and dramatic. Do you want to add flowers to your wolf tattoo? Go ahead and do it!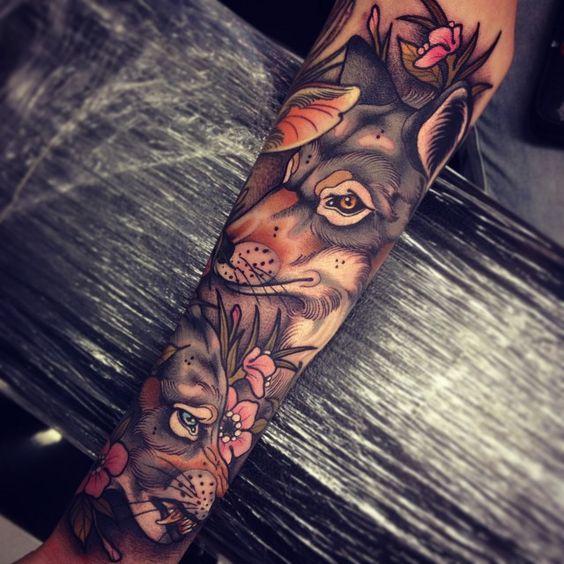 Are you addicted to the geometric shapes and you are thinking about possible ways to do the wolf tattoo in this style? Here's an excellent idea that will work for you!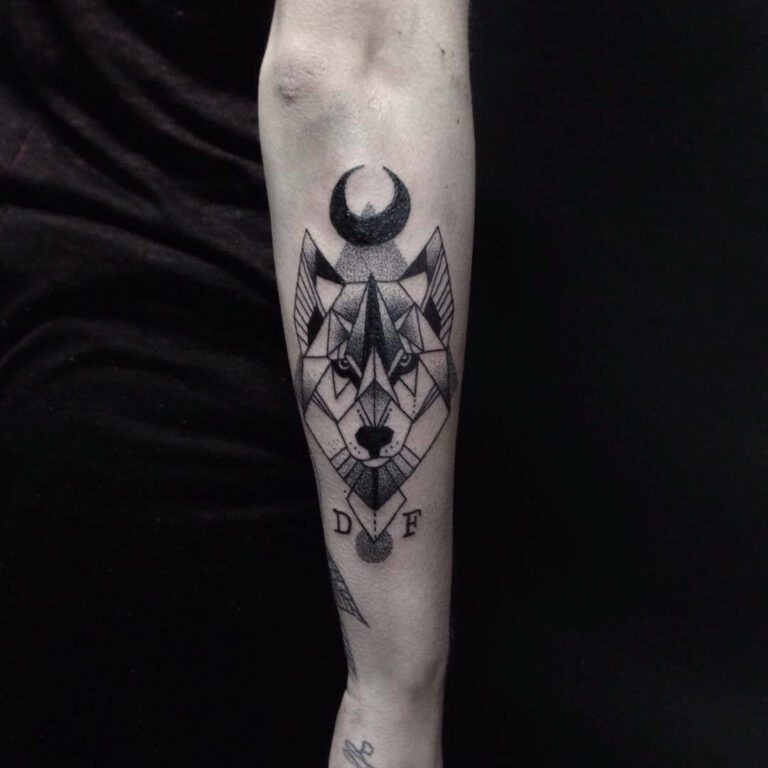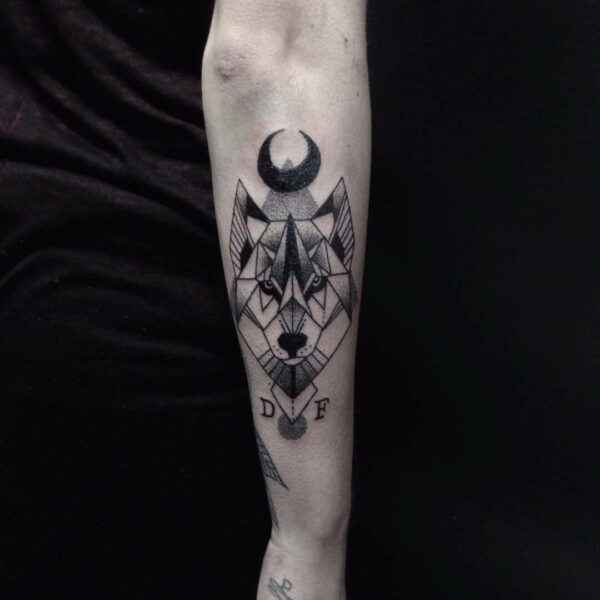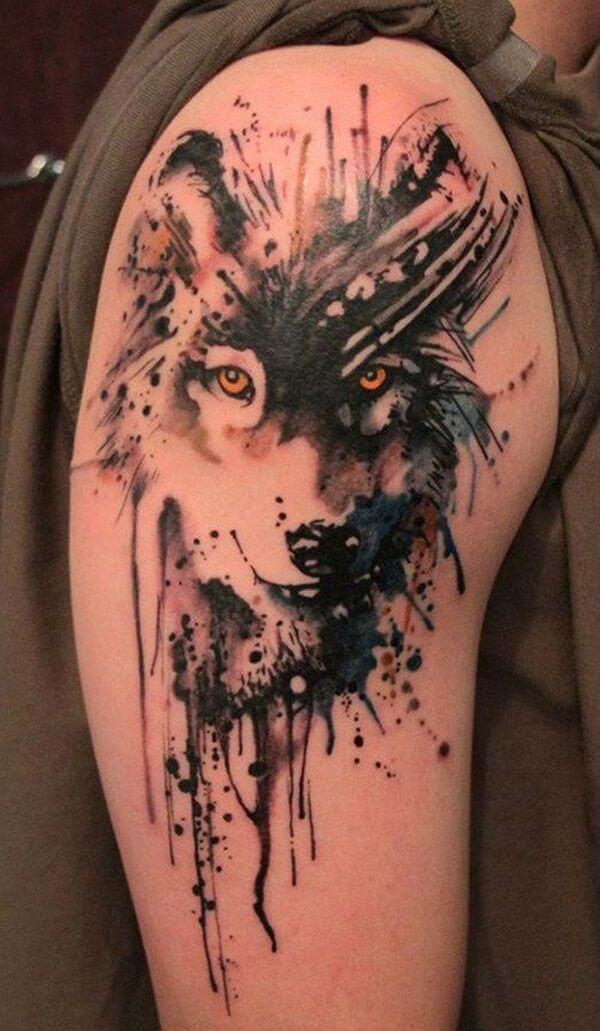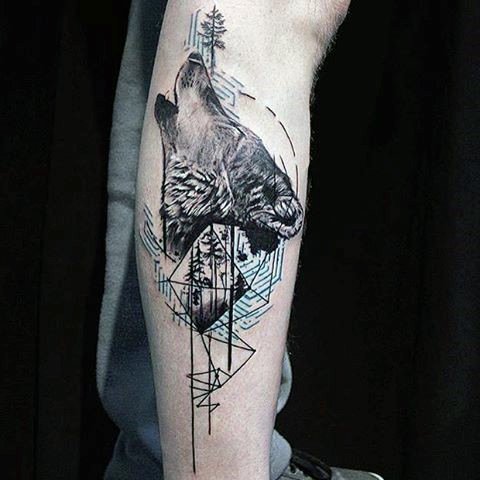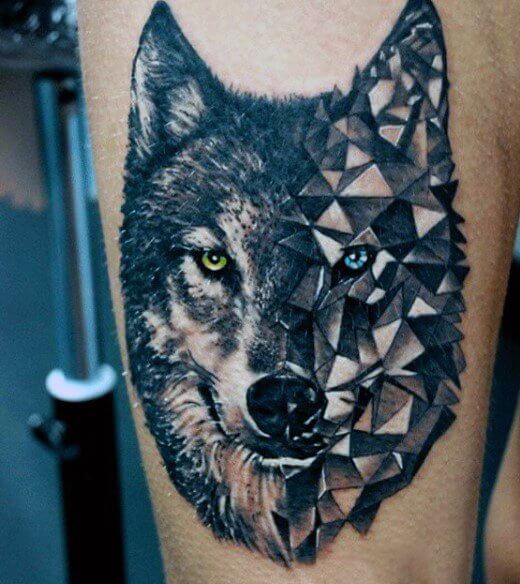 Most often these tattoos are find in black ink but you can add a touch of color if you want to make it look even more fascinating. Don't you think that this wolf tattoo in the watercolor technique looks stunning? It's one of my personal favorites!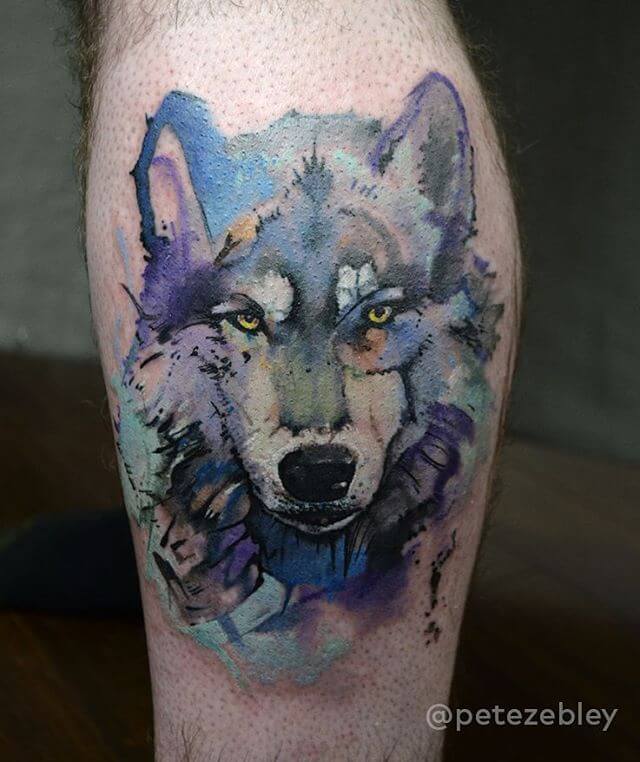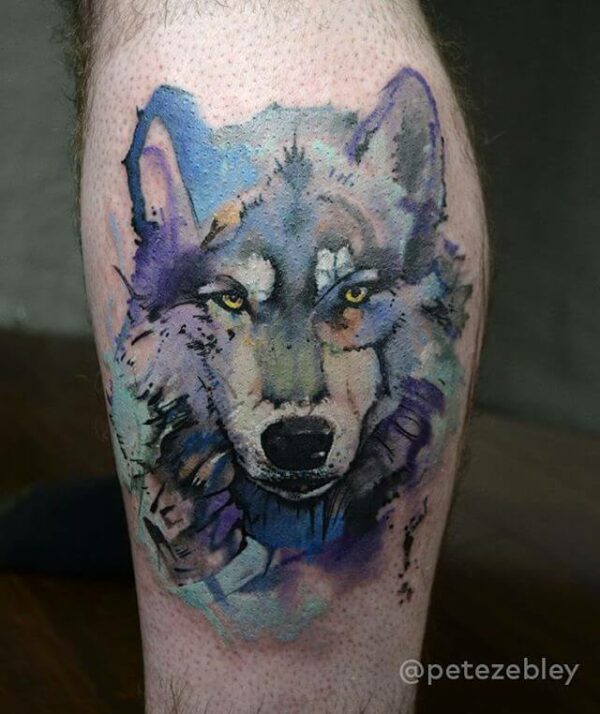 If you want your wolf tattoo to look super realistic you should make sure that your tattoo artist is very skilled, talented and experienced.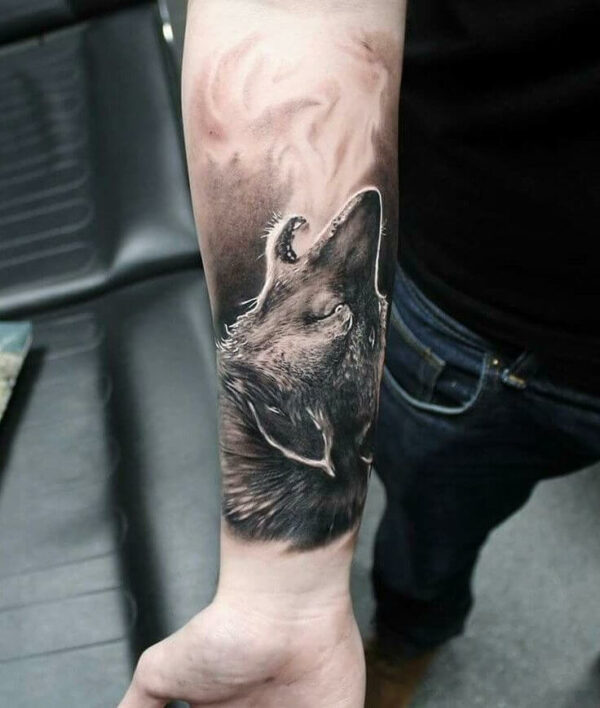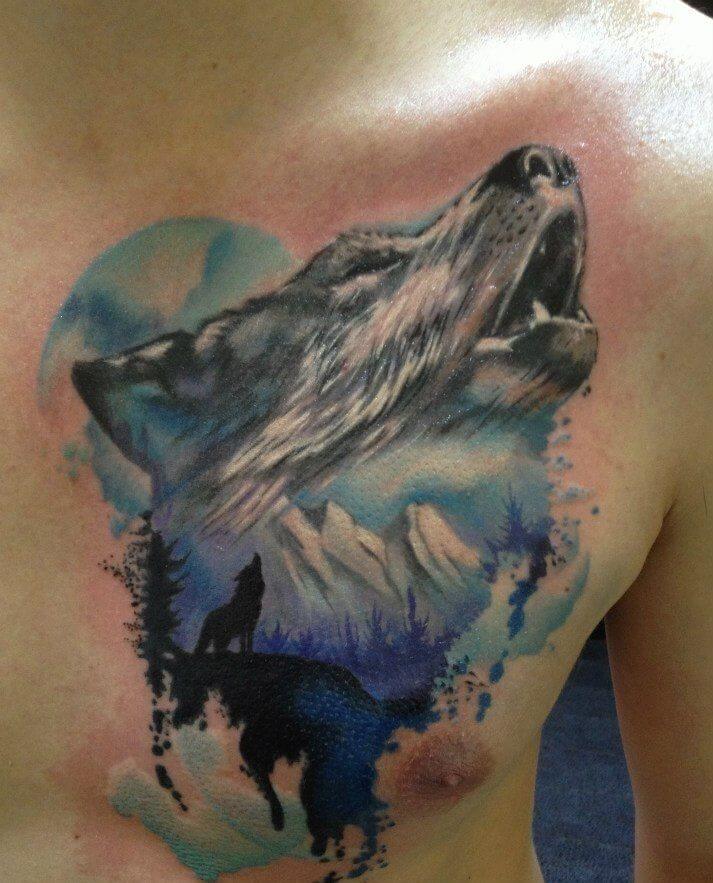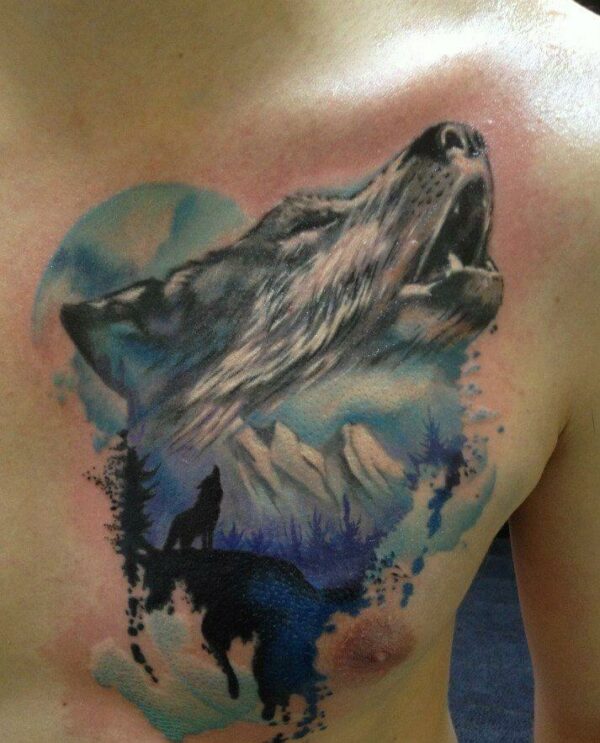 If these ideas don't match your preferences make sure you check out the butterfly tattoos and the bold black background tattoos. I'm sure that you will find something that you'd love to see inked on your skin!