During the cold months of the year our skin tends to dry, so here you are going to see how you can make it glow once again. Scroll down through the photos below and see the Amazing Homemade Remedies For Glowing Skin.
Rose Water
All you have to do to get glowing skin with rose water is to keep it in the fridge half an hour before applying it. Get a cotton bud and apply it on both your neck and face. The rose water stimulates blood circulations, makes the skin lighter and refreshes it as well. Use rose water every morning and evening for outstanding results.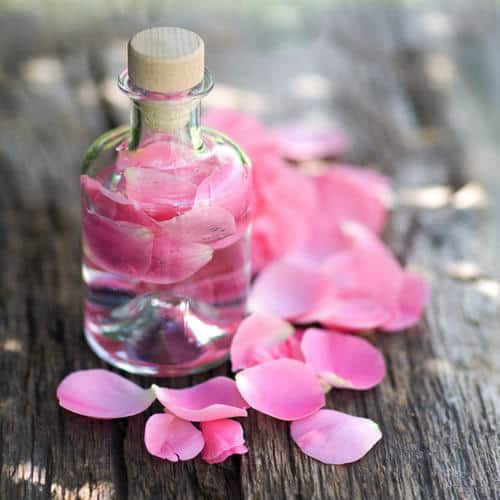 Orange Peel
Get a few pieces of orange peel and 2 spoons of rose water. Before applying it to your face you should grind the peel, mix it with the rose water to make a paste. Leave it on your face for 15 minutes before washing it off. Your skin will glow thanks to the vitamin C in the orange peel.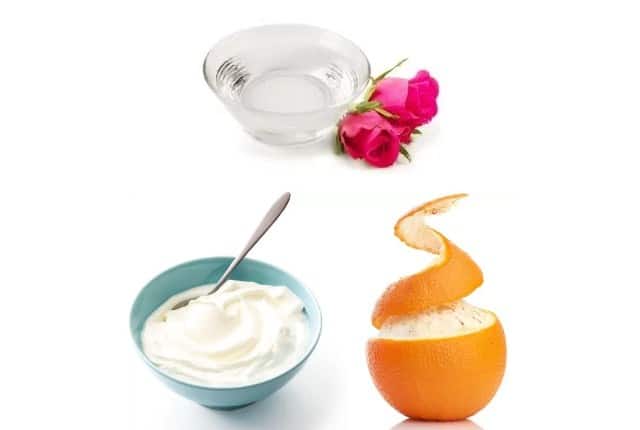 Cucumber and Yogurt
For this face mask you will need one cucumber of a small size and 3 tbsp of yogurt. First, you should grate the cucumber and then add yogurt to it. Then, apply it on your face and neck for 5 minutes. Wait to dry and then wash it with cold water. Repeat this twice a week. The cucumber will reduce swelling, and the antioxidants will rejuvenate the dull skin.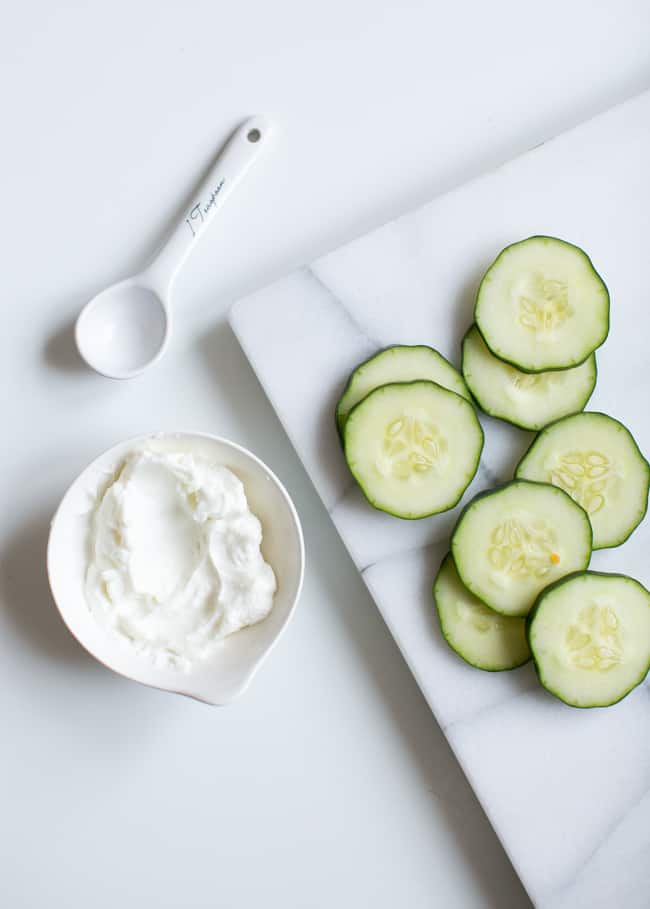 Coconut Oil
The coconut oil will make your skin glowing due to fatty acids and phenolic compounds which have antioxidant properties. You should melt the coconut oil and massage it on your skin for several minutes, and then leave it overnight. Do this every night before going to bed. You can also make a scrub by adding sugar in it in order to exfoliate your skin twice a week.