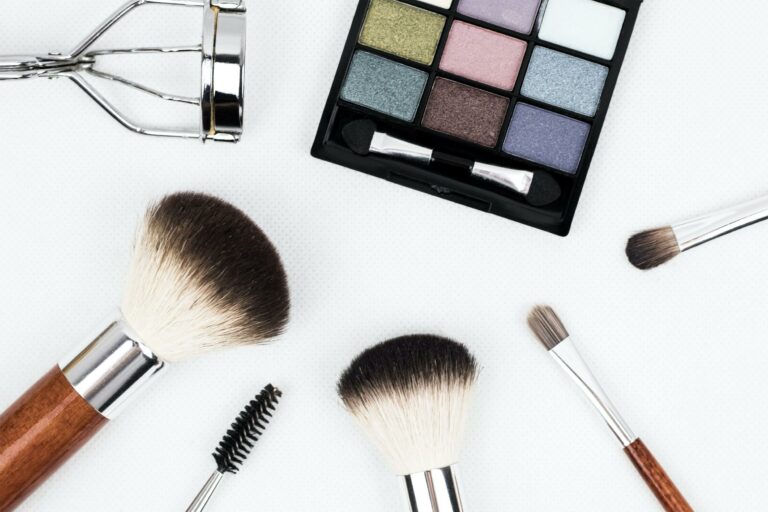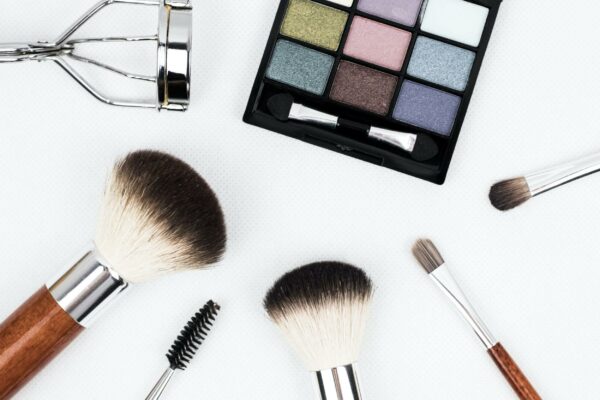 Due to the wide range of makeup products available in the stores, there's a great deal of confusion when it comes to choosing the ideal ones. It's really simple: think of makeup as something that's meant to enhance your features, not turn you into a completely different person.
Same as with the pieces of clothing we choose to make our body stand out in a flattering way, the same should also go for the cosmetics. Before moving on to the essentials of face makeup that would make you look and feel your best, let's first consider the factors that can help you make the right choice.
What Is Your Skin Type?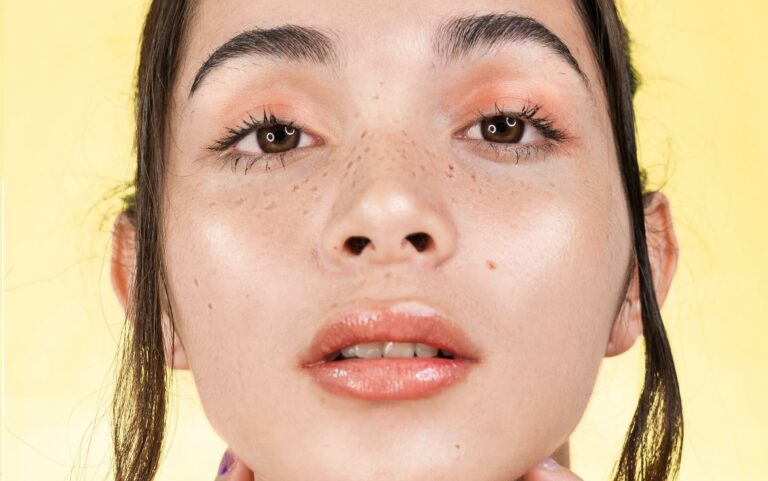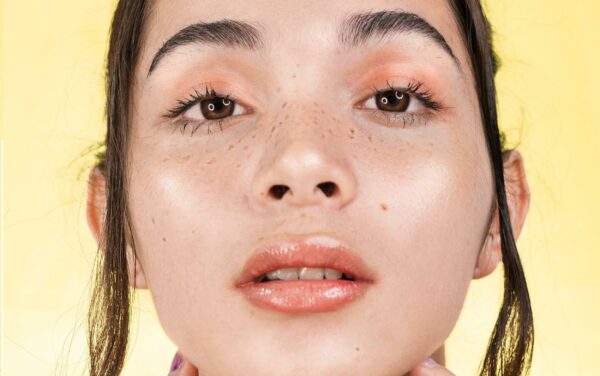 Same as with shopping for skincare to adopt in your daily routine, it's crucial to let your skin type guide you in the purchase of cosmetics. This is so because even cosmetic products are created for specific skin types.
For instance, if you have sensitive skin, you need to be careful to avoid products containing phthalates, urea, parabens, and synthetic fragrances. Otherwise, you'd be exposing yourself to risks like skin allergies, rashes and irritations.
If you don't have sensitive skin and you can't exactly tell your type, you can have it checked at home. All you need to do is clean your face with a mild cleanser and wait for about half an hour to check your forehead, chin, cheeks and nose.
If, on the one hand, you don't see anything other than a slightly noticeable shine on your nose and forehead, then you have normal/combination skin, so you should stick to make up for face created for this type. If, on the other hand, you happen to see more shine even on the cheeks and chin, you're dealing with oily skin. As for the dry, it could start feeling somewhat tight and parched.
What Is Your Skin Tone?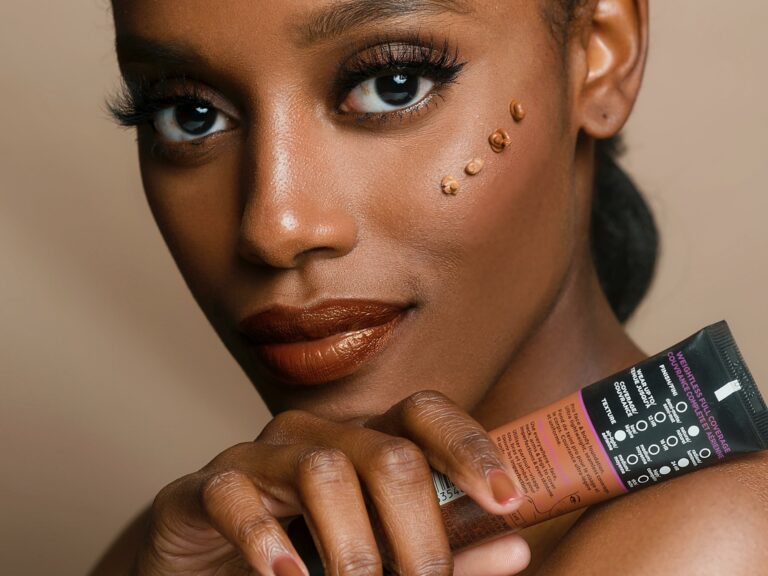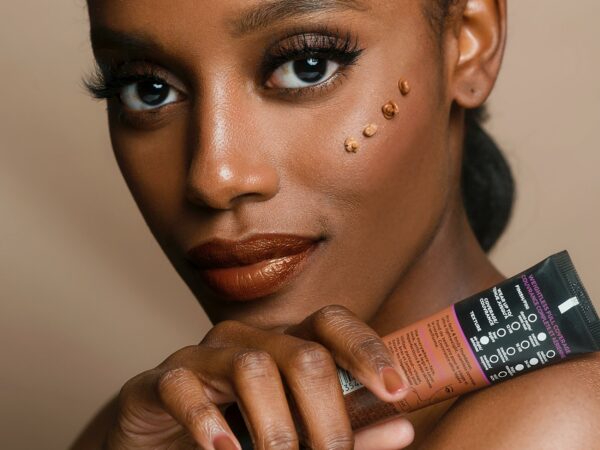 You've probably come across terms such as "neutral", "warm", and "cool" if you've shopped for face makeup like primers and concealer. When you aren't aware of your undertone, it can be quite overwhelming to take your pick so you end up buying by guess, hoping for the best, only to find out you made a horrible mistake after applying.
To be able to get a harmonious look, i.e. the right balance of skin tone with such products, you ought to get the undertone right first. To avoid the guesswork and waste money, there are simple ways that would help you out determine your tone of the three.
Your Skin and the Sun
Do you burn or tan easily? Answering this would give you a hint because people who don't burn but tan with sun exposure have warm undertone. This consists of yellow, golden and peachy. If you're prone to burning, then you have a cool undertone which can be red, pink and bluish hues. In case you're neither, and you burn then tan, you've got a neutral undertone characteristic for the warm and cool hues.
Your Skin and the Jewellery
Another way you can determine this is by using gold and silver jewellery. If the first looks better on you, then you've got a warm undertone as opposed to silver that suits cool better. Can't choose between the two since both look good on you? Then you've got neutral.
Test Before You Buy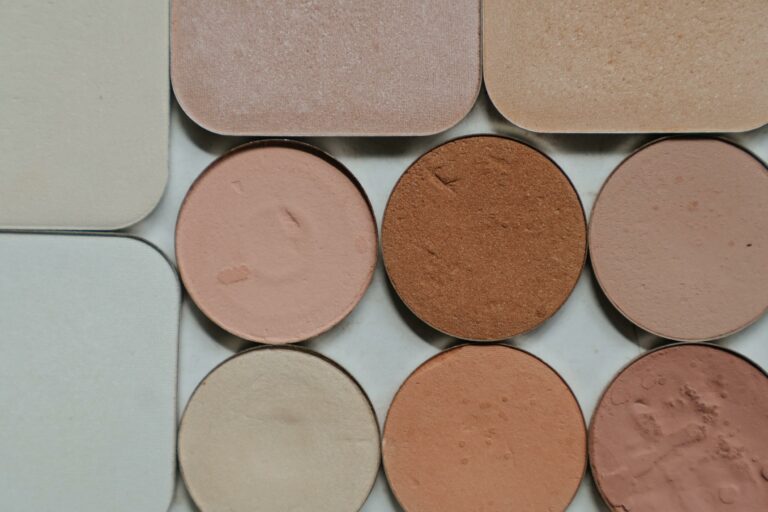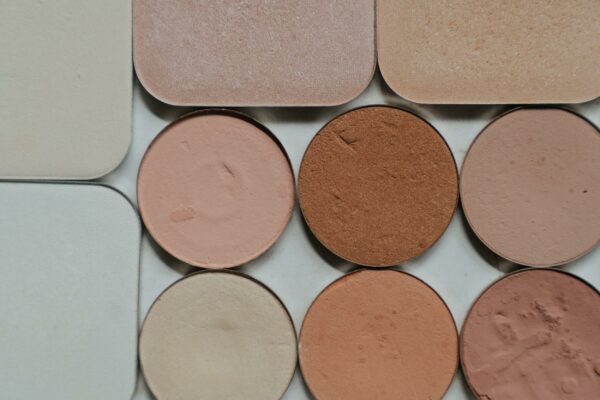 Whenever choosing a new product of quality face make up from renown brands, it's advisable to still read the label to know what's in it. Finding out what the ingredients are can help you determine whether or not the product is suitable for your skin, not just for the type but conditions too, like rosacea and acne, if you have any.
When purchasing online, look for stores that offer you the chance to receive testers of the products you're interested in. Since the skin changes with time, even if you weren't allergic before, you might develop some allergy later which is why it's better to do patch testing before you decide to include a product into your beauty routine. This way you avoid unwanted reactions, even if the ingredients are all-natural.
Getting the Makeup Essentials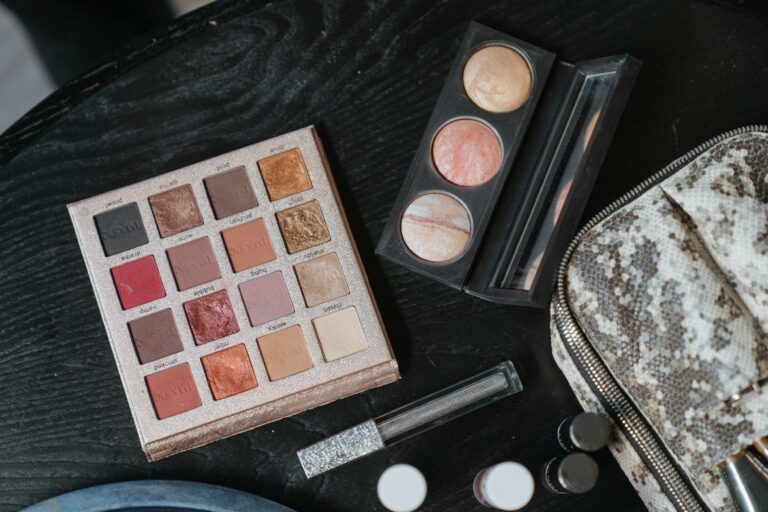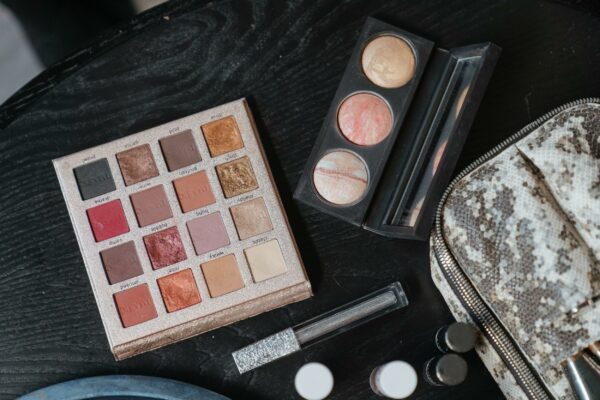 After finding out how to shop for the essentials, it's time to discuss the essentials specifically. While these are the ones we suggest for perfect outcome, feel free to drop out or add something else.
Same as the daily skincare should consist of the holy trinity of cleanser, toner and moisturiser, so should the face makeup with the primer, concealer and foundation.
Primer
If you want to pull off makeup application that looks professional, you can't do without a face cosmetic like the primer. Think of it as the base that makes all the rest fall into place, as it preps the skin offering a smooth surface that gives off an even finish later on, perfect for applying other layers, like the foundation.
Yes, it helps mask the appearance of fine lines, wrinkles and pores, while also reducing redness, and balancing the pH. Besides this, you can get one that also provides protection from the damaging UV rays with SPF.
Need a reason more to include it in your beauty routine? It makes your makeup stay on longer which means less reapplying and as a result less beauty product waste. Thanks to the primer, you'd get to cut down on buying the other products frequently.
Concealer
As you might guess from the name, it's meant to conceal any redness or pigmentation marks, cover up any discolouration, and lighten certain shadow areas like those around the eyes. While you might choose to apply it after foundation, it's better to use it before as it helps set the ground.
Now, remember we discussed the undertone and this is where it comes of help because addressing the issues of redness and spots on the one hand, and dark circles on the other hand require it. For the first two, you'd do with warm undertone concealer, whereas for the latter you'd need the cool.
Foundation
If you want even skin tone, you can't do without foundation. Though many consider it to be a rather tricky product, the secret to getting the pro makeup look lies in getting the right colour and applying the right amount – this sums up to just a tad after the concealer.
Since it should feel like second skin, you ought to choose a colour that matches your skin type, not a shade brighter or darker if you want to get a radiant outcome. To avoid any unwanted issues like irritations and breakouts, it's advisable to buy a foundation that consists of organic ingredients that would also help nourish.
Mastering the skills of contouring requires makeup tools like foundation sponges. Simply said, if you want to pull it off, you'd have to invest in your set of sponges instead of relying on your fingers.
Blush
Don't forget to finish up with a blusher. Sometimes you could have the tired and pale look that only a blusher can fix, giving your cheeks rosy colour for a fresh and healthy result. And oh, you'd also visually lift your cheekbones and give your cheeks a bit definition – all with the simple moves of a brush!
In case you aren't sure about the colour, softer subtle shades are recommended for starters, and if you struggle with the application it's best to stick to powder which happens to be suitable for all skin types, even oily.
As well as getting the right makeup essentials, you'll also need a great mirror. We recommend using a hollywood style mirror.