Bridal hair accessories are very popular among modern brides-to-be. Future brides wear them for a couple of reasons. One of them is to keep the hair tidy. Another reason for wearing bridal hair accessories is to enhance the bridal look. Many brides wear them as a ritual. No matter the reason, when you choose to add some accessories to your hairstyle on the most important day of your life, take care to choose the ones that complement the rest of your bridal look. The best would be if you choose the bridal hair accessories that are most suitable for your style, personality, and the whole wedding party concept.
Unfortunately, choosing the right bridal hair accessories is a difficult issue to face with. There are different kinds of accessories that work well with different looks like short or long hair, wedding dress style; wedding party concept… The good news is that we have got you covered. In the article below, we are sharing with you everything you need to know for choosing the right accessories. Whether you are looking for simple bridal hair accessories, classic, Boho, or minimalist style, we are here to help you. All you need to do is to scroll down the page and get inspired from our gallery below.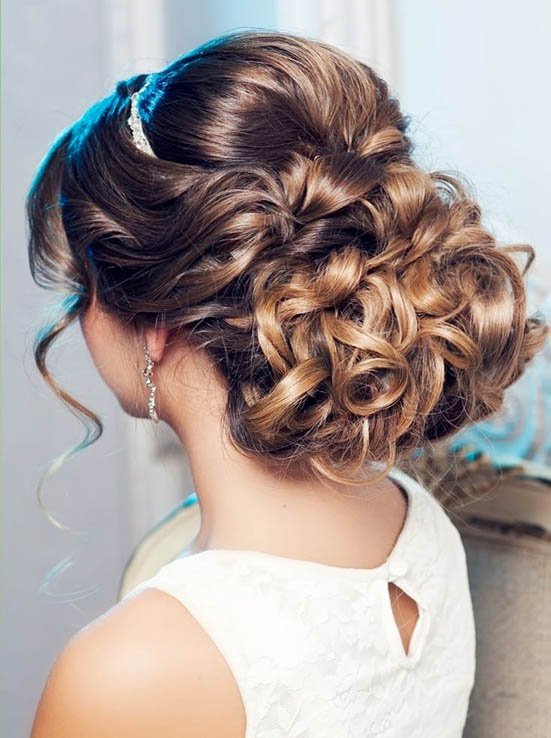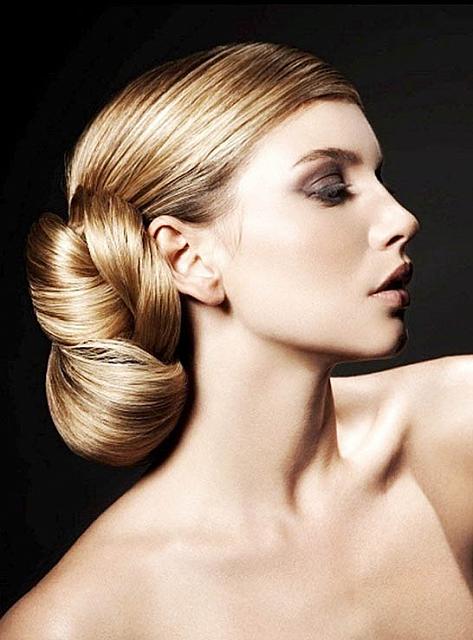 Which bridal hair accessories are trendy right now?
If you want to follow the trends, you should definitely opt for small hair pearls or dry or waxed tiny flowers. One thing to keep in mind is to choose something that will look elegant but subtle. In other words, opt for jewelry that appears light, but not too intrusive. Accessories with floral patterns are also very popular nowadays.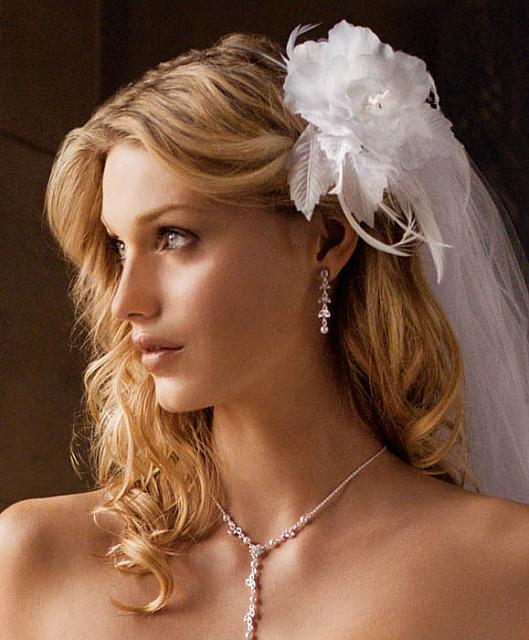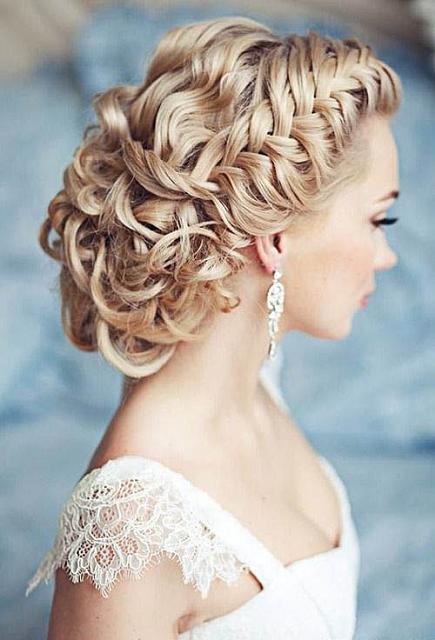 Wedding hair jewelry accessories
One of the most classic bridal hair accessories is rhinestones and crystals. They are classic yet trendy, so can perfectly complement the modern bride look as well. However, when choosing such an eye-catching accessory for your hair, try to keep the rest of the look (the dress and the make-up) as simple as possible. A ball gown, power jumpsuit, or cocktail dress looks amazing with crystal headpieces, combs, and vines. They are the right choice if you want to achieve a modern bride look. For a classic or rustic bridal look, opt for rhinestones tiaras or full crowns.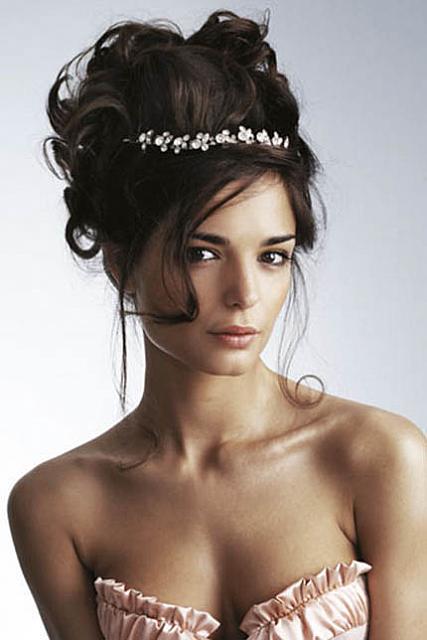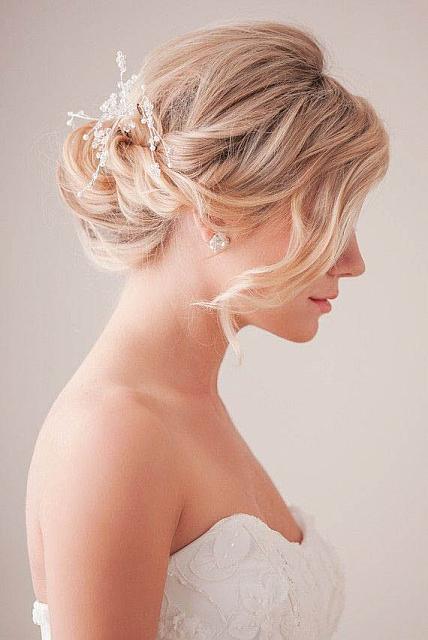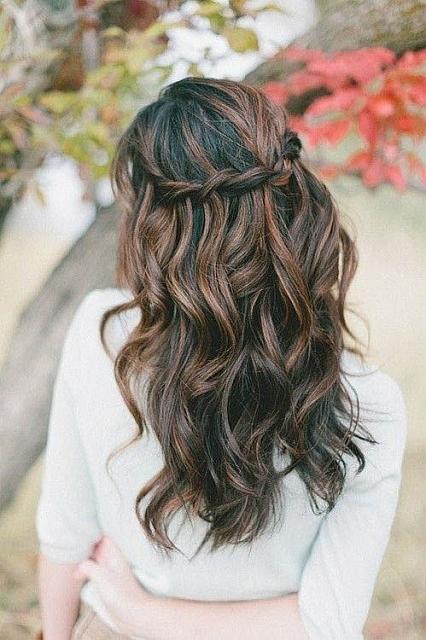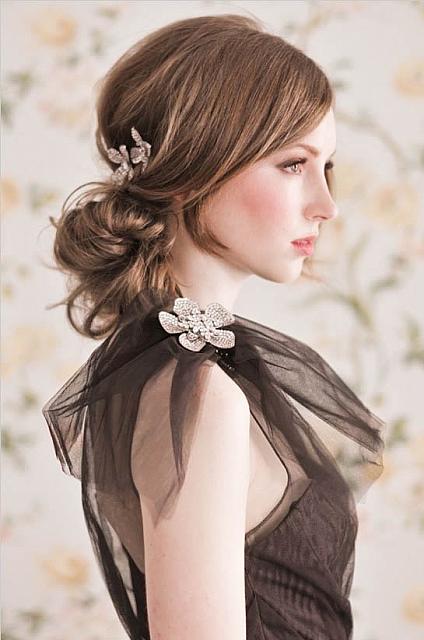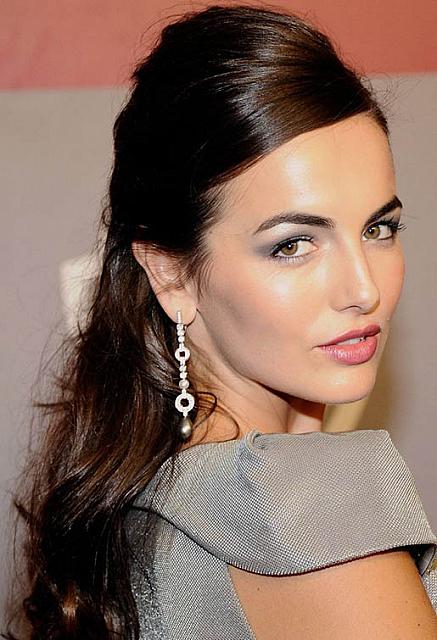 Bridal hair accessories for long hair
Long hair is so versatile and easy to work with. There are endless options when it comes to bridal hairstyles as well as bridal hair accessories. Hence, there are many factors that you must consider before choosing the right hairstyle when you have long hair. For example, the weather, the wedding dress, and the wedding style are things that must be considered first. A headpiece is perfect for hair down on a strapless dress in the summer. For the simple bride, who wants to keep the minimalistic look, a simple hair comb on half updo hairstyle is a perfect choice. A bridal hair vine is a good option when you want to achieve a more feminine look since it pushes the elegance of the bridal look.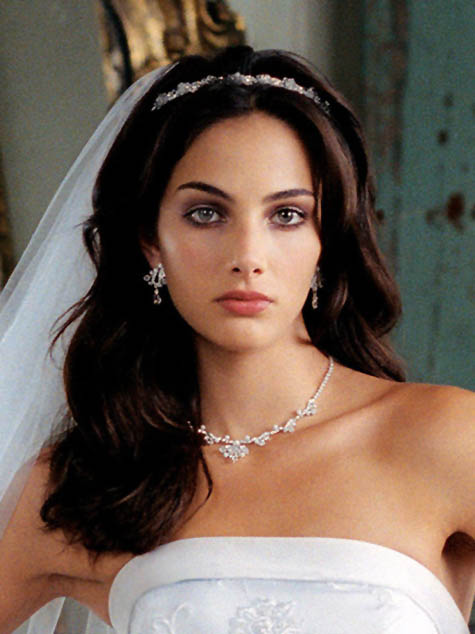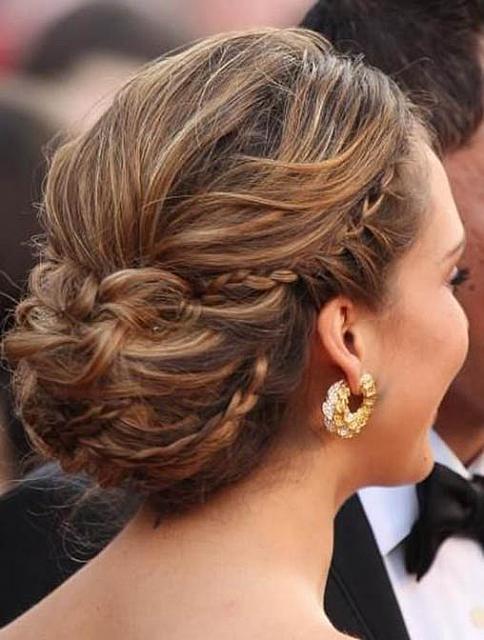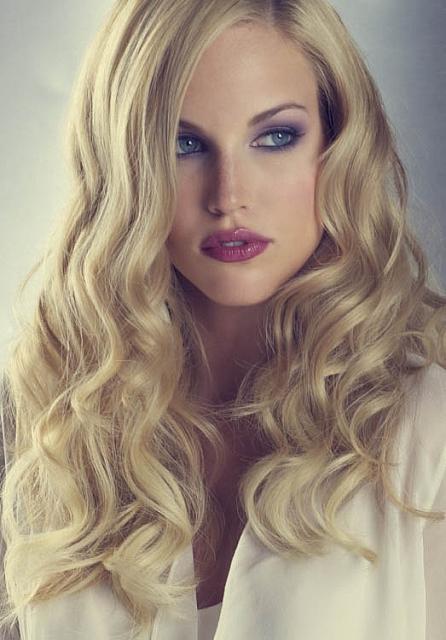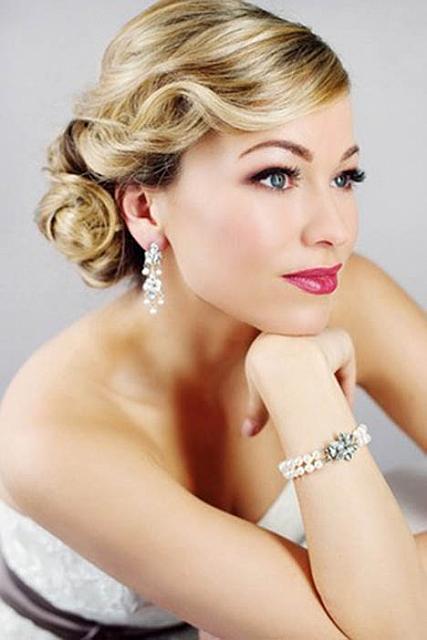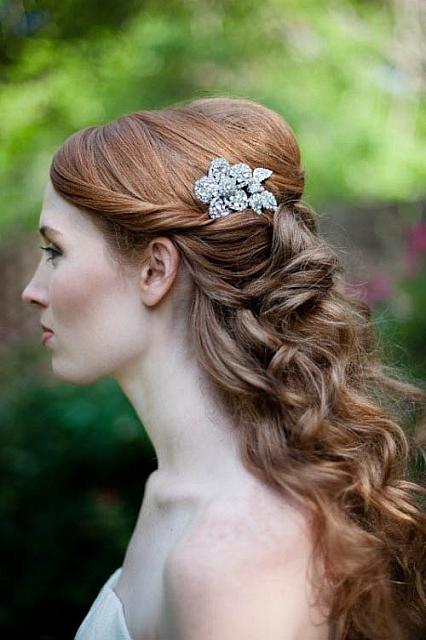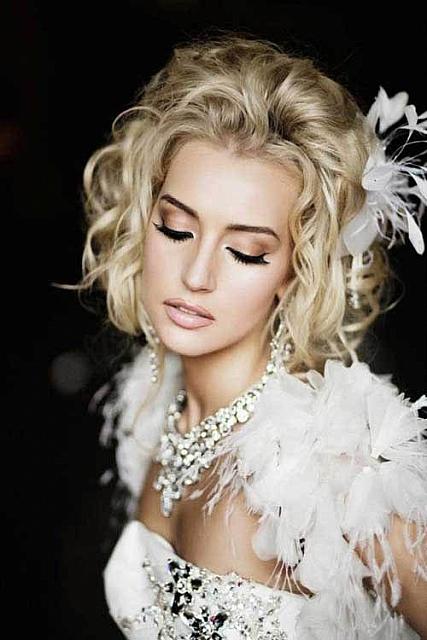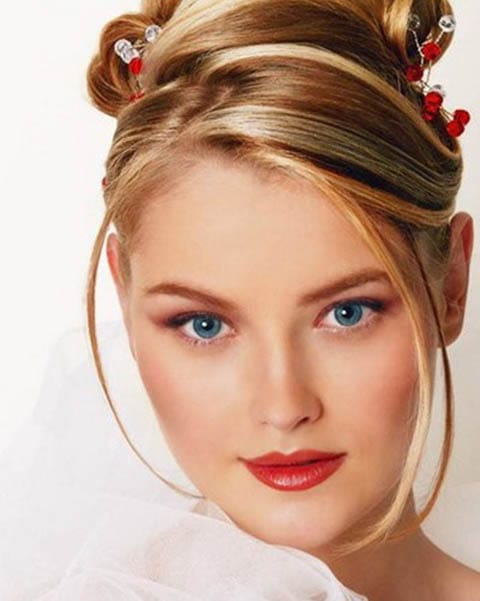 Wedding hair accessories for short hair
Short hair, don't care! Is that totally you? If you mind styling your short hair, because of the lack of options to choose from when it comes to the bridal hairstyle you are absolutely covered up. There is no limitation to hair accessories options! Pins, hair combs, and headbands are the most appropriate bridal hair accessories for short hair. Are you having a casual wedding party? A colorful headband could be a perfect choice that will complement your wedding jumpsuit or knee-length wedding dress. For a Bohemian bride style, choose wispy bejeweled pins. If you are the classic bride, then your best choice would be encrusted combs on a mermaid wedding dress.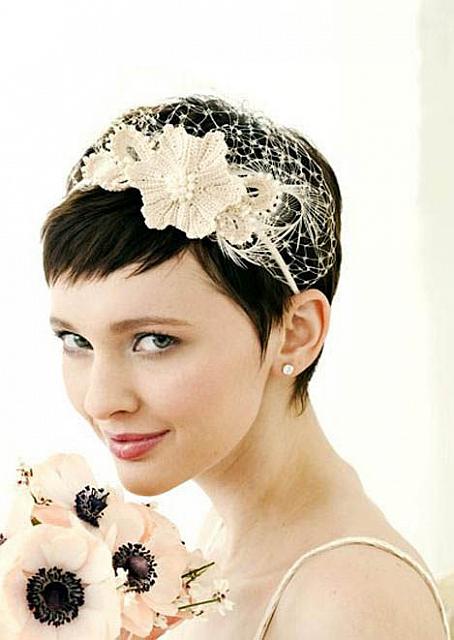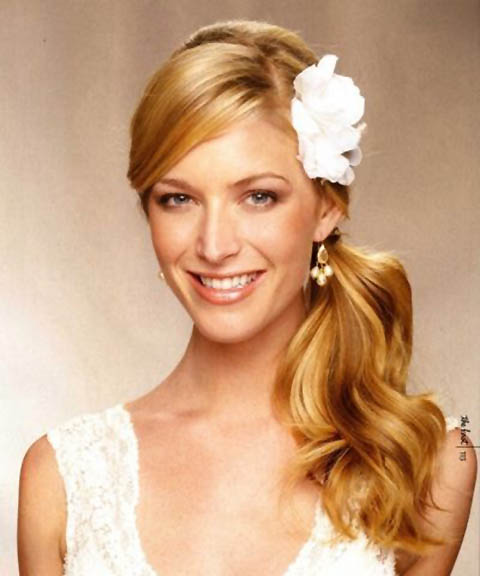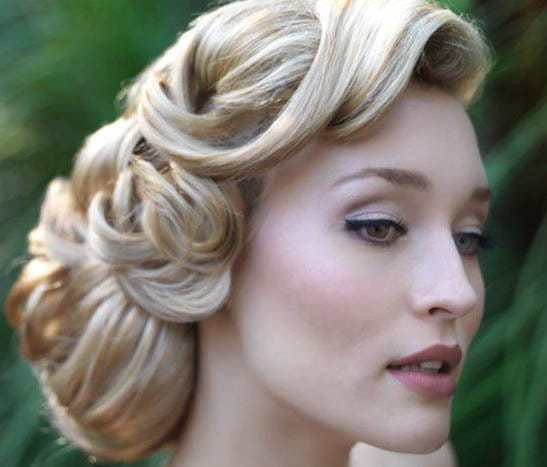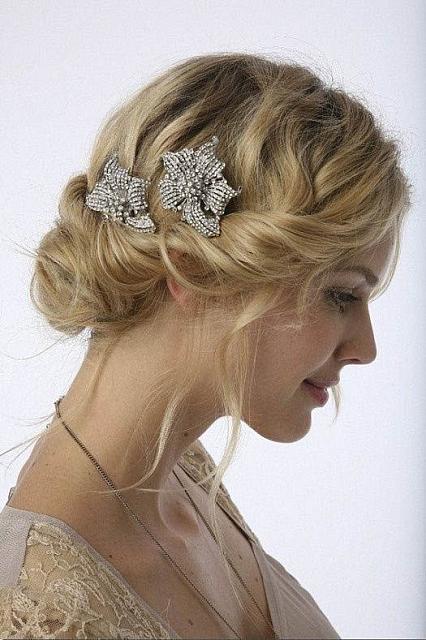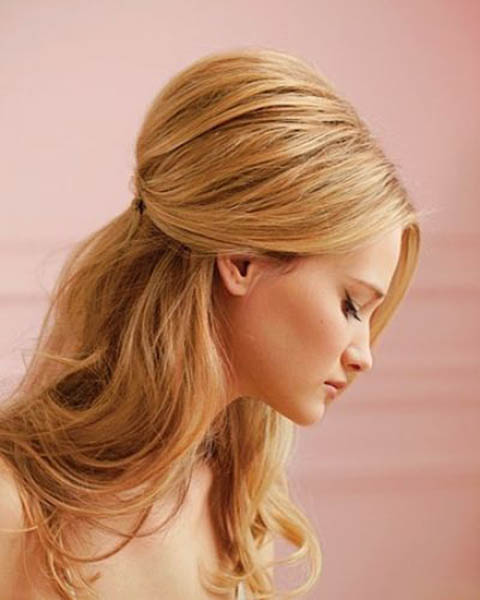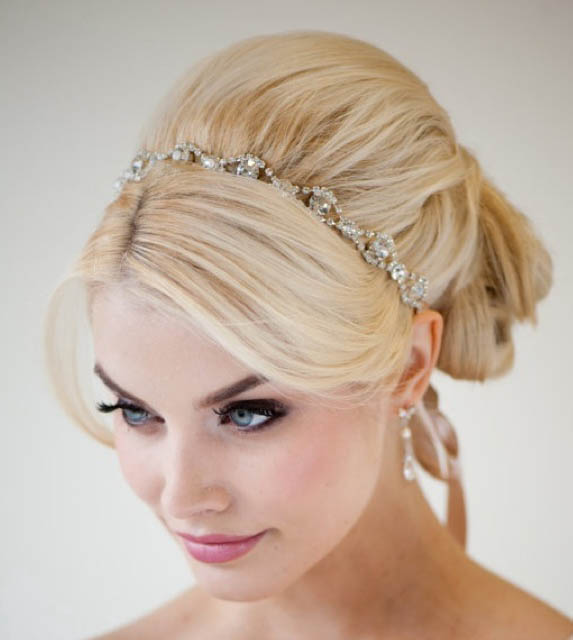 Wedding flower hair accessories
Modern brides these days lean towards natural looks in order to show off their glow. That has brought the timeless flower hair accessories back on the bridal fashion scene. The trick is to maintain a loose hairstyle with flowers acting as the main attention absorbers. Most women choose to wear natural flowers. If you are one of them, we recommend you to go seasonal and match the blooms with your bouquet or the rest of the floral decorations on the wedding arrangements. Try to use smaller flowers. That will give you a more dainty or intricate look. If you still want to experiment with bolder looks, you can always choose larger blooms. It is absolutely up to you and your personal preference. No matter which ones you choose fresh flowers are definitely the ones of the most feminine bridal hair accessories ever.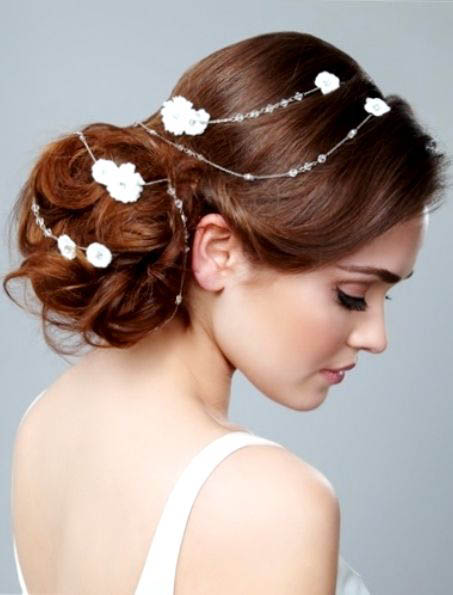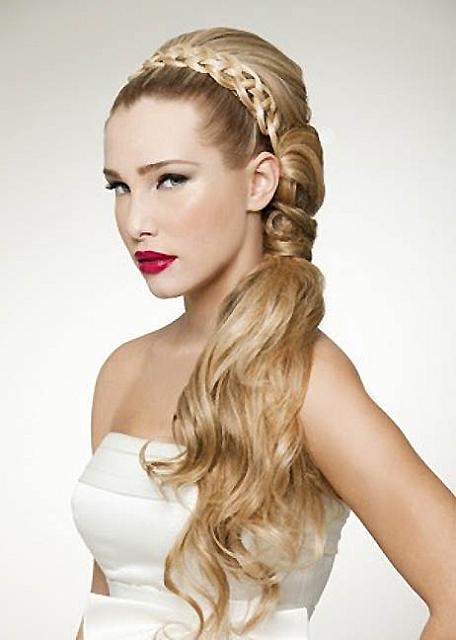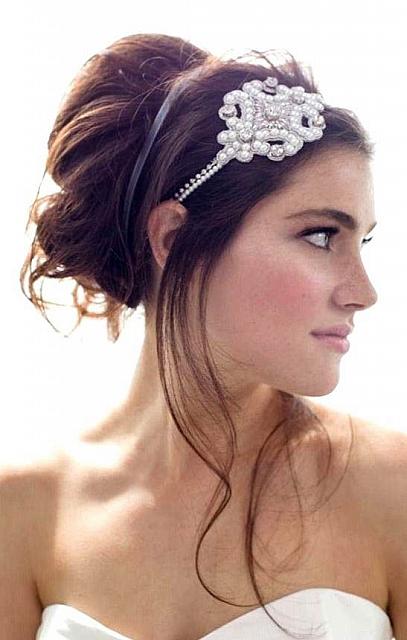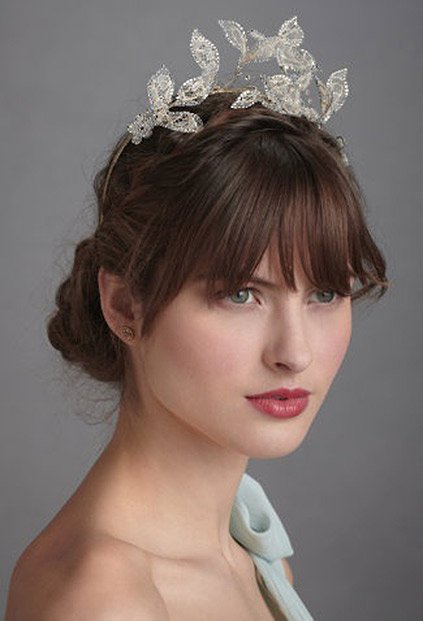 Have you already found your favorite bridal hair accessories? We hope that this article was helpful enough for you to make the final decision.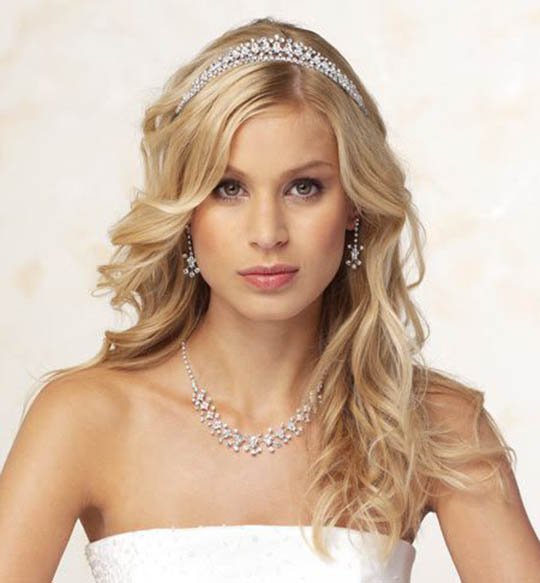 source