Yes, it's already the end of August, and I have to say that summer has passed so quickly and you are probably going to agree with me. Our favorite season is coming to its end and we have to modify the outfits in order to fit with the changing weather. The end of summer is a little bit chilly cause it's getting us ready for fall! We can still wear our summer clothes but we can spot some pieces from our autumn wardrobe in the outfits. Now it's the perfect time to combine the clothes from summer and autumn in one, so make some remarkable fashion statement. If you lack inspiration the photos below will get your imagination going. Check out the Beautiful Outfits That Will Help You Style The End Of Summer. This transition season can be really fun, so experiment with your clothes and make yourselves a fashionista thanks to our help!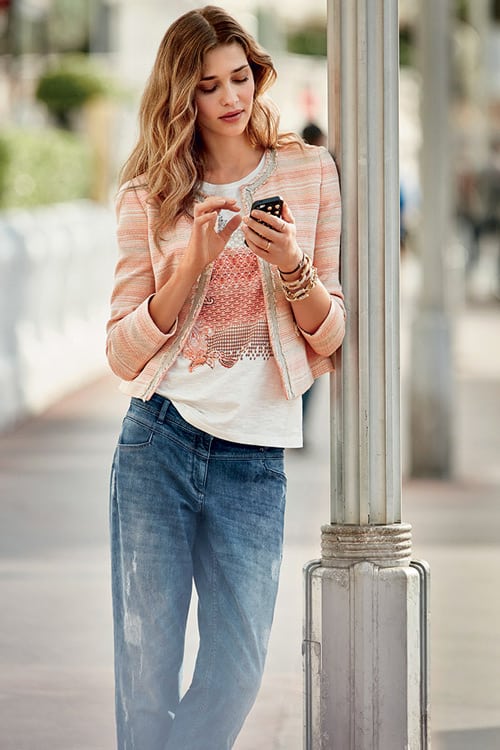 Now that the temperatures dropped you can go back to your jeans and enjoy them again. Create some comfy yet stylish outfits with your favorite pair combined with your summer shirt or t-shirt.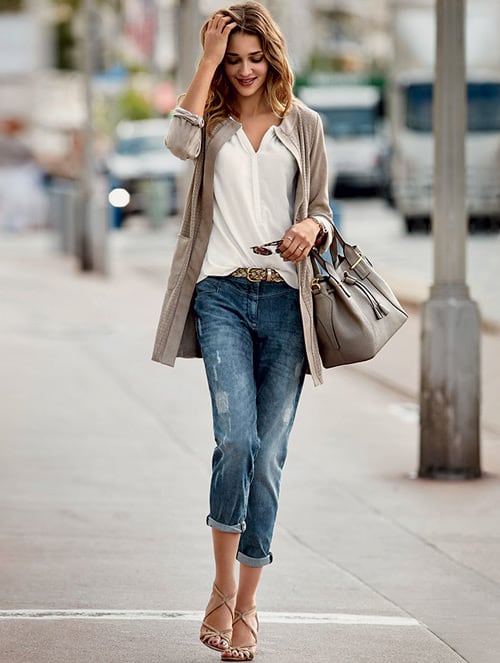 When you plan to stay out and spend the night outdoors remember to have a light jacket with you that will keep you warm. The last days of summer feel like autumn, so don't forget to bring the jacket with you. A cardigan will get the job done as well.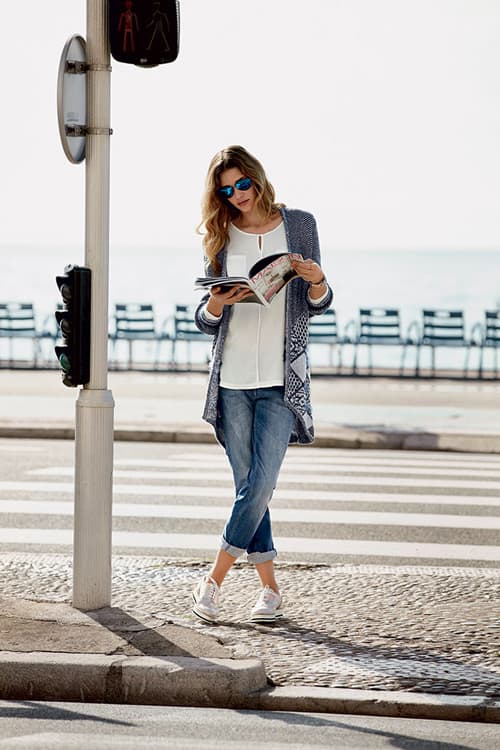 Yes, white outfits are popular in summer, but who said that you can't wear them when the seasons cross? Pair them with your ankle boots and have something to layer up that summerish outfit.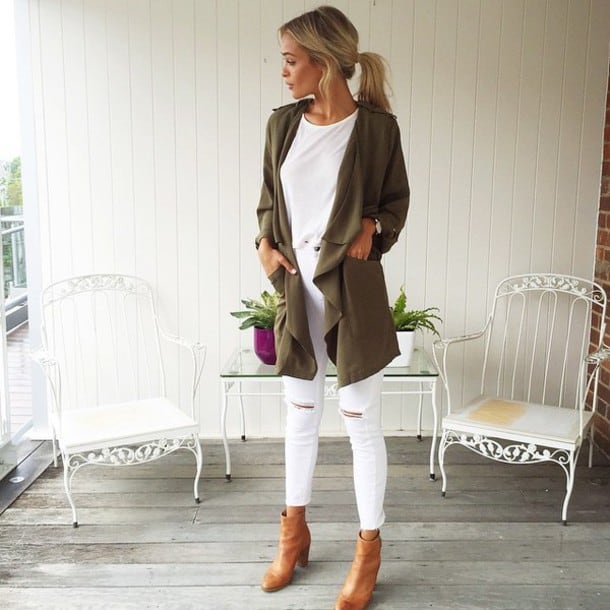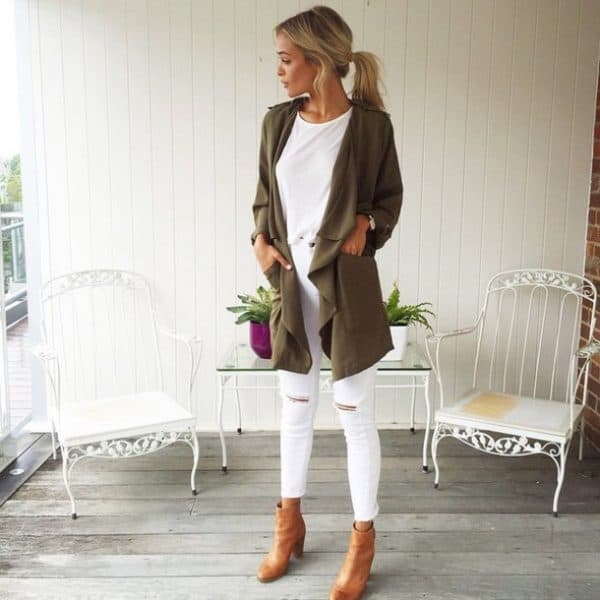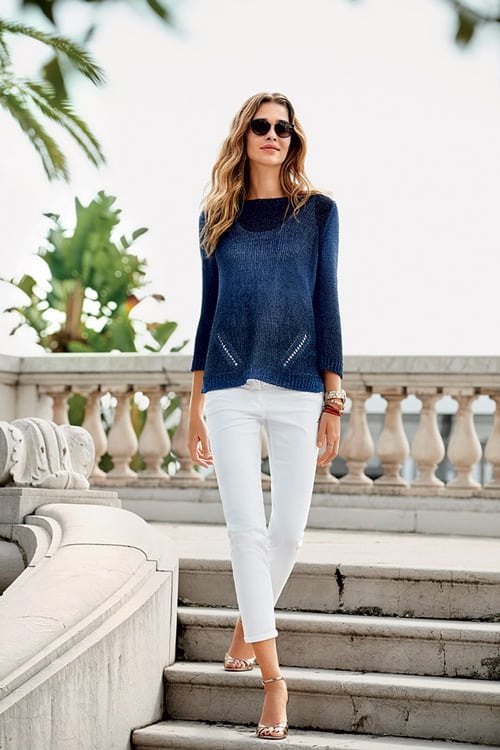 the good news is that there's still time to wear your favorite dress until the rains start. Have a shirt tied around your waist in case you feel cold. This is a great way to look fancy for the end of summer and beginning of autumn.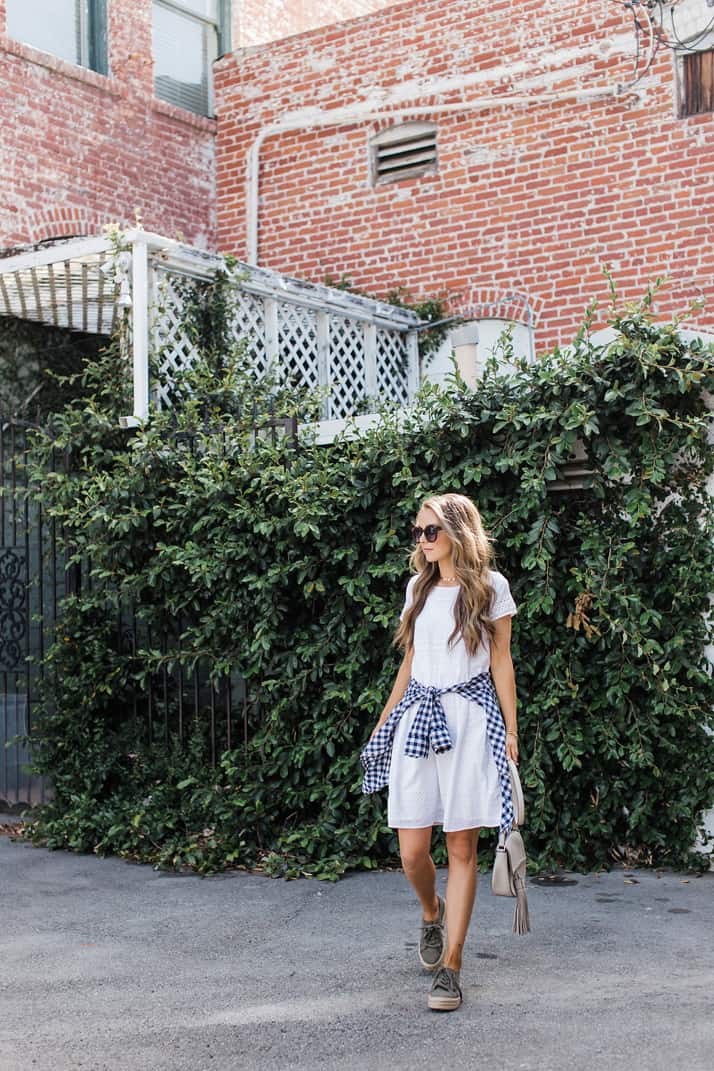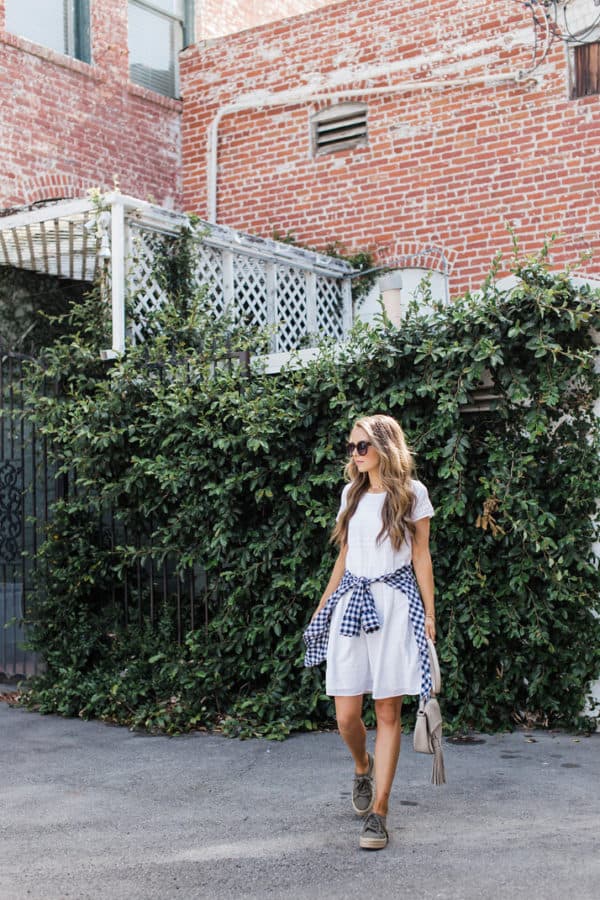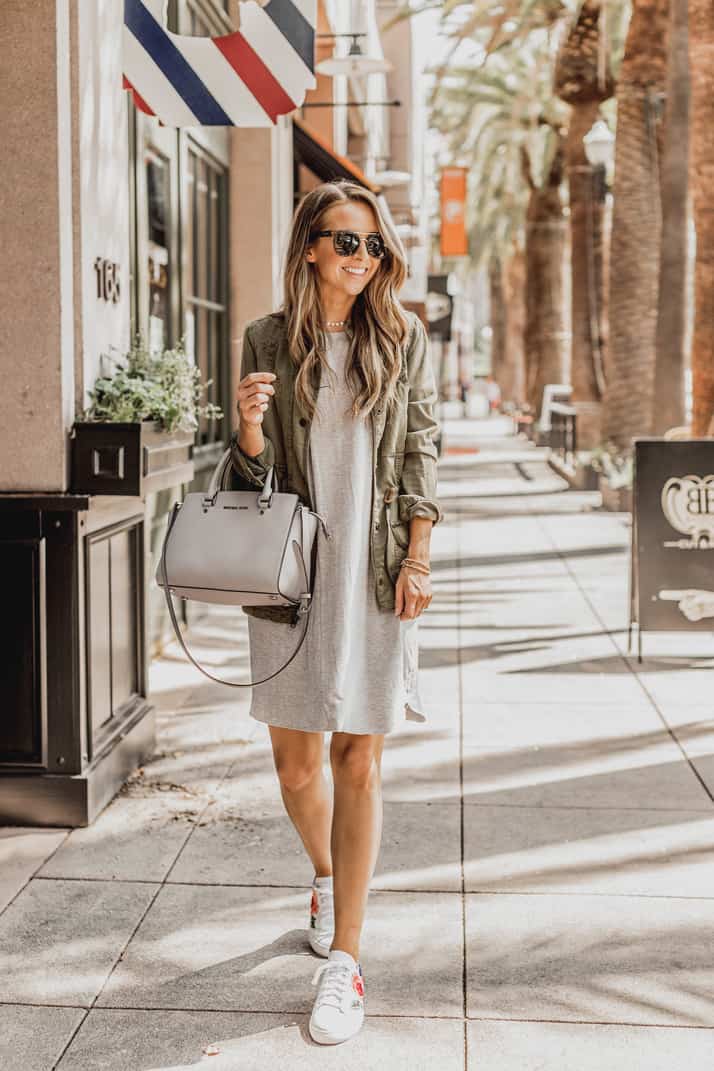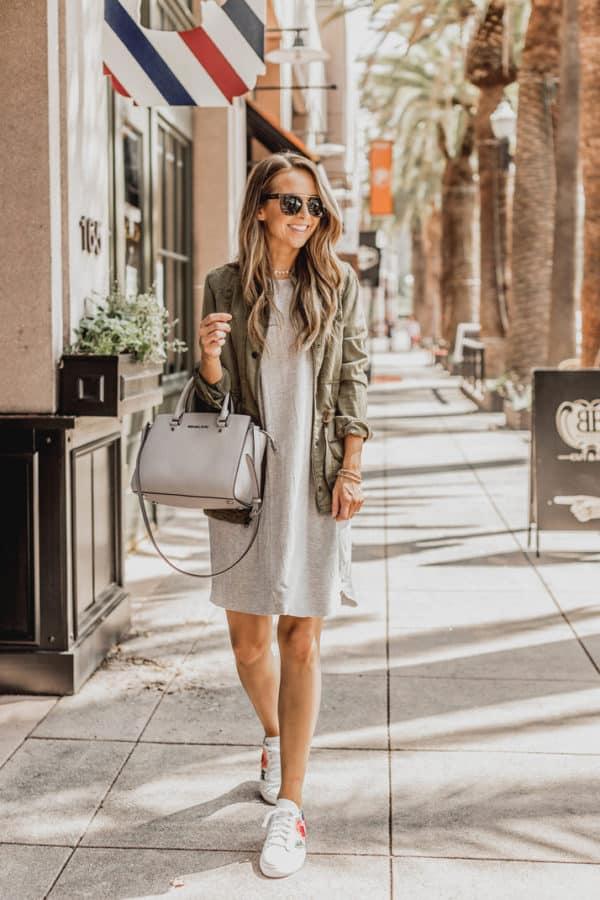 Have you been longing for your denim shirt or jacket? It's the right time to start wearing them again!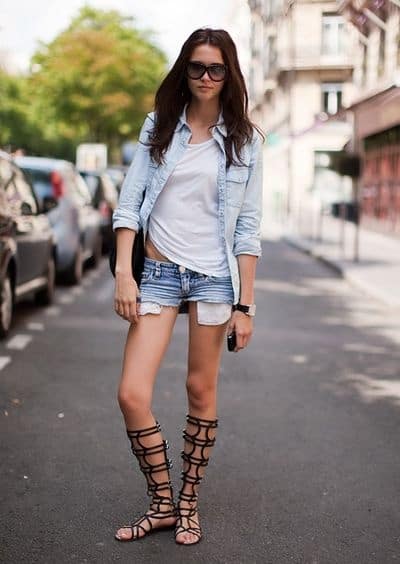 Is there someone who doesn't love dresses with long sleeves? Now it's totally acceptable to go for dark colors that will help you make a statement.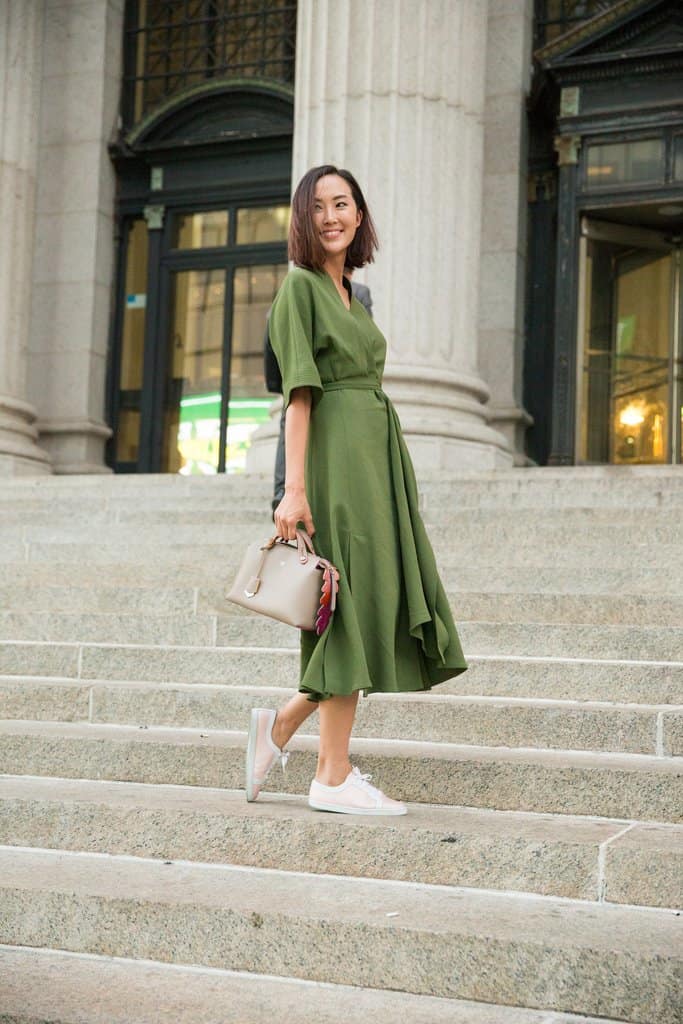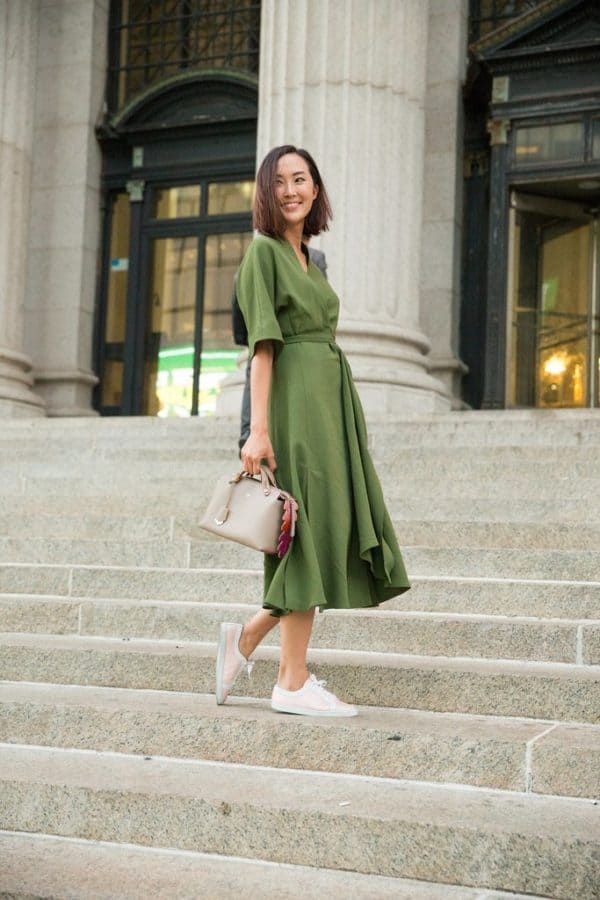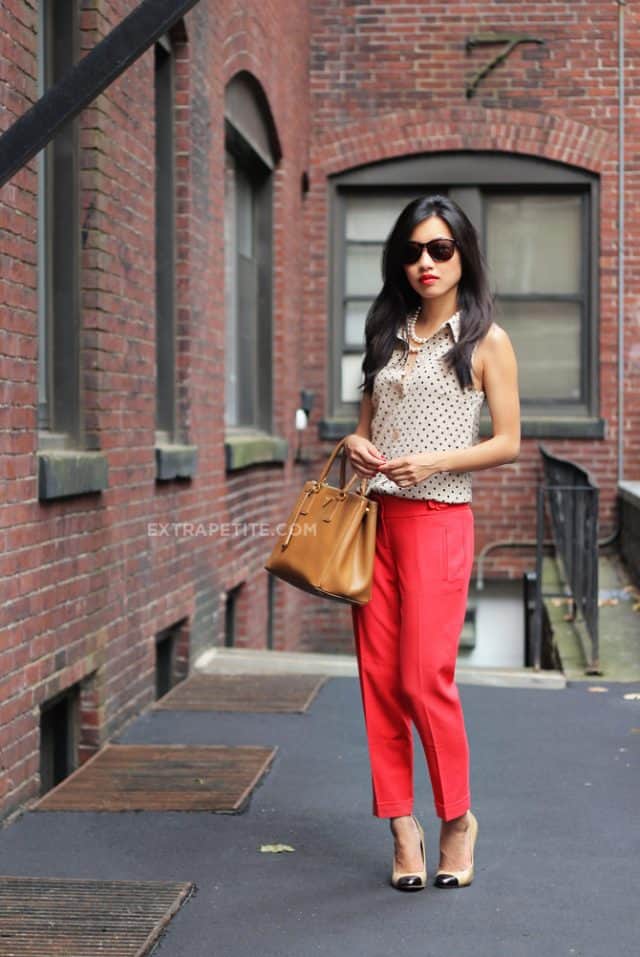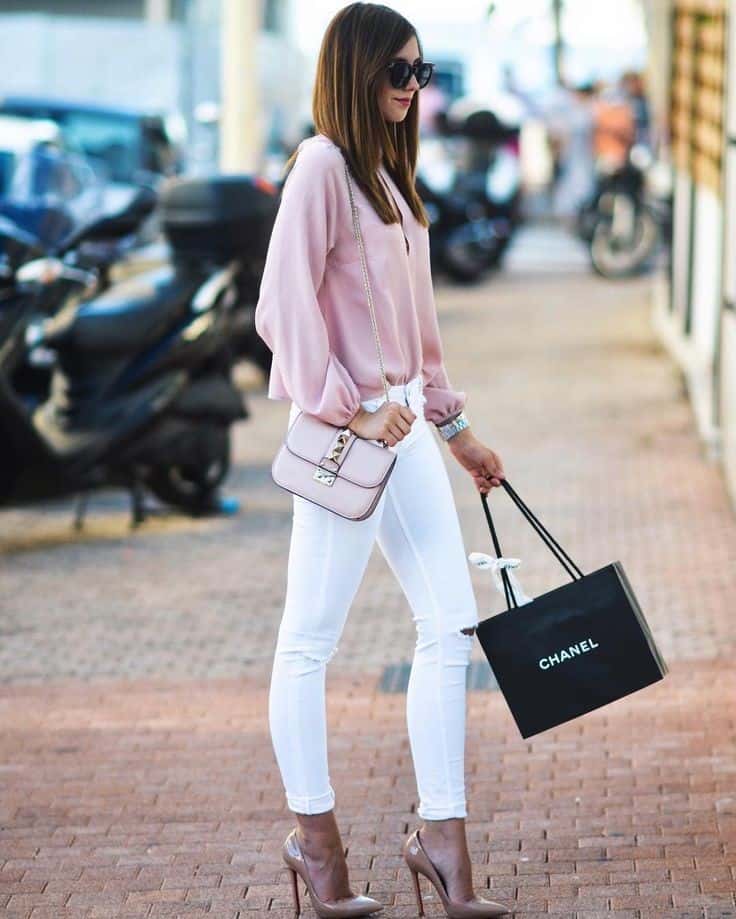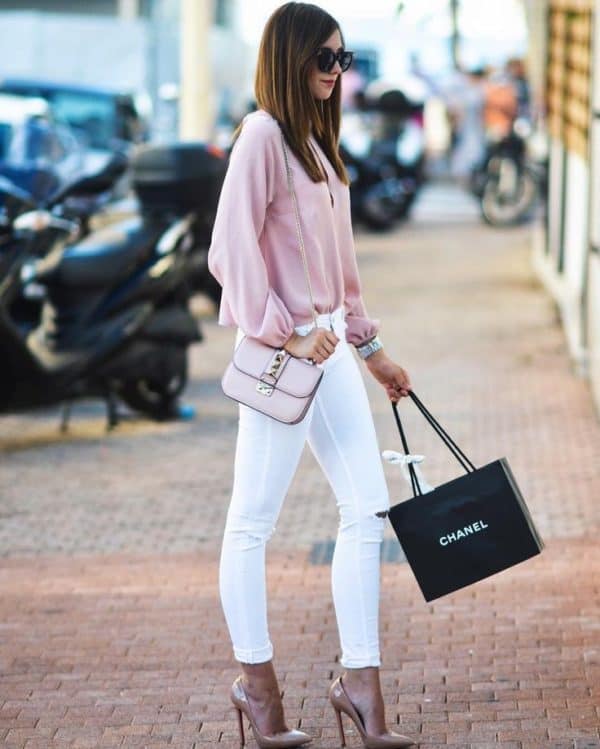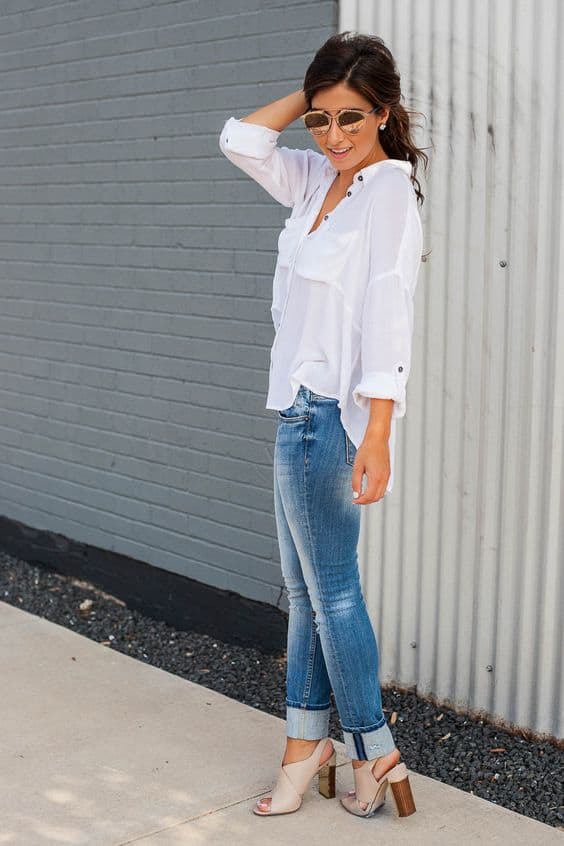 This is the season when you can combine your favorite autumn sweater and summer shorts, and no, it's not a crazy combination. Give it a try and see how you like it!