Do you love the smell of coconuts? Then you will probably love to give these beauty products that contain coconut oil as soon as possible. Check out the recipes that I have collected for you today and see which gets your attention the most. The Great Uses Of Coconut Oil That You Can Try At Home will fascinate you and will do wonders on your skin!
Coconut And Coffee Body Scrub
If you want to make this amazing scrub get some ground coffee, Epsom salt, coconut oil and vanilla extract or essential oil. Put the coffee grounds and the Epsom salt together and then add the coconut oil. Stir well before you add the vanilla extract. Transfer the mixture in a glass jar. The smell will wake you up immediately, so you will probably love to use it in the mornings. Make sure you use it up to six months.

Face-Cleaning Scrub
Did you know that coconut oil in combination with baking soda can do wonders for your skin? First you will need to get half a cup of each. Make sure you warm the coconut oil so you can apply it more easily. Mix it with the baking soda. The mixture should have a sandy consistency. Put it in a glass jar and use it three times a week. You will notice the difference really soon. Give it a try!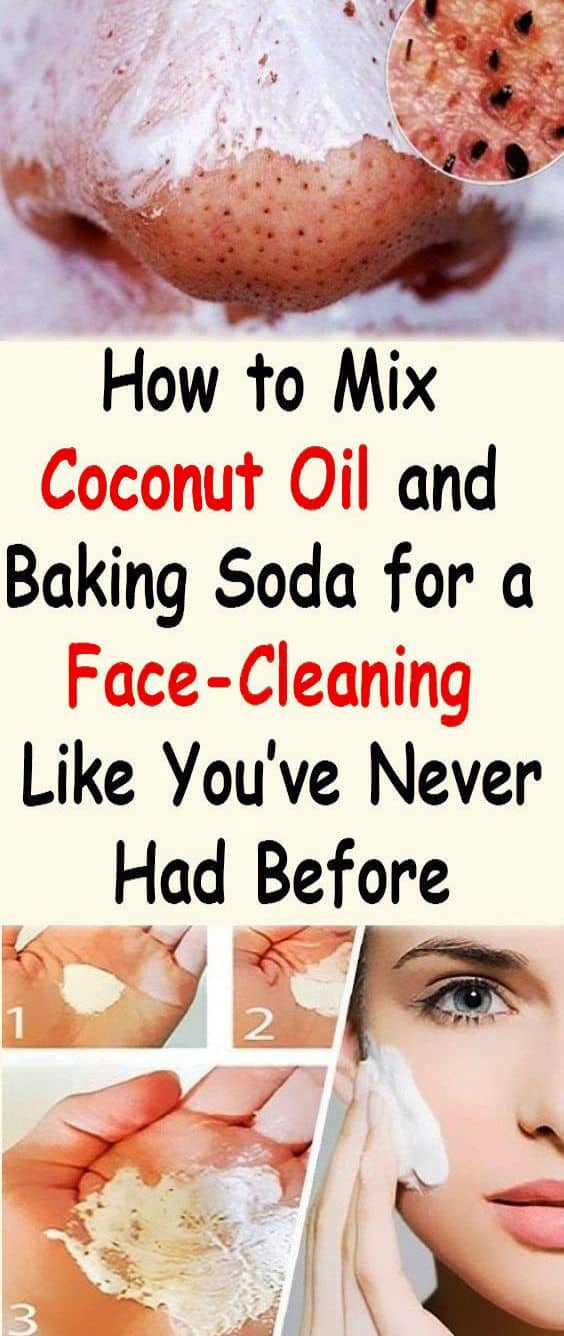 Homemade Face Cream
The three ingredients that you are going to need for this cream are coconut oil, vitamin E oil and your favorite essential oil. Put them in a bowl and beat them with a mixture until they become creamy. Transfer the mixture in a glass jar and it' ready for use. Enjoy it!

Soft And Silky Body Butter
Does your body need moisturizing? If yes, it's time to make this wonderful body butter which won't cost you much money. In fact, you will never go to the store again. You will need mango butter, shea butter, kokum butter, cocoa butter, coconut oil, sweet almond oil and arrowroot powder. Melt the butters on a double boiler and mix them with the oils. Whisk the essential oils and the arrowroot powder and then put the mixture in the fridge. At the end whip it until you get a fluffy consistency.