Online shopping has revolutionized the fashion and make-up industry. No longer do we have to walk from shop to shop in a giant mall, but instead leisurely browse websites, buy the products, and then receive them in the mail – all from the comfort of our homes. However, it appears that subscription-based beauty boxes are making the choice of what make-up to buy even easier.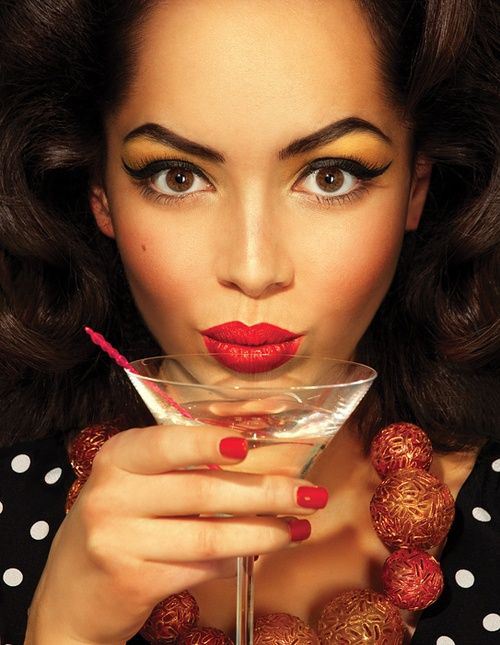 A somewhat modern innovation, beauty box subscriptions are essentially a monthly delivery box that contains surprise sample-sized products of all the latest and greatest beauty and skincare creations out there; everything from eyeliner, nail varnish, face cream, perfume, lipstick, eyeshadow, lip balm… you name it. Every beauty box subscription will have its own perks, depending on what products you regularly use, but here is a quick guide for those wanting to know which company to try out.
Birchbox remains one of the oldest and most trusted beauty box services, with close to five years in the business. For $10 a month, Birchbox will deliver five mystery samples in a box 12 times a year. What's more, the products can be customized to your particular tastes and skin tones. This means that, for example, those with fair skin and a more adventurous style will be sent different items to those with medium to darker skin and who desire a more classic style.
In addition to products aimed at women, Birchbox also cater for men's grooming items, such as hair wax, shaving gel, beard trimmers, and cologne. However, the grooming box's price is slightly higher at $20 per month.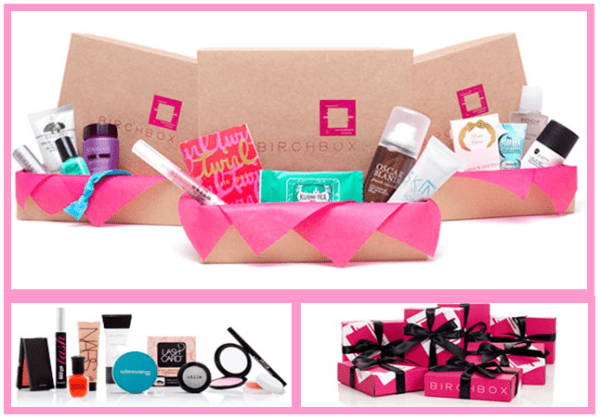 Glossybox is marketed as having a touch more prestige than rival beauty box companies, with a point to supply subscribers not only with high-end brands, but also items from the hottest emerging beauty companies. At $21 a month and with five full-sized products inside, Glossybox also occasionally slip in a discount code for non-beauty pieces, such as clothing or accessories.
FabFitFun works in the same way to others on the market, however, subscribers receive a larger surprise box with far more pieces, as it's sent every three months. In essence, FabFitFun is a new box containing beauty items for all seasons of the year, yet also contains fashion accessories, fitness DVDs, as well as healthy snacks. Even though FabFitFun's price tag of $50 might make some hesitate at the idea, most boxes have products worthy of $200, and all items are diverse and full-sized.
Though shopping on the internet may have some stigma attached to it regarding just how safe our details are when passed on to online stores, it still remains an incredibly easy and viable way to shop. That said, it's hoped that the online beauty and fashion industry moves the way of music streaming and internet gaming services, which already incorporate new options that make paying online a lot more secure.