You want to get rid of the dark colors you were wearing this winter. We are here to give you some spring combinations that are going to express the light you wear in your soul. Spring has just arrived, so let's refresh our dress style by introducing a variety of yellow combinations. The flight is absolutely perfectly seasoned for this bold and mega-style dressing style. If you are asking yourself which color is going to be a total hit this spring, then here is the answer-yellow is the color that s going to mark spring/summer 2018.
How to choose a certain piece of clothing, how to combine bright yellow and bold colors? If you have no idea how to do this, how to combine the yellow colors in combination with another piece of clothing, then we are here to help you and inspire you.   The yellow color has the power to improve your mood immediately, so you can select only one yellow color supplement to complete the look. We all have in our closets a certain yellow piece of clothing. A yellow shirt for work, a thin jumper in addition to a monochromatic combination … the yellow color is simply worn everywhere and of course this spring brings the sun in itself. If you want to look chic and trendy this spring, then don't miss to wear the color of the sun, and choose your favorite way to combine it in your spring outfit. Yellow goes for everywhere, so you can wear it at school, at work, for coffee, for a walk with your friends, absolutely everywhere.
In the sequel, we have prepared you several eye-catching combinations, so do not wait! See them instantly. Enjoy the view and choose your favorite one, to try it immediately.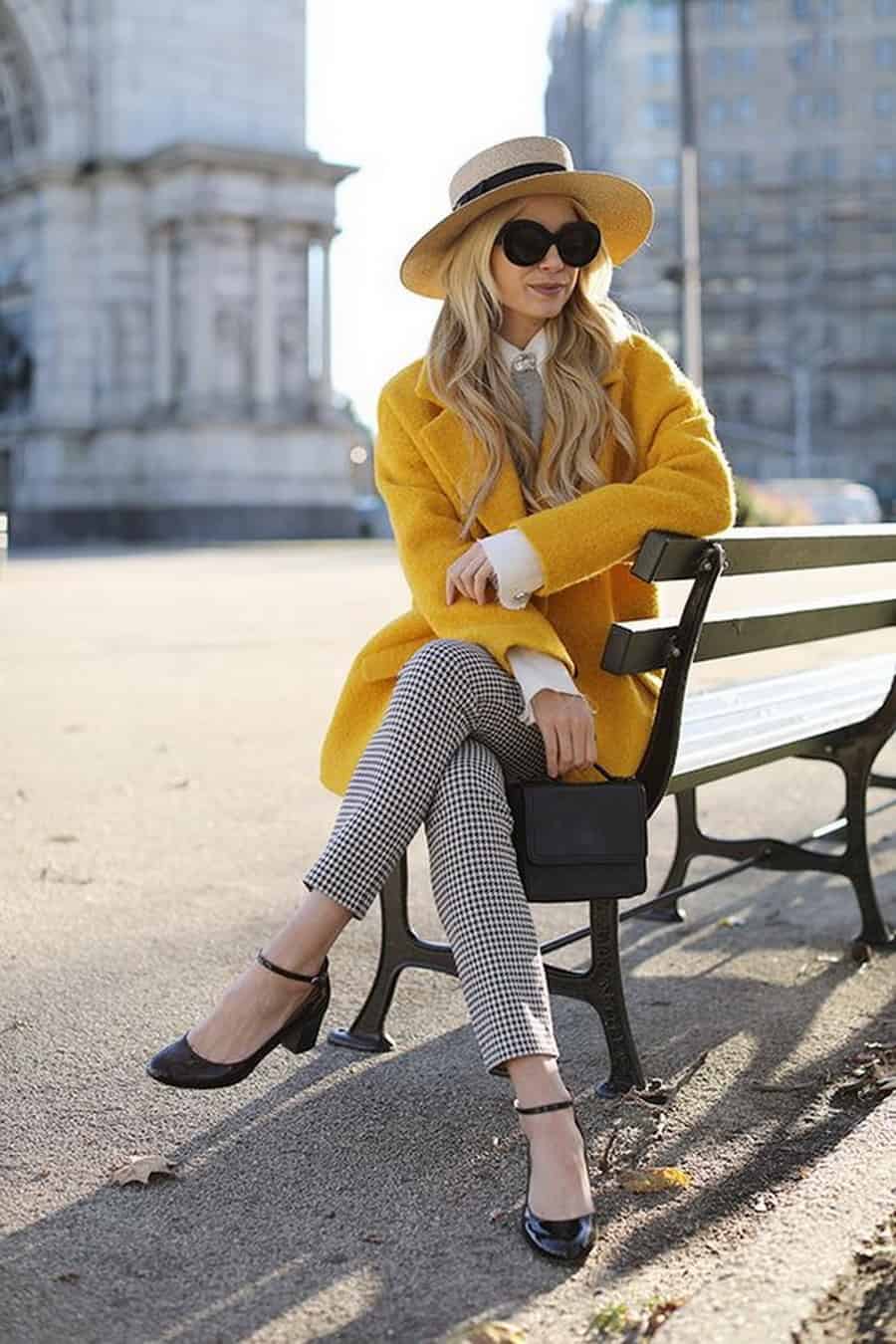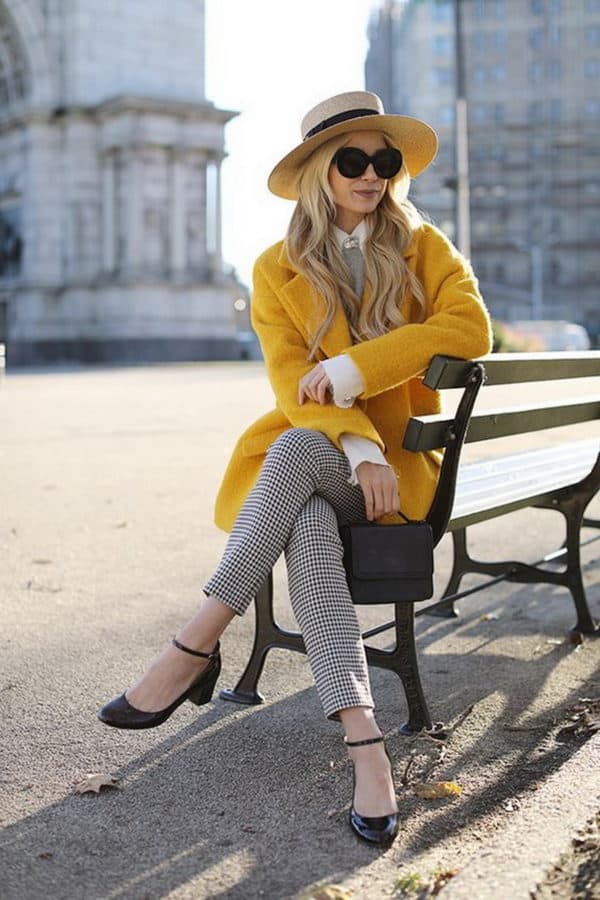 source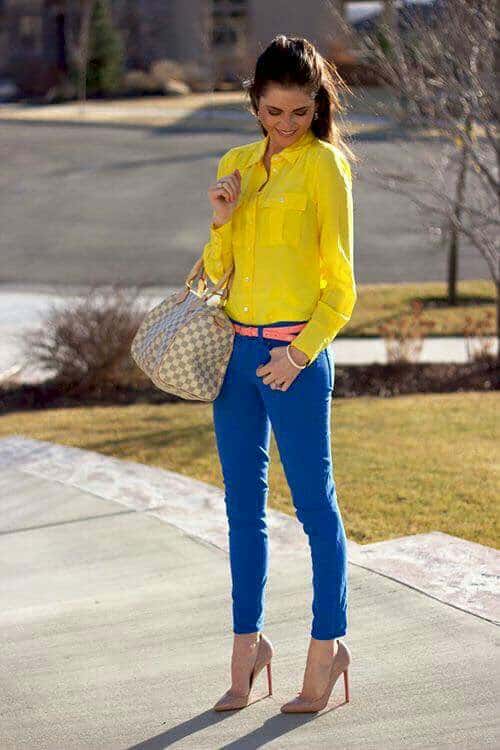 source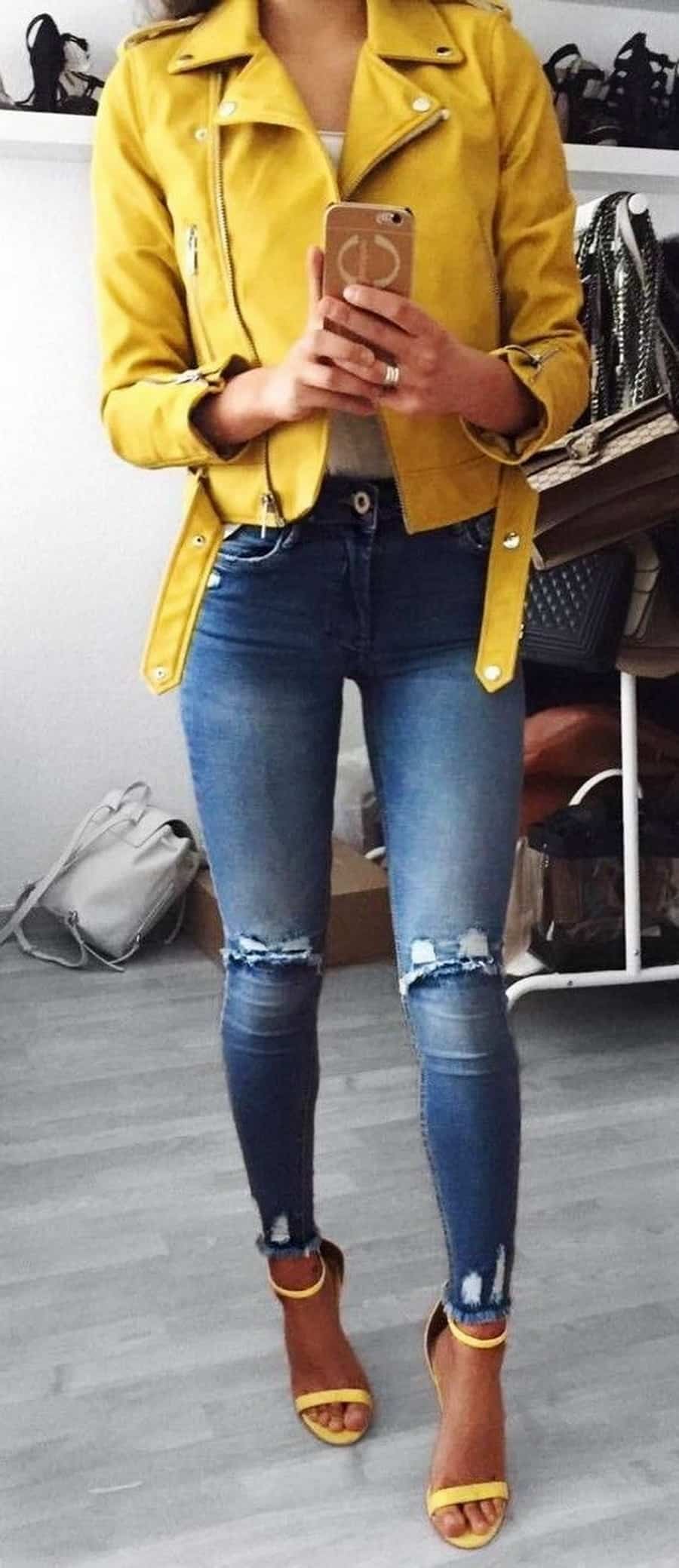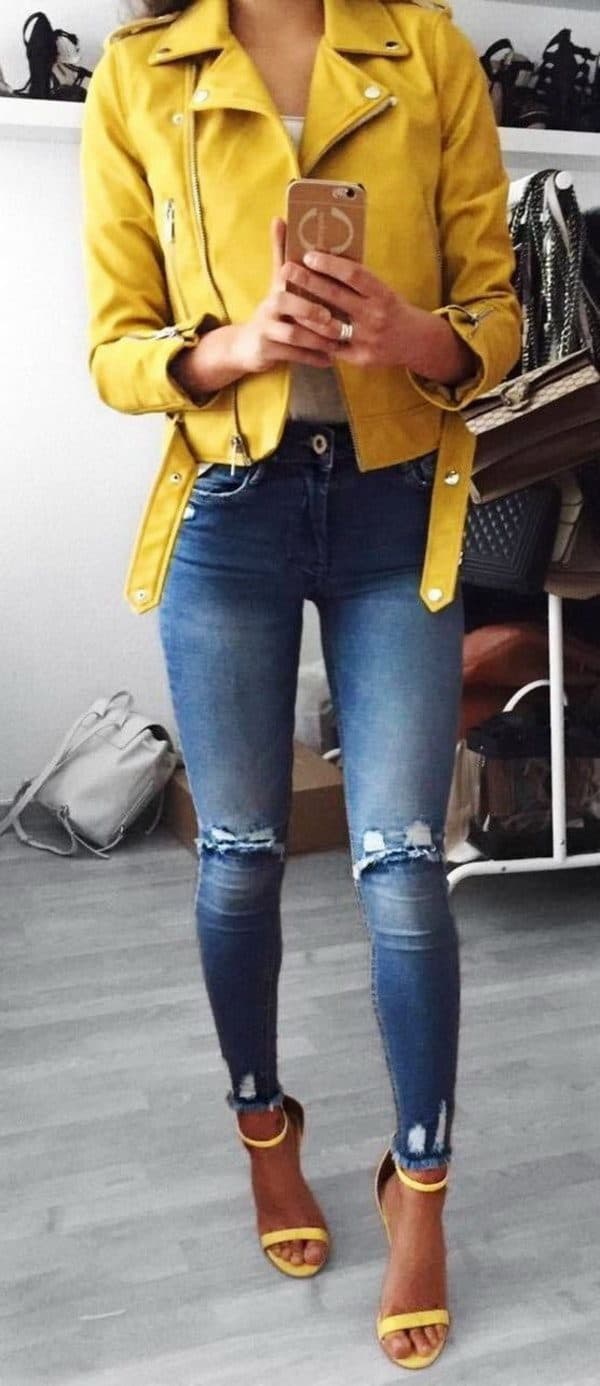 source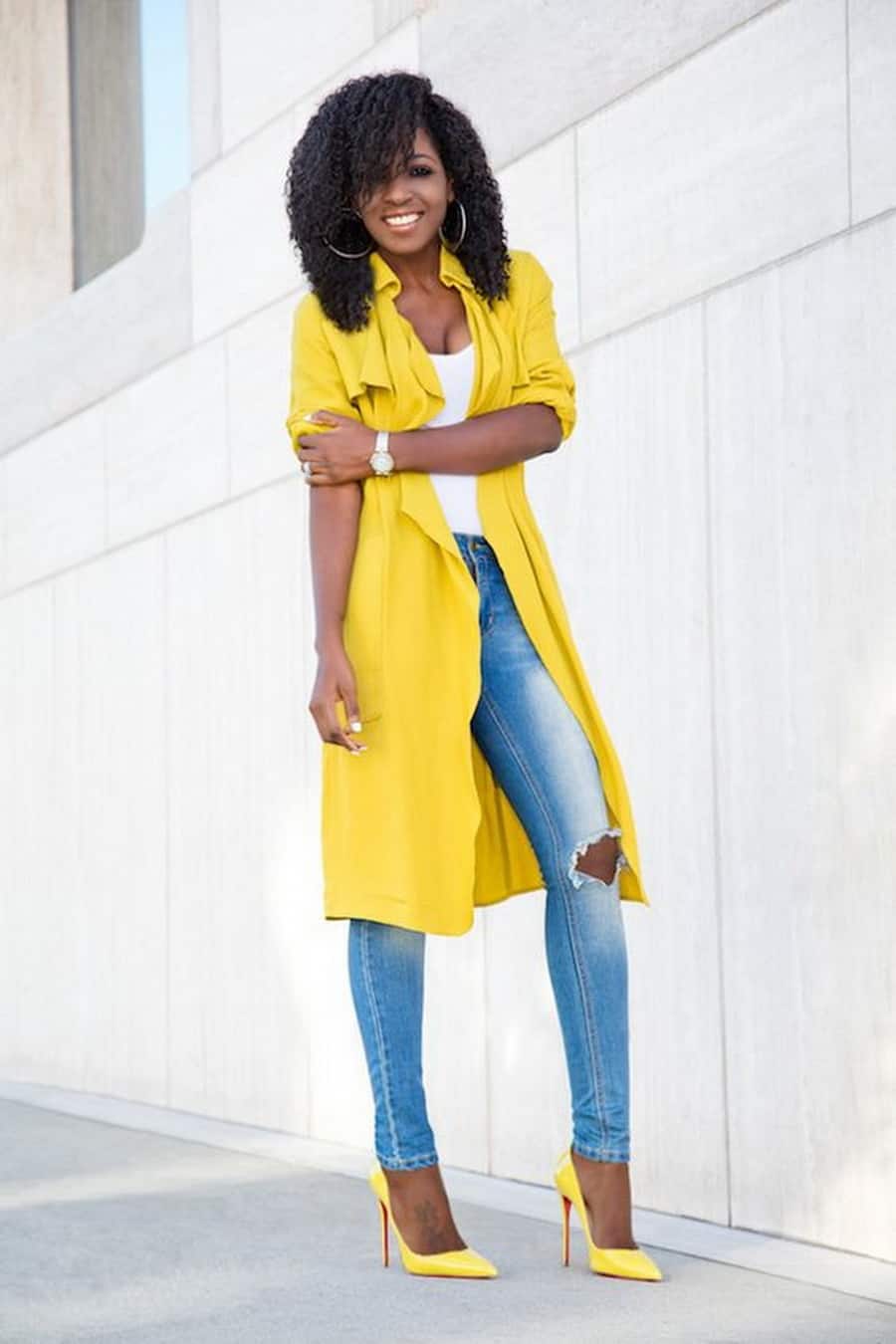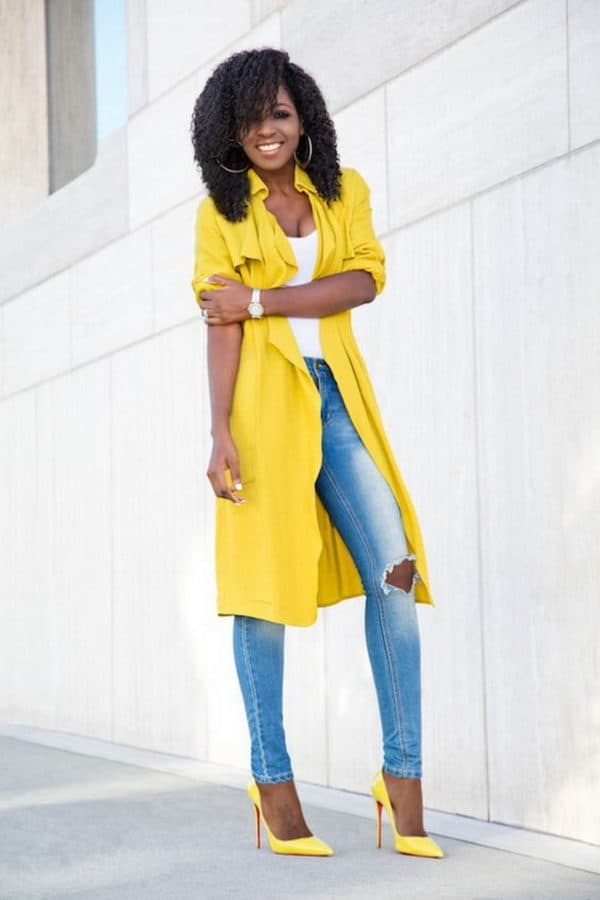 source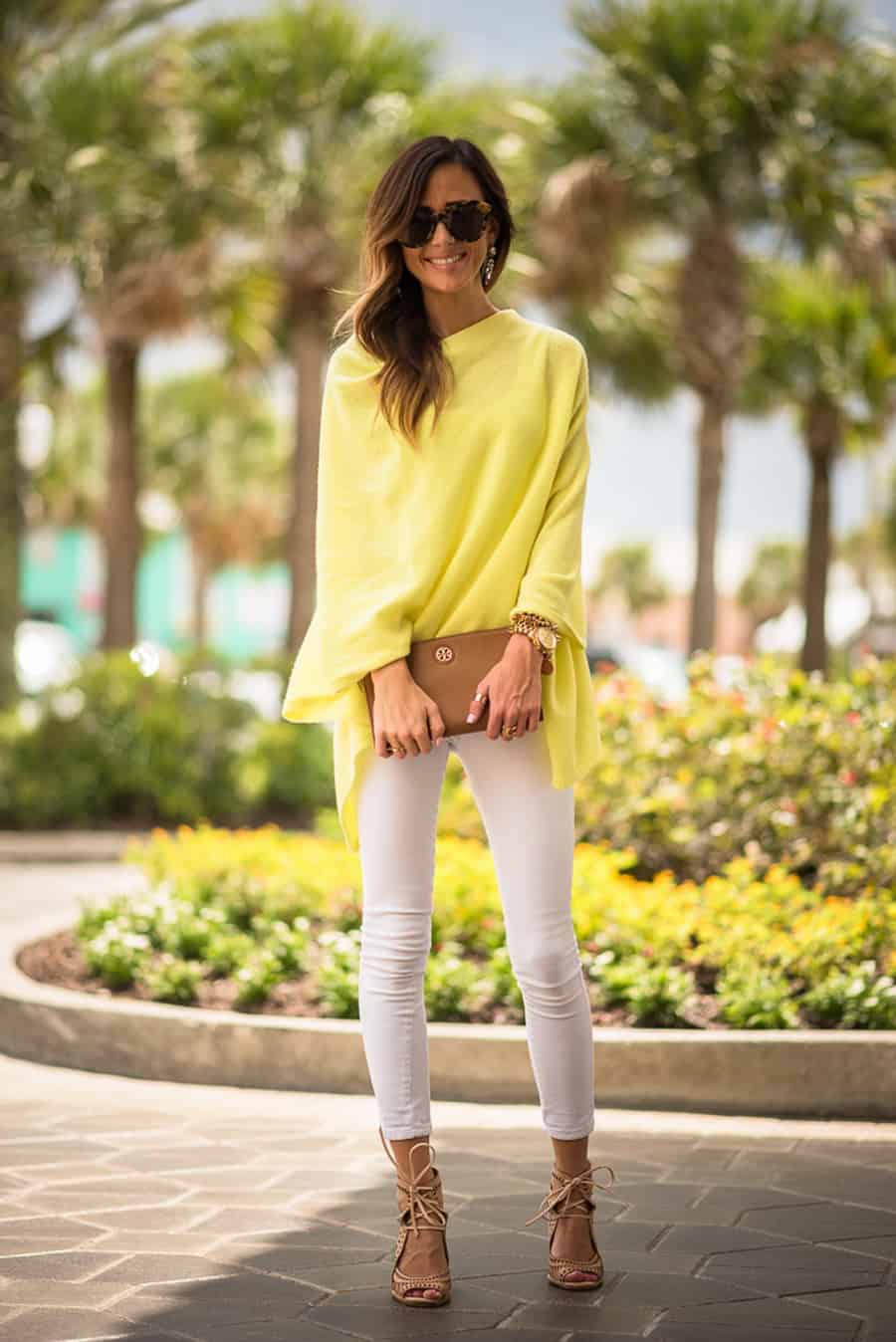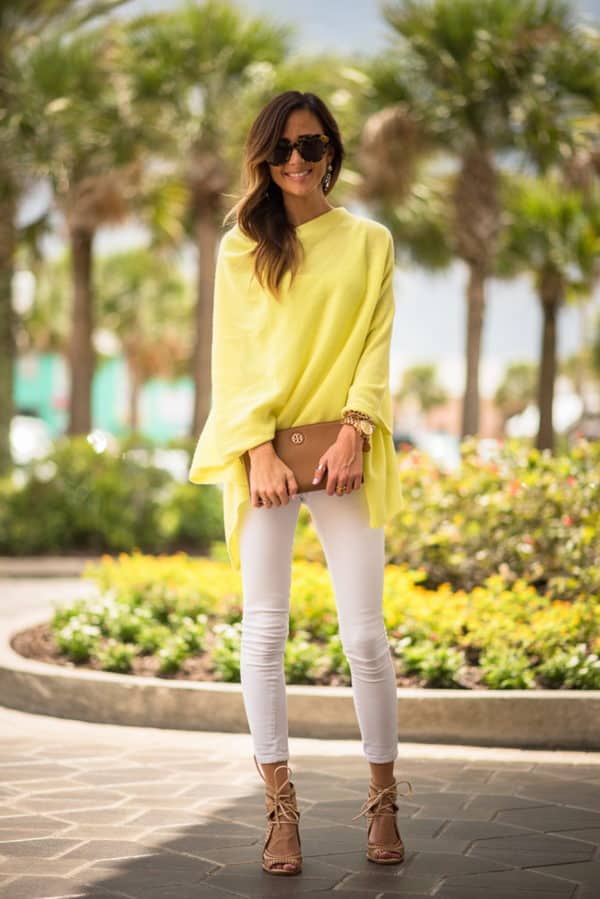 source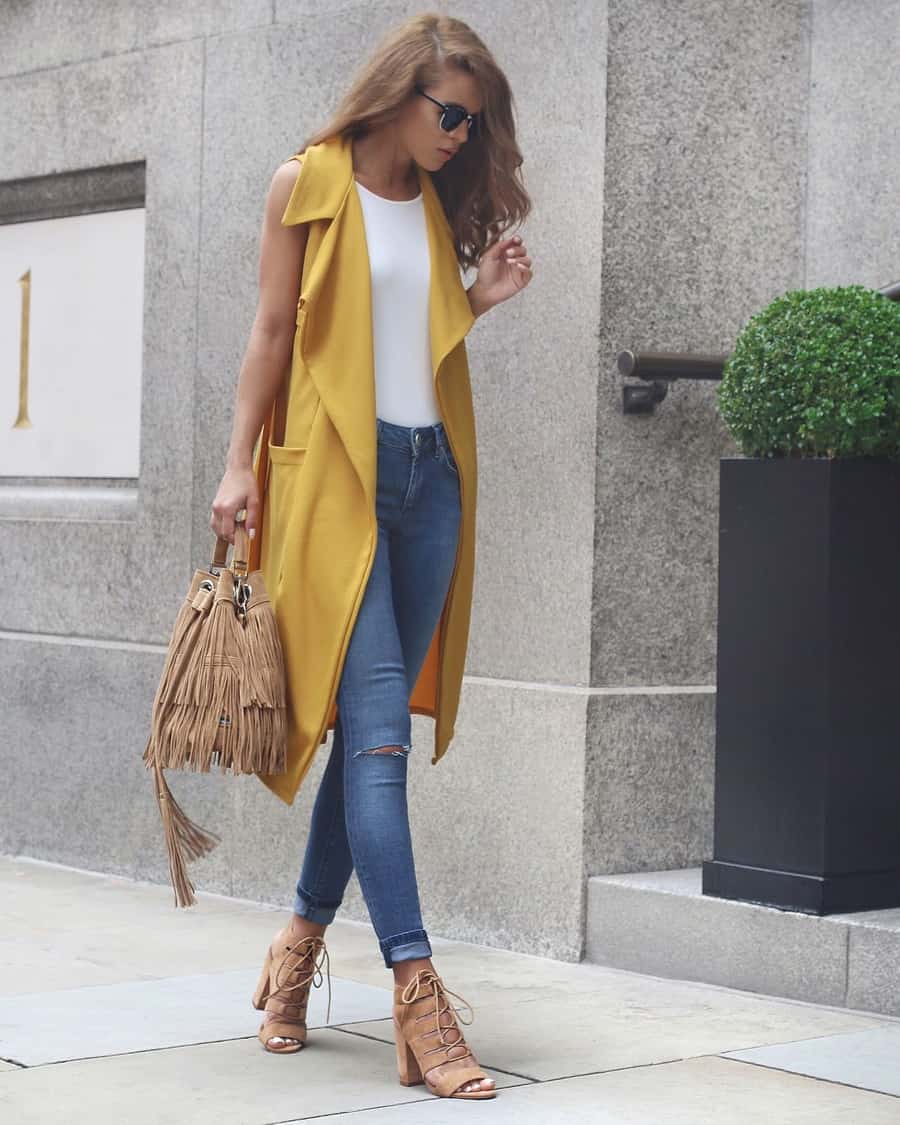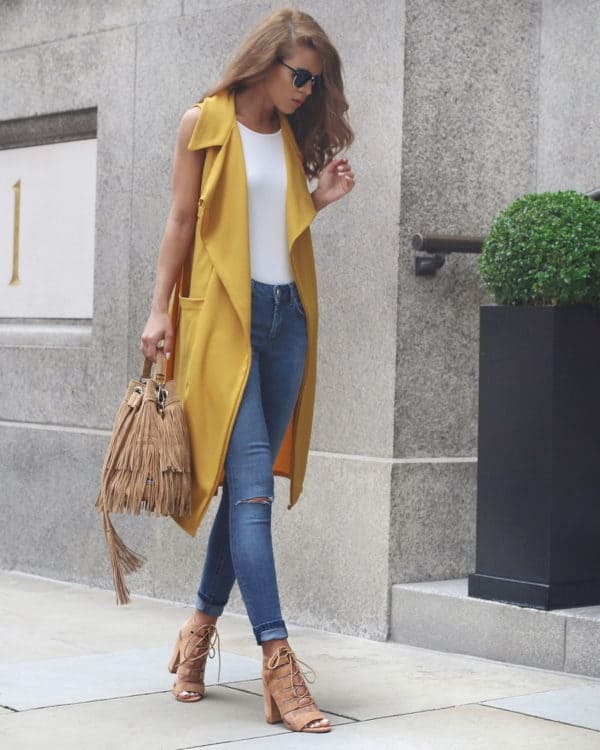 source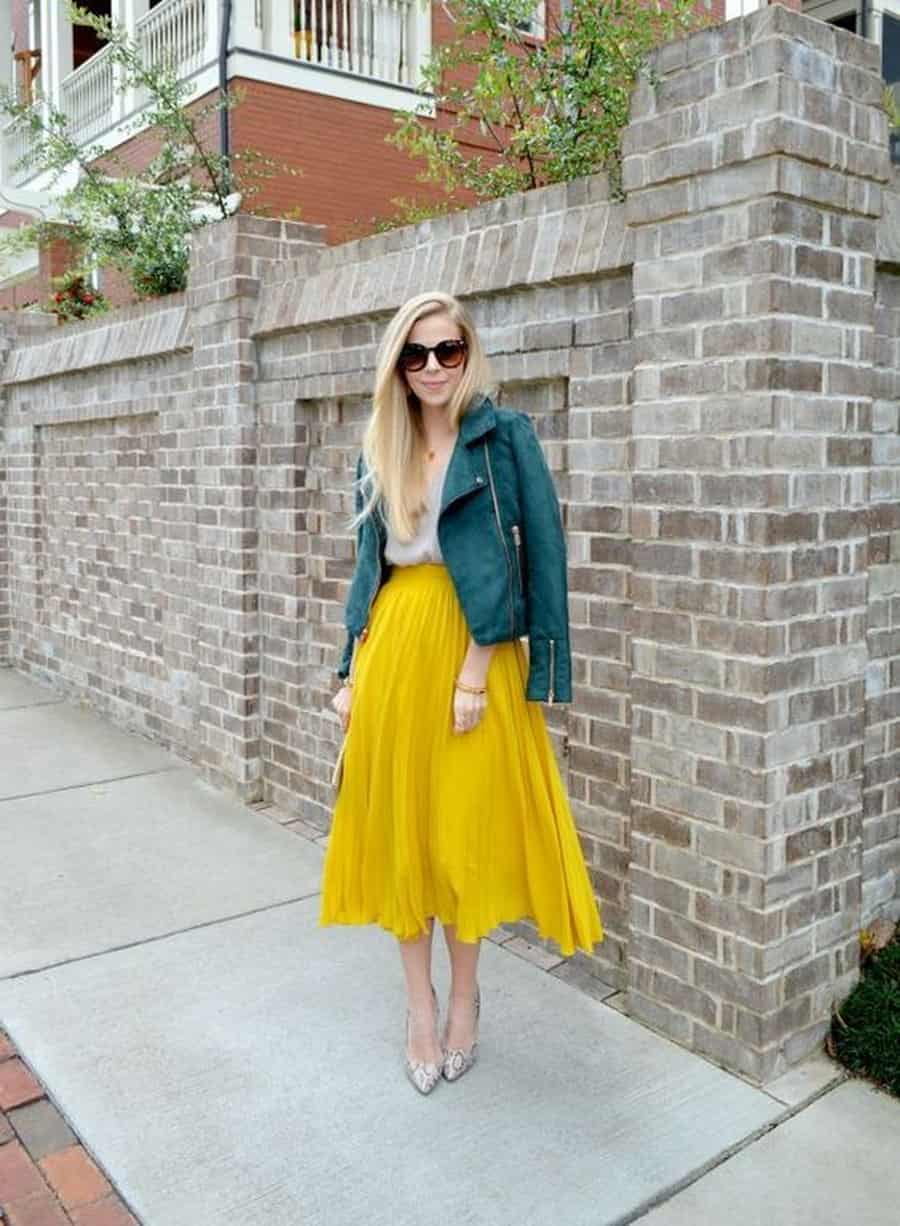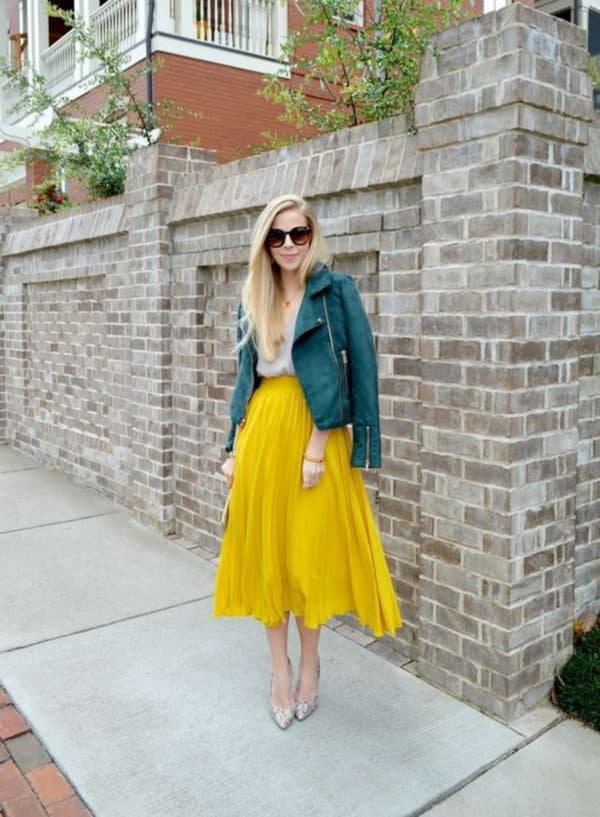 source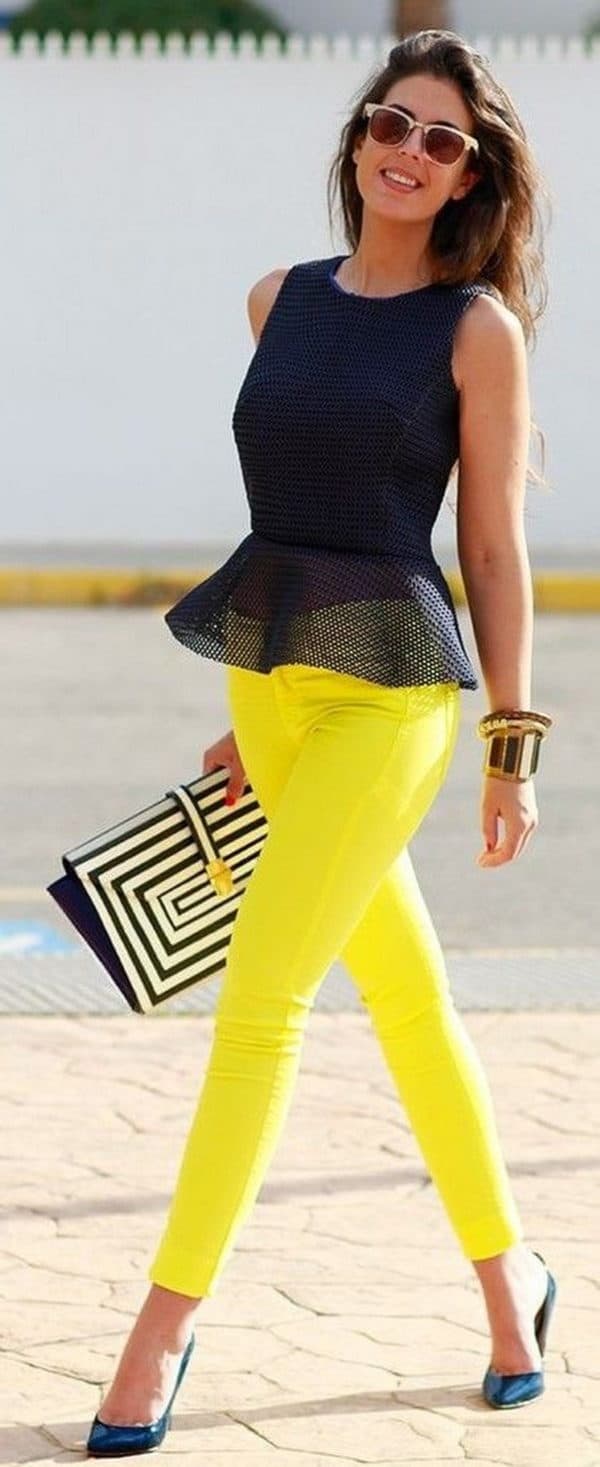 source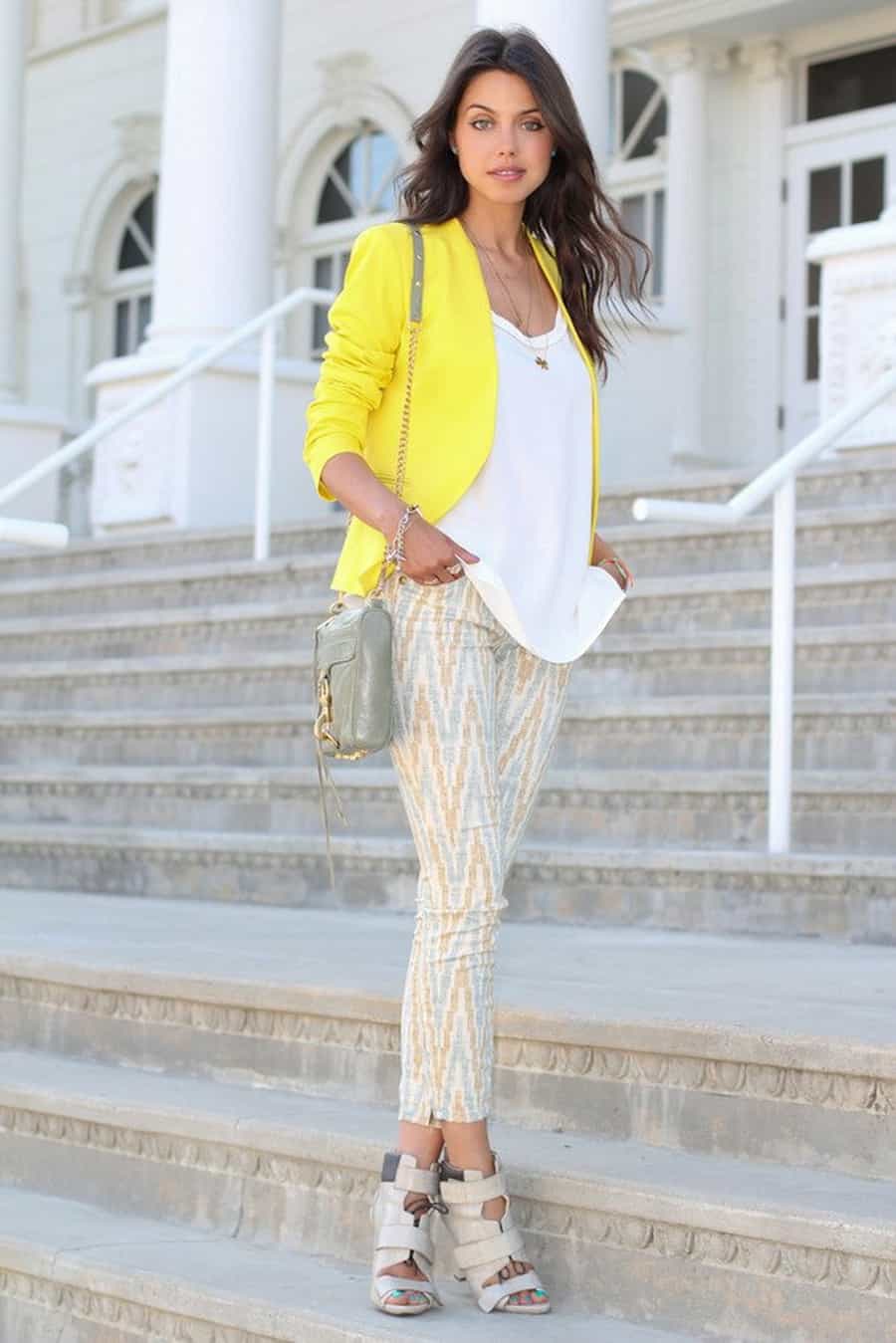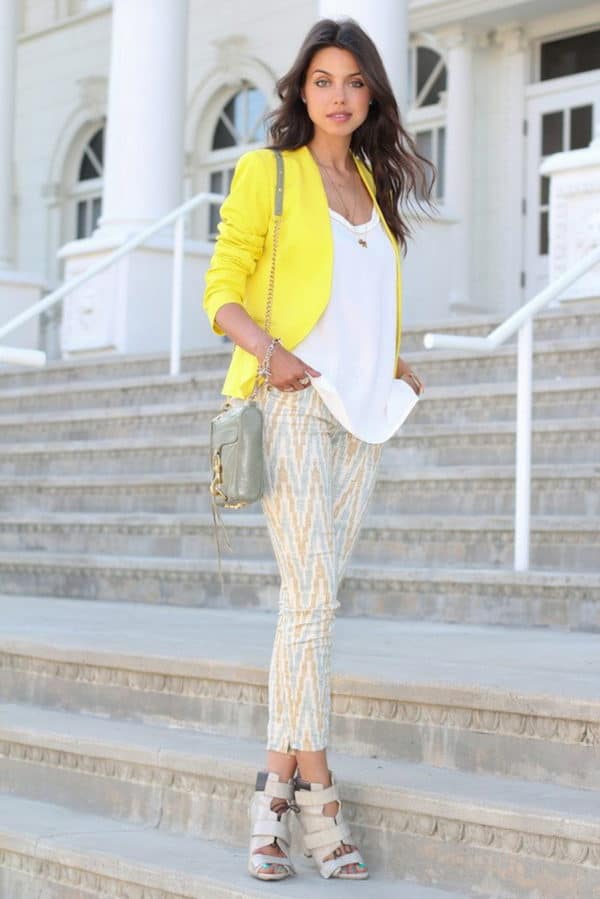 source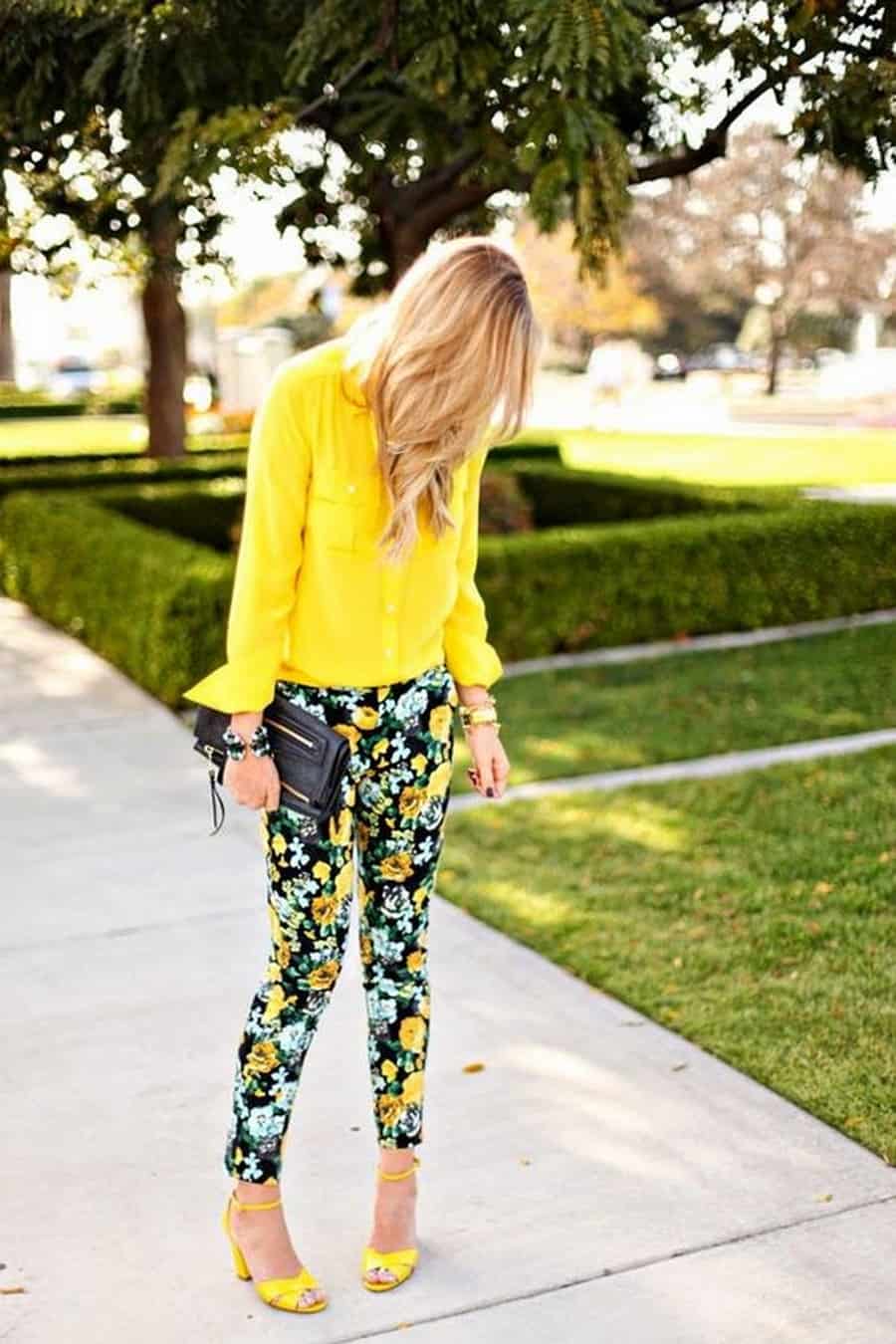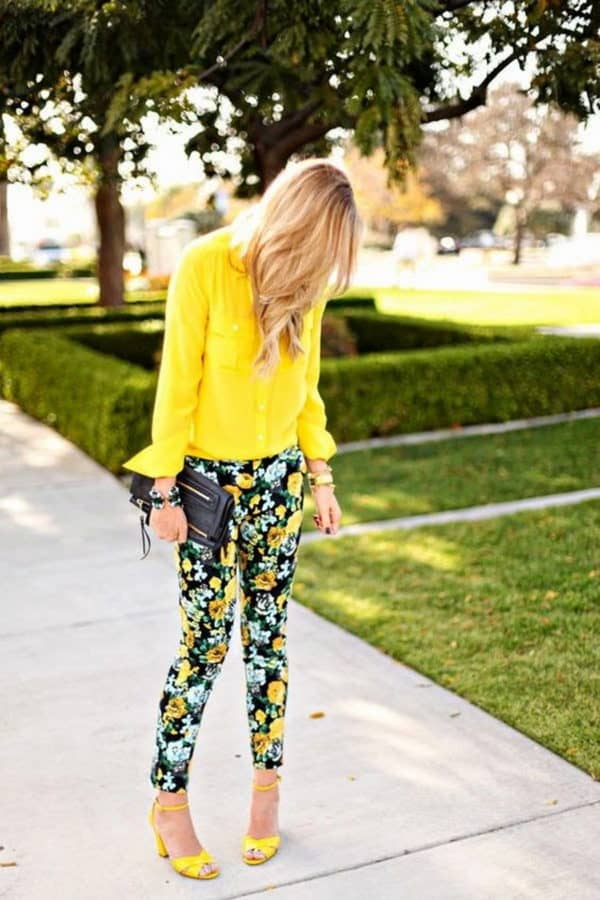 source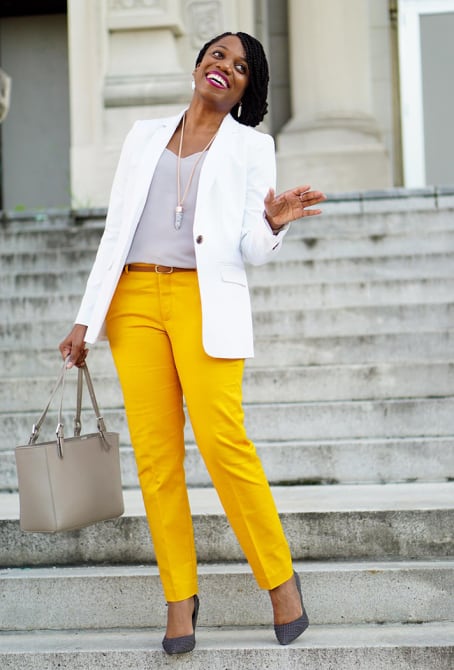 source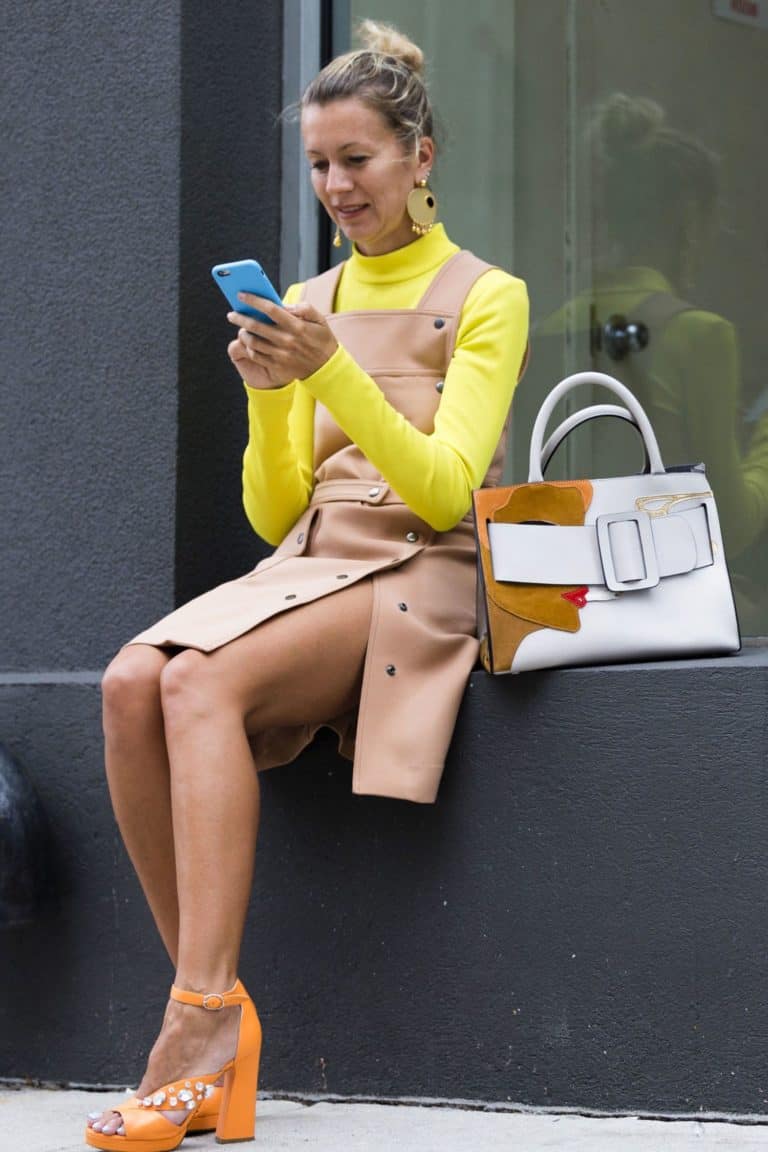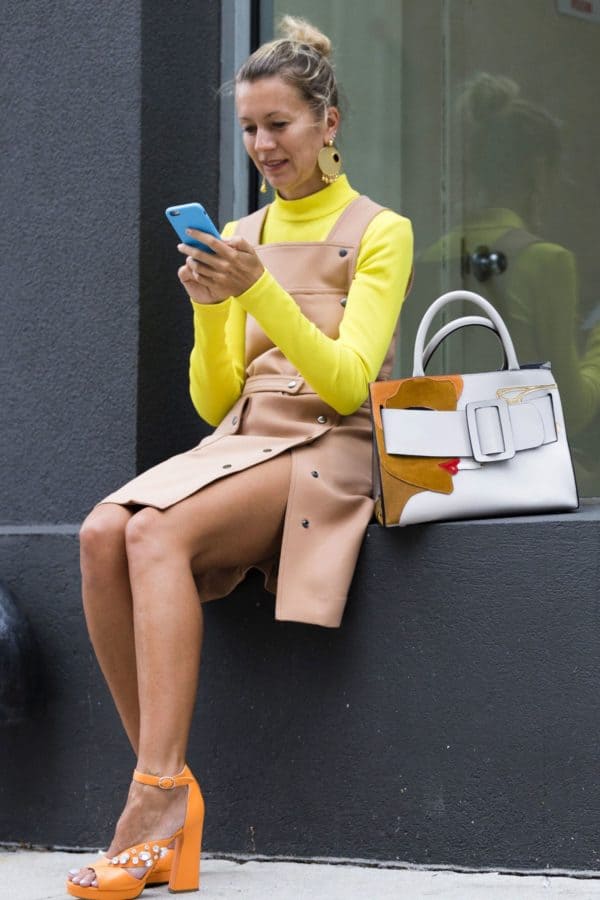 source