Christian Loubontin is definitely a shoes designer that knows the best how to surprise women all around the world. The last 2017 year, he designed four high heels shoes inspired by the successful film story called Star Wars.  To celebrate the release of The Last Jedi, Christian Loubountin decided to make a collection of four high heels  inspired by four of the leading ladies from the film, Rey, Admiral Holdo, Captain Rhasma and Rose Tico.
According to every lady's character in the movie, he designed the most appropriate shoe that will represent and symbolize the spirit of each lady and that will connect the high heel to her movie character's personality.  Each high heel are signed by Christian Loubountin and the actress who portrays each character that the style was created for. These shoes were sold on an auction on 20th December with a portion of proceeds benefiting Starlight Children's Foundation on behalf of Star Wars: Force for Change.
Each shoe represents the Christian Loubountin's interpretation of each lady form The Last Jedi. According to that, the Roy inspired by the lead character that Daisy Ridley, used to play at her best possible way, is an ankle strap leather sandal with translucent PVC and a blue heel, representing Rey's Jedi powers and the color of her light saber. For Vice Admiral Holdo character, Christian Loubountin designed a burgundy pump. Captain Phasma character was inspiration for designing a silver speccio leather yokes, and Rose Tico's character was an inspiration for utilitarian sandal with an inner stiletto. Below we have collected the four high heels in a gallery that will make you awake the memories from the biggest movie hit ever, the Star Wars, the Last Jedi, and will closer you Christian Loubountin's power to make a statement from absolutely everything he touches. Enjoy the gallery, and choose your favorite high heel.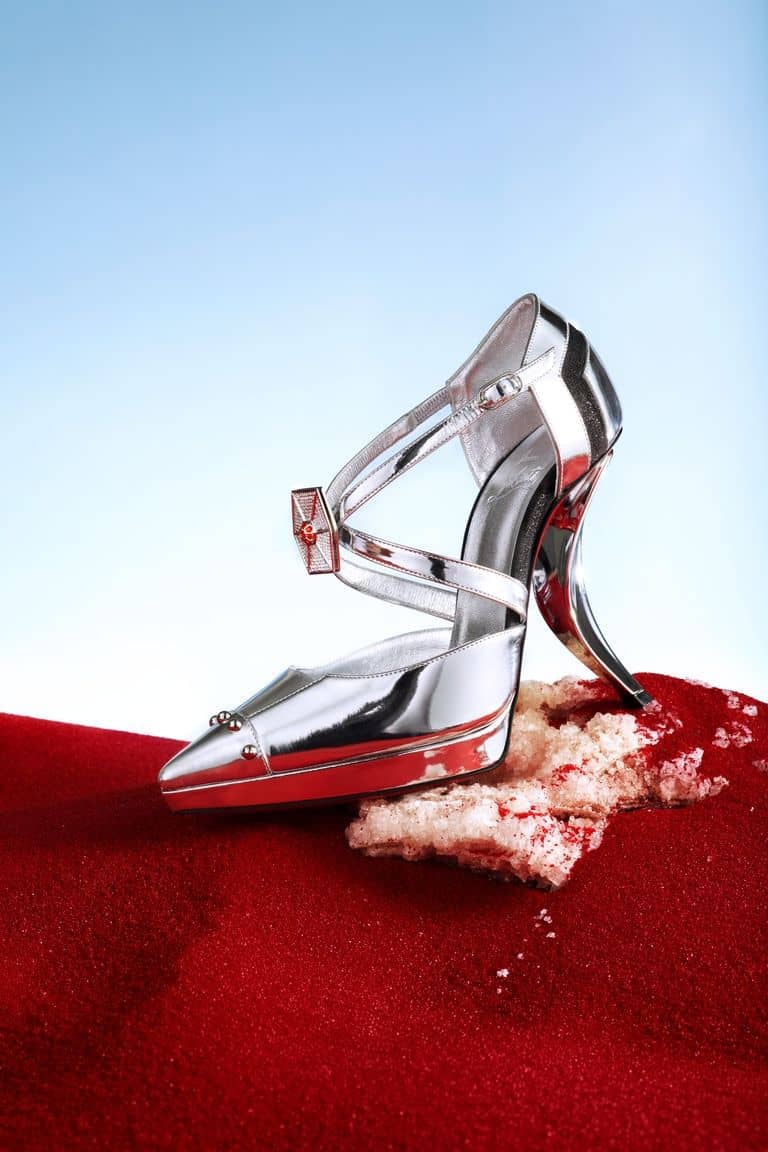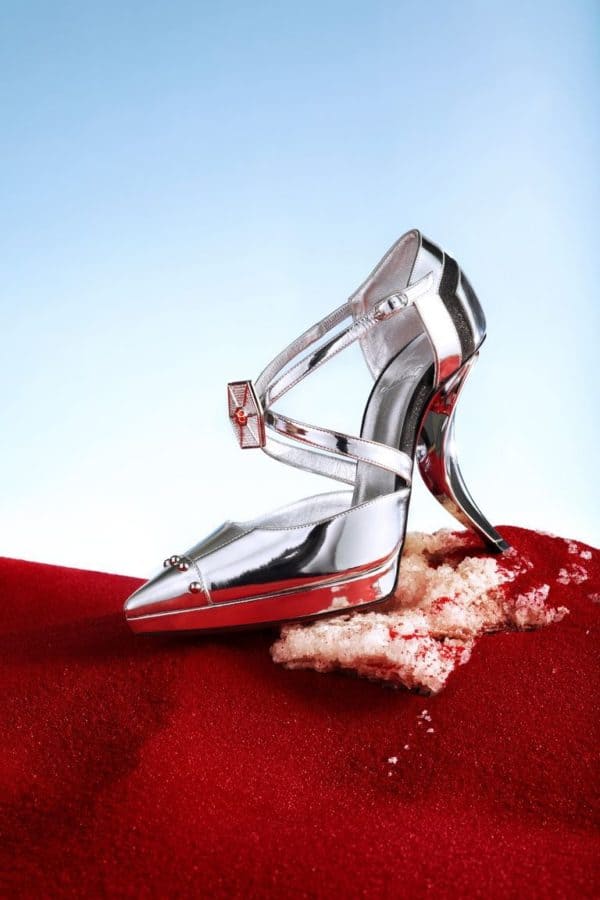 source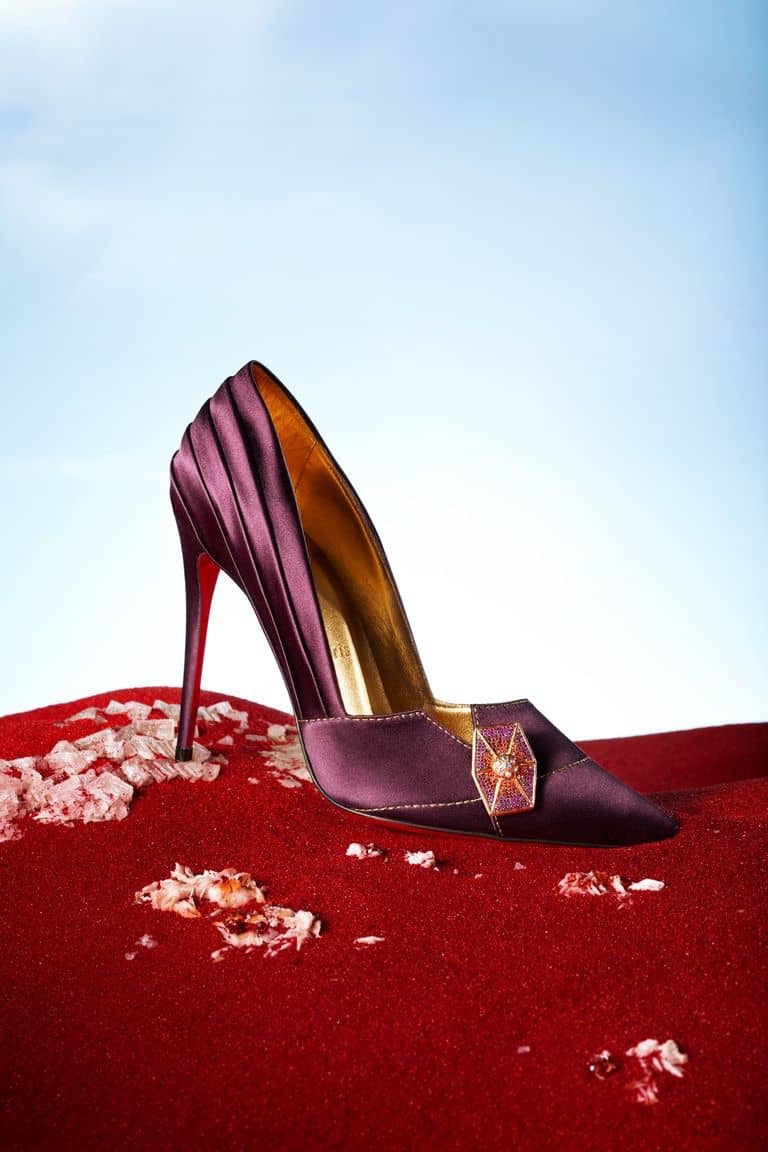 source