The cucumber is widely used in making homemade remedies and it has tons of healing properties that makes us and our skin healthy. Here you are going to see some Cucumber Homemade Remedies To Try This Spring, so scroll down and check them out!
Seven Benefits of Cucumber For Healthy Skin
The cucumber has plenty of benefits for our skin and we can use it in so many different ways. It can help you fade dark circles, reduce puffy eyes, fade freckles, improve complexion, treat a sunburn, tighten open pores and banish cellulite. Follow the directions on the photo below and use the secret power of cucumber as a natural and organic remedy. You are going to love it!

Basil And Cucumber Face Toner For Acne
To make this toner you will need a medium sized cucumber, fresh basil leaves, tea tree oil and rose water. Peel the cucumber, cut it in small pieces and insert it in a blender together with the basil leaves. Strain the juice with a cloth, insert it in a bottle and add the tea tree oil and the rose water. Shake the bottle well to mix all of the ingredients together. With a cotton pad apply the toner on a clean face daily.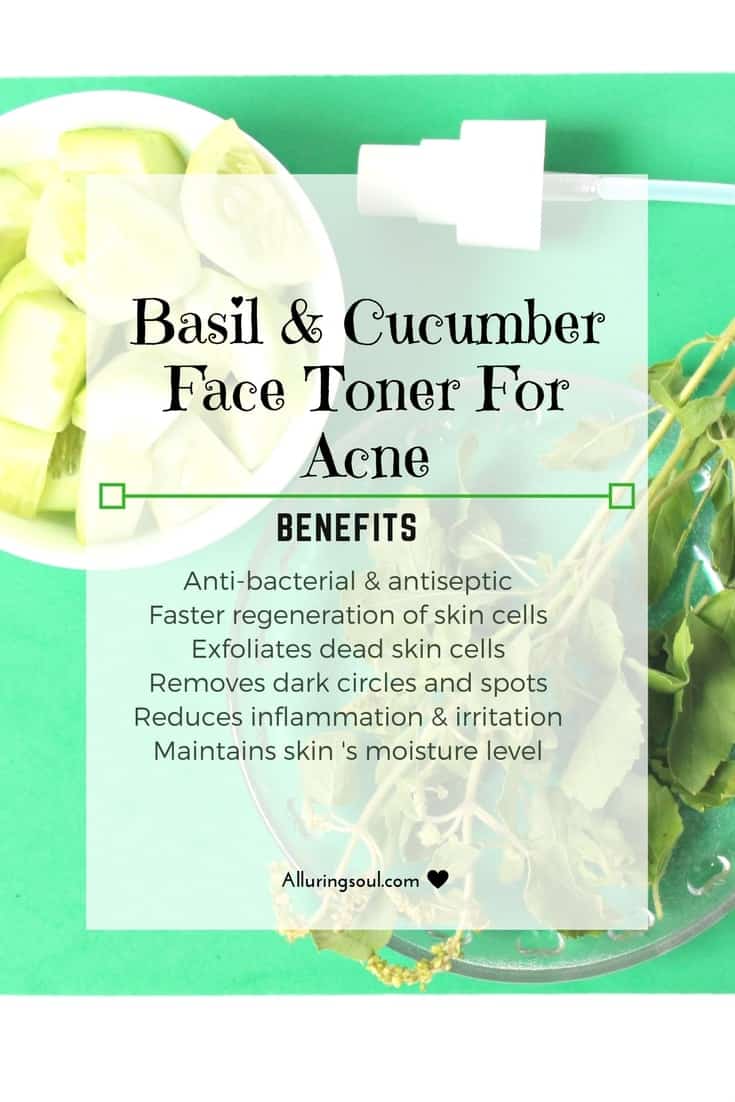 Cucumber Face Mask
This mask has many purposes and it can treat dry skin, oily skin that is prone to acne and aging skin, so if you are having any of these troubles, it's time to make it. You will need only three ingredients to make it: cucumber, yogurt and oatmeal. Add the cucumber and the yogurt in a food processor and blend them until they are fully combined. Then add the oats and blend again. Add more oats to get the right consistency of the mask that won't run off. Apply the mask on your face and neck for 25 minutes, massage slowly and then wash it off. You will have to repeat this twice a week to get the best results.

Cucumber Juice For Dark Circles Under The Eyes
If you hate the dark circles under your eyes, here's an effective remedy that will help you to get rid of them in no time. All you have to do is to mix equal parts of cucumber juice and lemon juice together. Apply the mixture under your eyes, let it sit for 15 minutes and rinse it off.