Although the name of this noble gemstone means "blue" (as translated from the Greek word sappheiros), it appears in a wide range of colours. Its delicate pink colour is due to the addition of chromium and as a result of its extraordinary hardness, this gemstone is great for everyday wear.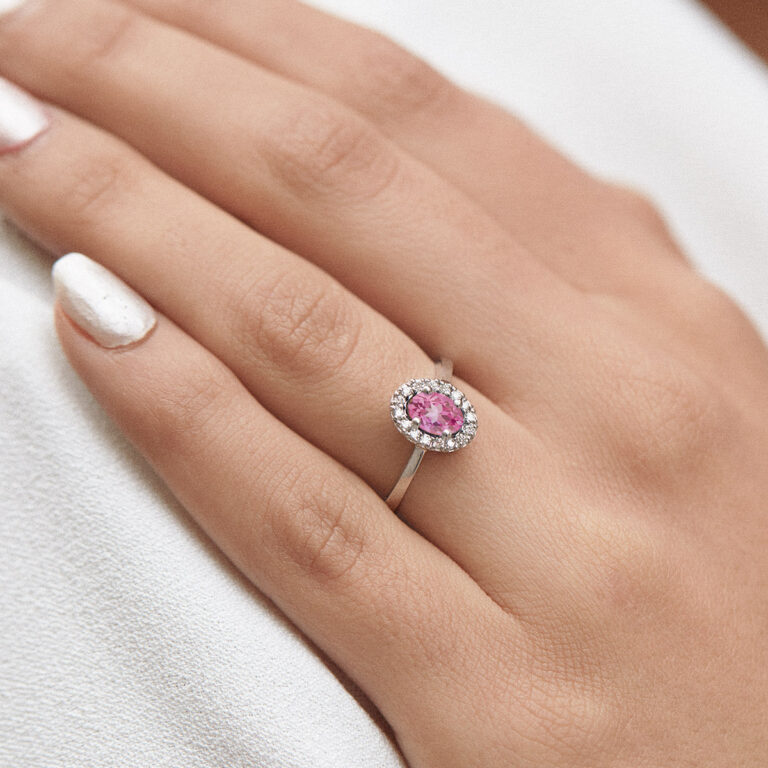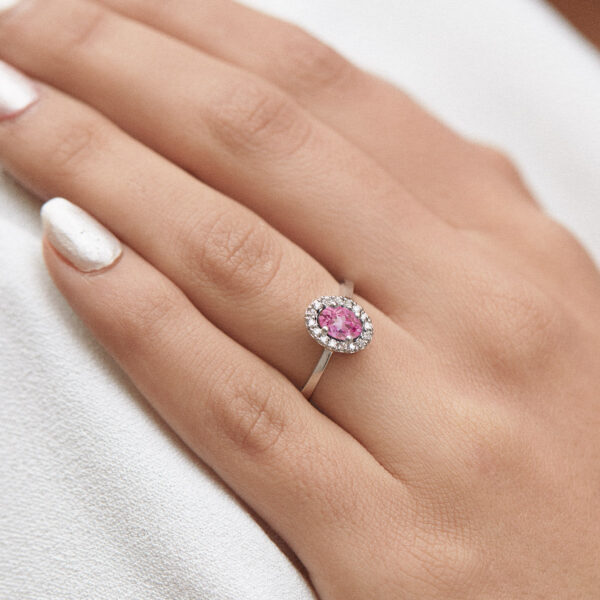 So let yourself be enchanted by this bewitching stone!
What you may not know about pink sapphires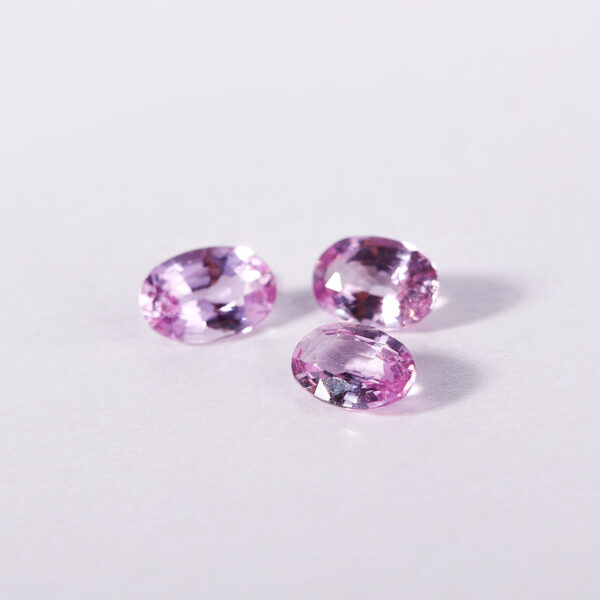 Along with rubies and emeralds, sapphires form the so-called "big three" of gemstones which have been sought after for many millennia. The pink variety of sapphires are believed to bring intense love, loyalty and sincerity. Pink sapphires are considered to be romantic gemstones which are associated with the star signs Taurus and Gemini and are the second hardest gemstone after the diamond.
An interesting fact: This precious stone is referred to in Sinhala (the language of the Sinhalese people of Sri Lanka where sapphires are frequently found) as the lotus flower.
When does a piece of jewellery with a pink sapphire make a suitable gift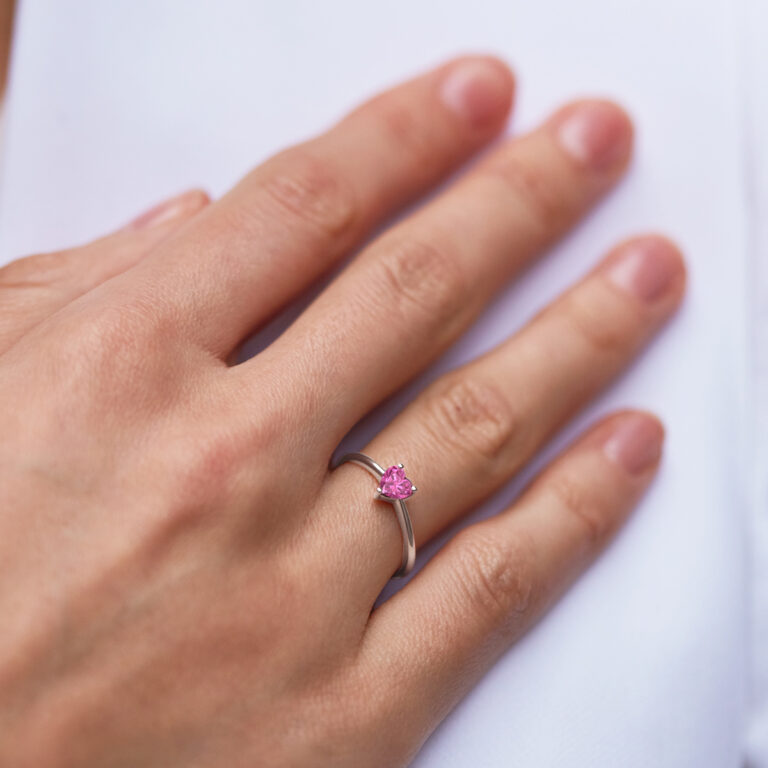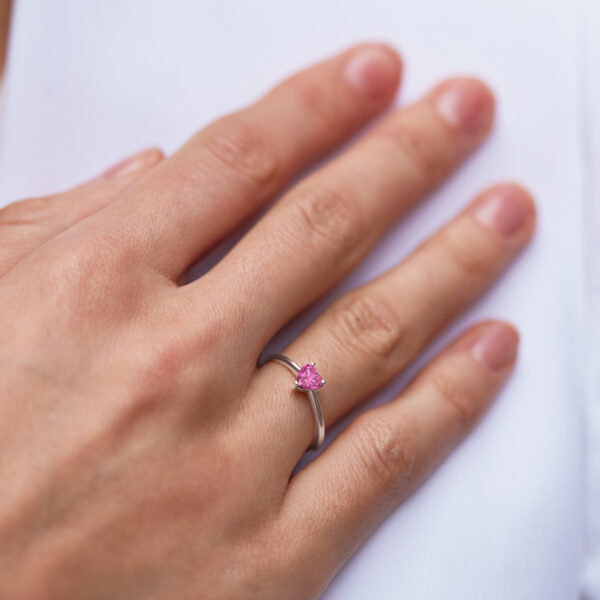 The sapphire is the birthstone of the month of September, so it will especially please as a birthday present for any ladies born in this month. You could, for instance choose a luxury piece in the form of a necklace or earrings with sapphires and diamonds.
Sapphire rings are a good choice for wedding anniversaries, traditionally associated mainly with the 5th and 45th years. And if you are going to pop that important question to your chosen one and you want to be original, a gold engagement ring with a sapphire will certainly help.
A timeless accessory for various occasions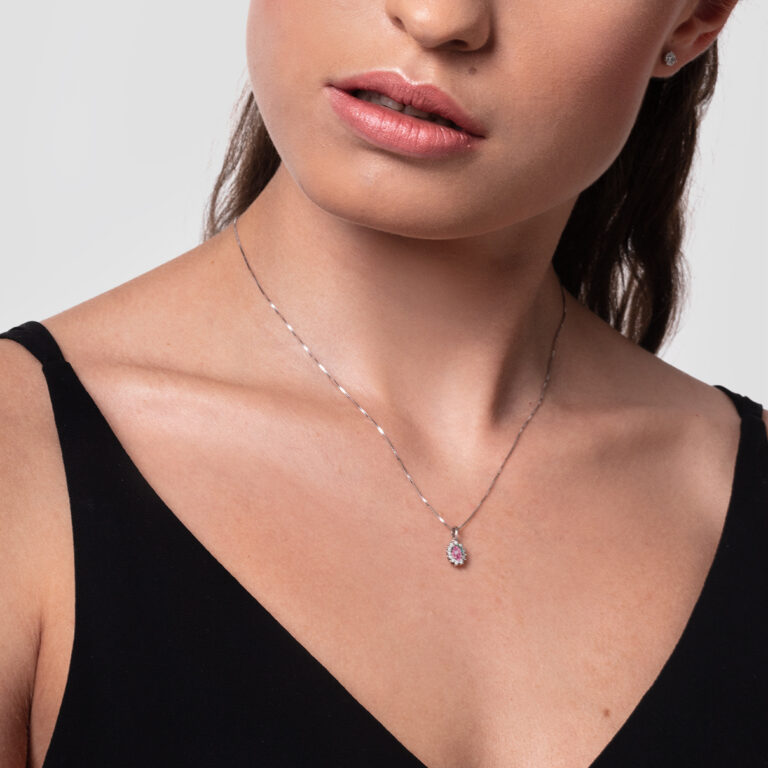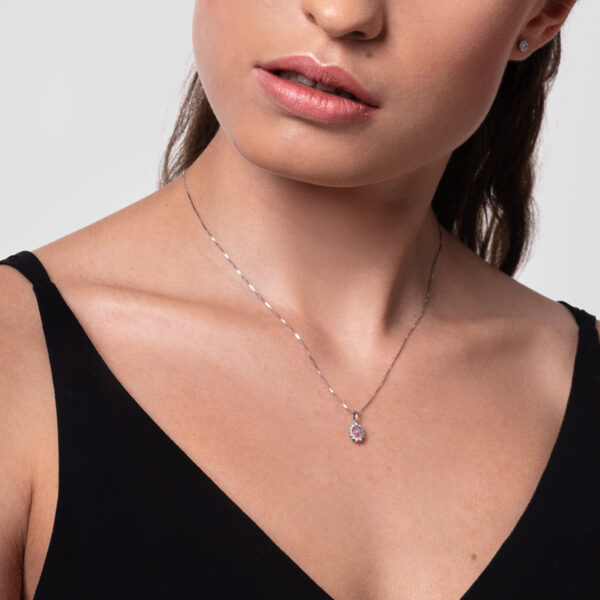 Sapphire jewellery is a great companion for everyday wear. A pink sapphire combined with rose gold and perhaps even diamonds creates a very delicate, romantic look. The most popular cuts for this gemstone are the oval, round and the cushion, but you'll also find very romantic rings with a pink sapphire in the shape of a heart.
You can match this type of jewellery with different outfits for various occasions. For example at a summer party, a pair of sapphire earrings as they peek out from between slightly wavy hair would stand out with a floral dress. For an evening meeting with a partner, a distinctive necklace with a pink sapphire would suit a fitted skirt with a lighter coloured top. And at more formal events, a whole set of sapphire jewellery will simply add that touch of luxury to a dusty pink dress or suit.
How to care for pink sapphires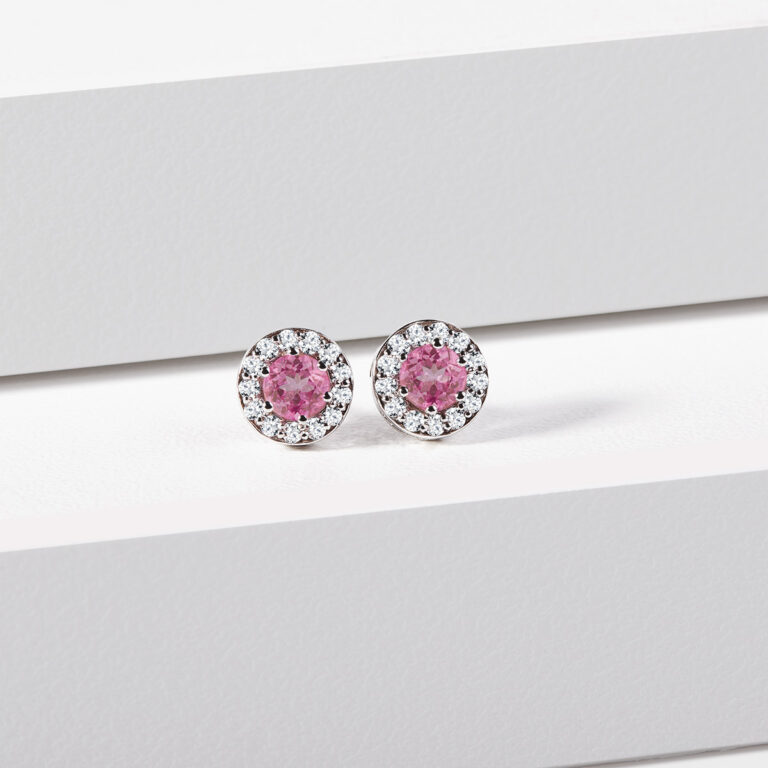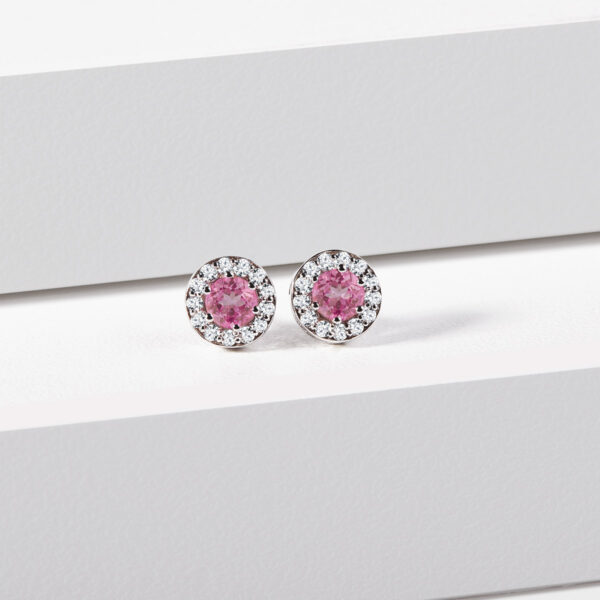 These stones do not require any complicated care. Due to their hardness, it is important to store them in a jewellery box separate from your other jewellery so that they can't damage your other precious pieces. Watch out for temperature shocks too since sapphires are sensitive to them. We also recommend removing any jewellery with sapphires in it before doing housework to avoid it from getting unnecessarily dirty. If you do decide to clean the jewellery at home, warm water and a drop of degreasing detergent will be enough.
What sapphire jewellery does your heart desire?
Have you fallen under the spell of pink sapphires? You're definitely not alone since in the past, the likes of Queen Elizabeth and Grace Kelly have appeared in public wearing them. There is a wide selection of sapphires available in the KLENOTA jewellery studio collection so all you have to do is take a look around and decide which piece will suit you best.