Make up has become one of the most frequent and essential routines these days, and we know for sure that not everyone is a professional make up artist, and  while processing people are facing some difficulties trying to do their best to  achieve the wanted look.
So, for the above stated purpose we decided to make this article in order to help the make up  beginners to ease and simplify their daily routine.It's not that delicate as it seems, all you  need is to know some simple tips, and I am sure that  you'll  make the look you've always dreamed of.Take a look at the pictures below, that are so helpful and they also include a tutorial, try them and I am a 100% sure you'll notice the difference!
1.How To Make Cheap Make Up Work For You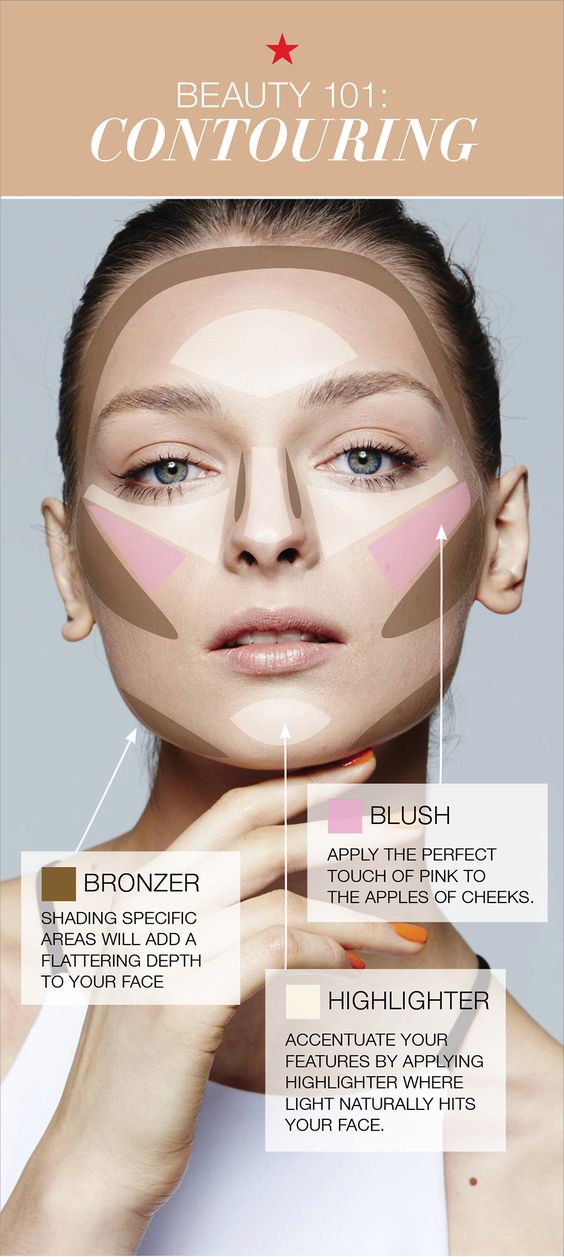 source
2. A Little Lip Trick

 source
3.How to Apply Eyeliner – A Step-by-Step Tutorial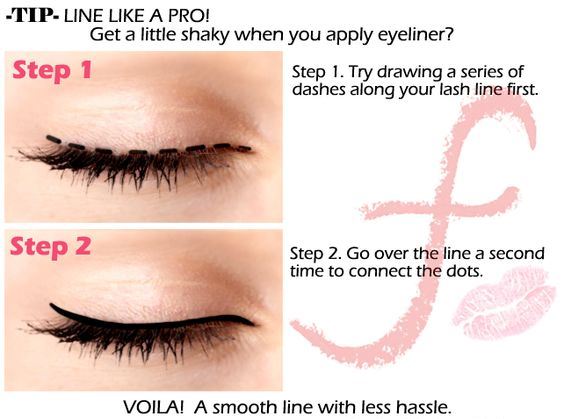 4.Turn your Kajal Eyeliner into a Gel Liner!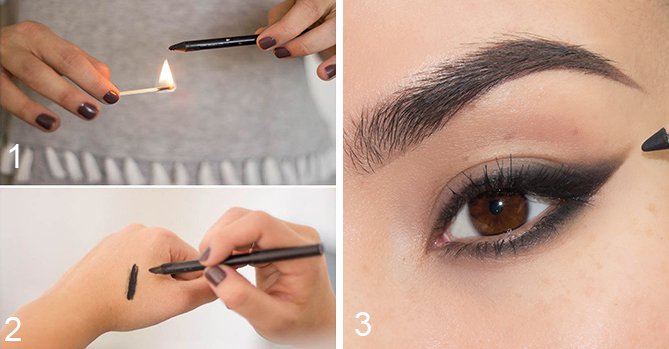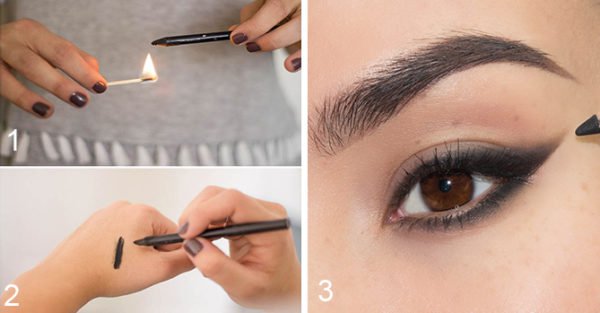 source
5.Eyebrow Tutorials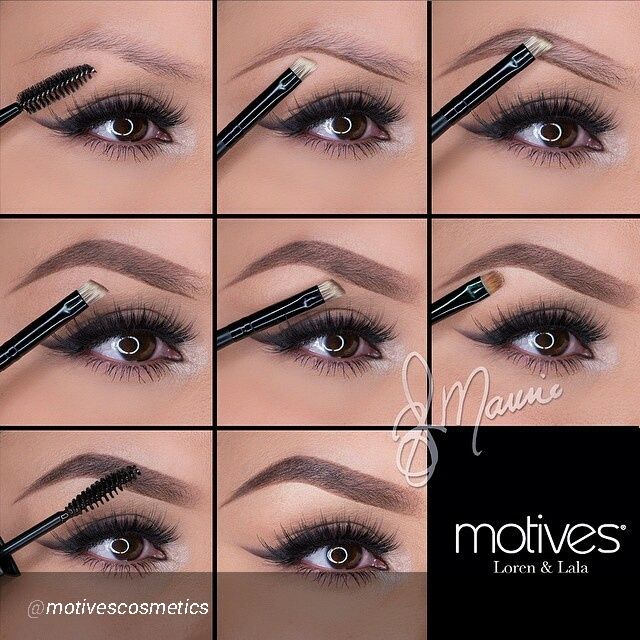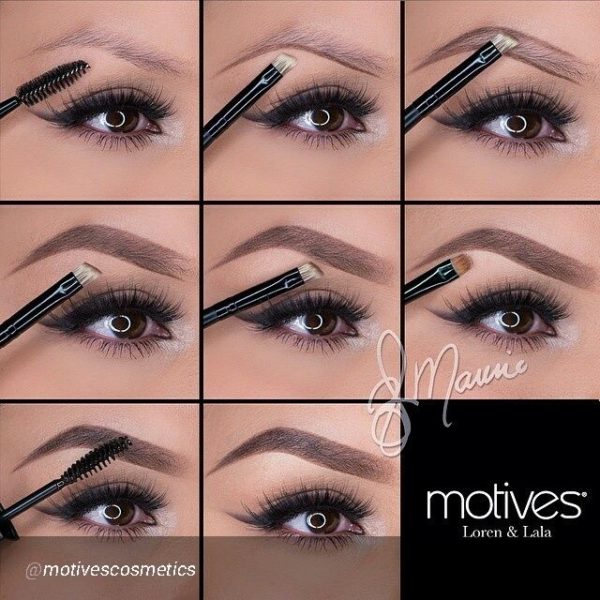 source
6.Beware The Make Up Review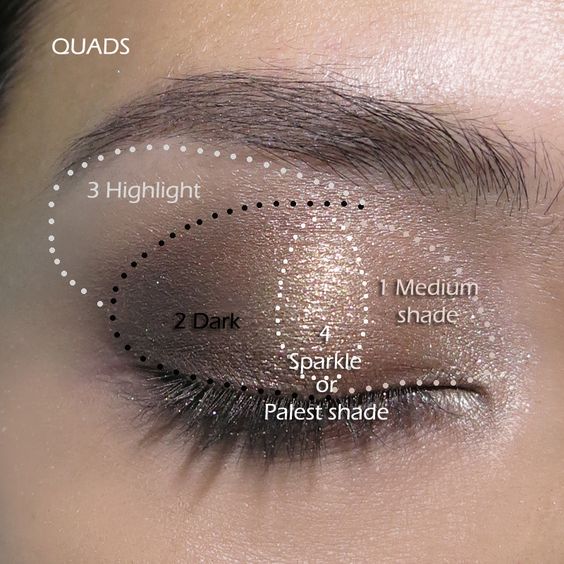 source
7. If you touch up your eyeshadow before you go out, be sure to protect your foundation application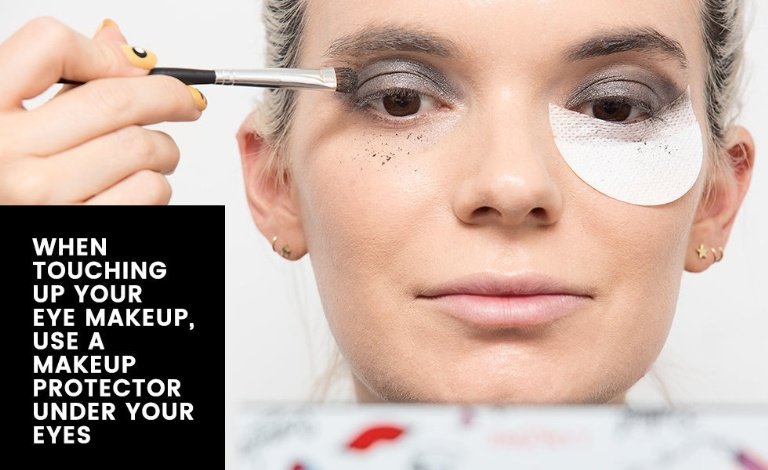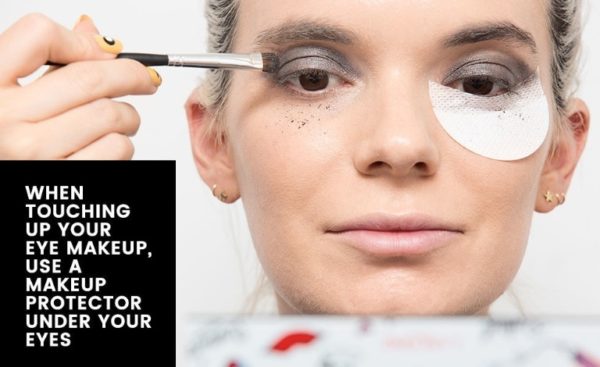 source
8.Make your brows pop by lining them above and below with a concealer that's one shade lighter than your skin tone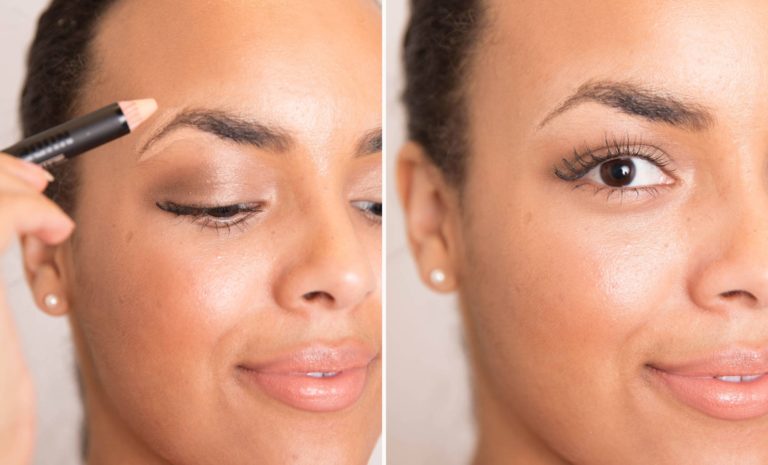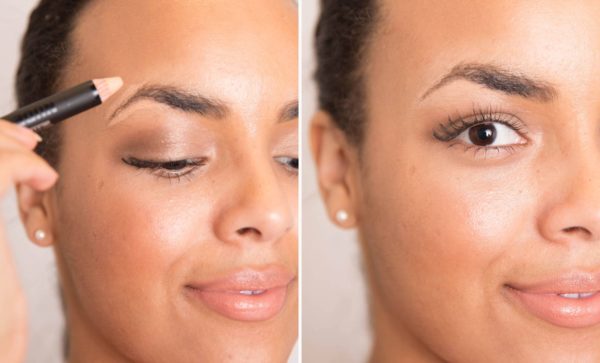 source
9.Hide dark circles like a pro
 source
10.Mascara FAIL Quick Fix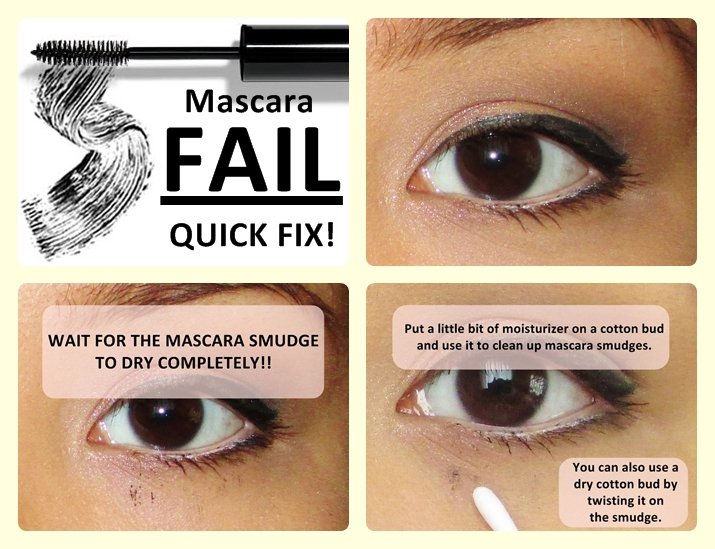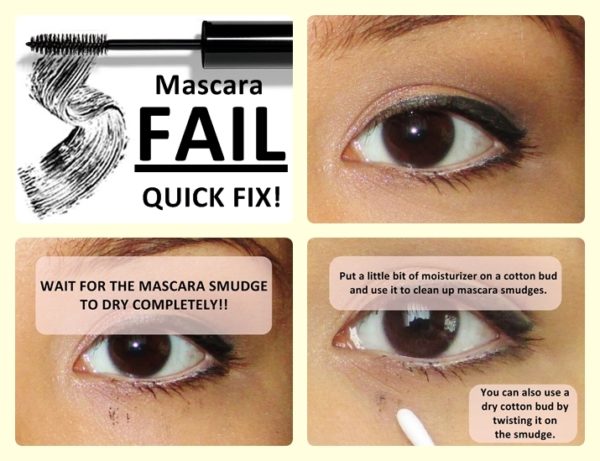 source