Quality materials, finer design and grace are presented in the newest collection of luxury dresses by famous Lebanese designer Ziad Nakad. Modern ideas of well designed embellished lace woman dresses that when kind of designer like Ziad is simply not possible to be followed with loud applause and groans. Ziad Nakad turns into perfection every extravagance and unique fabrics and materials with tough sense of details highlighting women's beauty and silhouette.
Every woman that is keen to wear dramatic and chic clothes that proves the timeless femininity and beauty cannot miss to take a look in the Ziad Nakad Haute Couture summer 2016. The collection offers great selection of dresses where you can choose between elegant dresses in neutral colors or strong or distinctive red lace dress with beige or black dress, blue variants with sophisticated details, stunning violet designs and huge various styles and colors .
If you are looking for a dress this summer for gorgeous and attractive look, scroll down now to see real elegance and brilliance through new launched Ziad Nakad last summer dress collection and enjoy in this master of sophistication and style.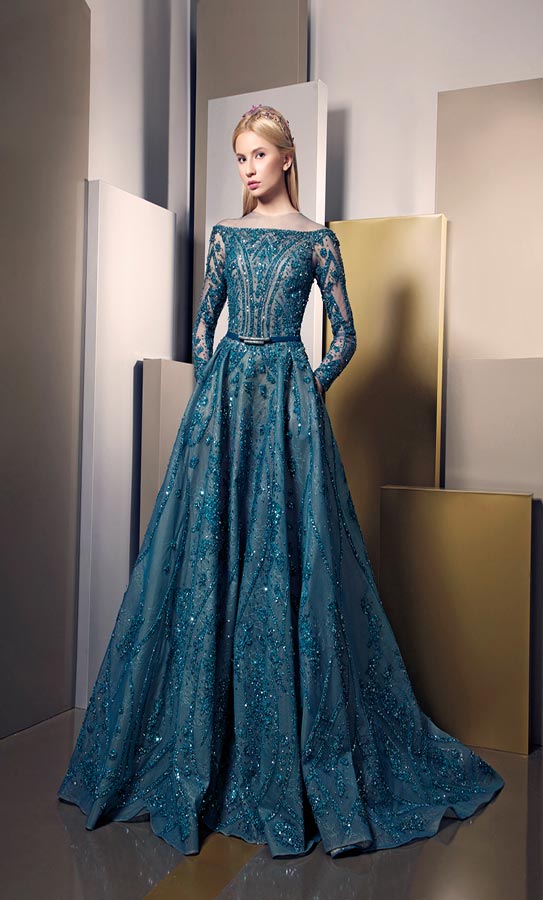 source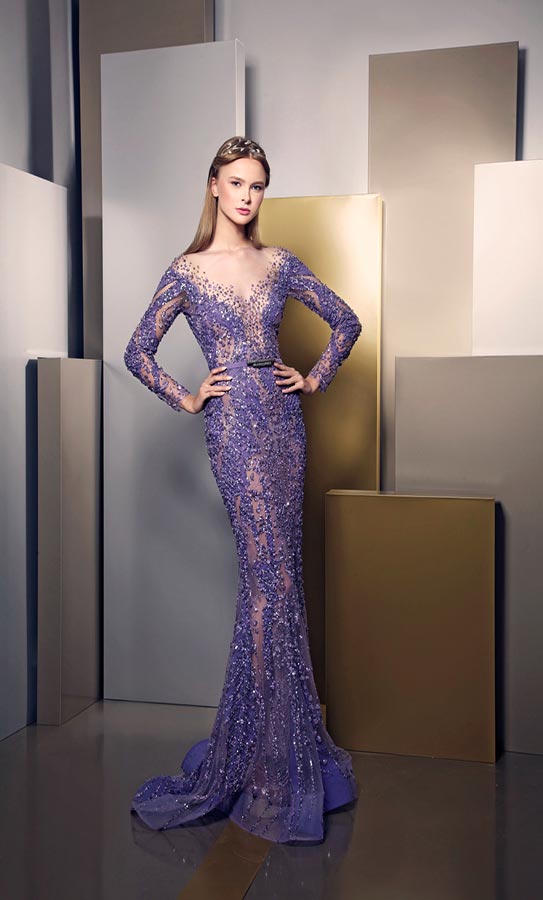 source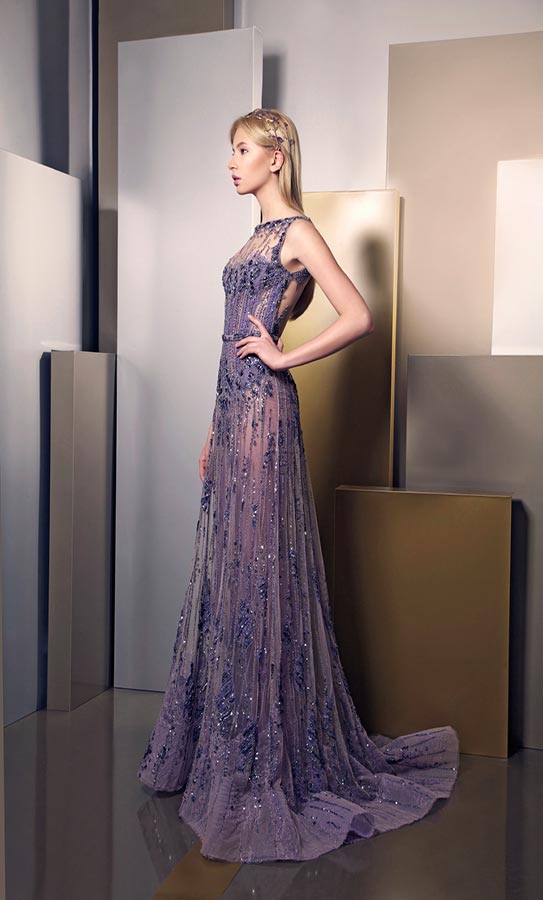 source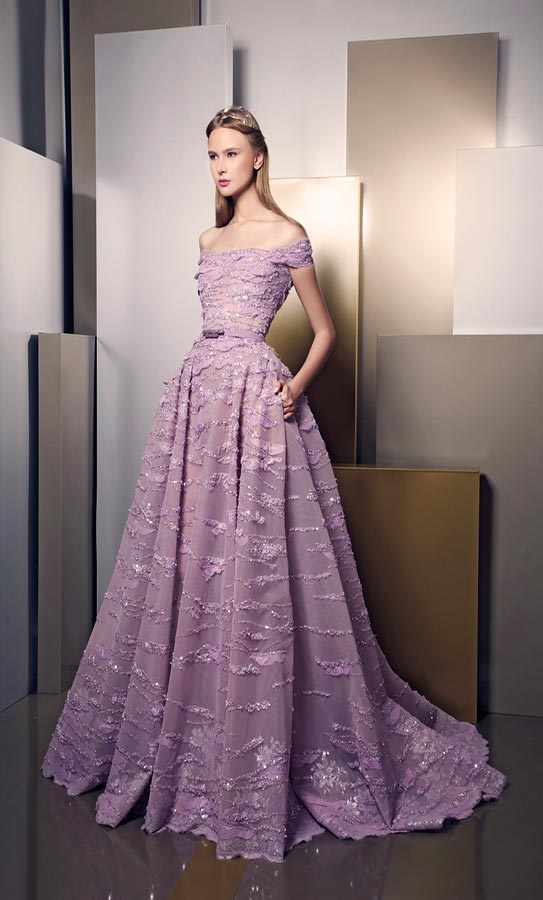 source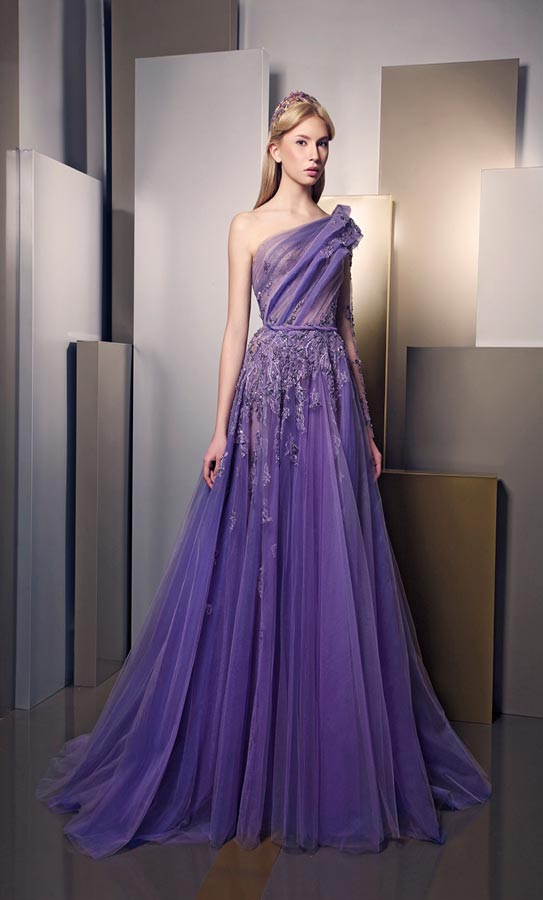 source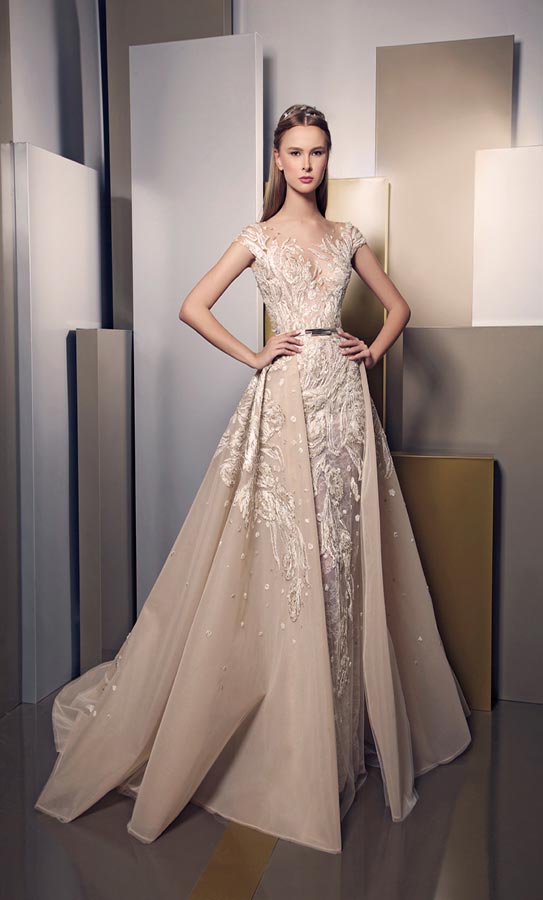 source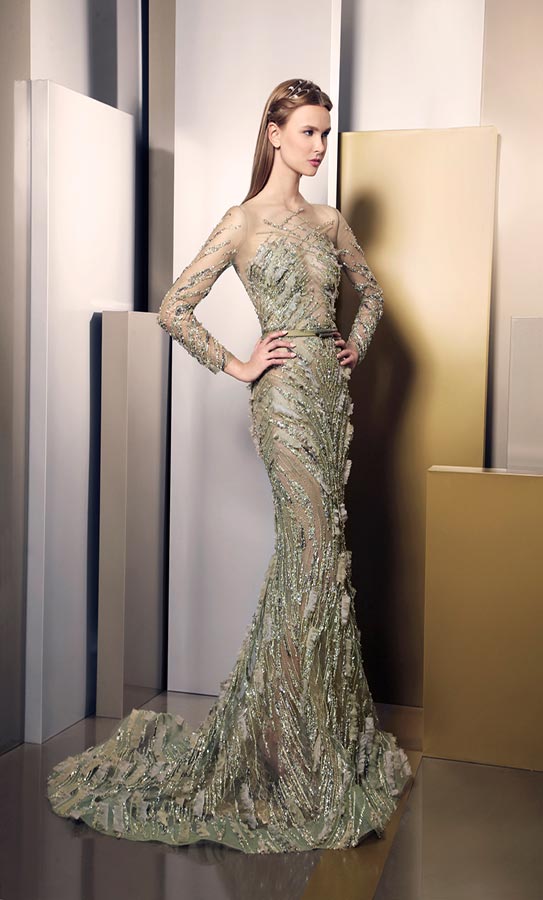 source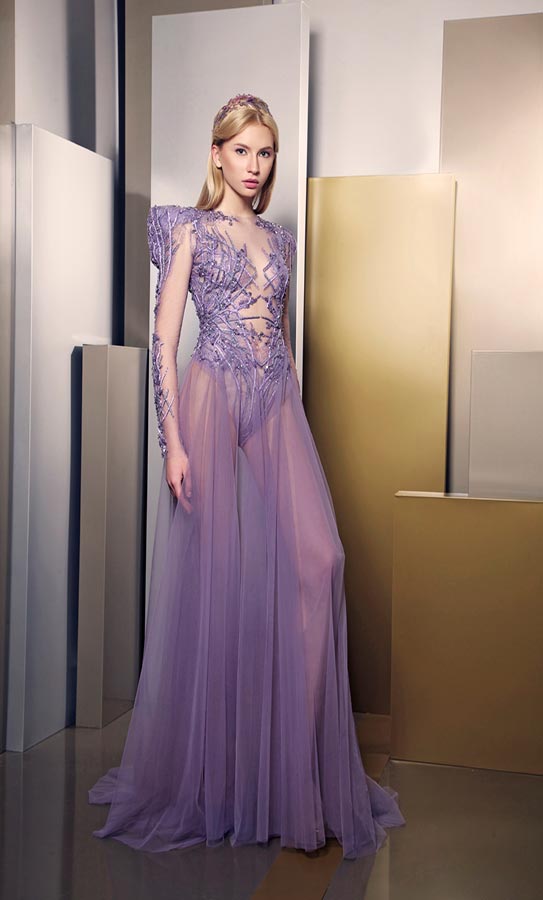 source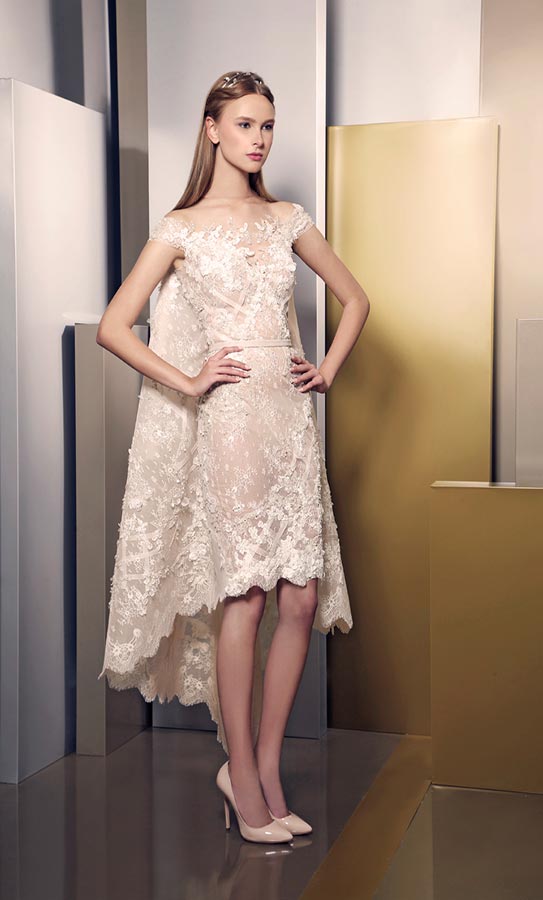 source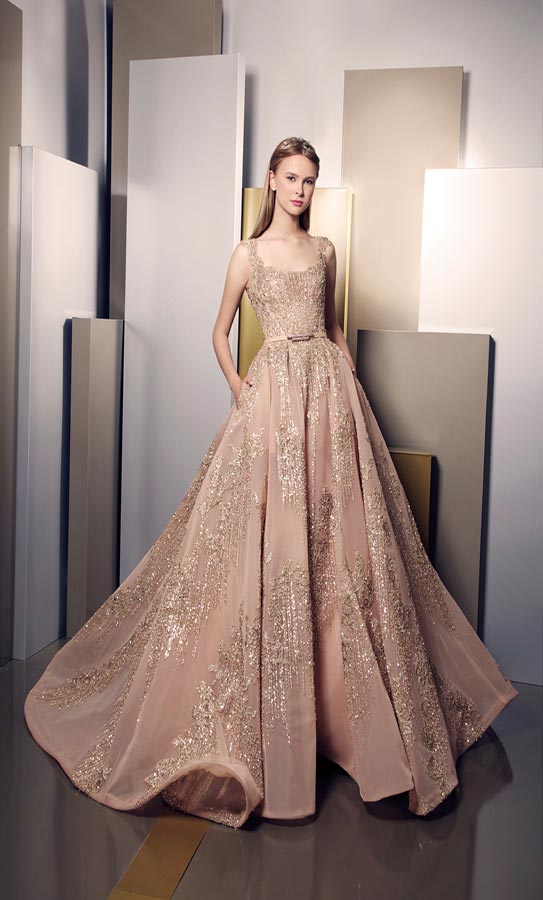 source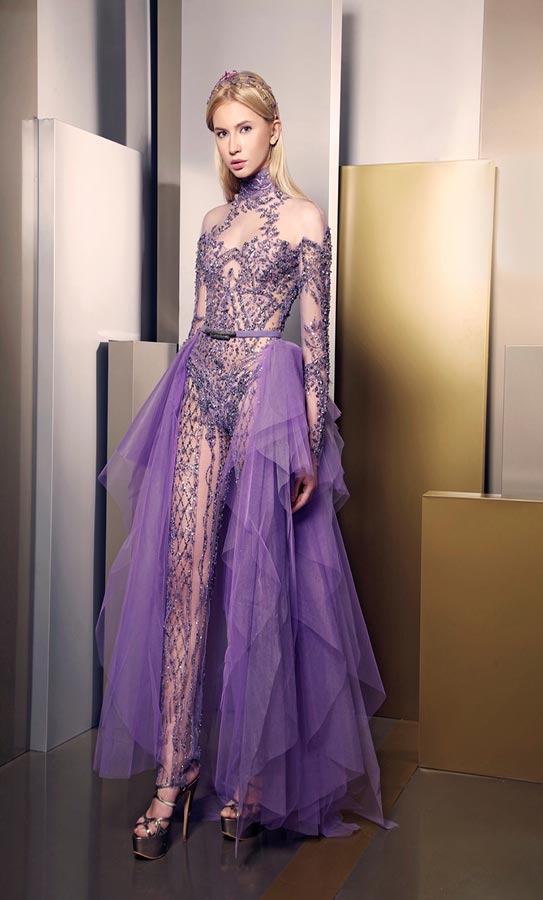 source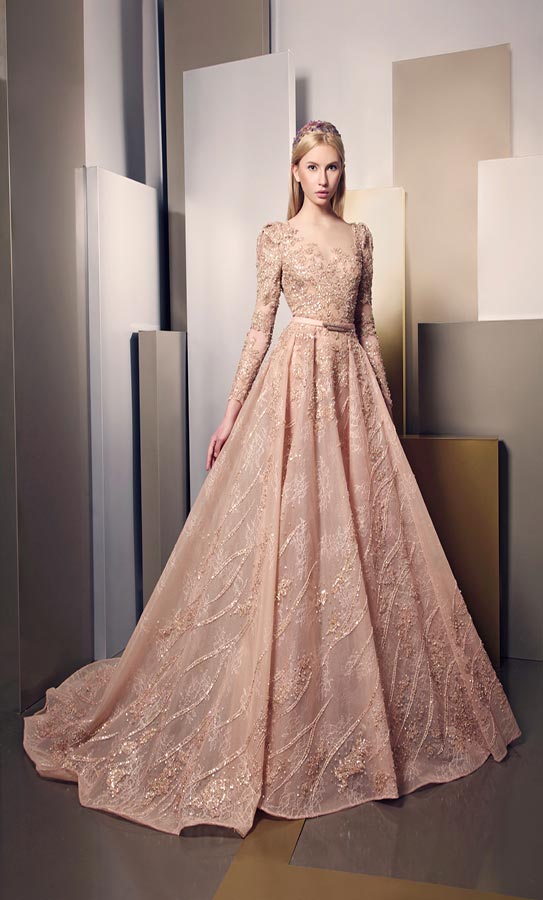 source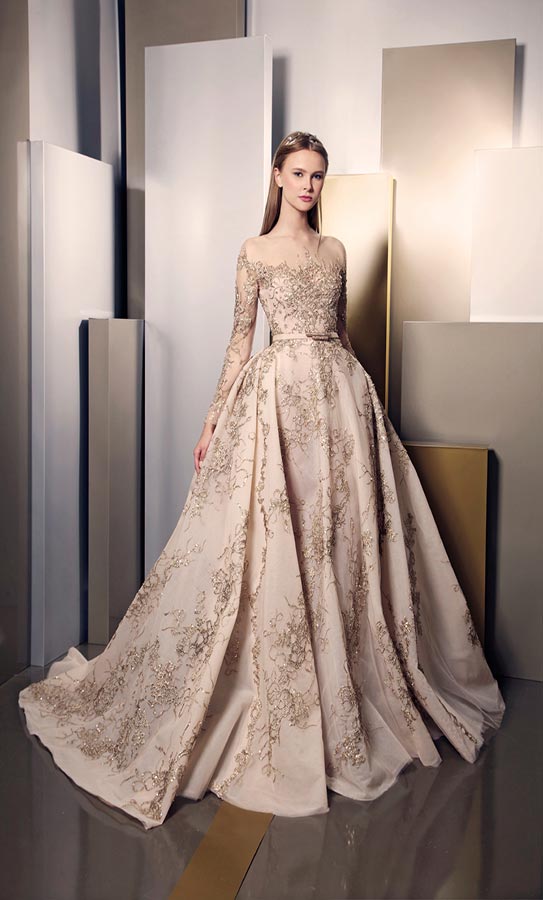 source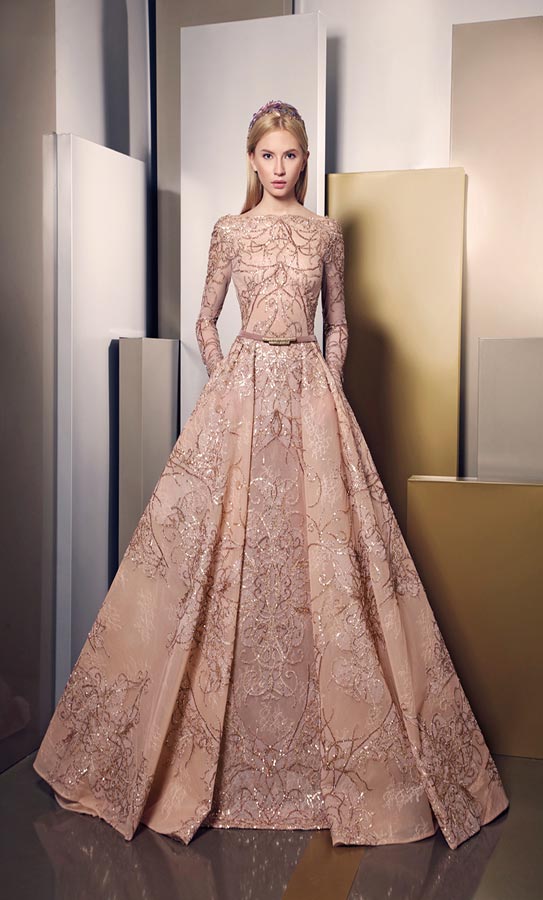 source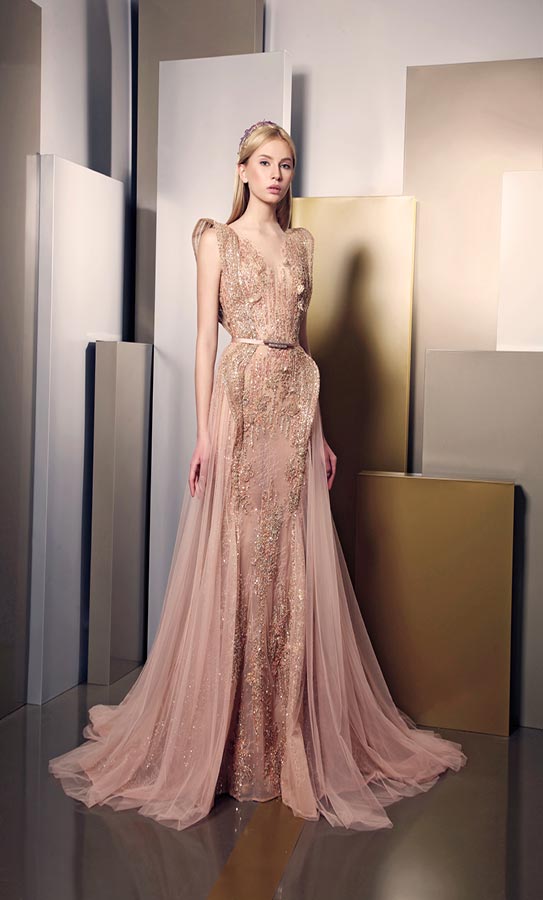 source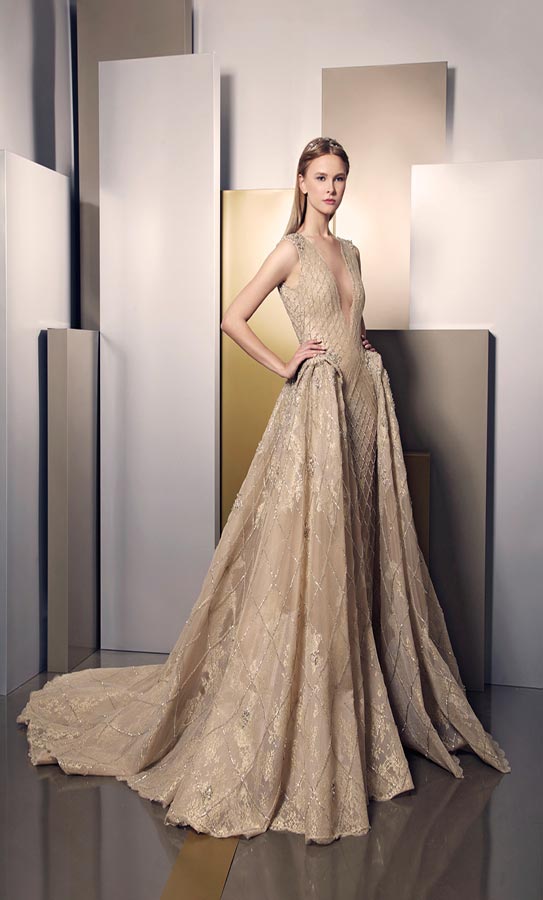 source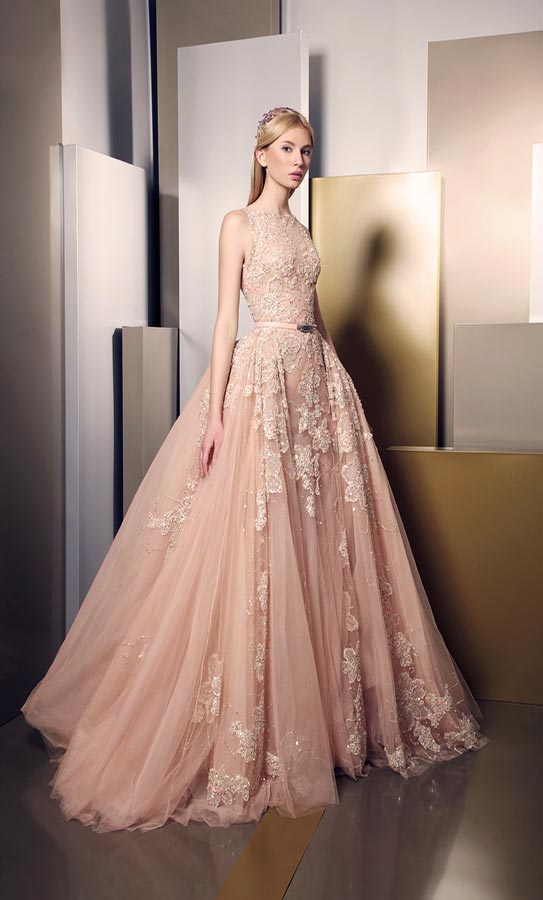 source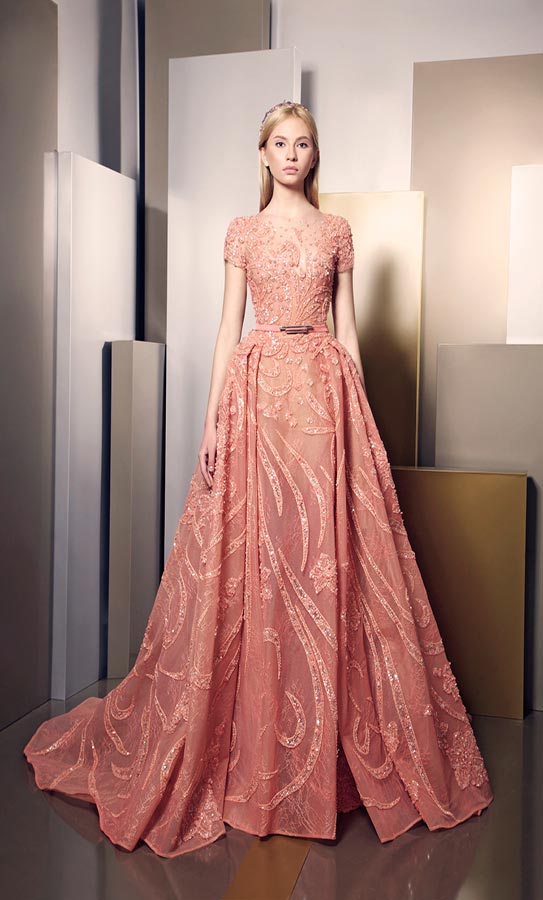 source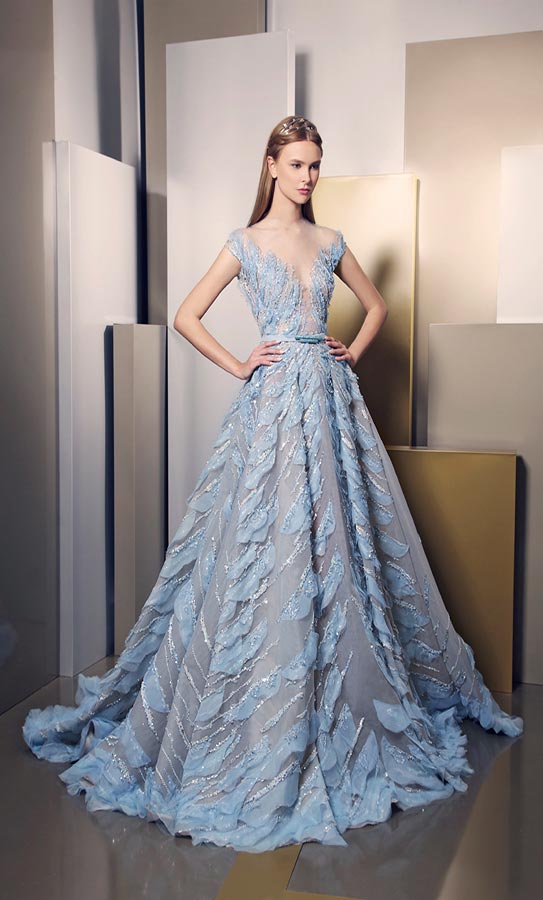 source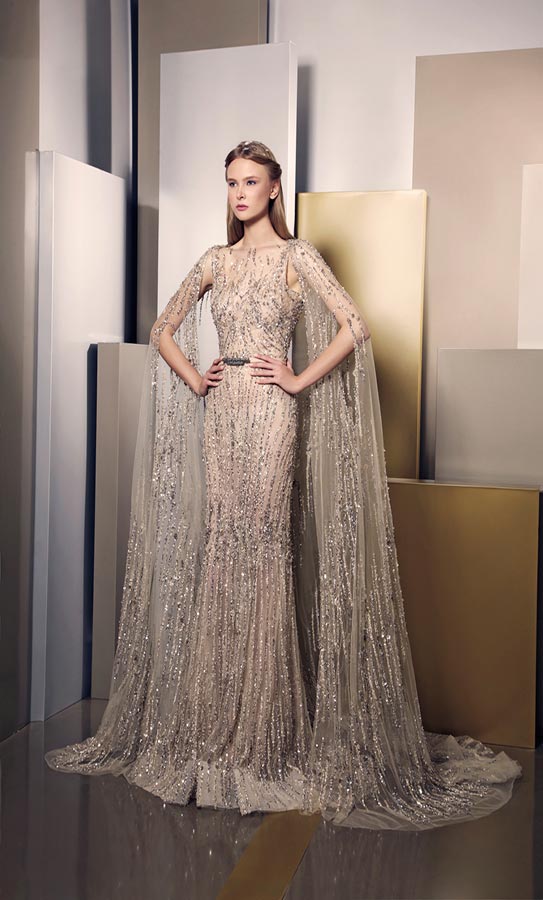 source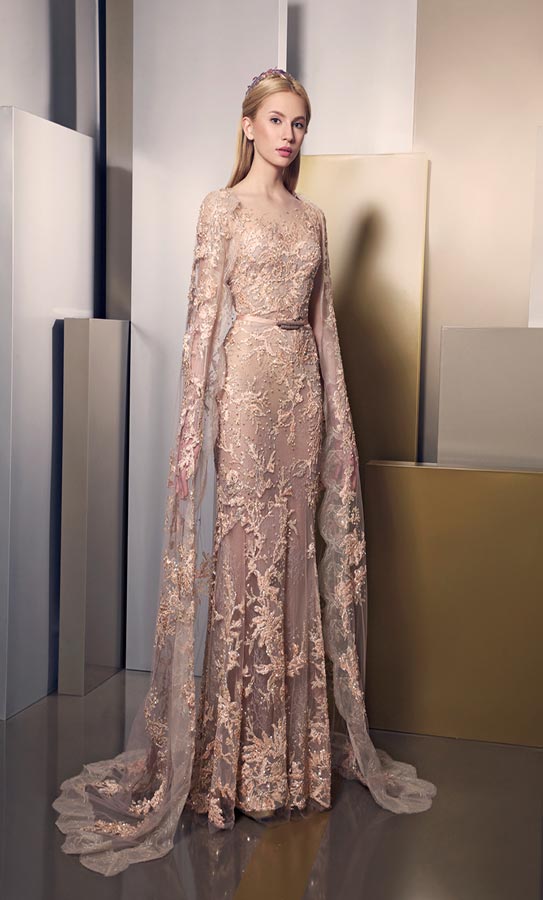 source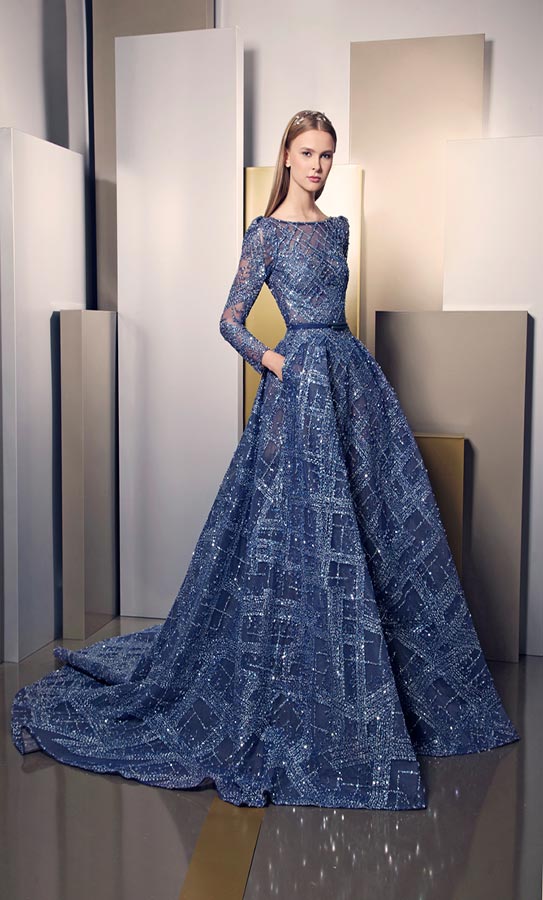 source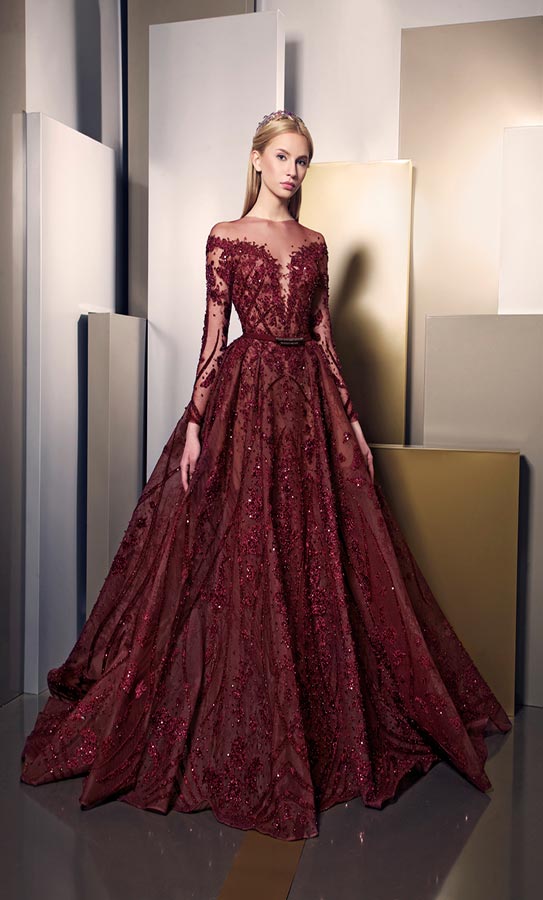 source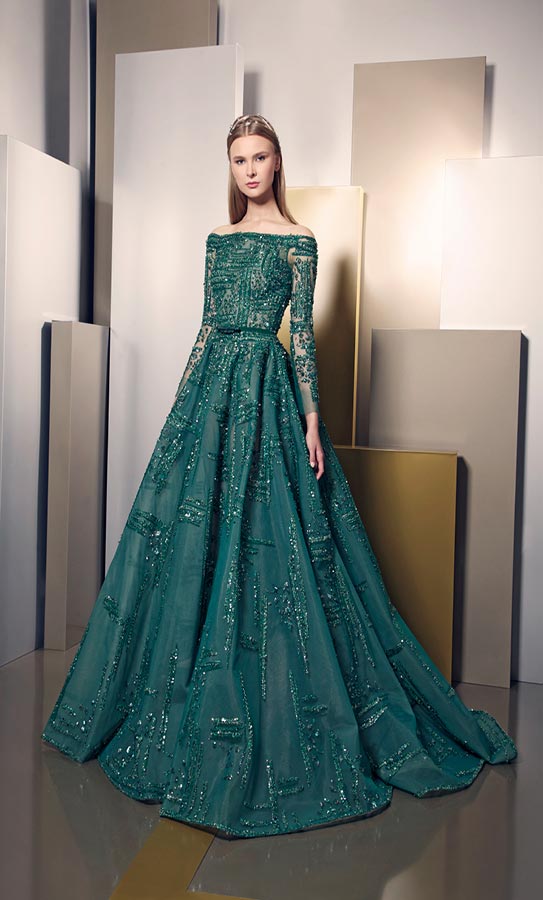 source
  source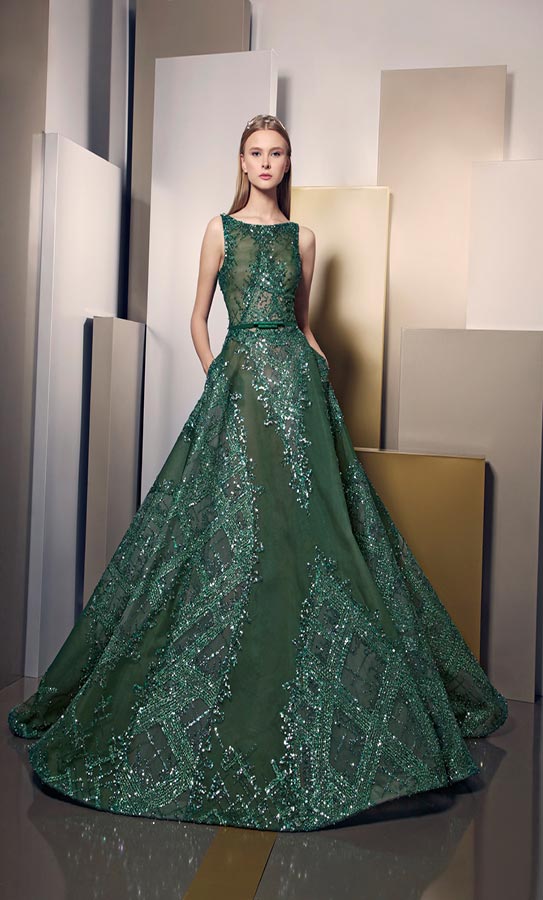 source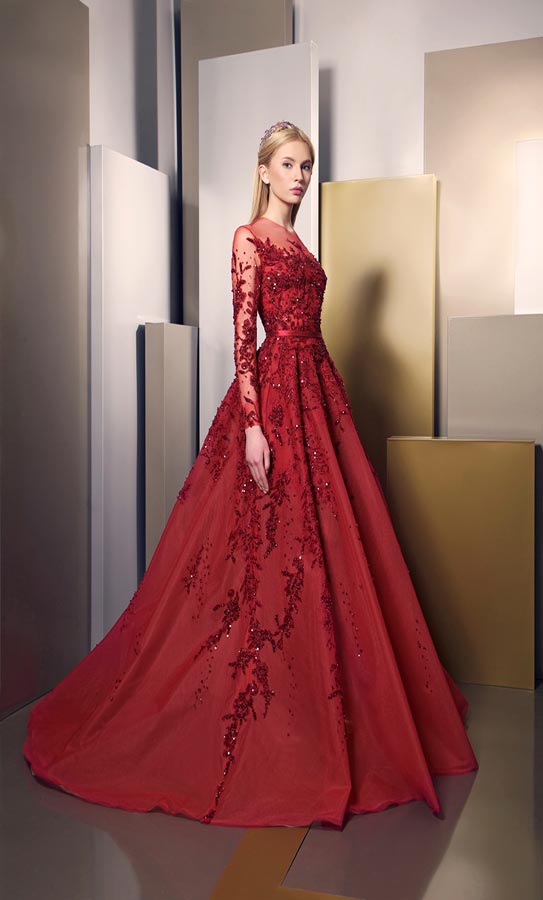 source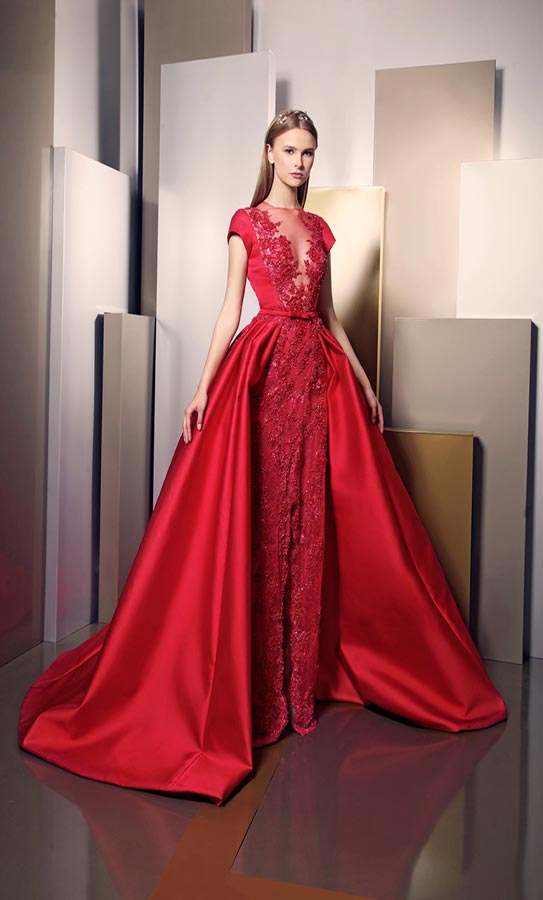 source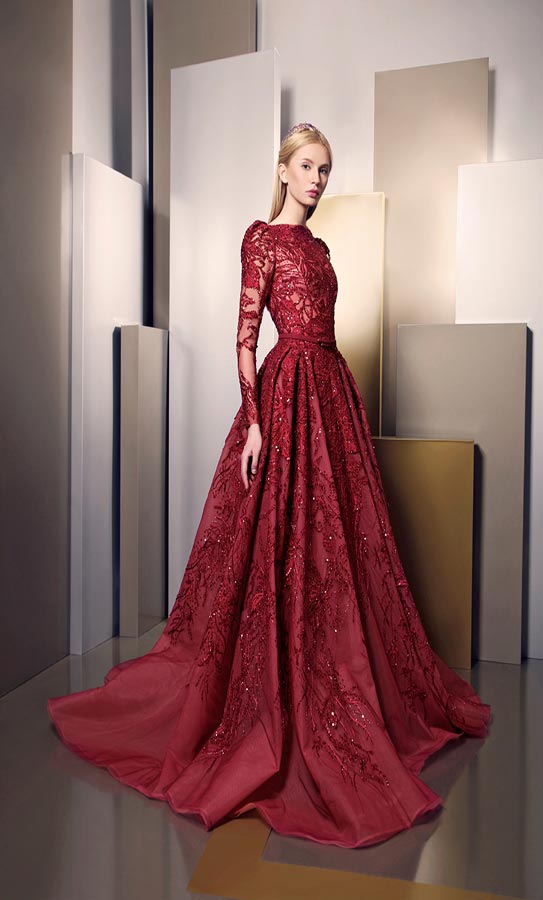 source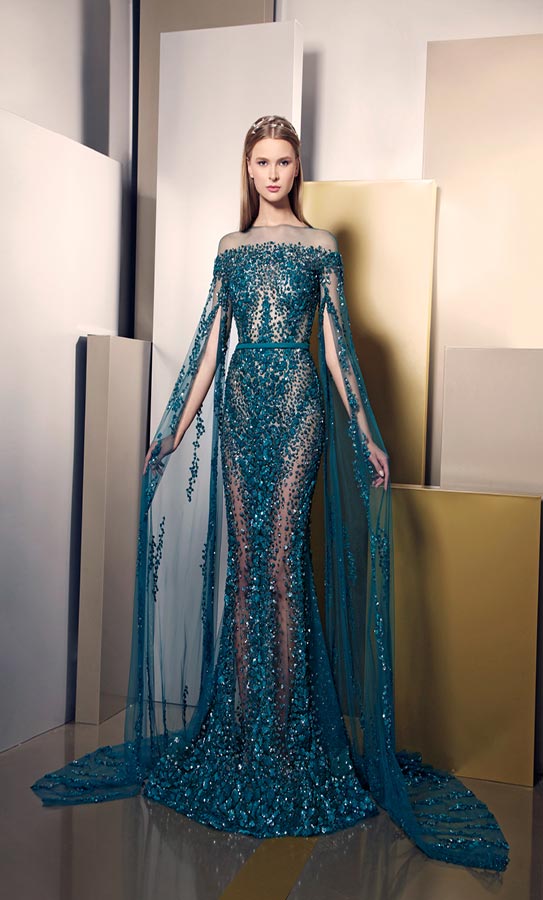 source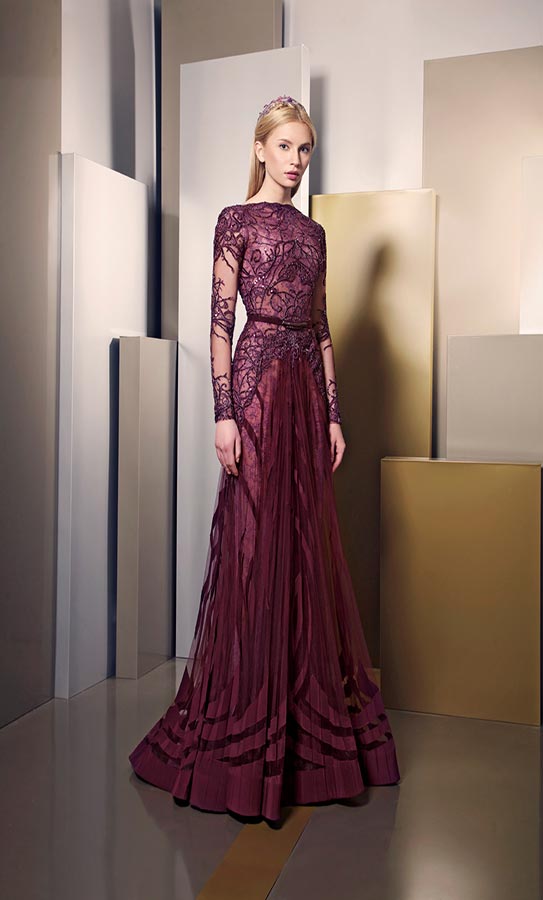 source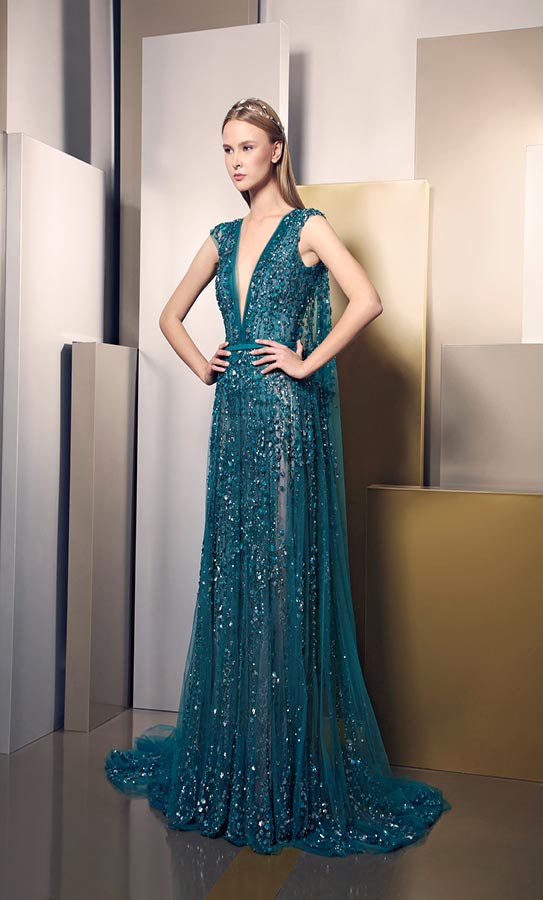 source