Hello ladies! Do you have some wedding party waiting for your presence in few days? Have you already made some plans for what you will be wearing for the occasion? Formal parties like wedding parties require a more specific dress code which includes formal dresses and gowns. If you want to look fabulous at the formal meeting or the wedding party you are invited to you are in the right place to be. Attracting the attention of many people in the crowd has never been easier. With the following dresses from Gabriela Cadena's fall collection, you will catch all the glances wherever you appear. Gabriela Cadena Resort collection is definitely something you shouldn't miss when searching for the perfect wedding guest dress.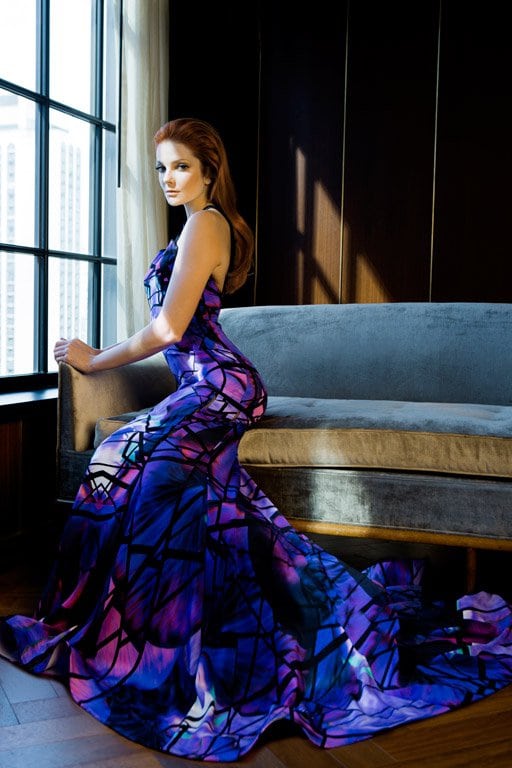 source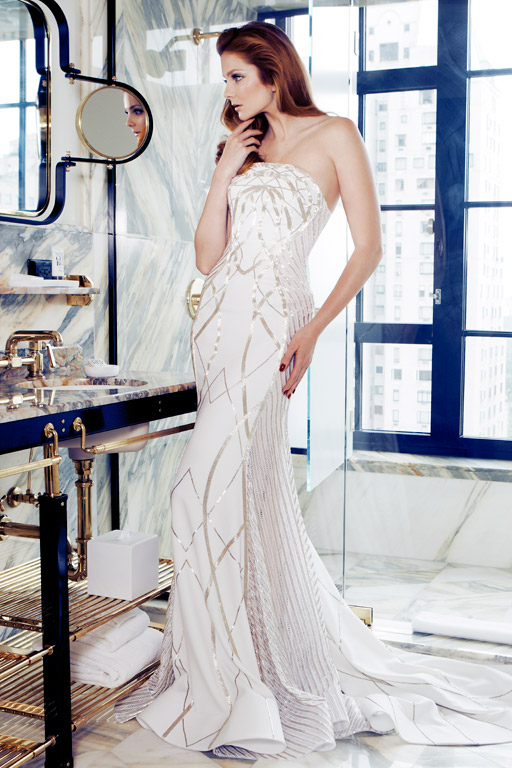 source
Glamour and interesting design of Gabriela Cadena
Gabriela Cadena Resort collection comes with glamour that is worked until perfection. Each dress in the collection is perfectly detailed. The details that the designer has included in the creations definitely accentuate the luxuriousness of the dress and the woman wearing it. Each dress is designed to provide the wearer with an amazing look of the silhouette. Gabriela Cadena's resort collection has everything you can wish for, no matter how delicate your fashion taste is. From strapless gowns to mini dresses to long-sleeved long dresses, in this collection, you can find everything you need to achieve an elegant wedding guest look.
For less formal, non-traditional wedding parties, the collection offers some casual and street-style pieces that you cannot resist. Look fashionable wearing monochromatic two-piece jumper suits, blouses, and jackets. Give a chance to less formal mini dresses or opt for a semi-formal, semi-casual suit or jumpsuit.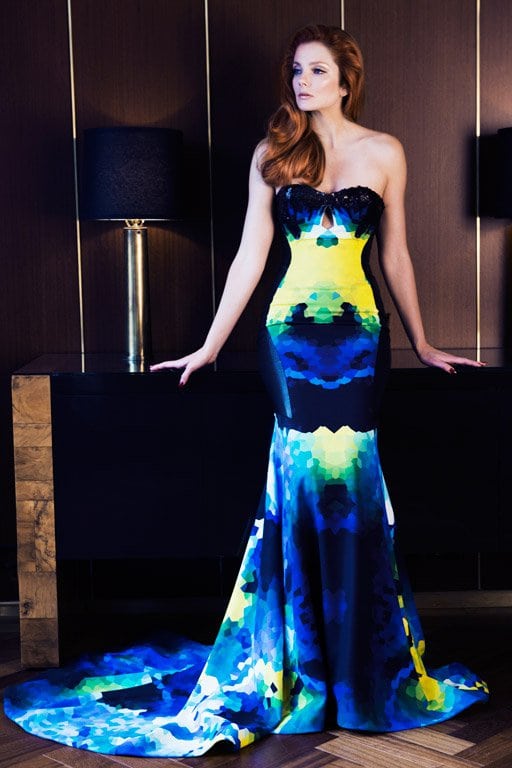 source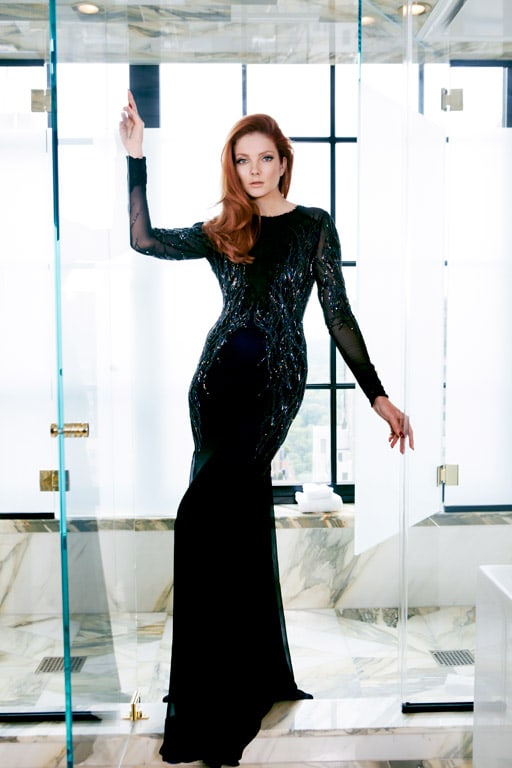 source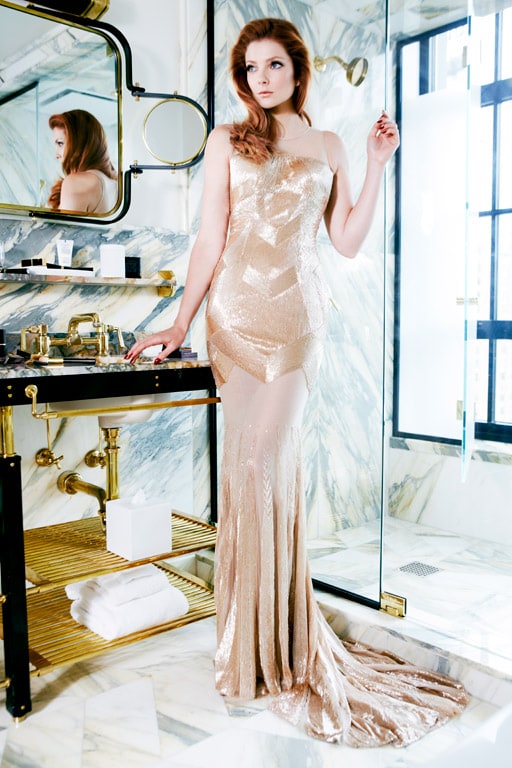 source
Eye-catching colors and designs
The collection of Gabriela Cadena Resort comes with some eye-catching colors. Each of the dresses comes in shades of bold colors that will grab people's attention immediately. If you dare to wear bold colors, you will definitely fall in love with Gabriela Cadena's fall collection. The collection was undoubtedly intended to be sexy and sensual at the same time. And, we guarantee you that it has fully filed its intentions. You will adore each of the bold-colored dresses, their high slits, and precise detailing. In the gallery below you can enjoy the collection. We are sure it will be a pleasant adventure for you to explore these amazing dresses. Also, learn what you should be wearing for a specific wedding party according to the level of formality of the party. Enjoy!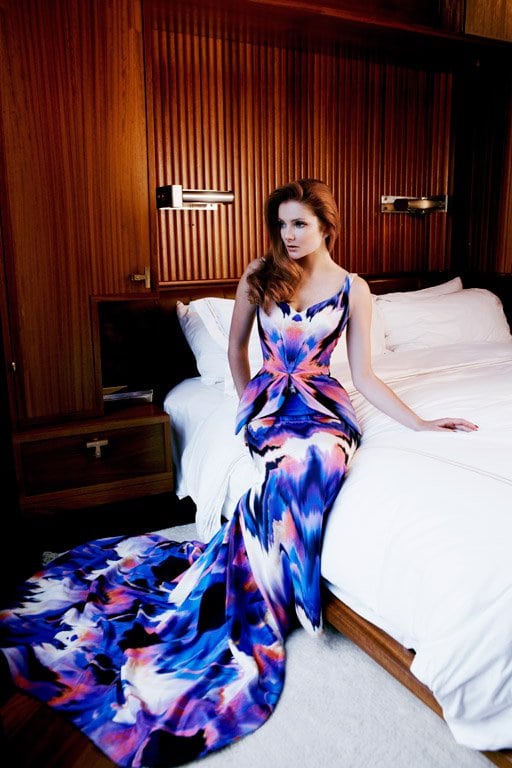 source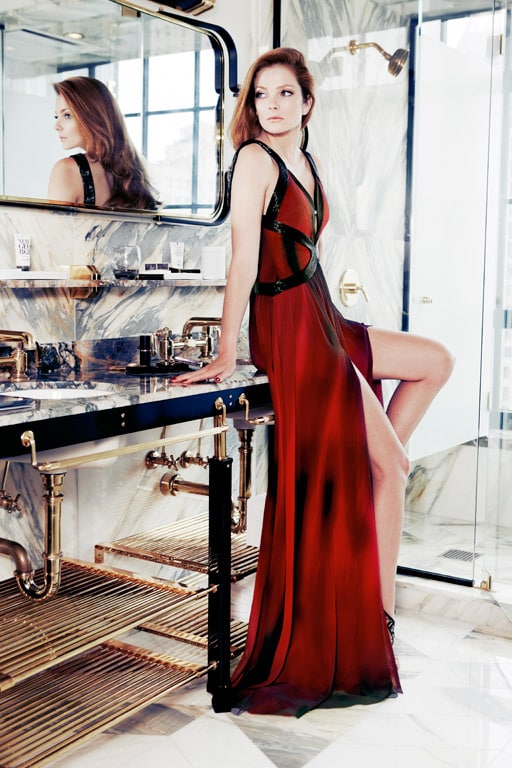 source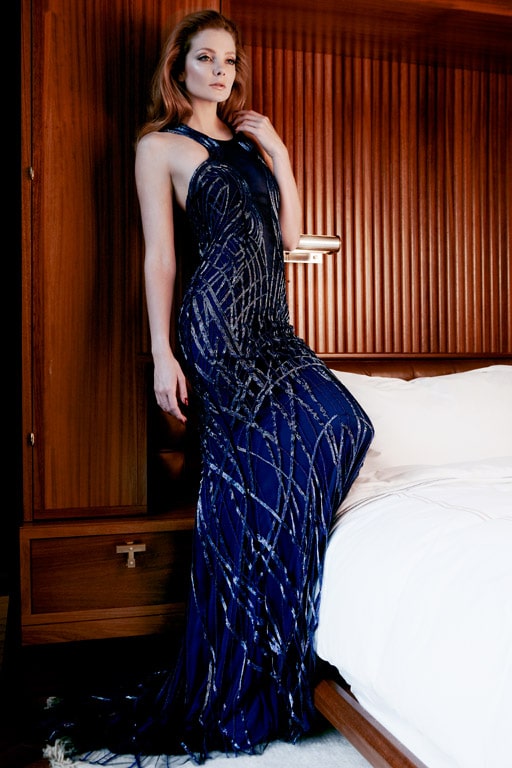 source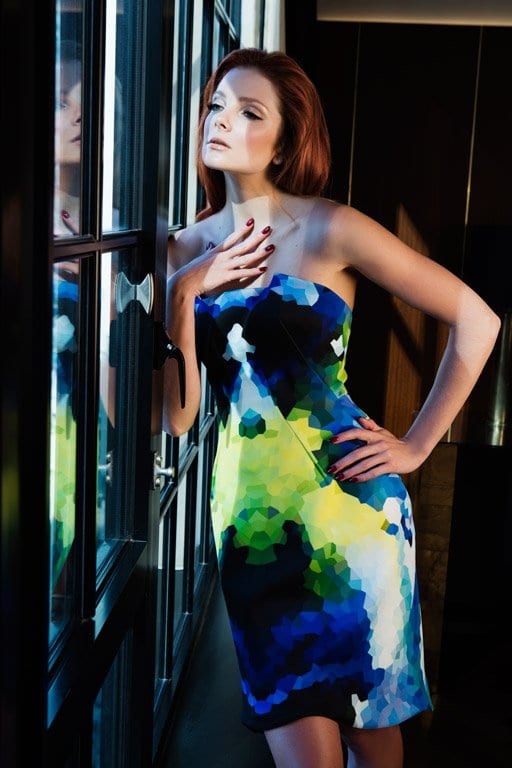 source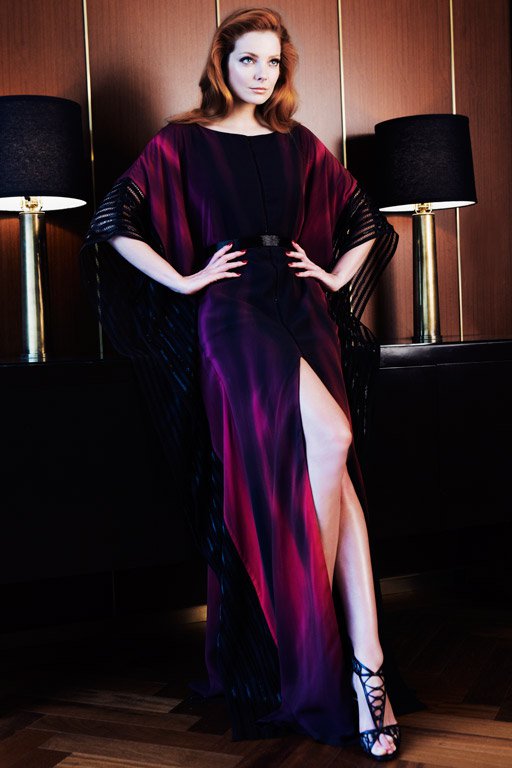 source
White-tie wedding attire
White-tie wedding attire is the most formal of all wedding dress codes. It is reserved for elegant events like state dinners, royal banquets, and very formal weddings. These kinds of wedding parties are not very common nowadays, but still, if you are invited to one of them, you can find your favorite formal wedding dress in the Gabriela Cadena Resort collection. For women, formal dress is a must for this attire. An evening gown with a full-length A-line to sheath silhouette is a so appropriate choice for formal wedding parties. Also, you can consider a floor-length ball gown. When attending such a party, you may want to wear the most precious jewelry piece from your jewelry collection. That means that you should keep the dress simple so that you avoid over-accessorizing the look.
Semi-formal attire or dressy casual attire
Semi-formal wedding attire is one of the trickier dress codes to nail. You can go both formal and casual without the fear to make the wrong decision. Some ideas include a midi or maxi dress, while others include a sexy and chic jumpsuit or a wrap dress. In Gabriela Cadena's Resort, you will find some amazing jumpsuits in eye-catching colors that will grab everybody's attention as soon as you step into the wedding party. For cocktail attire, you can never go wrong with the timeless little black dress. Or, you can change the little black dress with some dress in bold color with eye-catching patterns from Gabriela Cadena's collection. If you are a bolder wedding guest you can definitely give yourself the freedom to experiment with colors, especially if you are attending a semi-formal wedding party.
   source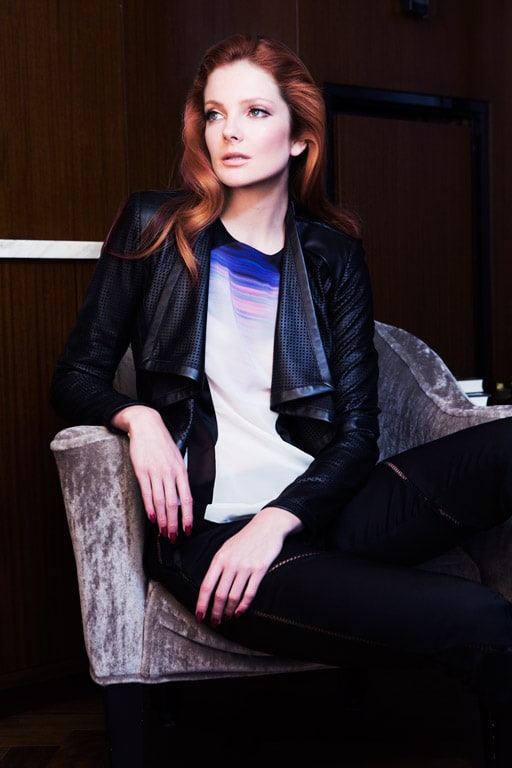 source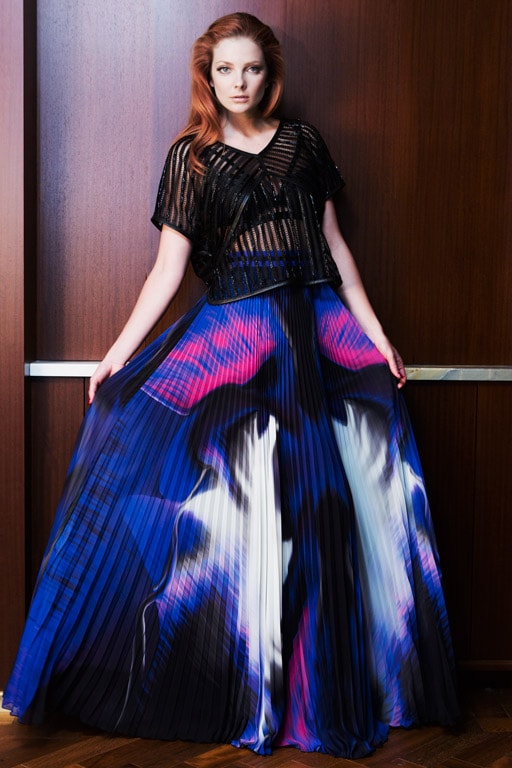 source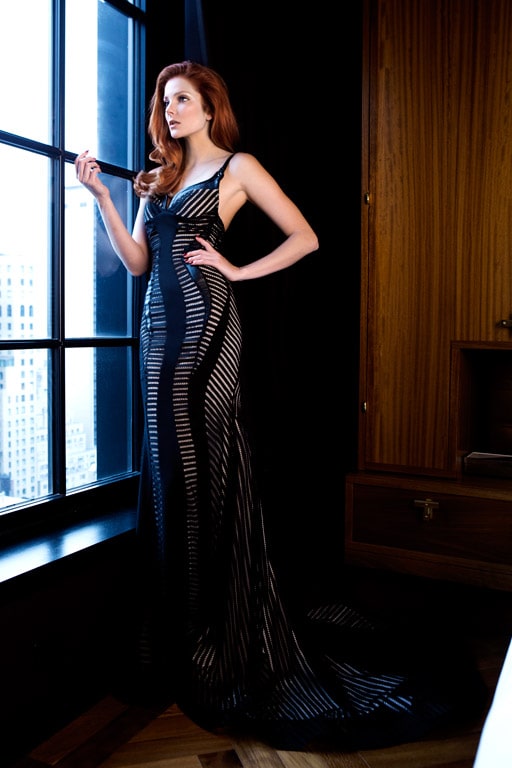 source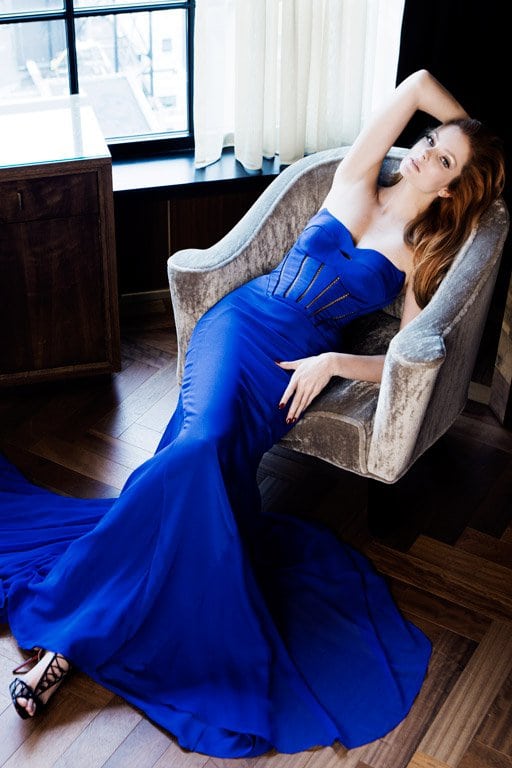 source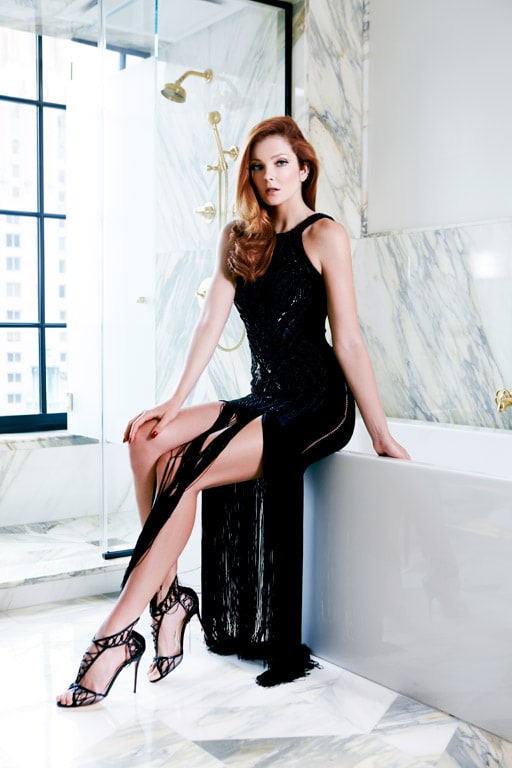 source
Did you enjoy the gallery above? We hope that you have found your favorite dress in this breathless wedding guest collection by Gabriela Cadena.  Now, that you already know what to wear for a formal and semi-formal wedding party, we are sure that you can specify the right dress from the collection that would be appropriate for the occasion you are about to attend. Gabriela Cadena and her talent have brought to you some of the most eye-catching, elegant and at the same time sexy collections of gowns that were missing on the fashion scene.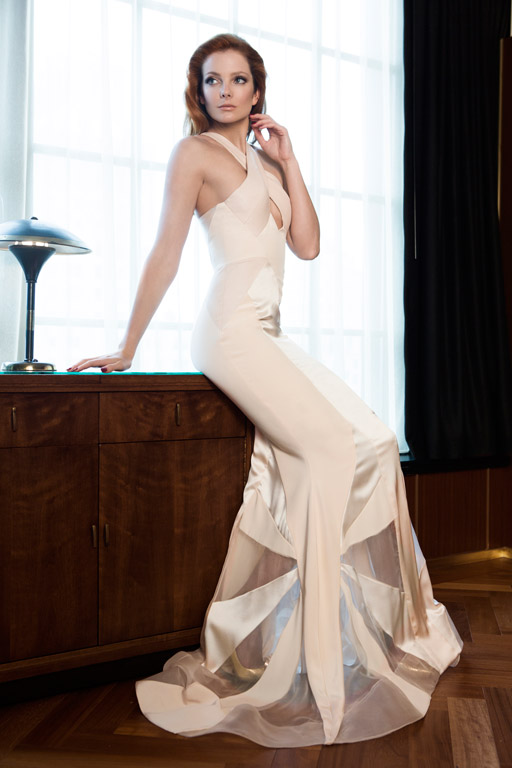 source