He is doubtless the king of his designer profession, and his bridal collections are definitely fairy-tale worthy. His name is Elie Saab, and he is definitely an expert in lace and embellishments. He best knows how to make a bride to be dreams and fantasies come true. With sophisticated and unique details as only he knows, he has launched his newest Ready-to–wear Fall 2019 bridal collection.
Every dress form the collection conspires with sophistication and elegance. He best makes a bride to be not only to wear the dress, but to feel it and become one thing with it while wearing it.
Presented with nipped waists and voluminous skirts, every dress is a composition of too much lace, satin and delicate flower details cascading down a bodice into layers of sweeping tulle. Full filed with the emphasis of transparency and symmetry, Elie Saab experimented with a new direction in the bridal collection Fall 2019 and make it extraordinarily. His newest collection has so much new in it. His minidress and cape set, which marked Saab's first short bridal dress, caught up all the views of every bride to be that has seen it.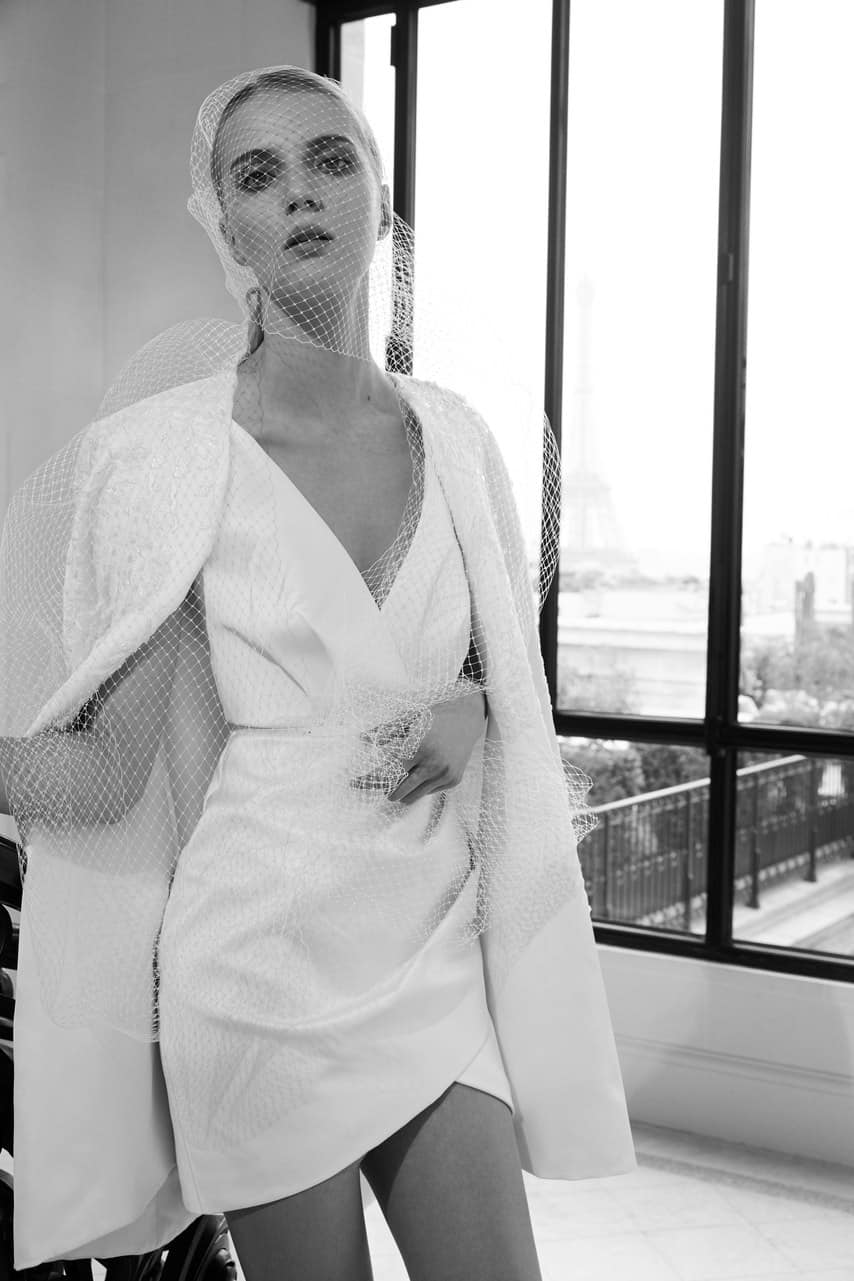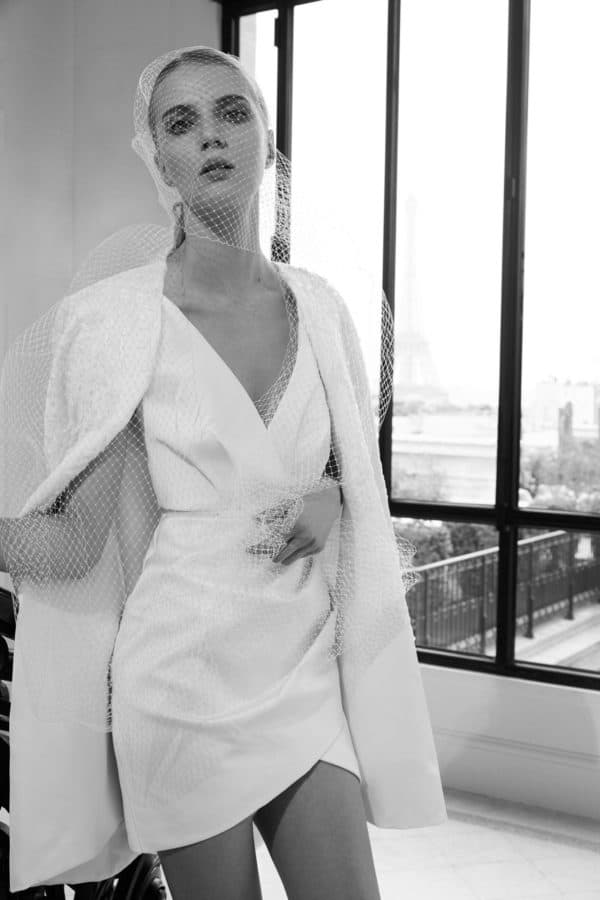 source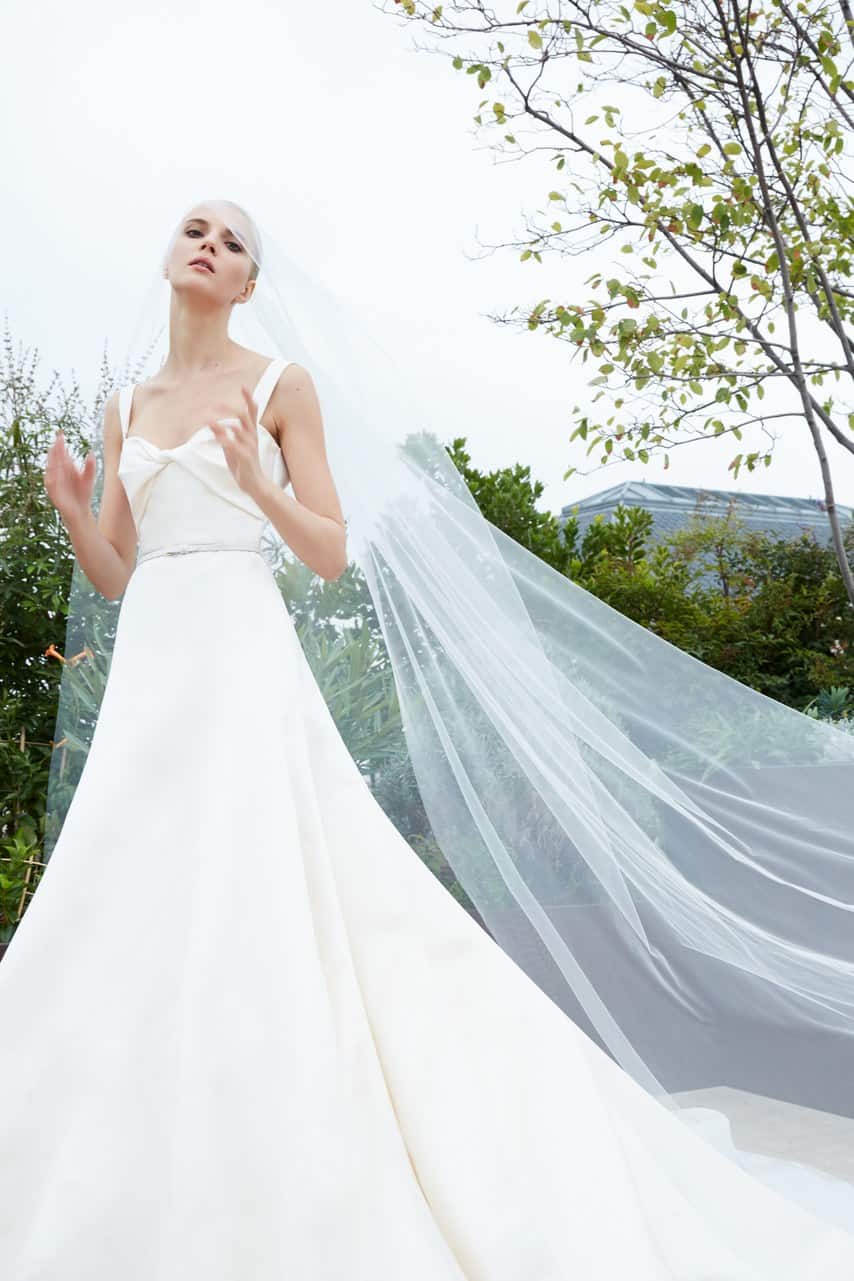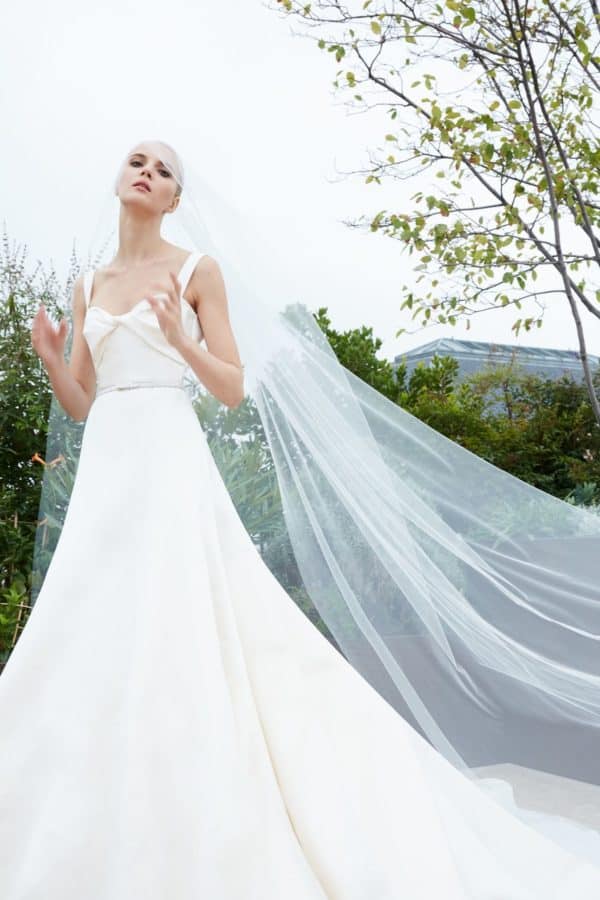 source
. His fall 2019 bridal collection is so good suited to the Duchess of Sussex set, as the star of his bridal collection was off-the-shoulder, bateau-neckline midi-length dress. Another prim, Kate Middleton–esque lace mini had a youthful vibrancy thanks to a clever twist on the once-ubiquitous overskirt trend: The longer skirt came with elegant floral appliqués, which lent an ethereal touch to the dress's abbreviated length.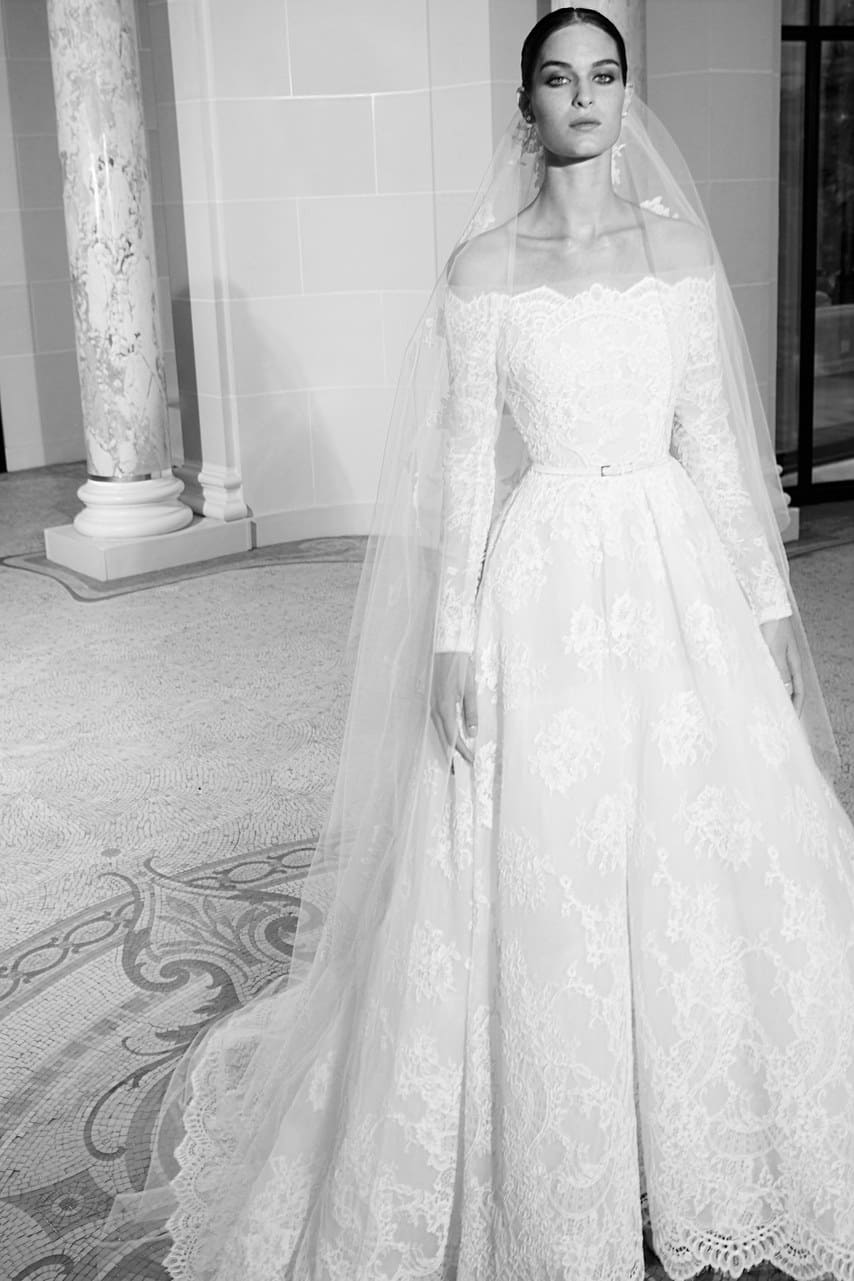 source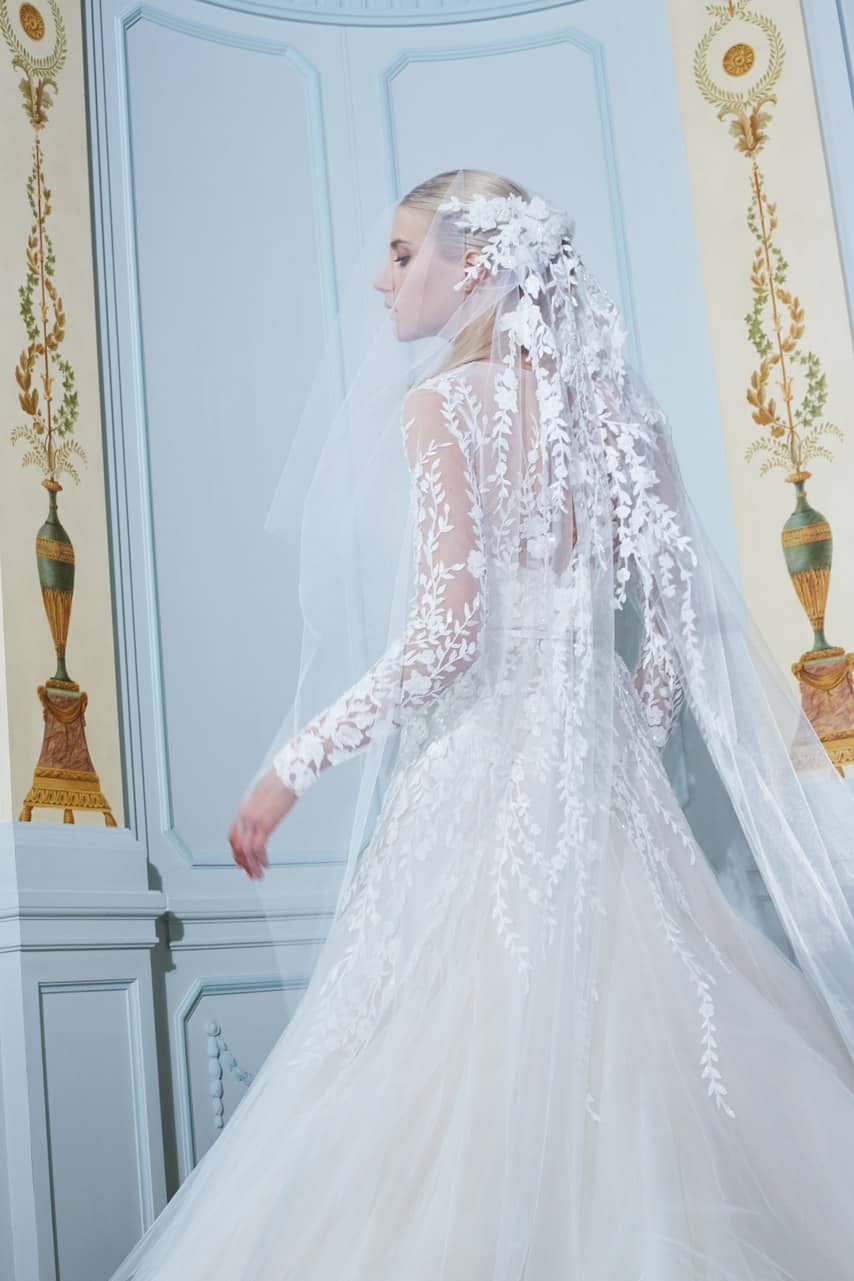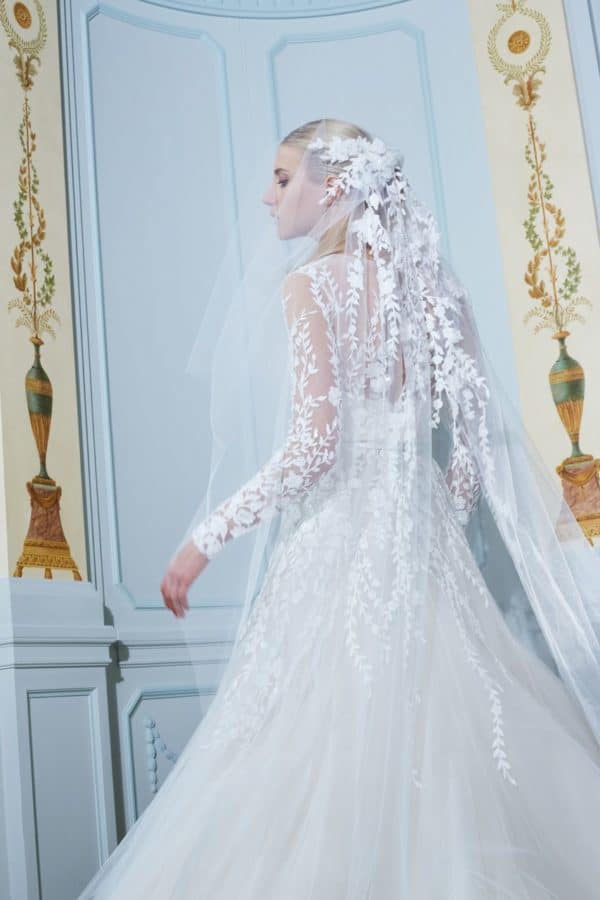 source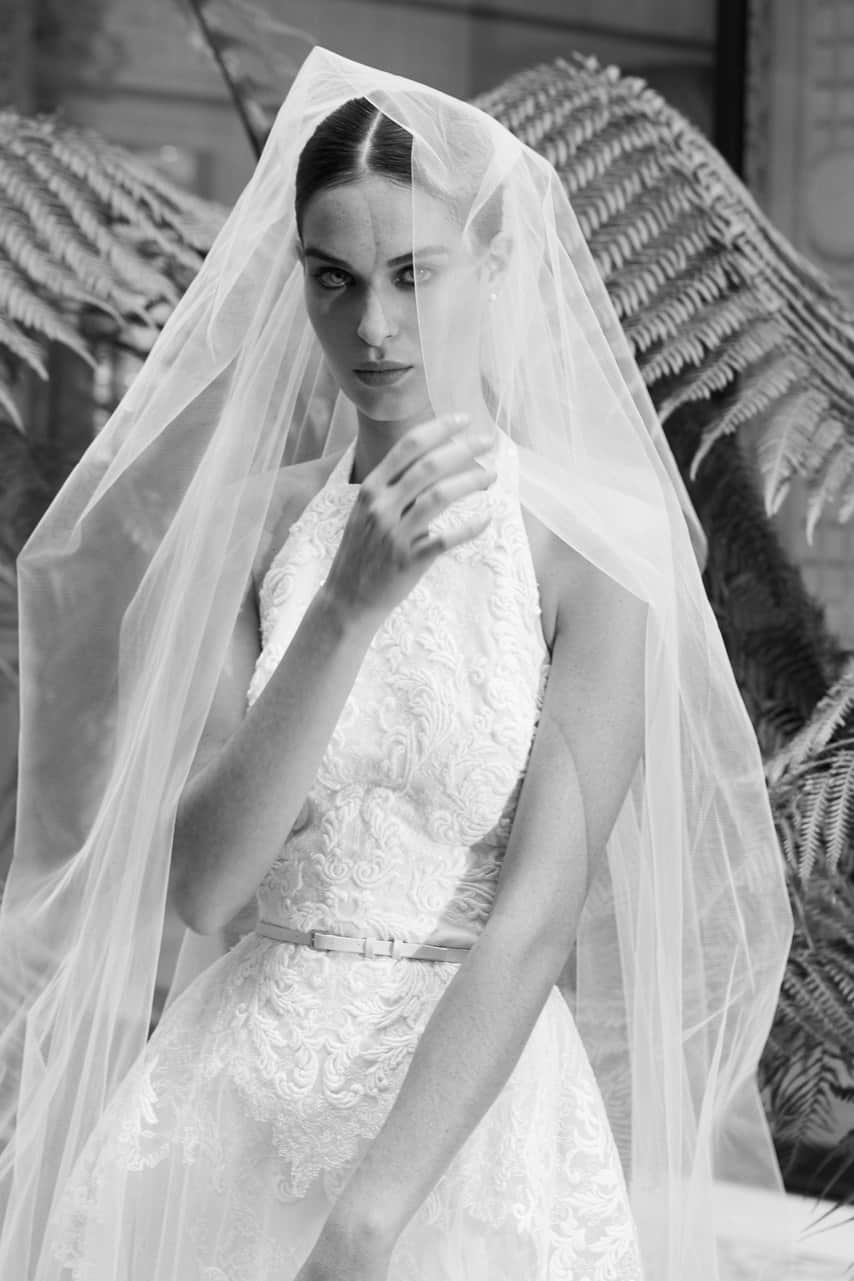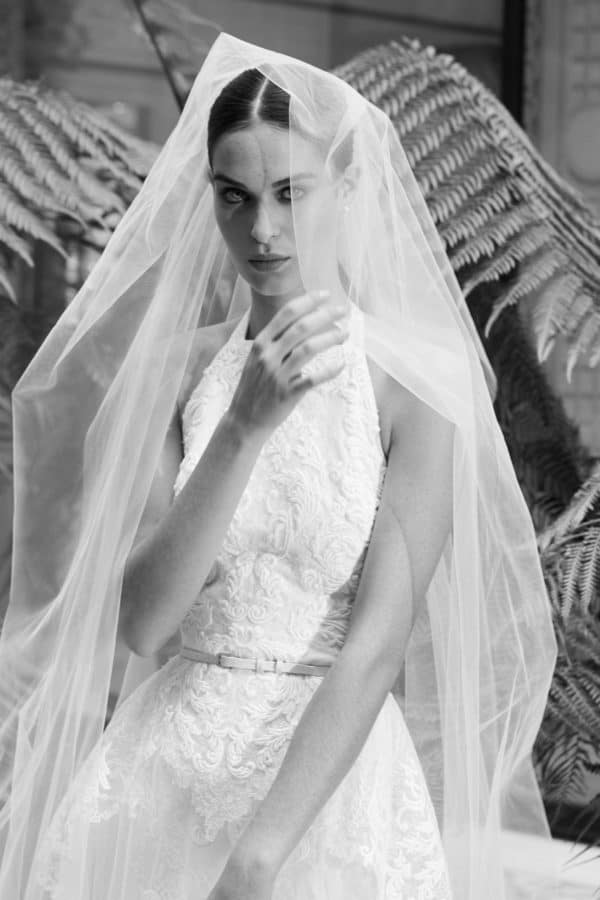 source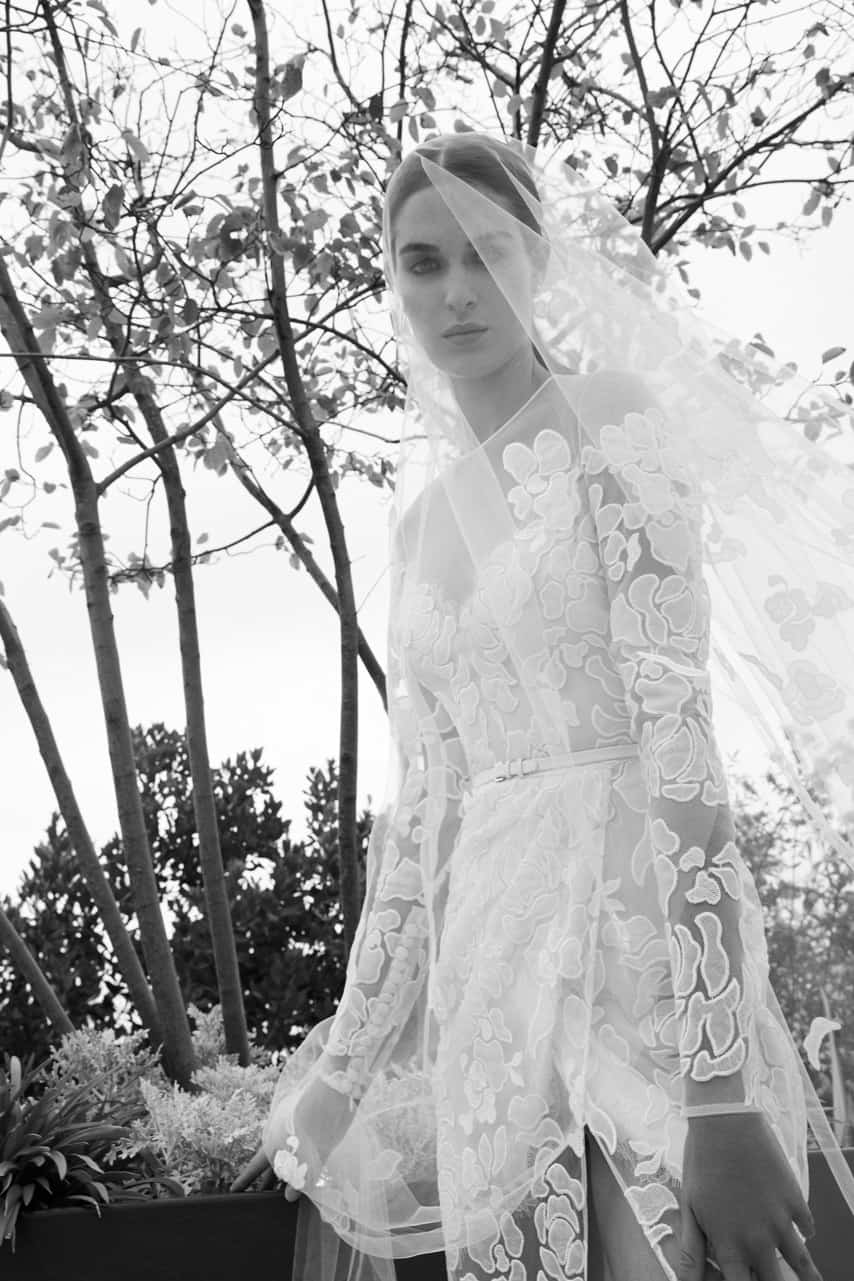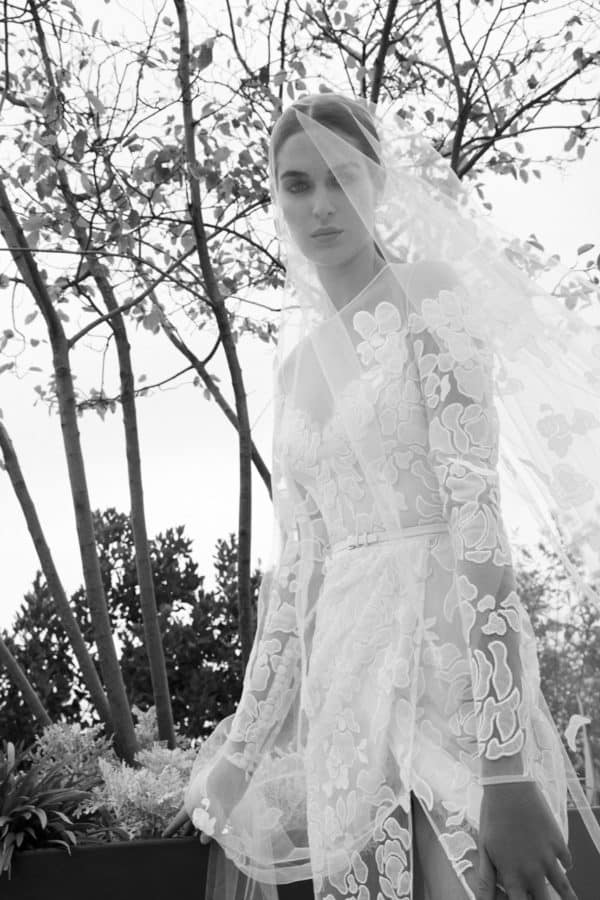 source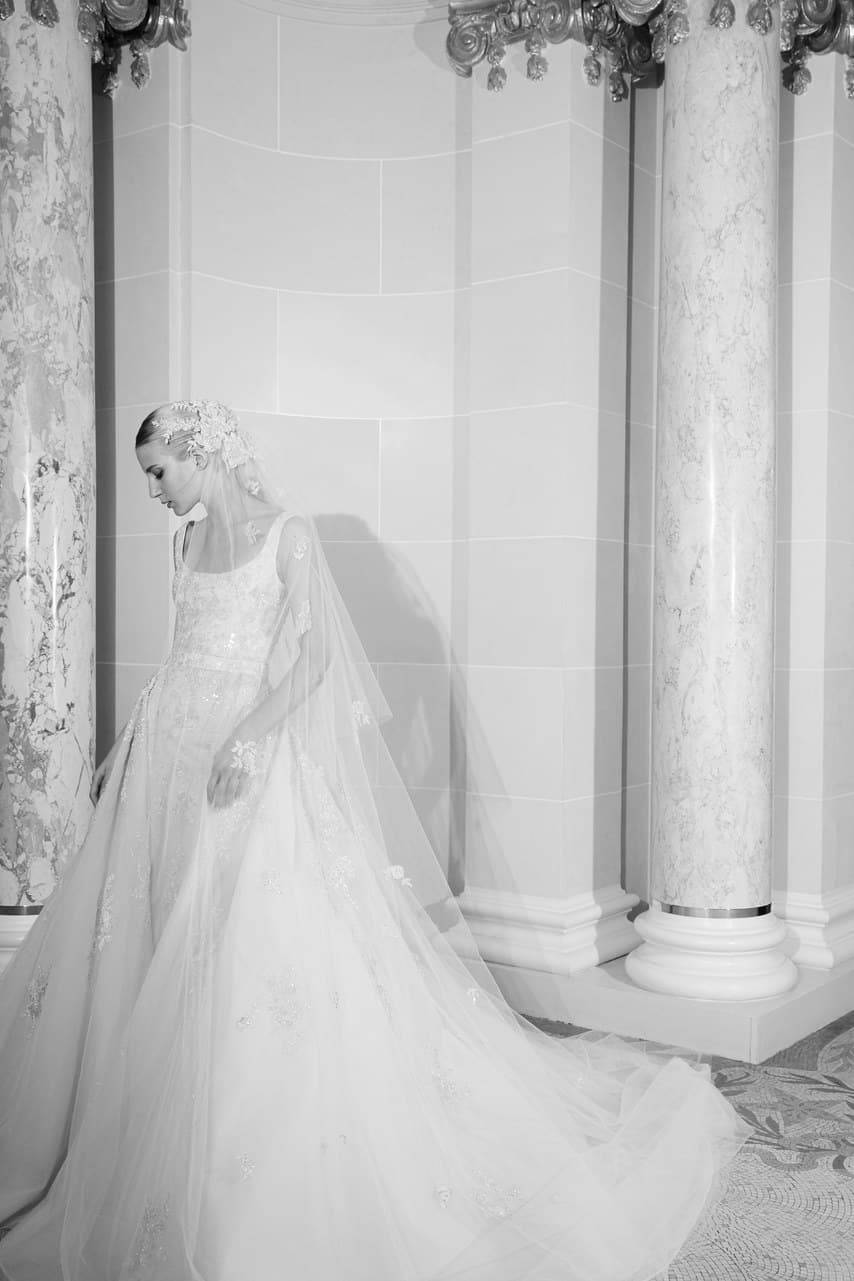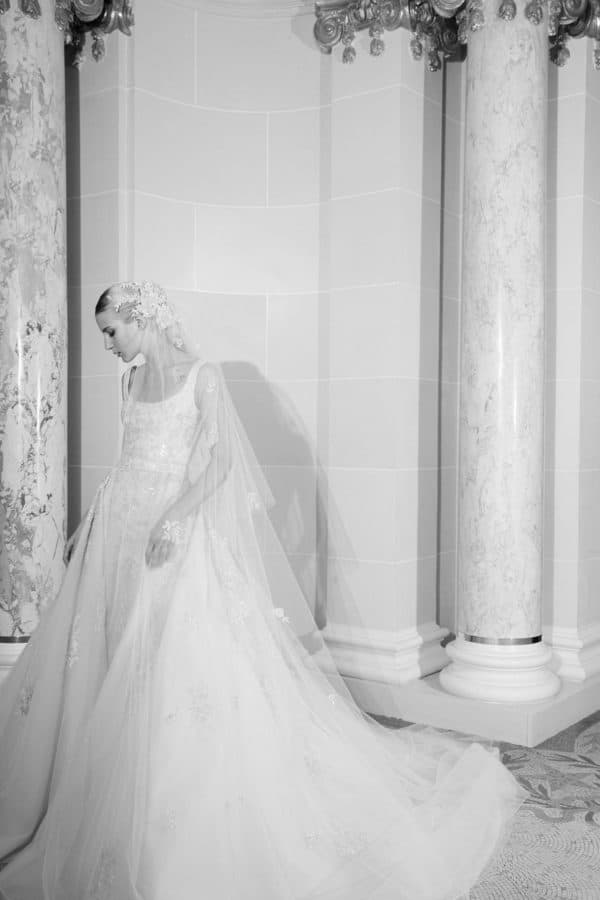 source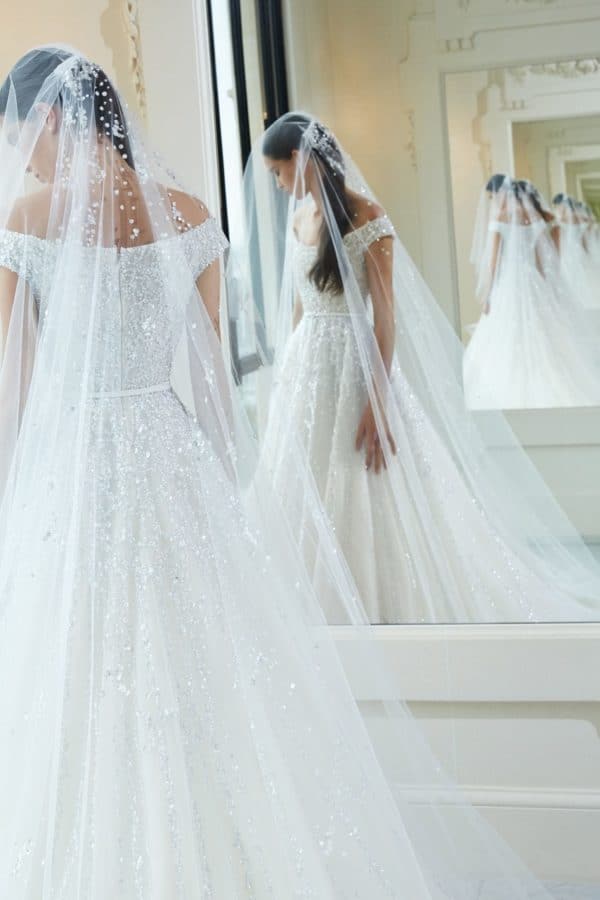 source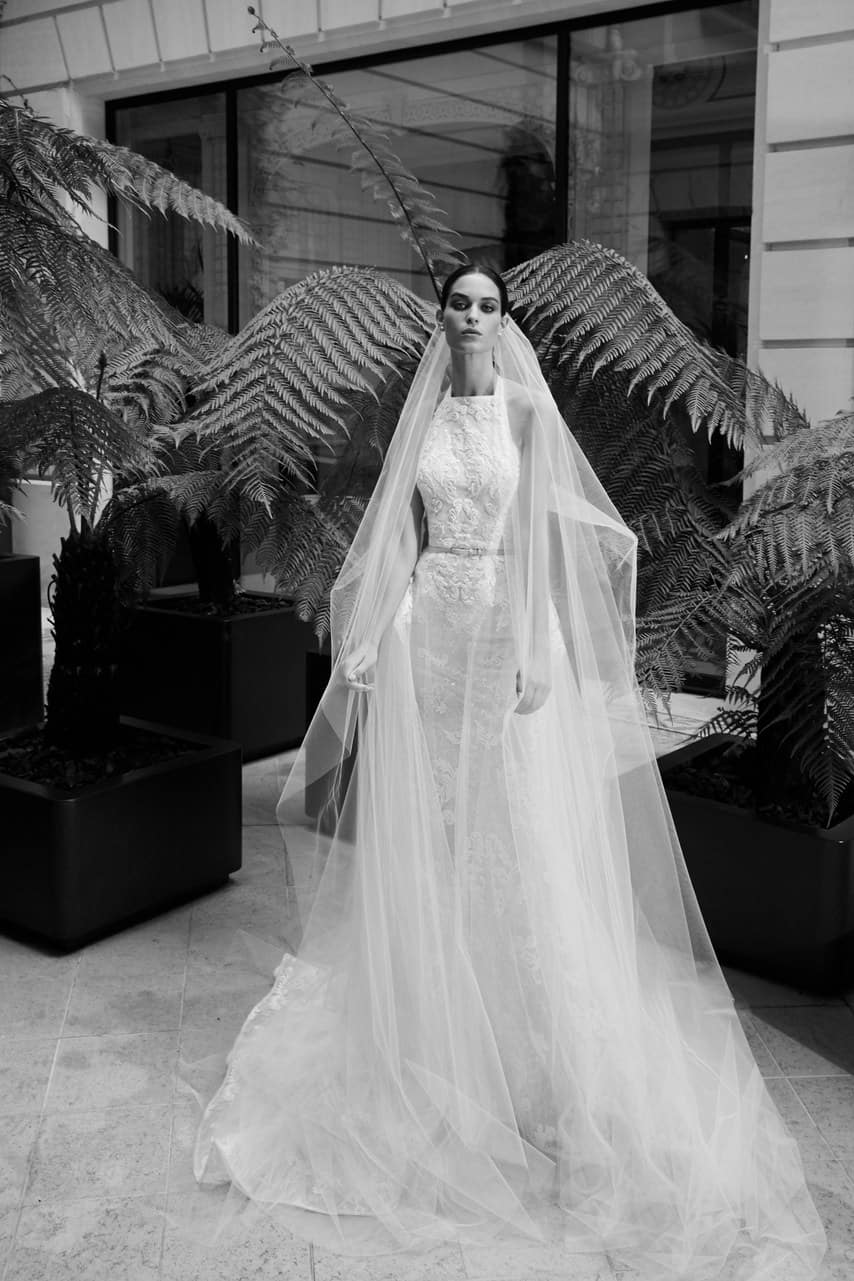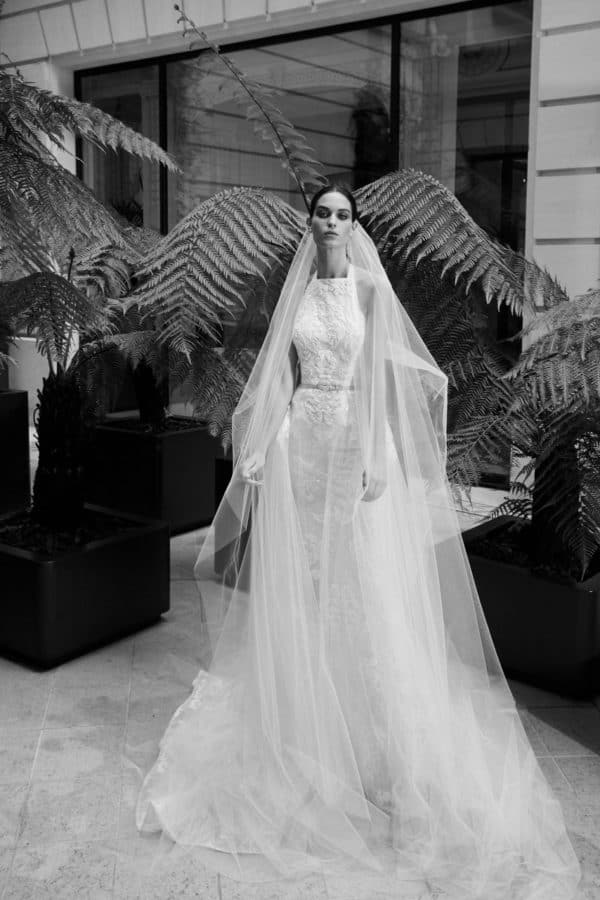 source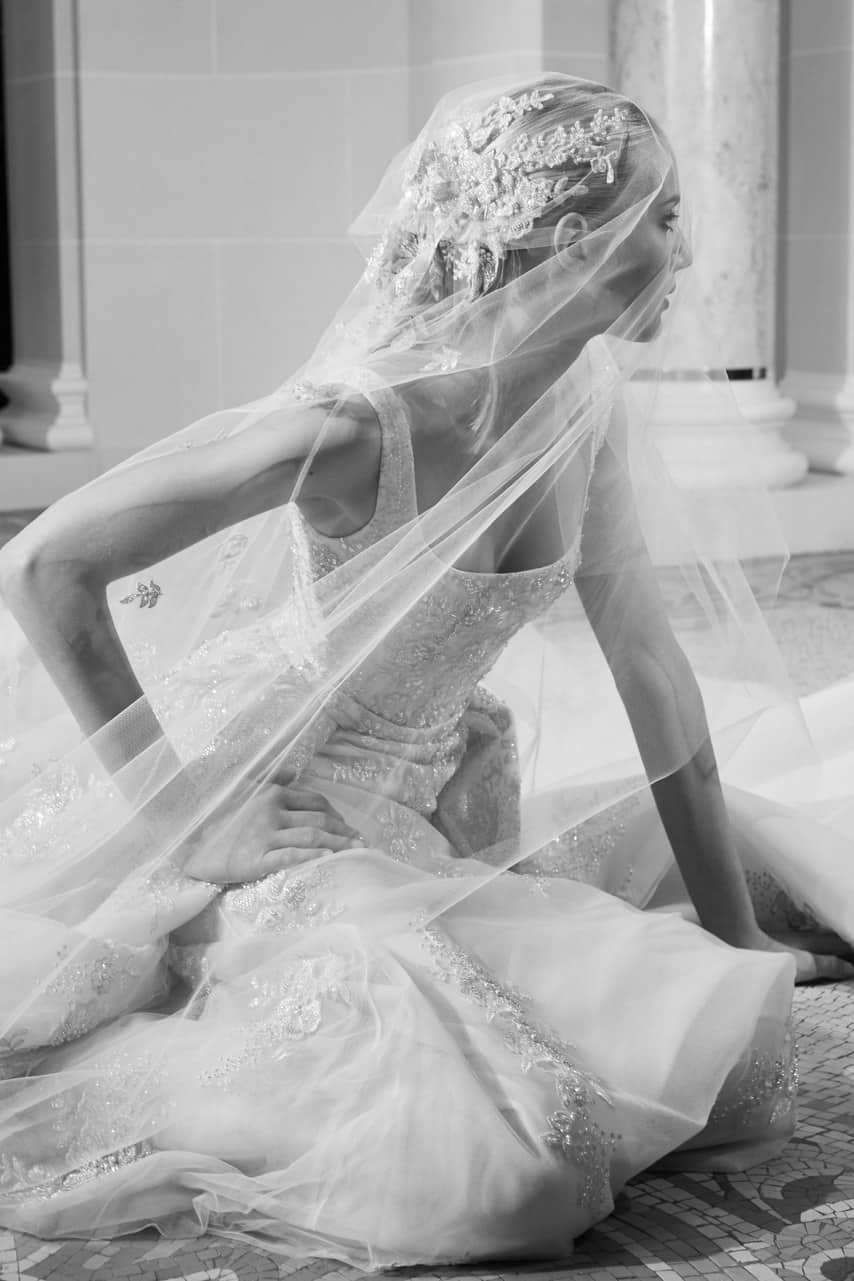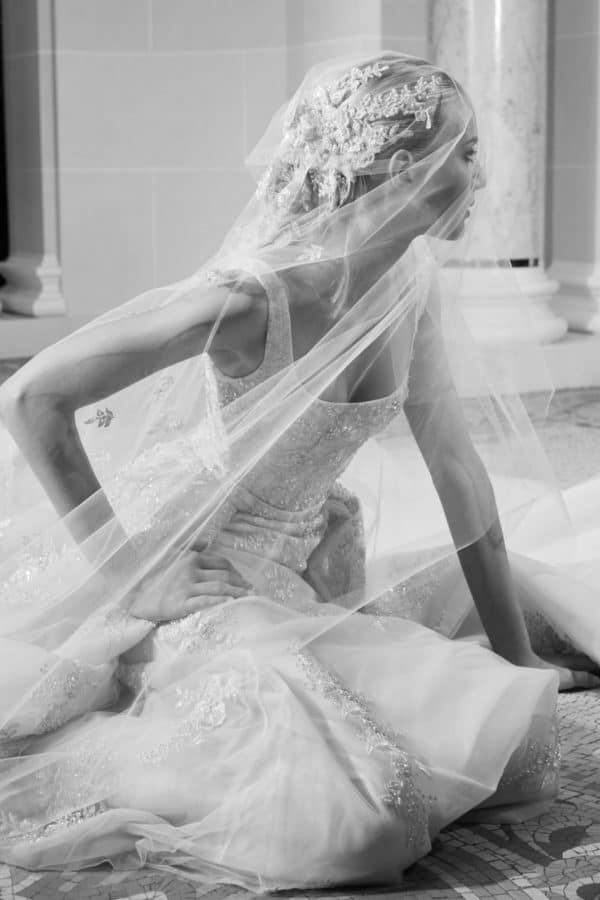 source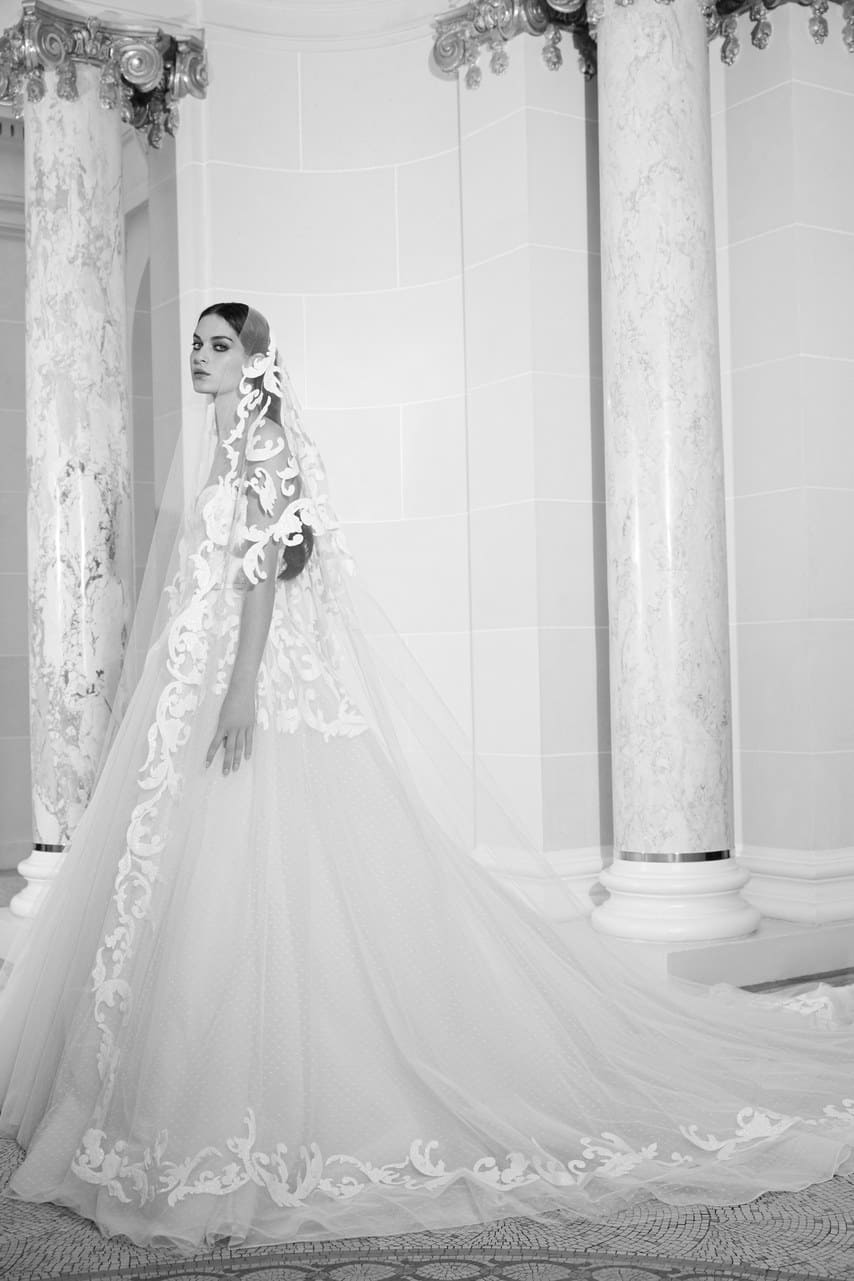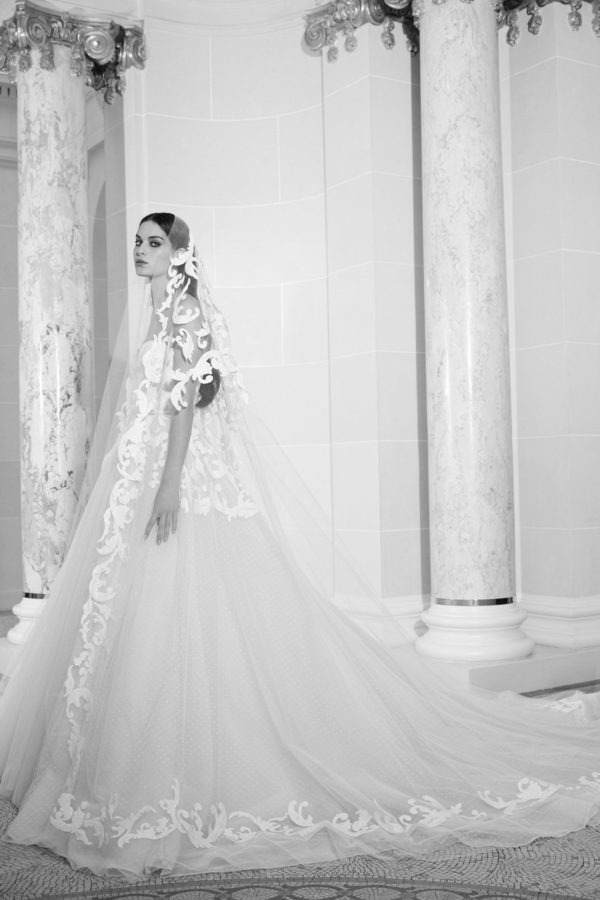 source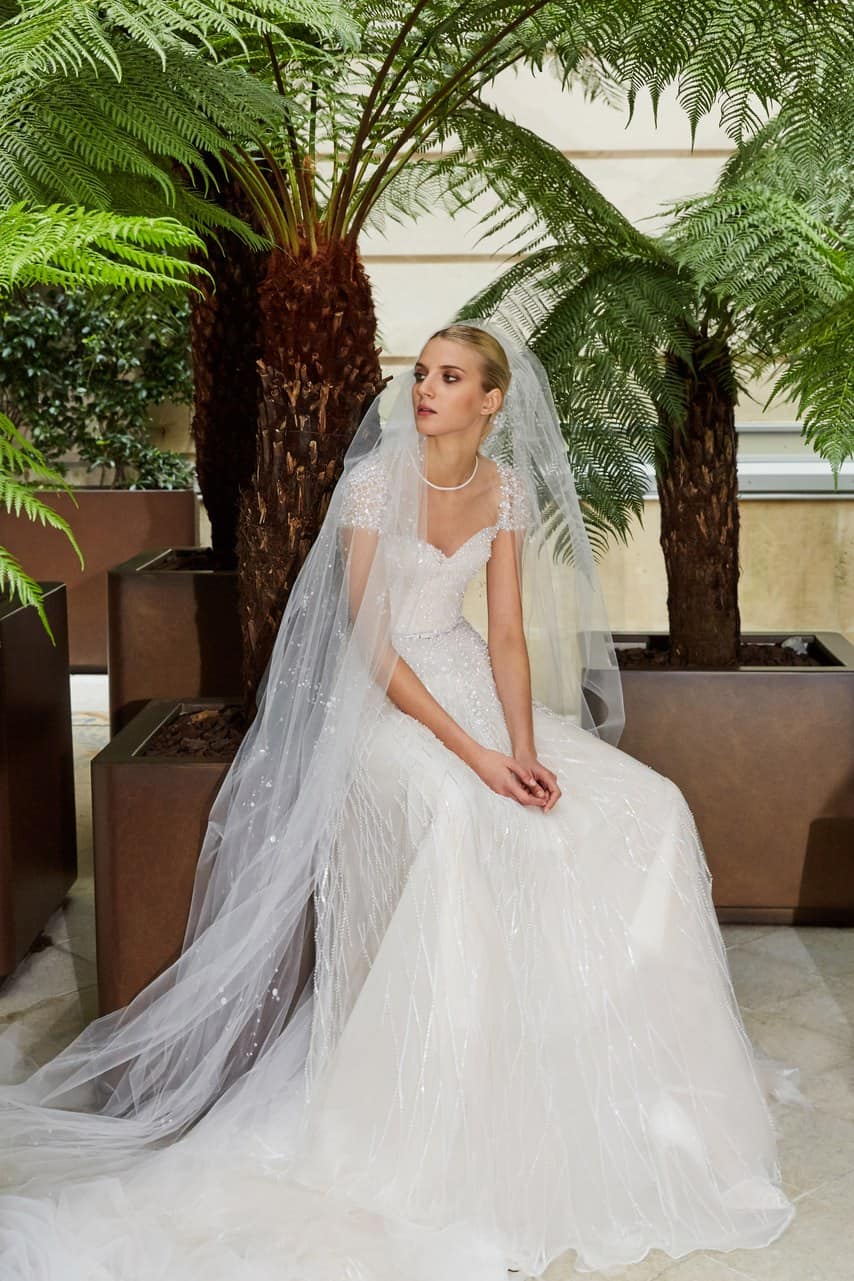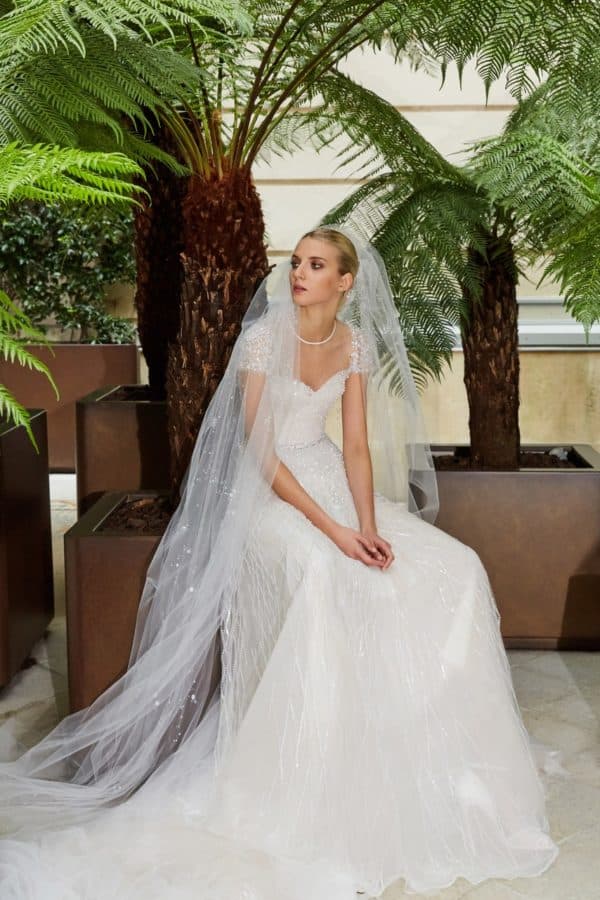 source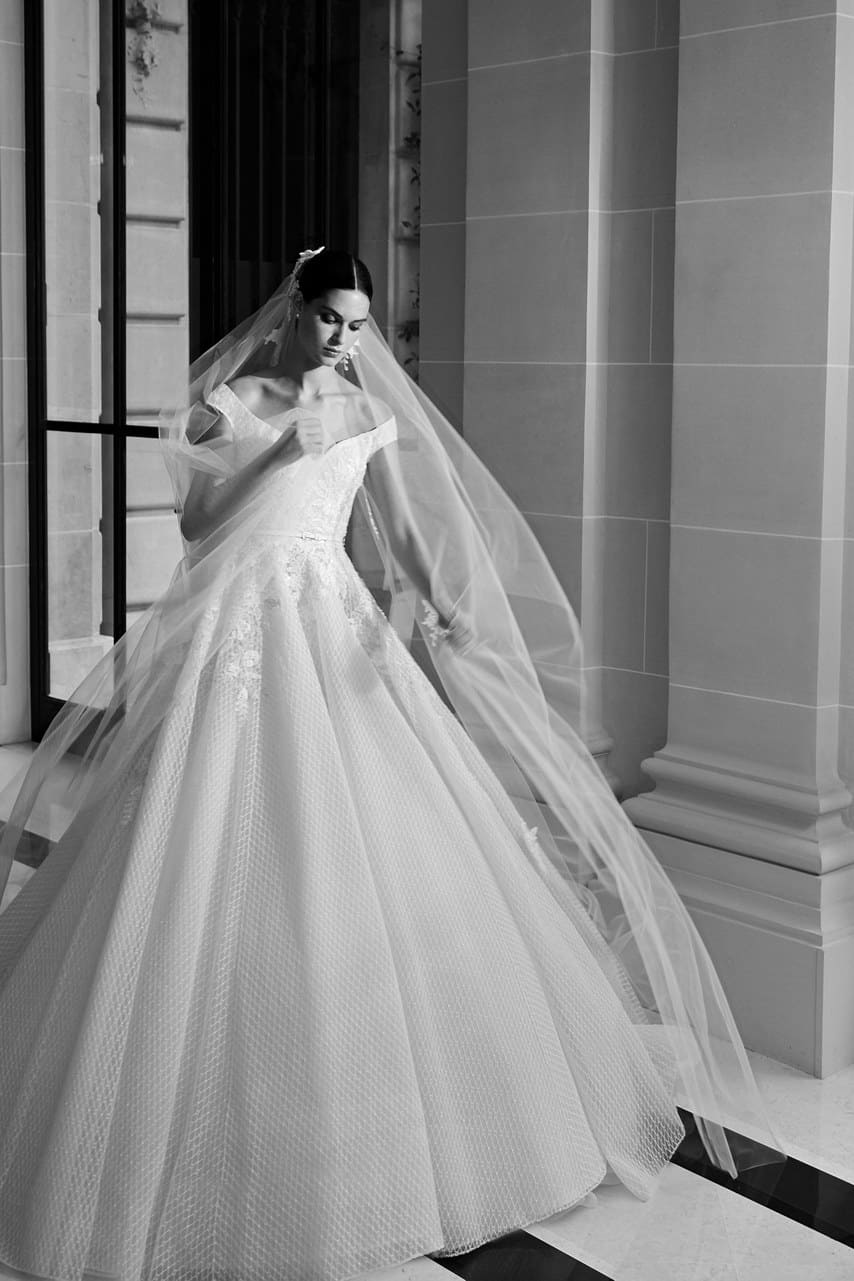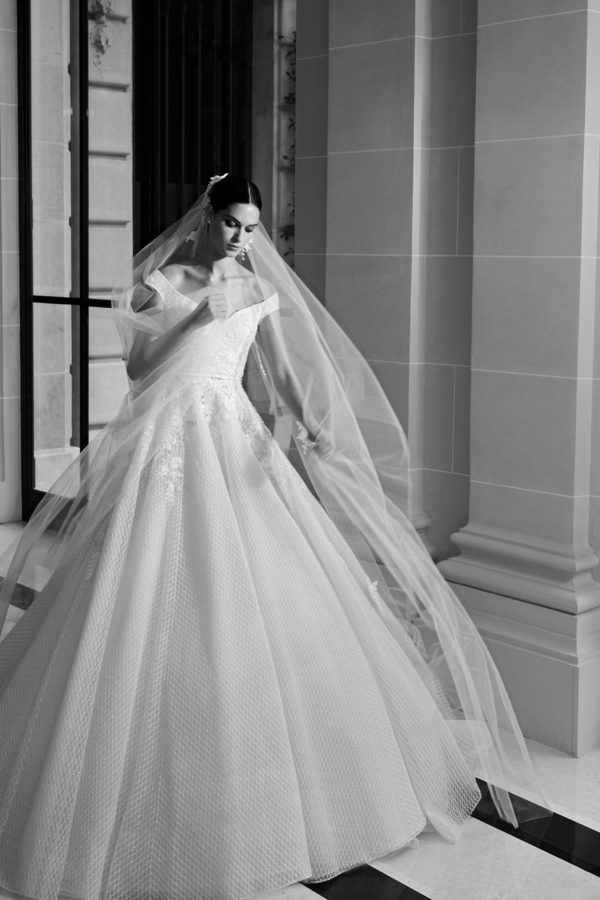 source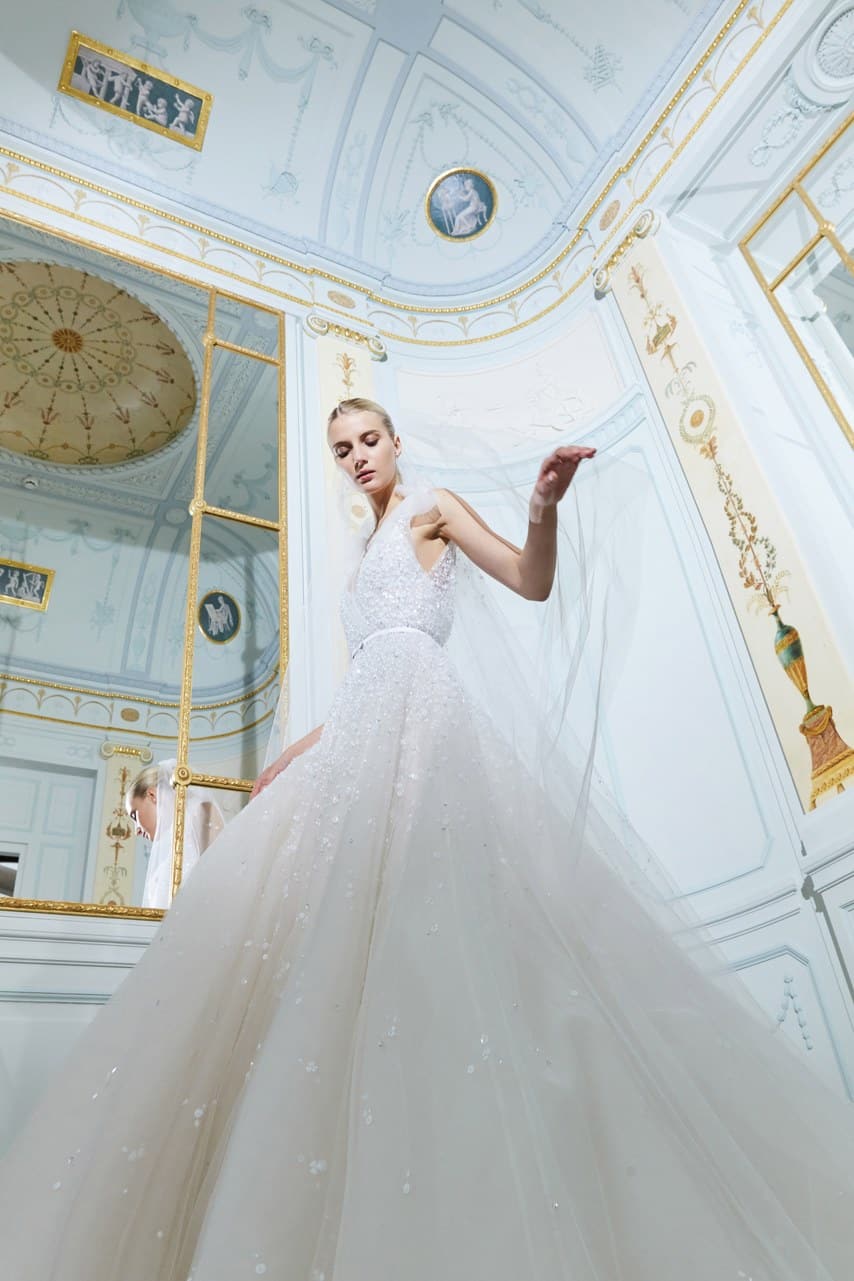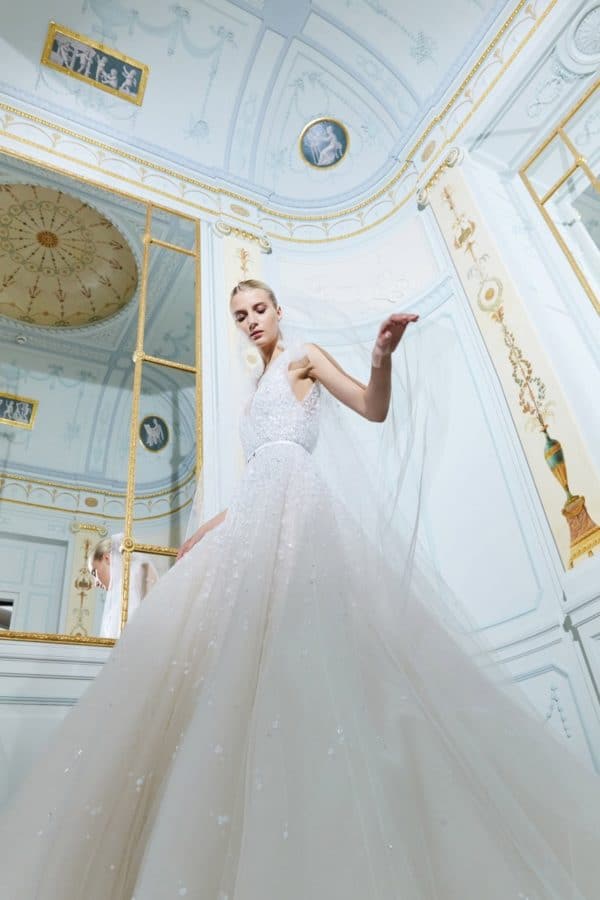 source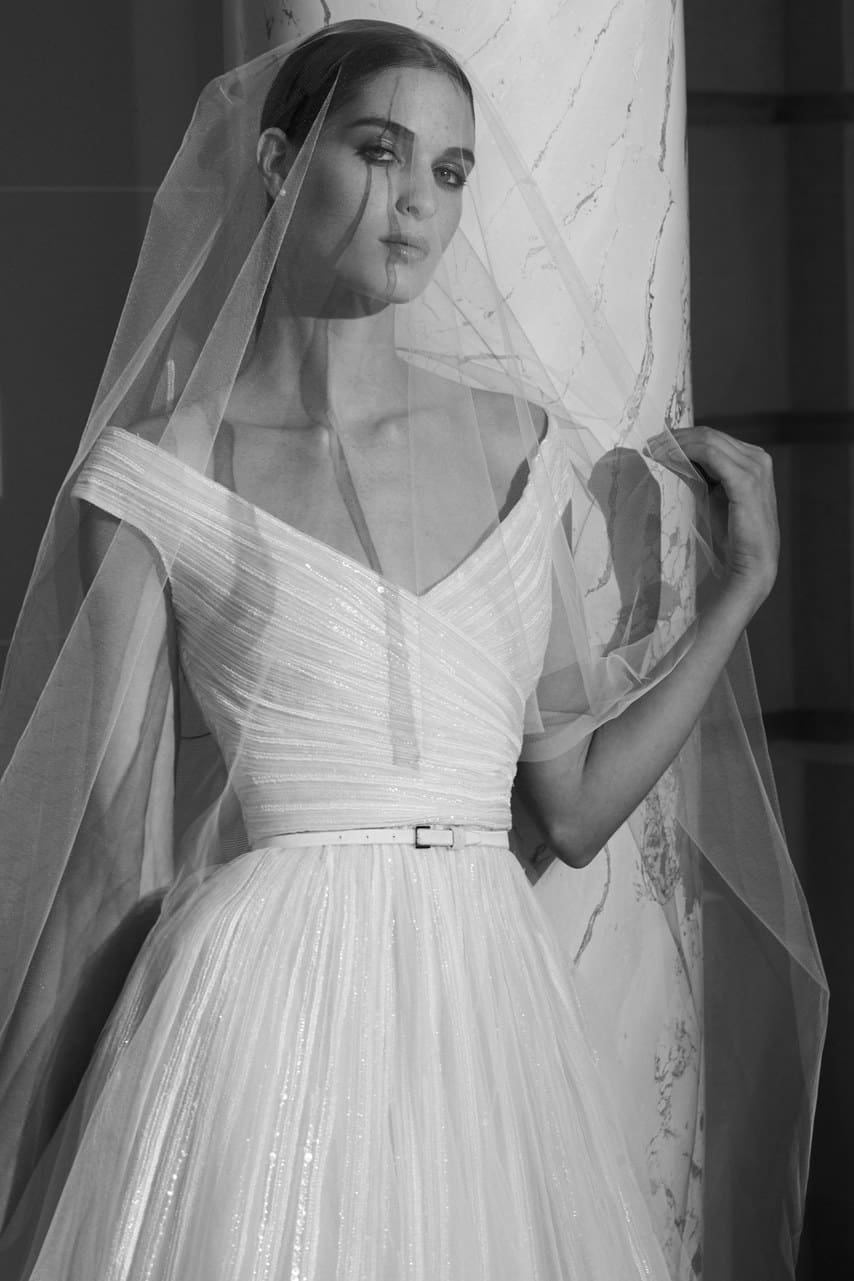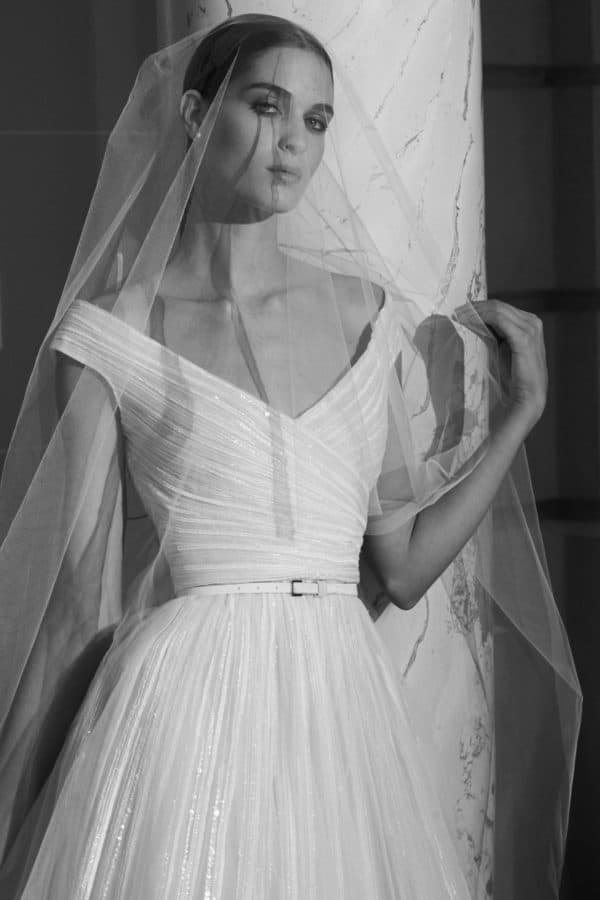 source