Are you a work-from-home parent during this coronavirus outbreak? This can be really hard cause kids who were used to going to school or kindergarten and hang out with their friends are now stuck at home and they are looking for someone to entertain them and that's probably you. Luckily, the internet is full with engaging activities and you can easily find crafts that will keep them busy at least for some time until you finish your important work tasks. Plus, they will be happy to be down to something creative and interesting and they will surely enjoy doing these crafts. What's most important, they are not expensive at all. All you have to get are paper plates, some colors, scissors, glue and other small decorative items. It's not hard to work with paper plates, so I think that your kids will master the projects with ease. Scroll down through the photos to see the Engaging DIY Paper Plates Crafts That Will Keep Your Kids Busy During Quarantine.
I bet that you are dying to see these eye-catching DIY pasta crafts and the interesting DIY board games that both kids and adults will enjoy. There are so many great ways to keep your sanity during these crazy times!
Bunny Bag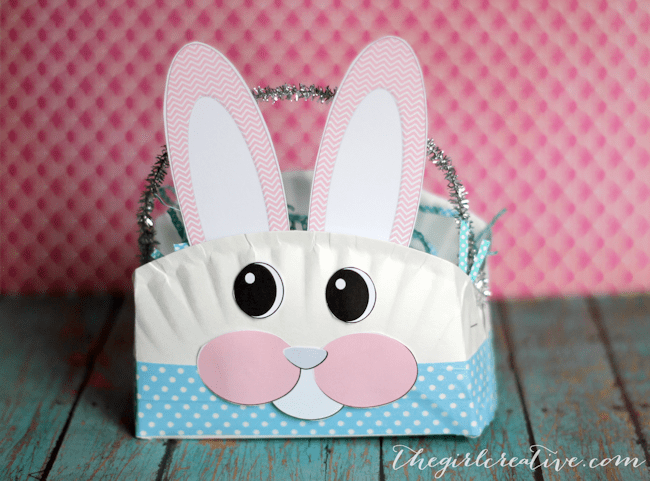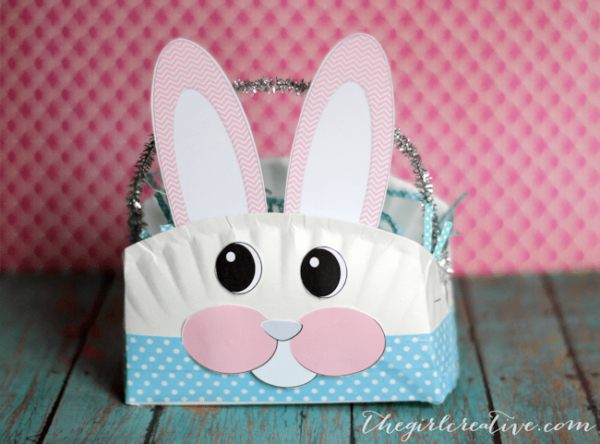 Rainbow
This craft will help your kids learn a new technique as well. Get some colorful threads and show them how to recreate this rainbow.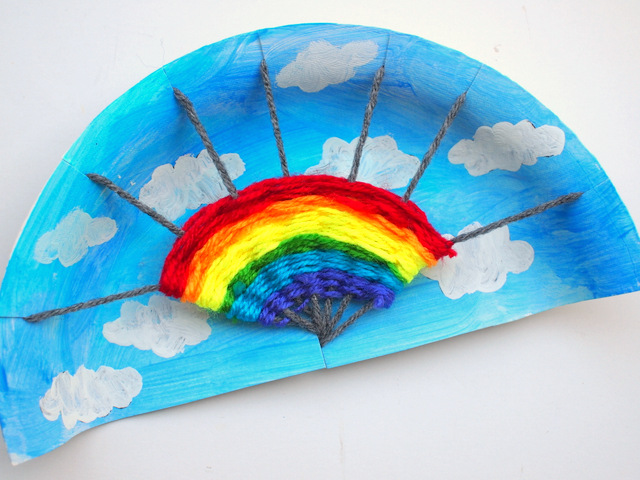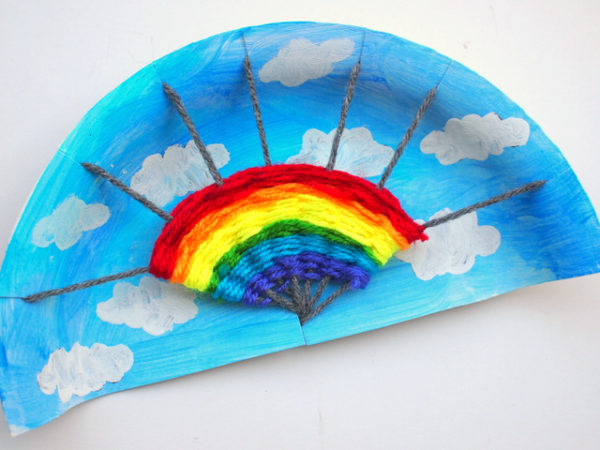 Cat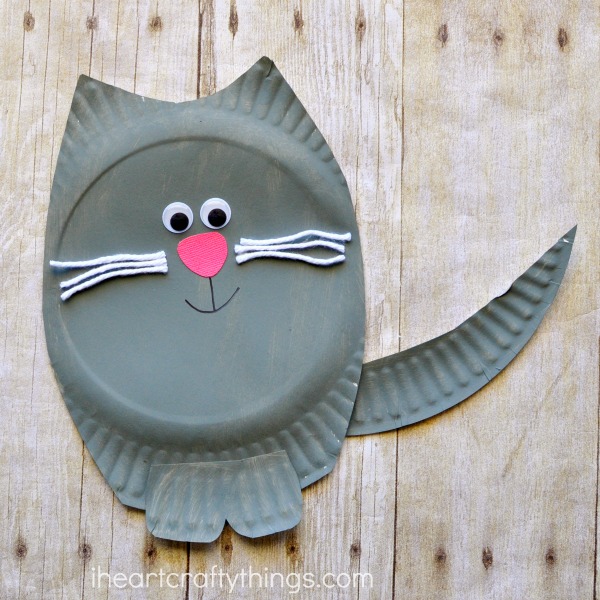 Vintage Swimmer Mask
This vintage swimmer mask can by recreated by using a paper plate, some paper, paint and an ice cream stick.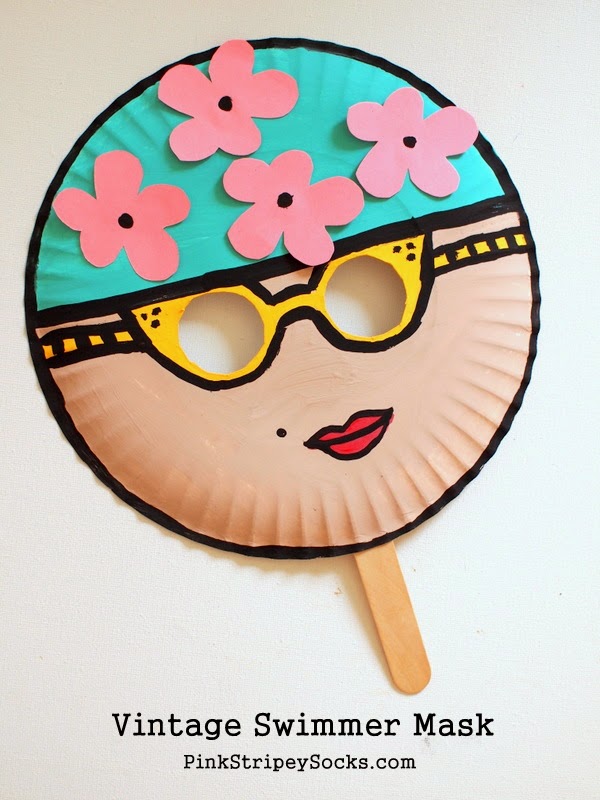 Crab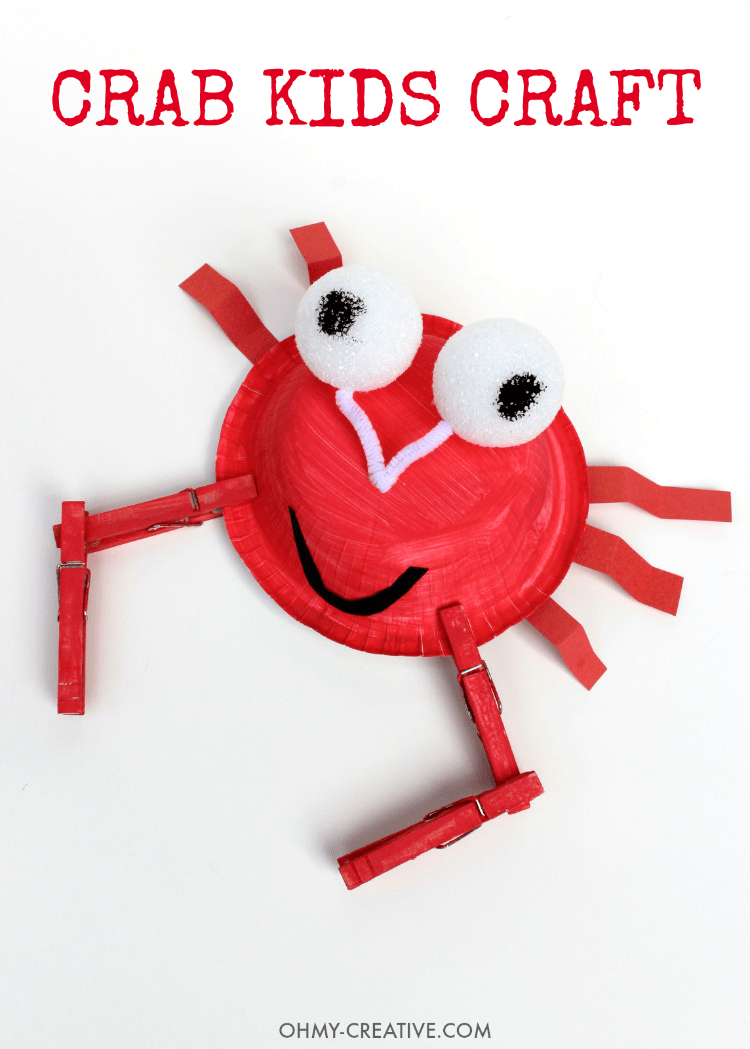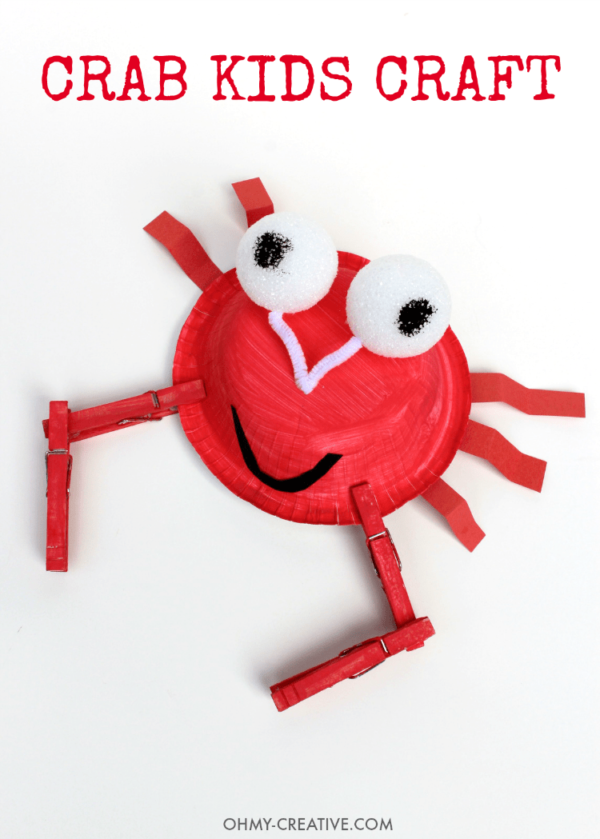 Ladybird


Turtle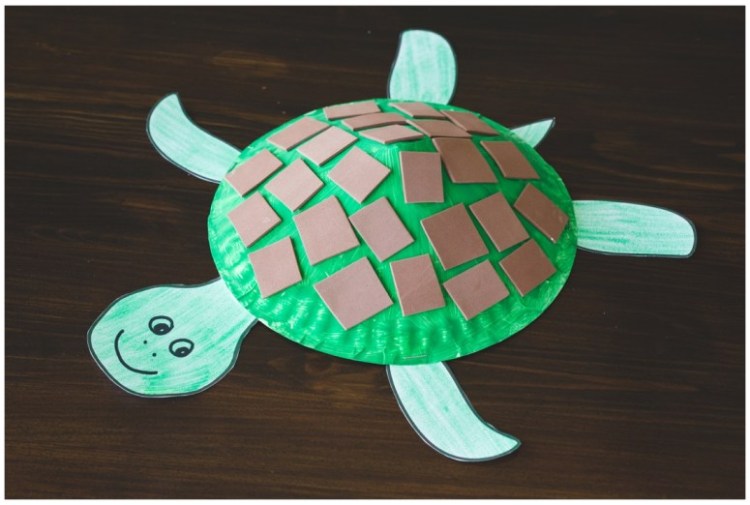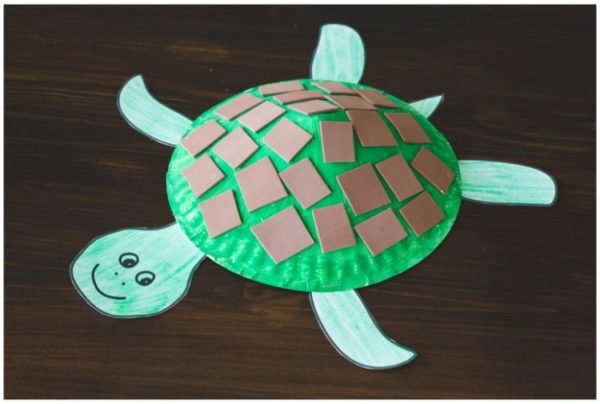 Peacock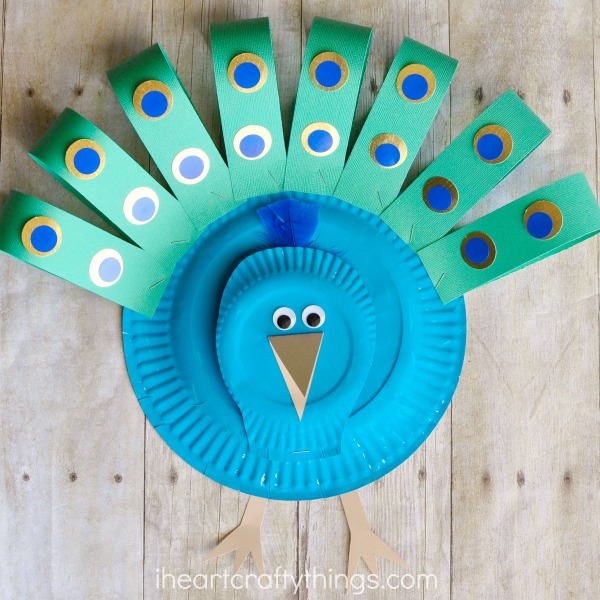 Fish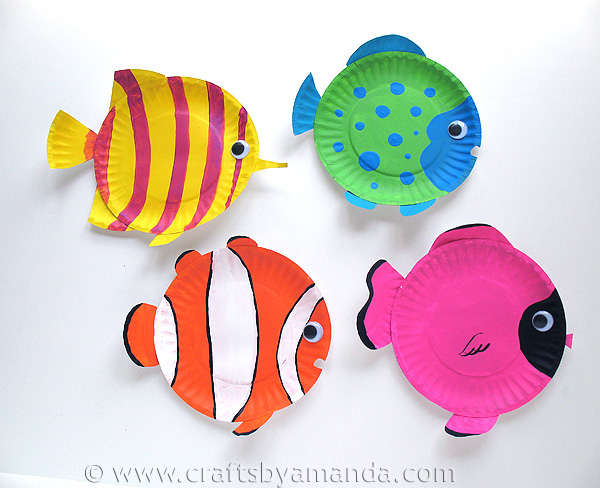 Under The Water
You can finally put the sea shells from last summer's vacation to a good use!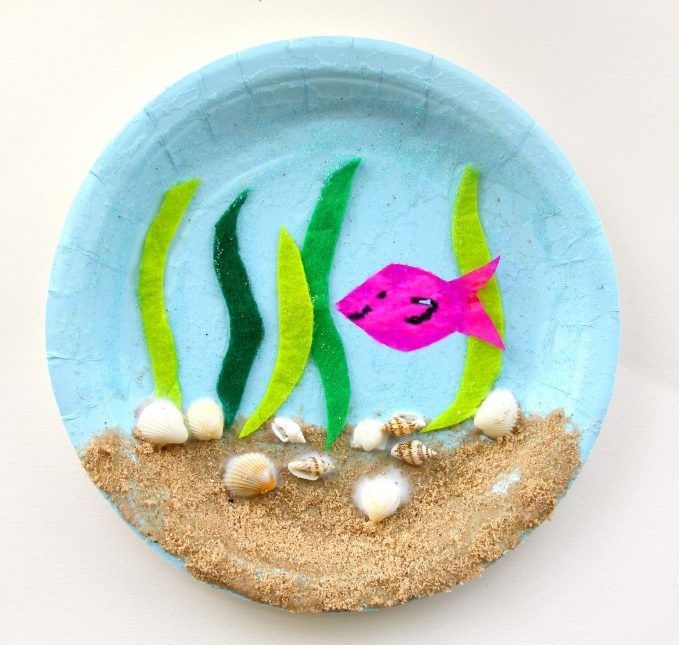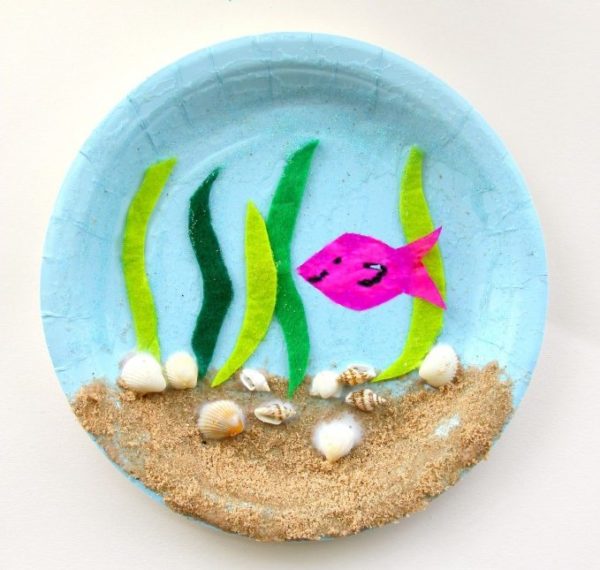 Snake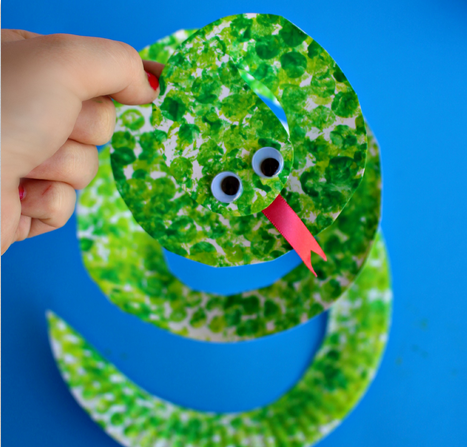 Pencil Holder
Use two plates and a thread to create this lovely pencil holder. Let your kids decorate it in the way they like the best!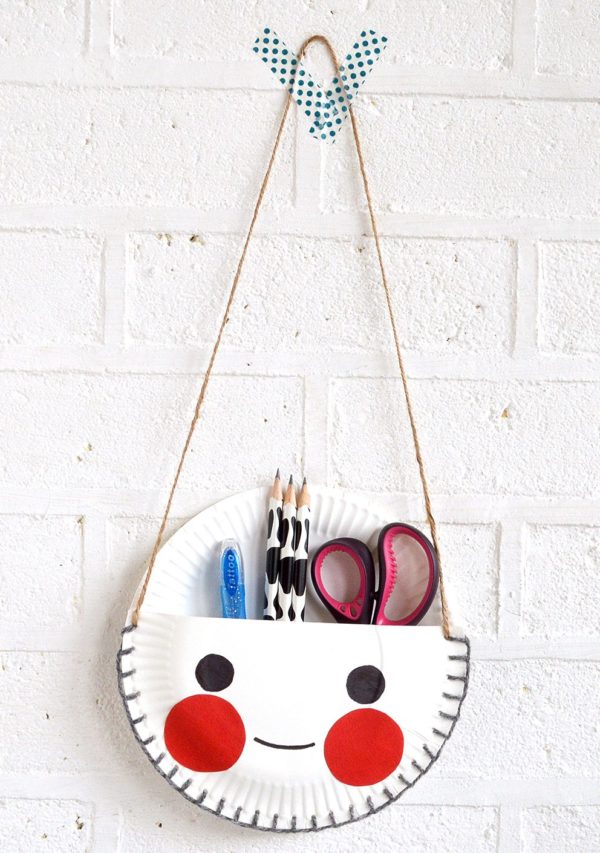 Maze
Not only that your kids will make this maze but they can later use it for playing. I love this! Don't you love it too?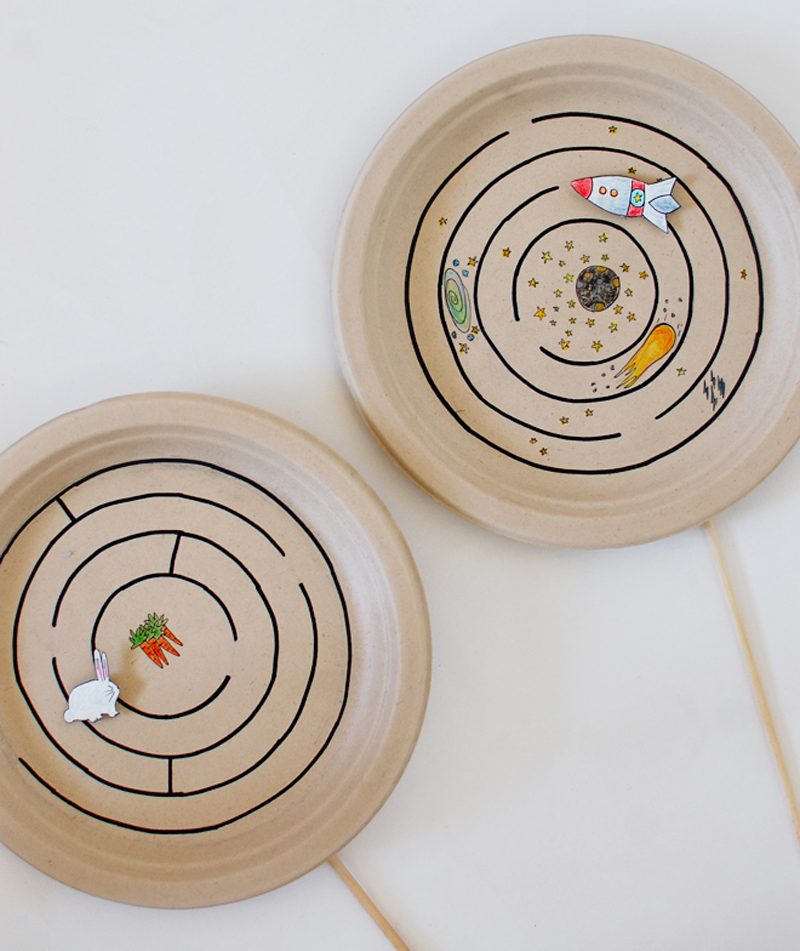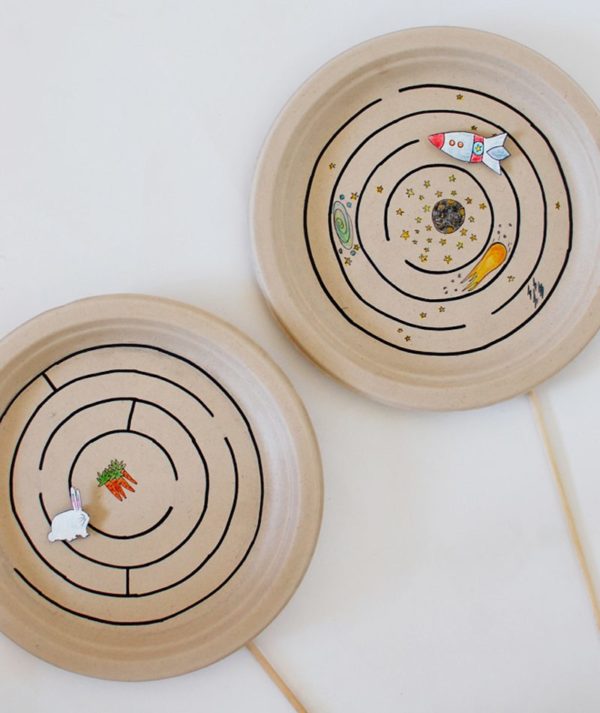 Bear Face Mask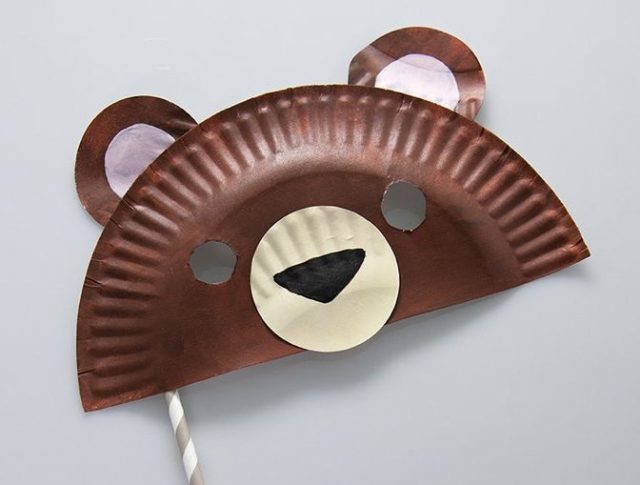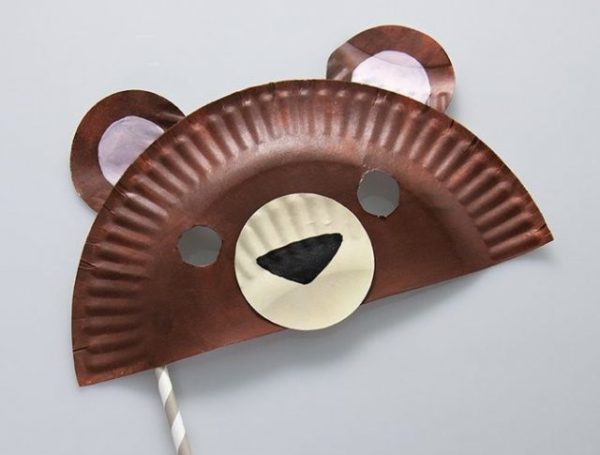 Balloon Tennis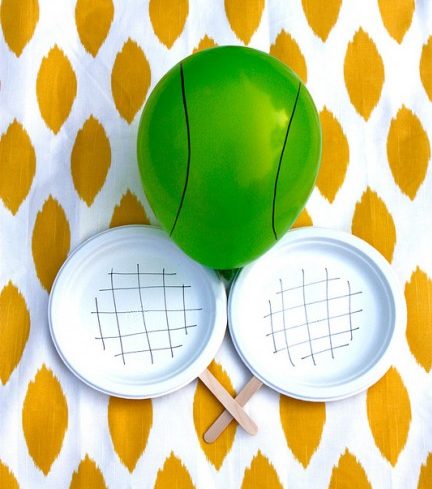 Show all of these activities to your kids and let them choose the ones they will want to recreate first. They will be more happy to do them once they are allowed to have the chance to choose. All of these DIY paper plates crafts are fun and will keep your kids quiet for some time.