Is there anyone who doesn't like strawberries? I don't think so! I'm sure that you would love to try these Easy And Quick Strawberry Face Masks That Will Do Wonders For Your Skin, so check them out. You won't need more than 5 minutes to prepare them. If you are in the mood for trying more masks and pampering yourselves a bit, then you will most certainly want to see the amazing baking soda face masks and some other lovely face masks with yogurt. You will enjoy them all!
Face Mask No.1
Ingredients:
Strawberries
Cocoa powder
Honey
Insert some strawberries in a blender, add 1 tbsp of cocoa powder and a tsp of honey and mix them well together. Your mask will be ready within a minute. Apply it on your face and neck and let it sit for 20 minutes. Repeat the procedure twice a week and your skin will become nourished and glowing. This mask will also improve your skin's elasticity and will brighten your complexion.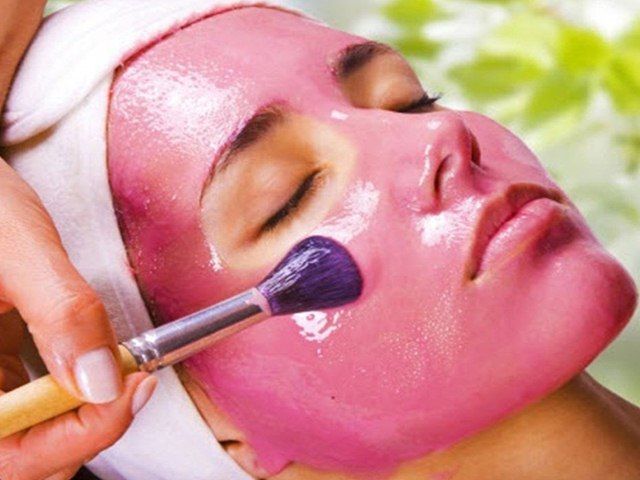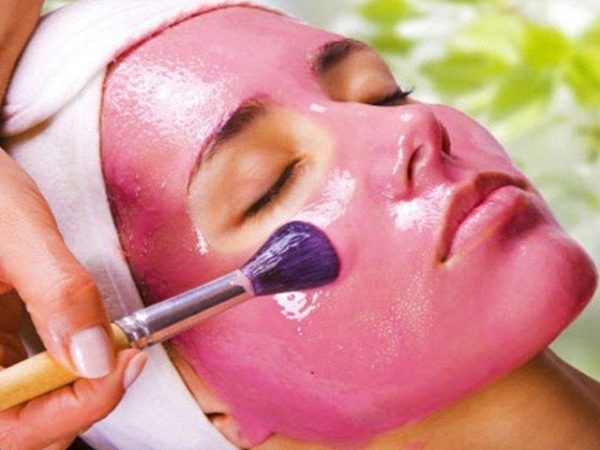 Face Mask No.2
Ingredients:
¼ cup kaolin clay
½ -1 tbsps. Coconut oil
2 tbsps Strawberry powder
10-20 drops miracle glow oil
If you don't have strawberries, this mask is made with strawberry powder. To learn how to make it just click on the link below and you will find a complete video tutorial. The mask will leave your skin super soft and will refresh it. All the ingredients in this mask are highly beneficial for you, so don't hesitate to make it.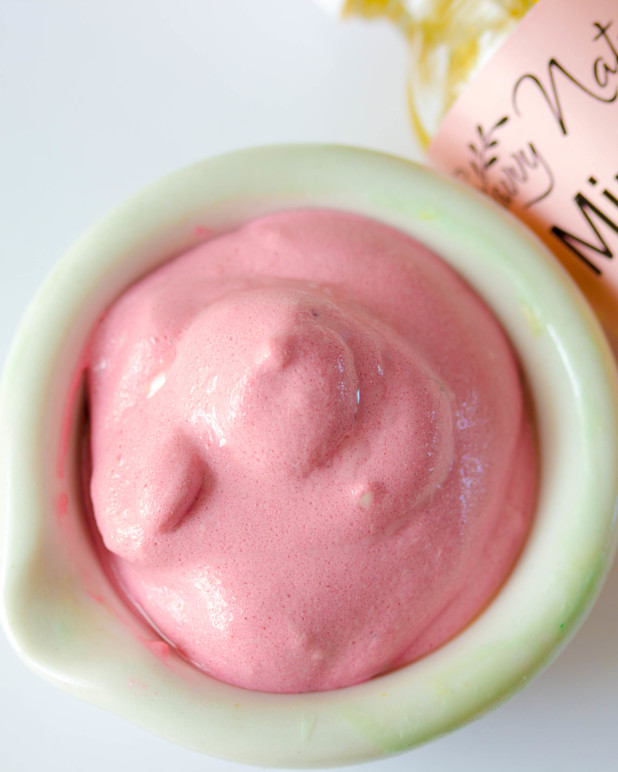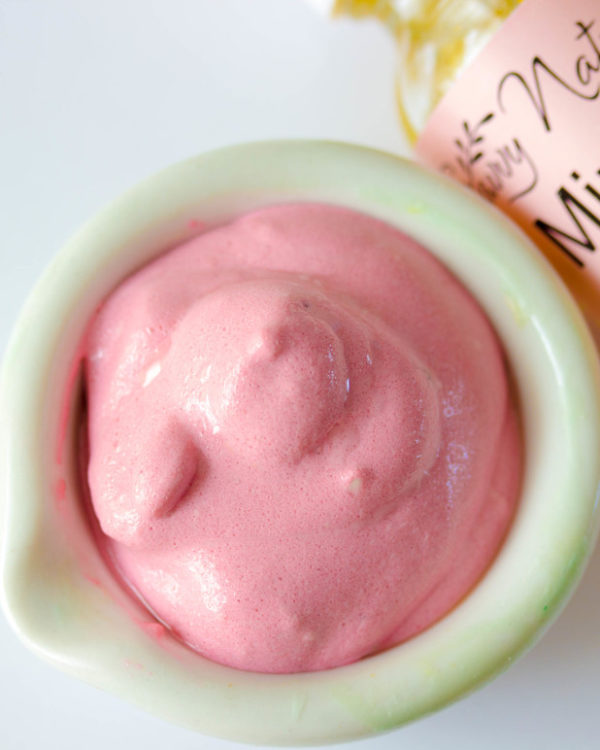 Face Mask No.3
Ingredients:
 8 – 9 fresh strawberries
2 tbsp of raw honey
1 tbsp of oil – Extra virgin olive, jojoba, grapeseed or sweet almond oil
few drops of fresh lemon juice
First, you will need to mash the strawberries until you get a smooth consistency. Then, add the rest of the ingredients and mix them well until they are fully combined. If you have a blender or food processor, just put all of the ingredients in them and you will have your mask ready super quickly and easily. Use your fingers to apply the mask on your face and make sure you avoid the eye area. Let it sit on your skin for 5 minutes before you wash it off. When you are done apply some oil on your skin.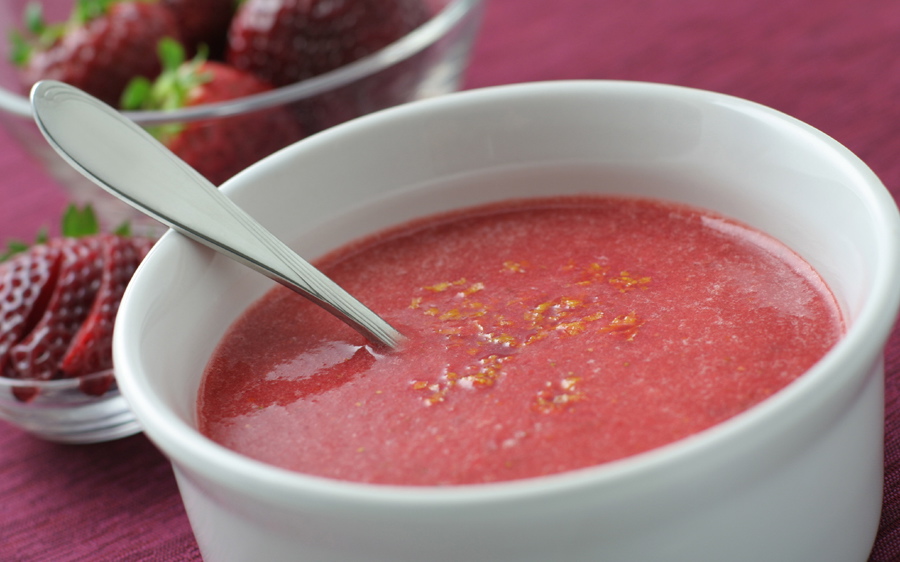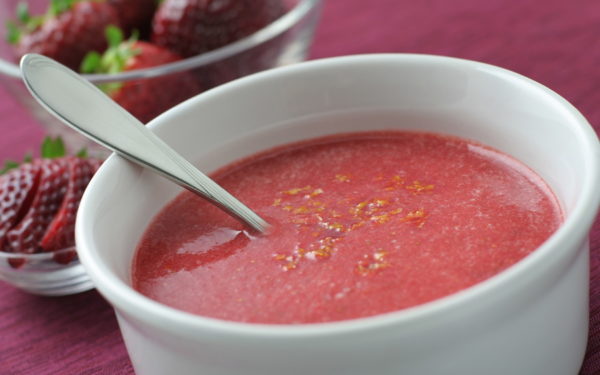 Face Mask No.4
1/4 cup Quaker Oats rolled oats
3 tablespoons plain organic yogurt
2 tablespoons organic honey
3 strawberries
Blend the oats until they become a powder. Transfer them into a bowl and add the yogurt and honey. Stir well. Blend the strawberries and add them to the mixture as well. Let the oats absorb the ingredients for 15 minutes and then the mask is ready to be used. Make sure you are applying it to clean skin. Have it on your face for 15 minutes and then just wash it off.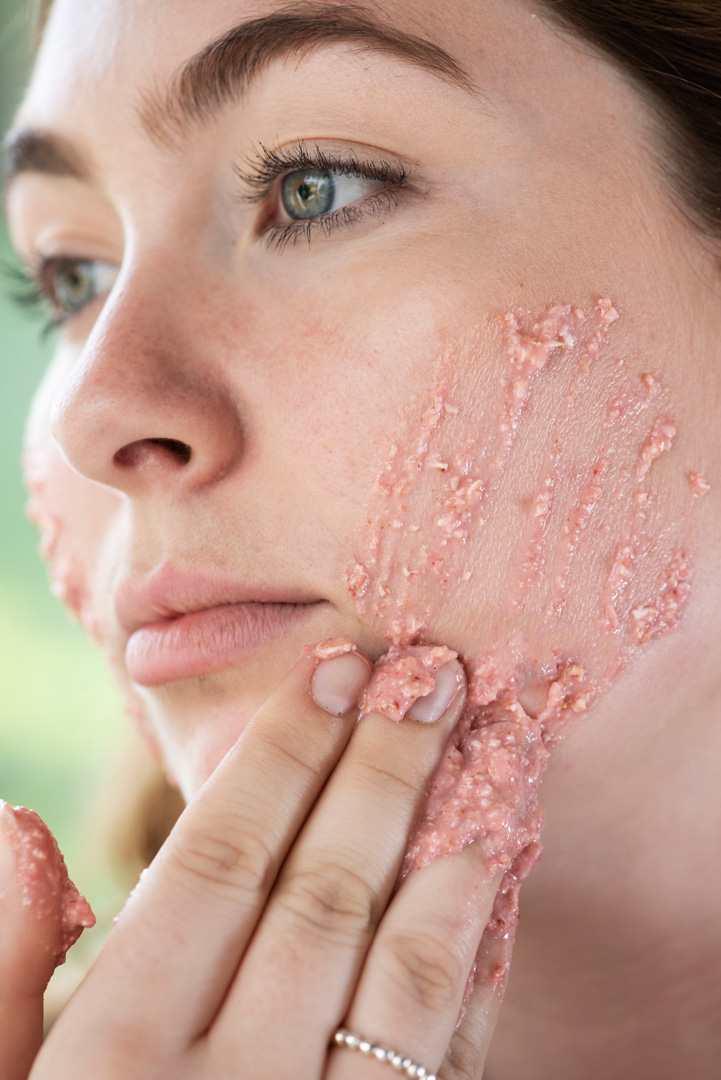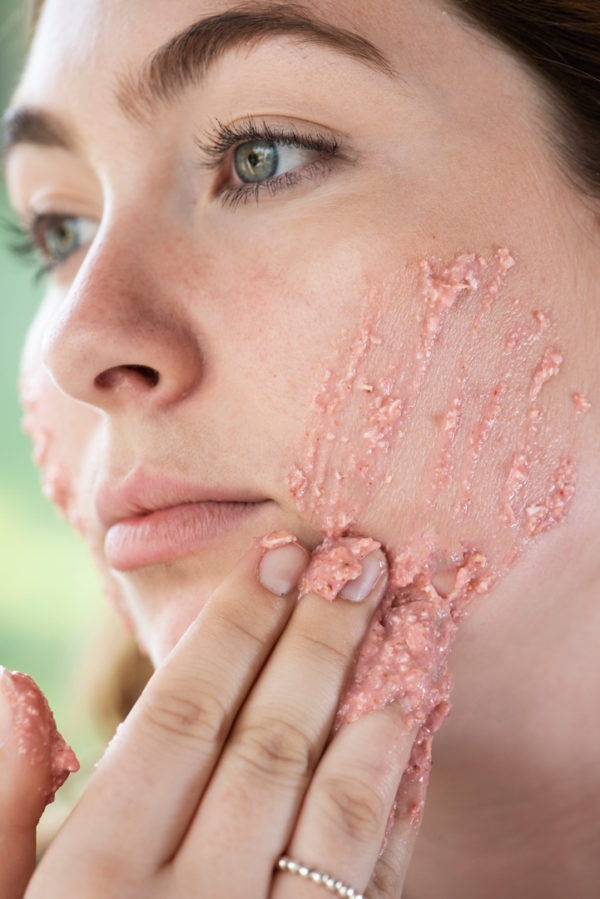 All of these strawberry face masks are more than amazing!