Is there a woman who doesn't want to look perfect at any moment of the day? Probably not. But sometimes there are some beauty mistakes we all do accidentally or not. Some of them related with the good look of our eyes and eye brows, and some easy tips to solve them are presented in the article below. Read them and on an easy way repair those problems that were limiting your complete beauty.
Unruly Eyebrows
We all want perfectly defined eyebrows, but sometimes we are facing unruly eyebrows that we have to tame. An easy way to do it at home? Here it is. Spray a bit of hairspray on a clean toothbrush and run it over your eyebrows. That way your eyebrows will get a perfectly defined line that will stay on place during the whole day.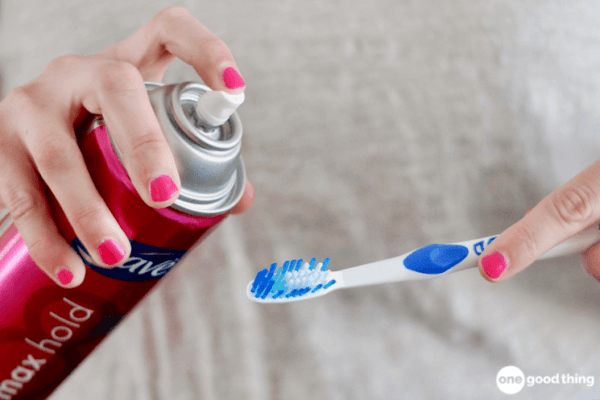 source
Smudged Eyeliner
Who doesn't admire those perfectly defined eye lines that define your cat look? But how many times have happened to you to accidentally smudge your eyeliner when you reach up to rub your eye? Well, now there is a way to say goodbye to this beauty problem that take you effort to solve. On an easy way you can correct your eyeliner just with the help of a pencil eraser. Use it to wipe away the eyeliner smudges.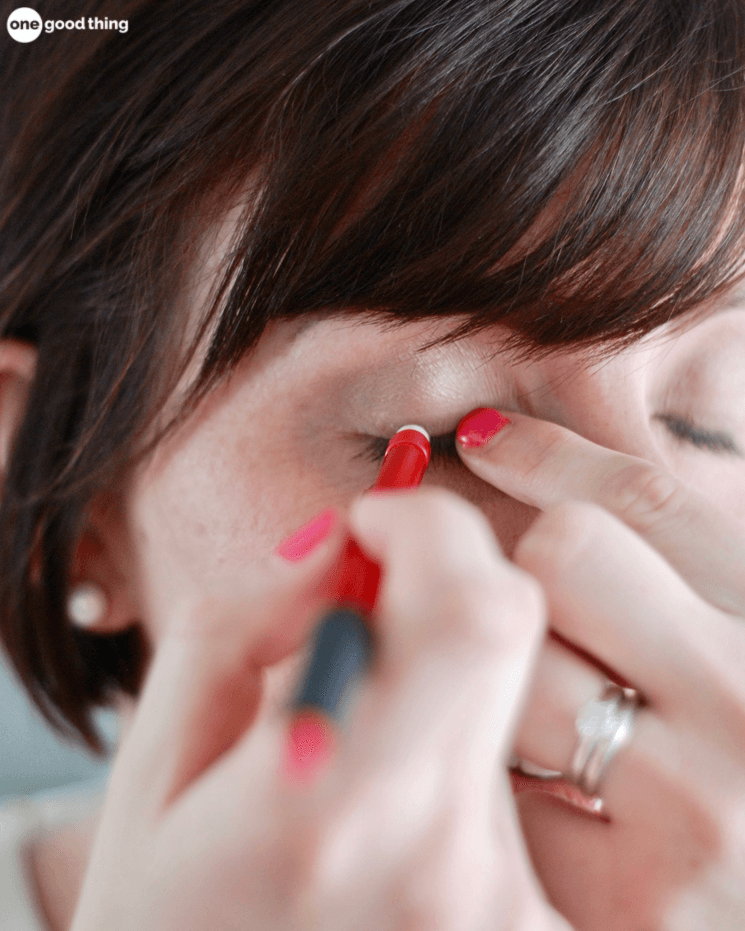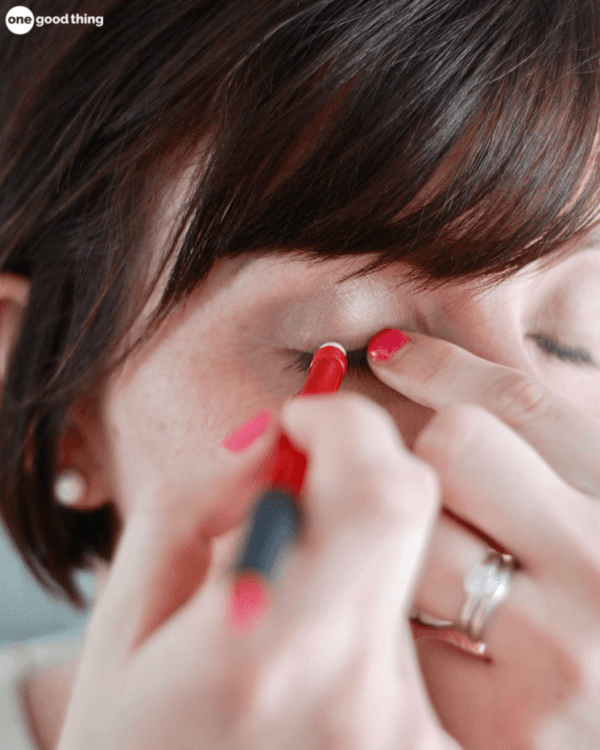 source
 Messy Eye shadow
Loose powders give you a fresh and young look, but those who apply them usually face the problem of getting some eye shadow or powder under the eyes and on the cheeks. To avoid such a problem, place a small piece of tape under the eye to prevent  the eye shadow or powder settle on your face.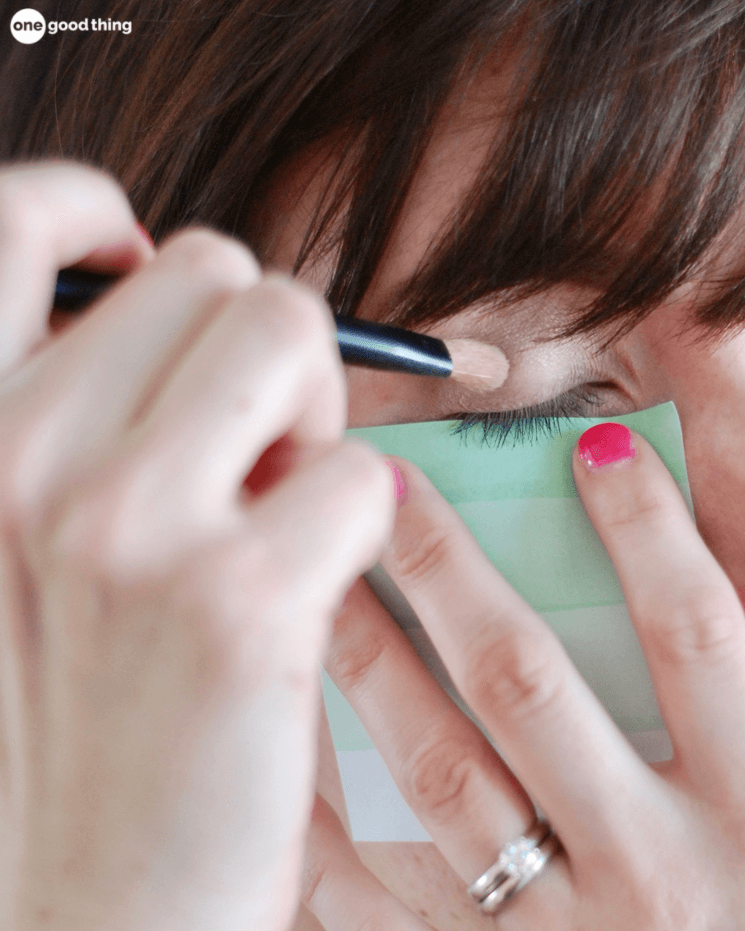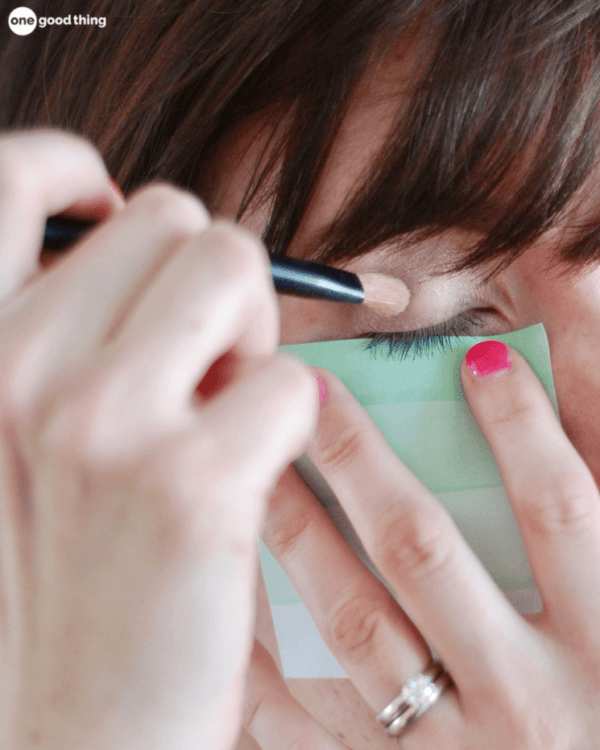 source
Puffy Eyes
In such a rush life we live, the luck of sleep is a serious problem a lot of young people face with. Luck of sleep can result in puffy skin around your eyes. In order to reduce inflammation around the eyes place two damp black or green teabags onto your eyelids and let them sit there for 10 to 15 minutes. Your eyes will look nicely instantly.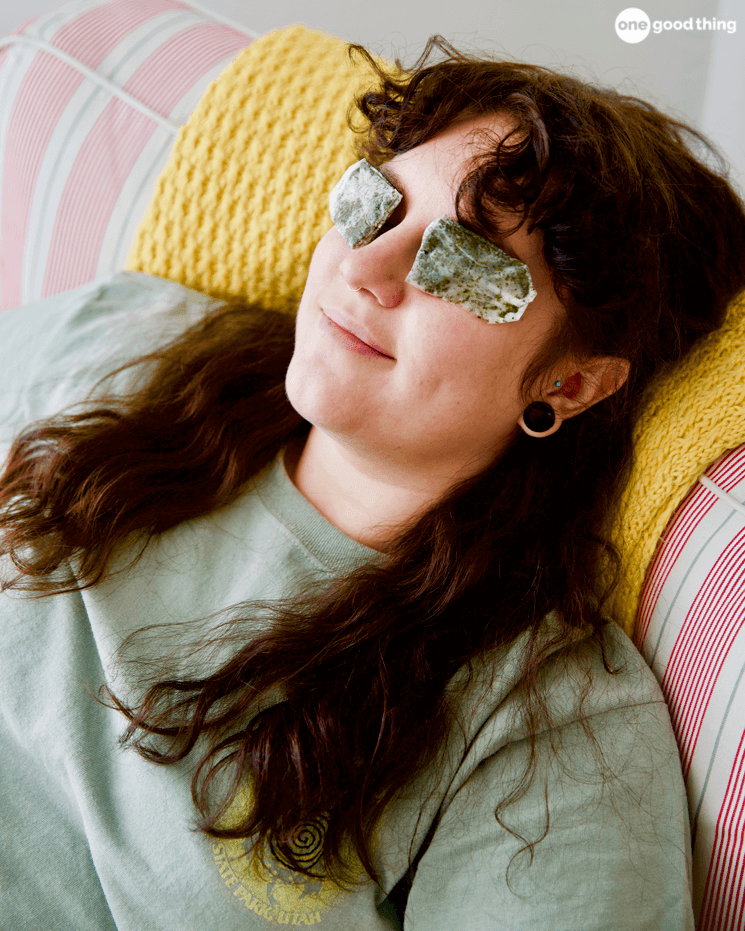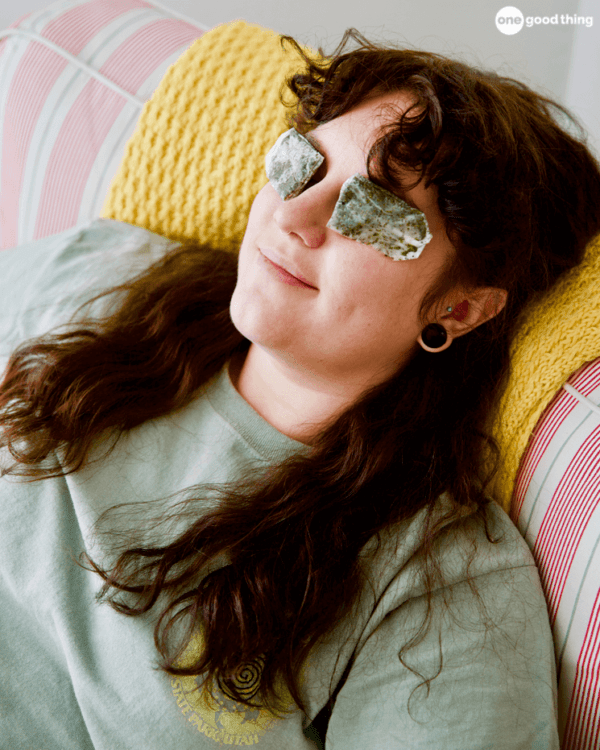 source