The official start of summer is in less than two months, but the temperatures are getting so hot and we will be on the beach pretty soon. Are you excited about opening the beach season as much as I am? I can't wait to find my beach fashionable combinations and create some new ones that will get me looking great. I believe that you want to look stylish at the beach too, so here I'm going to share with you some Fabulous Beach Polyvore That You Would Love To Copy. You will find interesting ways to combine your swimming suits with the rest of your clothes and spice them up with some vibrant accessories. Summer is all about having fun with everything, so go ahead and make some eye-catching combinations that will get you in the center of attention.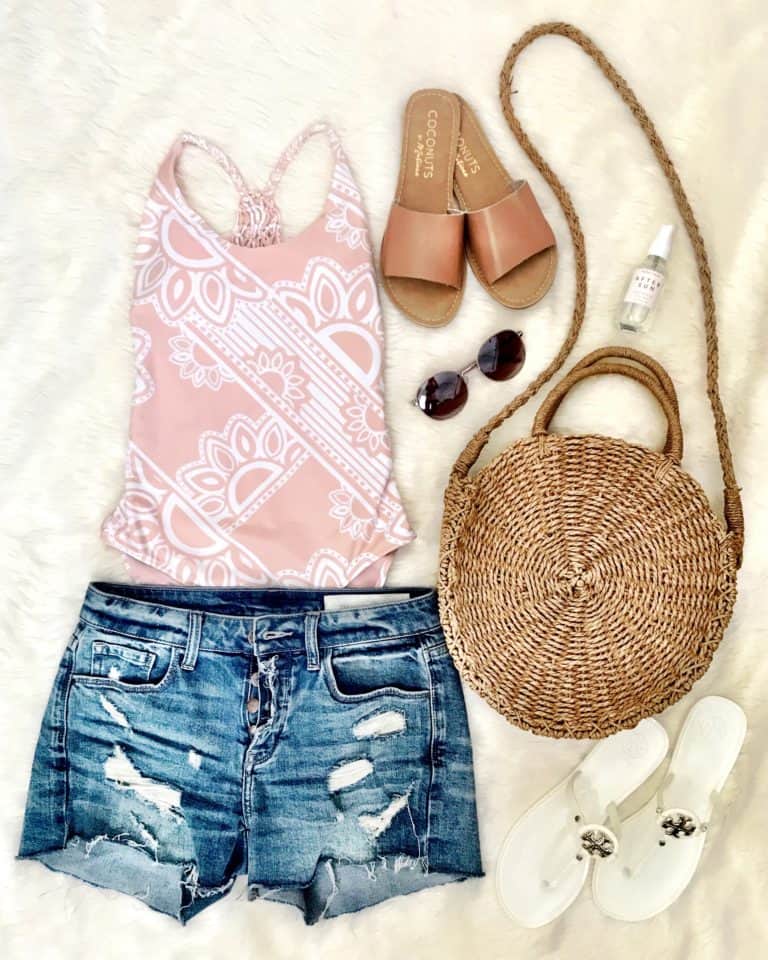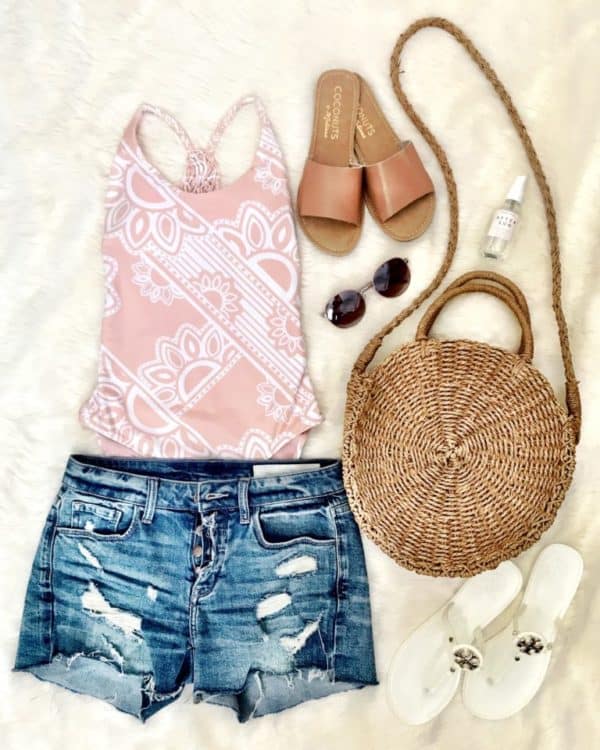 The denim shorts are a must for the summer and they are a good choice for the beach. You will look really chic in the beach coffee shop. Pair them with your summer hat and see how everyone is turning heads to check your styling out.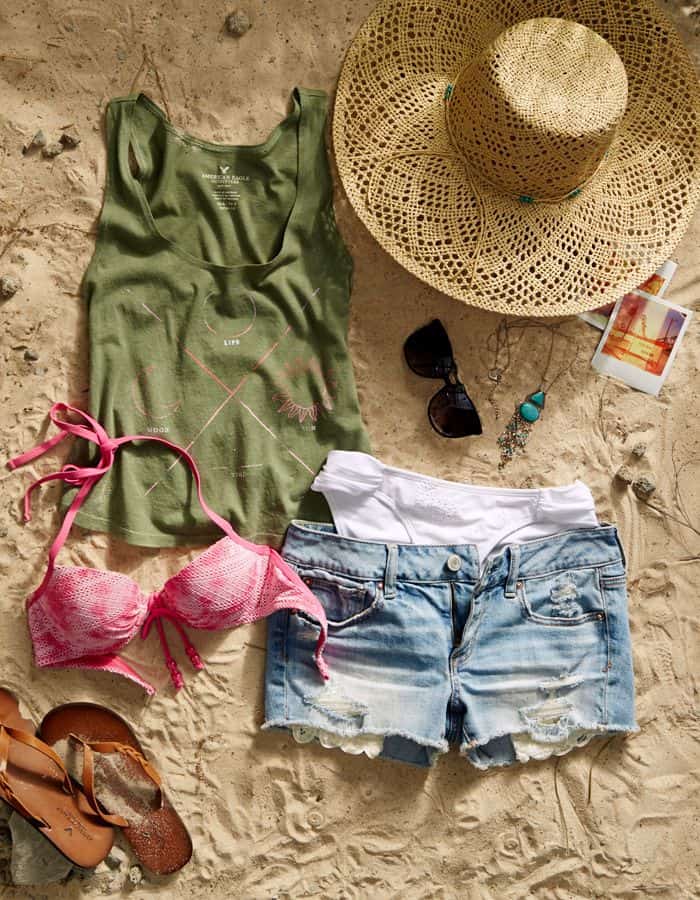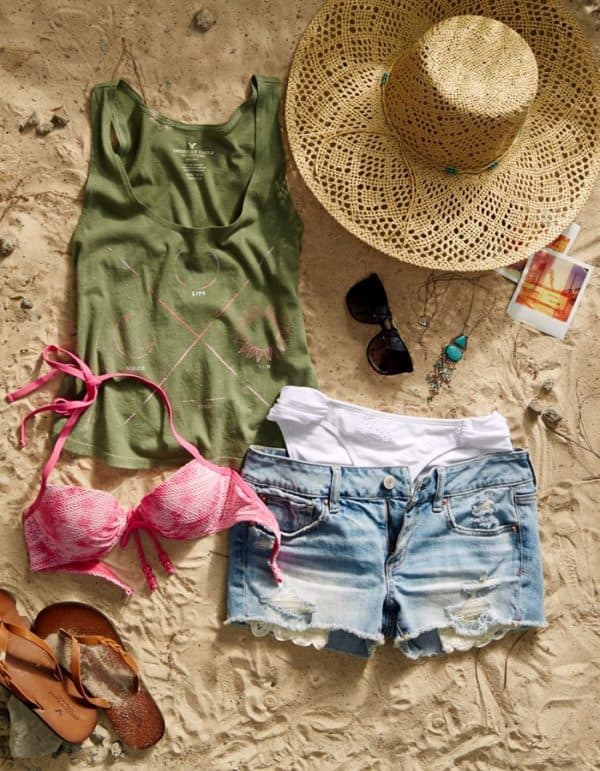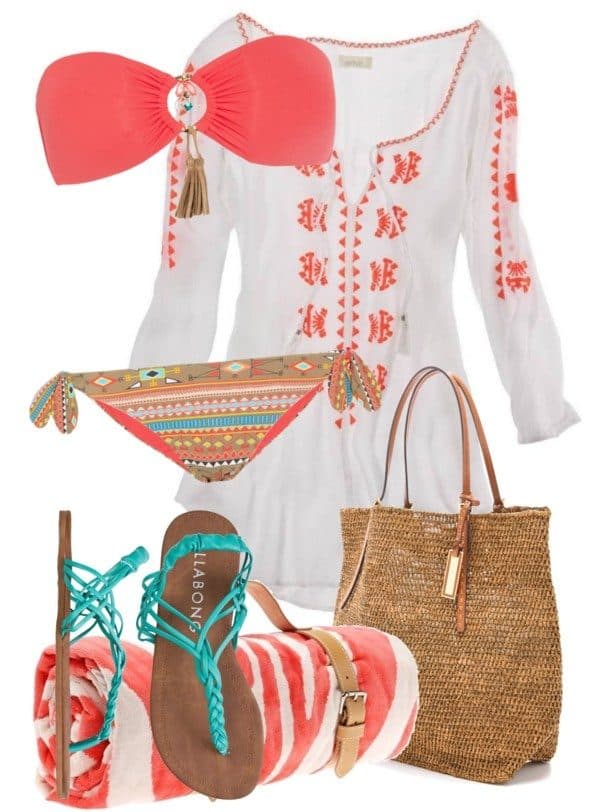 When it comes to summer accessories you shouldn't miss the sunglasses. Not only that you will feel more comfortable in the sun but your outfit will get a completely different dimension too. Get several pairs of them and change them daily to have versatile looks on the beach.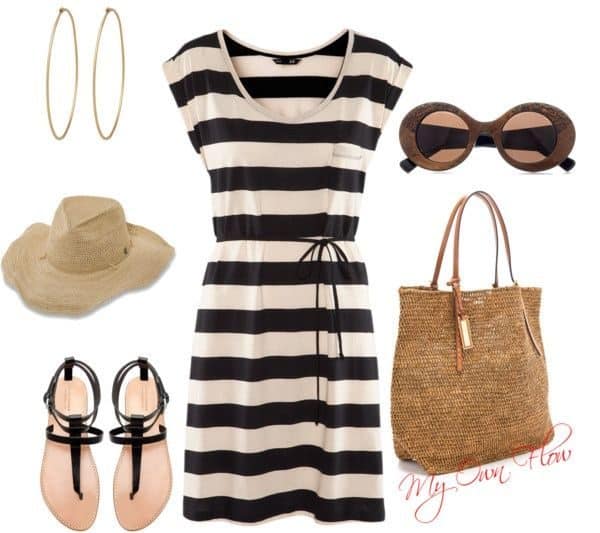 If you want to have separate clothing for the beach then I suggest you to get several beach cover ups. They are amazing for covering your body from your home to the beach and the way back and you will feel super comfy and cozy in them.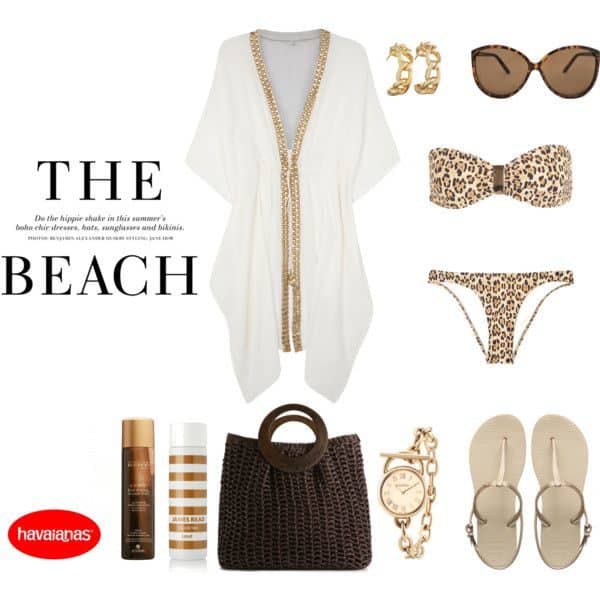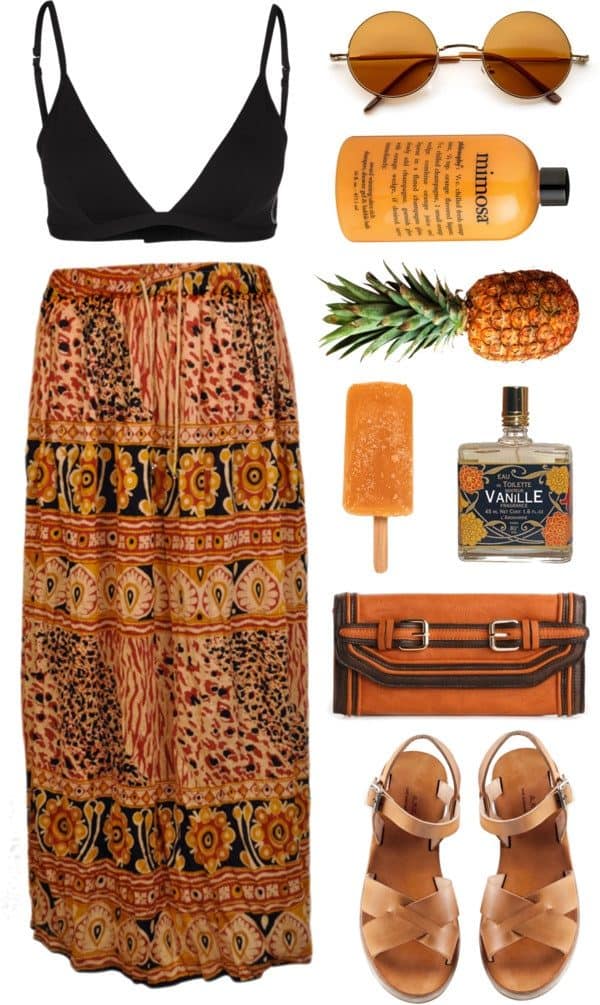 Get a big beach bag in some vibrant colors and see how it complements your outfits. Remember that the bigger the bag is the more things you would be able to take to the beach.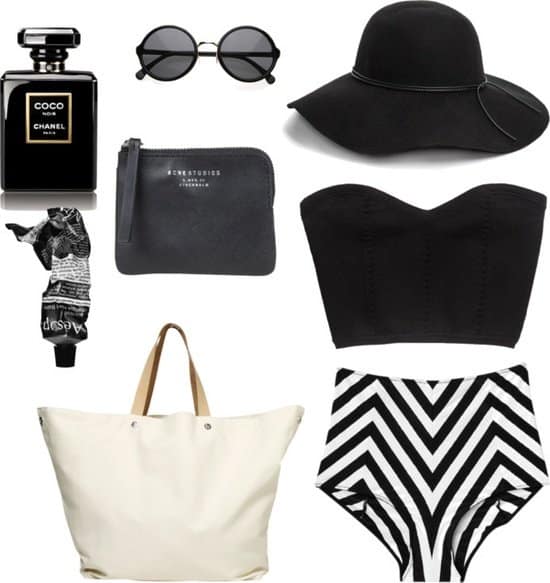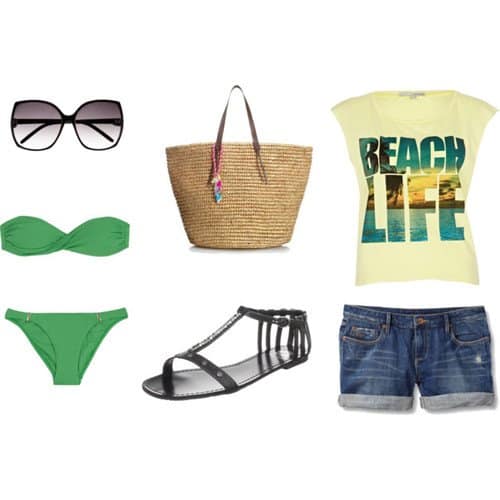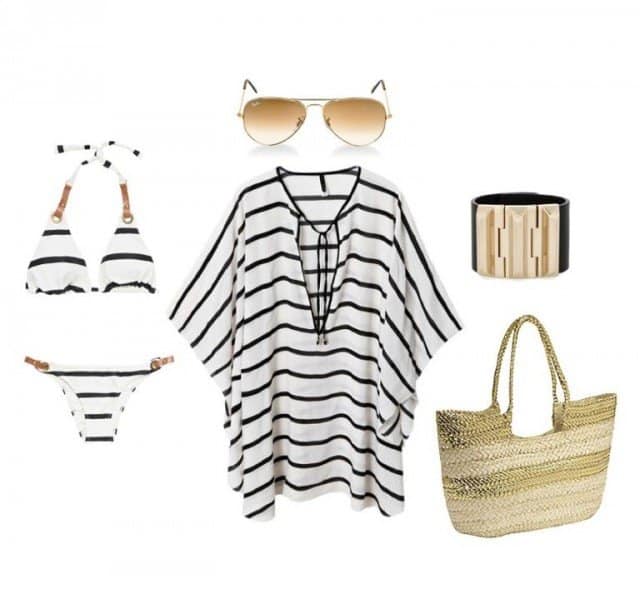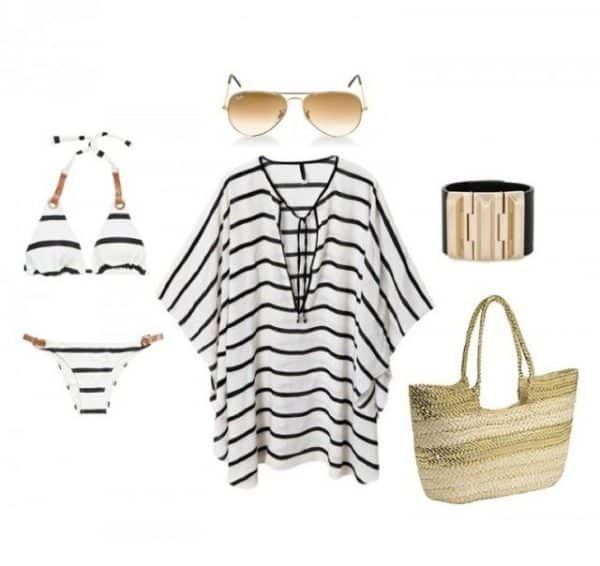 When it comes to foot wear choose some light shoes such as flip flops or sandals. They will go perfectly well with your carefree and laid-back summer combinations. Make sure they are flat so you can walk long distances and enjoy the lovely summer weather.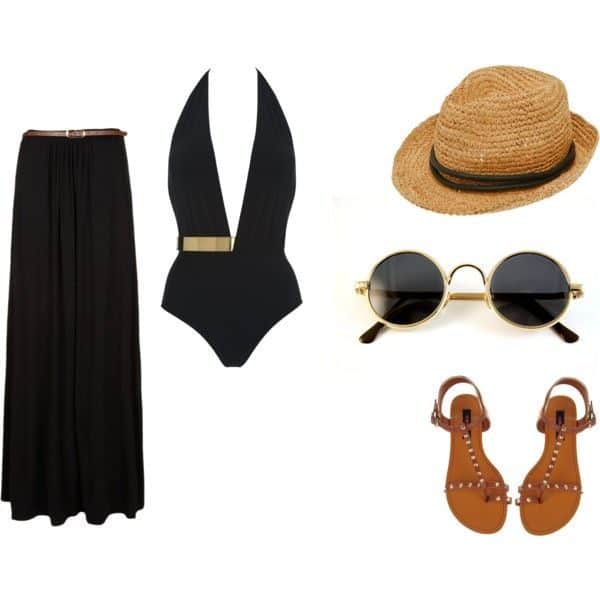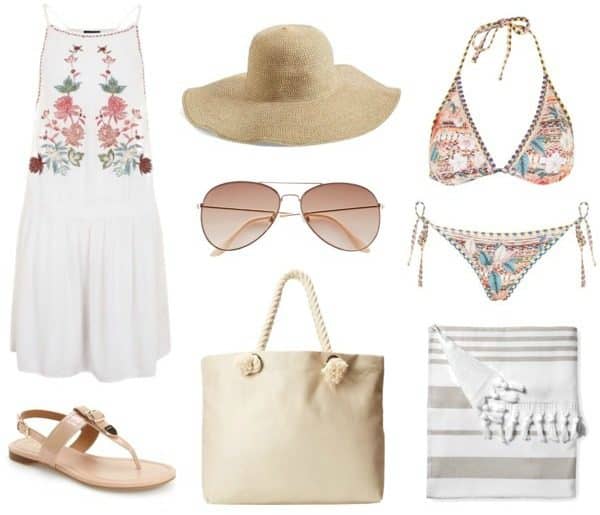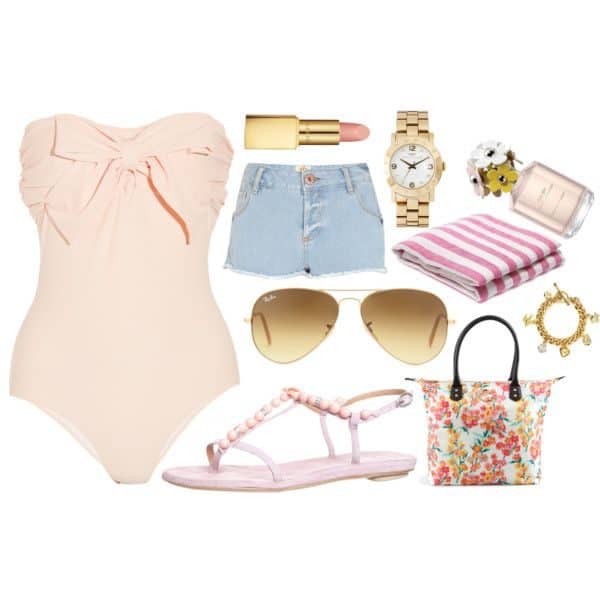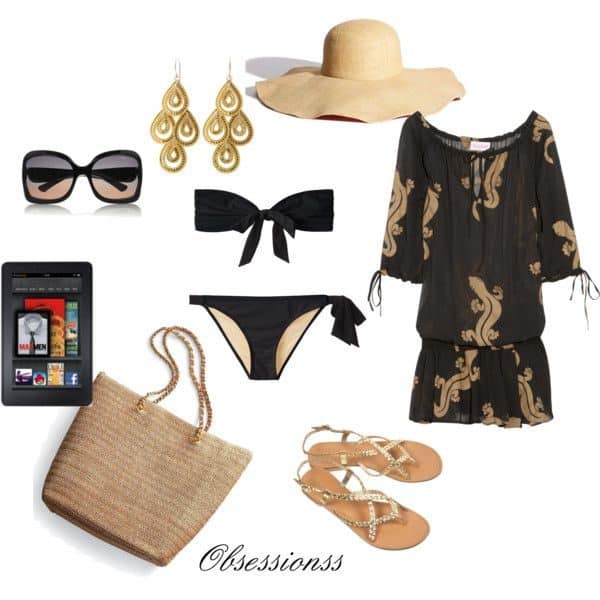 Have we inspired you to put your summer beach clothes in some amazing combinations? I hope that we did and that you are going to make a fashionable statement on the beach this season!