Do you always want to be in trend with the latest fashions? Are you googling all the time for new makeup ideas that are currently on trend and super popular? If yes, you are at the right place! Today I'm going to dedicate this article on ombre lips cause all the girls are going crazy about them. The ombre style is really popular in hair trends, nail designs and know it's a makeup craze as well! Let me first tell you what ombre is about: ombre means mixing two monochromatic colors together, and if it's not done right it can look ridiculous. The ombre lips will take your makeup to a next level, so stay tuned and see all of the ideas that I have gathered for you. They will serve you as an inspiration and a guide for your next makeup. Scroll down and see the Fantastic Ombre Lips Makeup Ideas That Will Grab Your Attention. This is not a makeup look that you can do in a hurry, cause it takes time and patience. Choose the lipstick colors according to your taste and make sure they match the occasion and the clothes you wear.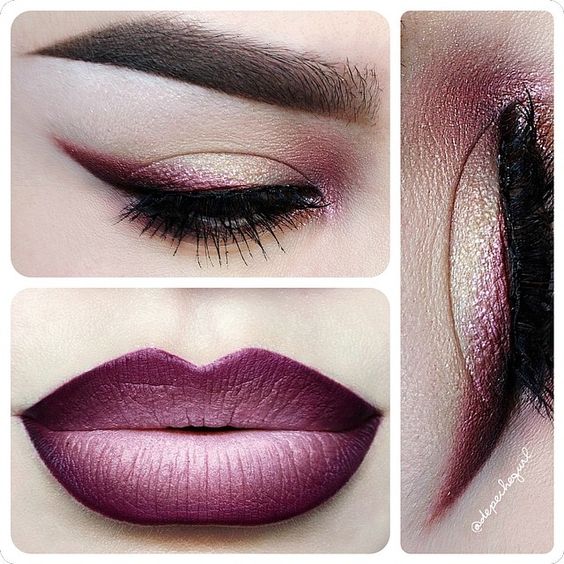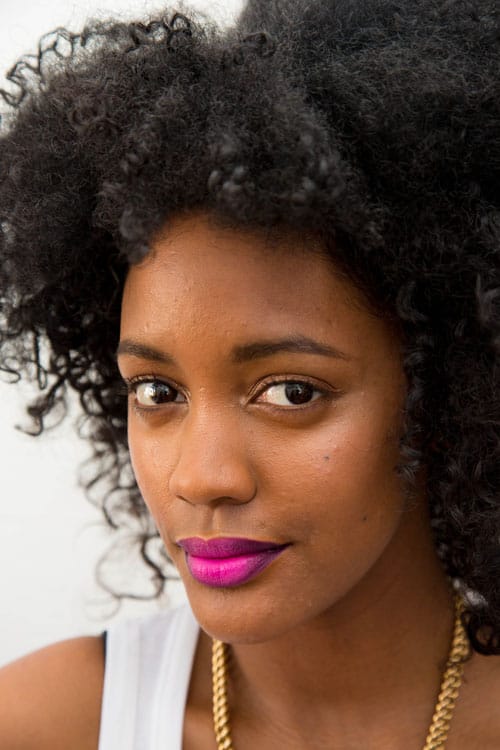 To pull off this trend first you have to find out which colors work great together in order to great a stunning effect. Choose one mail color for a base color and then a lighter or darker shade than it. Make sure they are matching and are similar in hues. So, you can already conclude that the secret to good-looking ombre lips are two colors that are gradient!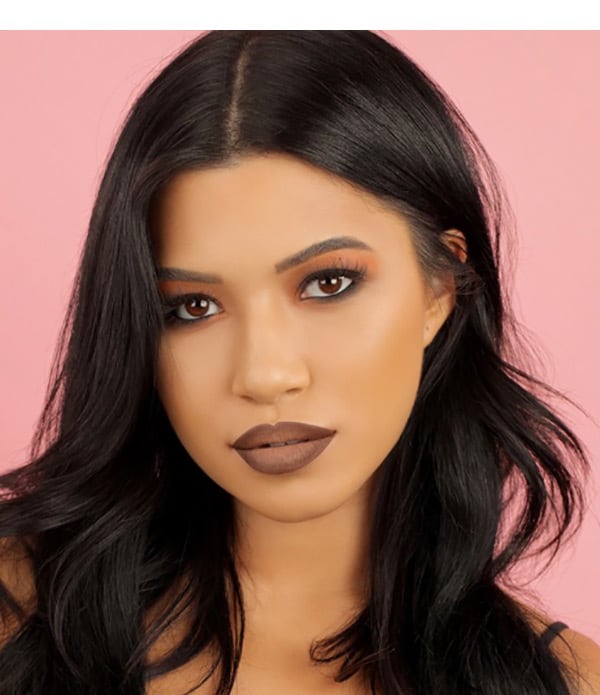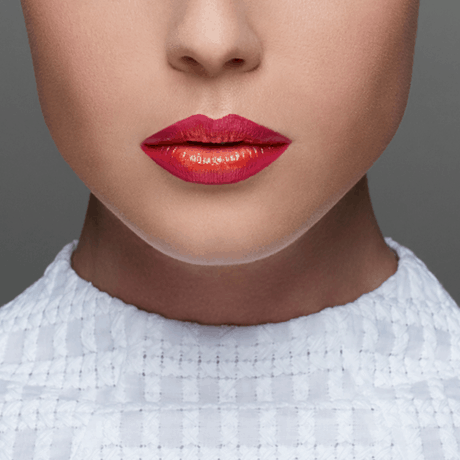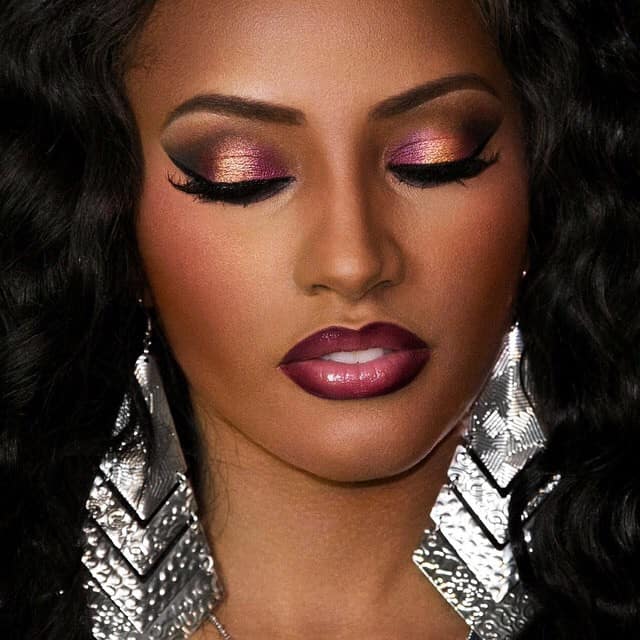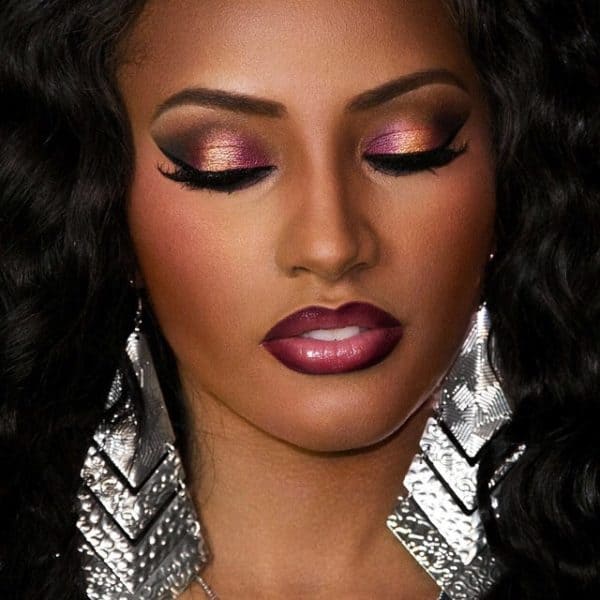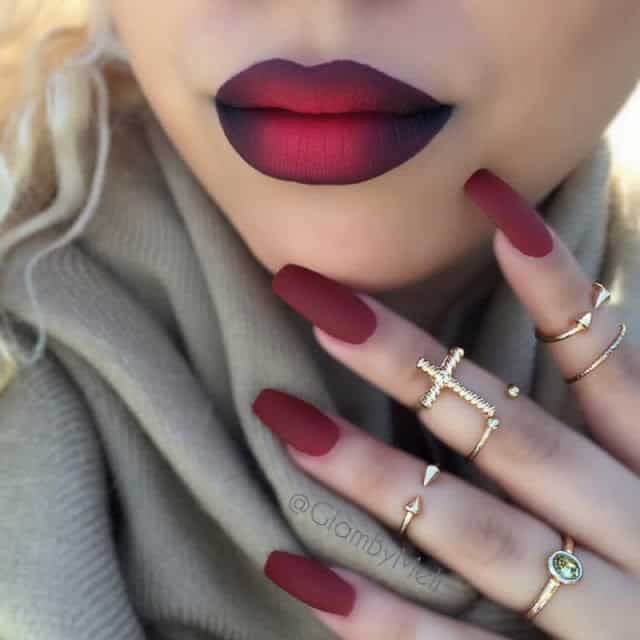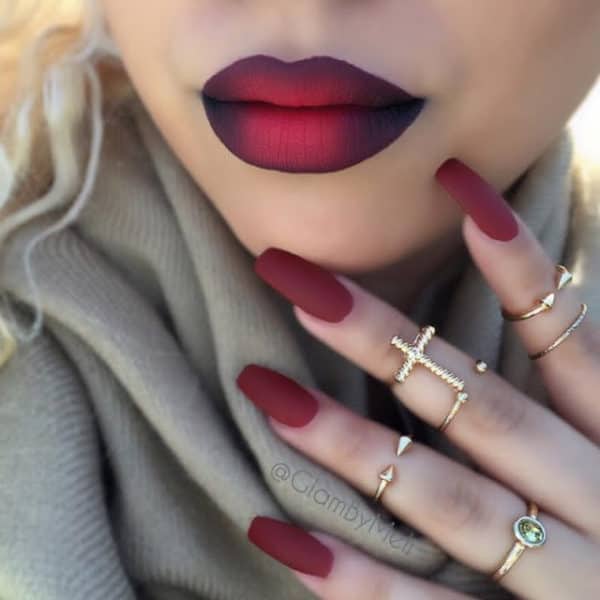 There are different techniques that you can use with the ombre lips. You can either apply the gradient color vertically from the edge of your mouth to the inner part, or horizontally. Which look do you prefer the best so far?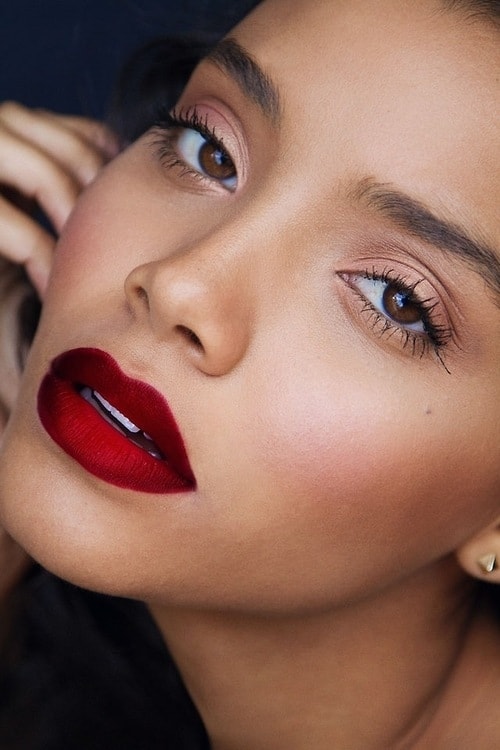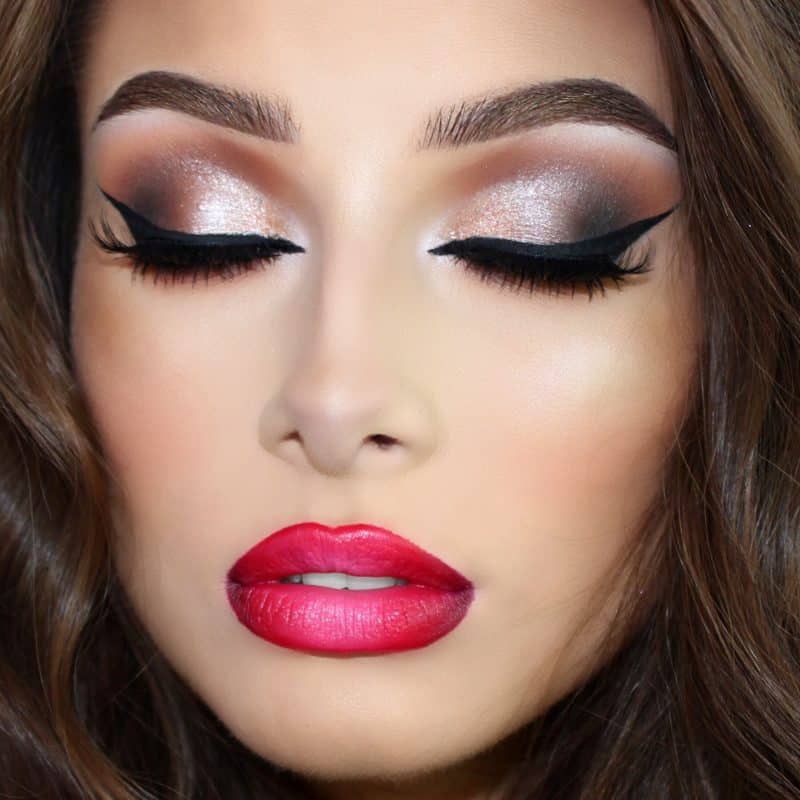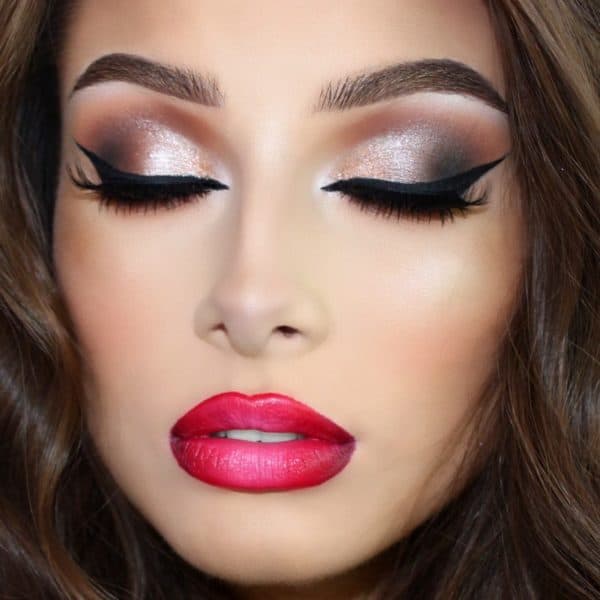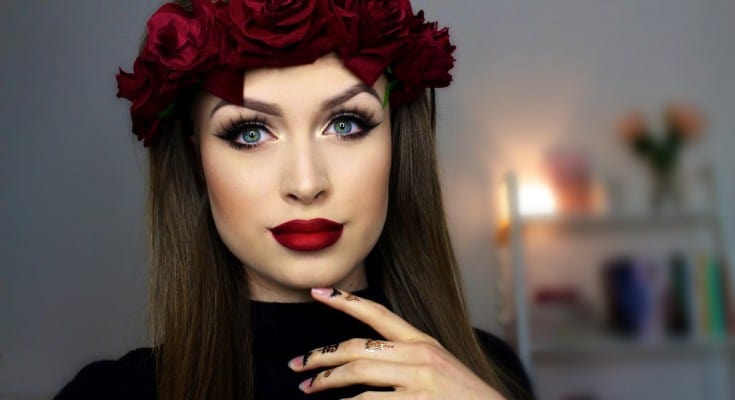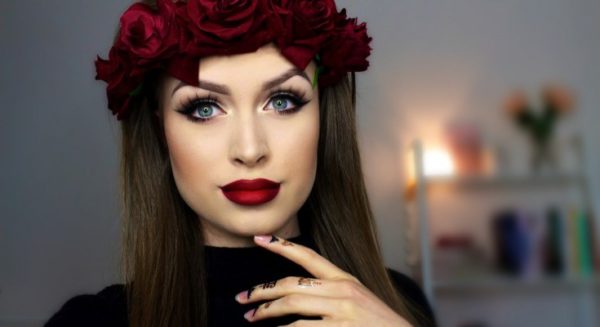 Depending on the occasion you can go for a dramatic and bold look that will get you in the center of attention, or go for more subtle and soft tones that will make you look chic and feminine.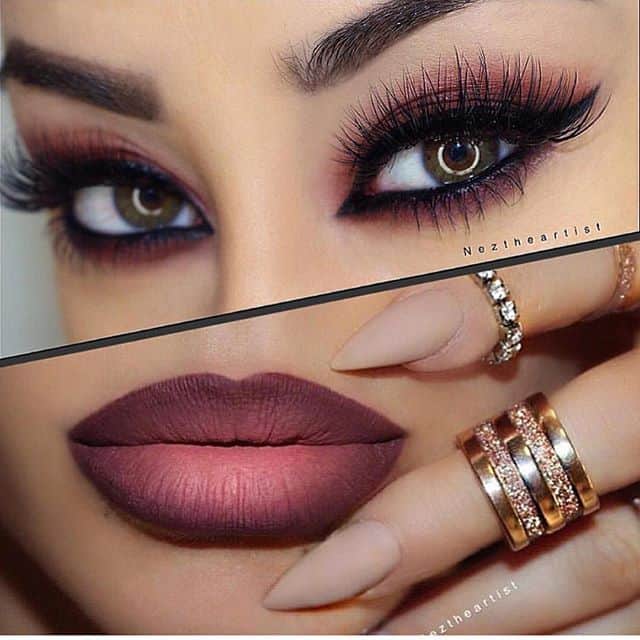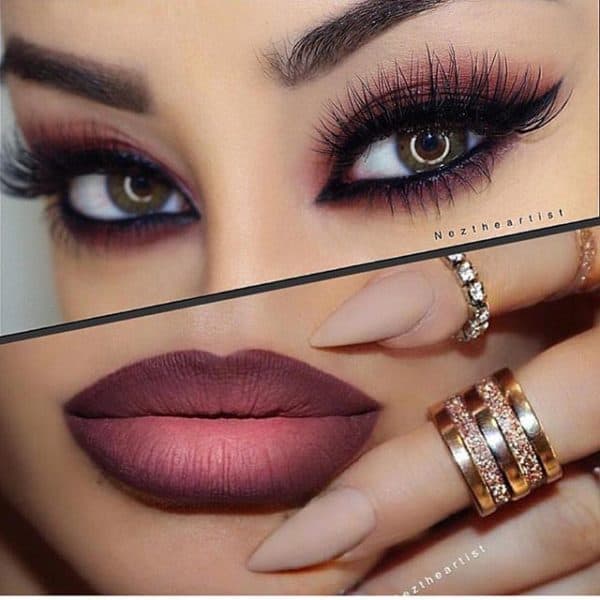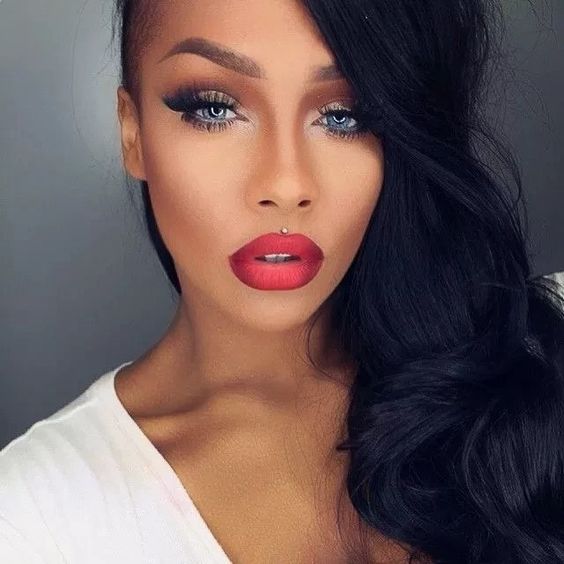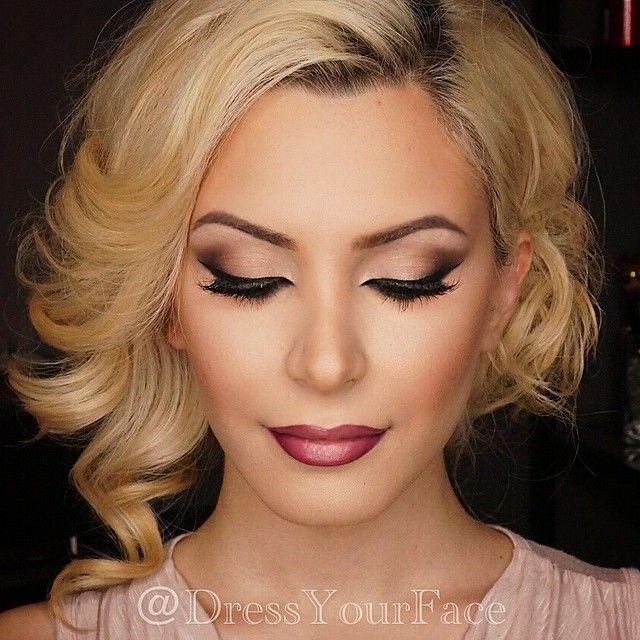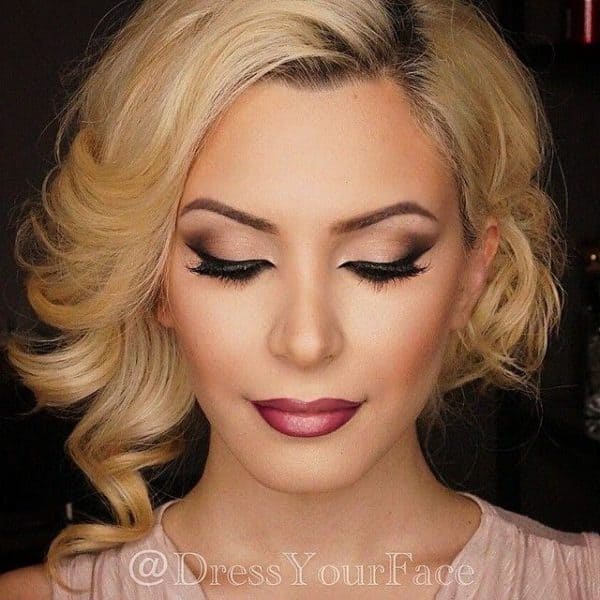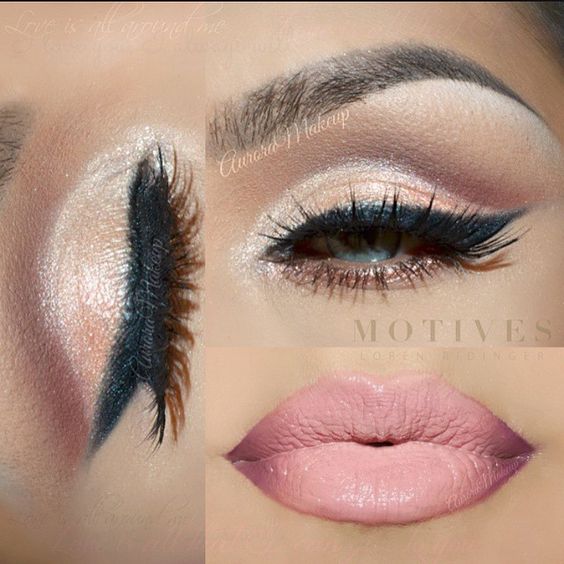 Aren't these makeup looks totally adorable? Are you looking forward to trying out this trend really soon? I hope that we have inspired you to try the ombre lips and look astonishing on the next event that you attend!