Styling casual outfits that scream sophistication may not be that easy at first glance. But with the following fashion tricks that we have shared with you below, things will change. You can easily style elegant and sophisticated outfits without having to get a completely new wardrobe. Use the pieces that you already have in your closet, a few fashion tricks, and your creativity! That is all you need for mixing classic and casual items into outfits that scream elegance. Scroll down the page to explore some easy ways to add a touch of sophistication to any look you commonly style. We are sure these fashion tricks will make it easier for you to express the high taste in fashion you have. Don't miss copying most of them. And, don't be surprised of catching all the attention wherever you appear dressed in any of the combinations from the gallery.
Wear a silk scarf with a simple dress
The simplest way of wearing a silk scarf with a dress is to drape it over your shoulders. This way you will make it easier for the scarf to be more visible, giving its colors the chance to make your outfit more dynamic. Choose a pale dress and a colorful scarf for better attire.
Another way to style your silk scarf with a dress is to tie it into a simple knot around the neck. Leave the two ends of the scarf hanging in front of you.
For an even more sophisticated look choose a smaller silk scarf. Roll it up and wear it around your neck, tying it in the front.
These fashion tricks of styling a silk scarf will make you look more sophisticated when wearing a simple dress. the silk scarf is well known as a piece that elegant women want to wear when they want to accent the neck, but don't choose to wear necklaces.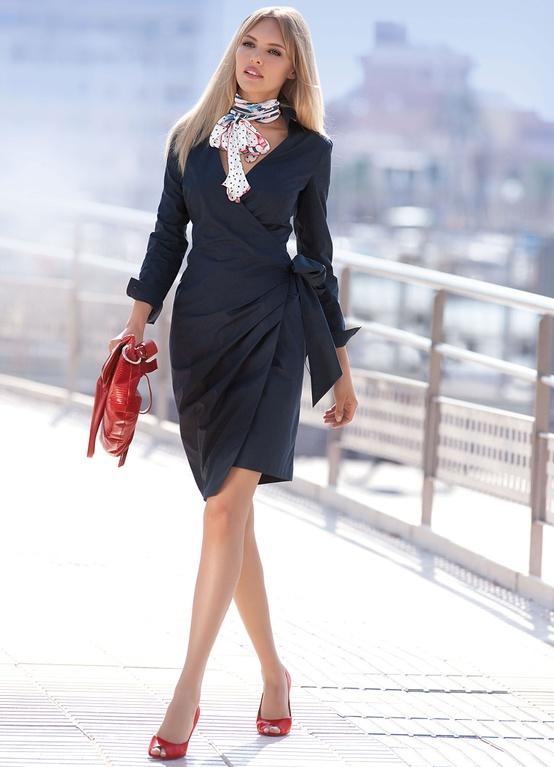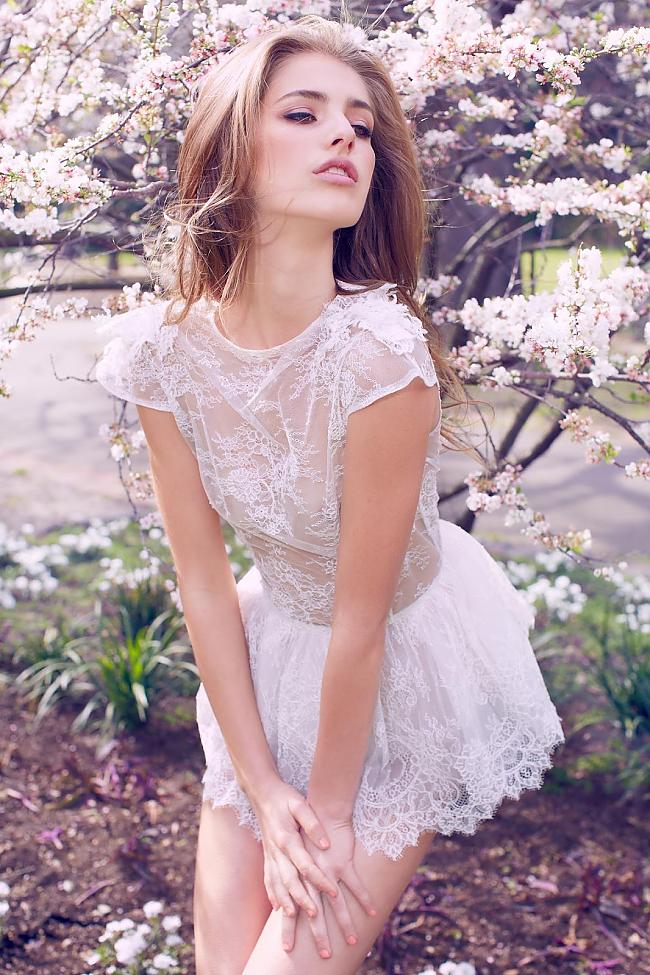 Glam statement necklaces for special occasions
If you are heading to a special event requiring an elegant dress code, then don't miss your heavy statement necklace. Statement necklaces are the perfect accessory if you want to escape the mundane routine of styling your clothes. They will give you a unique and distinctive look. Thanks to their daring and chunky size they will make you stand out of the crowd. If scarfs are not your thing to wear, then massive necklaces definitely should be.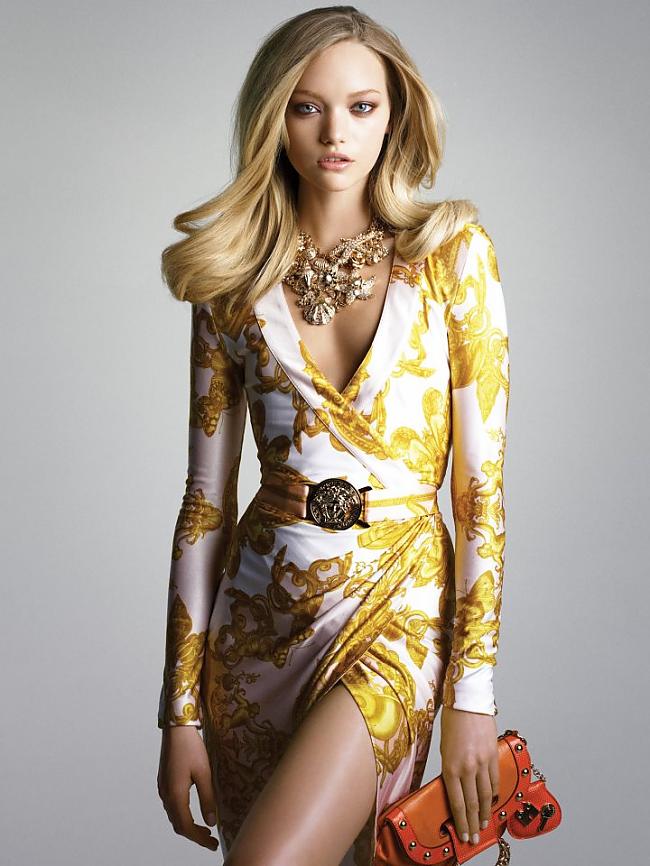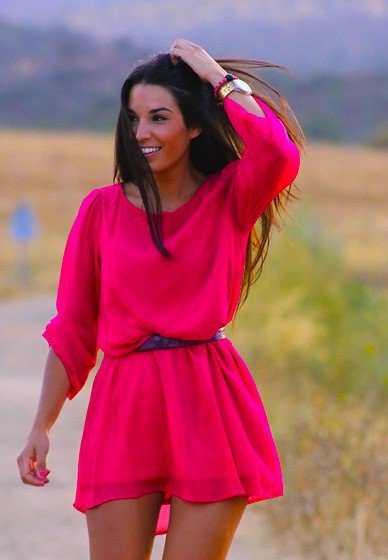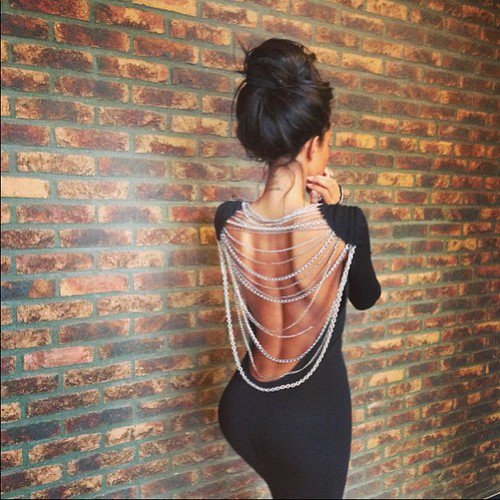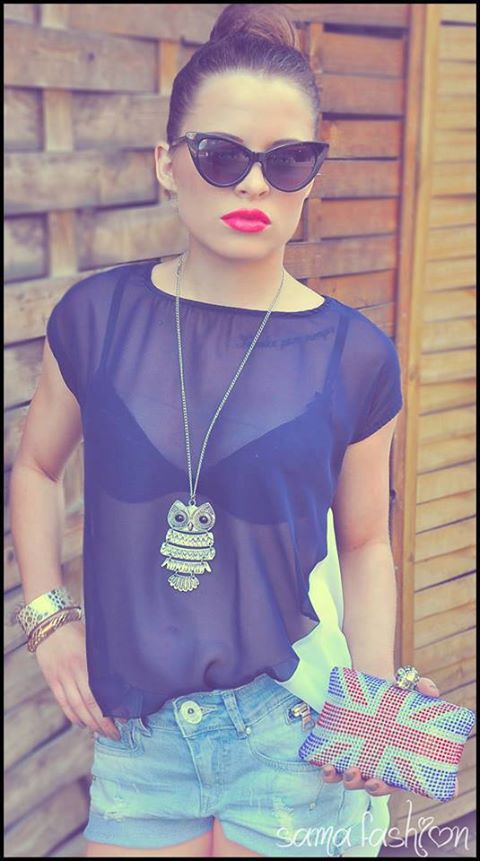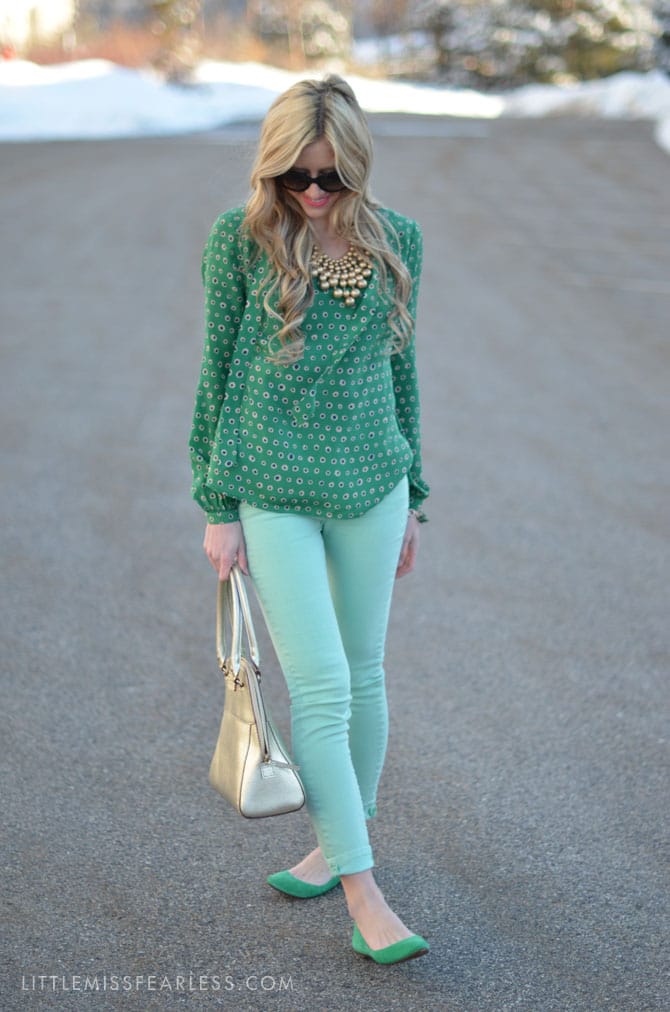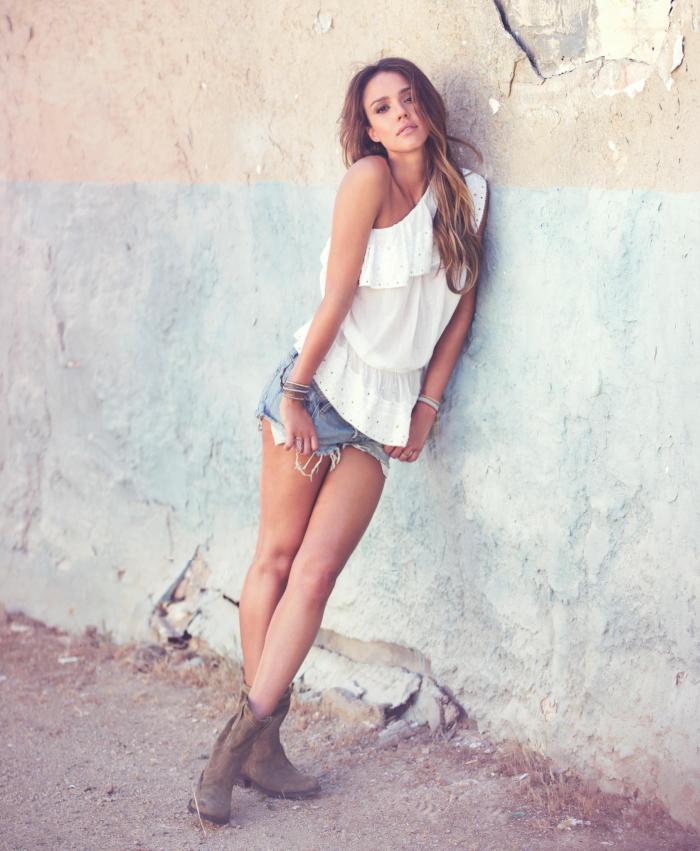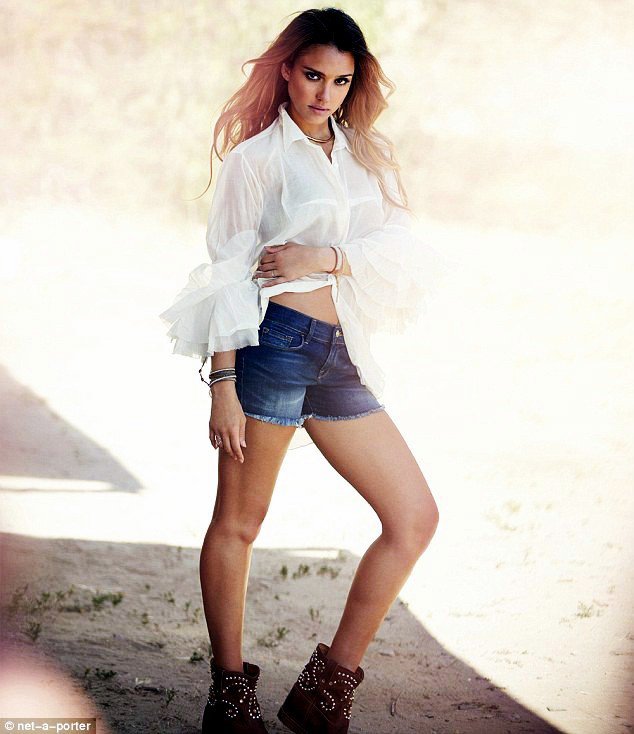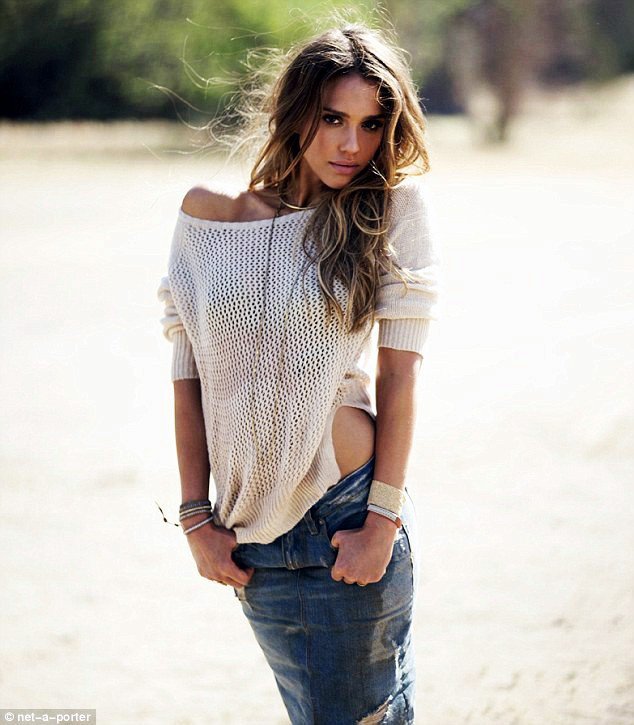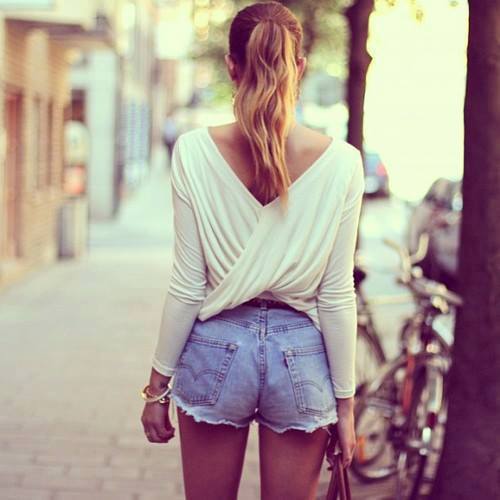 The little black dress
When you are in doubt about what to wear, choose the little black dress (LBD). This fashion trick always works no matter if you want to style a casual or an elegant look. The following minimalistic and elegant evening look is simply adorable. Wear it with some cute lace-up pumps for more sophisticated attire. Don't forget the tiny handbag and a watch to keep the look minimalistic and chic. If you don't know how to style your luxurious watch with an LBD we invite you to read our helpful fashion guide on wearing a watch. For an extra touch of shine and sparkle in a sophisticated way, you can opt for wearing pearl jewelry, too. They pair perfectly with the little black dress making it look elegant.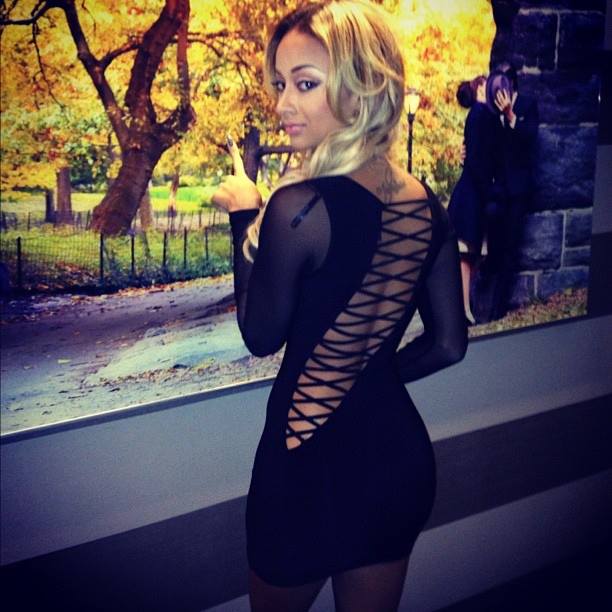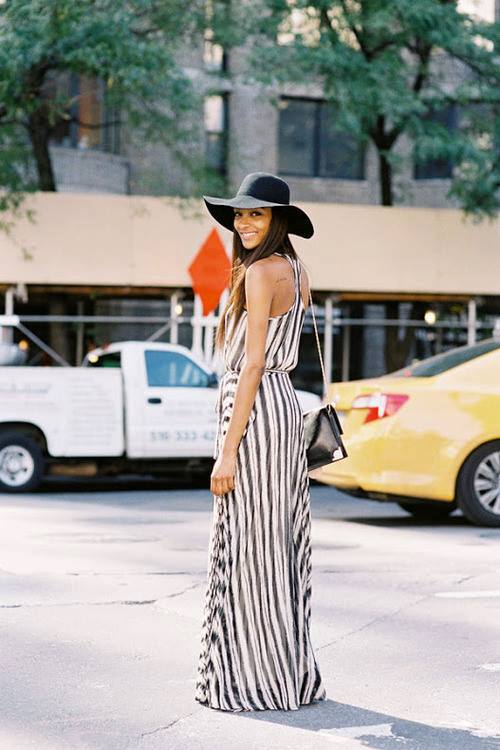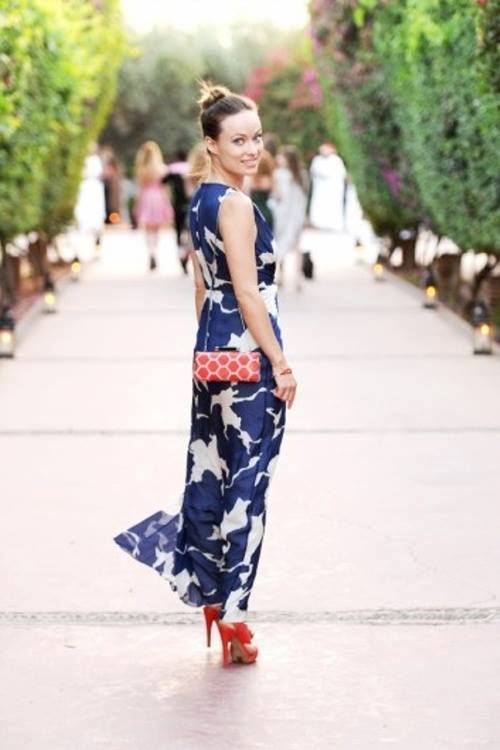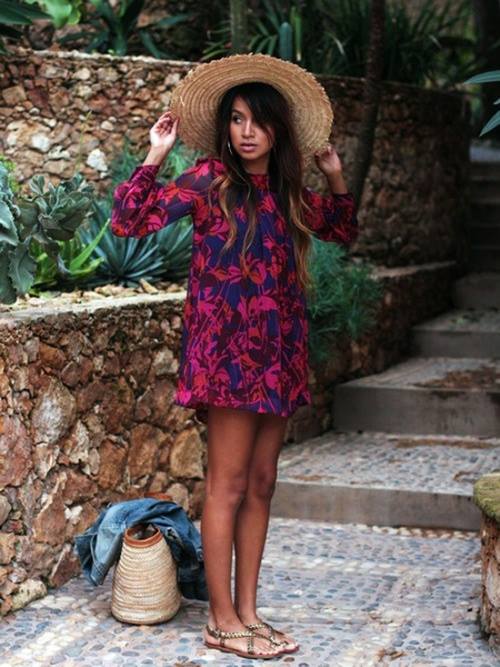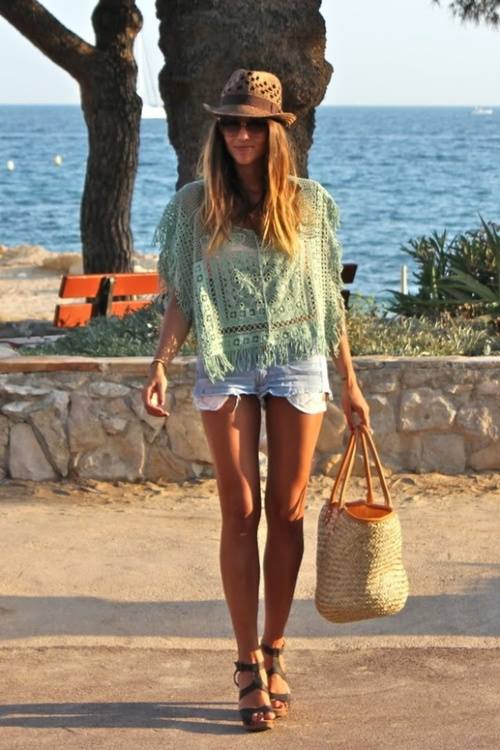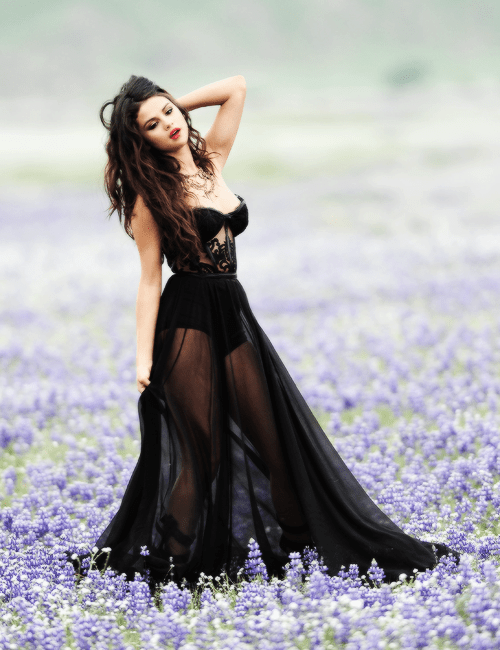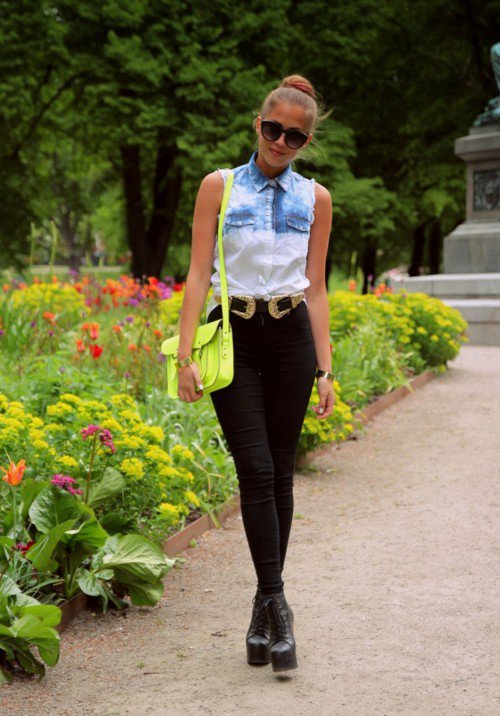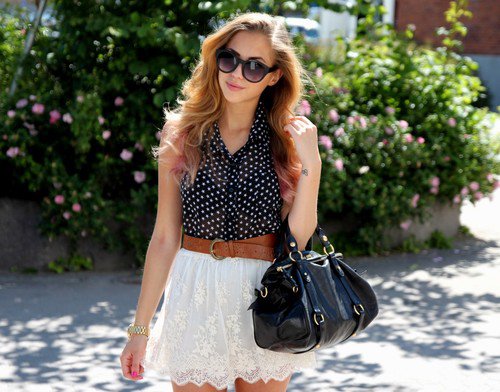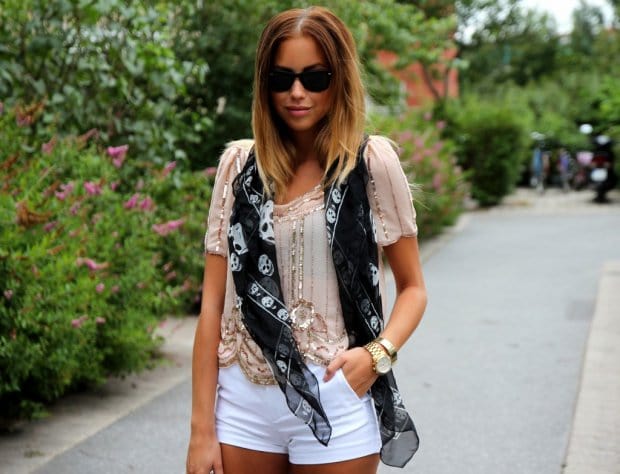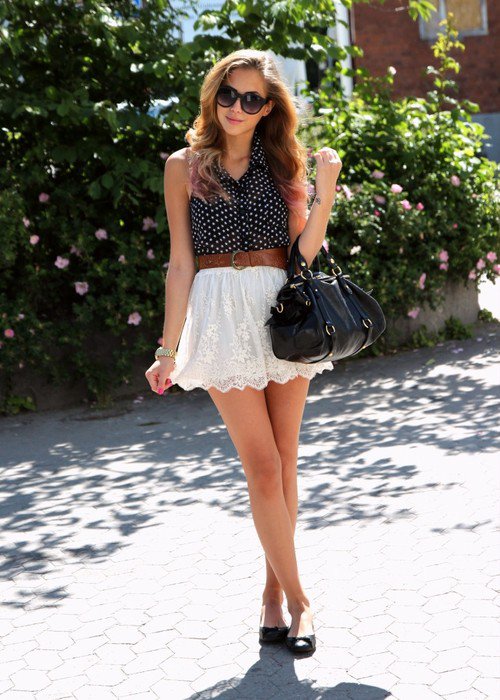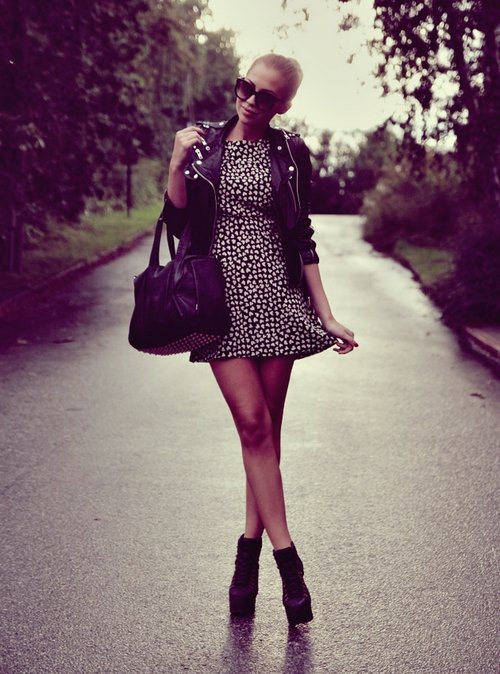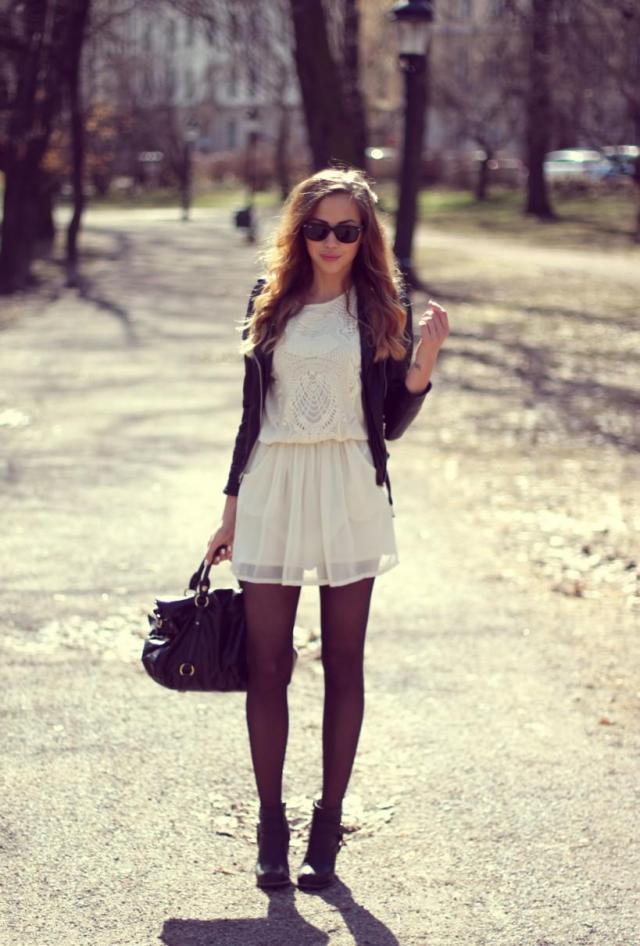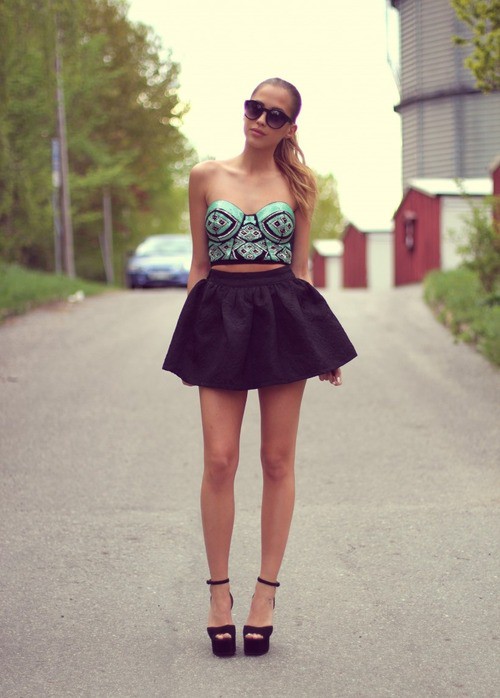 The timeless black and white combination
Although many fashionistas may consider the black and white combination a little boring, it is absolutely anything but boring. Indeed this color combination transcends seasons and trends, and always looks sophisticated. It can be really chic combining simple tones such as black and white. And, the result will always be a winning combination. Black and white looks amazing on absolutely any body shape, so won't have trouble styling it no matter if you are tall or short, slim or fat. A white shirt and black pants are the must-have pieces in every woman's closet. They are also the best way to rock the black and white combination too. As simple as a bean!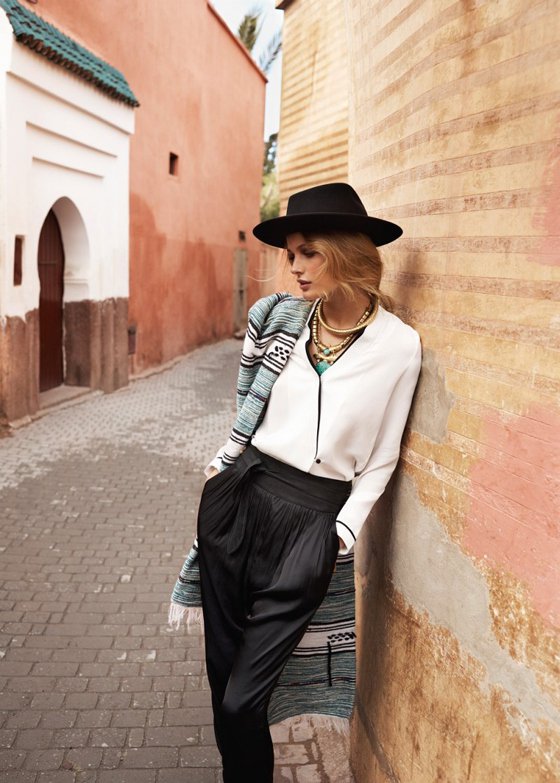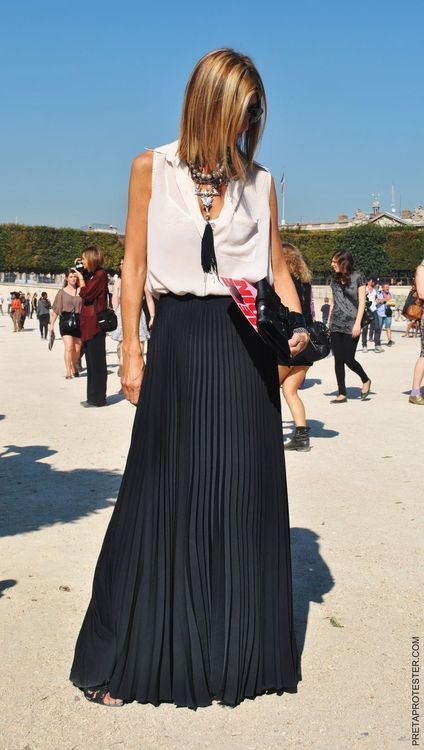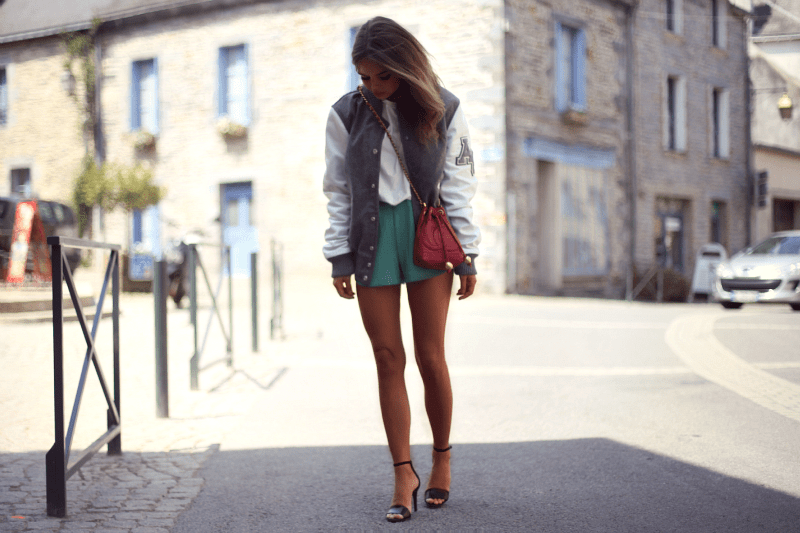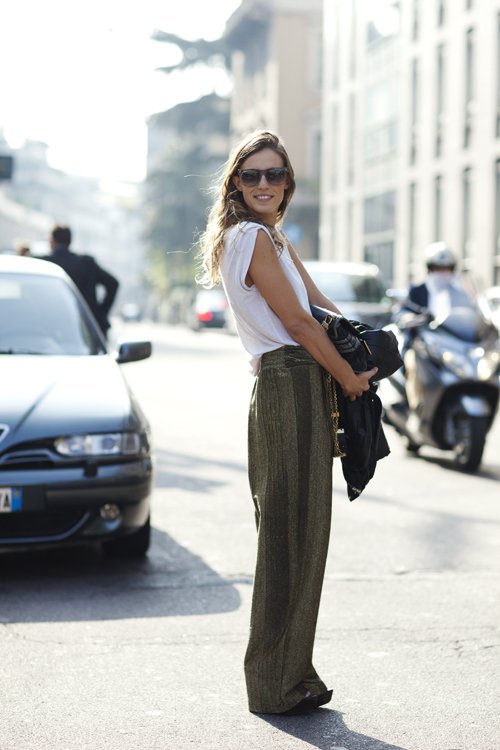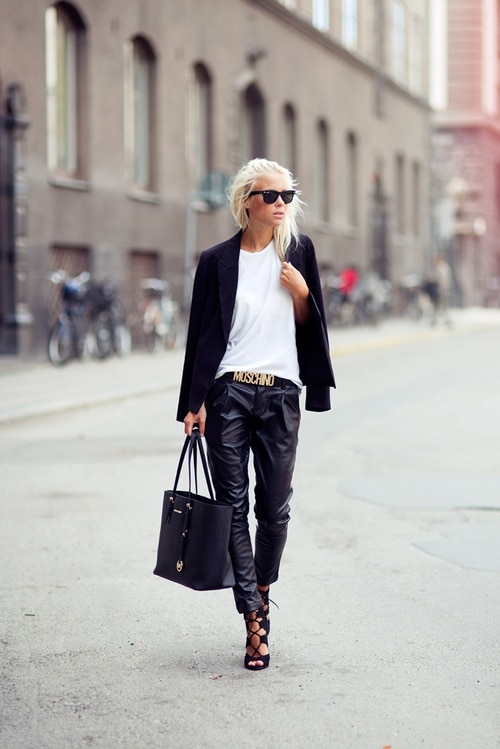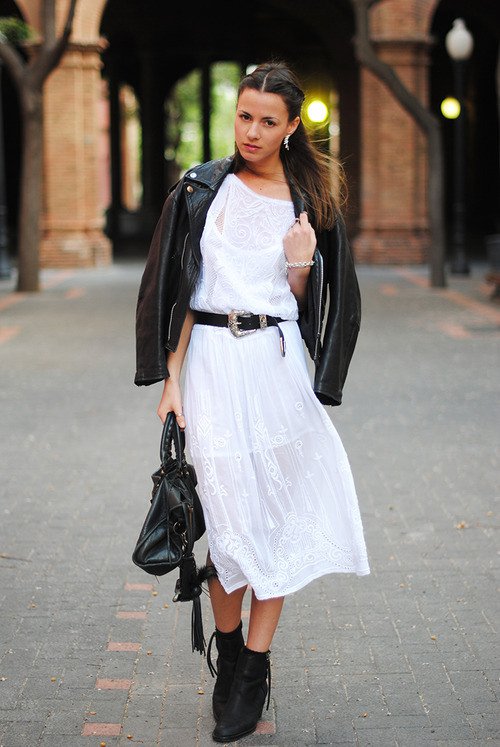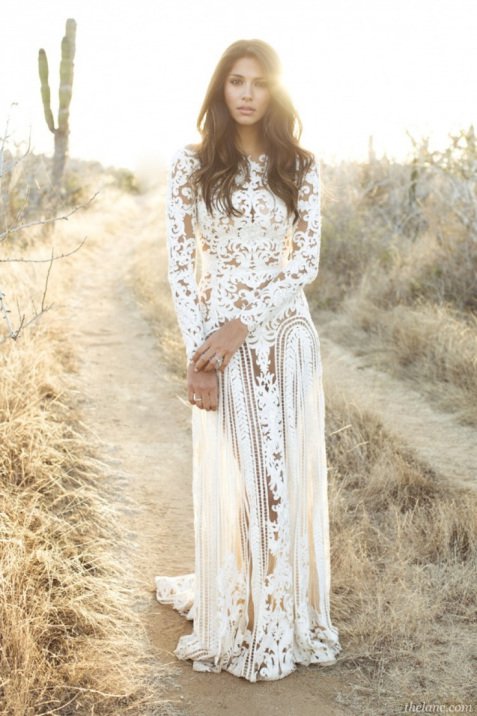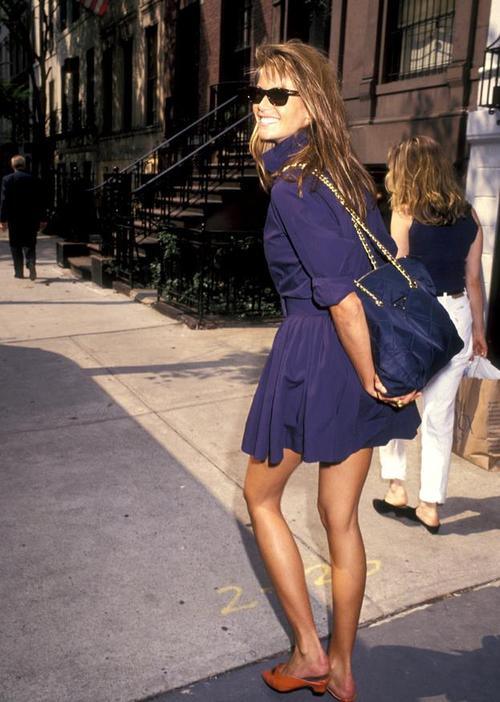 Peachy from head-to-toe look
Monochromatic looks are always a good choice when you want to go bolder and dramatic, but still classic and elegant. Women's suits are among the best ways to style monochromatic outfits that always work. You put the suit over your body and voila, you are done. And your look is definitely worth all the glances you receive. If you still feel like the suit is too formal for the occasion you are headed to then change the blazer for a shirt in the same color as the pants. Peachy orange is a perfect choice if you want to look elegant when invited to a late summer party. The color is both feminine and elegant and is one of the trendiest colors for the upcoming season.
Extra fashion tricks: Finish the look with a nude coat to keep you warm and to neutralize the boldness of the peachy orange. Nudes perfectly pair orange hues, so you will double your fashion points at the fashion jury.