Did you miss the catwalks this spring? Don't worry at all. You won't miss the biggest spring/summer fashion trends because we are presenting them close to you in the article below. Tickle your fashion taste buds with our special selection of the spring/summer fashion trends. We have made a selection of the most essential and wearable trends from the runways. From monochrome for the minimalists to gothic for those who want to express their darker side, you will find anything for any taste. Get inspiration from the gallery below and pick up a few of these ideas to try this spring/summer season.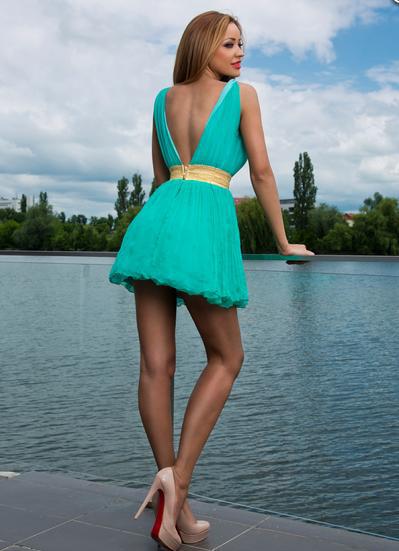 Designers dare to play with different patterns and colors. They explored all the shades of silver, grey, and midnight blue, making the pieces shimmering with any step the person wearing those does. The collections are full of men borrowed pieces with feminine shapes and details. The cropped trousers borrowed from the men's closet are back again. Fluorescent shades of pink, green, and yellow with different prints and patterns are back again too. For more details about the biggest spring/summer fashion trends, we invite you to scroll down the page. Choose your favorite trend and rock it during the upcoming season.  We are sure you will find something to fit your personal style and fashion preferences. Our gallery is here to inspire you.
Sporty dresses
Dresses are the most versatile pieces of clothes in a woman's wardrobe during warm seasons. This spring the accent is on sporty dresses. With their flirty A-line skirts and off-the-shoulder bodices, sporty dresses easily have become woman's most favorite ones. Sporty dresses work just as easily with wedges and high-heels sandals. Also, they are perfect to be paired with comfy sneakers too.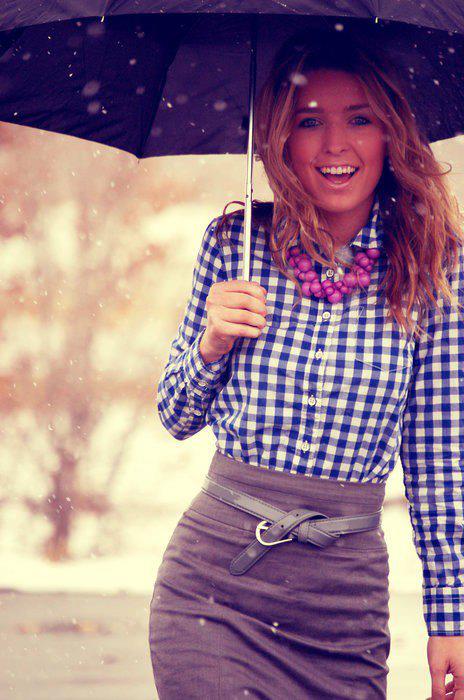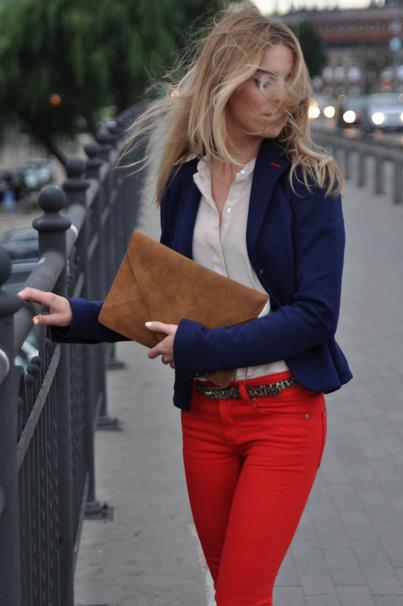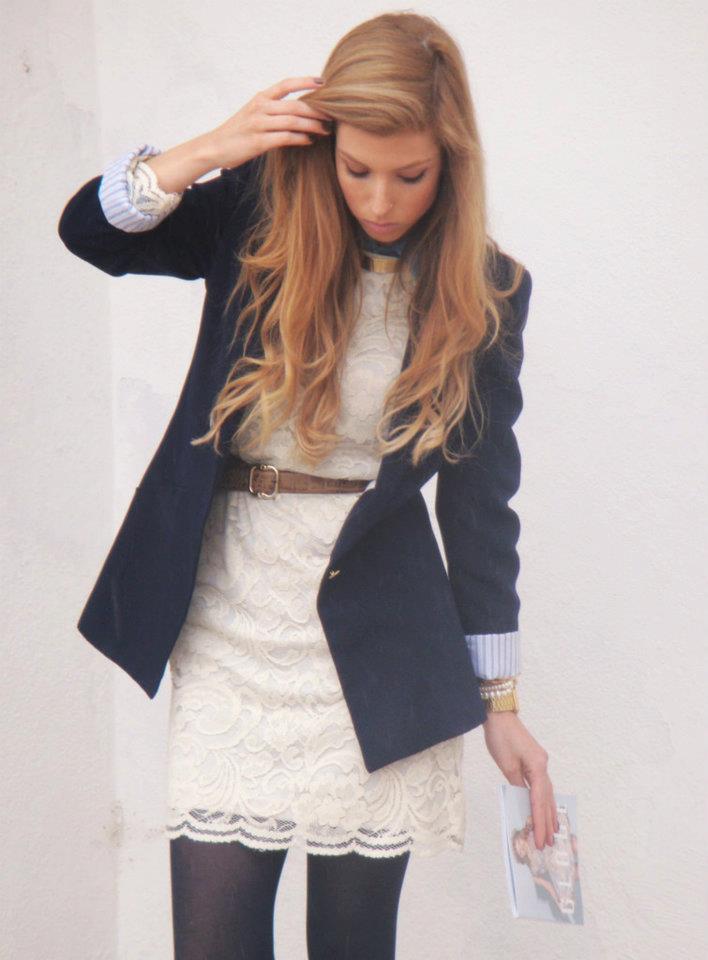 Statement sunglasses
One of the most favorite accessories for women, especially for spring and summer sunny days is sunglasses. There are many rules on how to choose the right sunglasses for you. But, this spring/summer forget all the rules. Everything is in the sign of statement accessories. Statement sunglasses are among the most favorite for women for the upcoming season. They absolutely hit the runway in every shape and size, each new pair louder than the previous.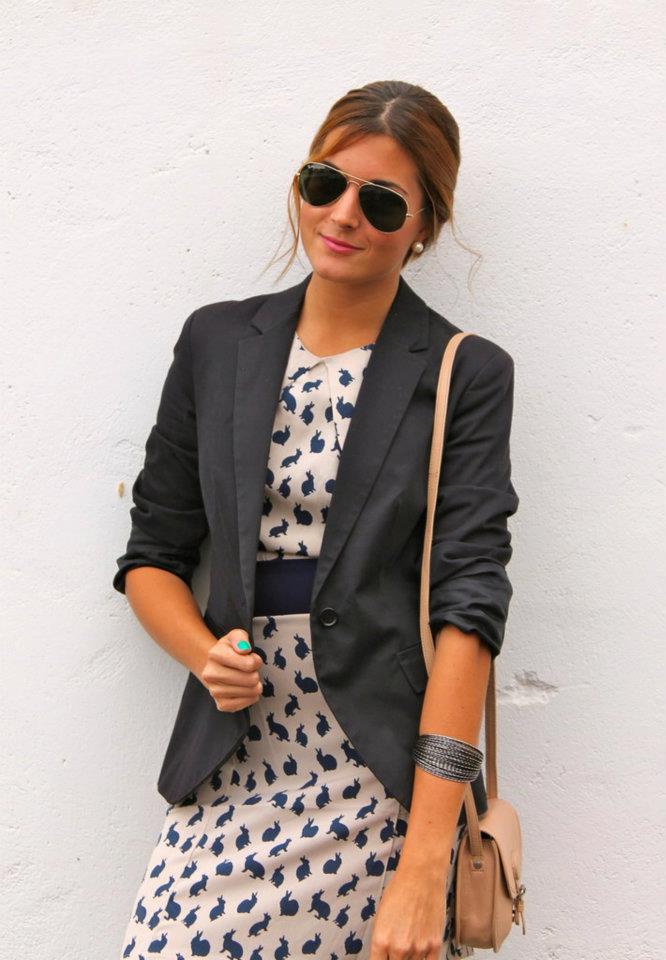 Luxe leather
Luxe leather pieces are more than worth adding to your must-have essentials for the upcoming season. Minimalistic shapes and rich colors looks should be complete with at least one leather piece to keep the fashionable spirit. Invest in a leather jacket that you can wear all seasons round, or in some leather accessories. This way you will keep following the spring/summer fashion trends. And, at the same time, you will get items in your closet that you can wear all year round.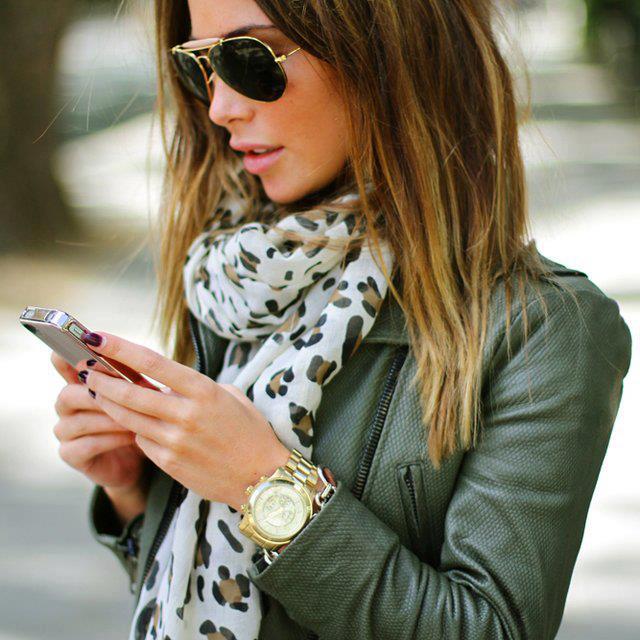 Peekaboo pieces
Speaking of spring/summer fashion trends let us tell you that daring cutouts, up-to –three splits, and sheer fabrics were all around runways. You will have zero problems finding something sexy to wear at your next date night party. Do you know the real beauty of this trend? The fact that there is a peekaboo option for every body shape! Even those with a high level of modesty can find something for their personal taste.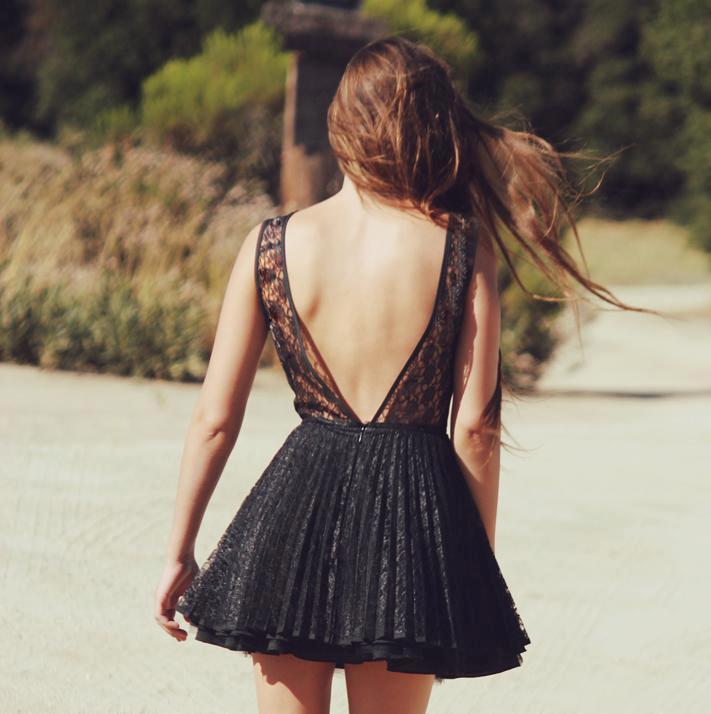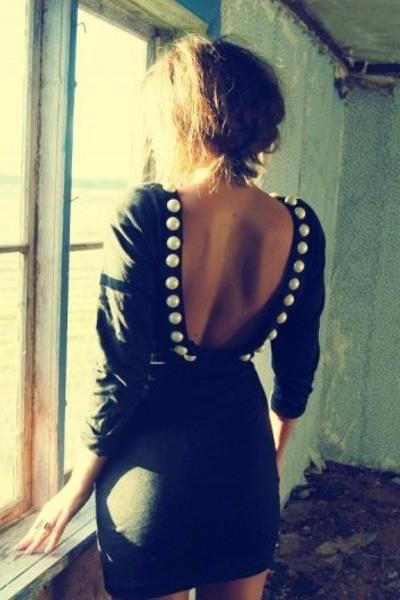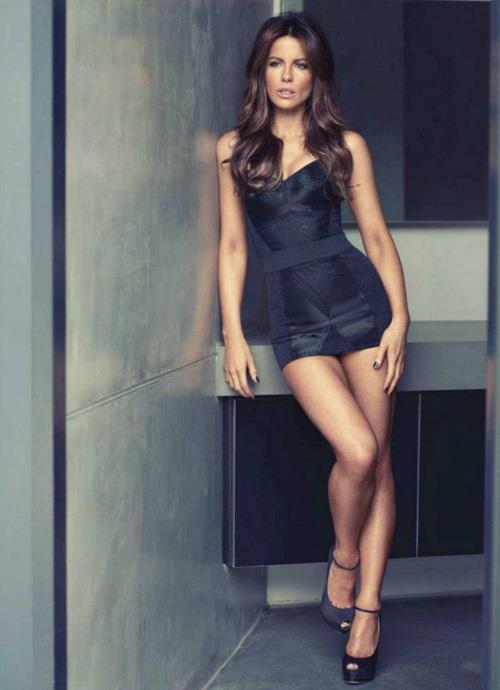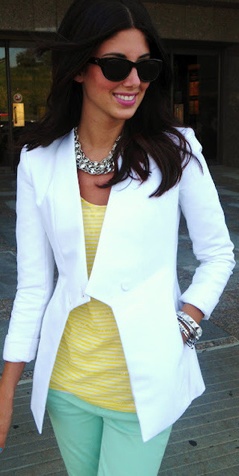 Flats and low heels
Those sexy pointy heels that were a total hit in the '90s are back again. They have been modernized with dainty ankle straps and cylindrical heels. Women got absolutely crazy about four-inch pumps, but these ladylike heels are such adorable, that no one can resist them. Wear them with slouchy boyfriend jeans or Bermuda shorts for even better spring attire.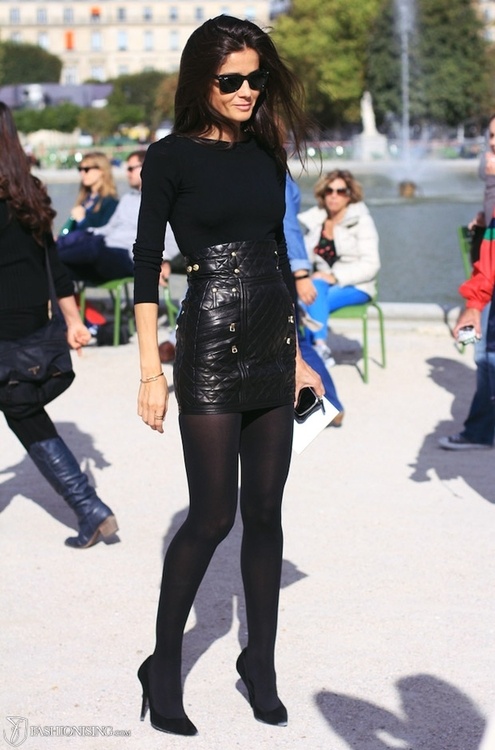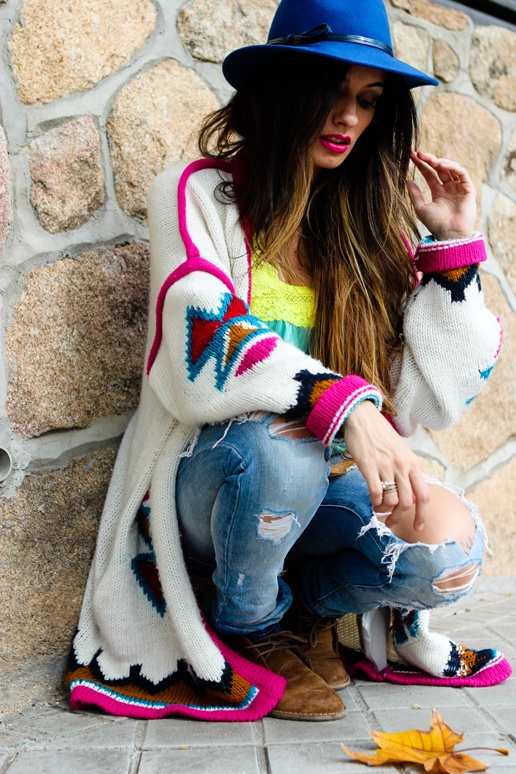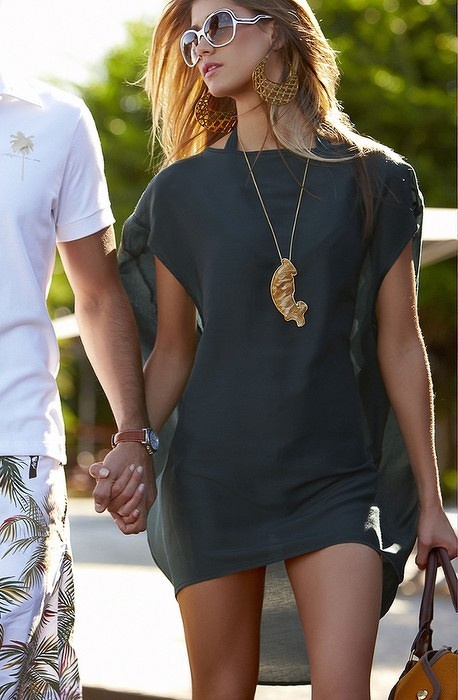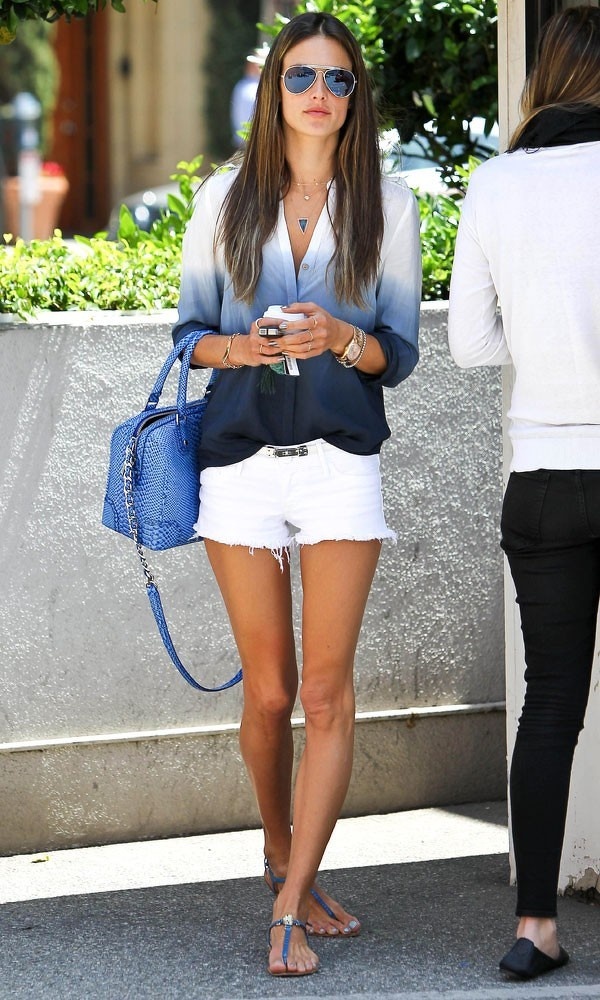 Black and white
Spring trends are typically related to many fresh colors and floral prints. Spring/summer fashion trends are the exception to the unwritten rule. This season, designers decided to put emphasis on strong black and white looks. The color combination is appropriate to wear all year round. White and black pieces are easy to combine with other colors and prints. They are easy to pull off at every budget. The best yet is that white and black pieces of clothes are sleek enough to work at the office or on a date night. There is no other piece in the wardrobe that can be defined as more versatile than one colored in timeless black or white.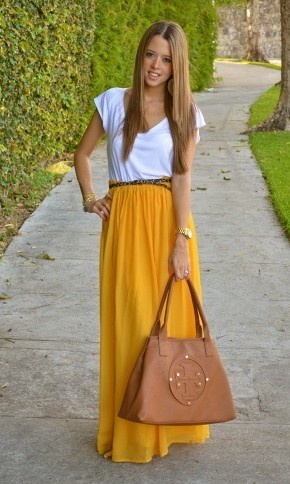 Bermuda shorts
Those slouchy, cool-girl shorts that we could see all around New York's runways are one of the biggest spring/summer fashion trends. They are the most favorite choice for many girls around the world. Ultra-feminine and so flattering, Bermuda shorts are the perfect way to show your legs. There is almost no woman who can't resist these men's closet borrowed items. Many women already put them on their spring/summer essentials lists. Both feminine and sexy, but at the same time so classic and ultrachic, Bermuda shorts are a total hit for winning spring and summer attires.