Many mothers-to-be start shopping for their babies before they are born. And there appears the biggest dilemma: what are the right colors for a newborn. Future parents that haven't revealed the gender of their baby yet, are in doubt if to buy typically boy's or girl's pink or blue baby clothes.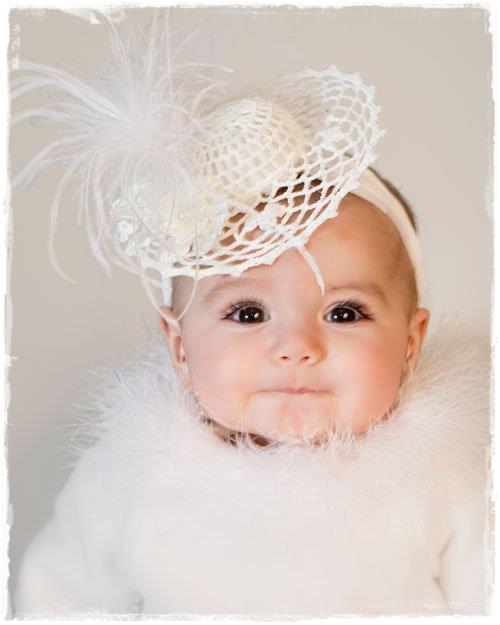 We all know the tradition dictating that blue is for boys and pink is for girls. But, present parents are more modern than traditional. They try to skip the traditional. Instead of filling the future girl's closet with pink baby clothes, and the future boy's one with blue clothes, they shop for baby clothes in other colors too. Today's parents dress their baby in whatever they feel the baby will be comfortable with. More and more babies can be seen dressed up in neutral colors that are more versatile than the typical pink and blue collections. This doesn't mean that you can't buy blue or pink baby clothes. Of course, you can, and of course, you will. Just, you can add more colorfulness to your baby's closet.
There are many wonderful colors and shades that can be perfect for newborns and babies. Here we are presenting you with some of the most appropriate colors for styling baby's outfits. you will be surprised by the final outcome of mixing and matching neutrals in eye-catching baby outfits. the gallery below will inspire any future parents to be to style their little fashionistas as shining little stars.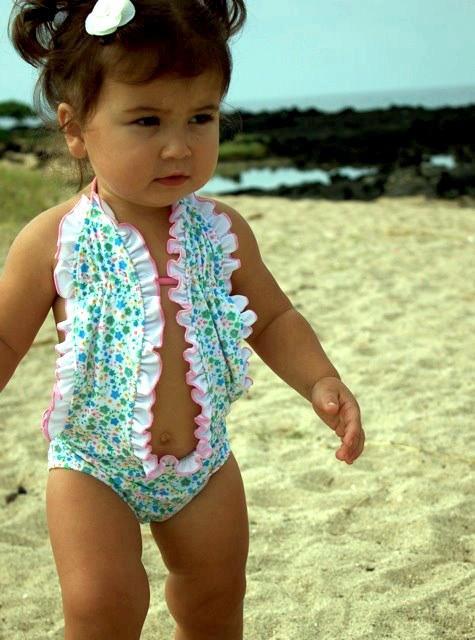 Perfect neutral colors for your baby fashionista
One of the most popular gender-neutral colors for newborns is definitely green and yellow. If you don't want to reveal the gender of the baby beforehand, but you still want to shop for baby clothes, then these are the ideal hues for baby clothes. They are fresh and symbolize new life and beginnings. Also, both colors are so easy to style with other neutrals. Green and yellow offer parents many choices for styling different outfits every single day.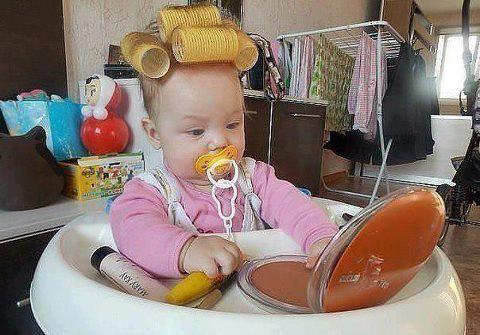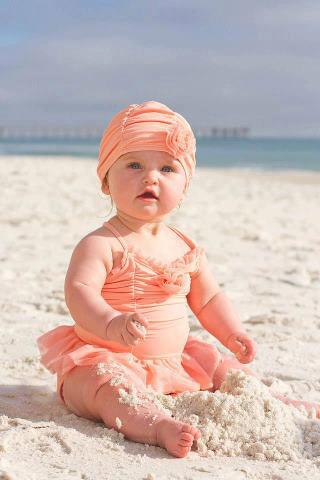 White is another of the neutrals that you cannot go wrong with. Technically white is not considered a color.  But the absence of other colors in the baby's outfit makes the white a perfect one for styling the purest and most innocent baby's attires. You can always add baby accessories in another color if you want to break the monotony of all-white outfits.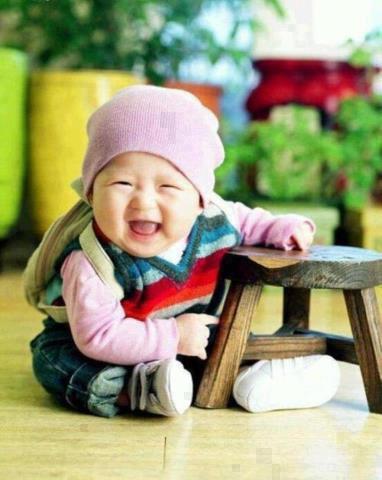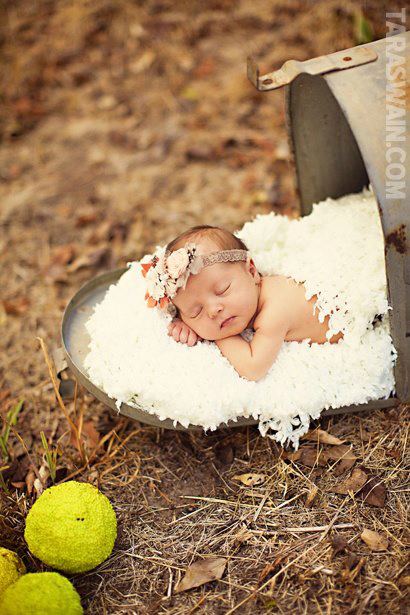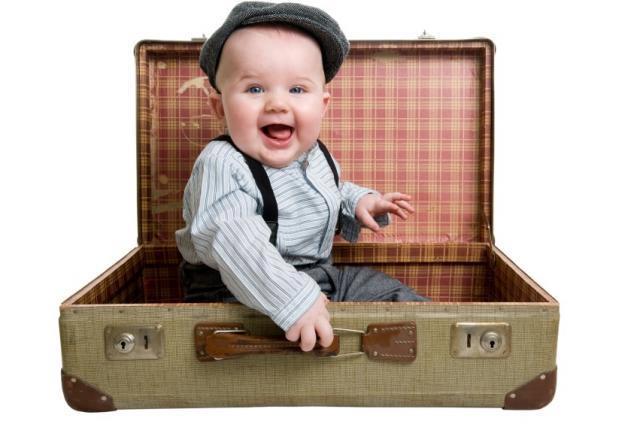 Muted and pastel shades are also great options for baby clothes. They have become very popular in recent years. Grey, navy, browns, and creams are also some of the biggest choices for styling fashionable outfits for a little prince or princess.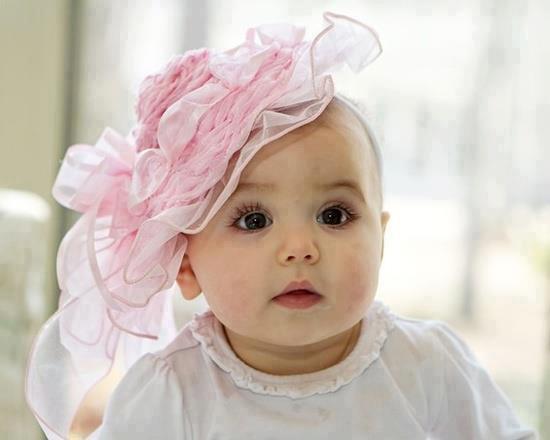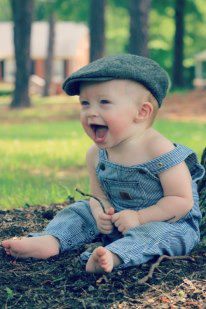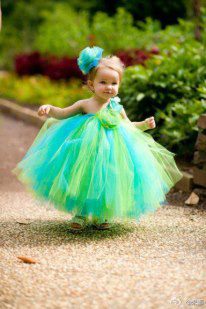 Ivory is definitely that color that many parents use for styling christening or special occasion baby's outfits. However, you can always incorporate this color in your baby's everyday wardrobe too. One of the biggest advantages of ivory and cream is that they are as neutral as white is, and are so easy to be combined with other colors.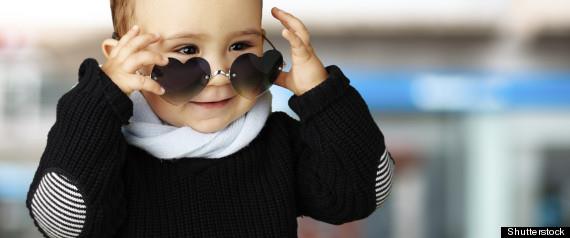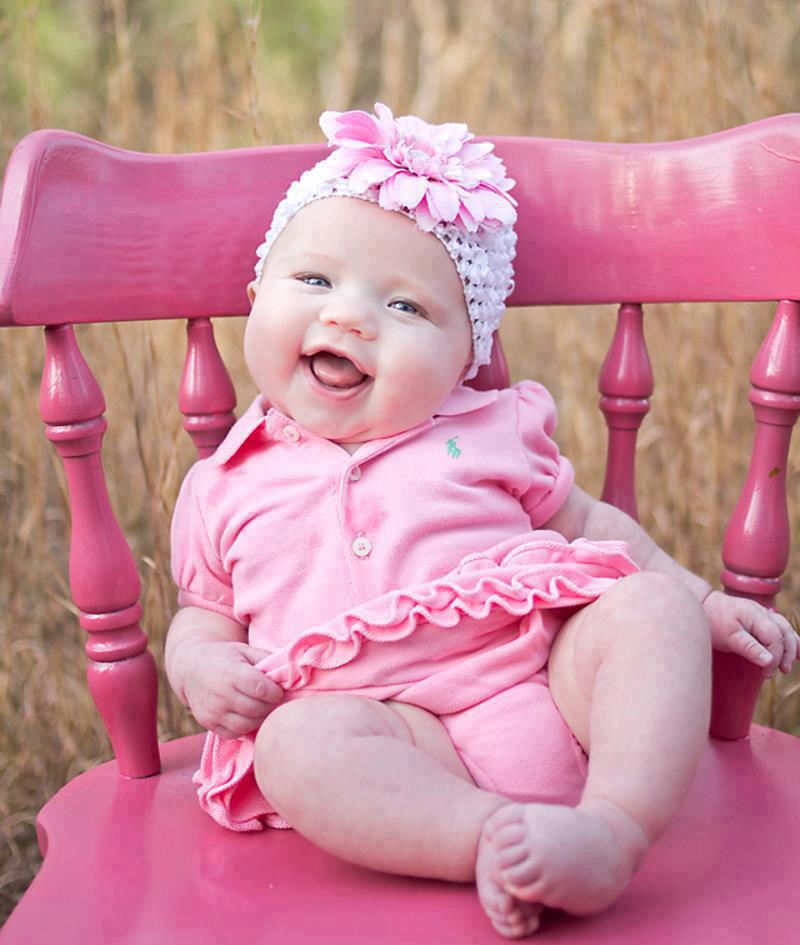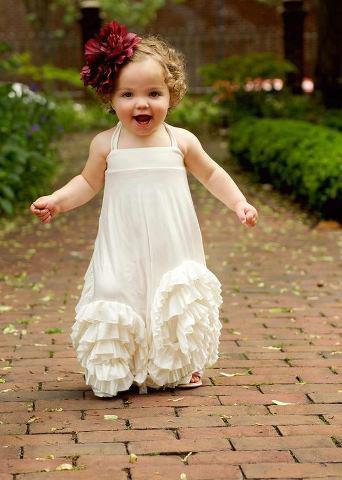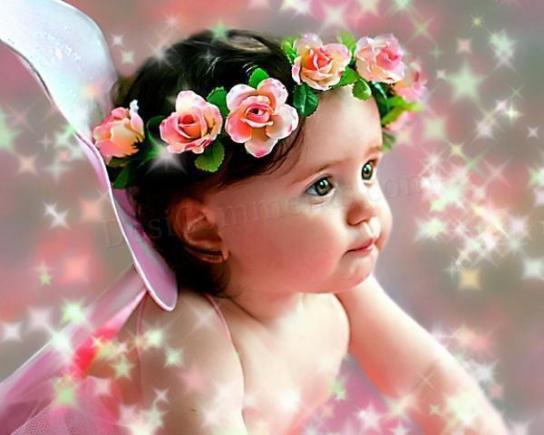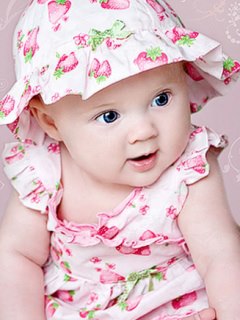 When it comes to whilst blue, many stereotypes associate it with boy's baby clothes. But, modern mothers adore thinking od whilst blue is a gender-neutral color. We can see so many little princesses wearing dressed colored in sky blue. And they look simply cute and amazing.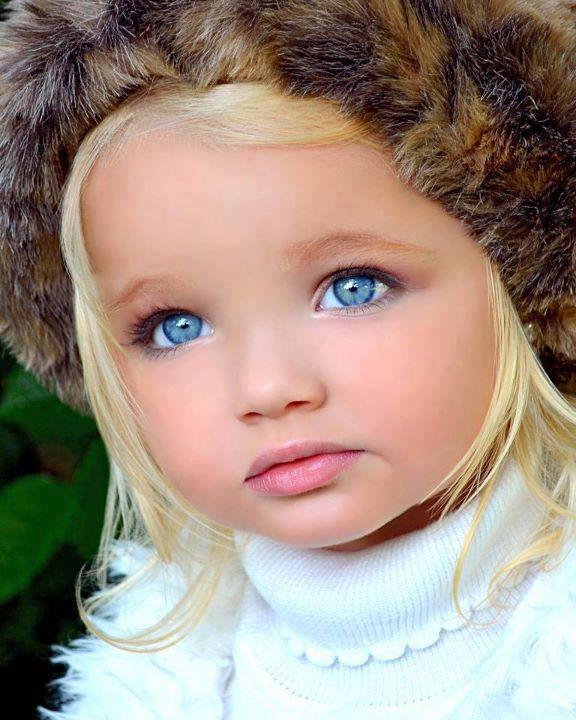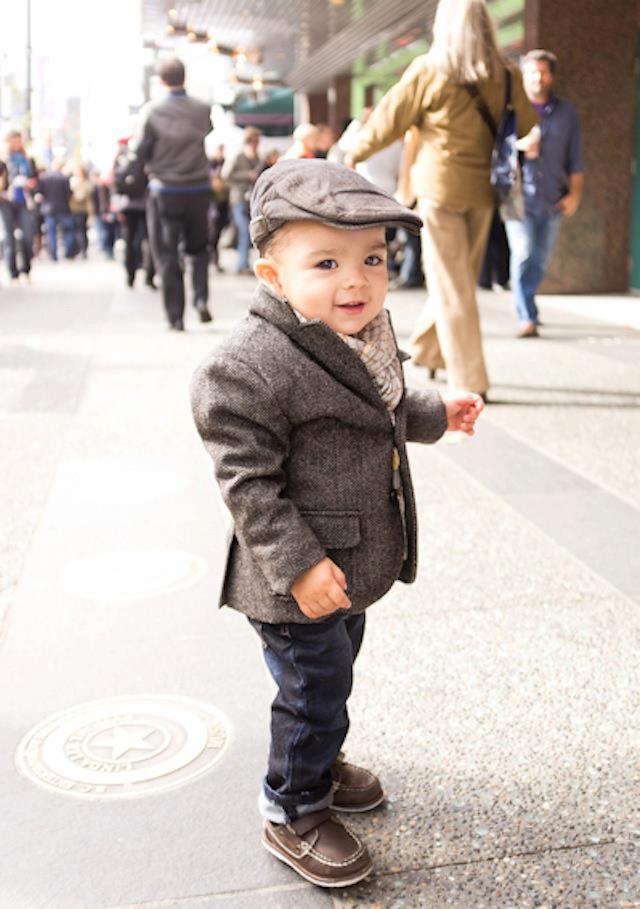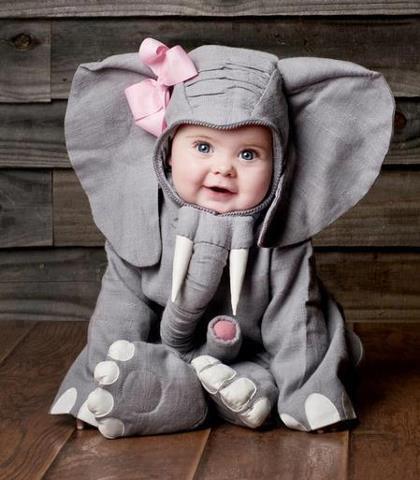 Where "blue for boys" and "pink for girls" comes from
The tradition of "blue for boys" and "pink for girls" has been developed over decades or even centuries. Pre 20th century babies were typically dressed in white and other light colors. One of the reasons is definitely not related to the gender of the baby at all. Instead, it was ade more form practical reasons. White and light-colored baby clothes were more easily to blench and clean. At the beginning of the 20th century, pastel colors become so popular, and many relate the increasing popularity of pastels with the introduction of pink and blue in baby clothes.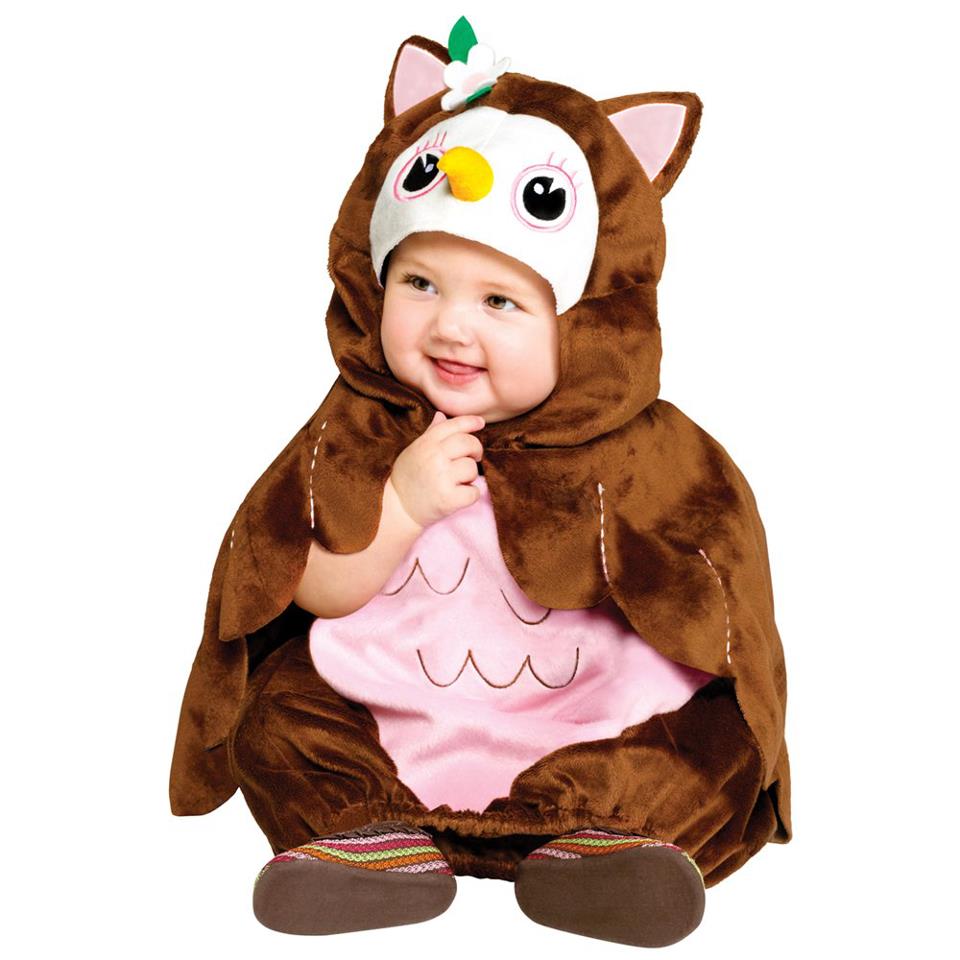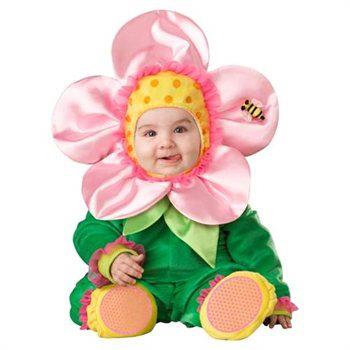 You may be surprised to hear that in the beginning, boys were dressed in pink, whether girls were dressed in blue. This is quite opposite of what we know today. Pink was considered to be a stronger color and was reserved for boys. On the other hand, blue was seen more like delicate and dainty, so it suited girls better than boys.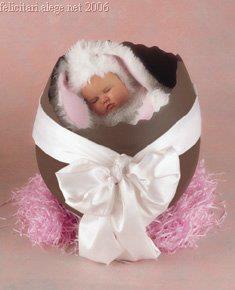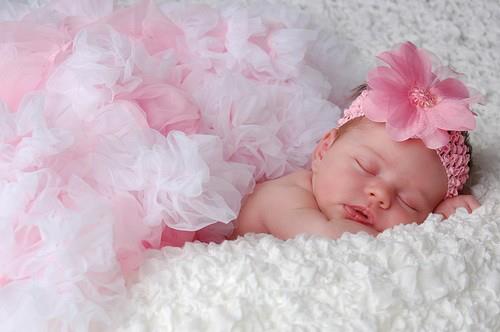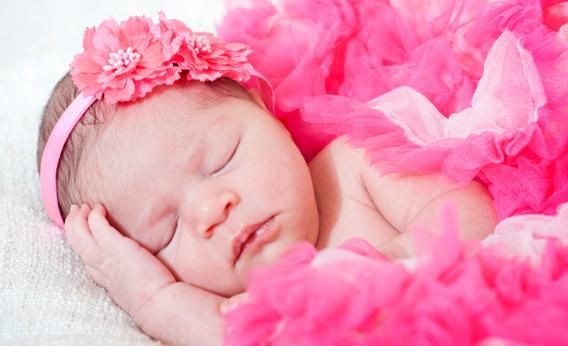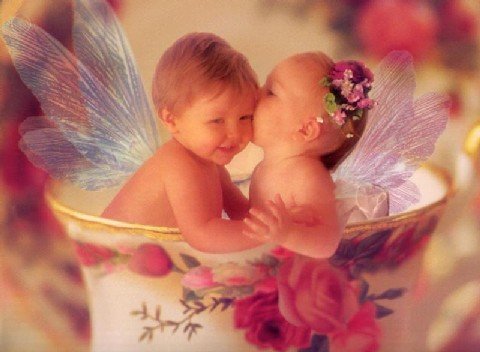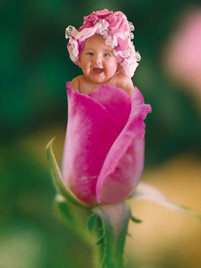 By the 1940s colors switched and trends in baby clothes' appropriate colors change to levels as we know them today. Many parents around the world still relate blue to boy's clothes and pink to girl's clothes.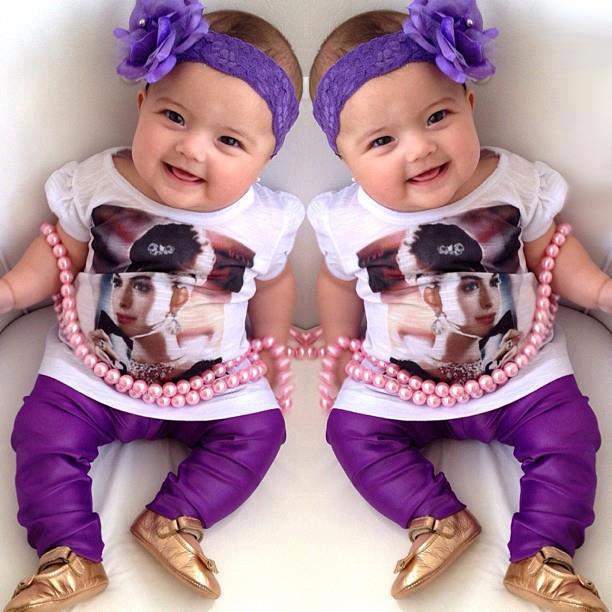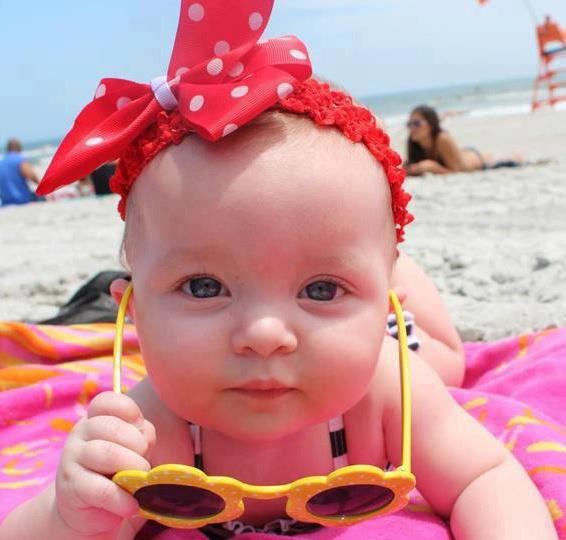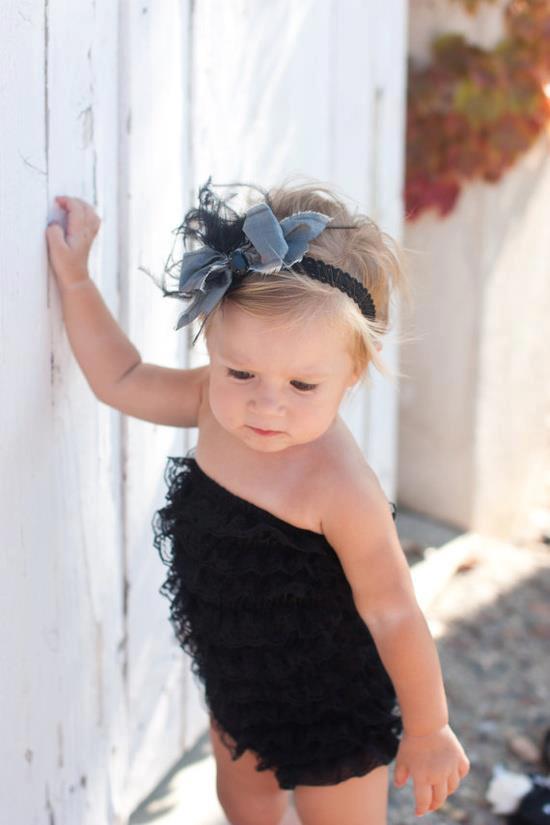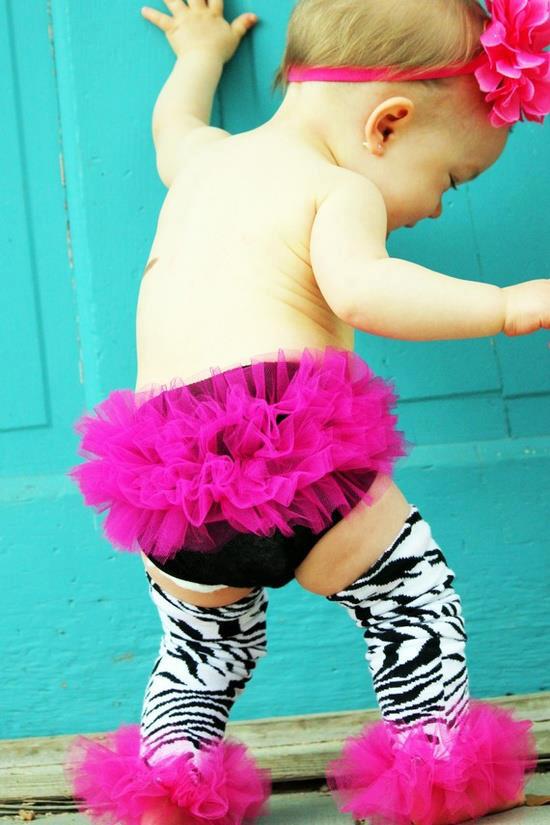 One thing you as a future parent need to know: you are free to choose how to dress up your baby. The choice of colors for baby clothes is completely up to you.  There are no rules and you can experiment with different colors and outfits on the fashion adventure with your newborn. Keep styling colorful outfits and combinations for your little one. You are absolutely allowed to.