Since it firstly appeared in the 1800s the denim jacket is the must have piece in every woman's closet, as it is a casual piece that is wearable in every season, by everyone, no matter the age or the fashion taste. Denim jacket is perfect pair of any outfit you can create and this autumn it is becoming a total hit in the fashion world. Below we are presenting you five denim jacket trends to rock on your outfit that are going to be an absolute hit this year, and that you must try now.
The Neutral Jacket
When you hear denim jacket the first color that comes into your mind is definitely blue, right? Well, there are always exceptions, and this neutral grey jacket is one of them. It can be perfectly combined with other neutral colored pieces so that an interesting and a little different outfit is created.  It can be also worn with  dark pants or jeans so that a contrast outfit is created.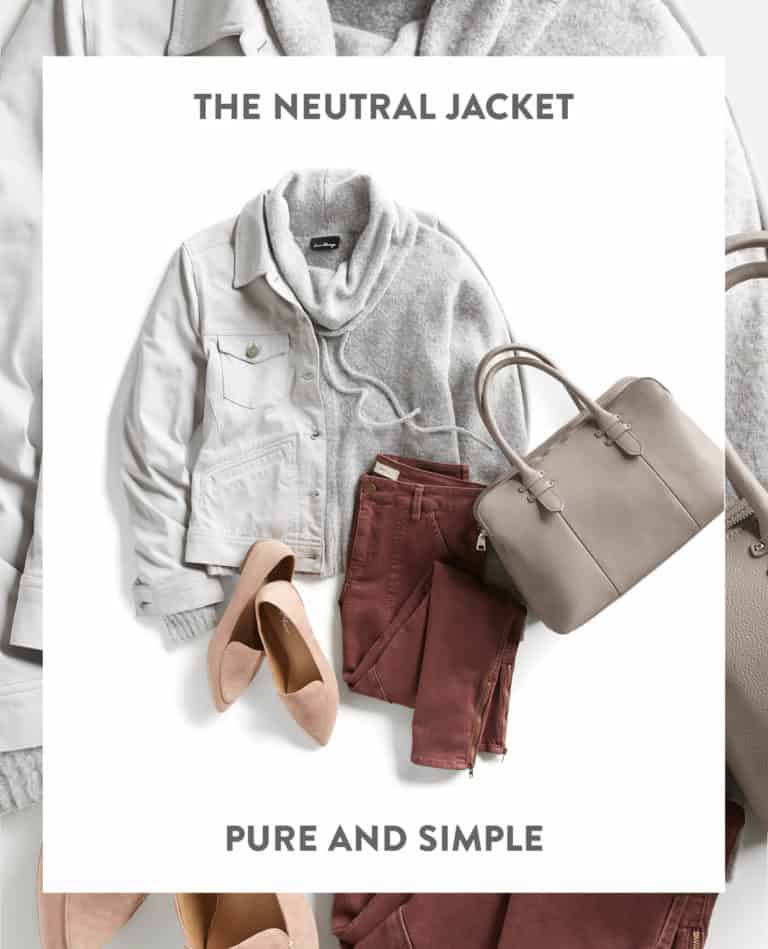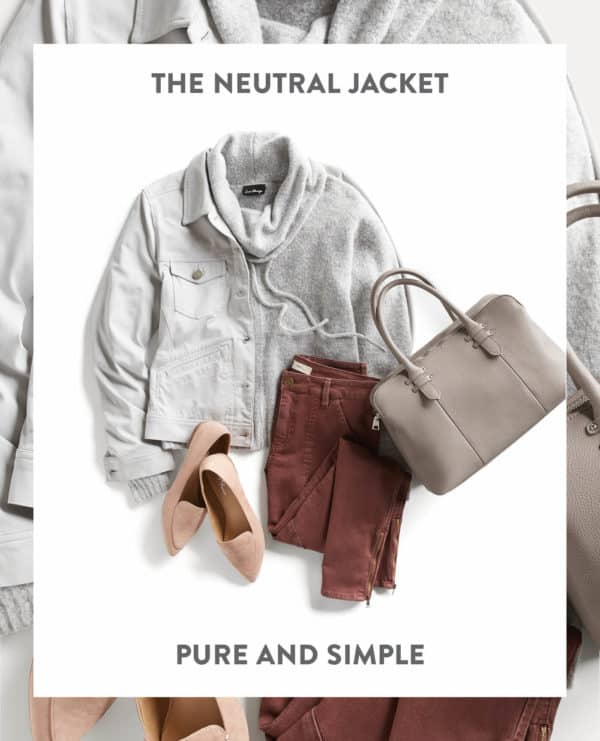 source 
The Vintage-inspired Trucker
The vintage-inspired denim jacket is all you need for a casual and classic look. It can be perfectly combined with other casual and classic pieces, to get an extraordinary looking outfit that can be worn even for work where the dress code is not that strict. This jacket can perfectly fit a white turtleneck and it is ides for the cold autumn weather.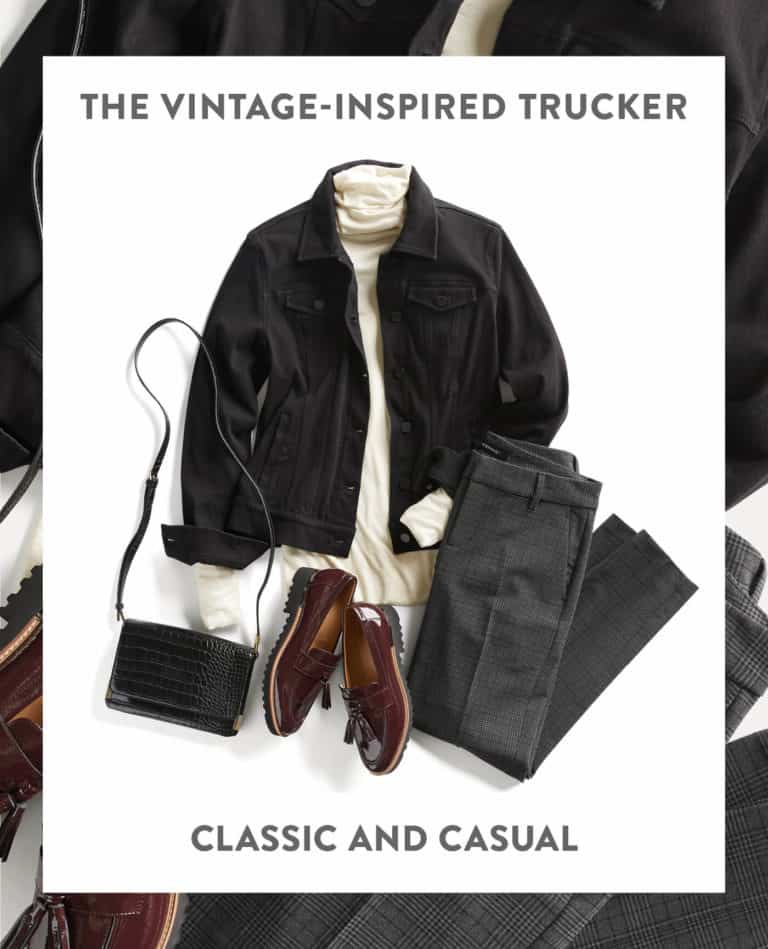 source 
The Moto Jacket
Of you are more a rock-and –roll girl with wild spirit, this Moto jacket is the perfect piece for you.  You must have it in your wardrobe this autumn if you want to look chic and wild. You can combine it with other fall friendly colored pieces because it look adorable with absolutely everything.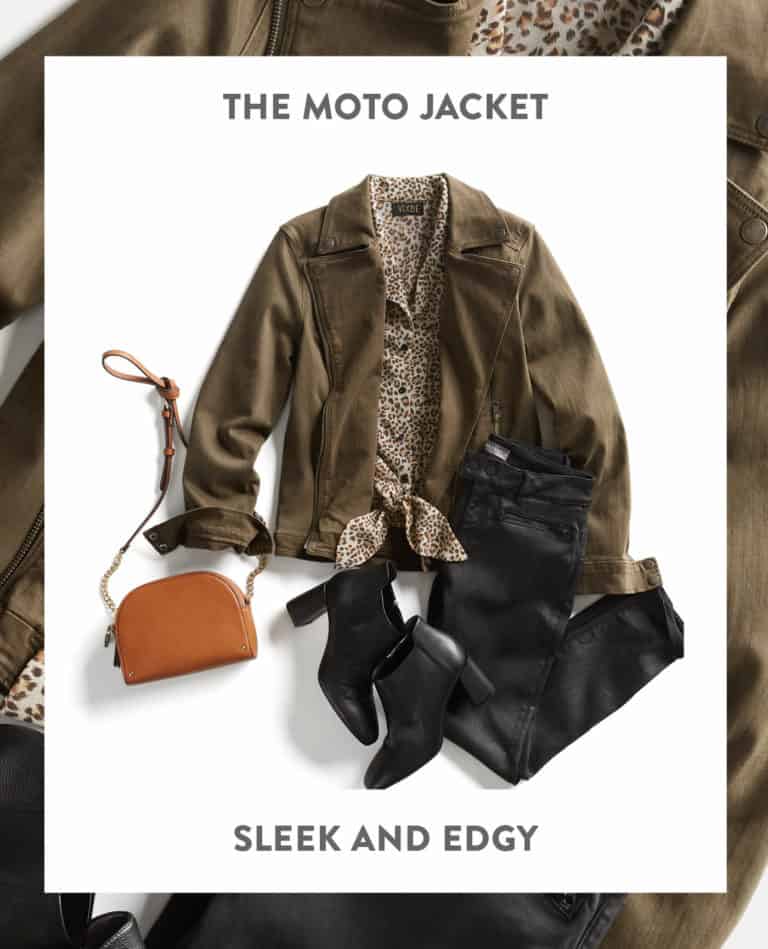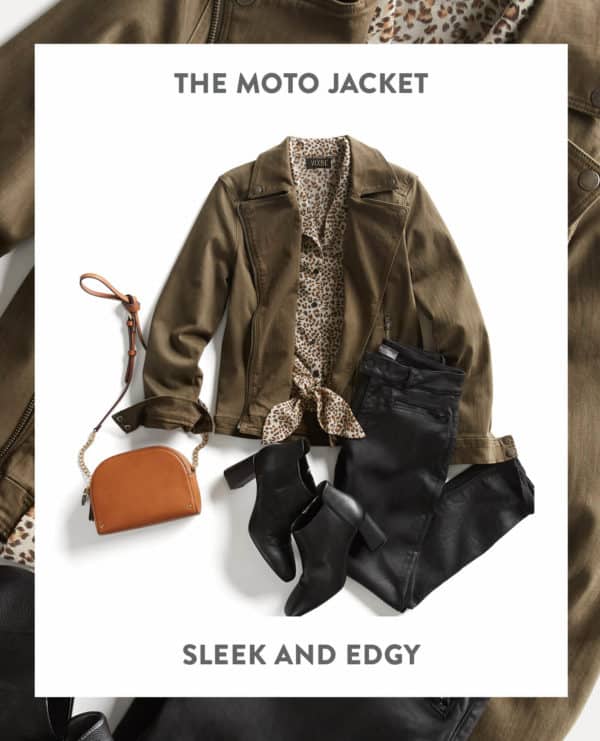 source 
The Colored Denim Jacket
Another exception from the classic denim jacket is this bold colored jacket that can be perfectly paired with a classic denim shirt and dress under it. this year layering is modern again, so be sure that this way you will create a WOW look.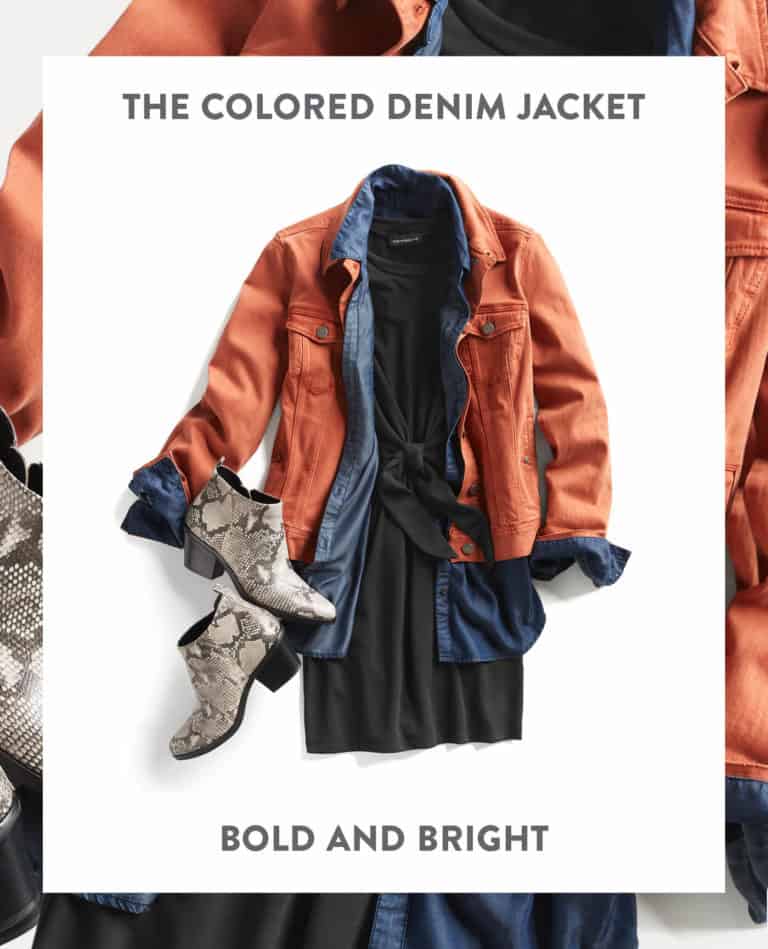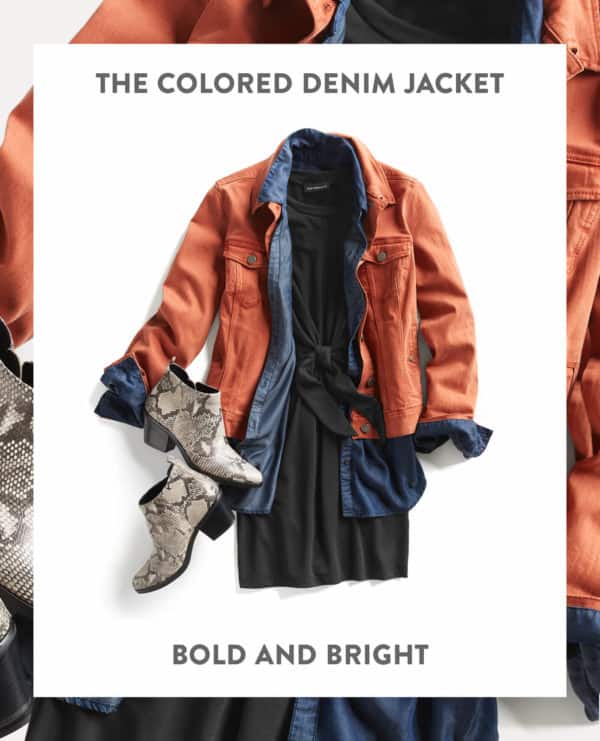 source 
The Cropped Jacket
Short and sweet! This is all you need to know about this chic cropped denim jacket that is a perfect finishing of your casual dress outfit. Pair it with your favorite floral printed dress and get a win-win combination for long walks or coffee with friends. This cropped jacket which sits above your waist shows your perfect silhouette making you look taller.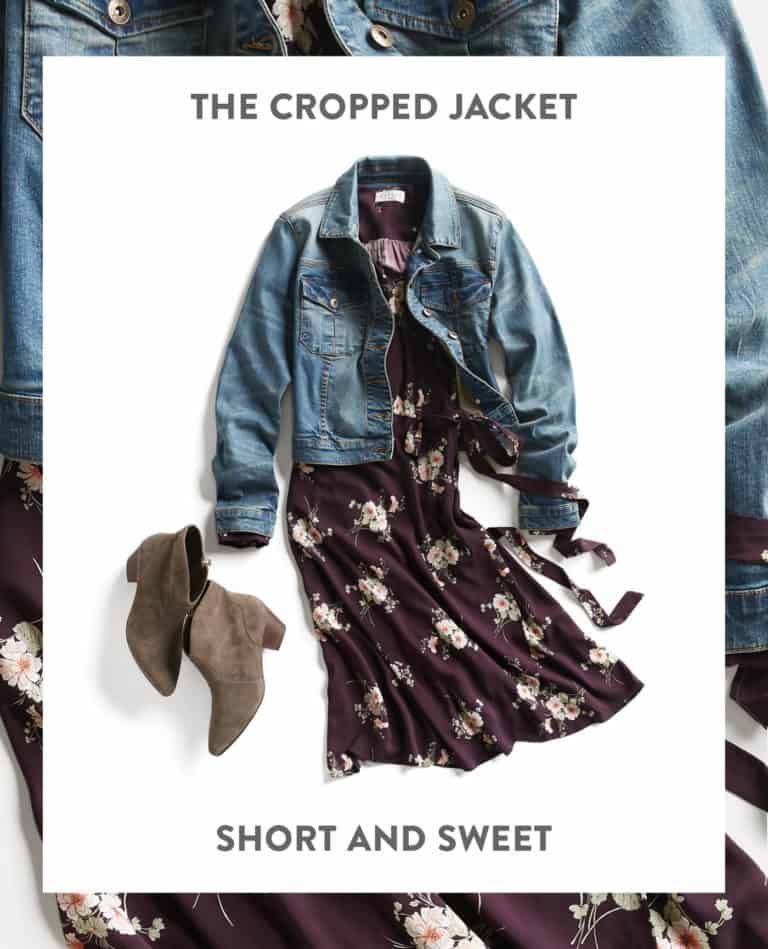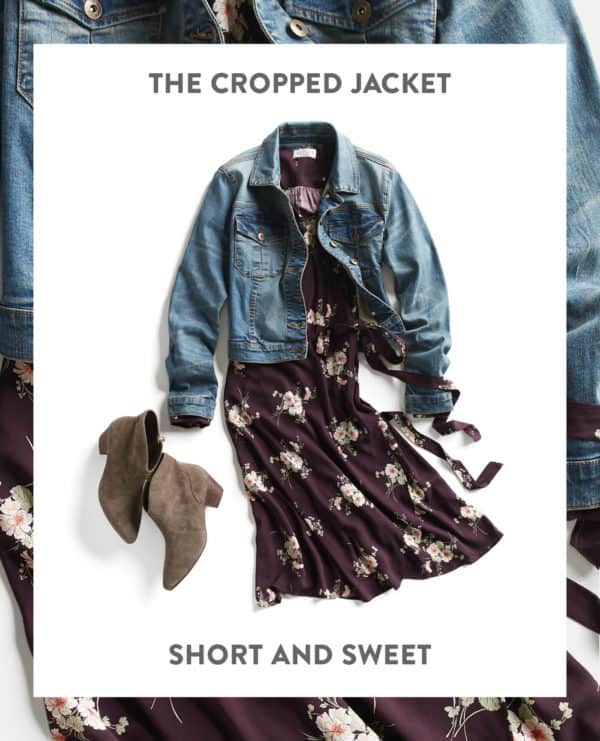 source