Among the many things the capital is famous for, London's shopping is legendary, with millions of tourists flocking there each year to see what's on offer in the hopes of bagging a bargain. From big brand names and flagship stores to independent boutiques and high-end designers, the city has something for every shopper on any budget. With so many shops to explore, no two visitors will ever have the same experience twice, and since many stores are beginning to reopen, here are our picks of London's greatest shopping destinations.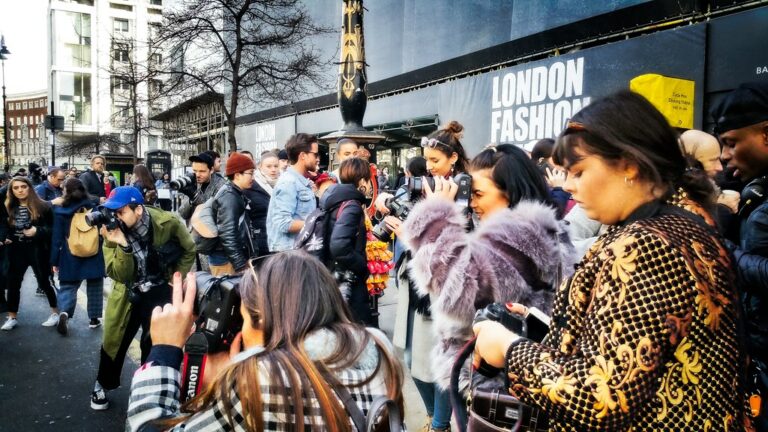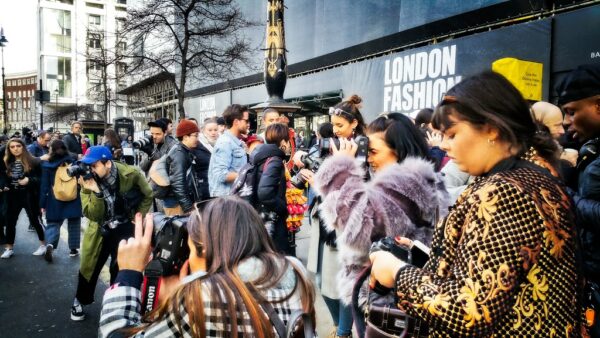 Savile Row
Offering world-class bespoke mens tailoring in Mayfair is the famous Savile Row, a small, strip-like street which has a reputation for crafting the best made-to-measure suits in the world. The go-to destination for fashion-conscious men, here you can pick up a customised suit, adjusted to perfectly fit your physique, ensuring that your outfit wows a crowd. Some of the biggest names on Savile Row include Hackett, who offer its tailoring service as well as ready-to-wear Mayfair and London collections, and Dege & Skinner, one of the road's last remaining family-run bespoke tailoring houses. However, Savile Row isn't just a menswear paradise, with Gormley & Gamble recently installed as the first women's-only tailors in Soho.
King's Road
Located in Chelsea, King's Road offers a mile-long stretch of unique labels, high street brands and chic boutiques. The epicentre of cool in the sixties and seventies, and home to well-known fashion figures such as miniskirt inventor Mary Quant, and fashion icon Vivenne Westwood. King's Road became both the home of mod culture and the epicentre of London punk. Now, it serves as Chelsea's main high street, with over 160 shops to explore, including the iconic Peter Jones department store in Sloane Square, and a number of designer stores and luxury boutiques.
Just around the corner, you'll find Duke of York Square, which has more than 30 fashion and lifestyle retailers to look around, and is home to Europe's largest branch of Zara, while fashionistas will also enjoy browsing a variety of high-end brands and concept stores.
Carnaby Street
Marked by an iconic archway and known as the birthplace of Swinging London in the 1960s, Carnaby Street acquired its reputation having been the former hangout for sixties trendsetters like The Beatles, The Rolling Stones and Jimi Hendrix. Located in Soho, Carnaby Street is now pedestrianised, allowing easier access to its range of unique independent stores, global flagships and British brands. These include Barbour, who began in the North East of England supplying garments to protect sailors, fishermen and dockers, and Lambretta which sells mod fashion items in tribute to its rich 1960s culture.
Oxford Street
Home to over 300 shops, designers outlets and high street chains, Oxford Street is one of London's most famous roads and, stretching for 1.5 miles, it offers the ultimate retail experience. Visit department stores like Selfridges which is recognised as one of the world's best department stores, with multiple floors of high-quality products and artistic shopping installations. Elsewhere, you'll be able to find every brand you could possibly think of, with a shop catering for every conceivable kind of style. It's also home to Primark's flagship store, boasting two enormous floors of affordable yet fashionable clothing. For more adventurous dressers, a trip down some of the area's side streets will take you to a range of unique boutiques and vintage emporiums.
Covent Garden
A world-class shopping destination, Covent Garden bustles with the excitement of theatregoers from the nearby West End. It is one of London's most popular destinations for luxury shopping, including many designer brands you won't want to miss, including Japanese denim store Edwin, one of the country's oldest denim manufacturers. You'll also find hip fashion, one-off jewellery, and a range of unique markets, which originally started for fruit and veg, before expanding into more arts and crafts, vintage clothing and exclusive pieces of jewellery.