Finding a bra that fits you comfortably yet also looks incredible can feel pretty impossible. Confusing bra sizing, gaping cups, digging straps, and sagging bras are only a few of the many issues women have with bras. It seems like you have to compromise comfort in order to get a bra that looks and feels great. Thankfully the company Upbra is making it so you no longer have to compromise, and can find the perfect bra that combines great cleavage with supportive lift, all while in a gorgeous bra.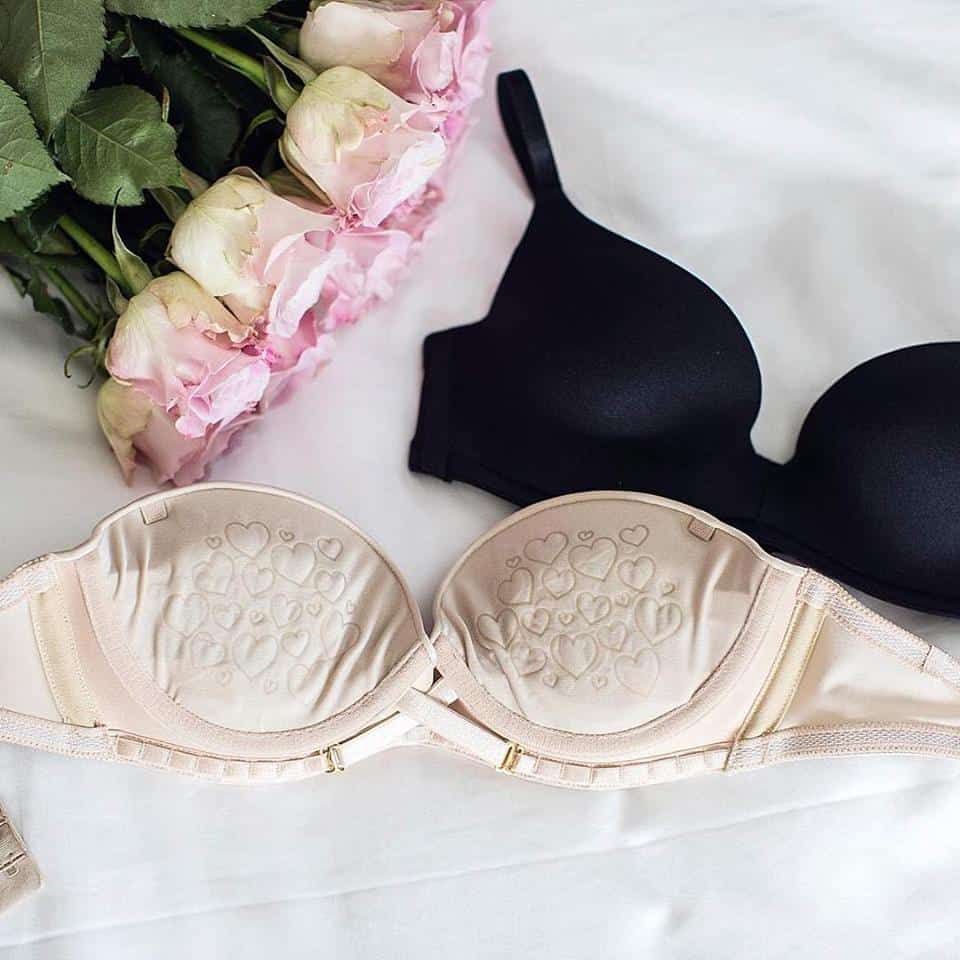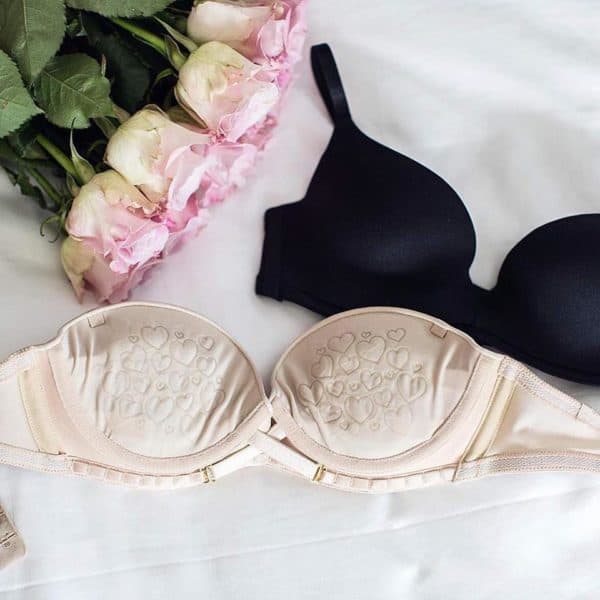 What's revolutionary about the Upbra is that it gives you complete control over your cleavage, and gives women with smaller cup sizes cleavage they never thought possible. For women with smaller cup sizes, cleavage is usually something they never thought they could have. But Upbra is committed to helping you find a bra that will fit you perfectly and maximize what you already have, not resorting to drastic plastic surgery or excess padding. Thanks to Upbra's patented Active Lift Technology, you can achieve amazing, natural looking cleavage you never thought possible. The Upbra features cleavage control straps which move your breasts inward and upward when pulled and give you the option to adjust your cleavage by locking into your desired hook on the base of the band.  Pull a little for a more everyday look or pull a lot for a glammed up, red carpet look. Finally, fully adjustable cleavage that YOU control!
The Upbra is also amazing the perfect bra for larger cup sizes because it gives amazing lift and support, which means no more sore back or shoulders, no more digging straps, and no more sagging bras that pull your breasts down. The combination of Upbra's Active Lift Technology along with the specially formulated vinyl hearts within the cups work to grip your breasts and keep them in place all day, giving you amazing lift and comfortable support.
To make sure you are wearing the most comfortable and amazing looking bra possible, start by using Upbra's Mobile Bra Size Calculator. It's easy, free, and effective at finding you your perfect bra size without having to hassle with measuring tape, complicated size calculators, or trivial bra size questionnaires. Finding your perfect fit has never been easier with Upbra's Mobile Bra Size Calculator, and you are guaranteed to find the perfect bra to help you feel confident and look sexier than ever before.
Upbra has a variety of sizes, colors, and styles to choose from, including the Upbra Strapless Bra, Upbra Convertible Bra, and Upbra T-Shirt Bra. Each Upbra gives you maximum cleavage and adjustable lift with just a pull and is sure to become your new favorite bra! Look great and feel comfortable with the Upbra and be prepared to rock all your favorite looks while wearing it!