Fighting cellulite is a never-ending battle but you can do it when you have the right remedies. Here you will find The Best DIY Anti-Cellulite Remedies That You Can Make At Home, so check them out and give them a try!
Coffee Scrub And Cayenne Pepper Drink
Here you have two remedies which you can use separately or in combination together to get better and quick results. To make the scrub you will have to mix coffee grounds and white sugar in a bowl and then add some olive oil, glycerin and vitamin E oil. You should mix them well until you get a paste consistency. Apply it on your skin and wrap it up with plastic wrap. If you want to make the drink you should add a cayenne pepper in a glass with warm water, add a grated ginger root and squeeze a lemon at the end. Consume this drink 2-3 times a week to get the desired results.

DIY Cellulite Reducing Body Scrub
To beat the cellulite this summer you are going to need coconut oil, ground coffee, brown sugar and vanilla extract. Melt the coconut oil and mix it well with the rest of the ingredients. It's a quick and easy remedy that you are just going to love. Store the scrub in a container and use it every day to get the best results.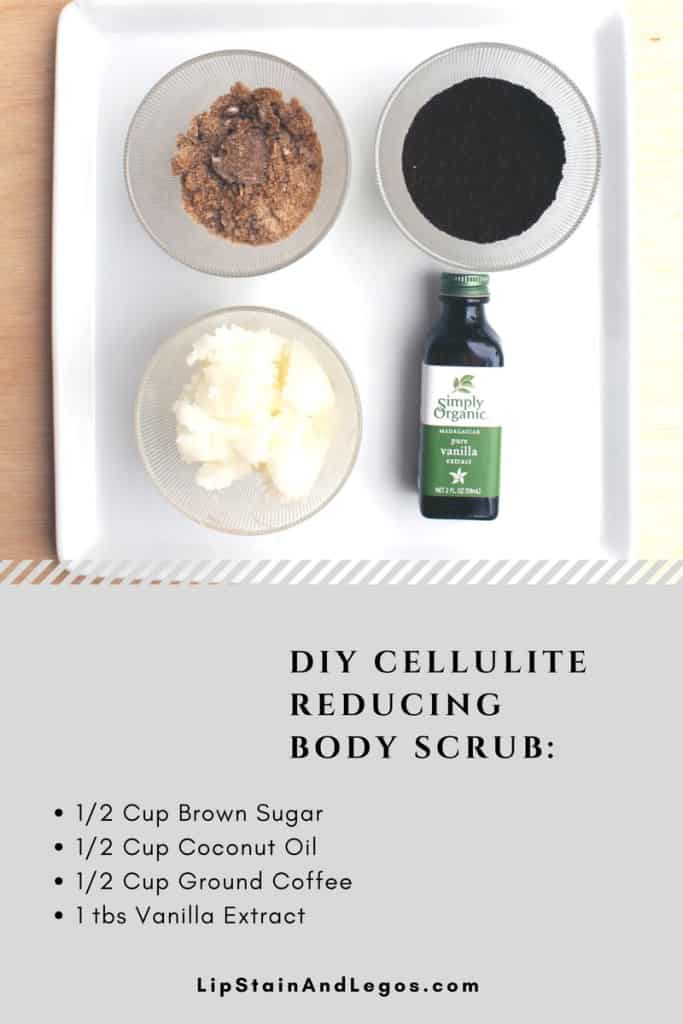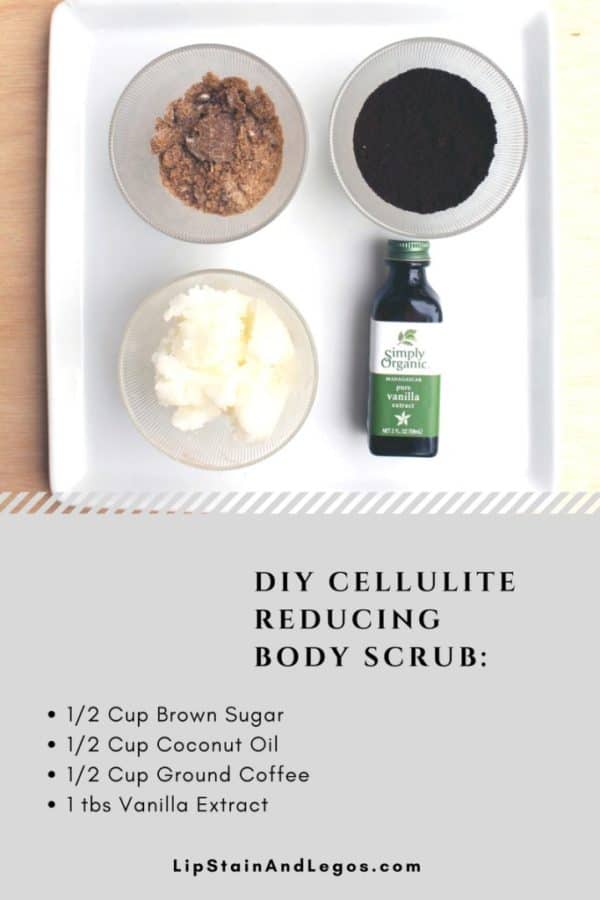 Grapefruit And Coffee Cellulite Scrub
The necessary ingredients for this scrub are sea salt, organic coffee grounds, sweet almond oil, grapefruit essential oil and lemon essential oil. You will find making this scrub super easy. Just mix equal parts of sea salt and coffee grounds and add almond oil to get the desired consistency. Stir all of these ingredients well and then just add the essential oils which are known to be really effective for fighting cellulite.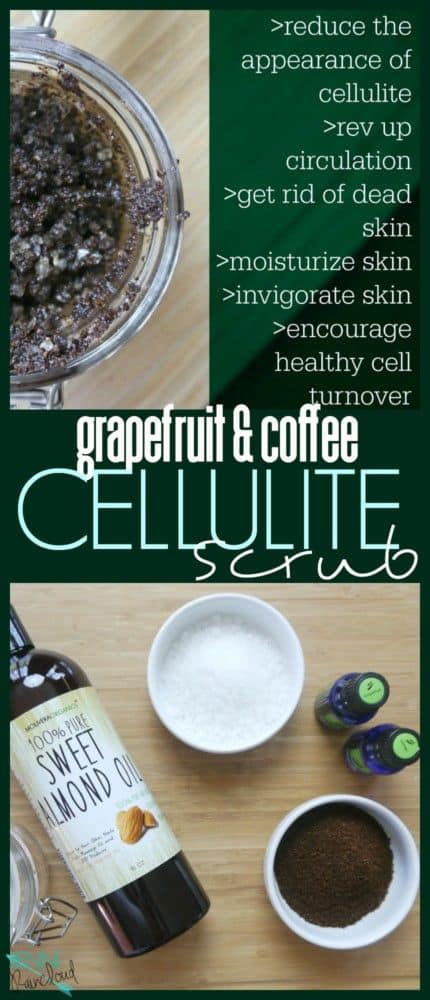 Anti-Cellulite Treatment
To make this remedy you are going to need some coffee, Epsom salt and anti-cellulite oil or coconut oil. You will need to treat your skin after this coffee treatment with some essential oils: lavender, grapefruit, lemon, orange, cypress, rosemary and olive one. First, you will need to make strong coffee and then add the salt and the oil to it. You probably know that the mixture should be applied gently in circular motions. Wrap the treated areas with plastic wrap and let it sit for at least 30 minutes. At the end make the mixture with essential oils and rub them on your skin until they are absorbed.