If you are in a festive mood, than we are sure you have already thought how your Halloween costume would be like. If steal you do not have any idea, and If you do not want to wear any complicated costume, than you can make up only your face, put on some neutral beige or brown jumpsuit or leggings and shirt, and there is your perfect mask for the holiday.
Today we want to shear with you several fox Halloween makeup ideas.
Break the usual transformations and put some new spirit for the holiday. These makeups that will transform you in a sweet and cute fox animal are so easy to do, and you do not need a special skill for it. An inspiration and imagination is all you need. Surprise you friends and family by showing up as a cute red and not so scary fox animal. Enjoy the holiday and have fun.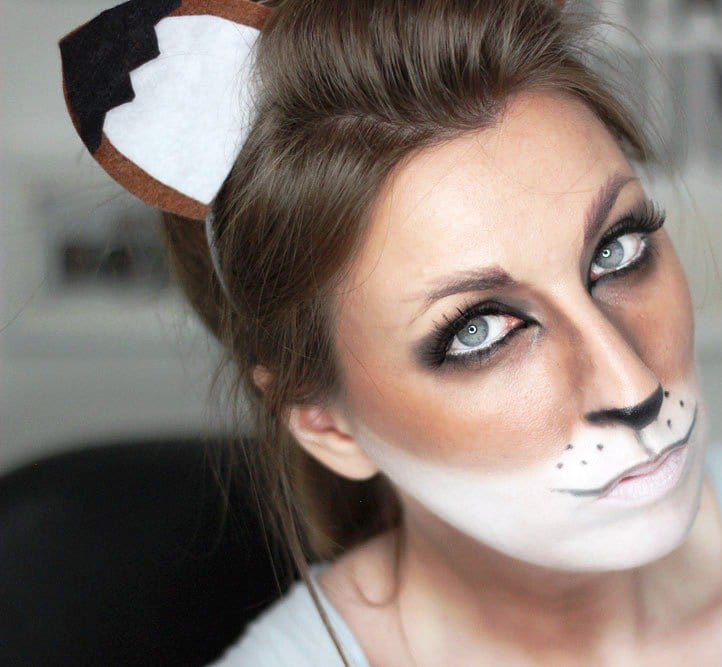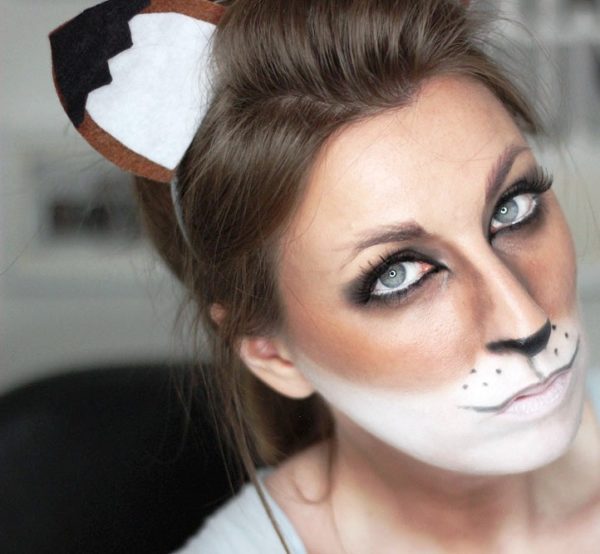 source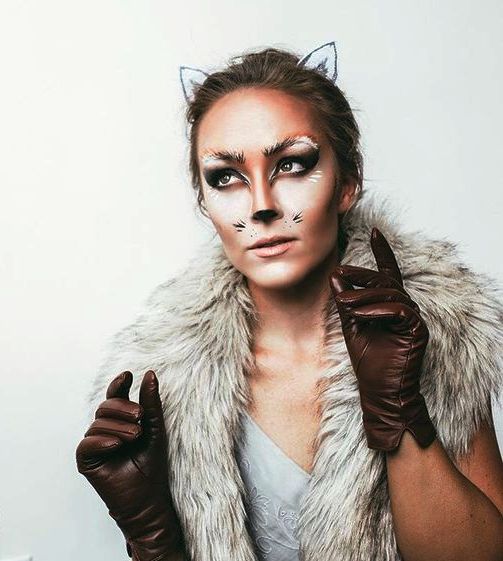 source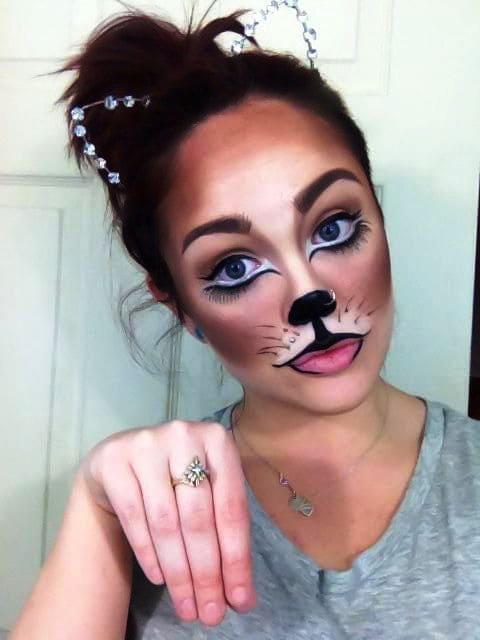 source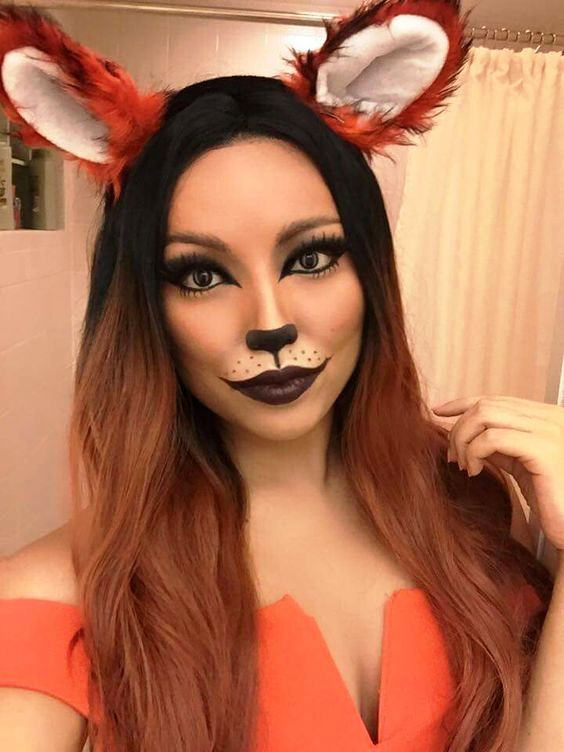 source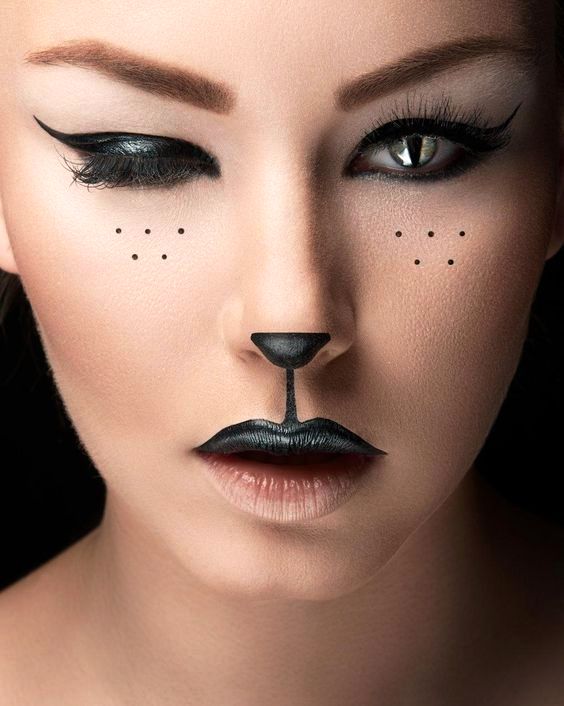 source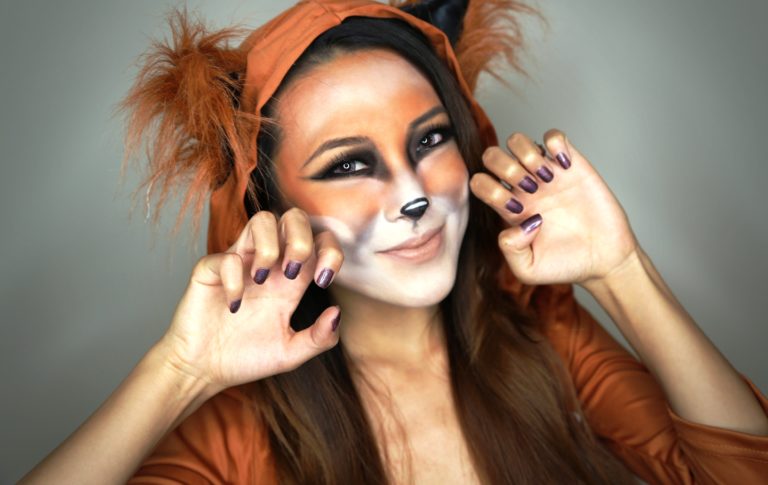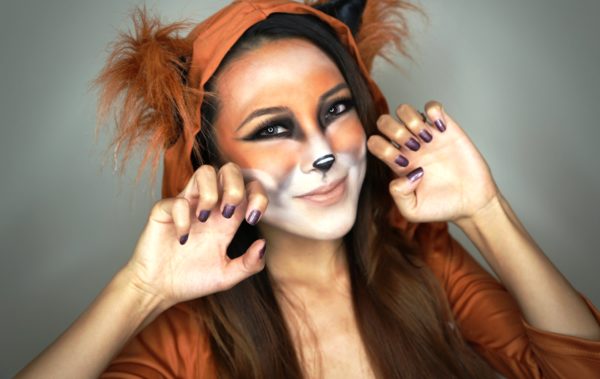 source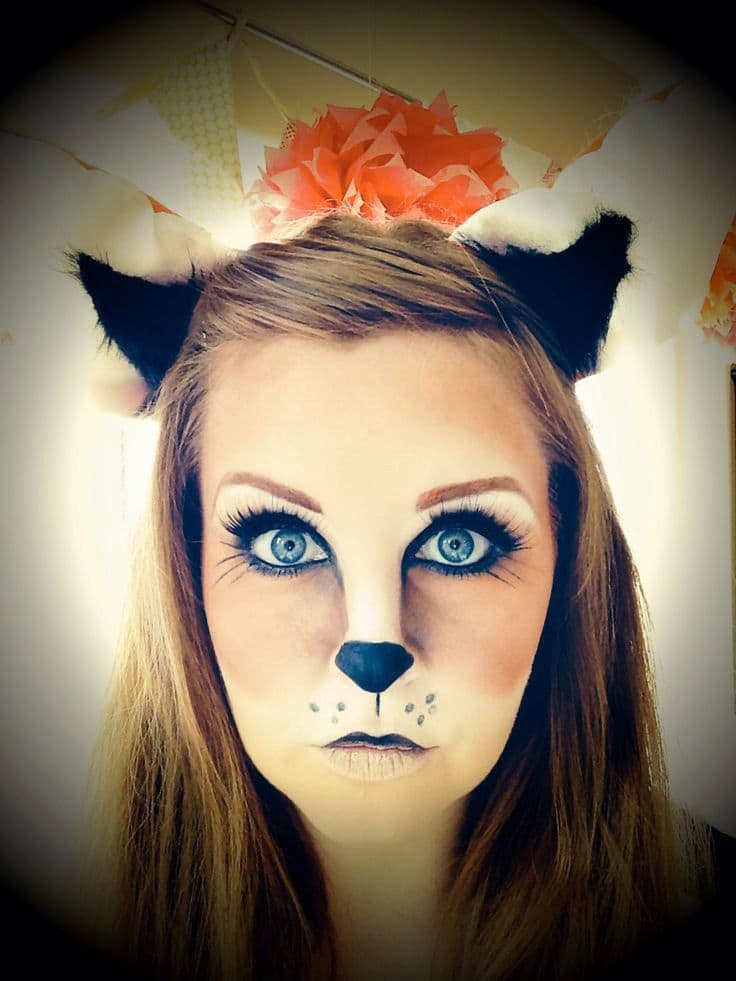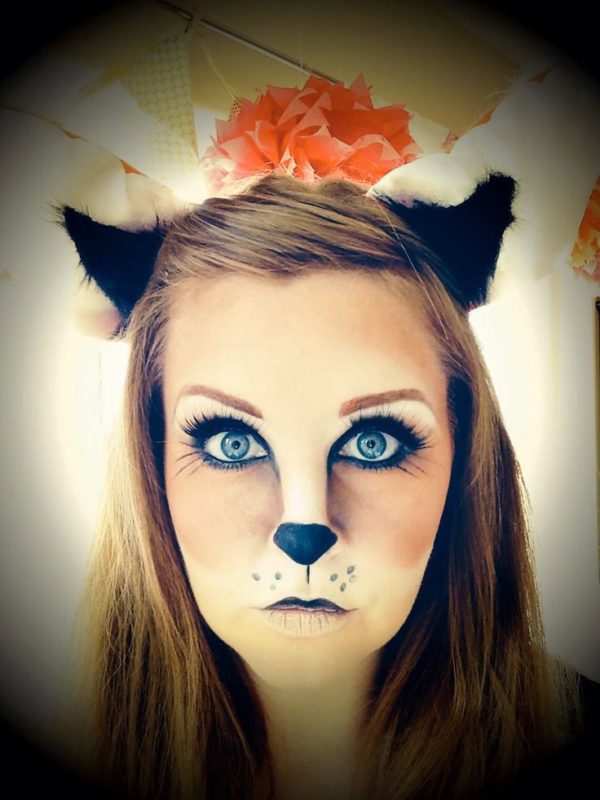 source