Having a unique manicure that is always making you stand out from the rest of the crowd is what every girl wants, and they often find themselves googling interesting nail designs on the internet. In this article I have collected for you some Hand-Painted Manicures That Look Totally Stunning because there's nothing more unique than a painted nail design. Use your creativity and the photos below to come up with authentic nail design and try them out as soon as possible. Good-looking nails speak a lot of your personality and they are the first thing people notice when they meet you. Let them speak volumes about your good taste and style and choose some of the designs that I have collected for you today. Check them out and make your picks!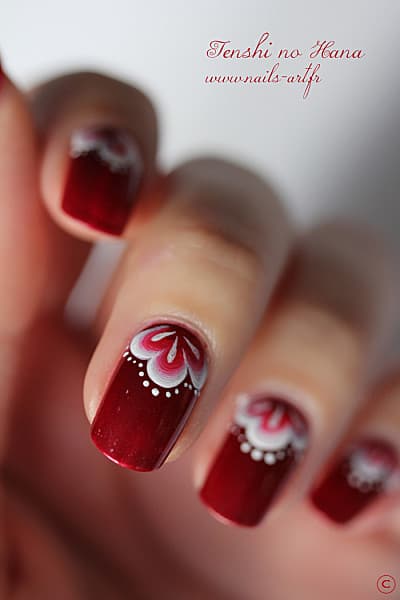 Flower motifs are a common choice because they look really feminine and chic. They are really popular during spring and summer, so you may want to save these three designs until April.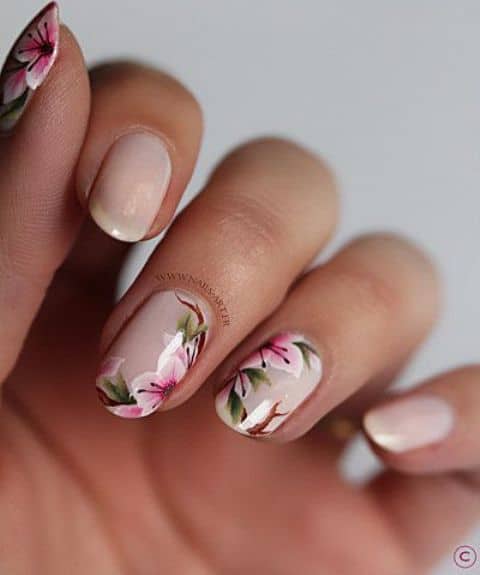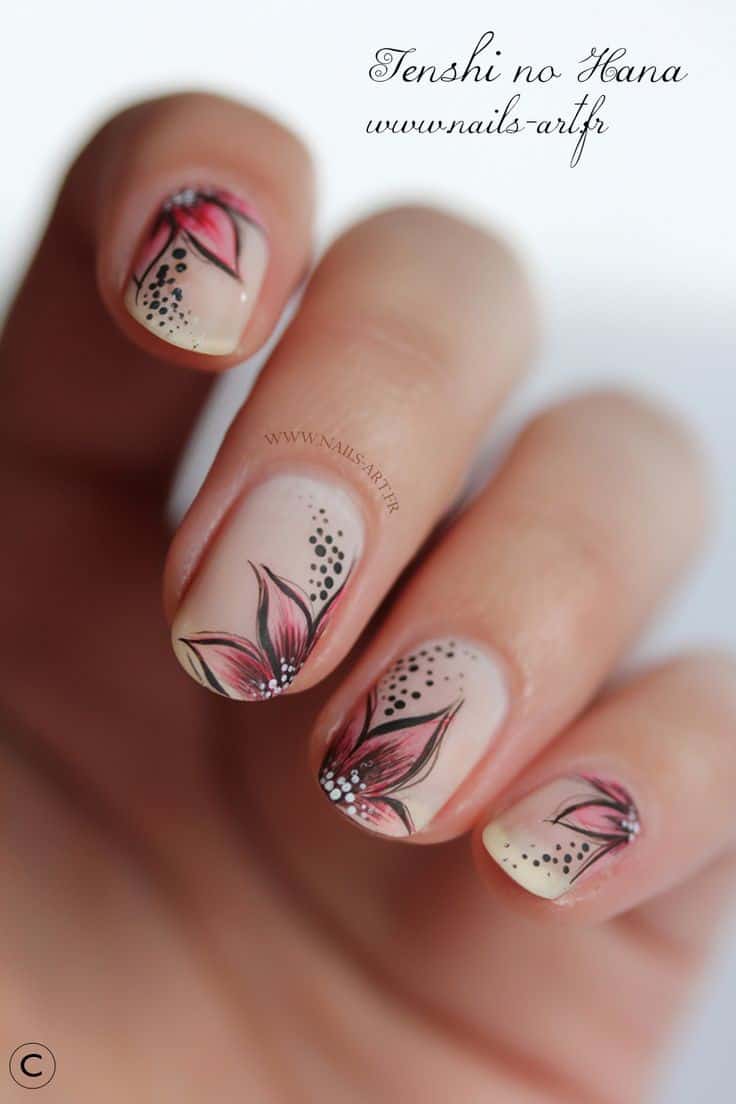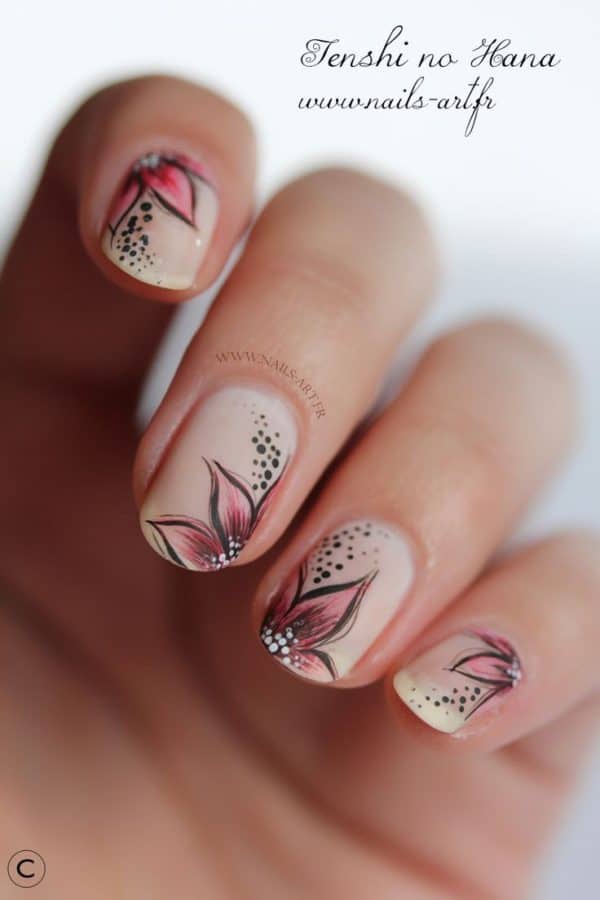 You can paint the things that best depict your personality, so if you are always dreaming about the sea and the beautiful waves why don't you paint them on your nails? It's one of a kind design that will get all your eyes on your fingers!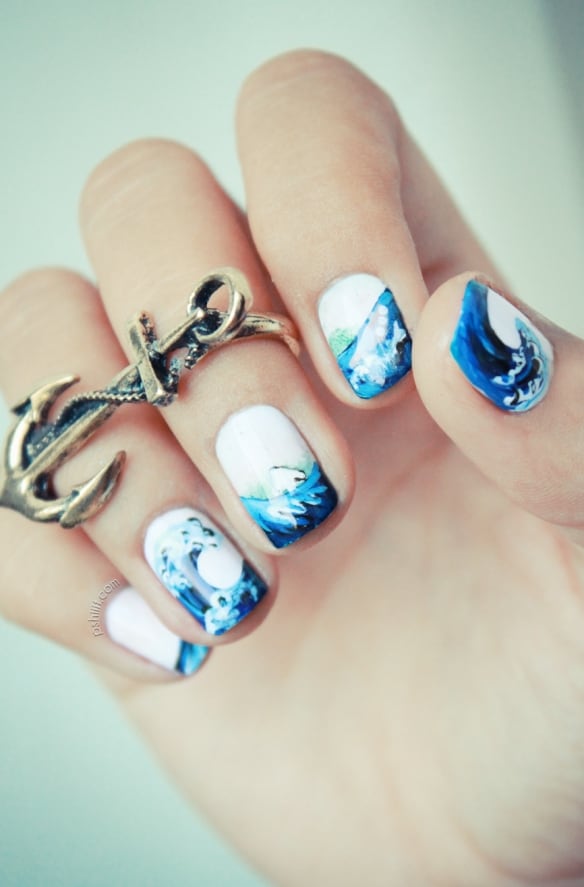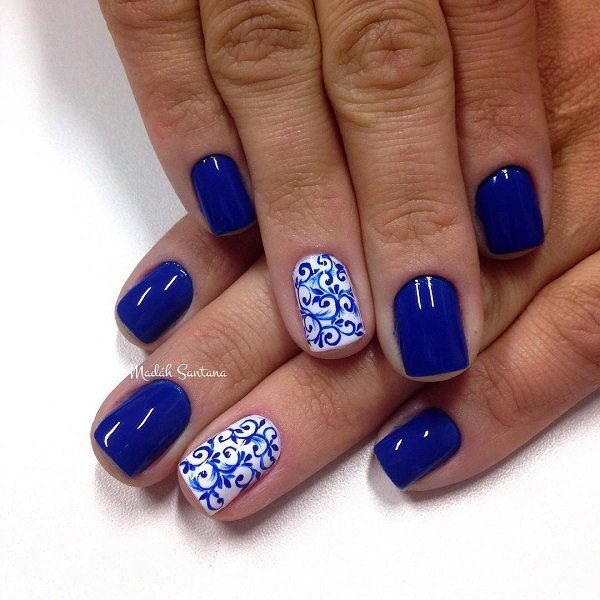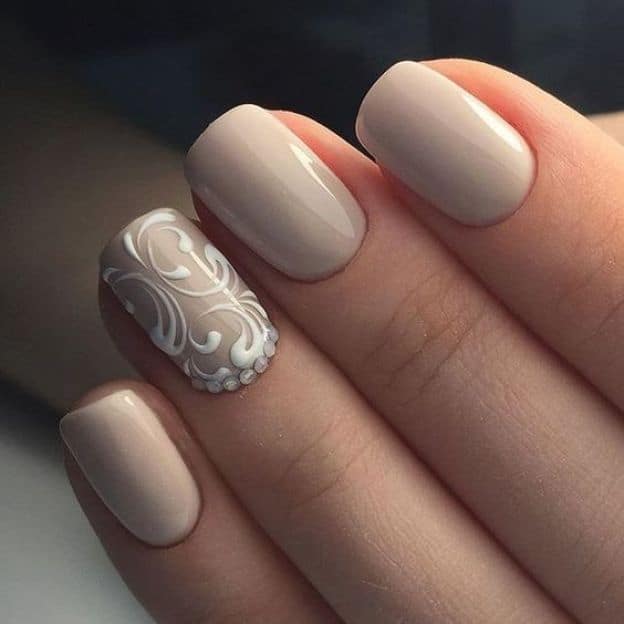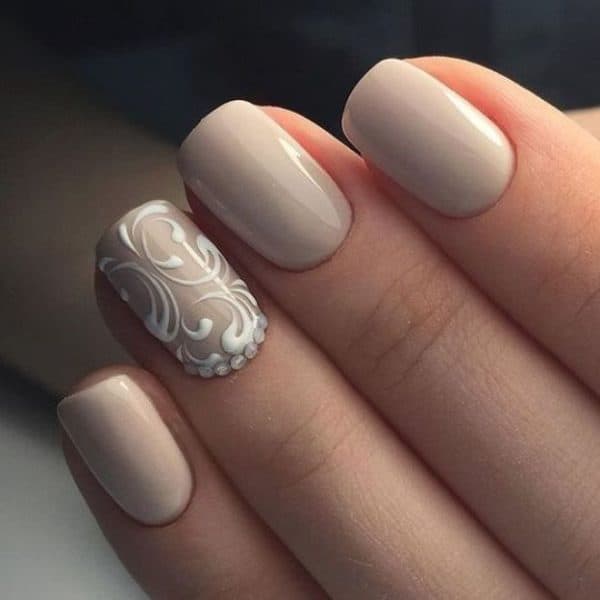 Is there someone who doesn't like the lacy manicure? I don't think so! This nail design takes time to make, so if you have patience this is the perfect one that you should try out next.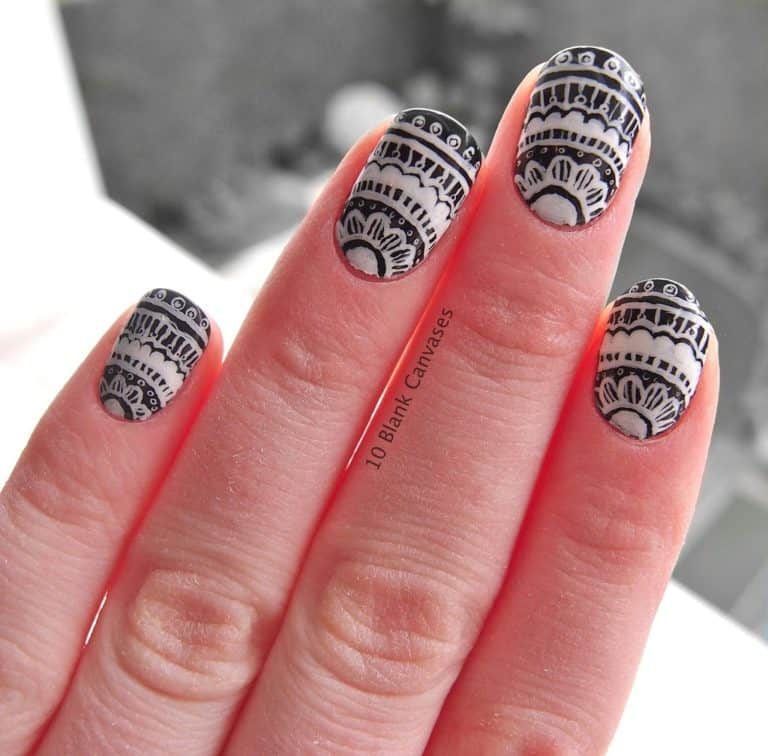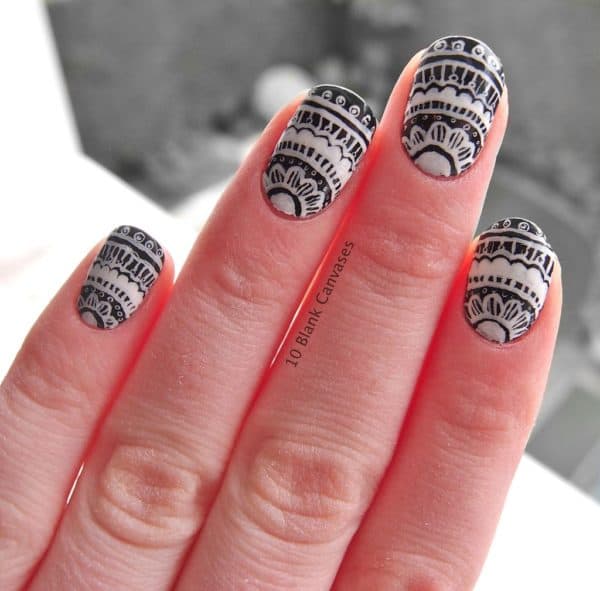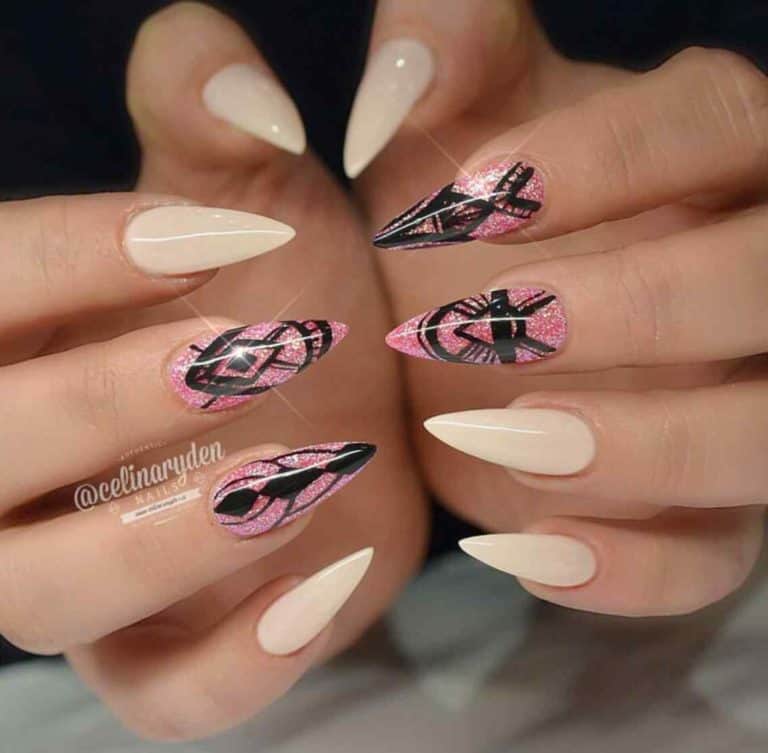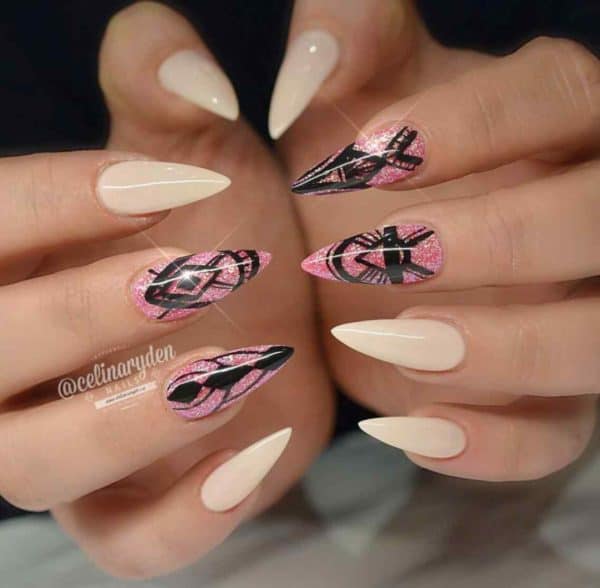 You don't have to hand paint every single nail. It's more than enough to paint just one nail. It will break the monotony and will add a visual interest to your manicure. How do you like this cute feather?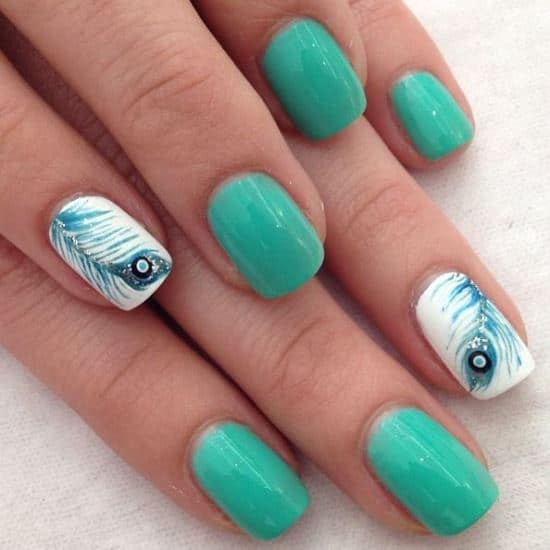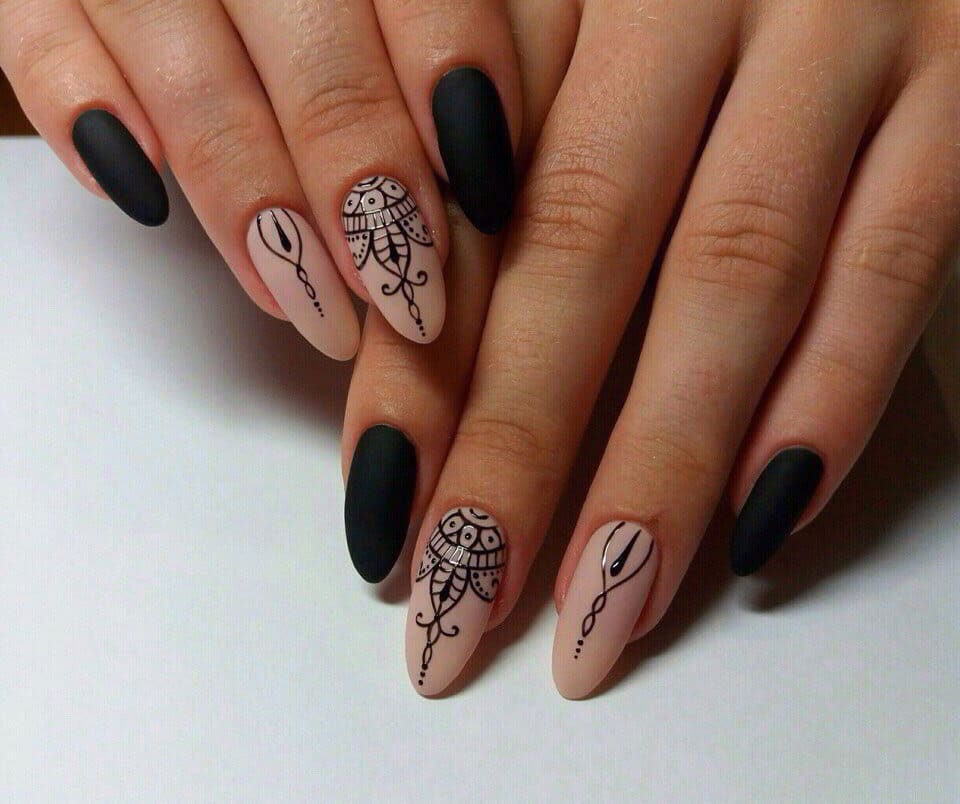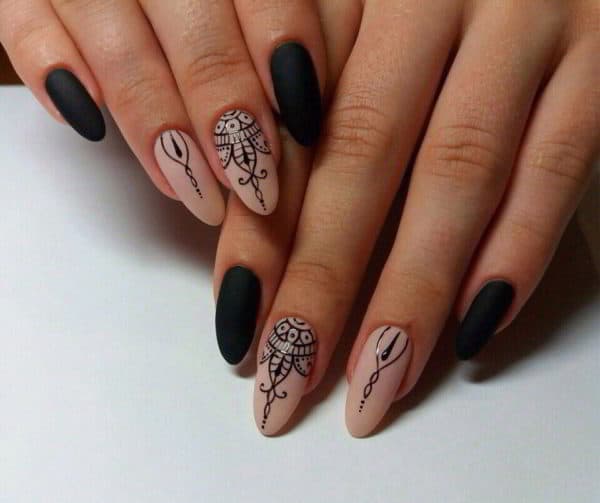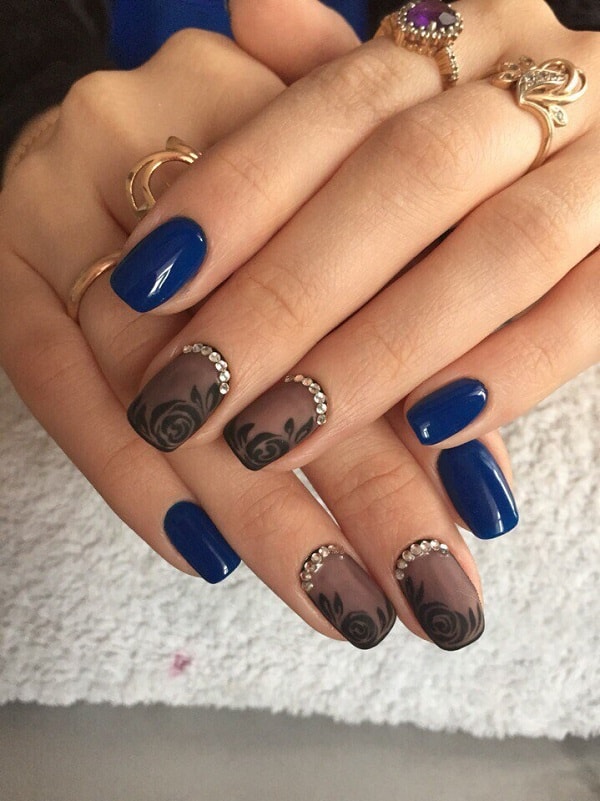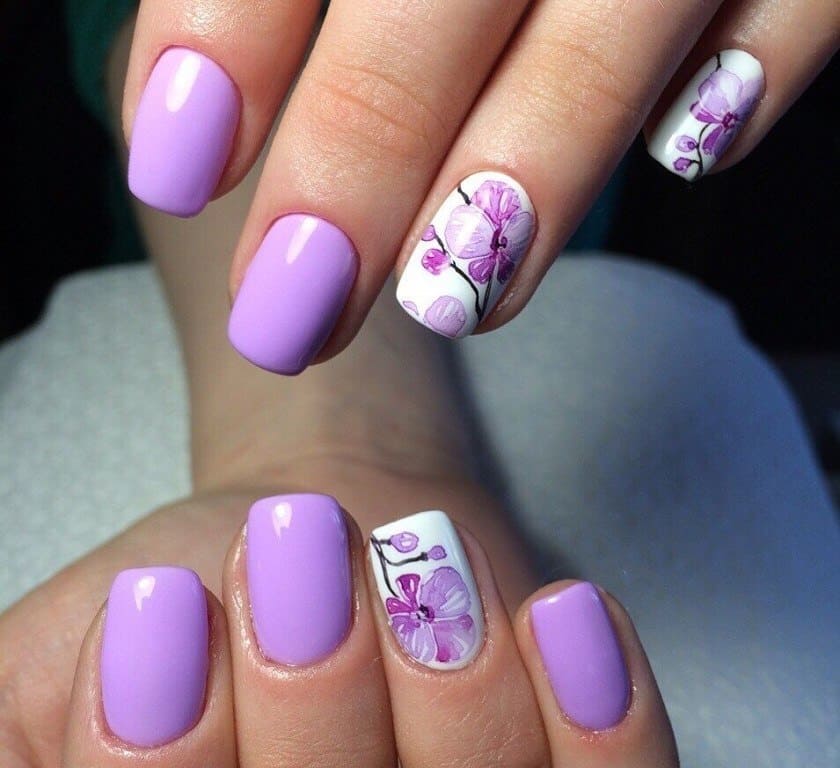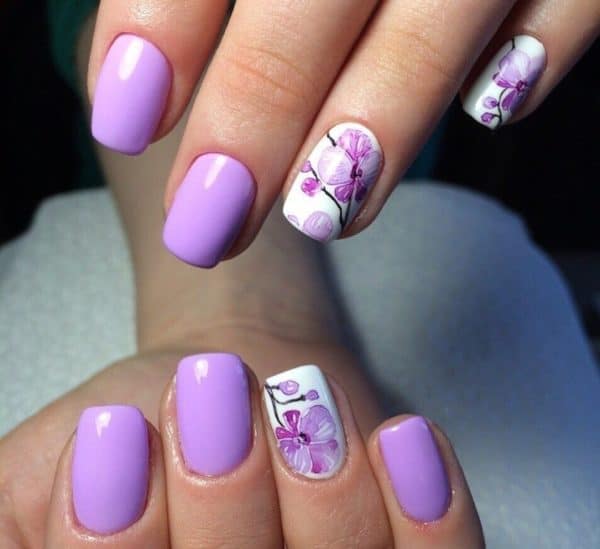 There are some pretty elegant hand-painted nail design that are perfect for more formal occasions. You can also complement them with rhinestones to get a more dramatic and spectacular design.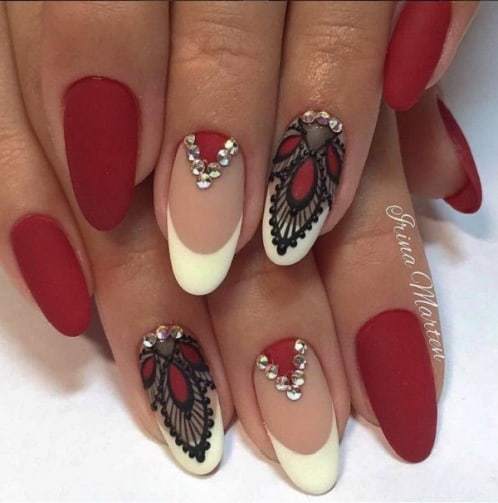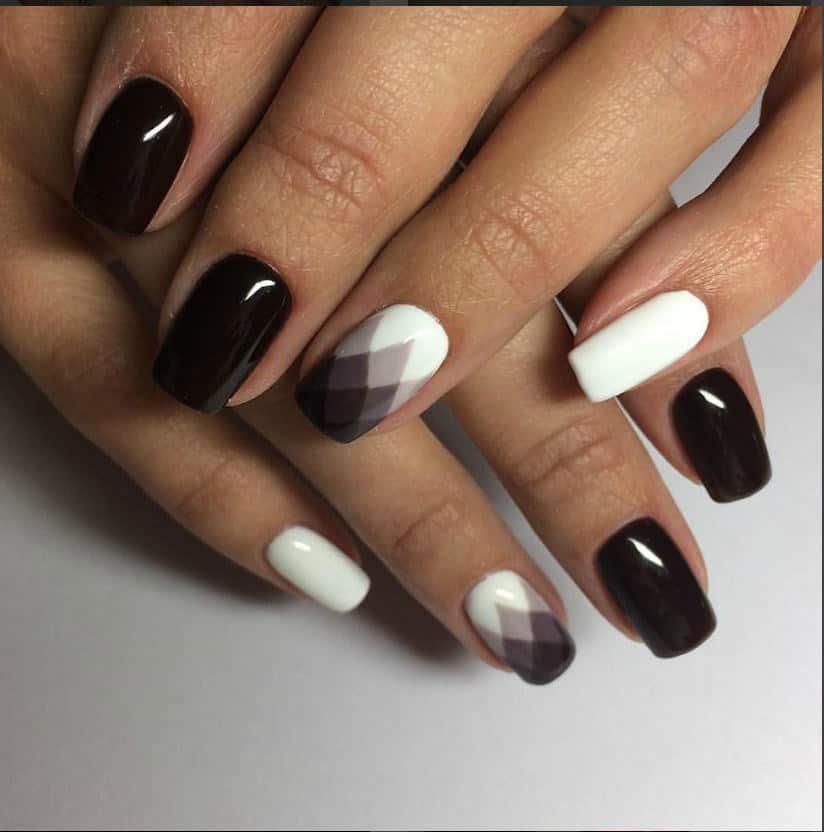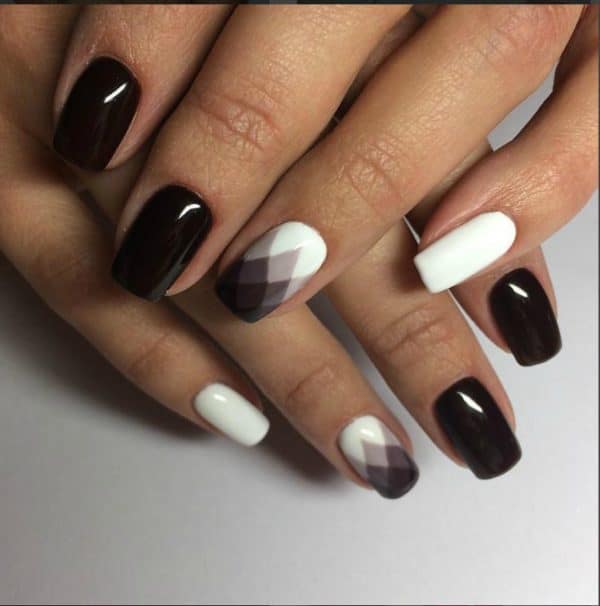 Hand-painted nails require more time than just painted your nails in a single color, but we have to say that the longer you paint them the more stunning they will look.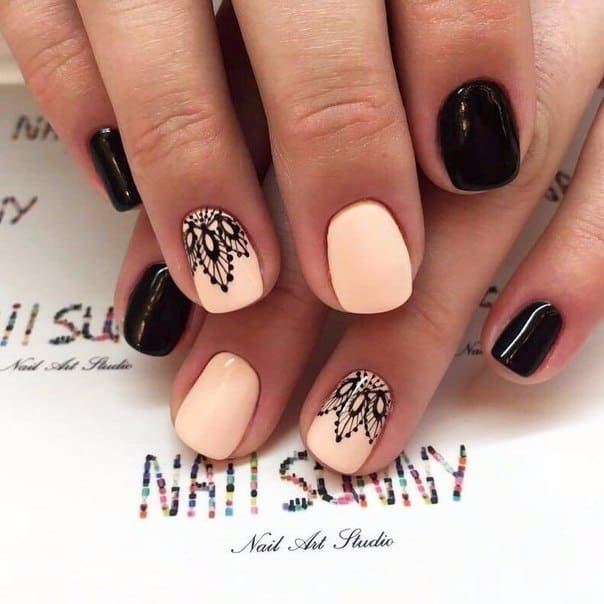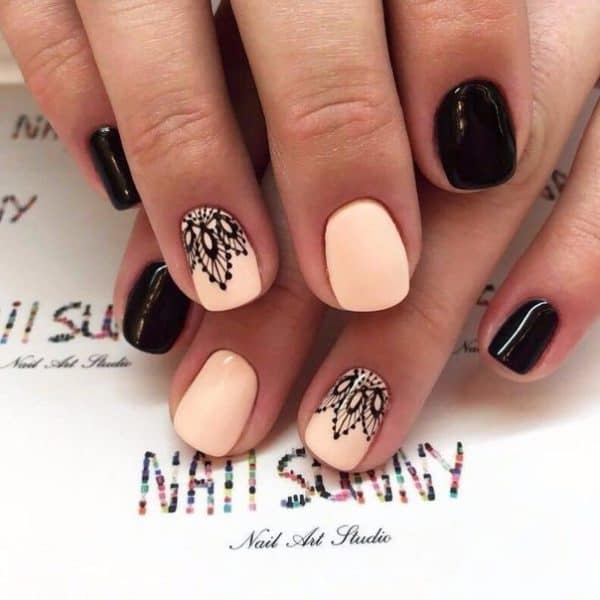 Are you feeling artistic these days? If yes, choose one of the designs here and turn your manicure into art!