Bananas are known to have amazing properties when it comes to our beauty routines, and people use them in tons of homemade remedies. In this article I'm going to show you How To Use Bananas In Your Beauty Routine, so check out the recipes and find the one you need the most!
To Fight Wrinkles
This lovely face mask is made of oatmeal, banana and milk. Mash the banana in a bowl with a fork and add the milk and the oatmeal. Mix them until they are well combined. For best results you will have to wash your face with lukewarm water in order the pores to open. Dry it with soft towel and then apply the mask on your face in circular motion by using your fingers. Keep it on your skin for 15 minutes and wash it off with water. Don't use soap.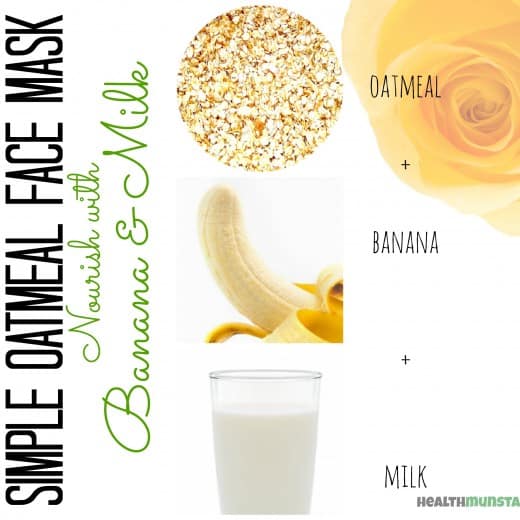 For Hair Problems
When you mix a mashed banana with mashed avocado, a beaten egg and olive oil you will get a wonderful hair mask that is great for dry hair. Let it sit on your hair from 15 to 30 minutes and then rinse it with cool water. Then wash your hair with shampoo and repeat if it's necessary.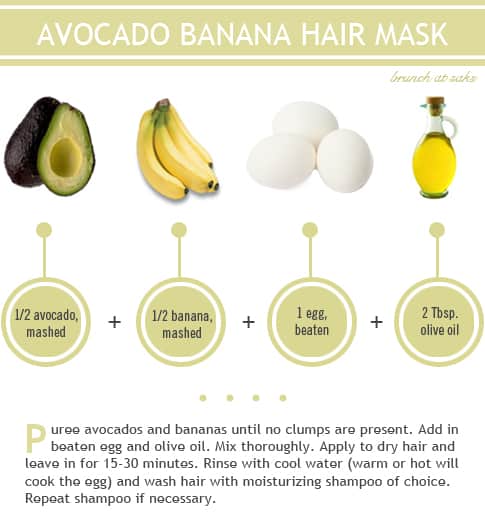 For Acne, Dark Spots and Scars
The banana is rich in nutrients and will help you deal with skin problems like acne, dark spots and scars. It will rejuvenate your skin and will also help you get rid of dead skin. id I mention that it also fights wrinkles? To sum it, it will do wonders for your skin, so get a bana peel and use the inside part to massage your skin. Keep it on for 30 minutes and just wash it off. If you want to make face mask combine the banana peel with yogurt and lemon juice and blend it to make a paste.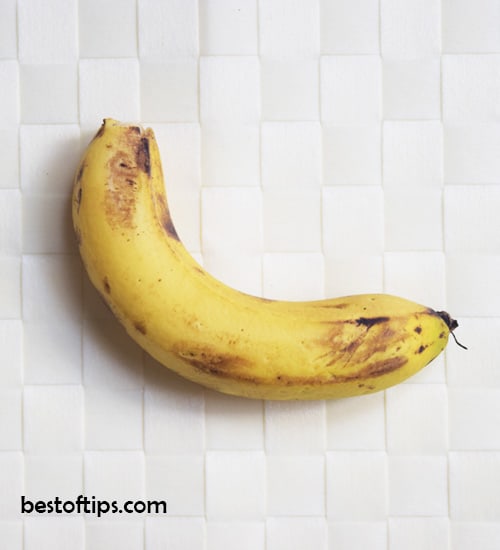 For Better Complexion
To make this mask you will need a banana, honey and lemon juice. These three ingredients will nourish your skin and will absorb the extra moisture. So, if you are in the mood for enhancing your natural skin glow and hydrate your skin, you will need to mash the banana and then add the honey and the lemon juice. Mix all of the ingredients well and then apply the mask on your face. Let it sit for 15 minutes and at the end just wash it off with warm cloth.