Every once in a while we want to take a long bath instead of a quick shower, and we all add salts in the water to enjoy ourselves to the fullest. But, before running to the store to get some, think about making them on your own because it's super easy and fun. Here I'm going to share with you some Homemade Bath Salts Recipes That You Should Try Now, so scroll down and make your picks!
Floral Bath Salts
Do you love the smell and the pop of color of flowers? Then this is the perfect bath salt for you! You will need some Himalayan salt, Epsom salt, dead sea salt, baking soda, dried flowers and the amazing essential oils. Use a large ball to mix all of the salts and the baking soda together and mix them well. Mix the oils together in a separate bowl and then add them to the mixture. At the end you just add the dried flowers and you are done!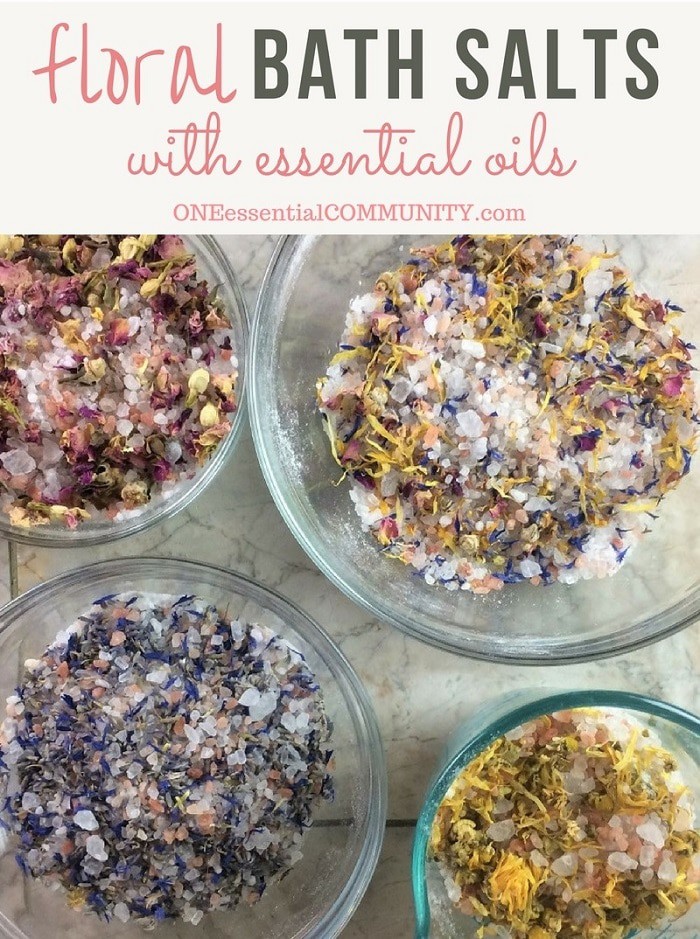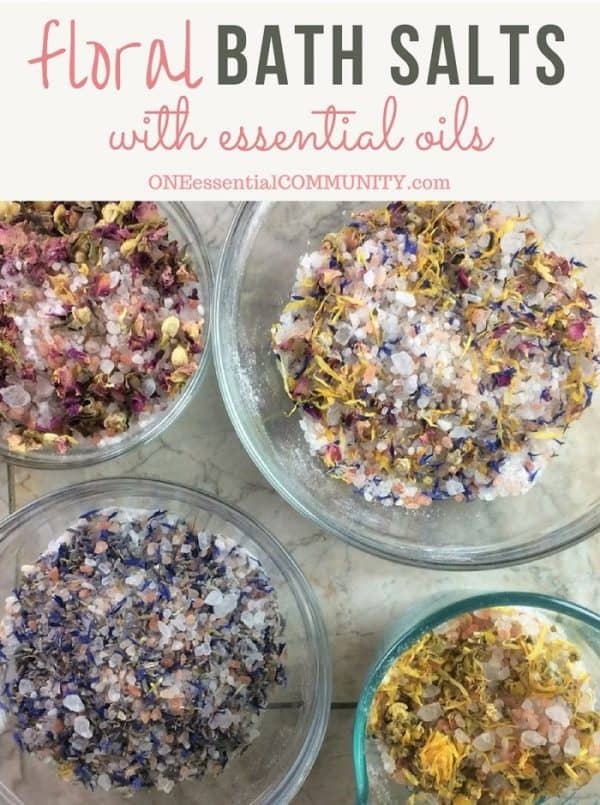 Pumpkin Spice Bath Salt
Lots of people love eating pumpkin during fall and winter, so here's something for their taste. Get some Epsom salt, pumpkin spice, food coloring and a glass jar to make this lovely bath salt. Add the pumpkin spice and the food coloring into the salt and stir until the mixture is nicely mixed. It's super easy and fun to do it, so what are you waiting for?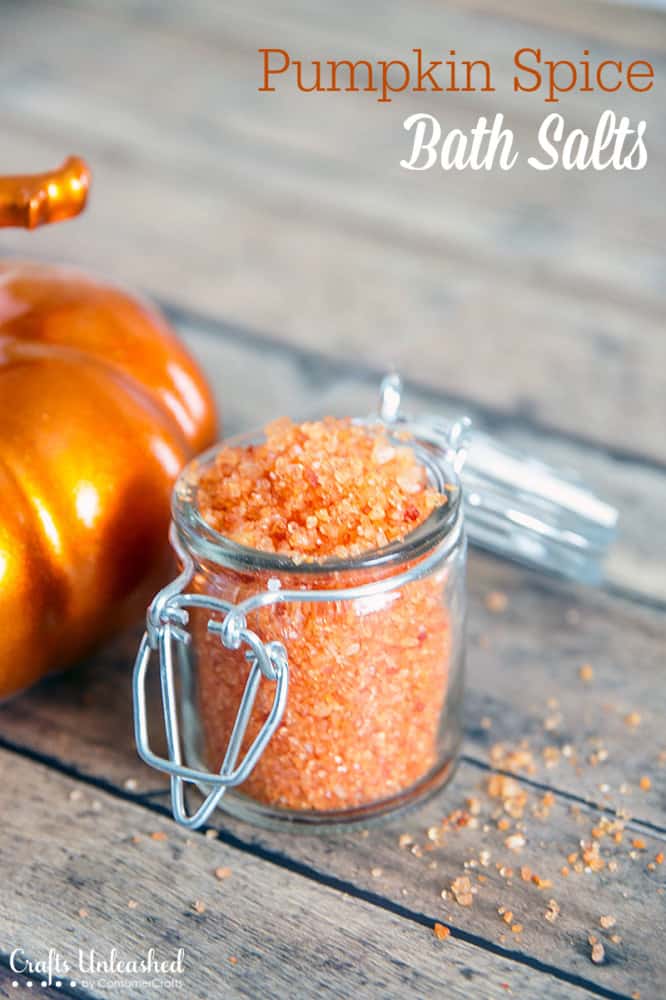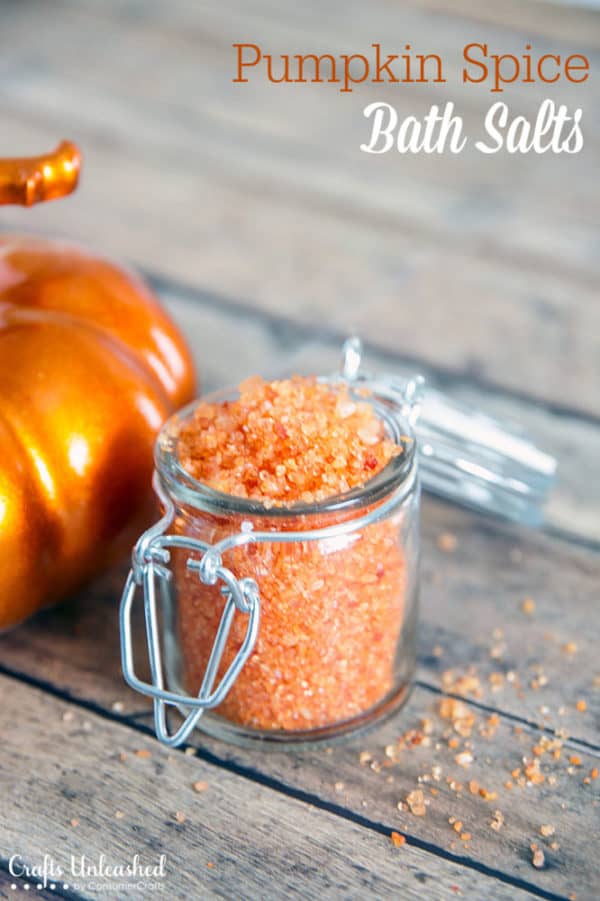 Cinnamon Bath Salts
These cinnamon bath salts are just perfect for the holiday season, and I believe that all of you would love to enjoy the cinnamon smell during Christmas and New Year. For this recipe you will need Epsom salt, sea salt, finely ground oatmeal, cinnamon, rubbing alcohol and a glass jar. Rub the glass jar with rubbing alcohol and leave it to dry. Then, mix together all of the salts, the cinnamon and the grounded oatmeal until they are well combined and you are ready to take a bath. Add 2-3 tbsp of the salts in the water and enjoy the season!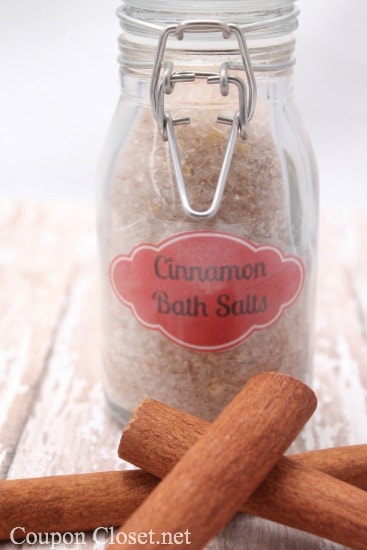 Cucumber Mint Bath Soak
Are you in the mood for making a refreshing bath soak that you can enjoy during this cold winter? Well, you will need some cucumbers and mint leaves, 1 cup of Epsom salt and several drops of peppermint essential oil is optional. Insert the salt into a food processor and add cucumber peel and the mint leaves. Blend it together to get the amazing and natural green color. Spread it on a wax paper and let it dry for two days. Once it dries add the essential oils and crumble the salt. And that's it, it's ready to use!