Everyone is going crazy about natural and organic makeup, and if you want to save yourselves a fortune, it's time to see some recipes and make your own makeup at home. In this article I will share with you some Homemade Foundation Recipes That Are Completely Natural, so get the necessary ingredients and get down to work.
If you are hooked on homemade beauty treatments you will be probably interest to see these anti-cellulite treatments that are really effective and the stretchmarks remedies that are easy to make.
DIY Natural Foundation No.1
Ingredients:
Mineral powder foundation
Your favorite moisturizer
A mixing brush or spoon
A small container
Mix a teaspoon of a mineral powder foundation and a tea spoon of your favorite moisturizer. If you want the foundation to be more light and liquid just add more moisturizer. In case you opt for more coverage add more mineral powder foundation. Get the brush and mix the ingredients until you get a creamy texture and when you are done just transfer it into a container. This foundation is good to use for a couple of days.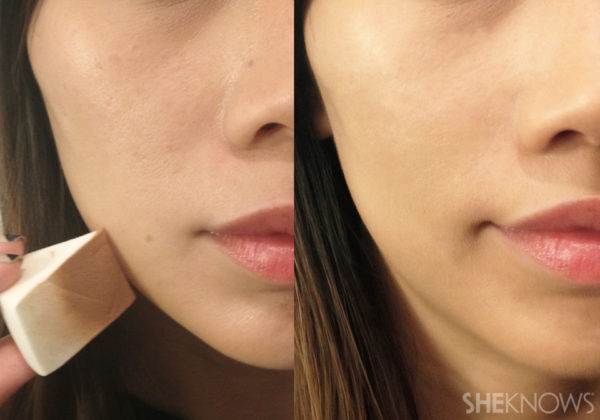 DIY Natural Foundation No.2
Ingredients:
2 teaspoons of argon oil or jojoba oil
1 teaspoon of shea butter
1/2 tsp. emulsifying wax
1 tablespoon aloe gel
1 teaspoon witch hazel
OR 3 tablespoons of natural pre-made lotion (in place of first 5 ingredients)
1-4 teaspoons non-nano zinc oxide
1/4-1/2 tsp. cocoa powder
1//2-1 tsp. mica powder of choice
1/2 tsp. clay of choice (if using)
OR 2-3 teaspoons of All-natural mineral powder in color of choice
The list of ingredients for this foundation is pretty long, so click on the link below to see the procedure for making it. Patience is needed when doing your own foundation and testing the shade on your neck is required if you want to get it right.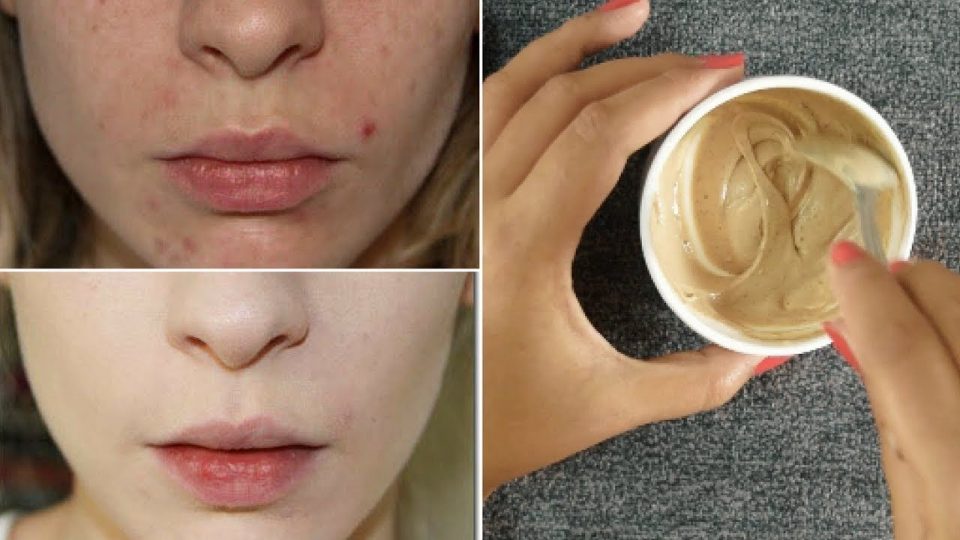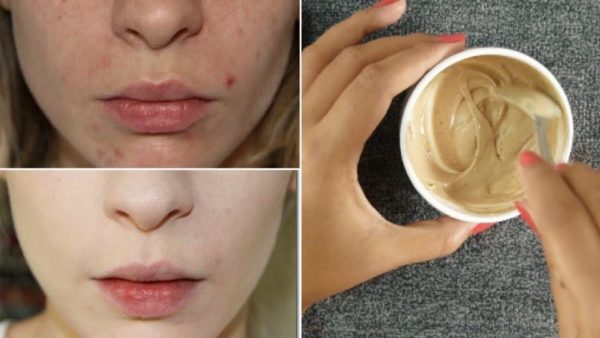 DIY Natural Foundation No.3
Ingredients for the base:
shea butter
argan oil
aloe vera gel
witch hazel
vegetable based emulsifying wax
Ingredients for the color and coverage:
kaolin clay, Earth Clay or Bentonite Clay
organic cocoa powder
zinc oxide powder (non nano and uncoated) or white cosmetic clay
OR natural mineral makeup in your color (in place of ingredients above)
You can add essential oils as well if you want to give your foundation a scent. If you are puzzled how to combine all of the above-mentioned ingredients just read the complete tutorial on the link below.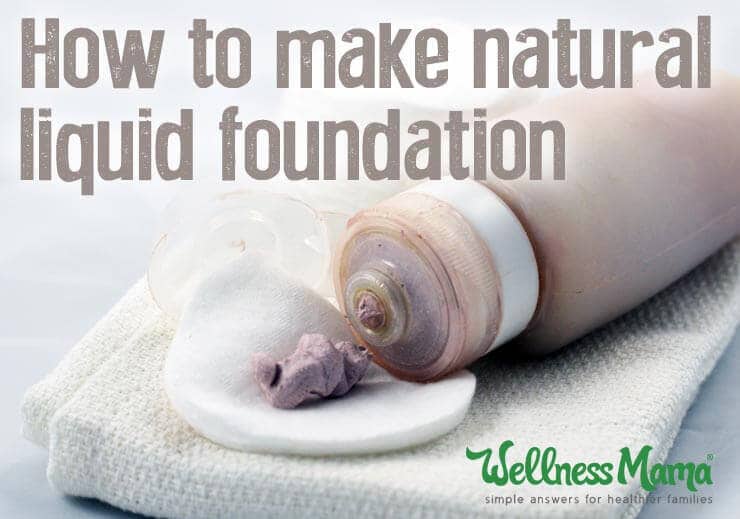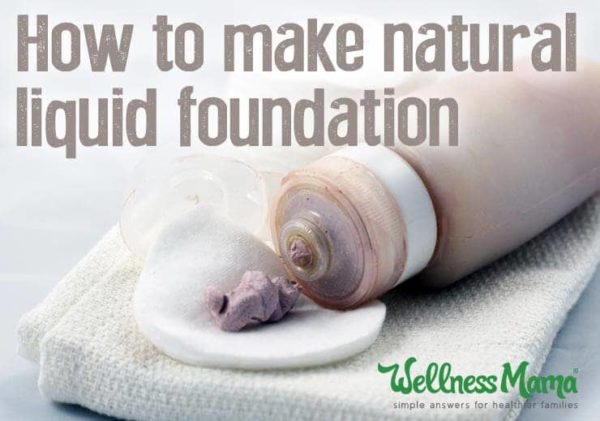 DIY Natural Foundation No.4
Ingredients:
Organic cornstarch
French green clay
Organic cocoa
This recipe is super easy to recreate. Get a bowl and mix equal parts of cornstarch and clay. Make sure you mix well, so there aren't any lumps. Add a little bit of cocoa to get the right shade for you. Transfer it in a container and you are done.