The official start of summer is just a few weeks away from us. We can already feel in the air the hot temperatures and the excitement about the new combinations that we are going to create and express our fashion sense. The change of seasons is amazing when it comes to fashion cause suddenly all of your clothing pieces are "new" and you can pair them in tons of different ways. Combining clothes from the previous years with some new pieces can be really fun and it can be really refreshing for your wardrobe. Do you have a favorite clothing piece when it comes to summer clothes? The crop top has been extremely popular lately and women from all ages wear it to every type of events and occasions. In this article I will share with you some Inspiring Crop Top Summer Outfits That Will Make You Look Fabulous, so don't miss them!
I thought that it would be nice to share with you some other combinations that you will find useful too, so check out the timeless striped summer outfits and the cute dress polyvore ideas that are ideal for the hot summers.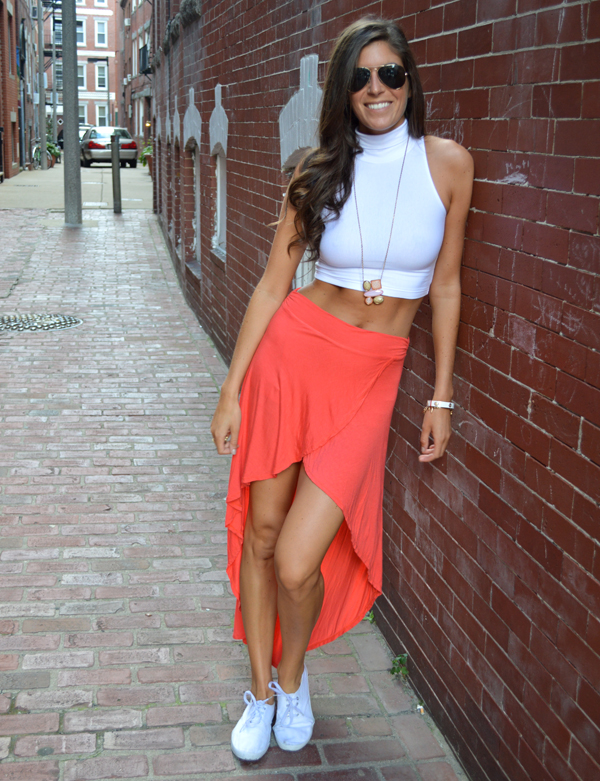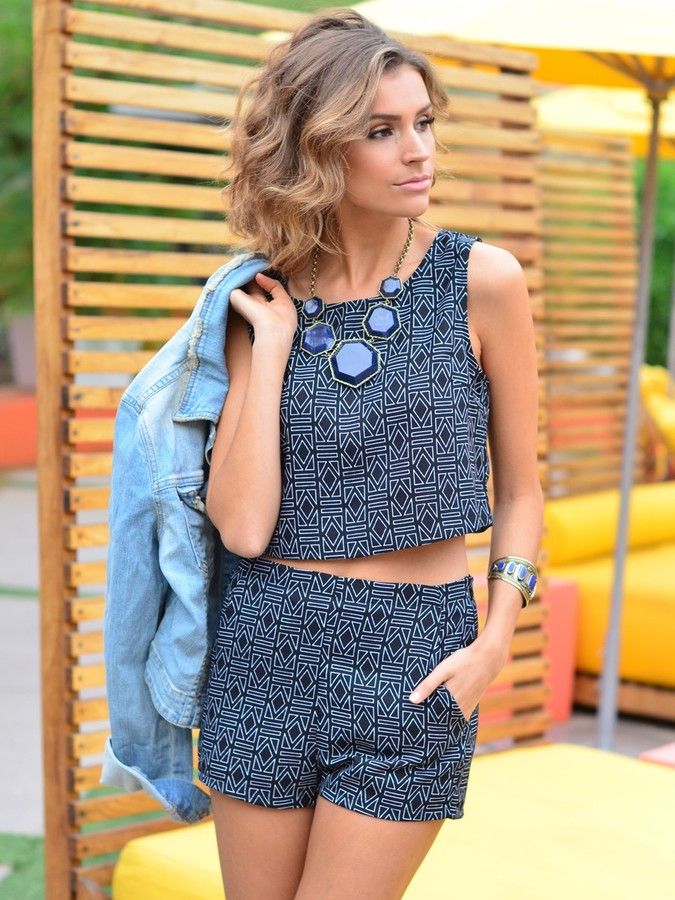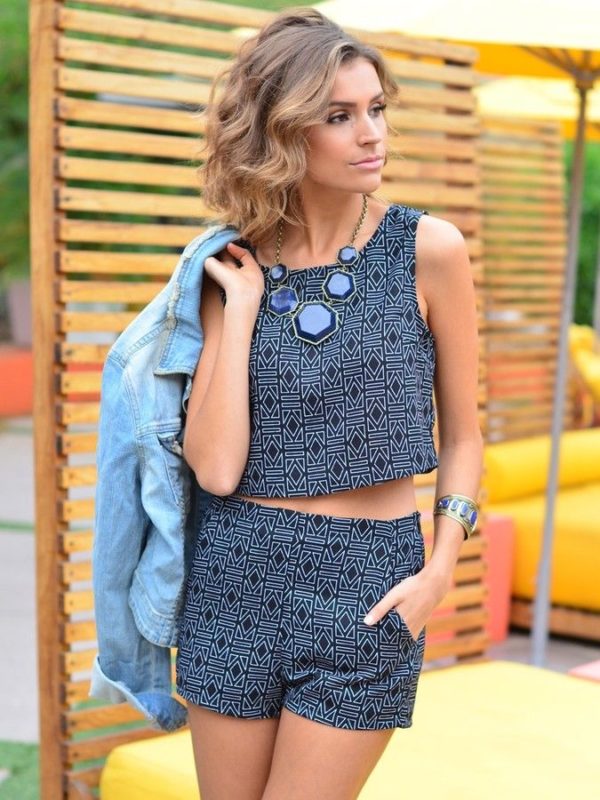 The crop top is the piece you can wear every day cause it will make you feel comfortable while making the boiling temperatures more bearable. Put it in combo with some light pants and your sneakers and you are ready to run tons of errands this summer.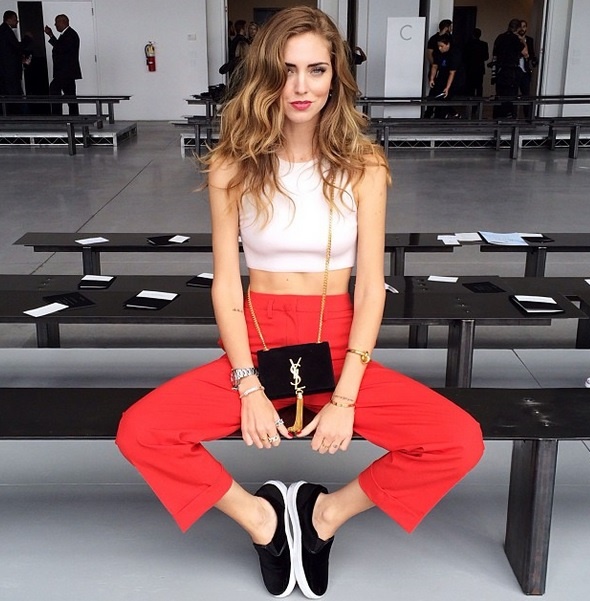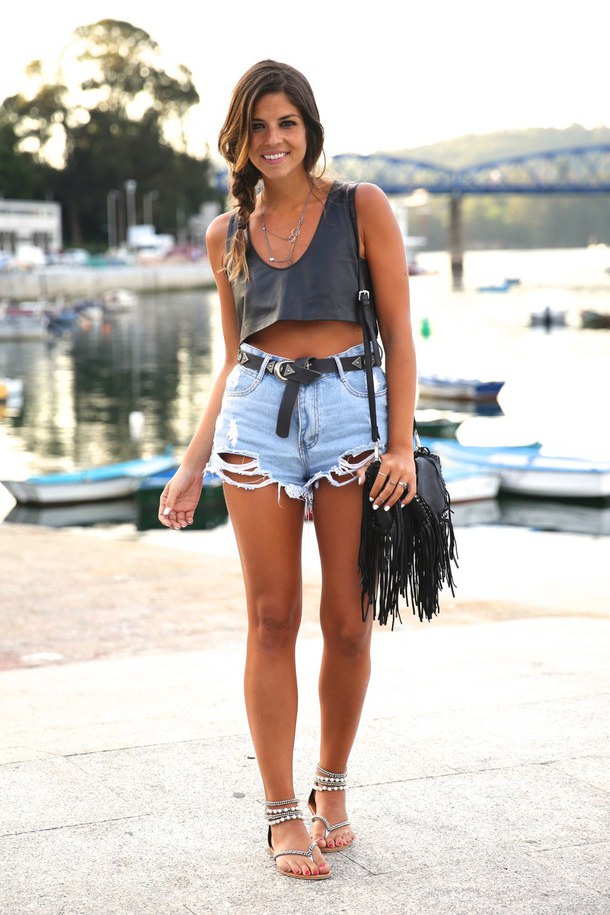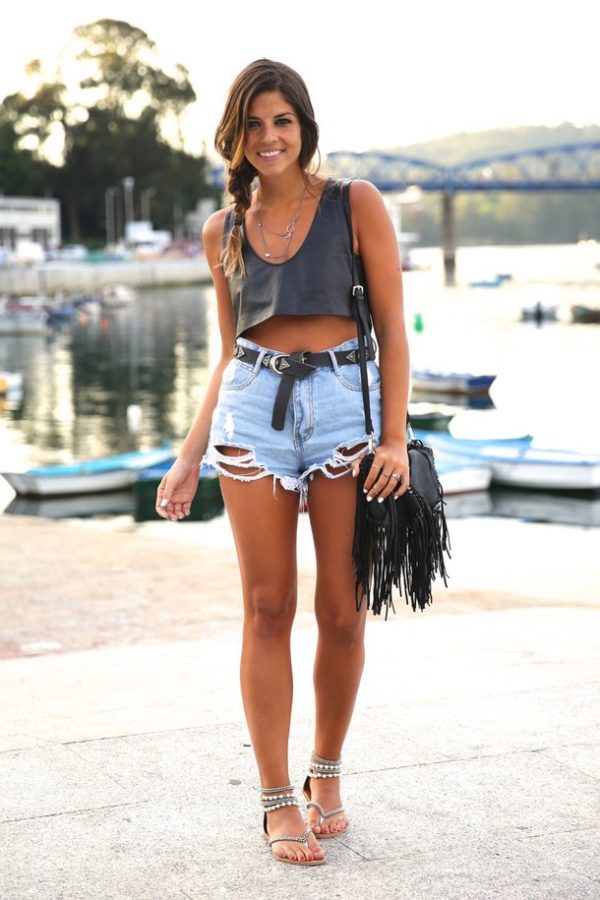 Are you about to attend a formal event and you are looking for a combination that will put all eyes on your? This fancy crop top and lovely skirt make the perfect outfit for you.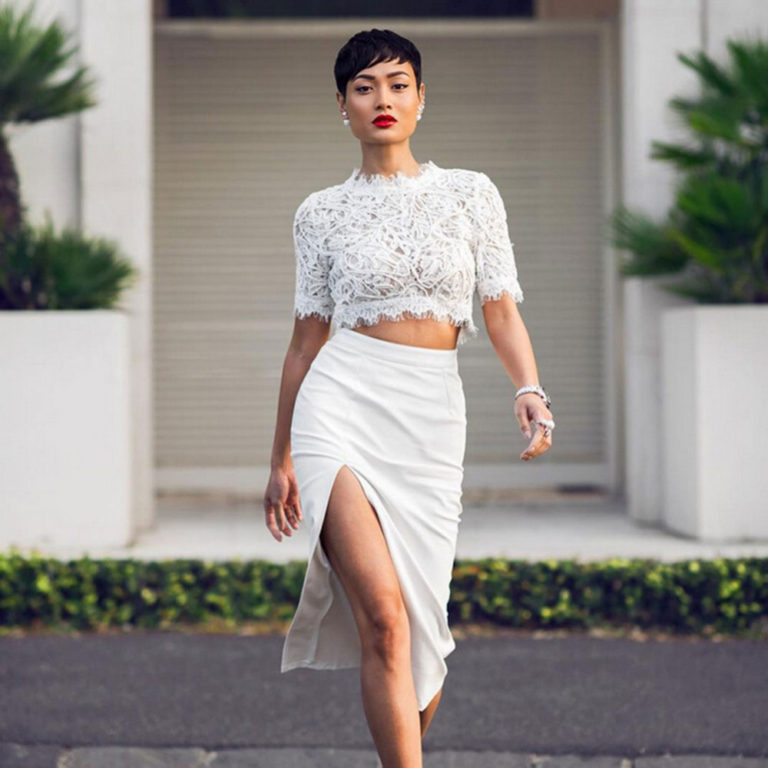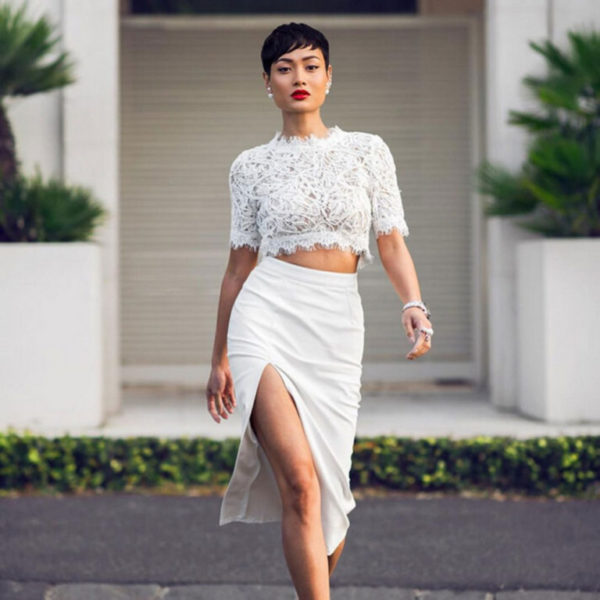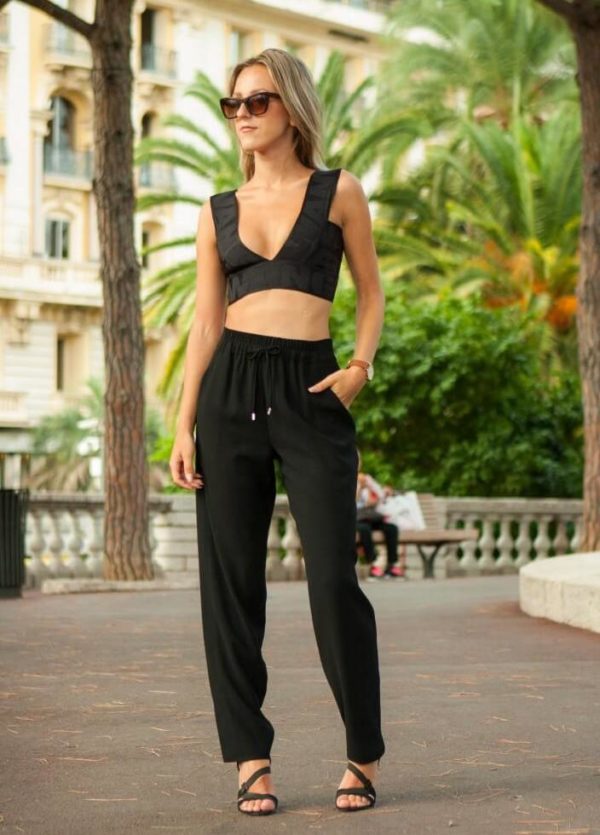 Are you thinking about a crop top and a maxi skirt? It's such a wonderful combination that makes a balance and doesn't show too much skin if you are not feeling like it.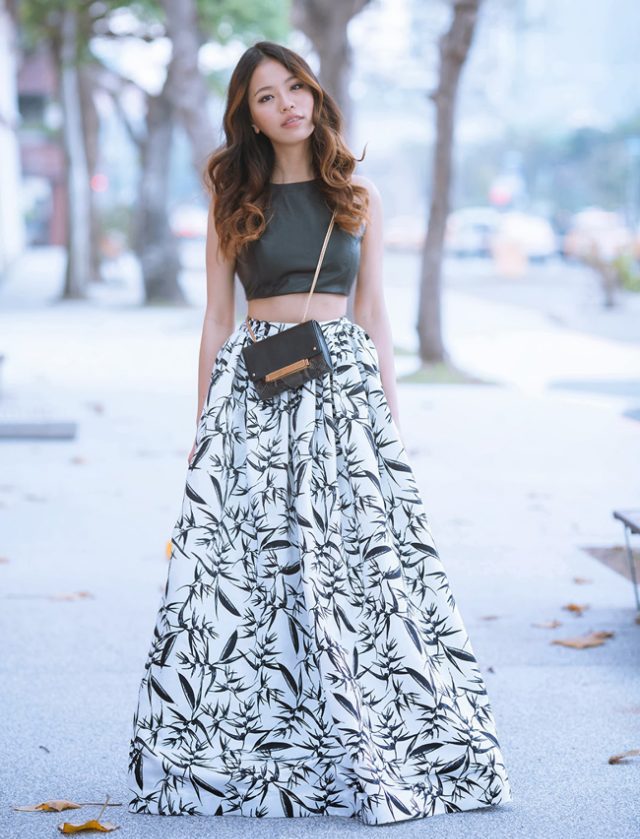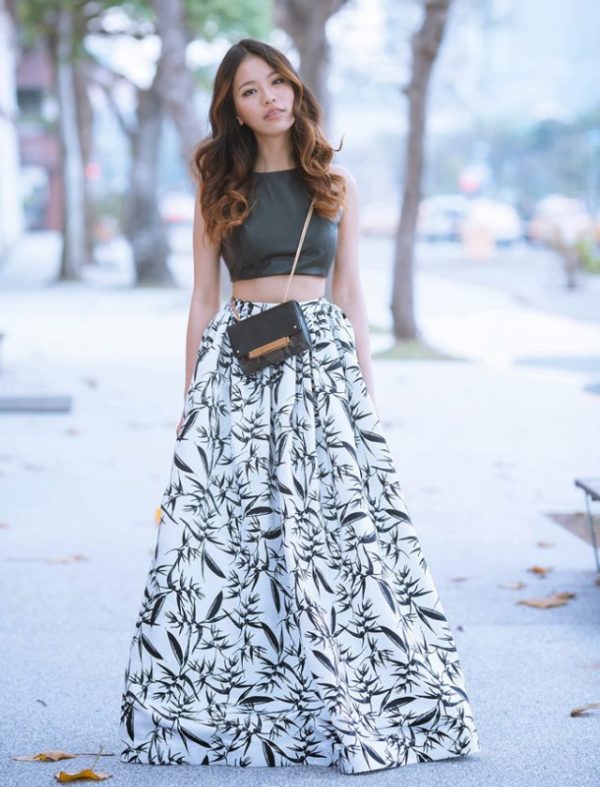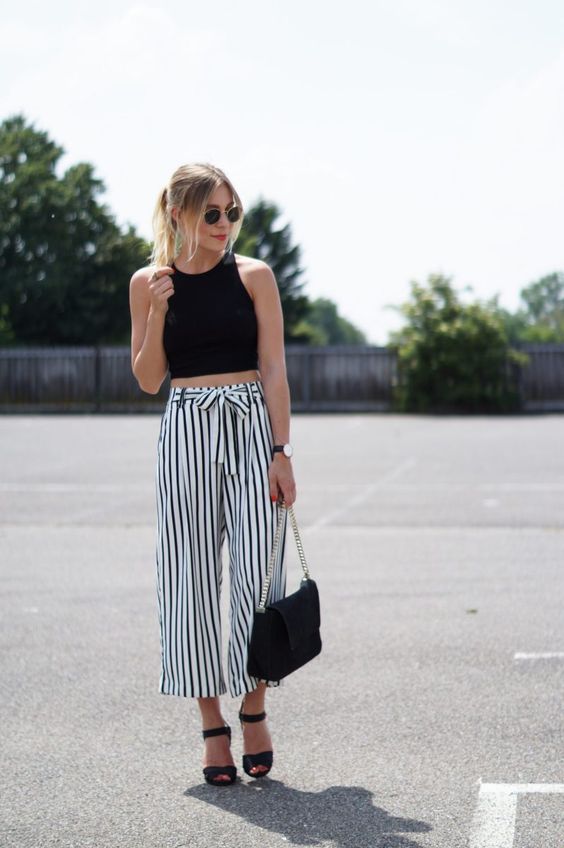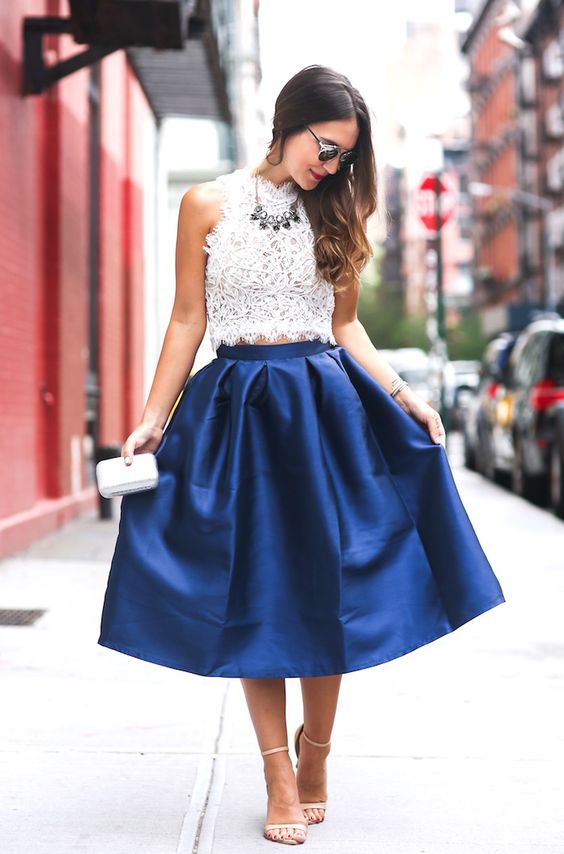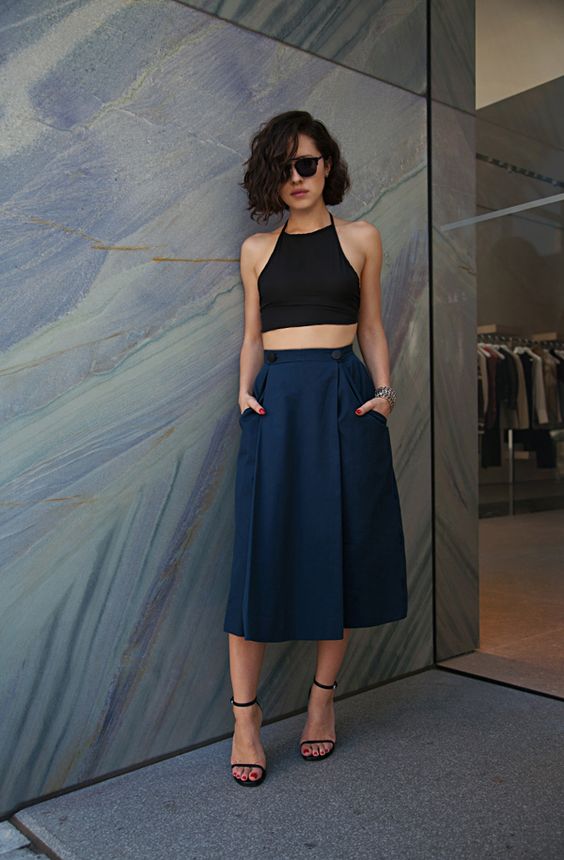 The crop top summer outfits can be really fun if you incorporate different prints and patterns. Don't be afraid to go for some bright colors cause they are going to make your outfit ultra fashionable!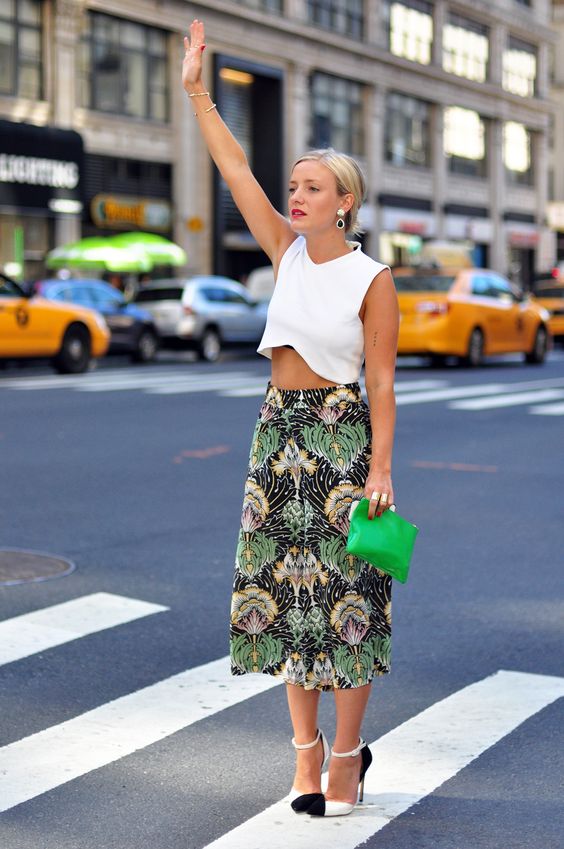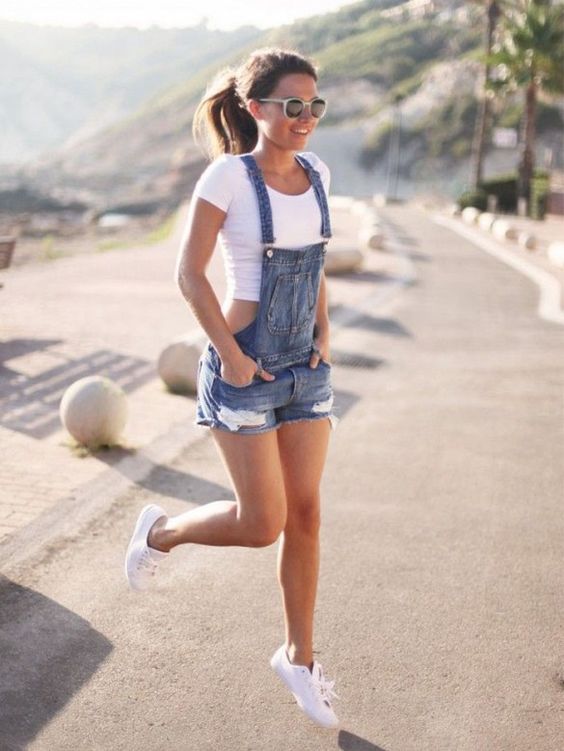 I'm in love with this striped crop top and jeans! It's a combination that you can't get wrong ever!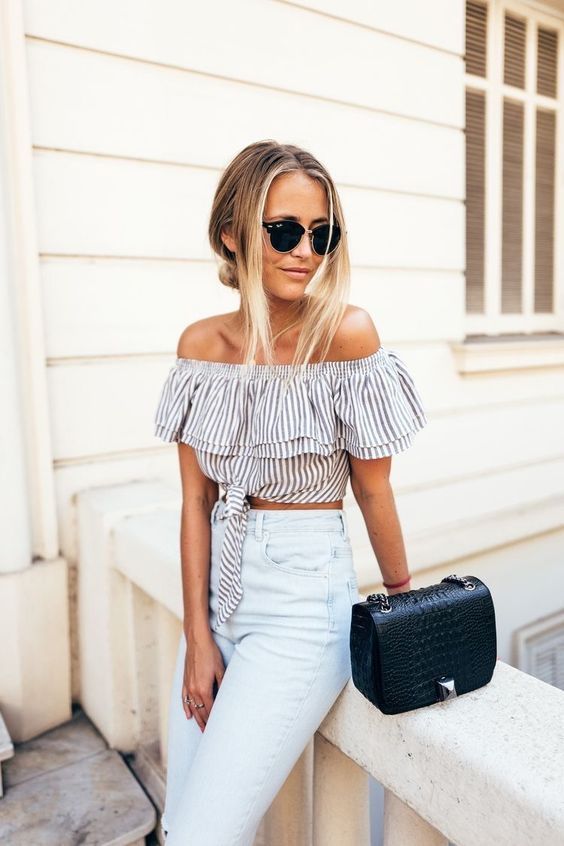 Have you already pictured your own combinations in your mind? I'd love to hear about them, so don't hesitate to leave your comments below!