Everybody has a thing on stripes but I think that they are especially popular in summer and lots of people are wearing them during this time of the year. The stripes and the nautical style go hand in hand together. You don't have to go on a boat to wear this style cause you can rock it on the streets effortlessly every day. All you have to do is to combine the white and blue colors with some red details. It's so easy to match and even more easier to wear. I bet that you love it and that you have a couple of favorite outfits of this style that you wear every summer. In this article I will share with you some Inspiring Nautical Outfits That Will Make You Look Stylish, so check them out.
If you need more ideas that will boost your imagination, don't miss to see these summer nautical nails designs and the timeless striped summer outfits that you would love to copy! You are going to turn heads this summer with these fantastic outfits ideas for sure!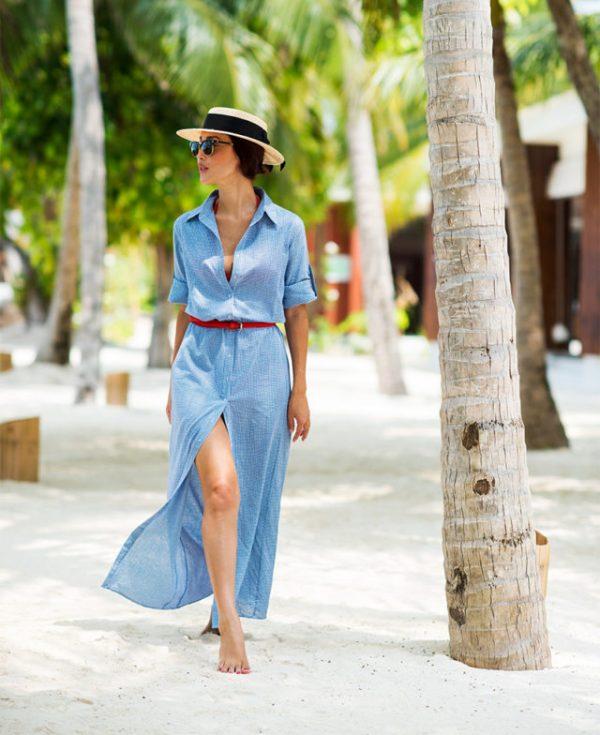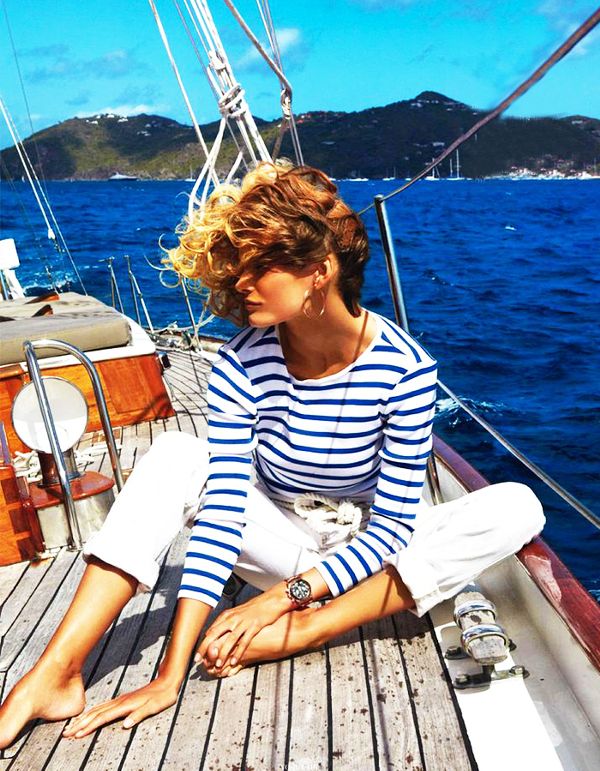 I love dresses and rompers cause there's no need to bother mixing and matching clothing pieces! This striped one is pretty light and it's the perfect choice for this season.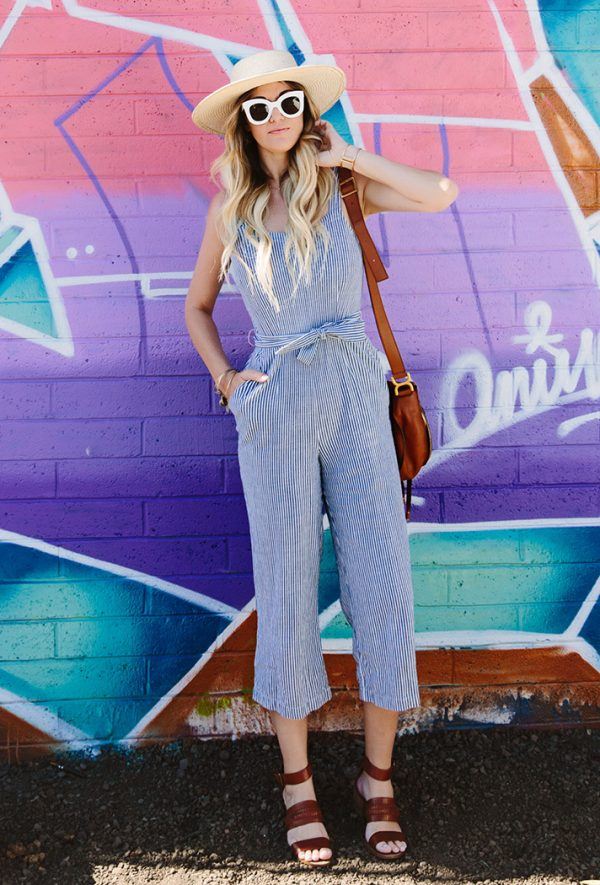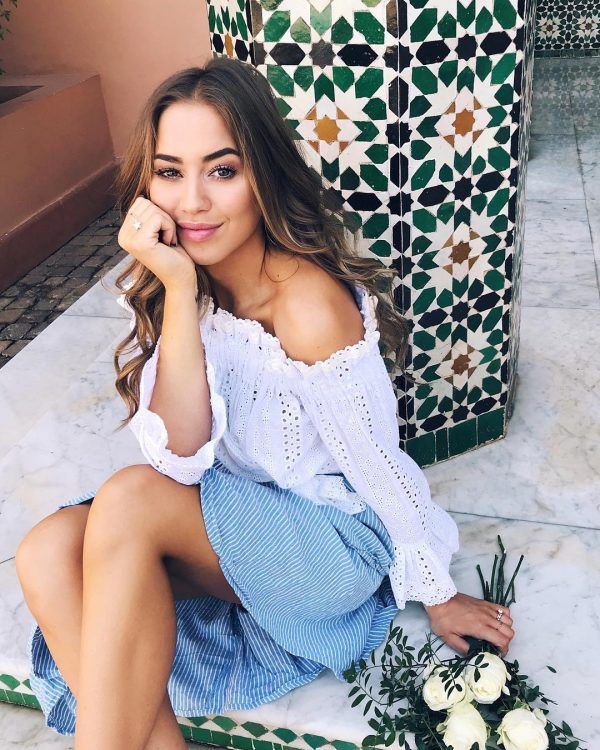 A dark blue striped blouse and dark blue pants will get you ready for your next cruise in an instance! You can change the dark pants for white ones too! Either way you are going to look fabulous!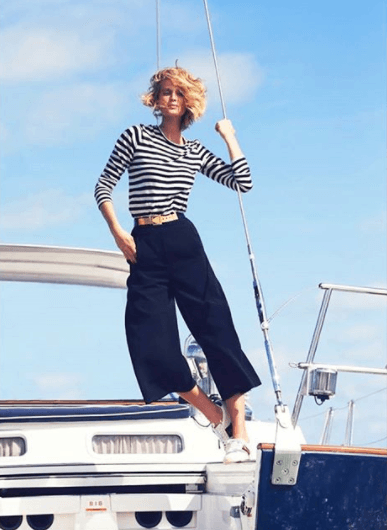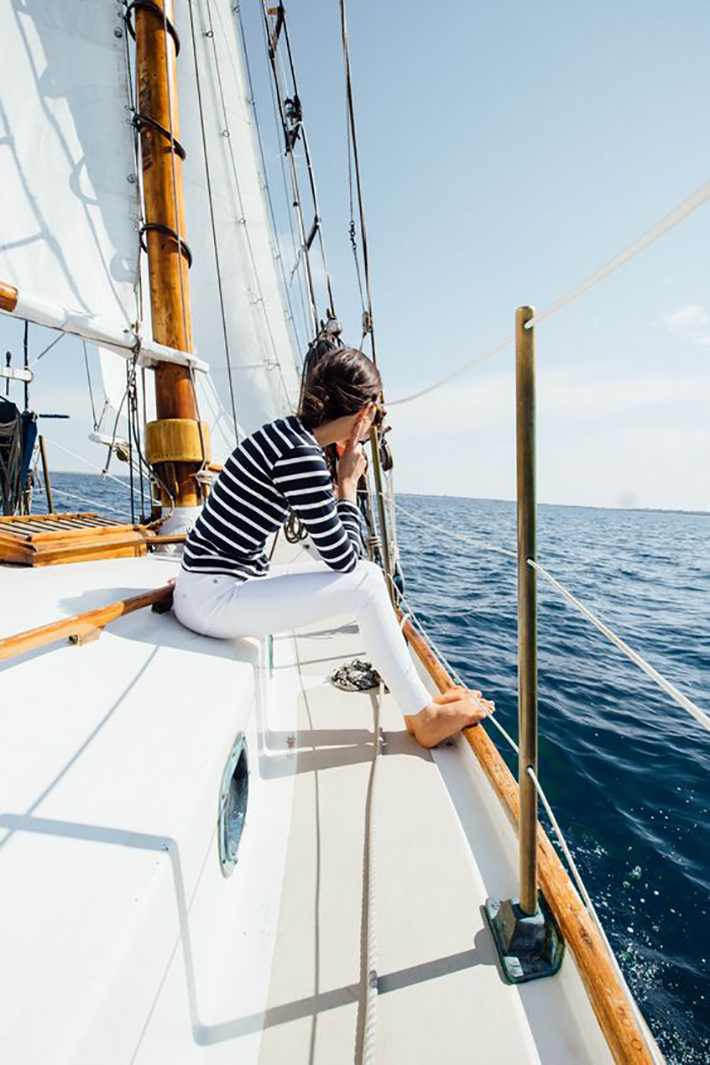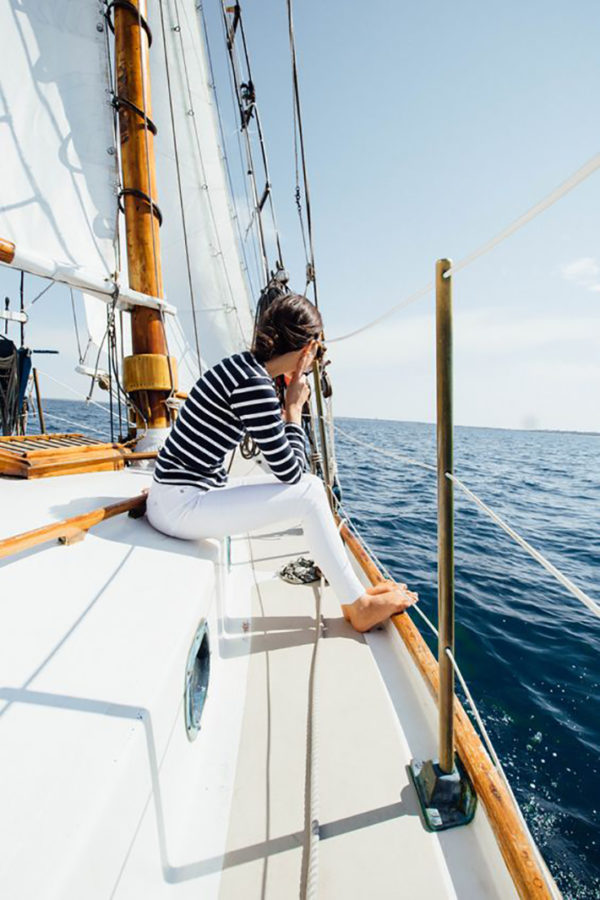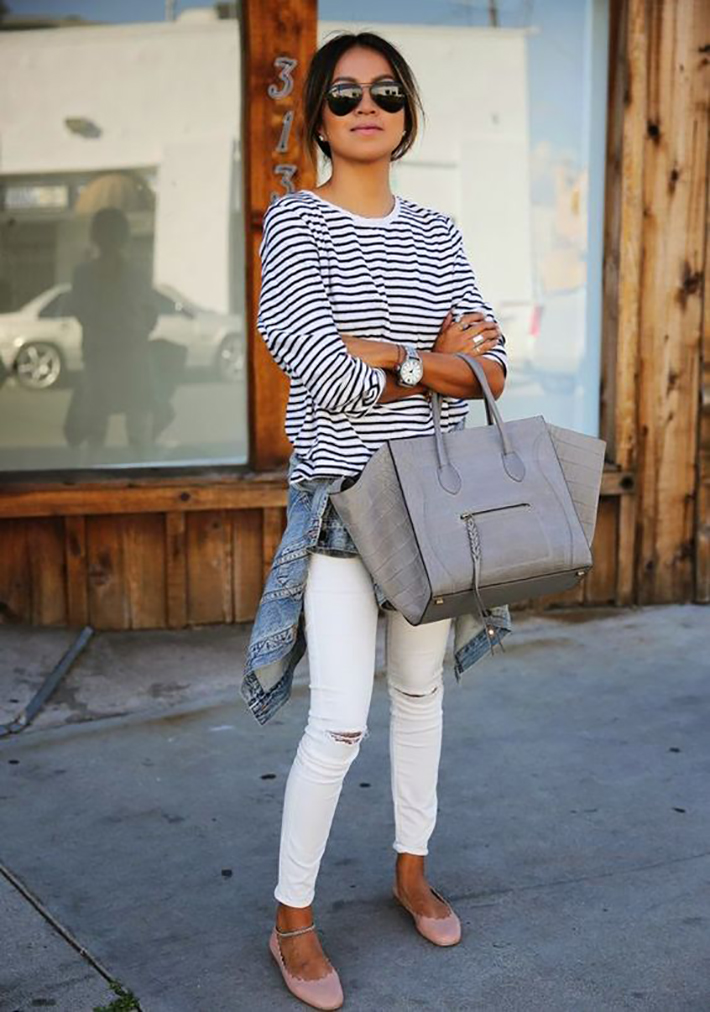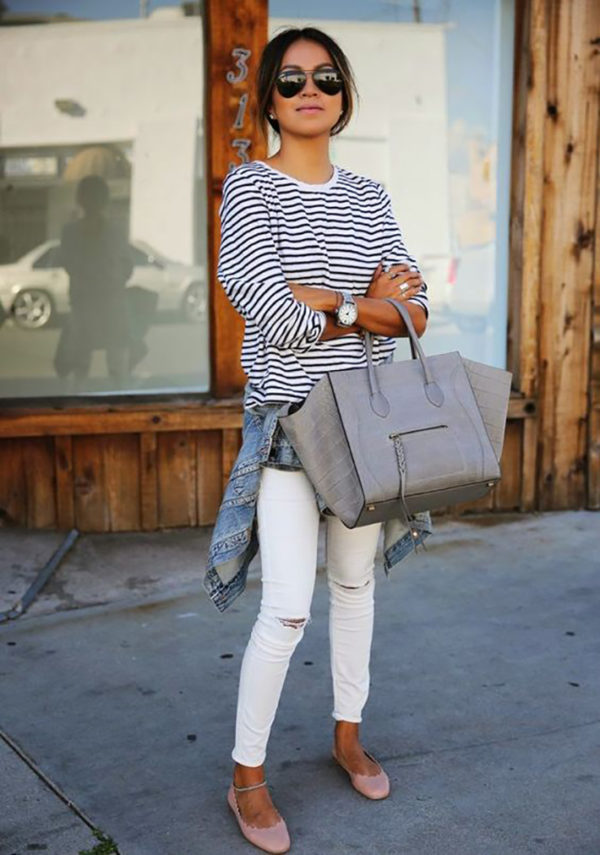 Are you wondering which colors to mix with your white and blue outfits? Feel free to add some details in red or yellow!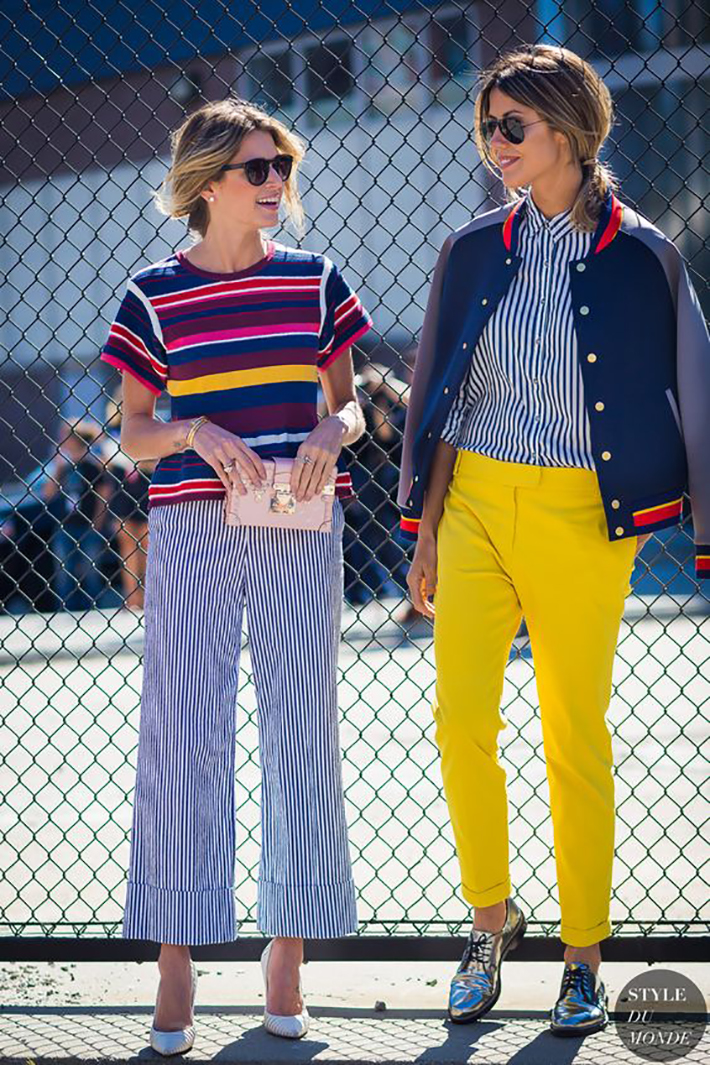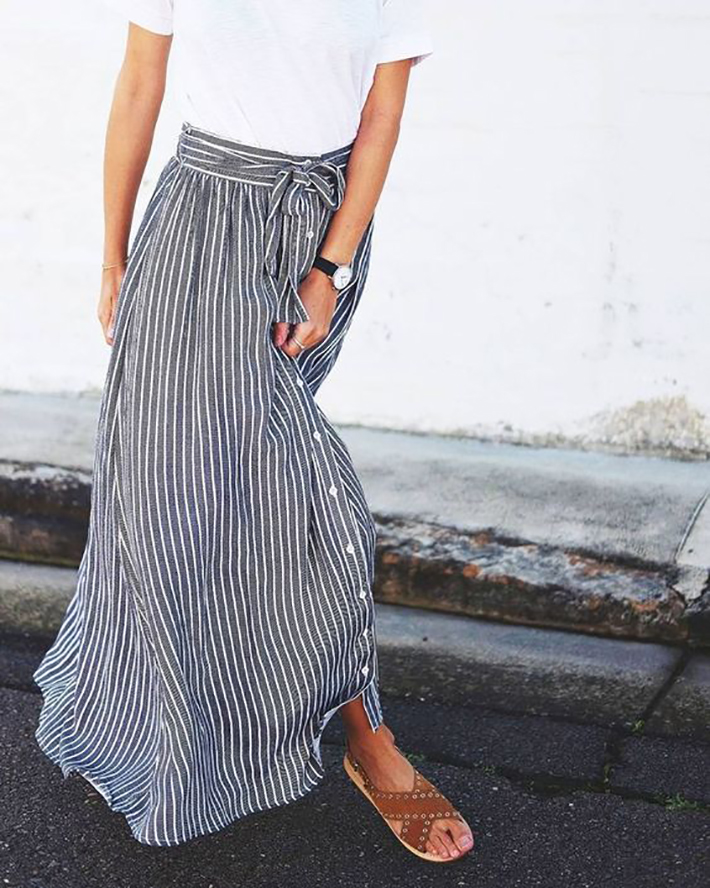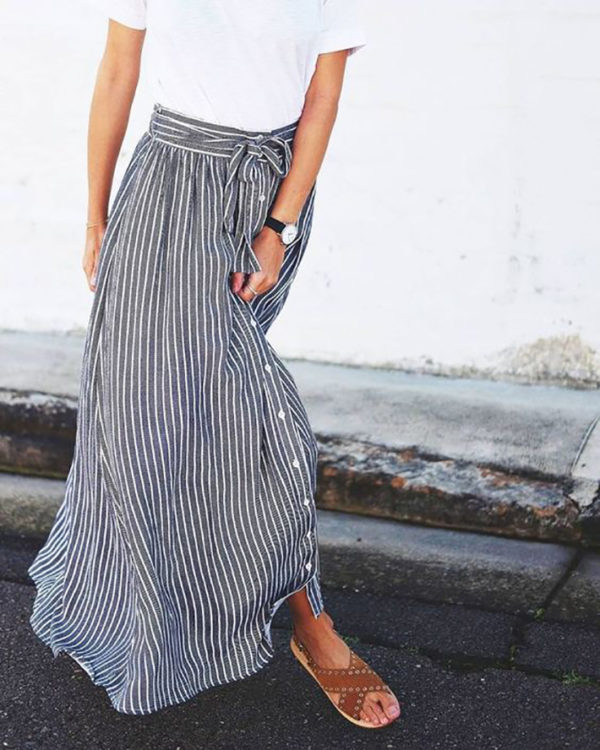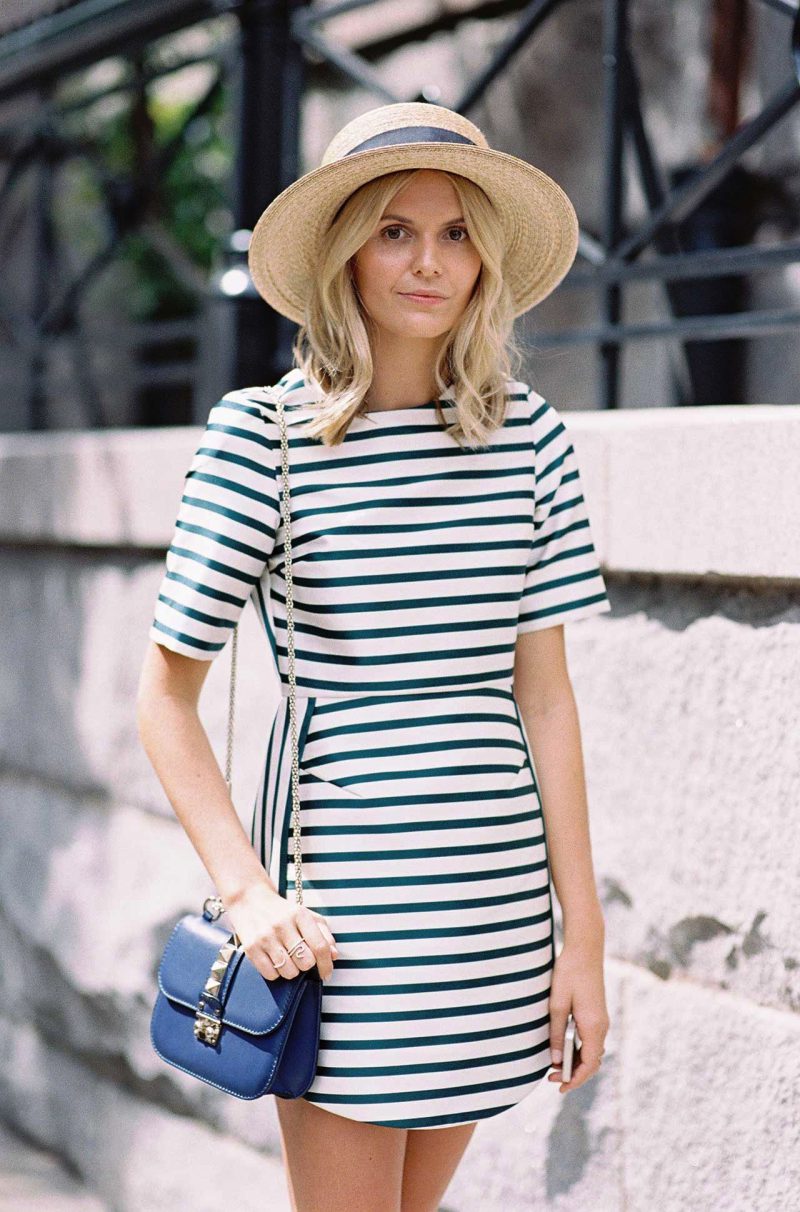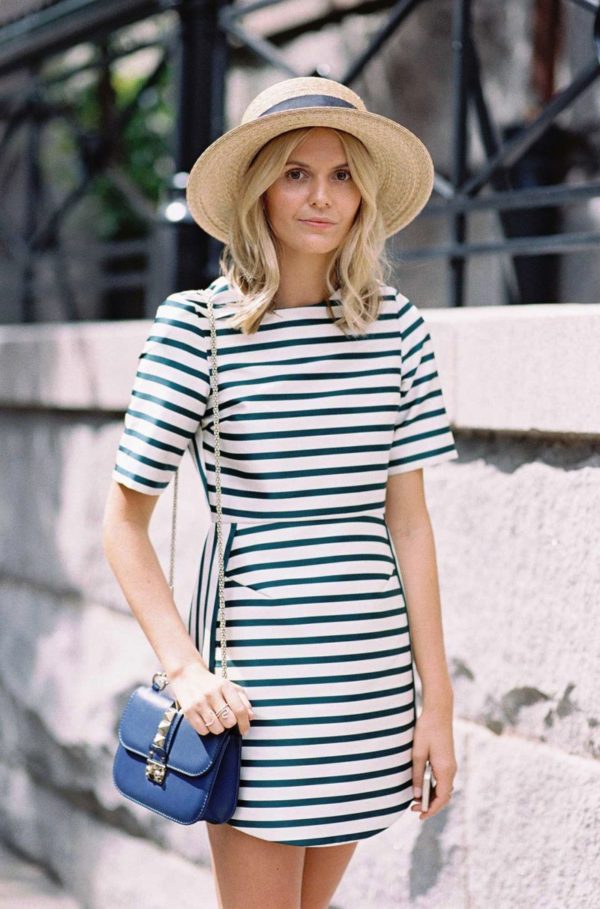 You can find some of these outfits to be suitable for work too! Check out the lady below who's rocking the nautical style in the office as well!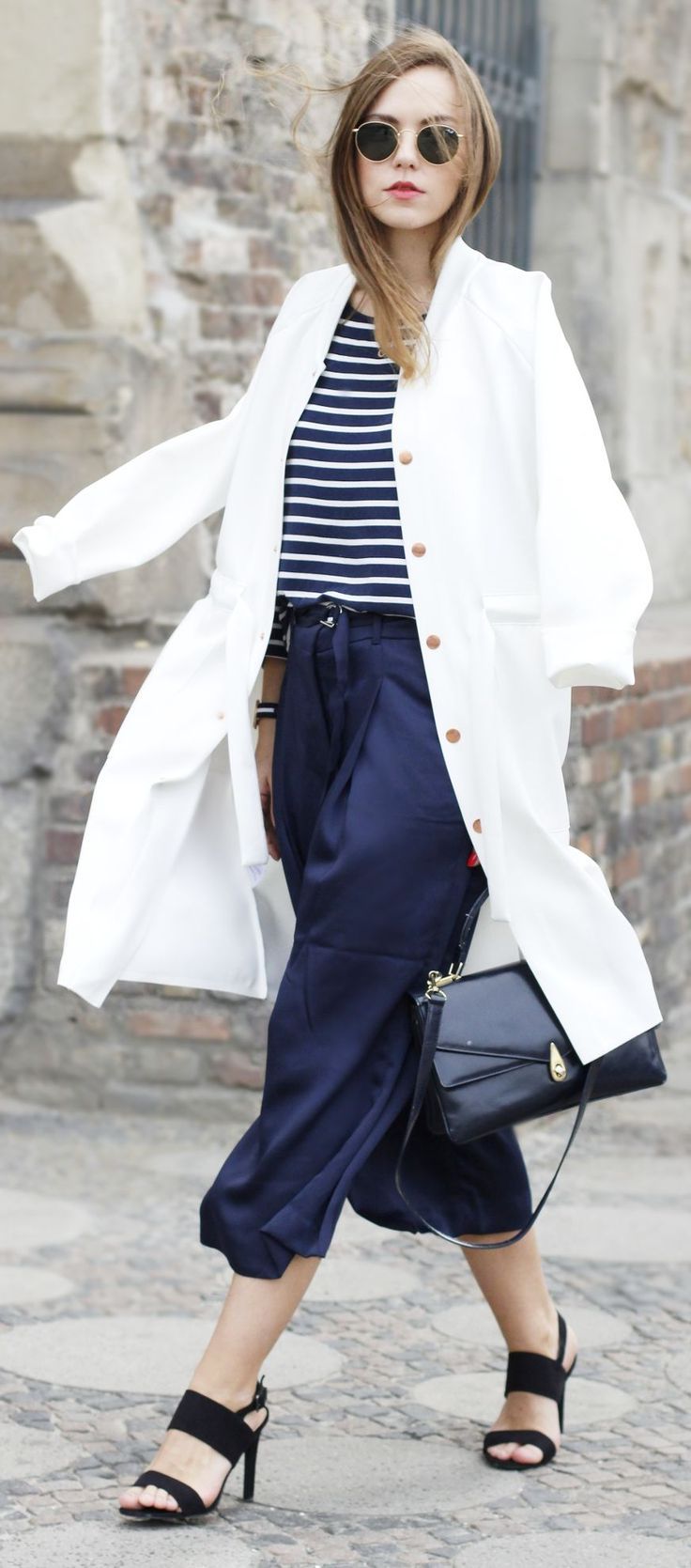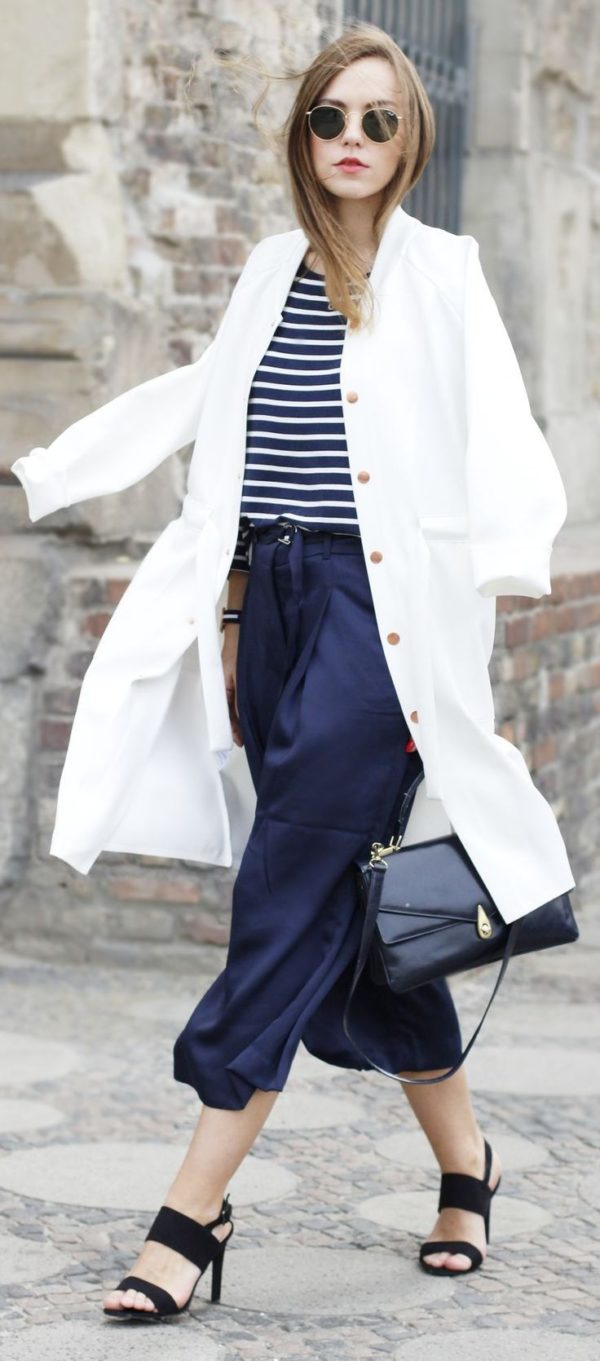 Take a look at your wardrobe and I bet that you will make a nautical outfit even though you think you don't have anything in this style. Get your denim shorts, a white shirt and a dark blue blazer with some red stripes and you are ready to go.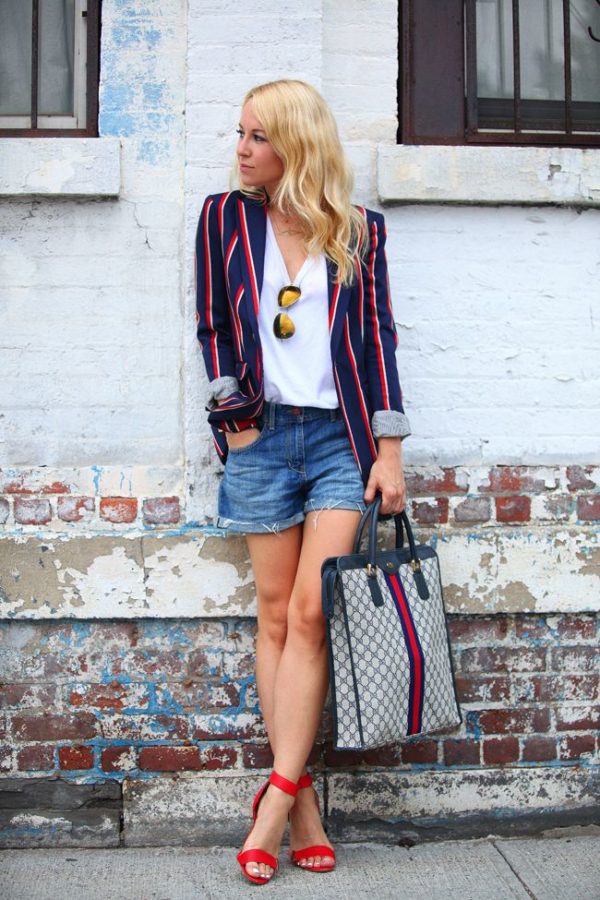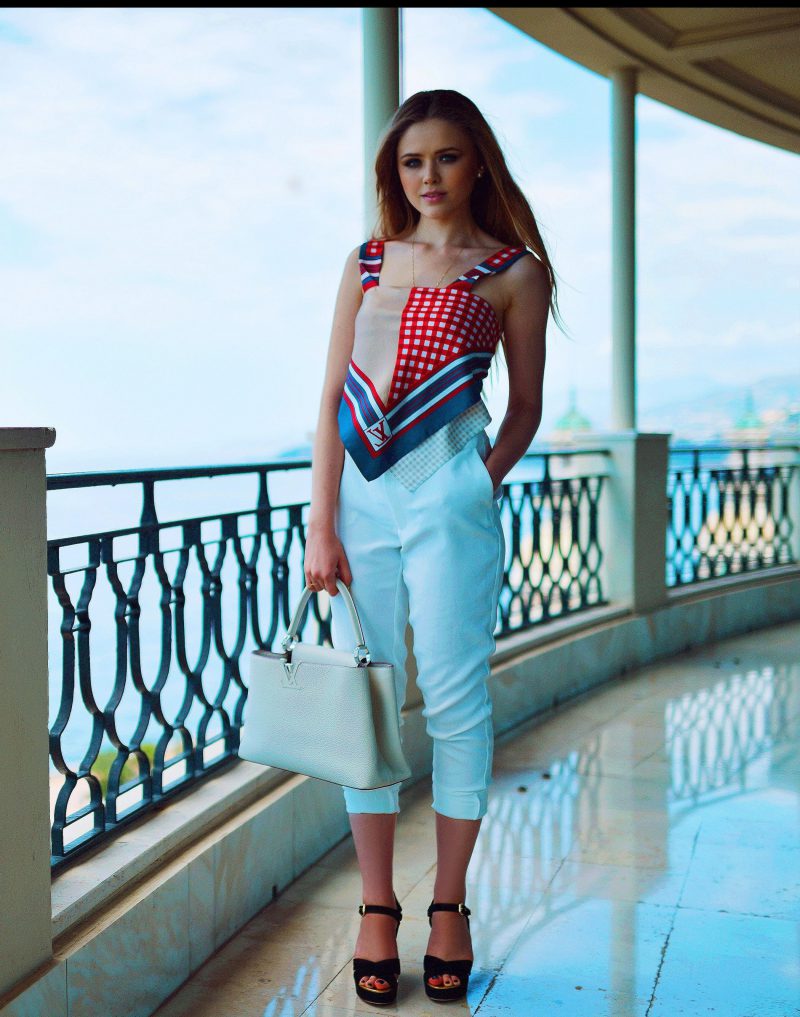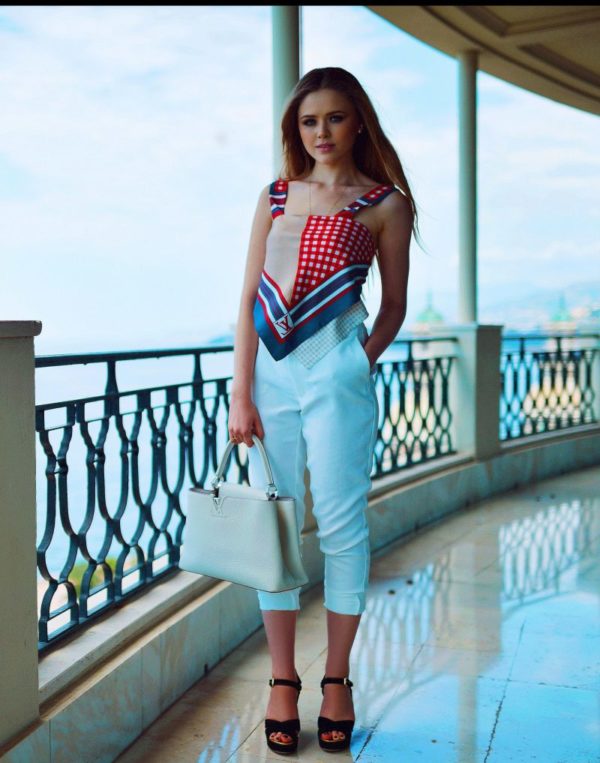 This is a wonderful dress that reminds a lot of the nautical style thanks to the rope straps. How do you like it?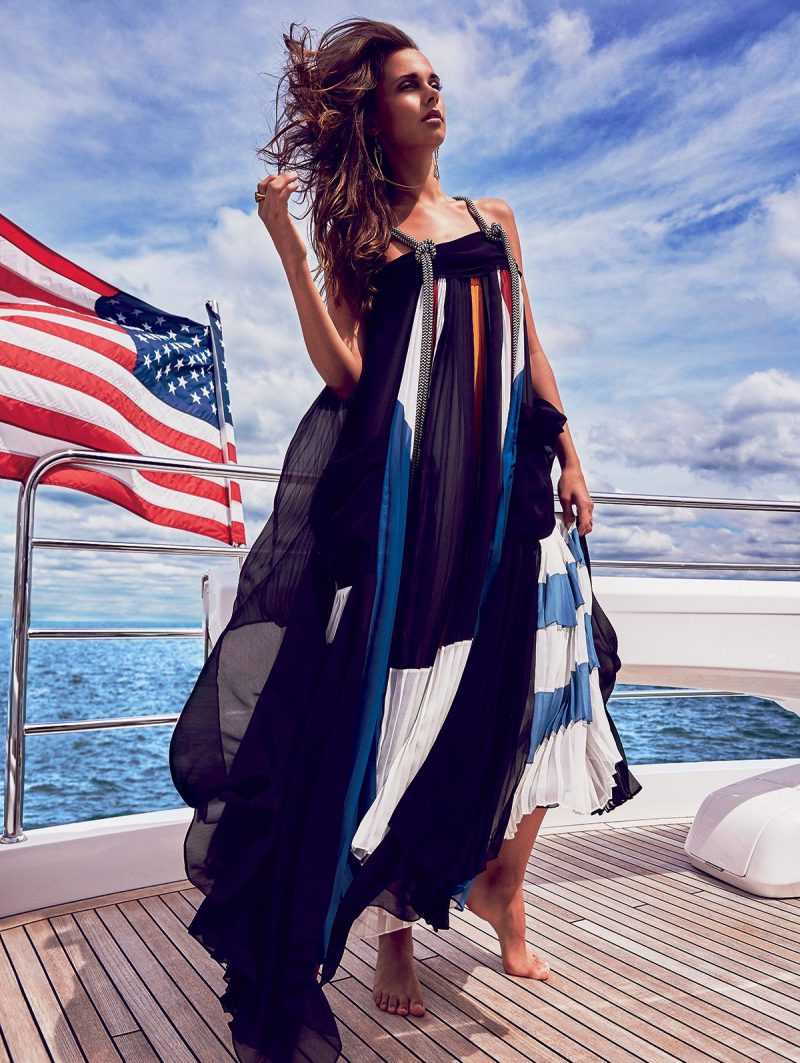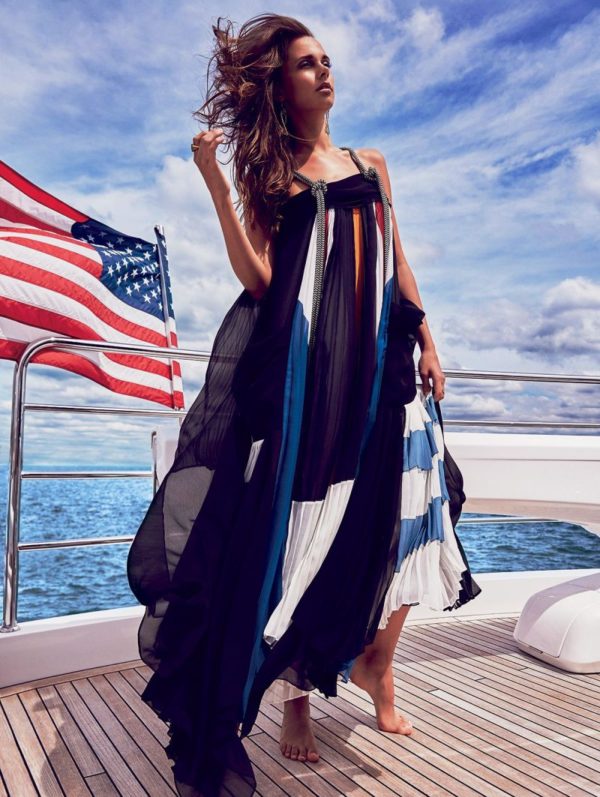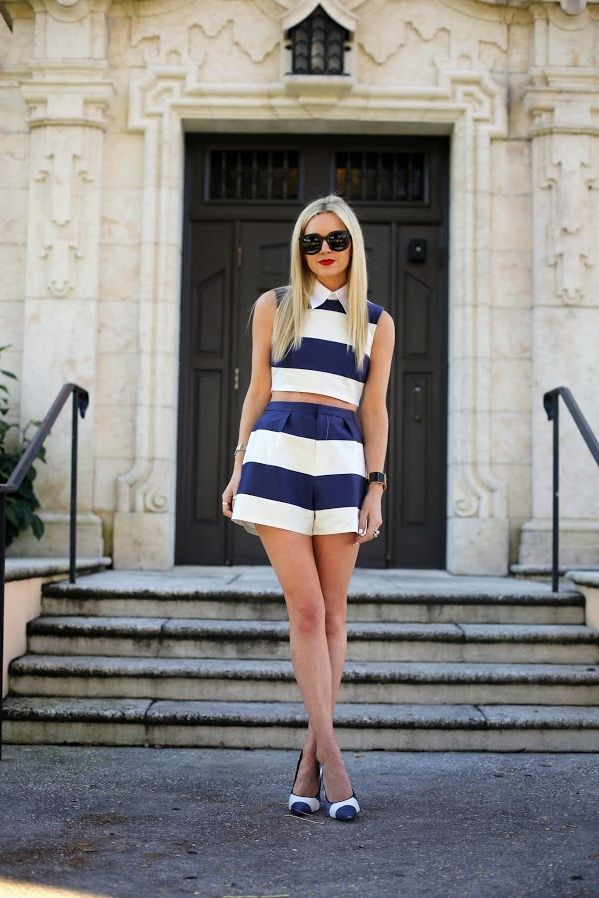 These nautical outfits are great for different occasions and you are bound to look modern and stylish in every single one of them!