Denim shorts never get out of fashion but I bet that you get bored with the pairs you already have and you love buying new shorts every summer. Well, today I will share with you some projects that will get you down to work and will inspire you to remodel your shorts in some pretty cool ways. If you are feeling bored lately, grab your old shorts, pick your favorite designs and have some fun. These Interesting DIY Denim Shorts That Are Easy To Make will update your summer wardrobe effortlessly and for very little money. All of the designs are different from another and I believe that you would love to have them all. Check them out and see what I'm talking about!
If you are in the mood for more DIY projects click to see the fabulous DIY hair accessories and the fascinating DIY straw bag projects!
Watermelon Shorts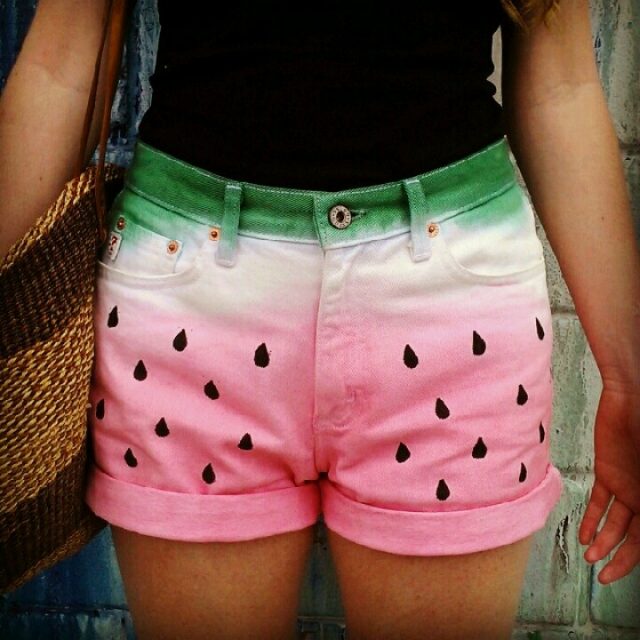 Fabric Shorts
This is a great hack if you have gained some weight and your shorts feel tight. Just add a piece of fabric on both side and your shorts will have a completely different look and dimension.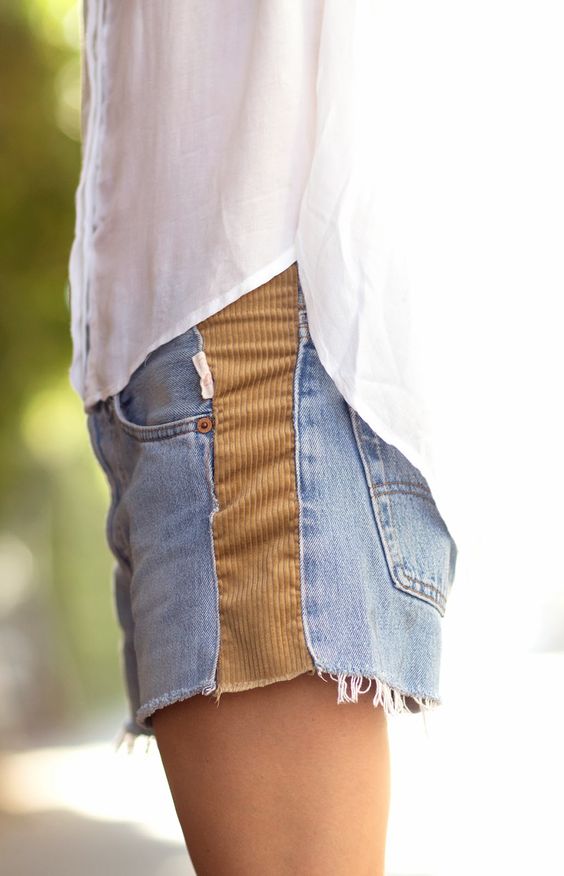 Bleach Dipped Shorts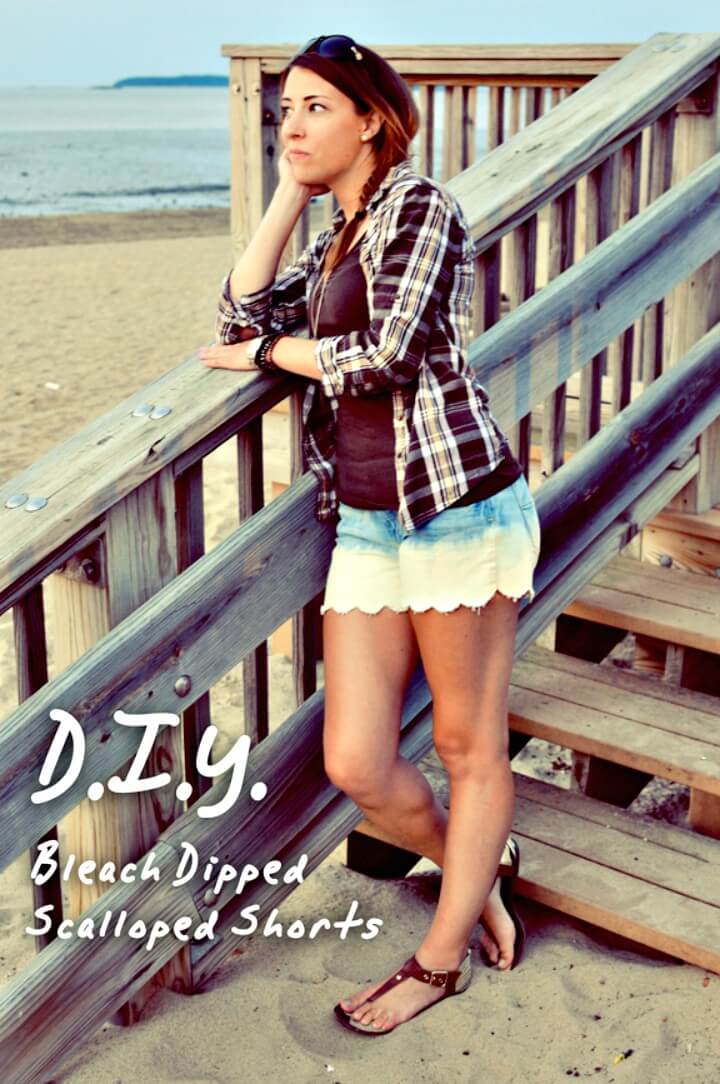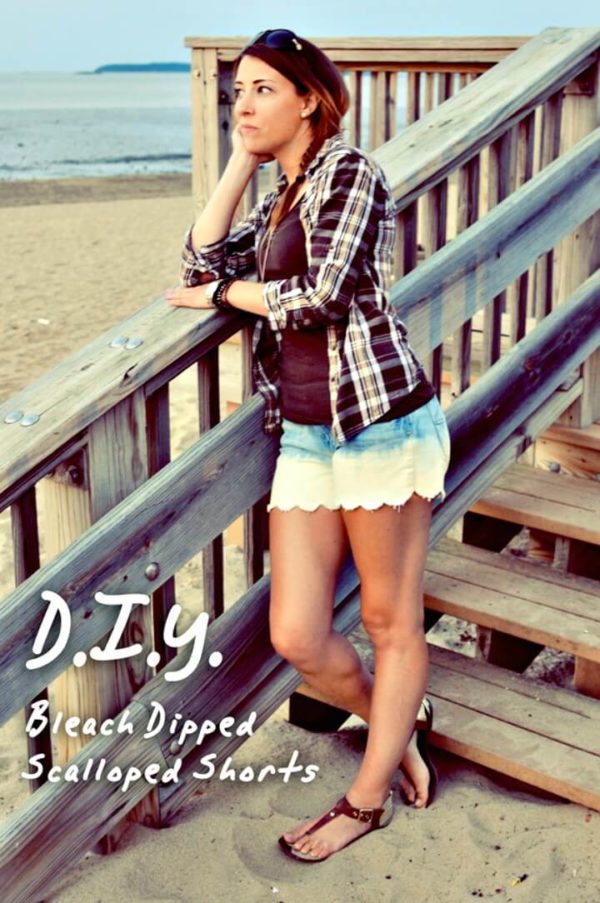 Studs Shorts
If you are not very skilled or you are feeling lazy but you are still in the mood for a DIY activity, then get some studs and glue and you will refresh the look of your shorts in an instance.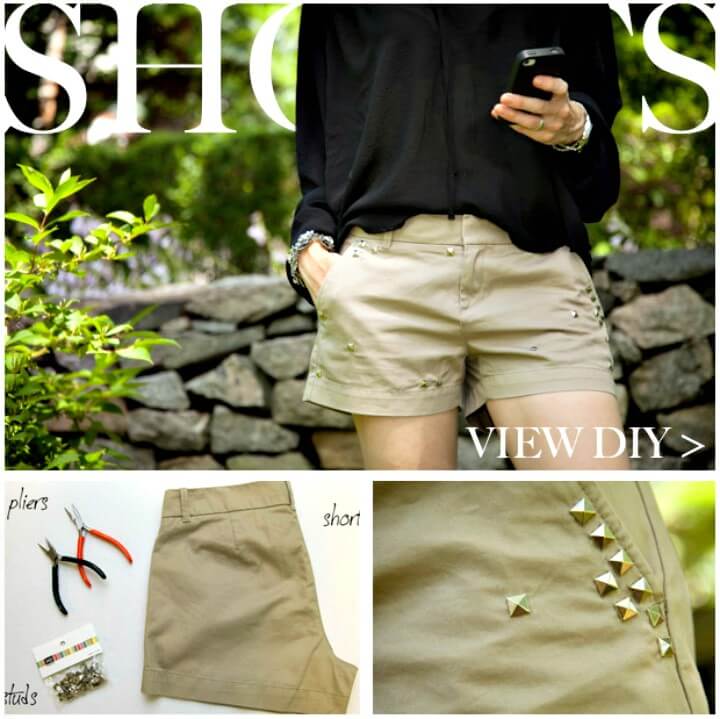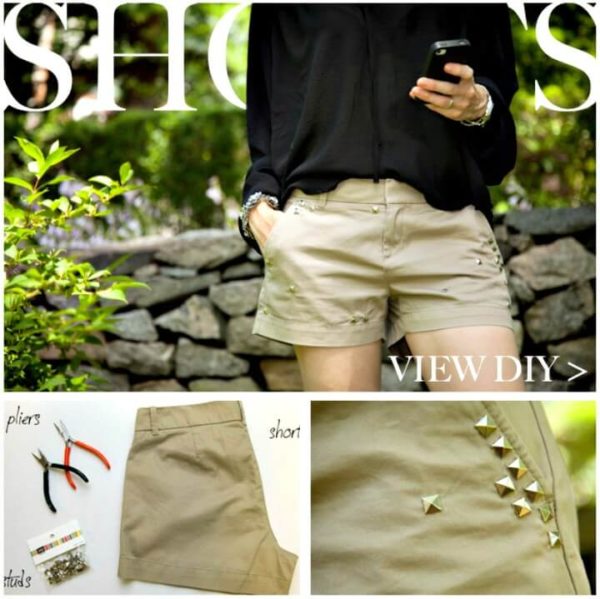 Embellished Shorts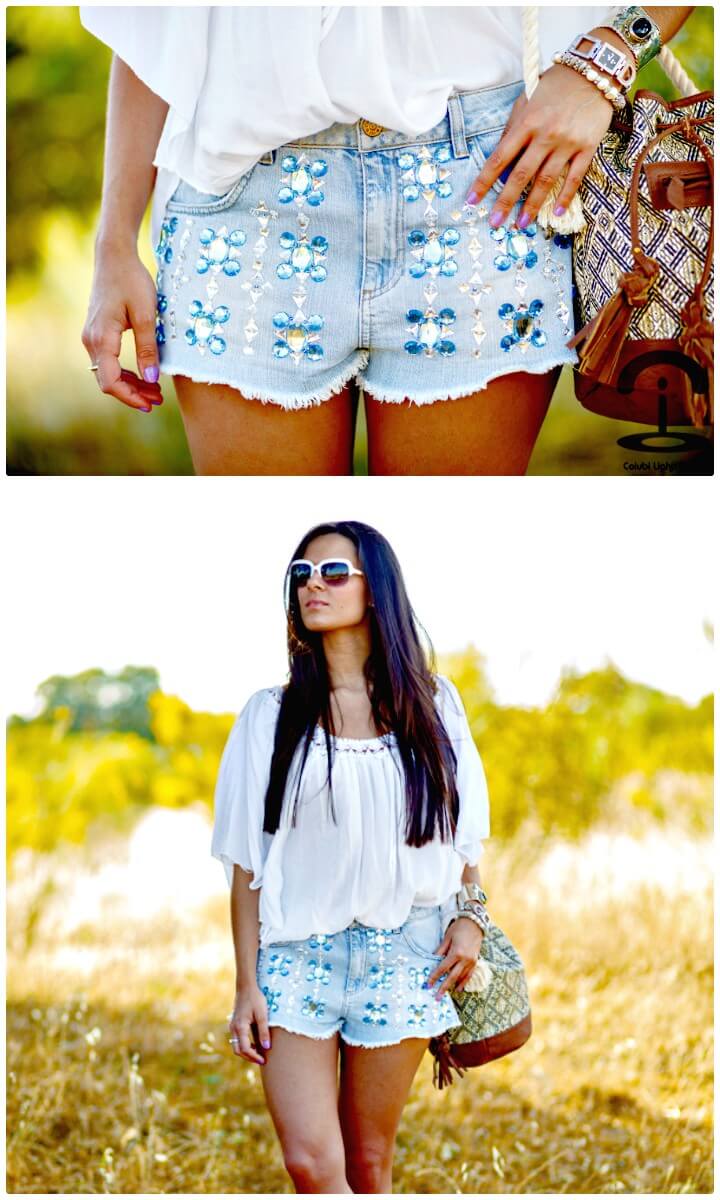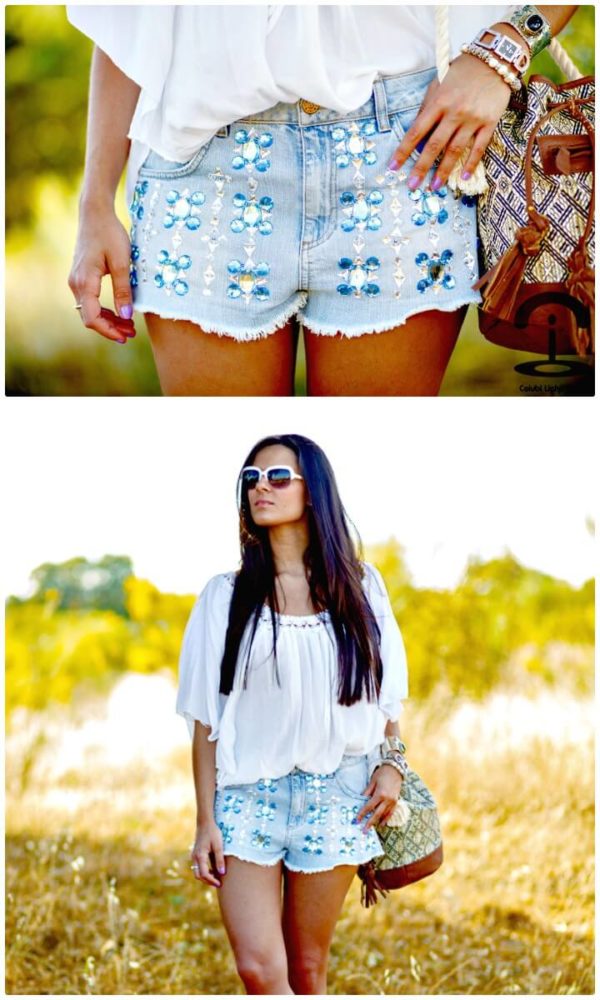 Pom Pom Shorts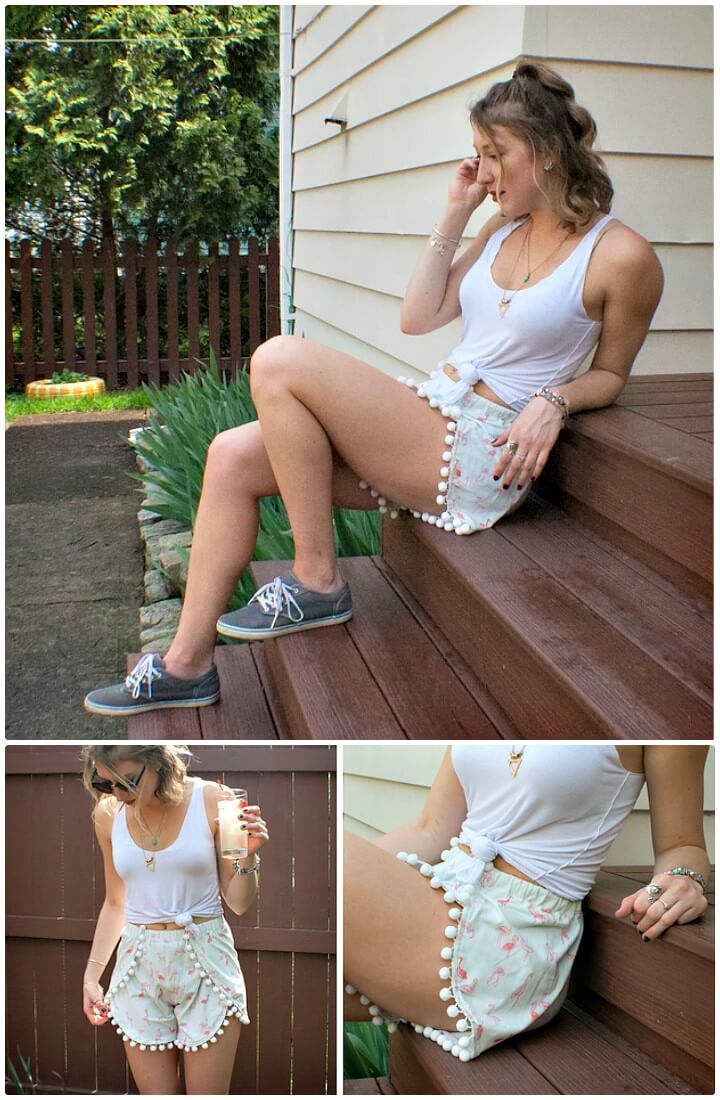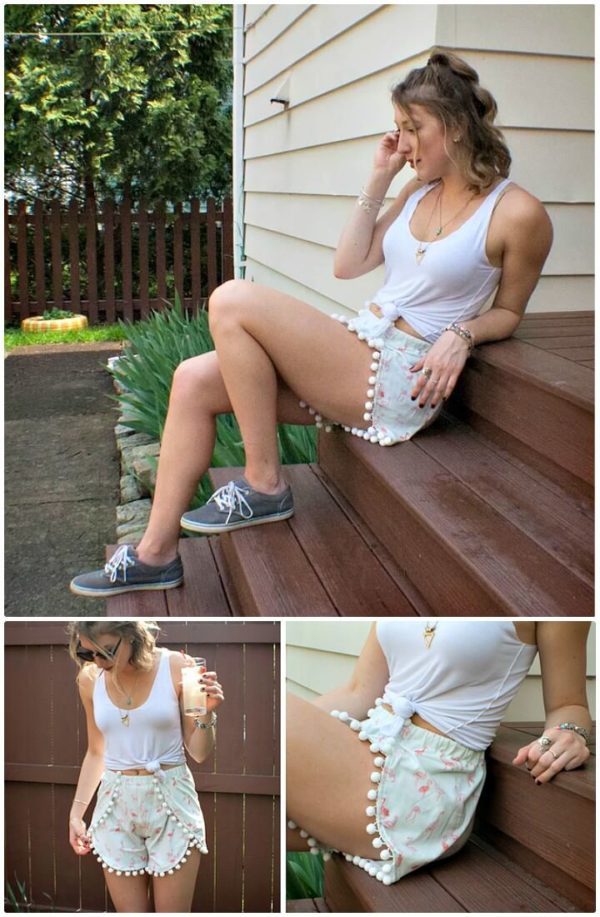 Lace Shorts
Reuse some lace that you already have at home to give your denim shorts a fresh and modern look.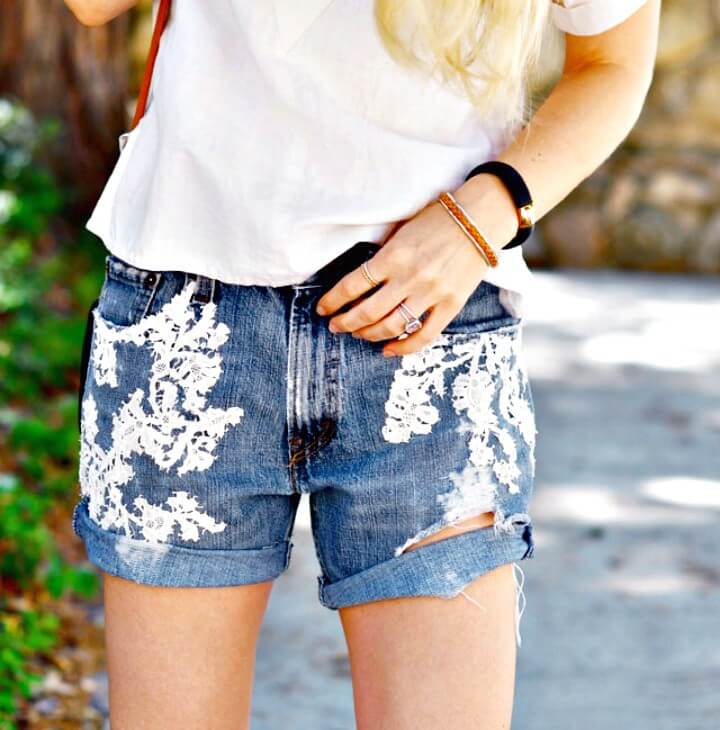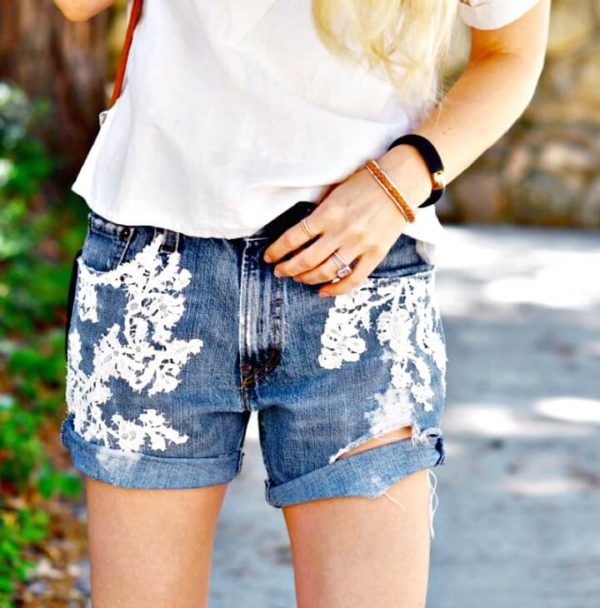 Heart Shorts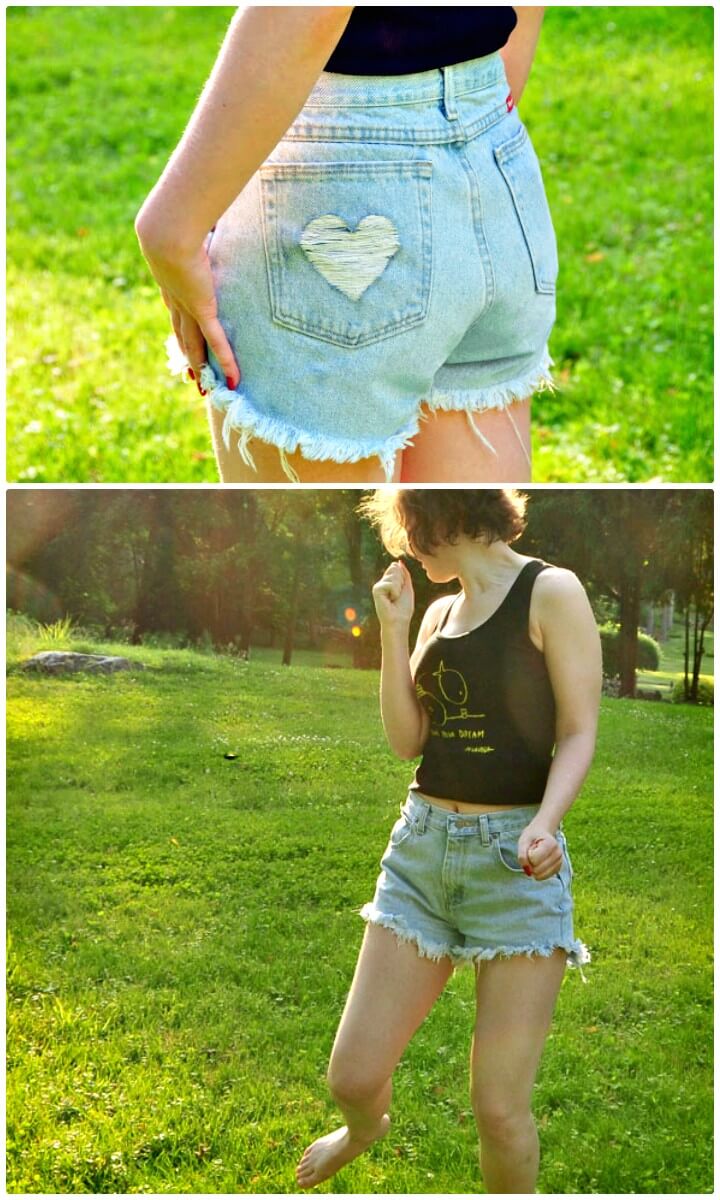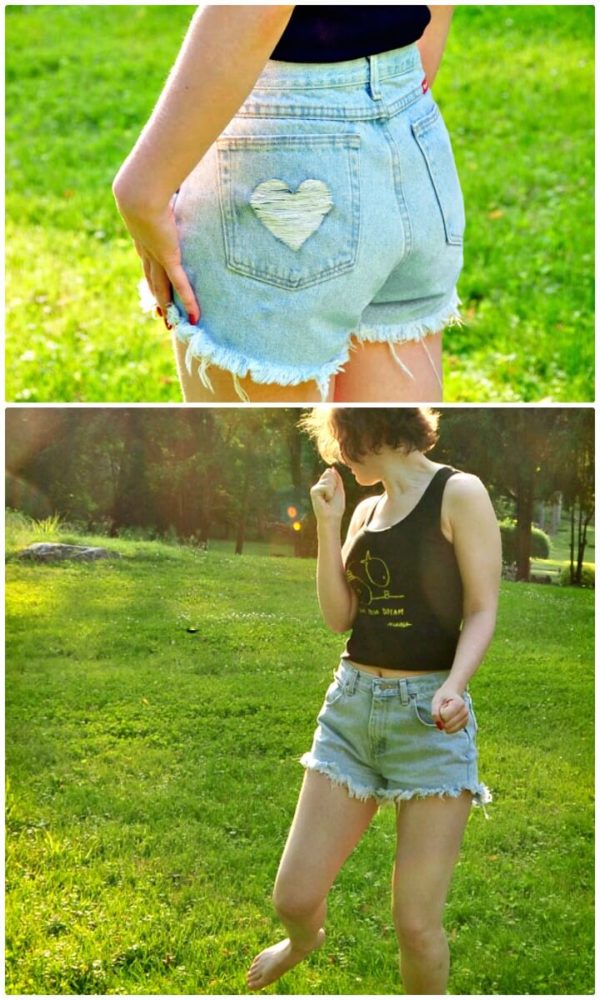 Painted Shorts
If you are good at painting then this DIY project is the right one for you. Get your favorite colors and paint some summer motifs on your shorts.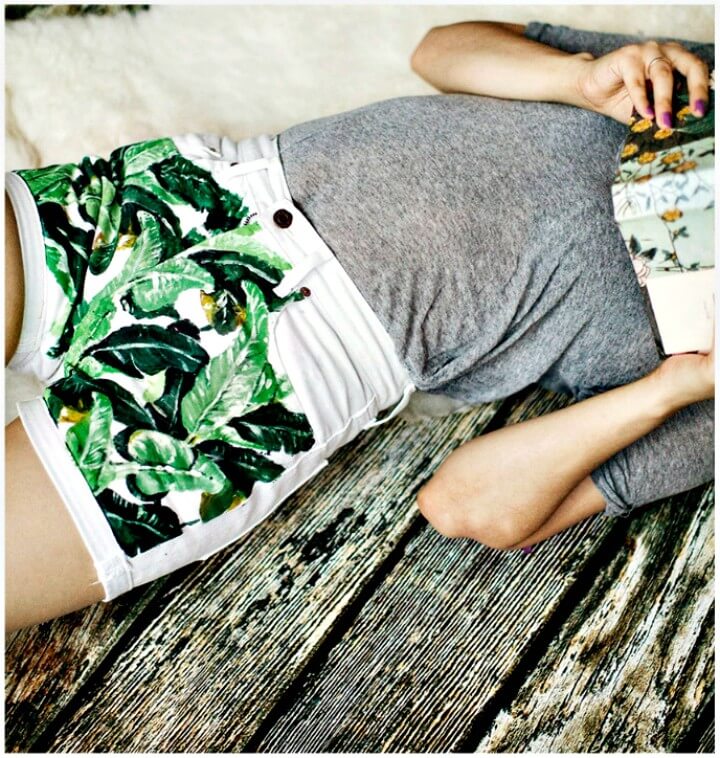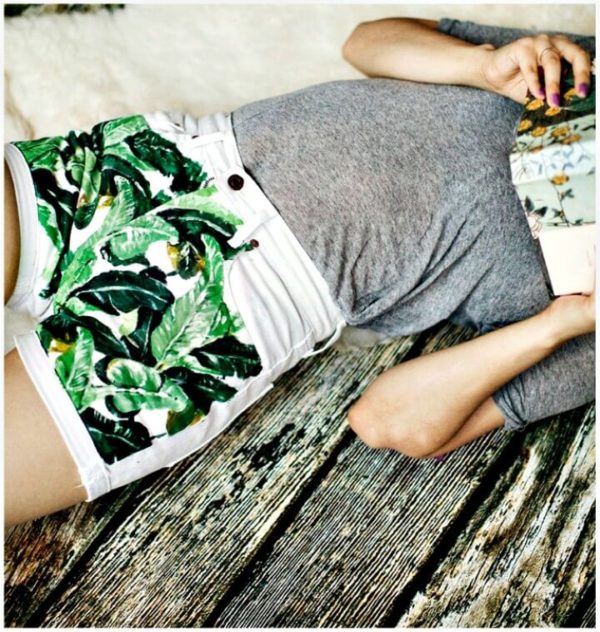 Studs Shorts
These DIY denim shorts crafts are all different and cool in each own way. Rip half of one of the back pockets and glue studs. It looks amazing, doesn't it?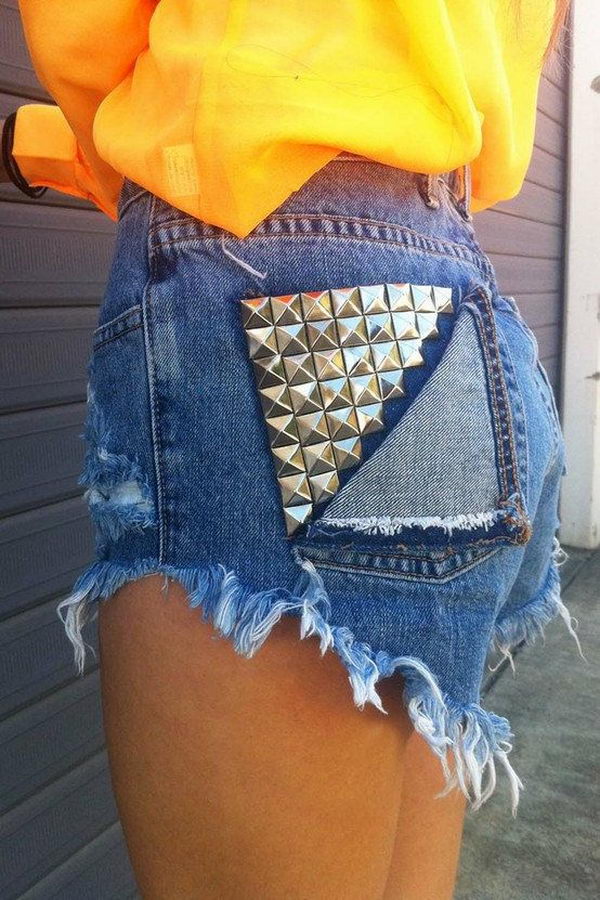 Tribal Shorts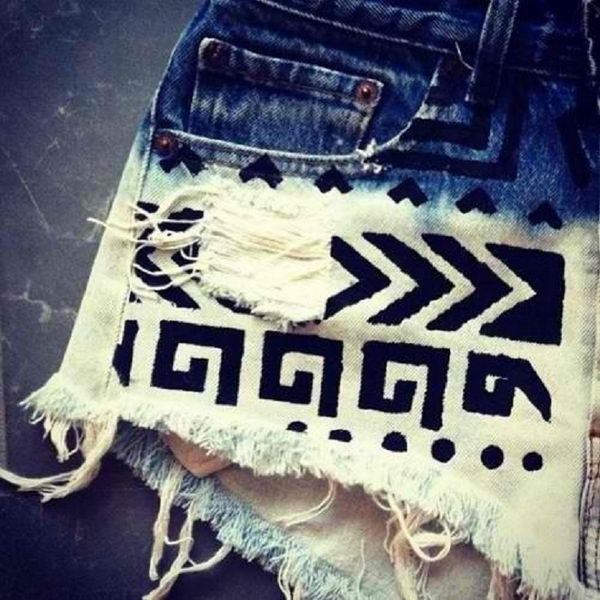 Rainbow Shorts
The lively colors are a must for summer, so why don't you paint your shorts in the rainbow colors?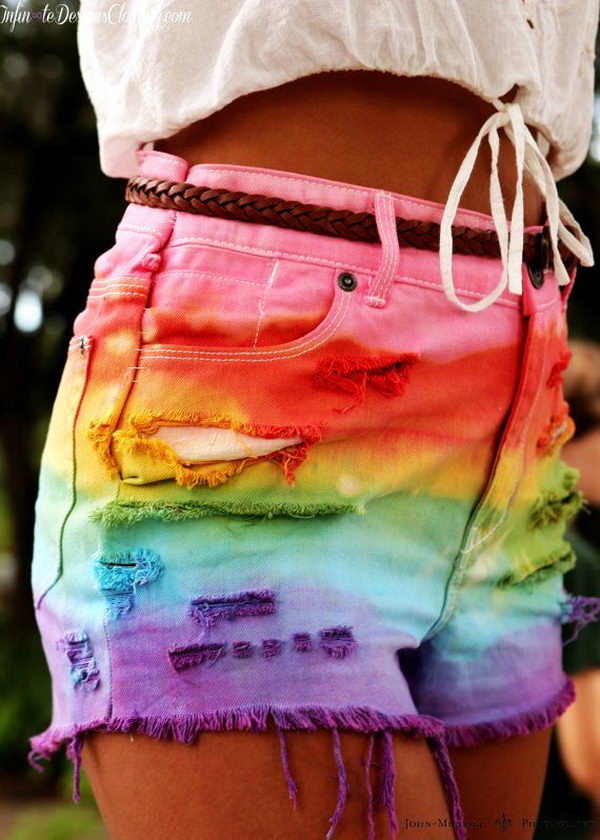 Galaxy Shorts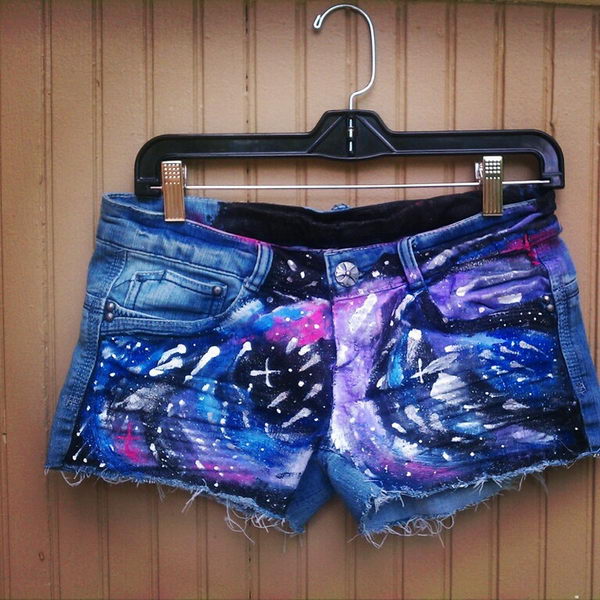 Lace Shorts
This is another cool craft that involves lace. It's great if you have ripped your jeans and you can make them look like brand new!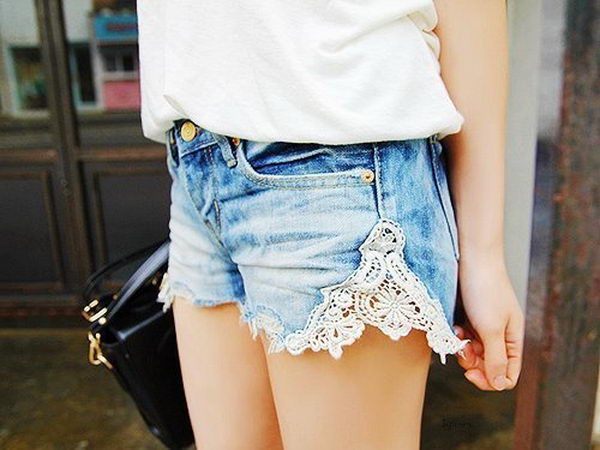 Which of these denim DIY shorts projects do you like the best?