We can never get tired of hair accessories especially when we want to get stylish and fancy. Just a bobby pin in your hair can change your complete look let alone other pieces. In this article I will share with you some Fabulous DIY Hair Accessories That You Can Recreate With Ease, so check out the tutorials and see how to do them. Follow the steps as shown in the photos and there's not a single chance that you will get them wrong. These crafts are amazing not only because they will enlarge your accessories collection but because they will save you money and keep you busy and productive at the same time. The ideas are endless and you can choose between bobby pins, headbands, hair ties, hair clips and many more. Scroll down and see what I'm talking about!
If you are looking for ways how to style your hair, don't miss the quick and easy hairstyles that you can do in less than 5 minutes and the easy casual hairstyle tutorials that you can do on your own.
Chanel Inspired Hair Comb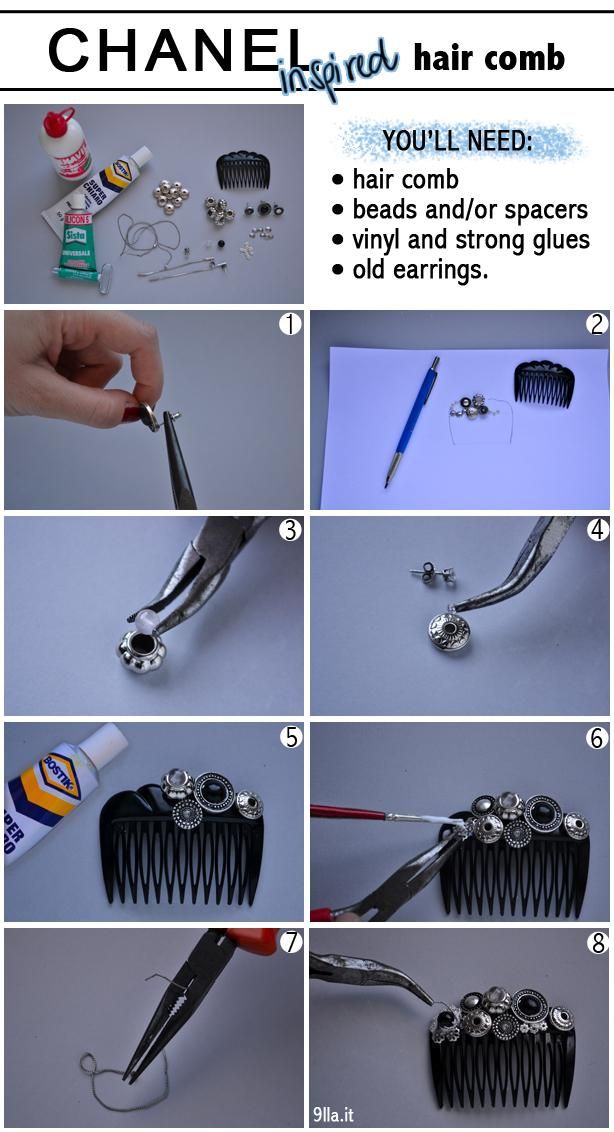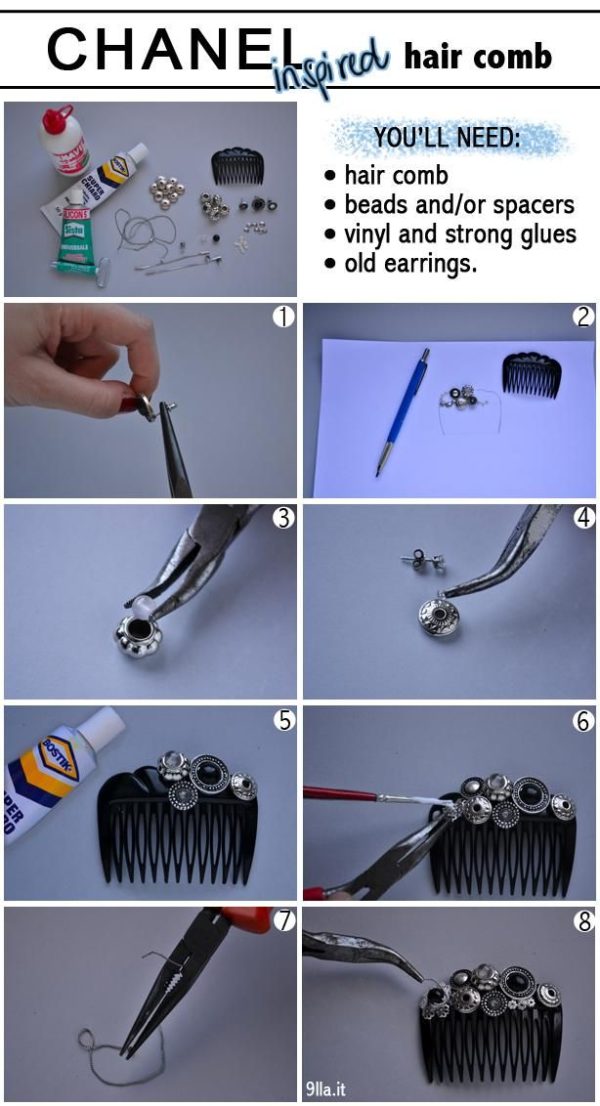 Jeweled Hair Band


Floral Hair Tie

Patterned Hair Clips

Floral Hair Bow

Lace Hair Band

Jeweled Bobby Pins
A single jewel can make your bobby pin look much more fashionable and expensive. This craft won't take you more than a minute, so what are you waiting for? Go ahead and give it a try!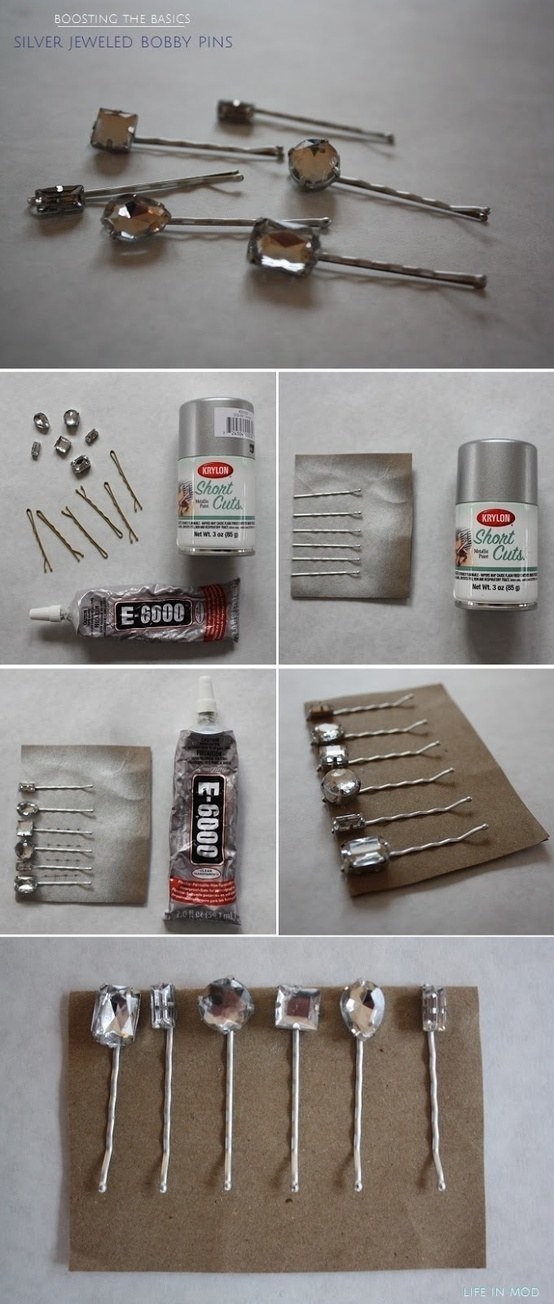 Fabric Headbands
These crafts make great use of old clothes, so get an old t-shirt or dress and recycle the fabric to make these gorgeous headbands.


Floral Bobby Pins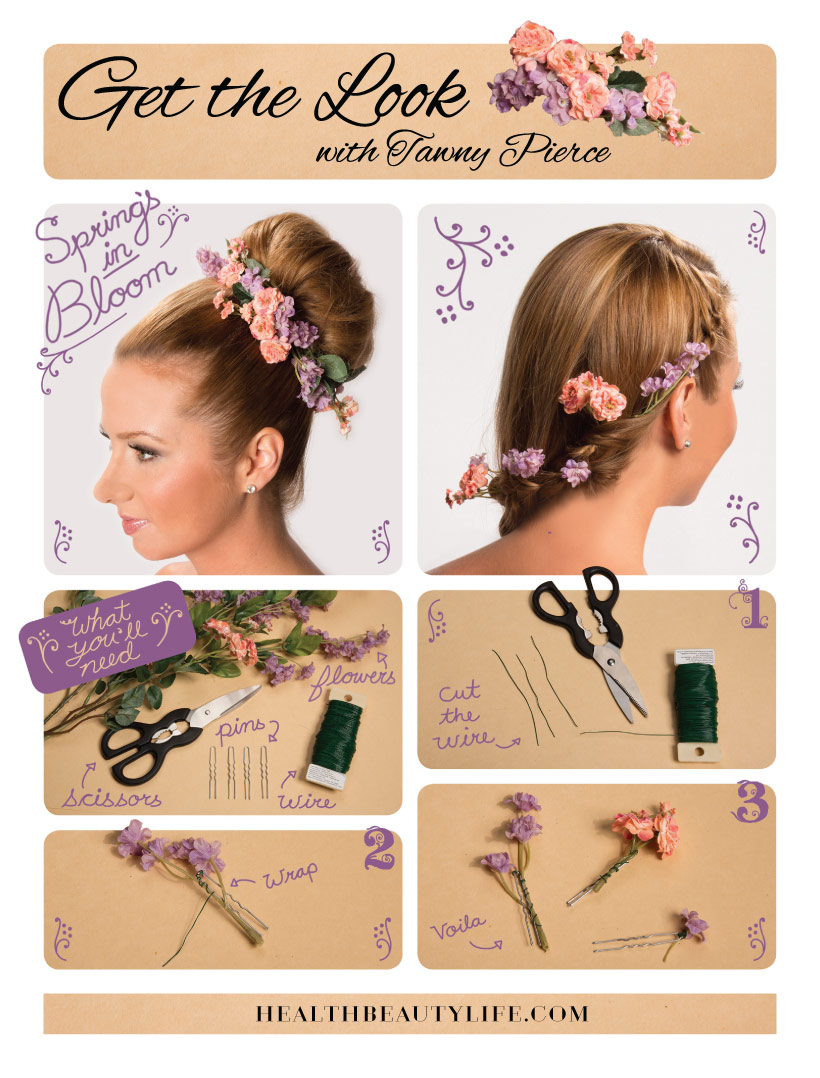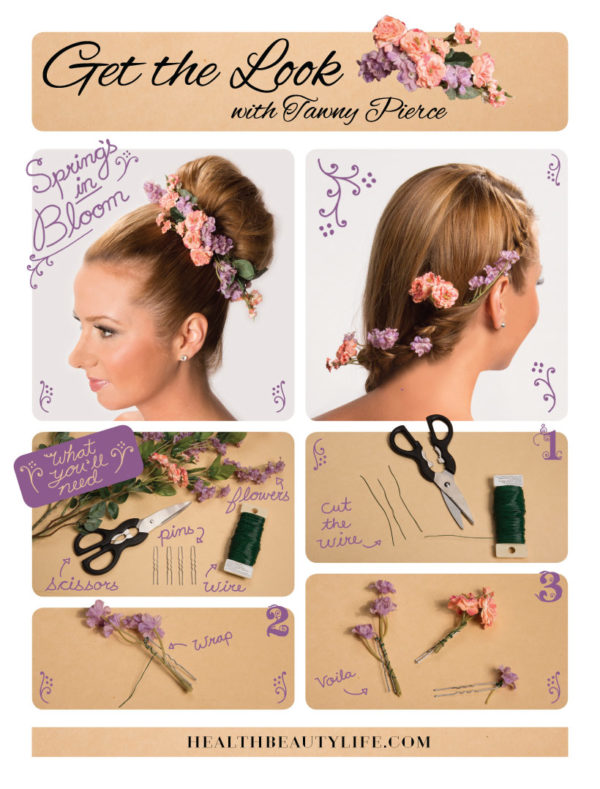 Jeweled Hair Clips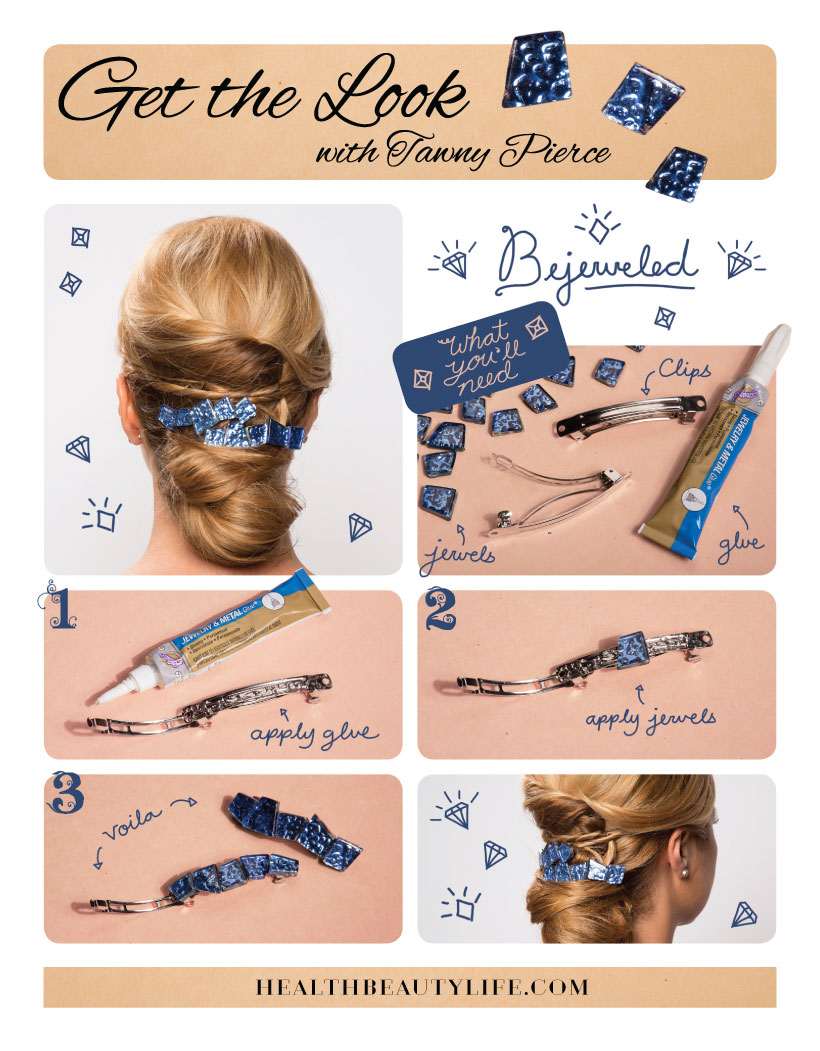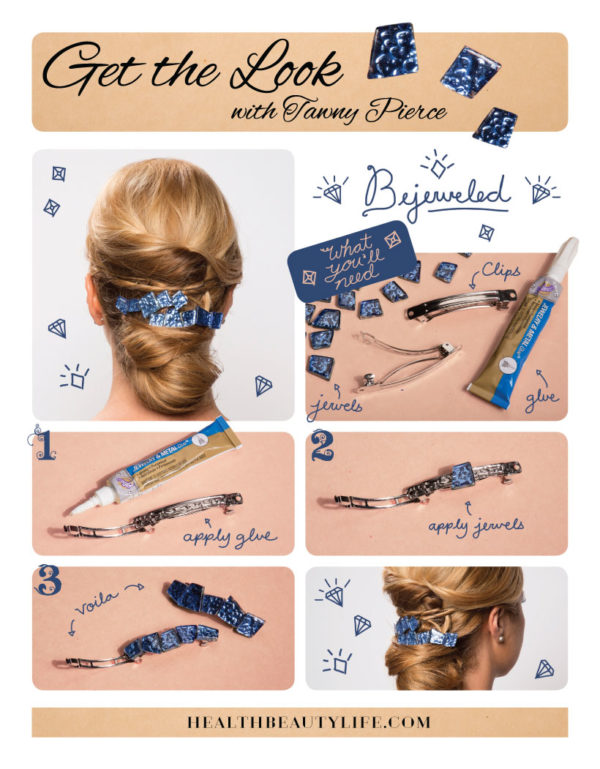 Fabric Hair Comb
I have never likes the hair combs and I have never wore them in my life, but now I see how I can dress it up with some fabric, I'm looking forward to give it a try! Don't you think that it looks fantastic?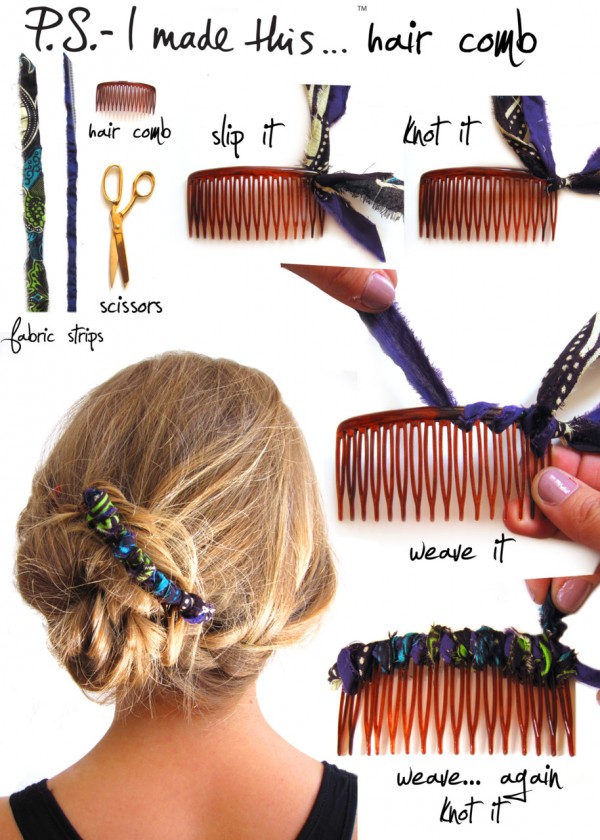 Braided Headband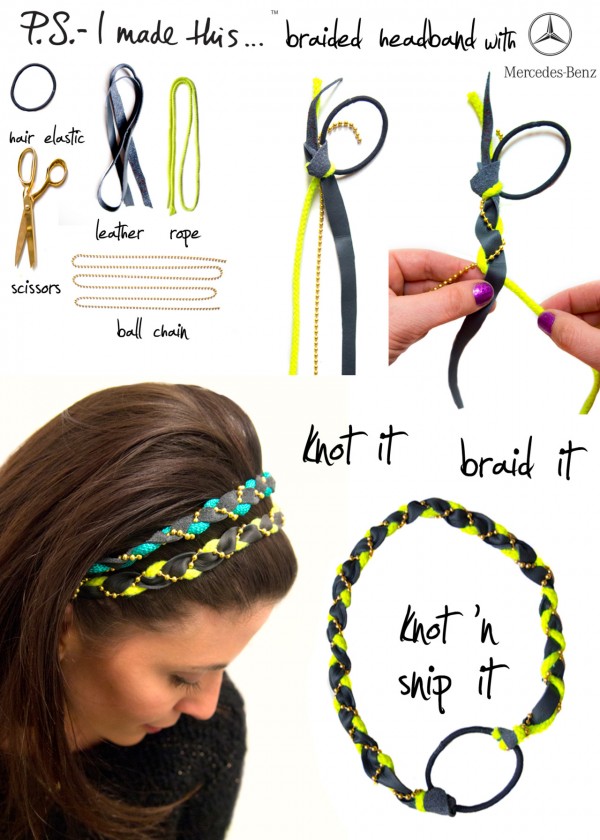 Gold Hair Tie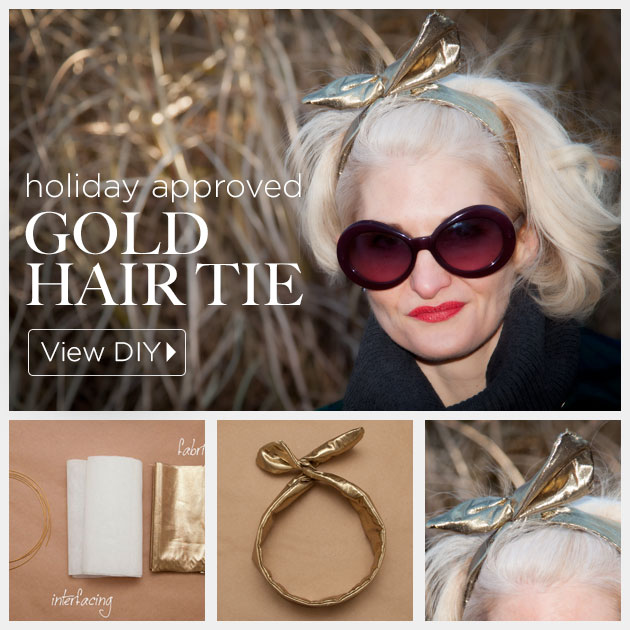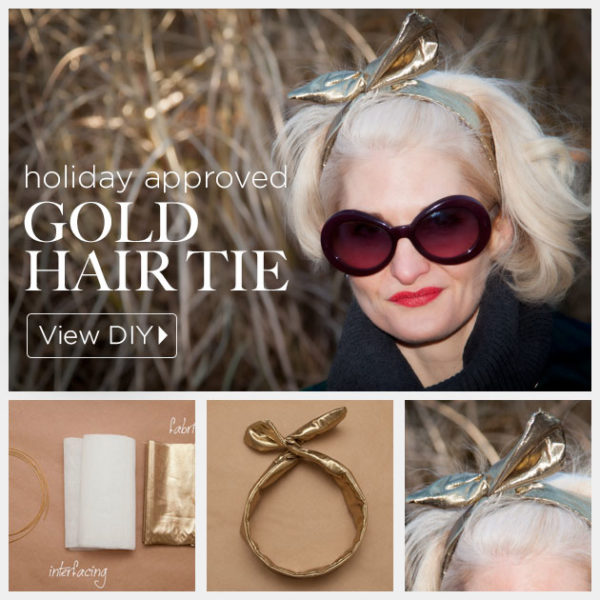 Jeweled Headband
Get the simplest headband from the dollar store and turn it into a stunning hair accessories. Get some ribbons, jewels and beads and dress it up to make it look elegant and sophisticated.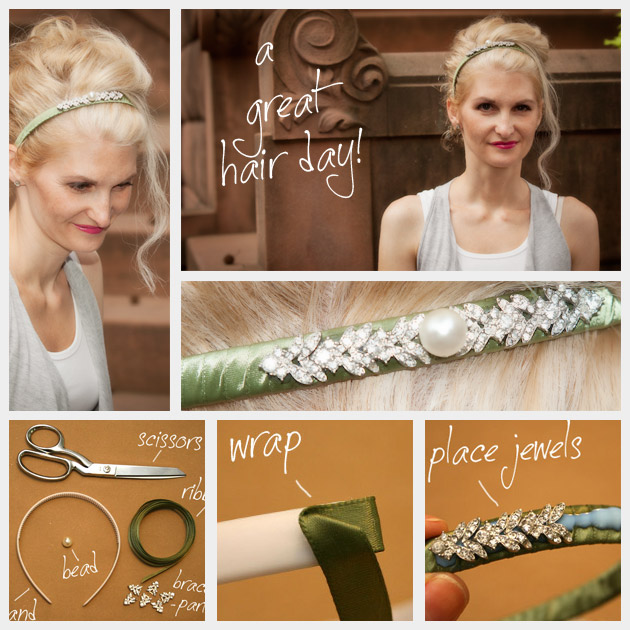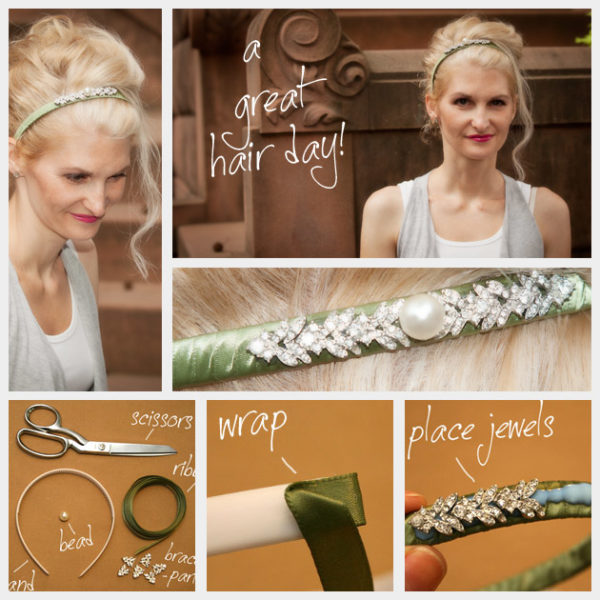 Rhinestones Hair Pins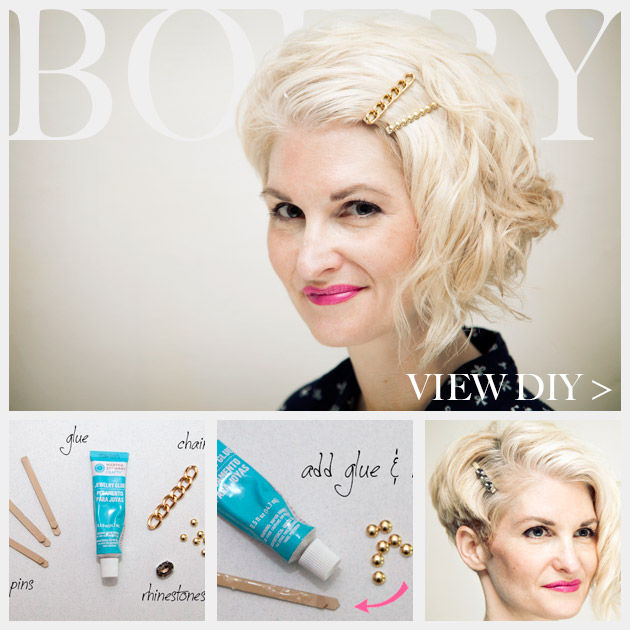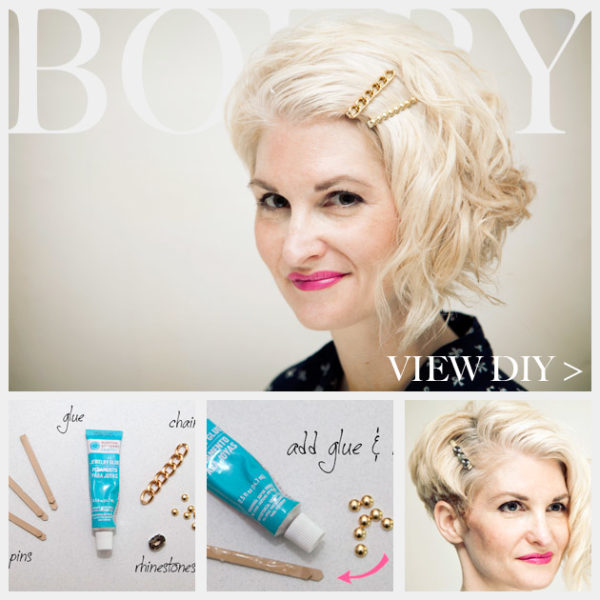 The DIY hair accessories are so versatile that can make your outfits different all the time. Make as much as you can of the projects that you saw here and see how you take your fashion looks to a higher level.