Tomorrow is Independence Day! Yay! Are you feeling excited about the big celebrations but anxious at the same time cause you have no idea what to wear? Well, don't worry. I have got you covered. Last minute outfits can be stressful especially when you don't have enough time to go shopping and buy the clothing pieces for the outfit that you have created in your mind. This means you have to inspect your wardrobe closely and see what can you use for this day. I bet that you all have at least similar pieces that will help you create outstanding outfits for the holiday. Scroll down through the article and see the Last Minute 4 July Outfits That Are A Real Life Saver and get inspired.
In case nothing's working for you see these awesome independence day polyvore that will boost your inspiration and the patriotic makeup ideas that will put you in the festive spirit.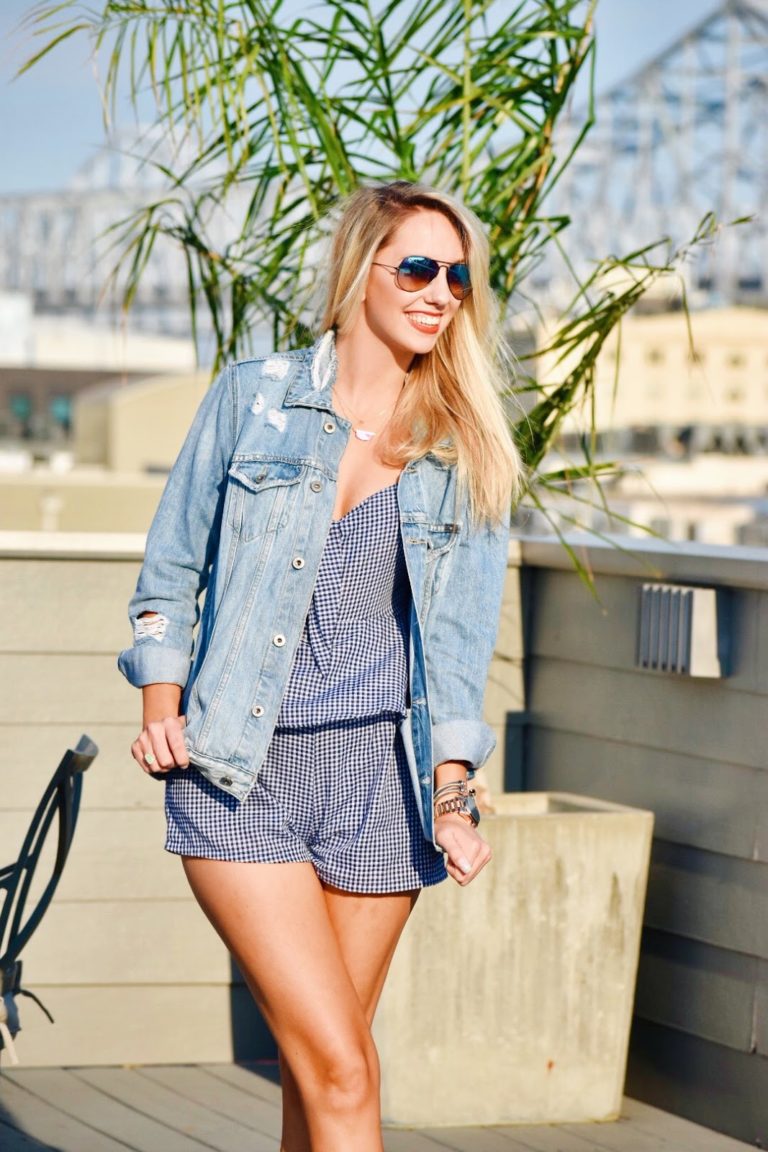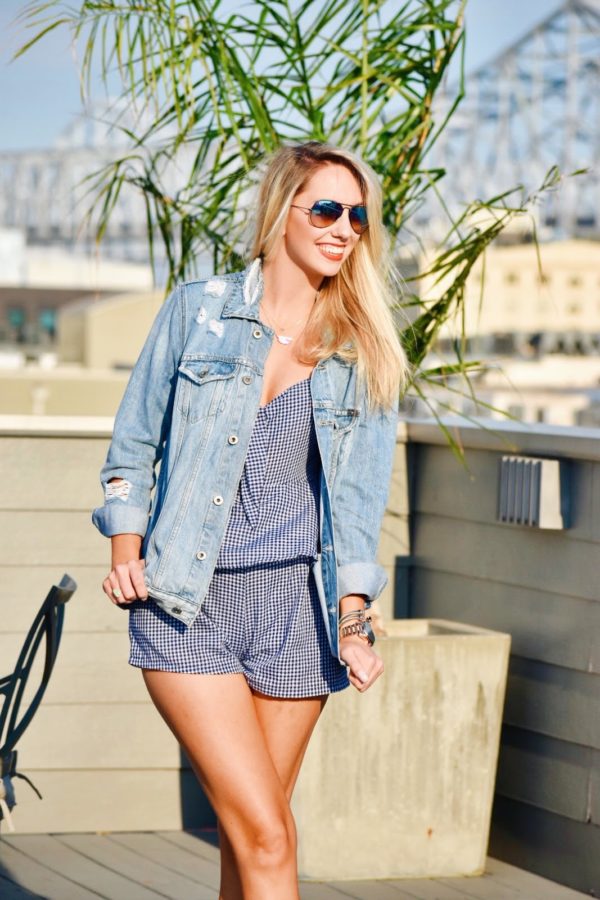 Here's a super easy outfit that will make you shine at the party you are about to attend. Your light blue dress and red sandals are the perfect combination for you. How do you like it?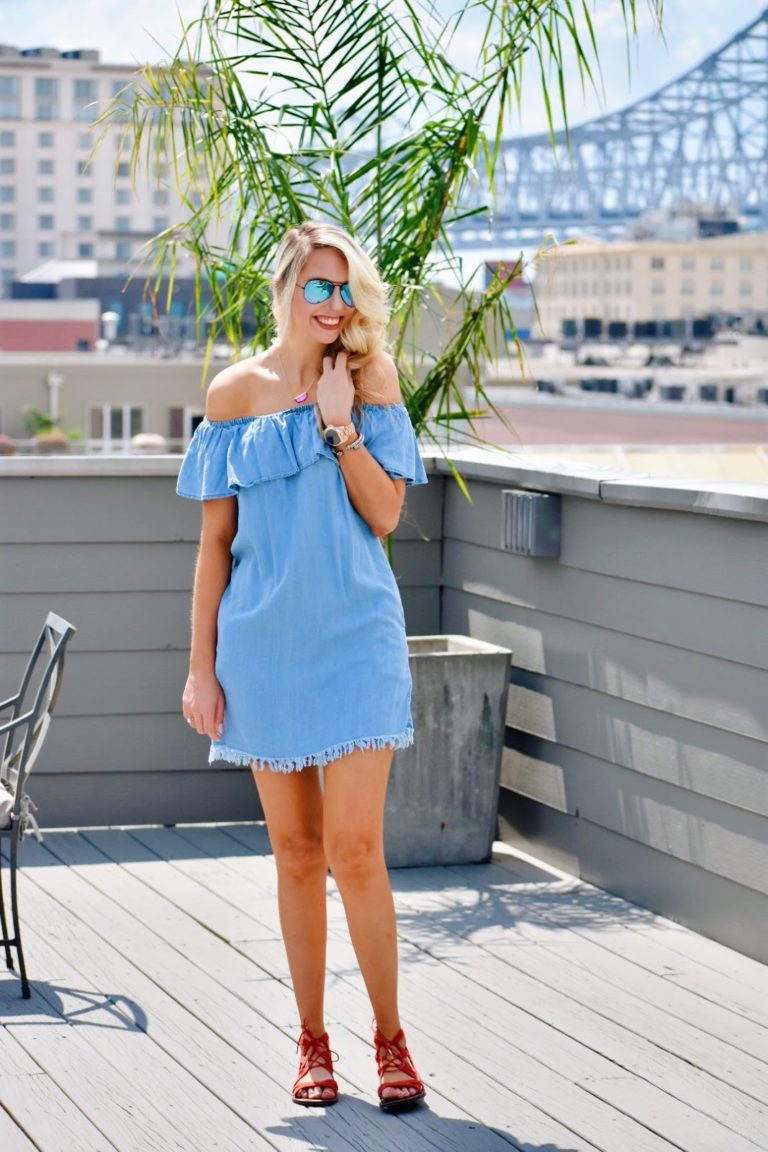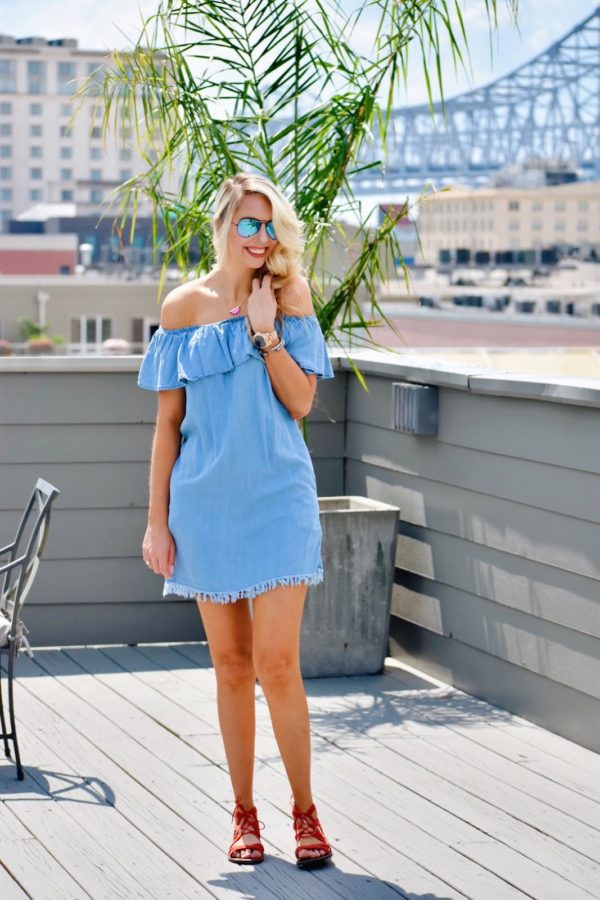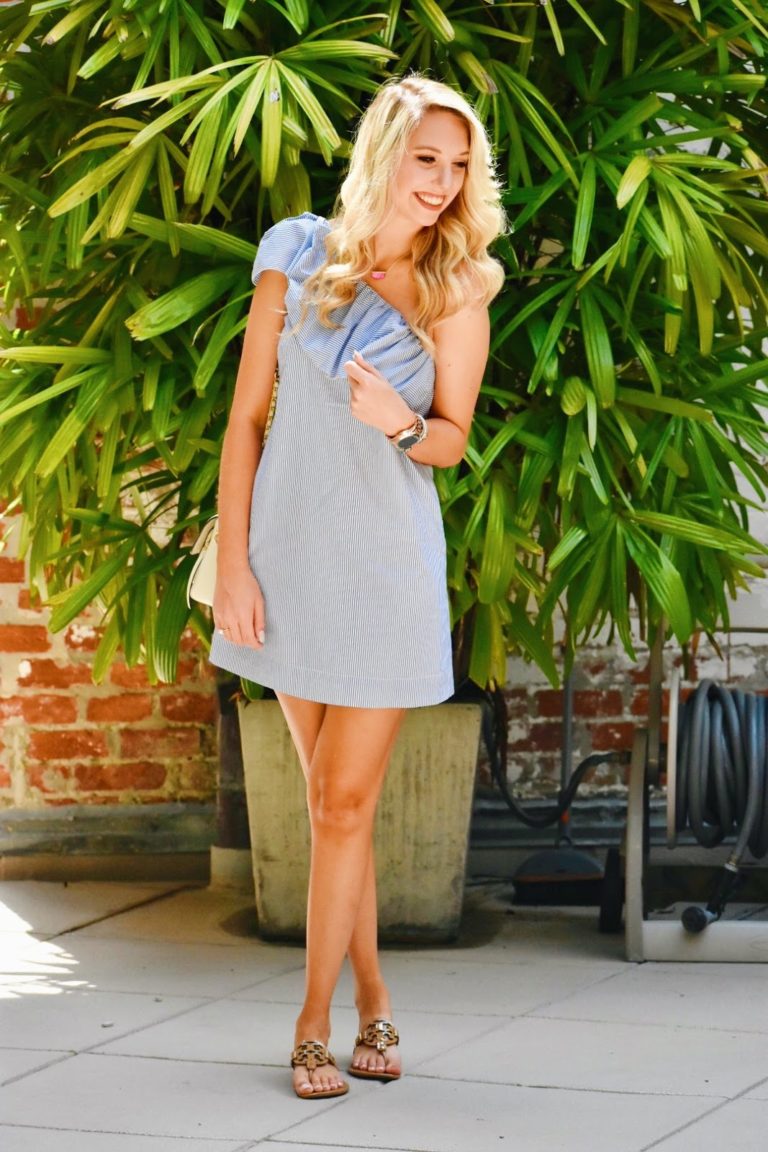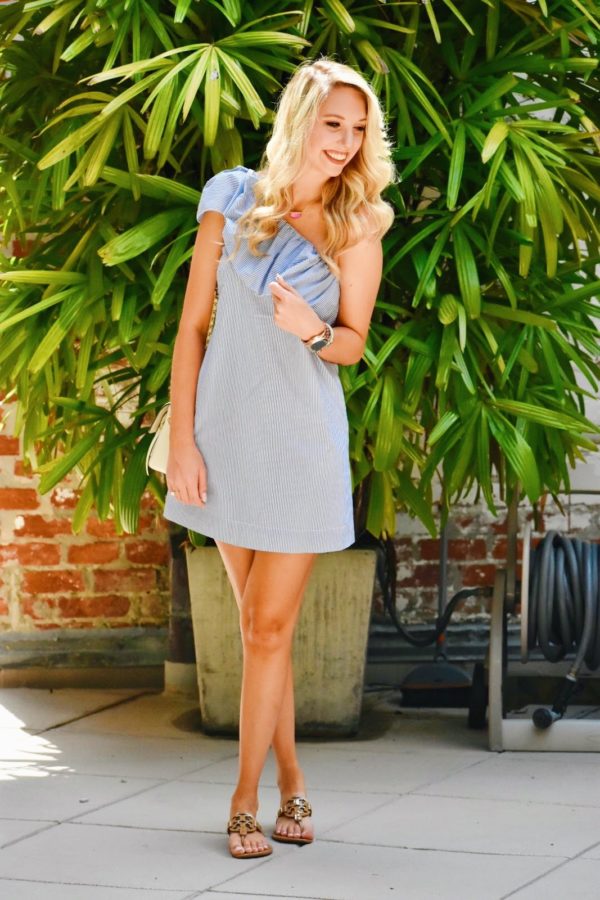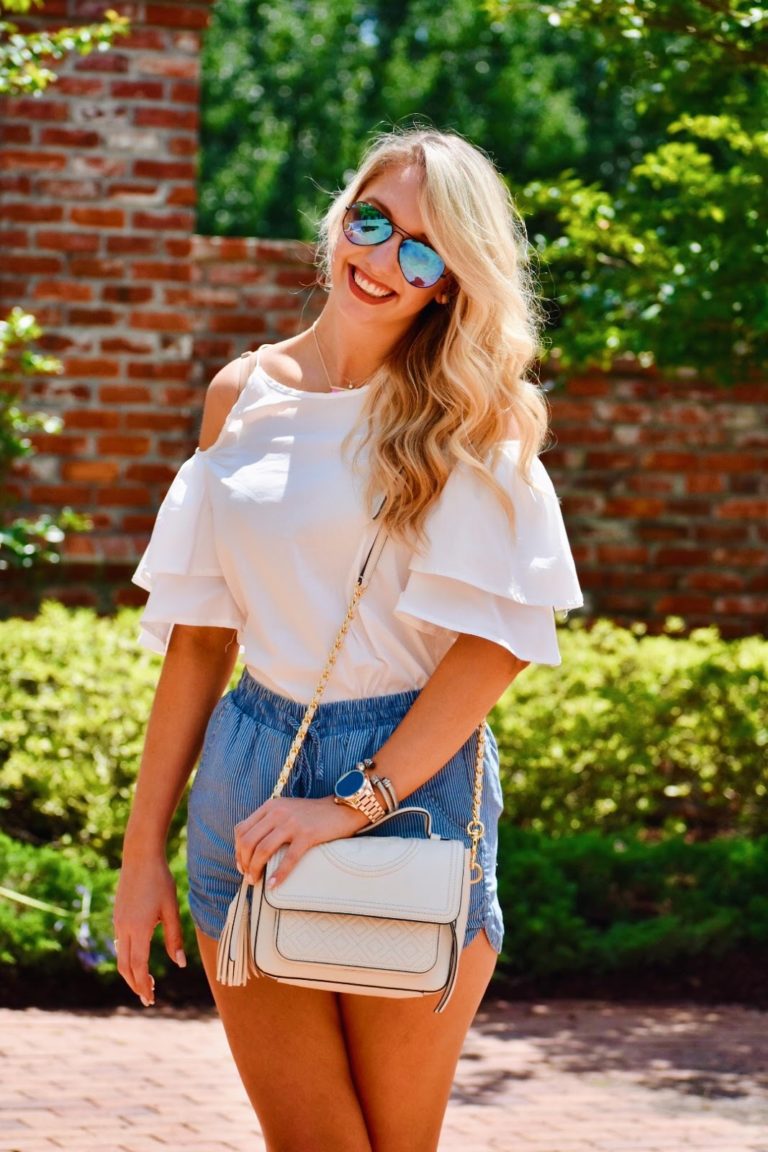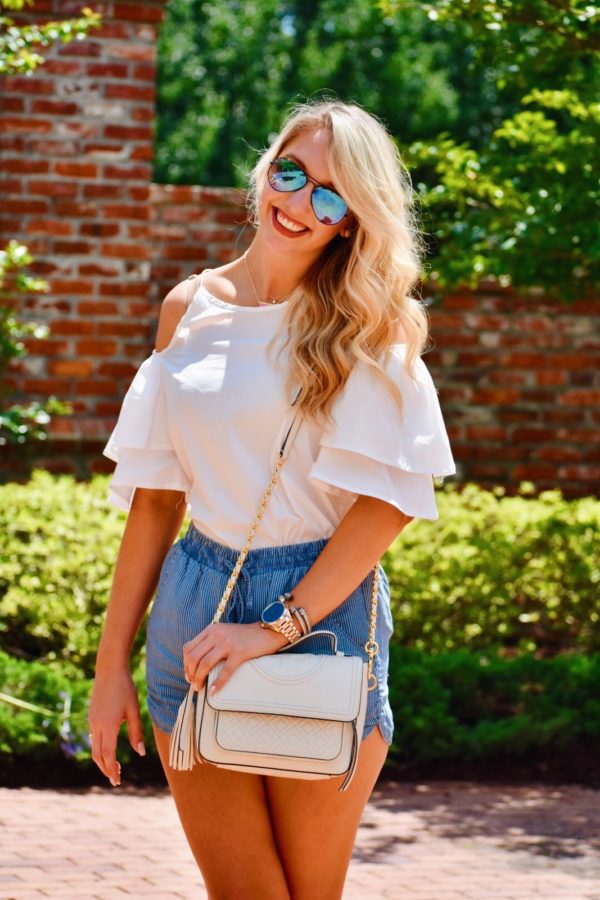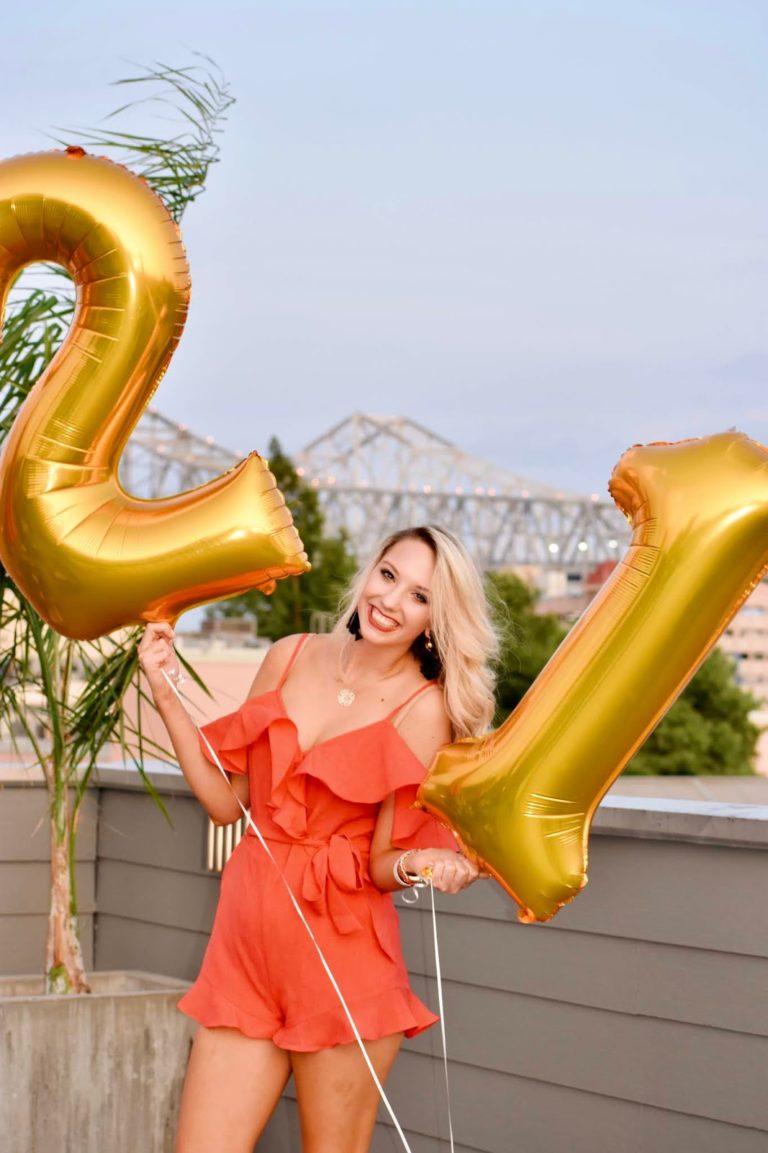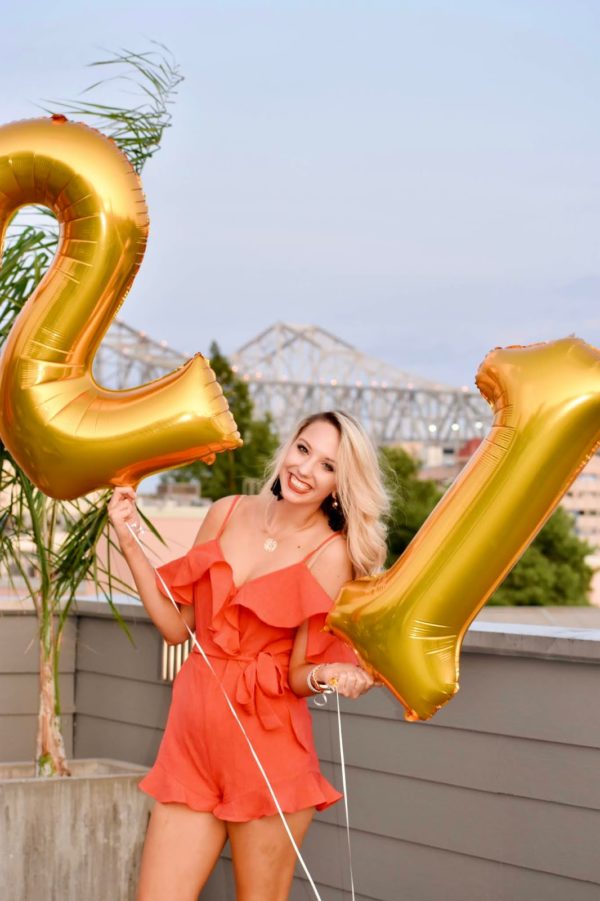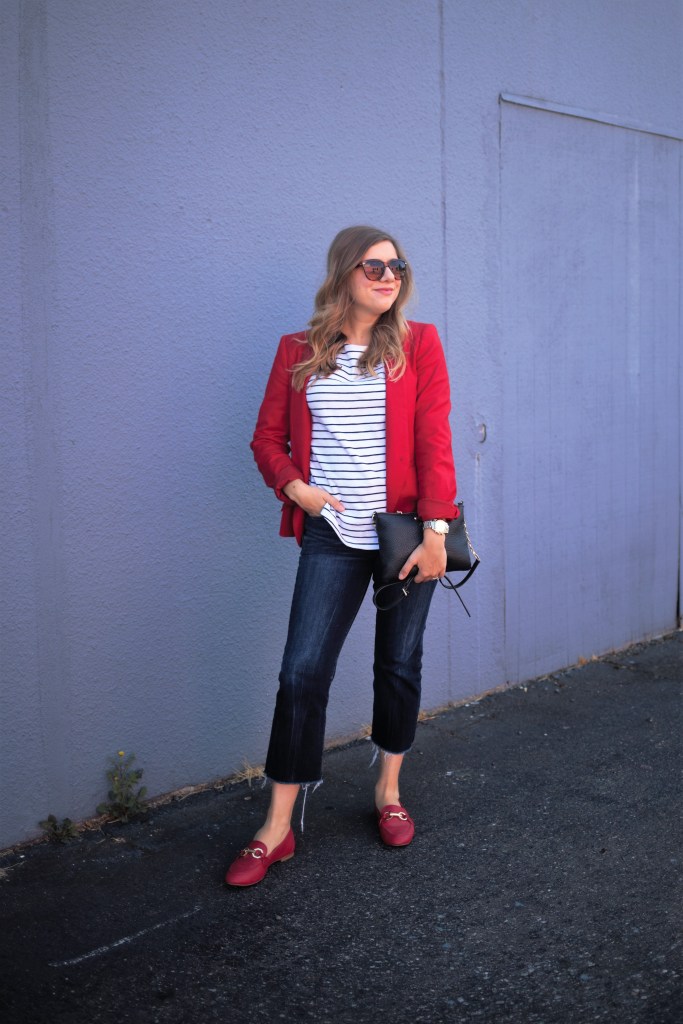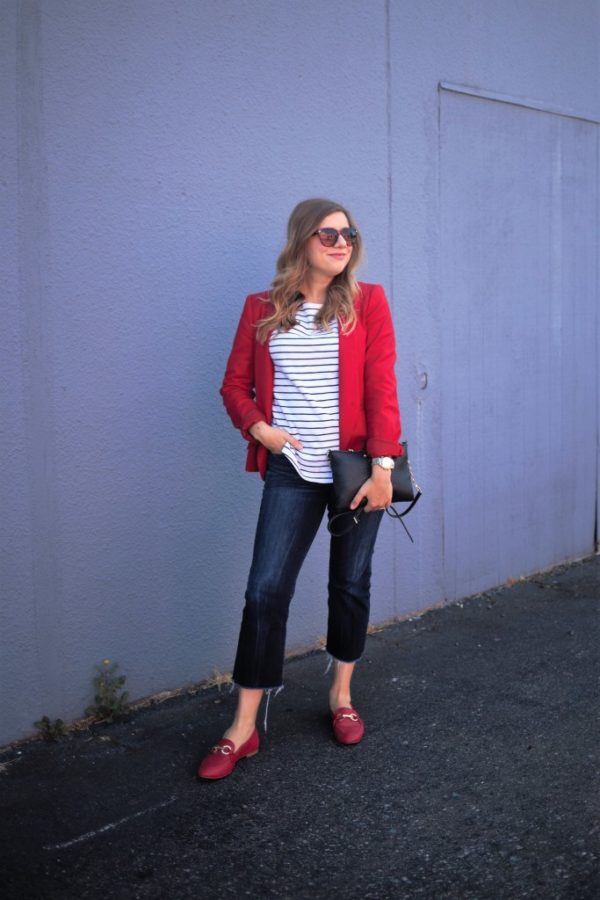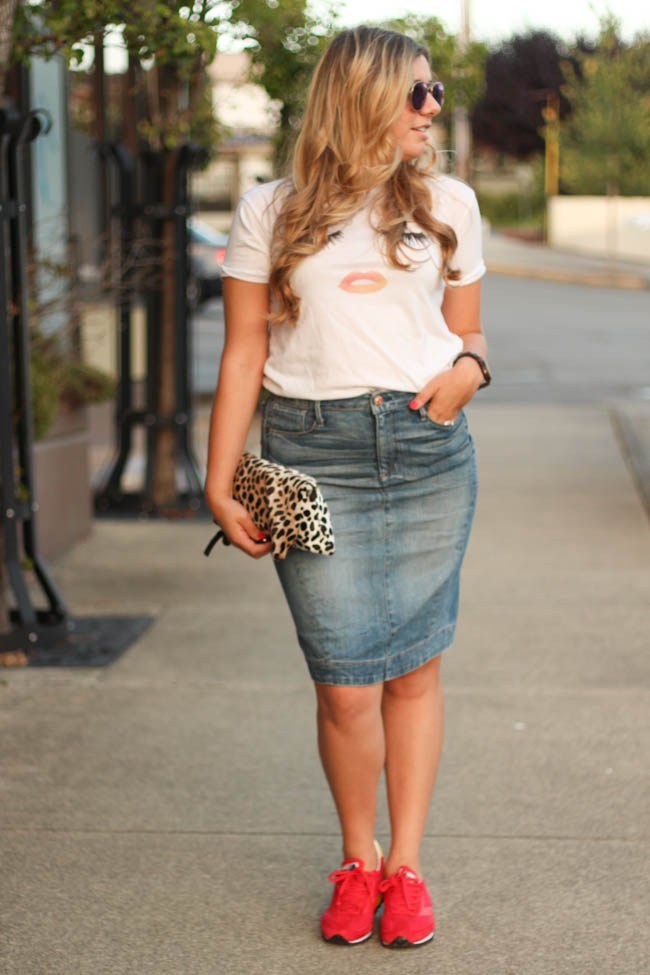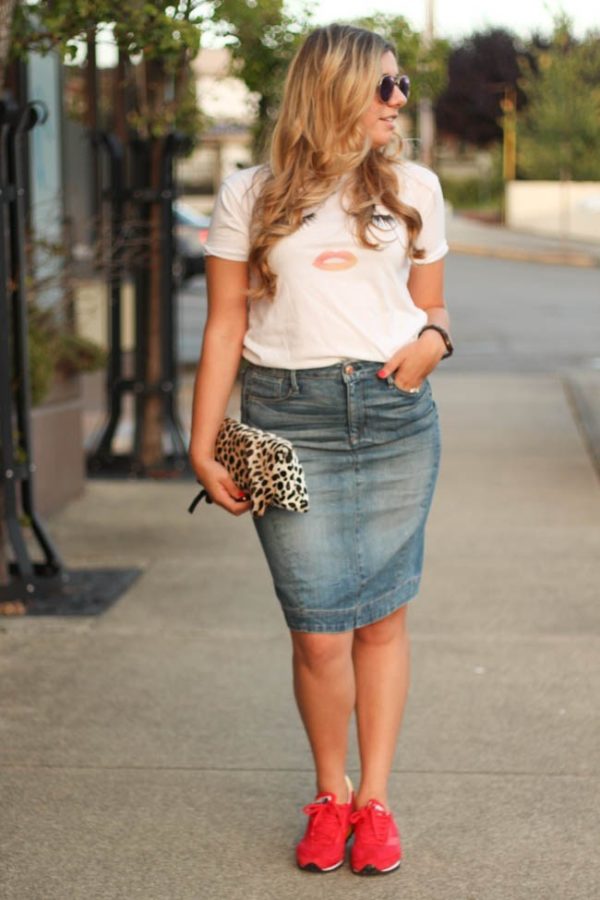 Do you have a red dress and you are having second thought about whether to wear it? It's the easiest option for you honestly! You don't have to bother yourselves to pair and match clothing pieces together if you are running out of time.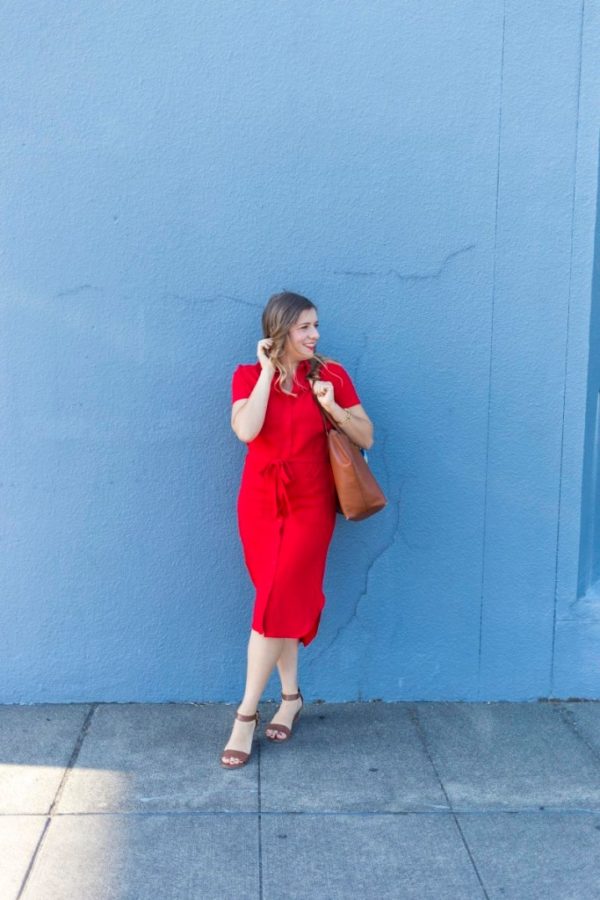 You don't have to be in stripes and stars to look fabulous for Independence Day. 4 July outfits can be stunning in many other ways too! I just love the combination of the checkered shirt and white shorts. It's all good until you stick to the matching color scheme of the USA flag.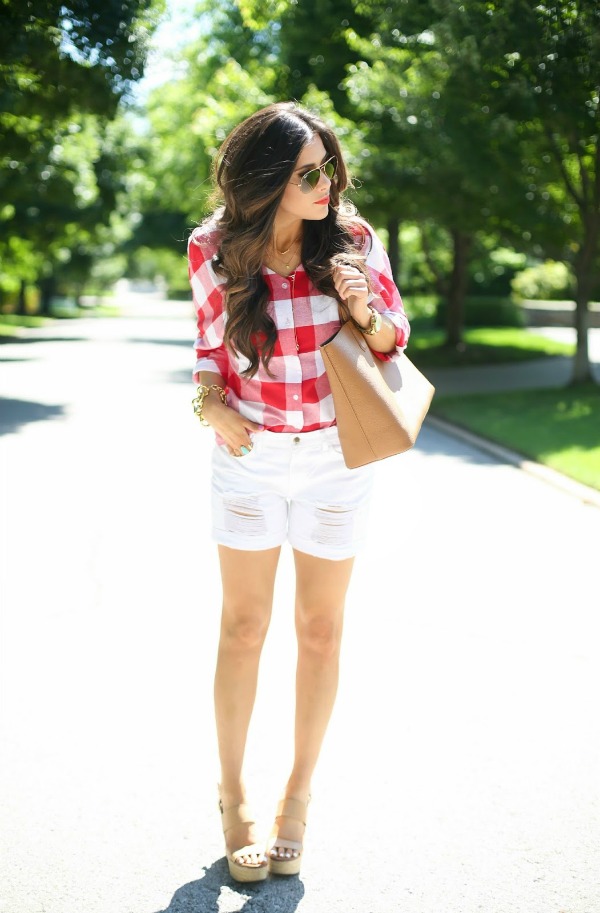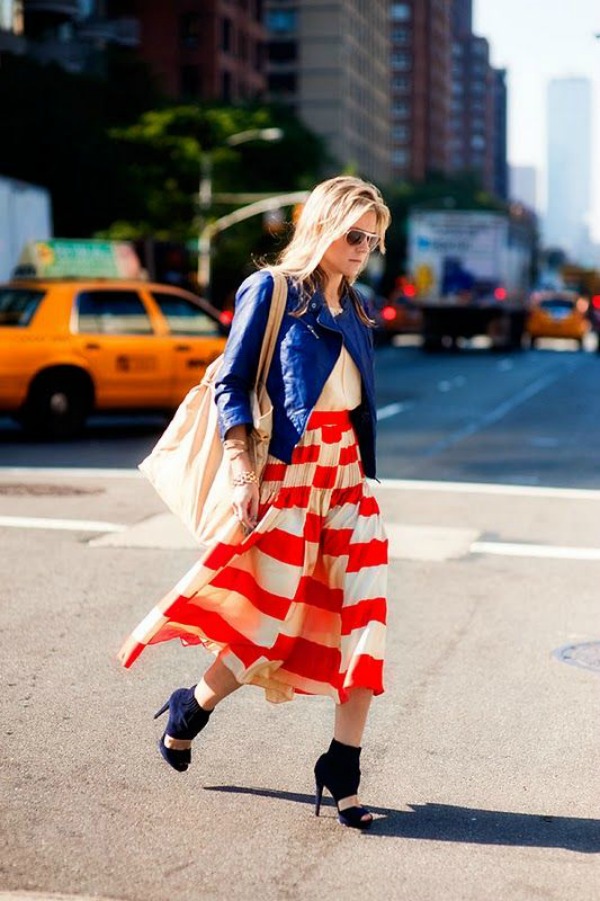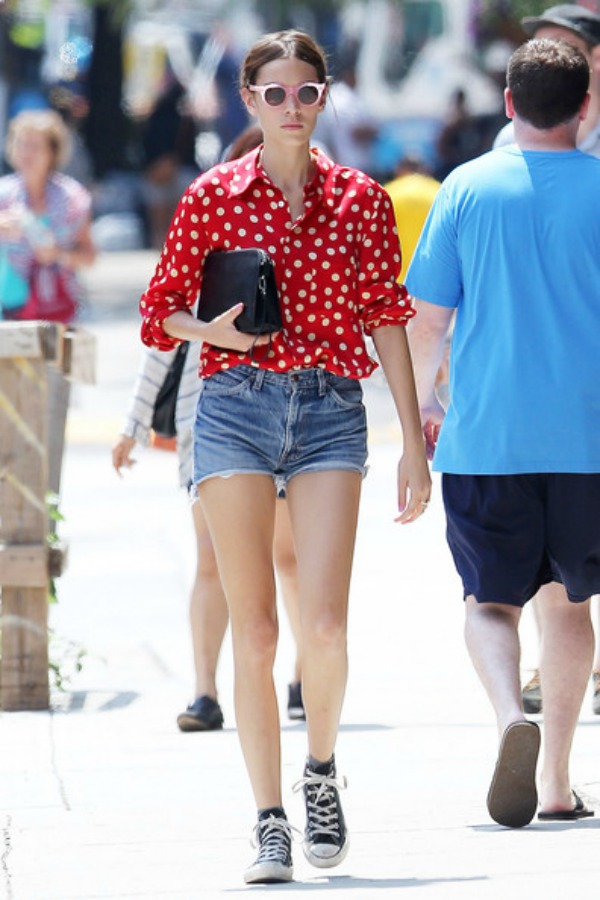 Your ordinary striped dress that you have been wearing to casual occasion is the perfect fit for you for these festivities especially if it's in red, blue or white. If you are feeling the chills in the air feel free to get your denim jacket or shirt with you. When it comes to foot wear, you can never go wrong with converse sneakers!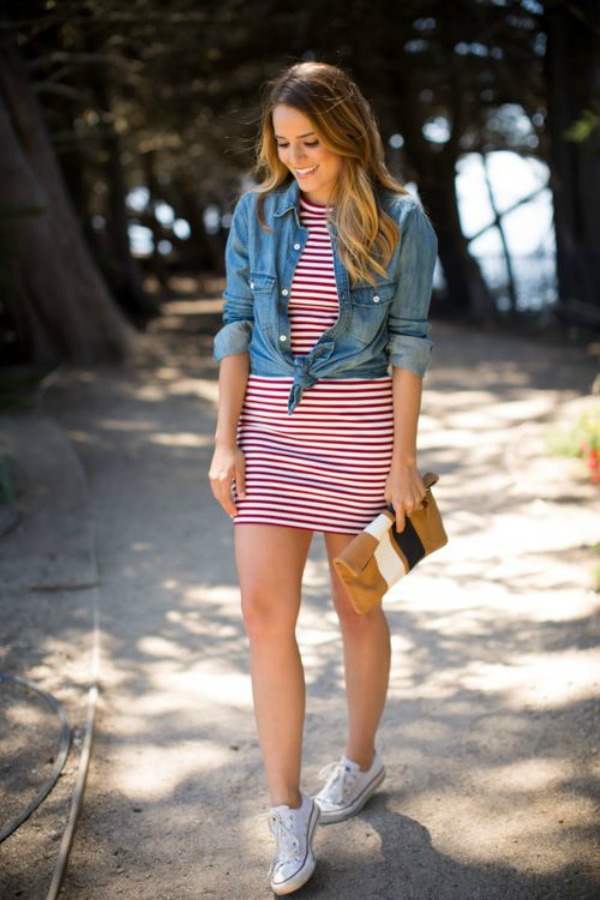 If nothing else comes to mind, you can always wear your jeans, a white shirt and a bandanna in the USA flag print.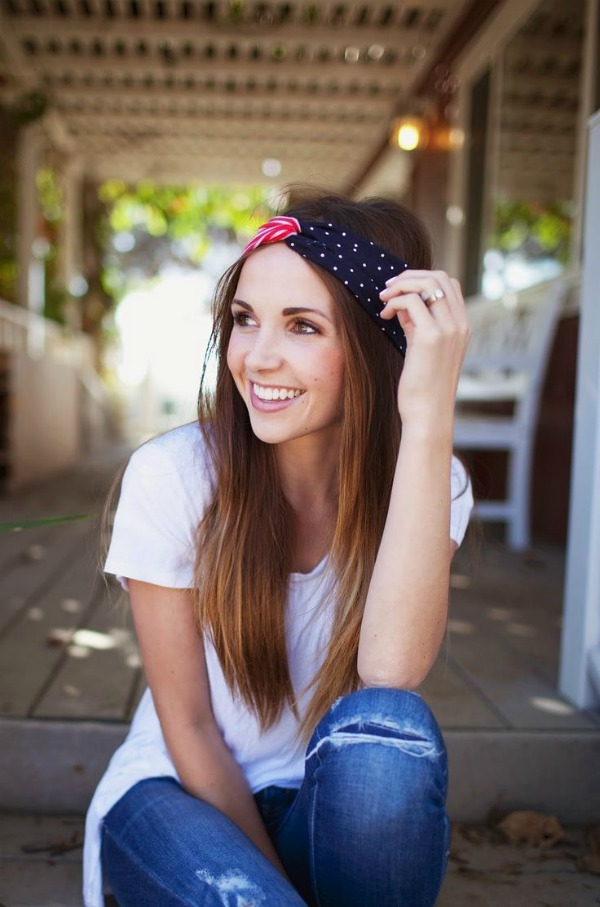 I hope that I have lend you a hand and that your last minute outfits are amazing!