Turn your entire self into a heart for the Valentine's day,this includes your nails too!
Draw your heart on your nails,or write your loved one's name on your nails,so you would feel the love all over you!This will also surprise your partner, especially if you are a person that does the nails regularly it will surely be a lovely sweet surprise.
Take advantage of the heart shaped figures,the shades of the red color-the color of the eternal love,the gentle pink color or both combined with colors such white,grey or maybe you can add some glitters in order to make them more noticeable.So if you are a nails art lover, this is your chance to make a great manicure and to be romantic at the same time,so you can mark the day of the love-The Valentine's Day.Anyway if you do not have an idea how your nails could be done,take a look at our lovely suggestions below that you will surely love to have them on your nails!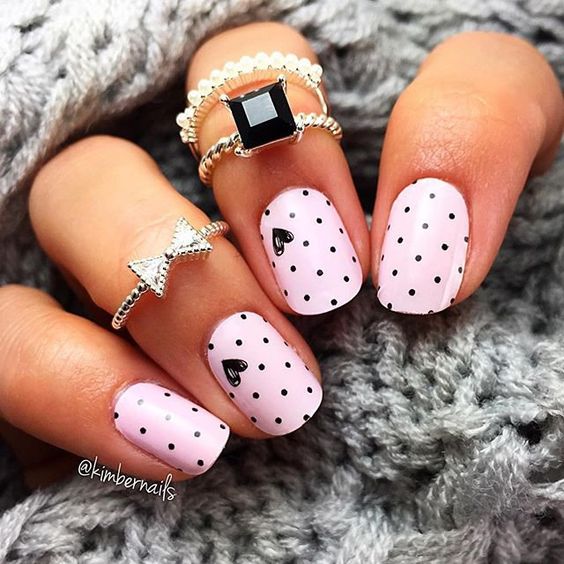 source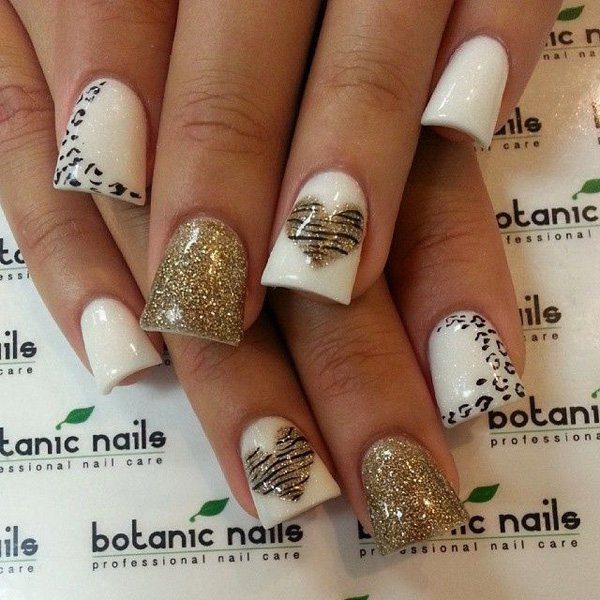 source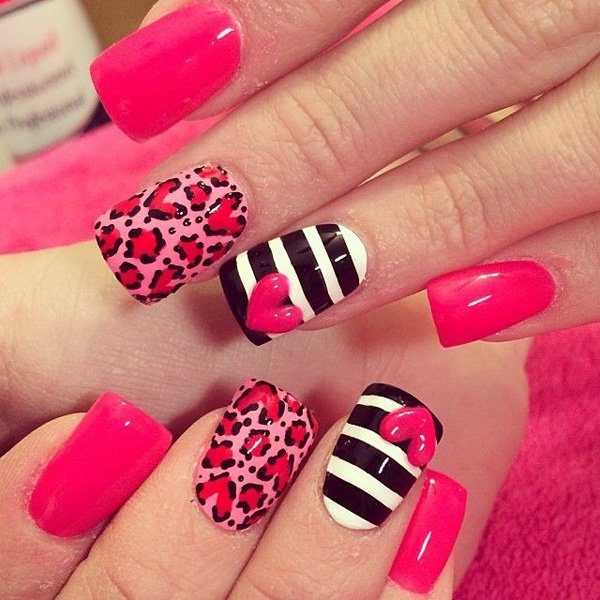 source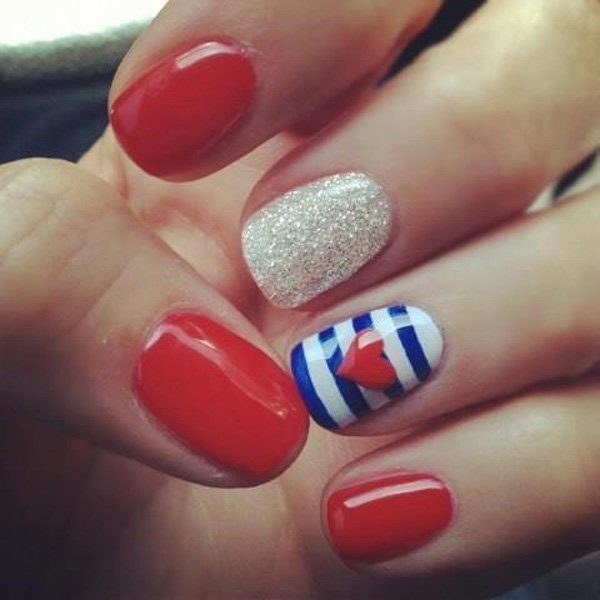 source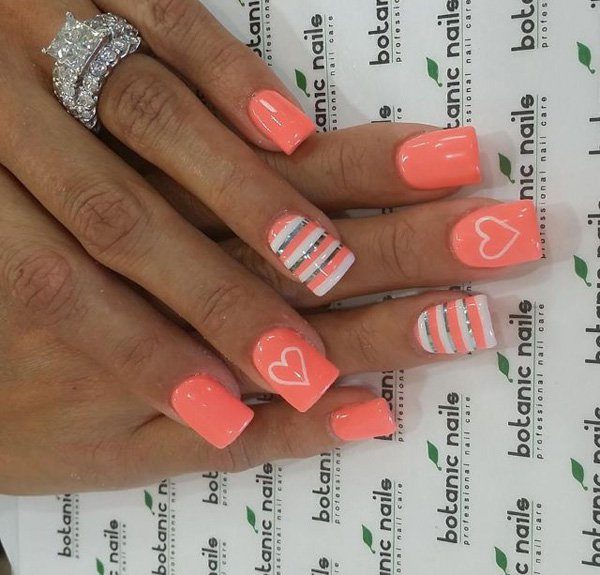 source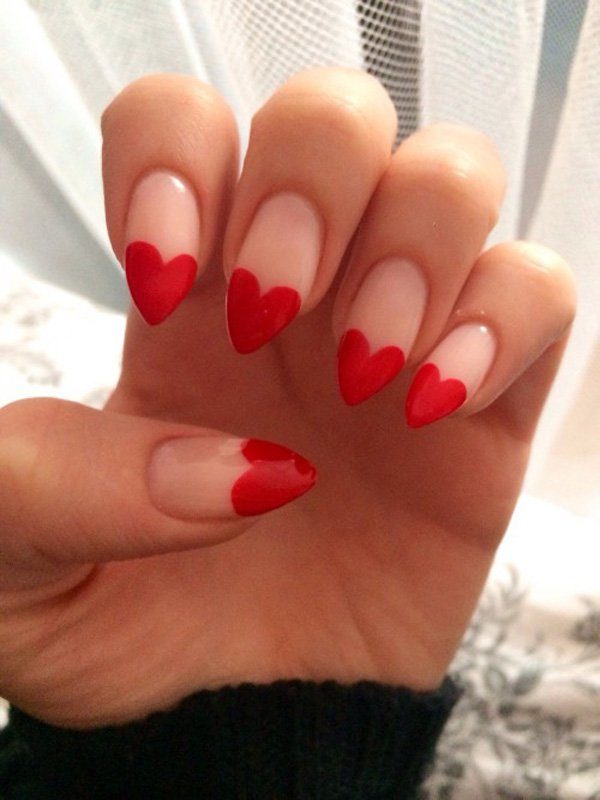 source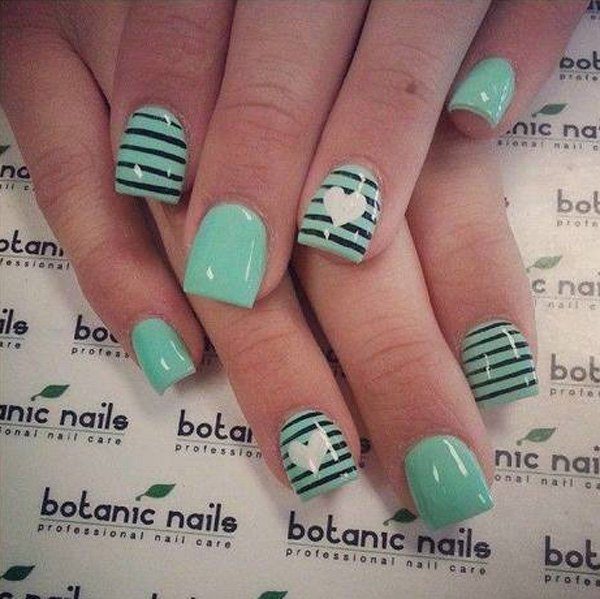 source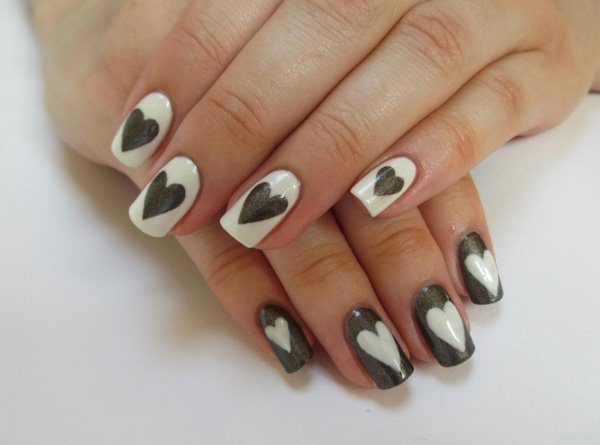 source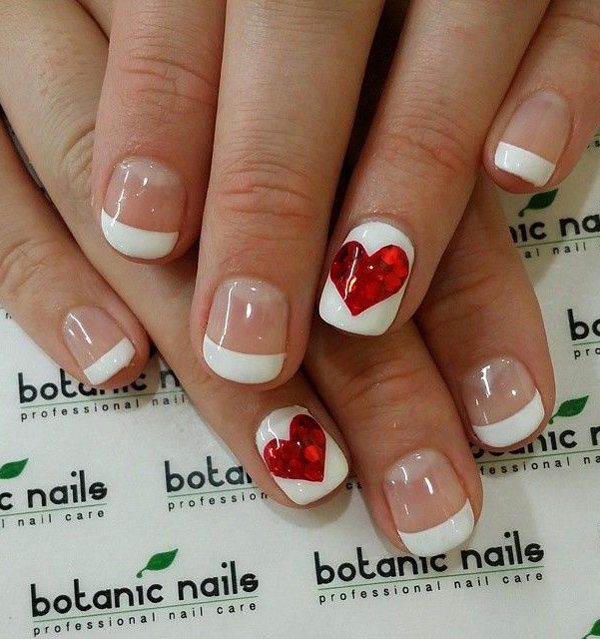 source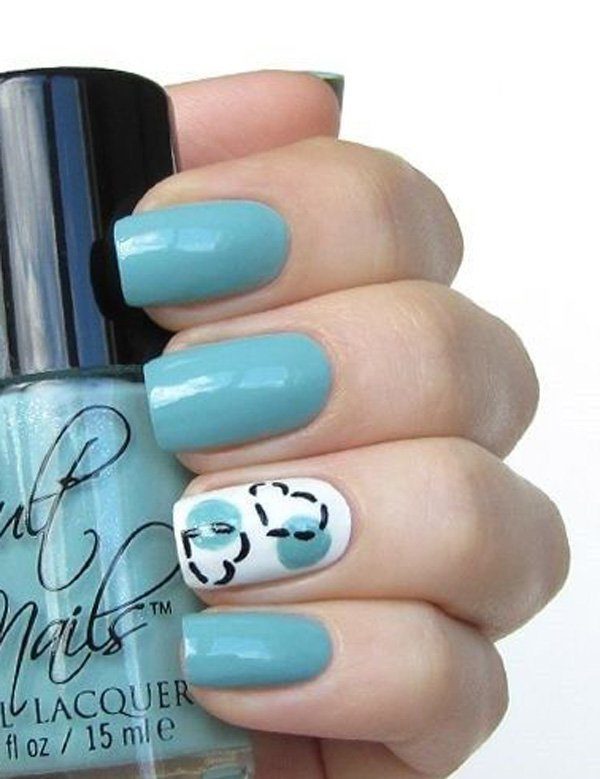 source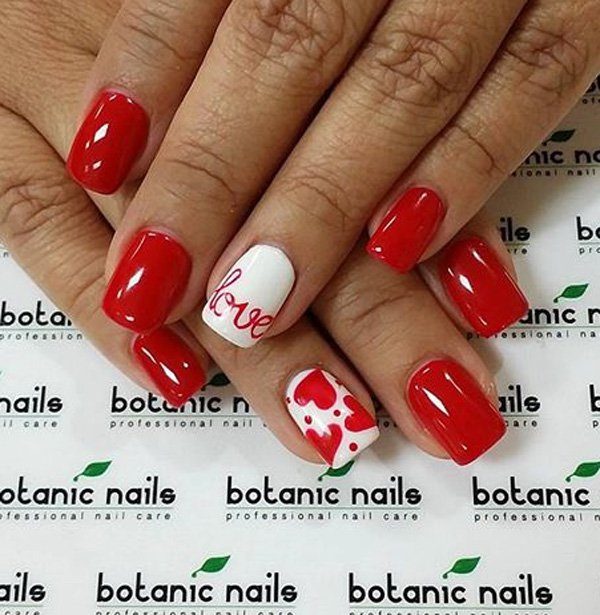 source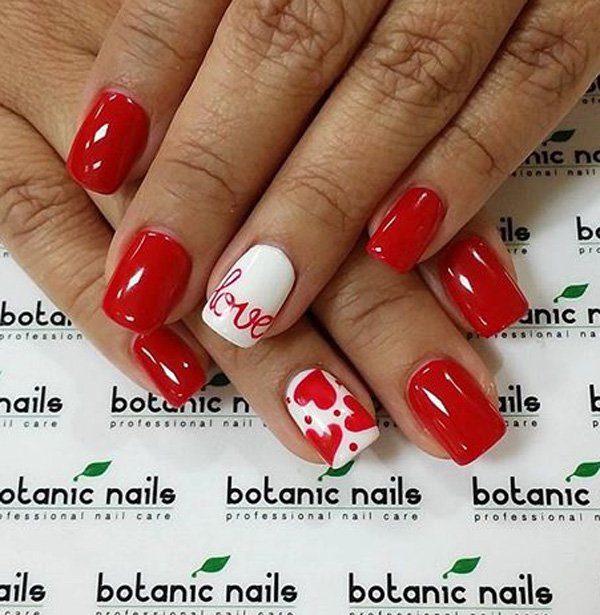 source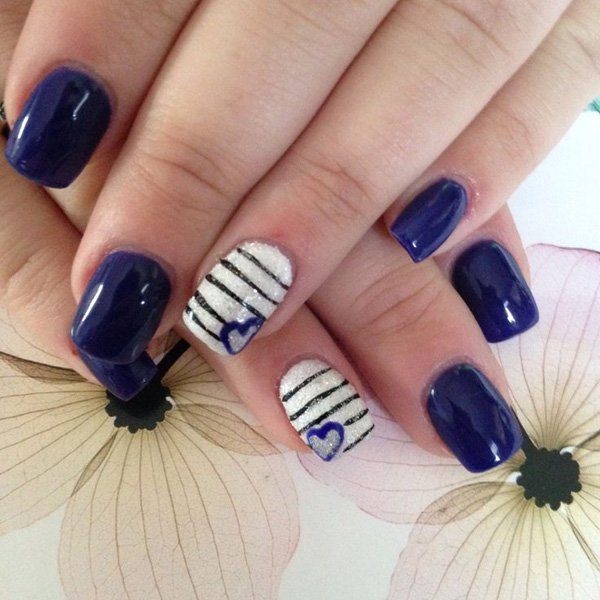 source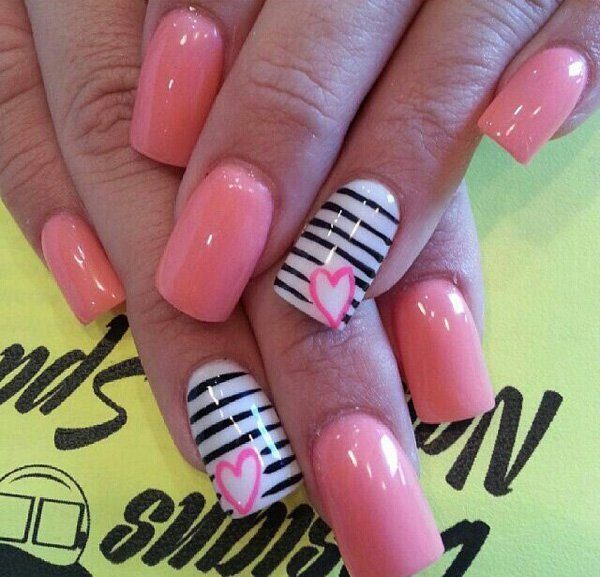 source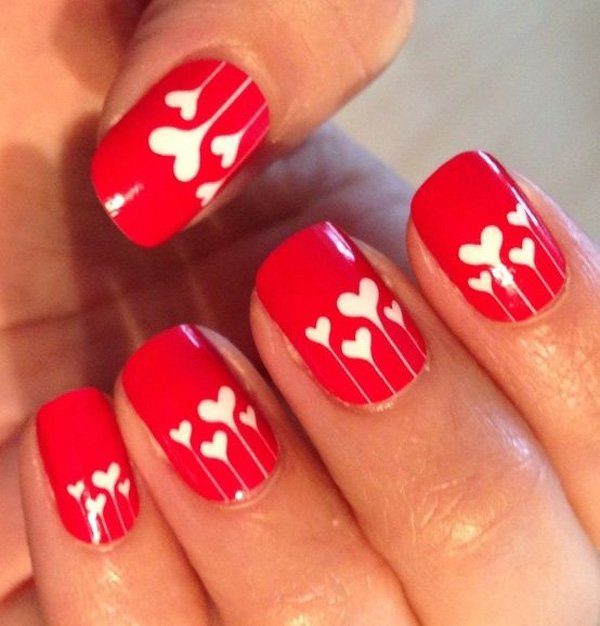 source