Weddings require lots of effort and attention and can be quite time consuming, so it's always good to start getting ready on time. If you have set the date for your wedding this summer, you should be already looking for possible ways of decoration. In this article I will share with you some attention-grabbing ways to decorate the tables, so don't miss them. They will set the tone for the whole wedding and will make it easier for guests to feel welcomed and special. I consider the table centerpieces to be really important in the whole decorating process and this is a good reason to put them on the must-decorate list for your big day. These Lovely Summer Table Centerpieces That Will Charm You will definitely make you say wow. Check them our and see what I'm talking about!
I have more summer wedding decoration ideas for you, so make sure you see the cool hula hoop wedding decorations that will blow your mind and the striking poolside wedding ideas that will leave you speechless.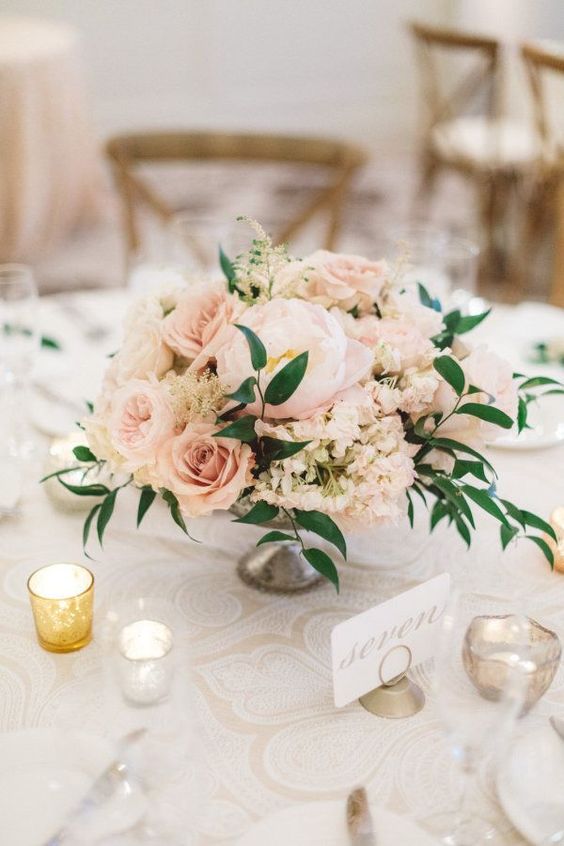 You shouldn't skip flowers for weddings during any season of the year, but make sure you pay close attention to their color. Go for pastel or bold colors in summer and combine them with lots of greenry.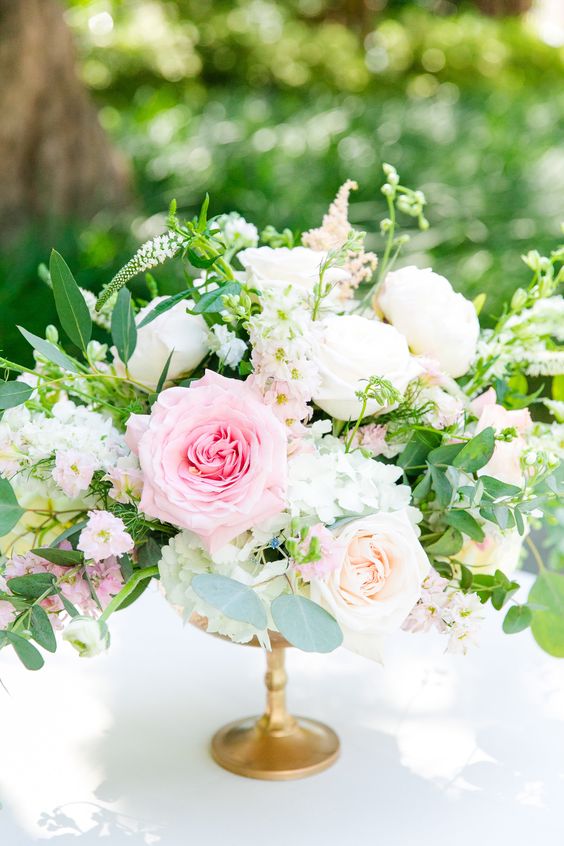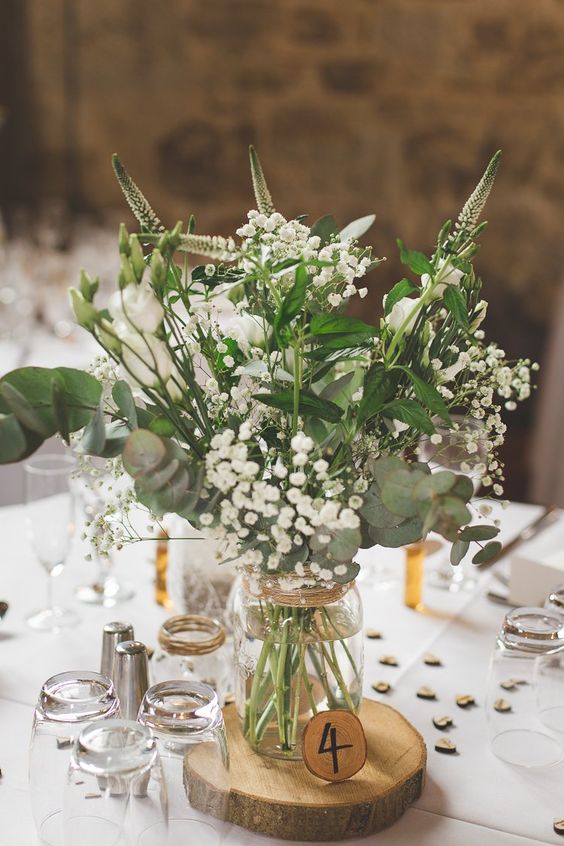 The way you arrange the flowers is really important as well. If you want a unique look of the tables, skip the ordinary vases and go for something different.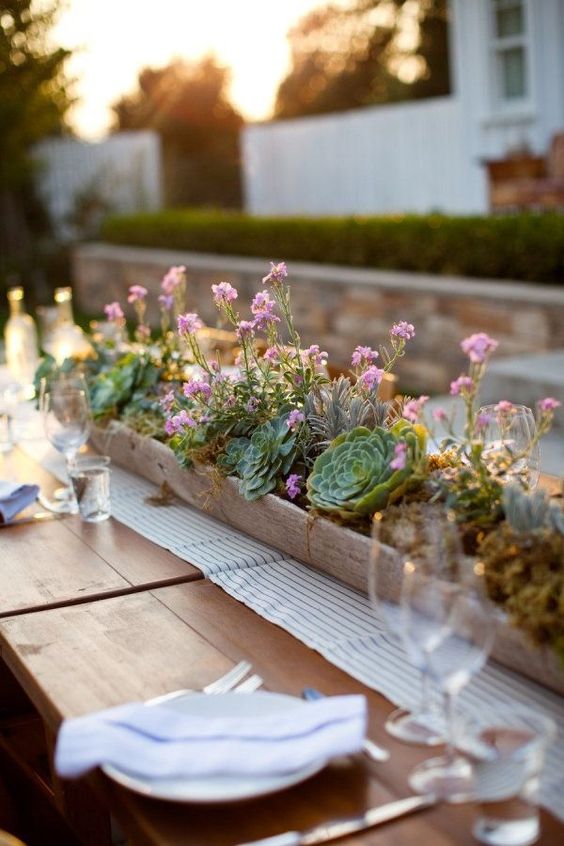 If you still haven't picked a theme for your wedding, you should seriously consider the nautical one. These decorations will look great for your wedding on the beach, on the deck, or any sea-side venue.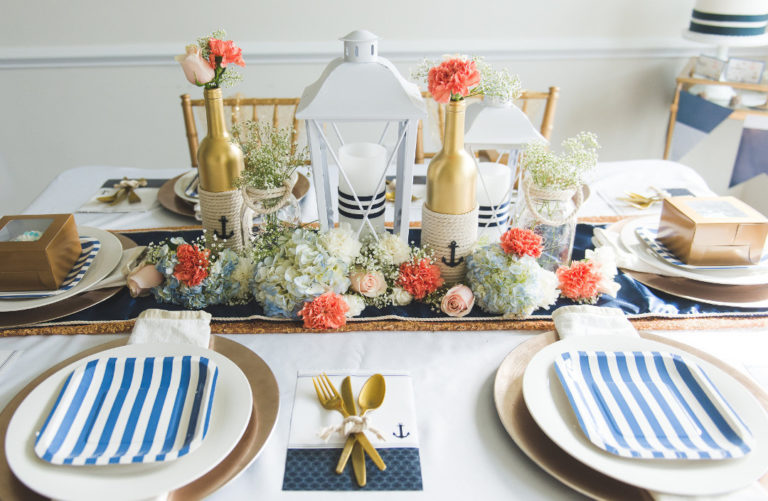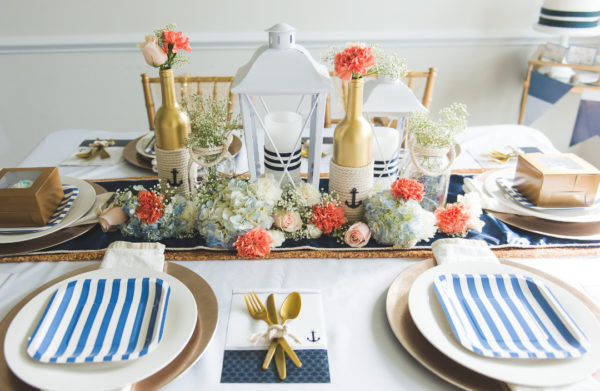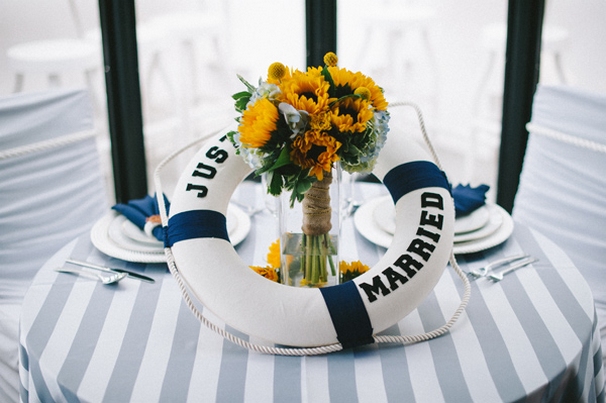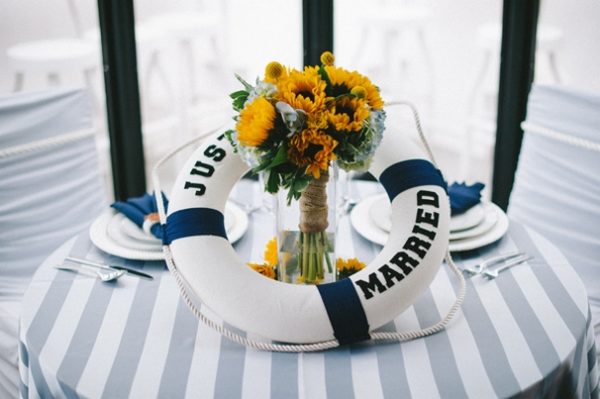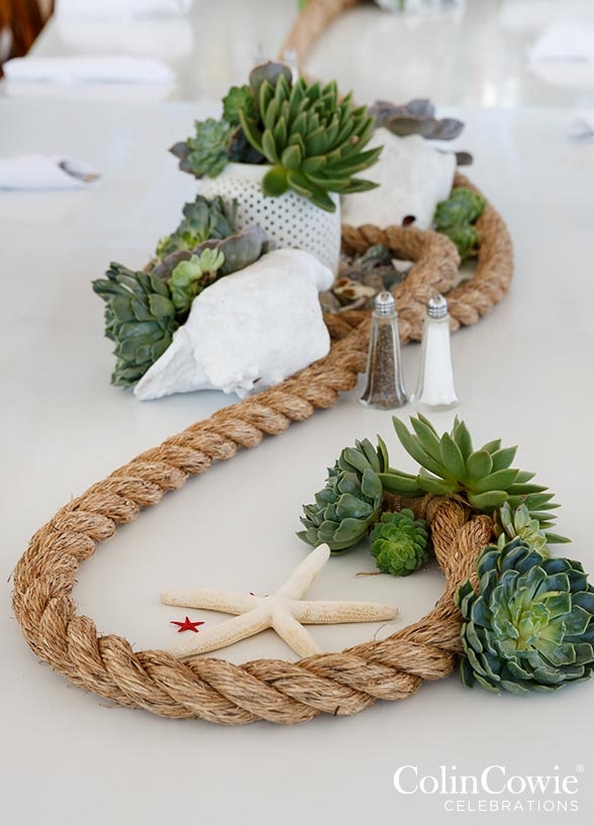 Even a small hint of the nautical vibe will make your summer wedding more cool. This summer wedding centerpiece consist white flowers and a simple table number with some rope.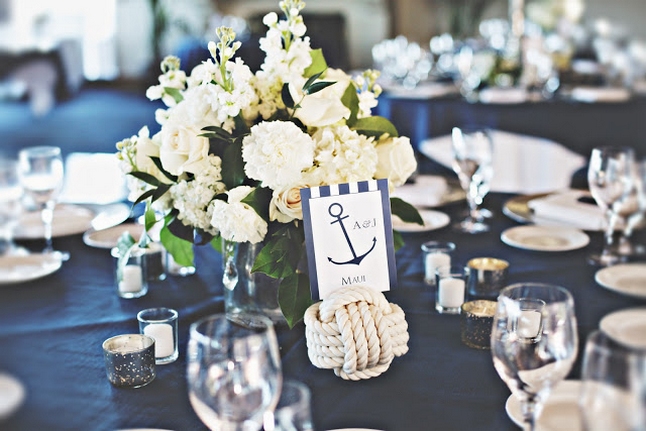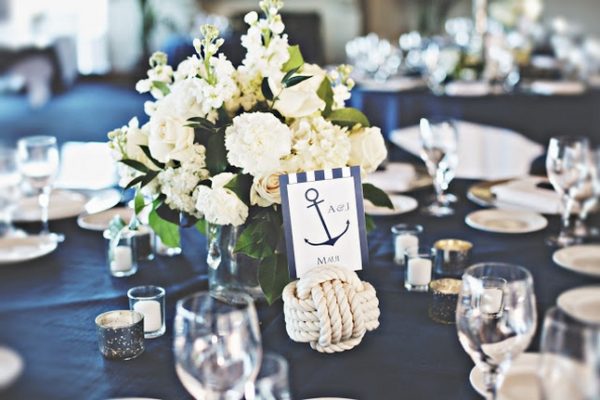 Here's a wonderful centerpiece that you can do on your own with ease. Fill any glass container with some sand, add a few stones and seashells, a candle and other nautical decorations and you are done!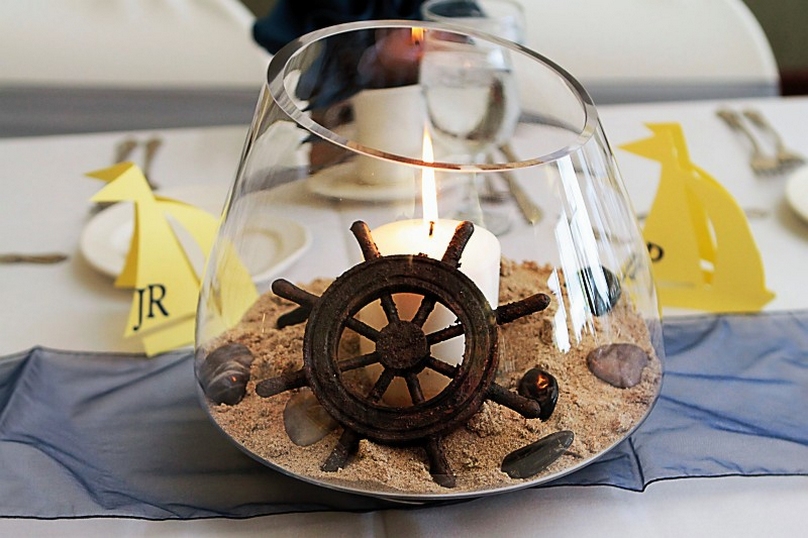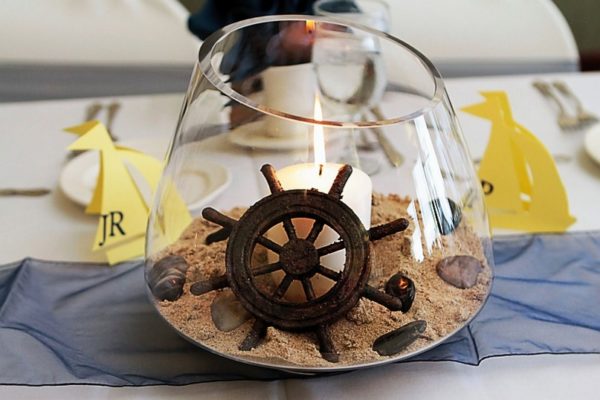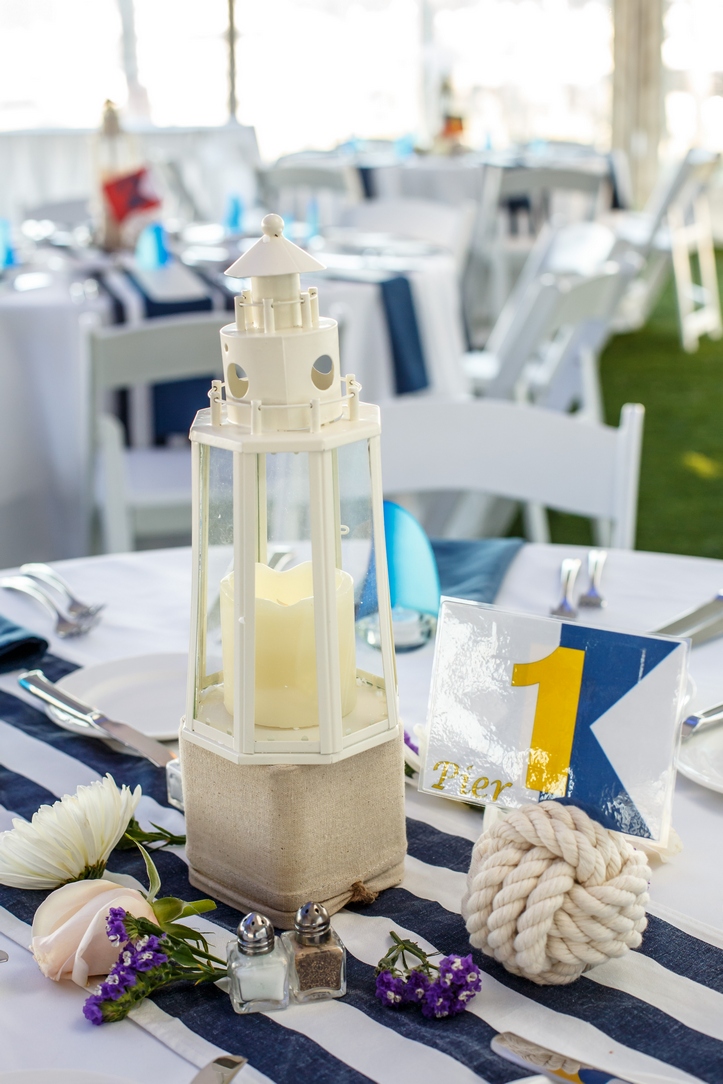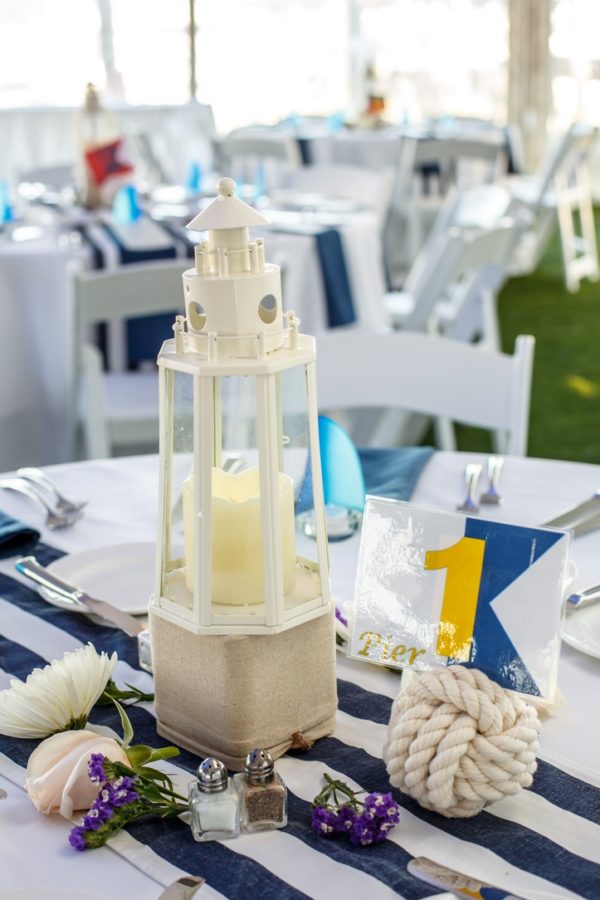 What do you say about displaying the table number on a boat like the one on the photo below? The flowers aren't missing in this centerpiece either!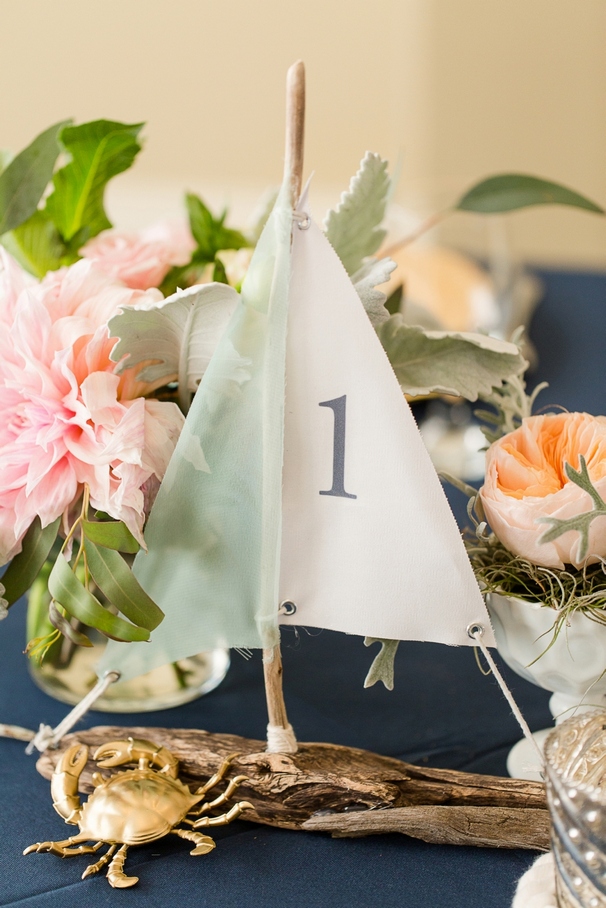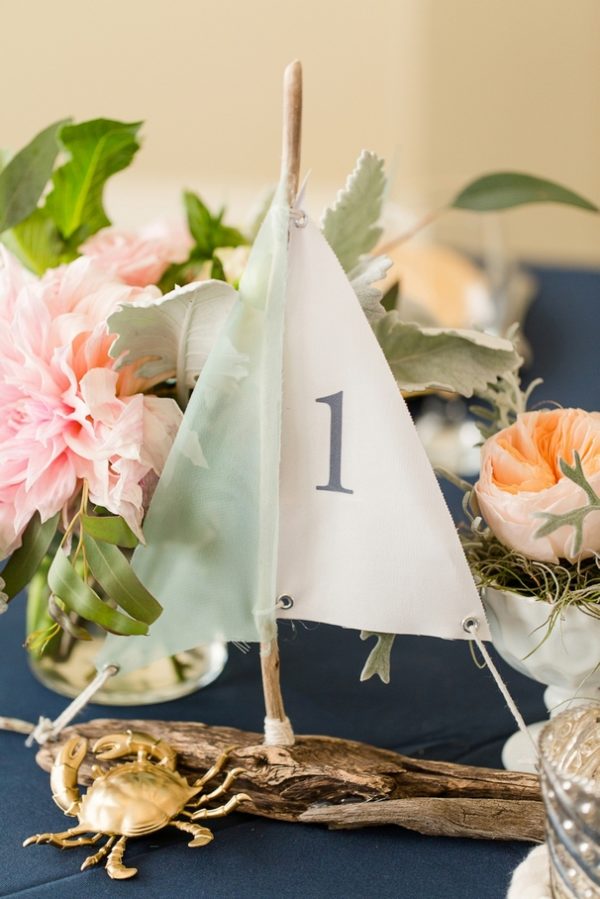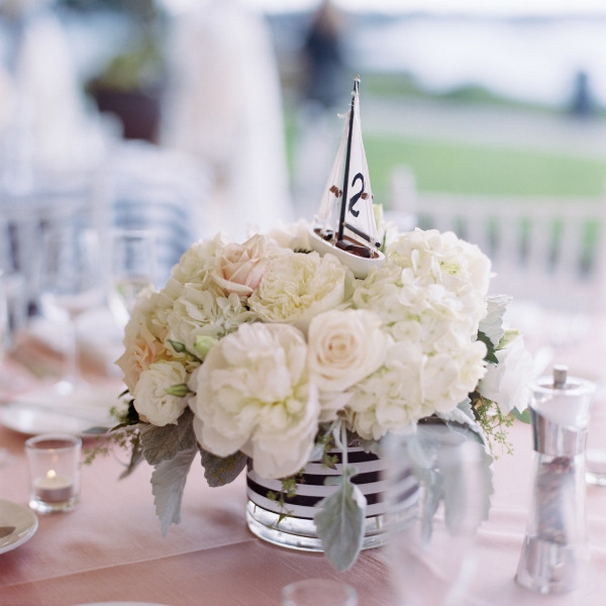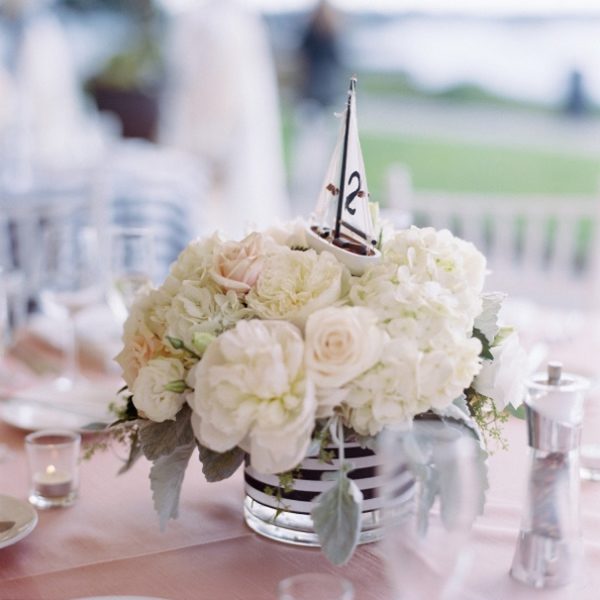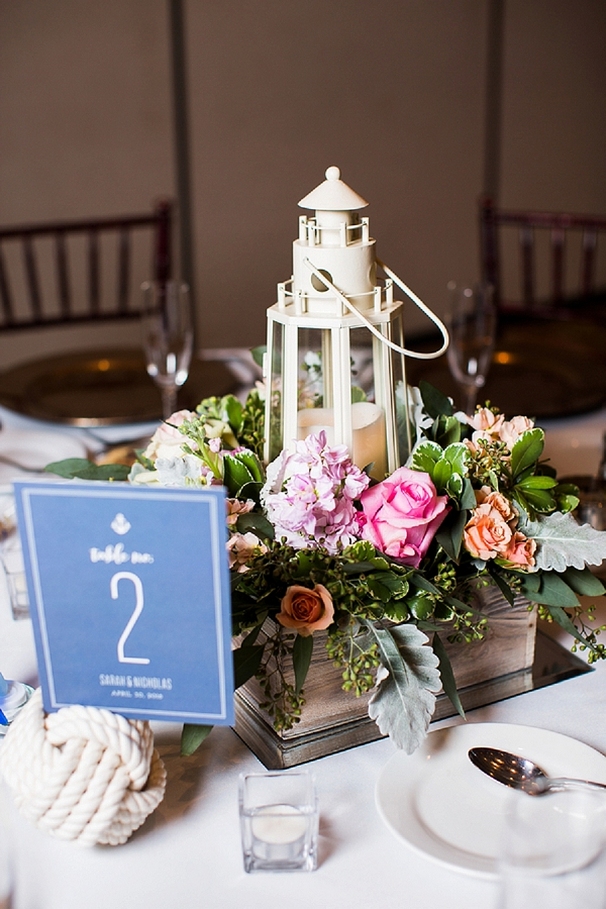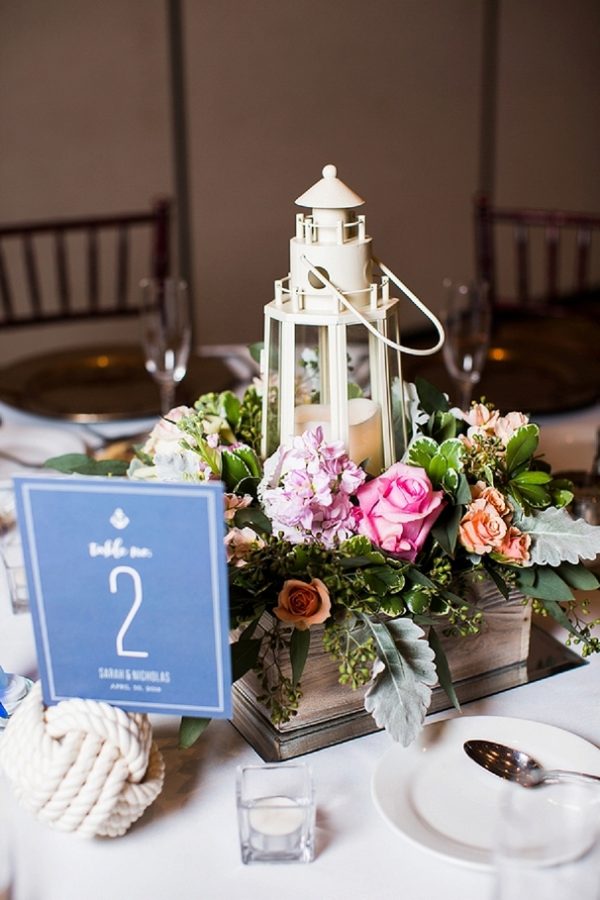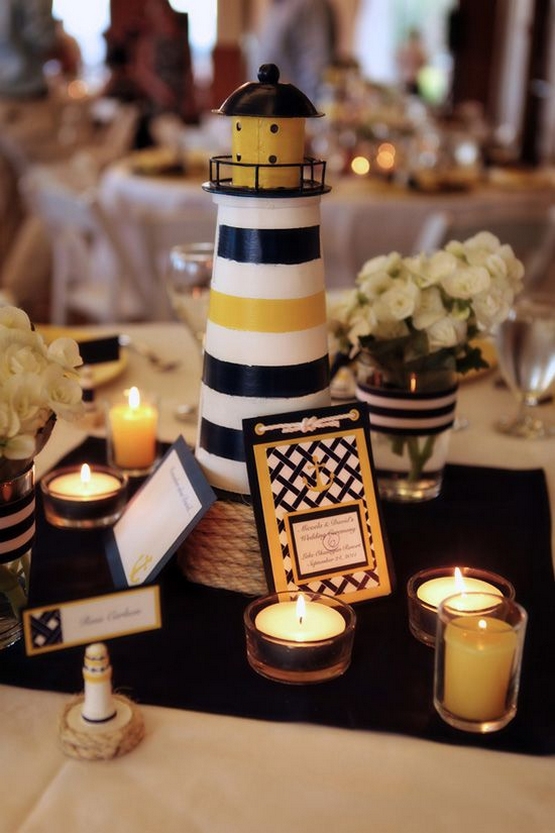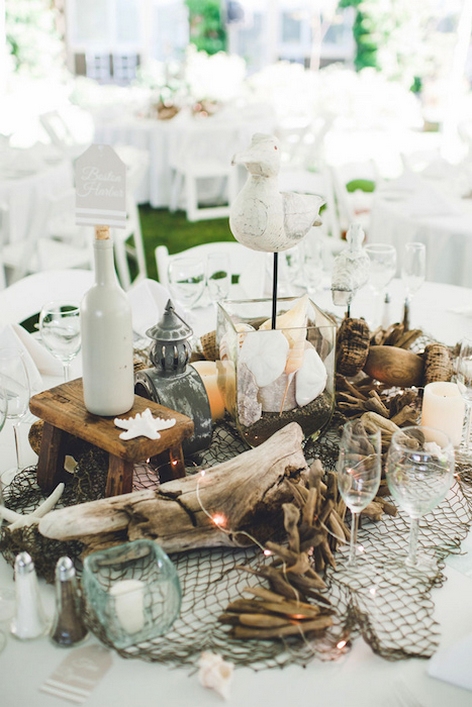 Summer weddings can be so much fun and there's an array of possibilities for table centerpieces as well. I hope we gave you some great ideas and get you thinking in the right direction!