I know that people enjoy watching wedding decorations even if they are not getting married soon cause there's something so charming and romantic about these photos. Do you love to take a look at stunning wedding settings too? Or are you tying the knot so you need inspiration for your wedding day? Whatever the reason is, stay tuned and take a look at these awesome decorative pieces that you can make on your own. You can create plenty of decorations by using one decorative piece – the hula hoop. You can spot it more and more at different kind of events used in tons of different ways. Scroll down and see the Cool Hula Hoop Wedding Decorations That Will Blow Your Mind. This is a great way to save yourselves some money and put your creativity and imagination to work. The hula hoop decorations are the hottest trend at the moment, so find a way to add them to your party too!
You can never get enough of wedding decor, so take a look at the striking poolside wedding decor ideas that will leave you speechless and the lovely backyard wedding decor ideas that are perfect for you if your wedding is taking place during the pandemic.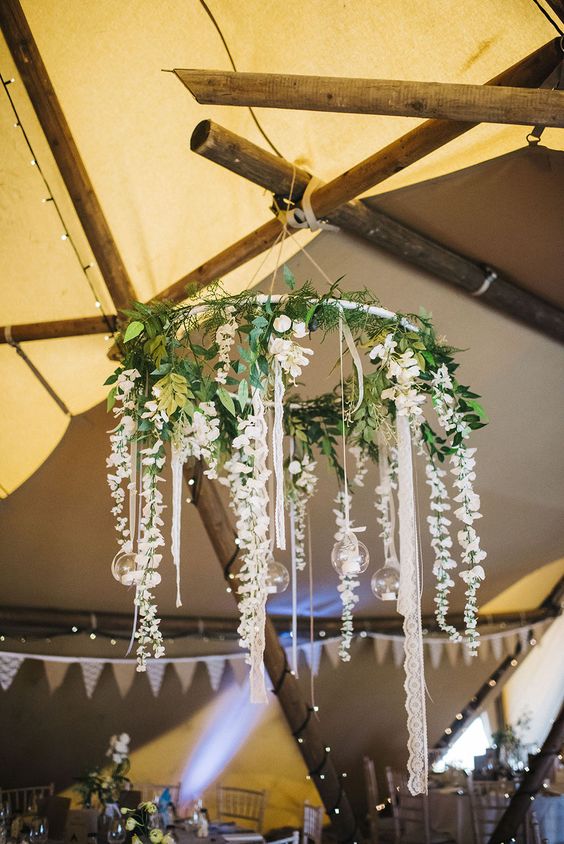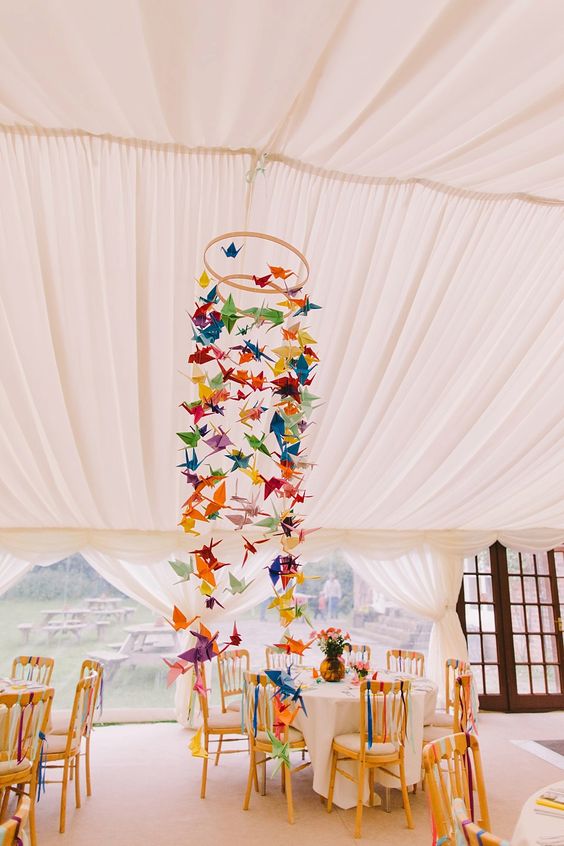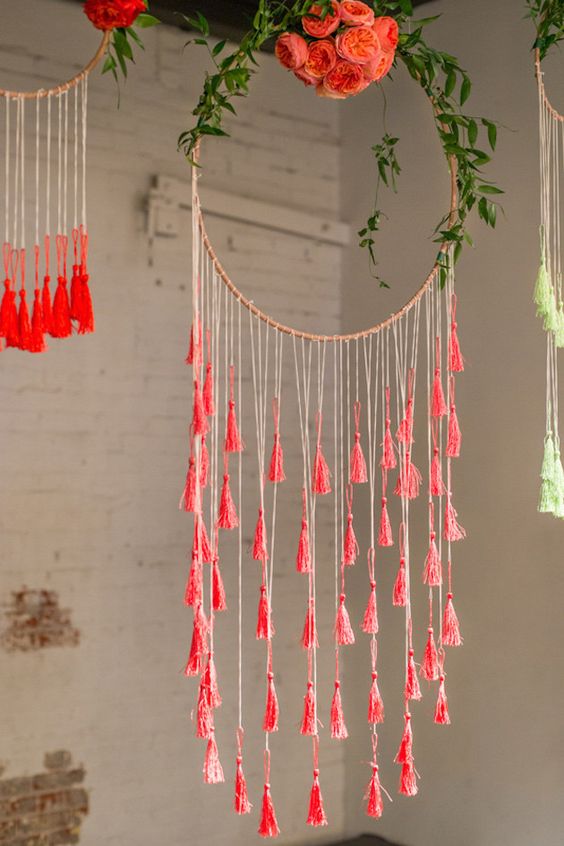 The hula hoop has even affected the bridal bouquets and they have evolved in a magnificent way. If you want your bouquet to be different and unique, try incorporating a hula hoop in it.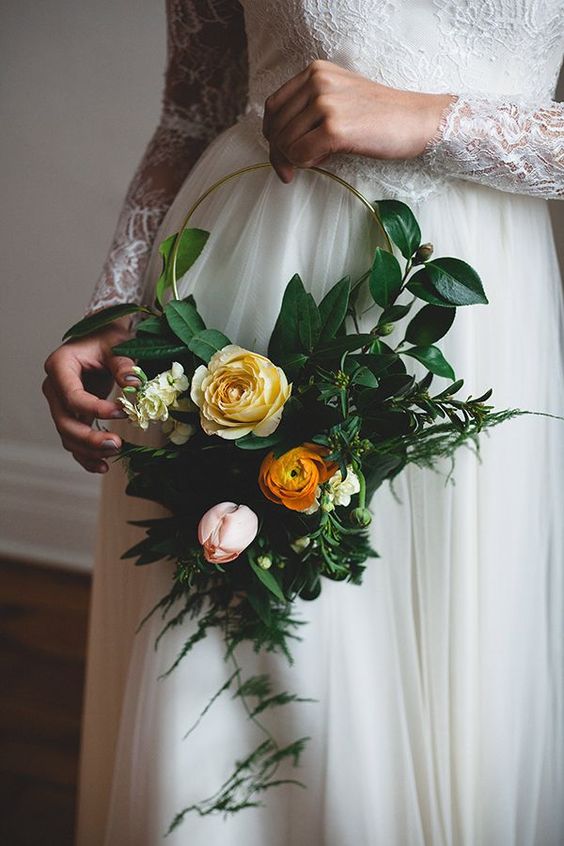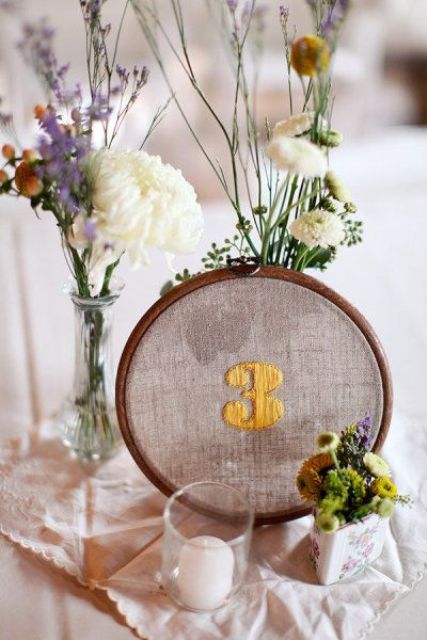 Get a hula hoop and decorate it to welcome your guest at any party that you throw. It's cool welcome sign that everyone's going to love.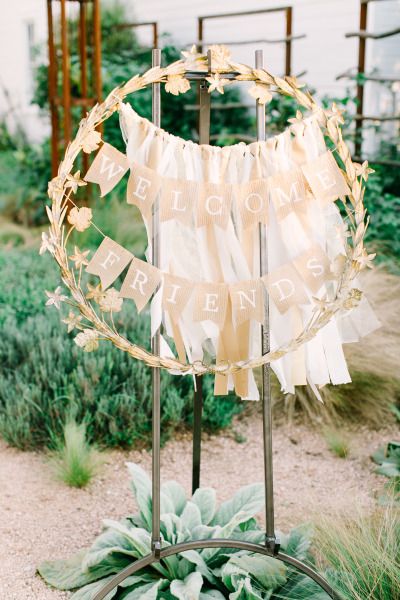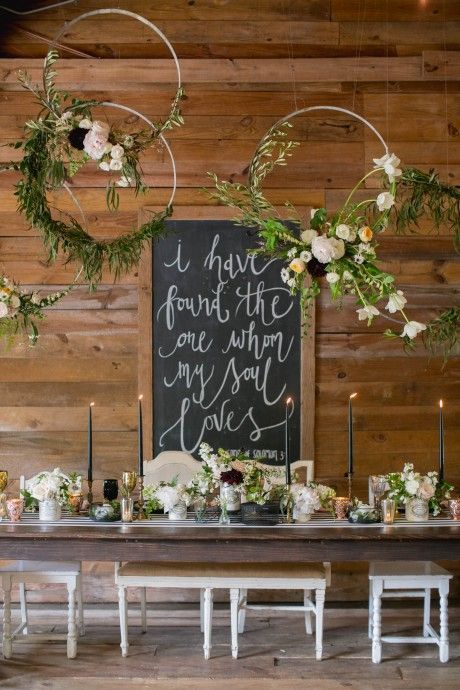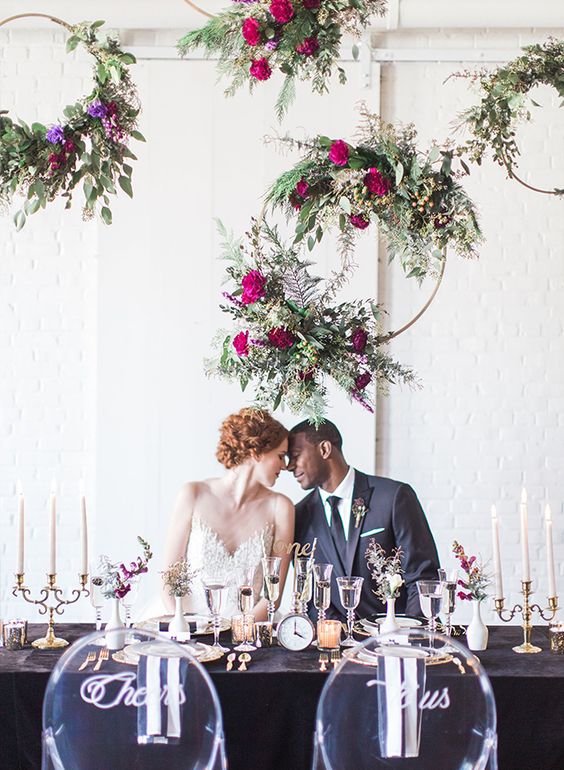 You can even use some of these decorations in your room as well after the wedding is over. They will look spectacular in the contemporary home of anyone.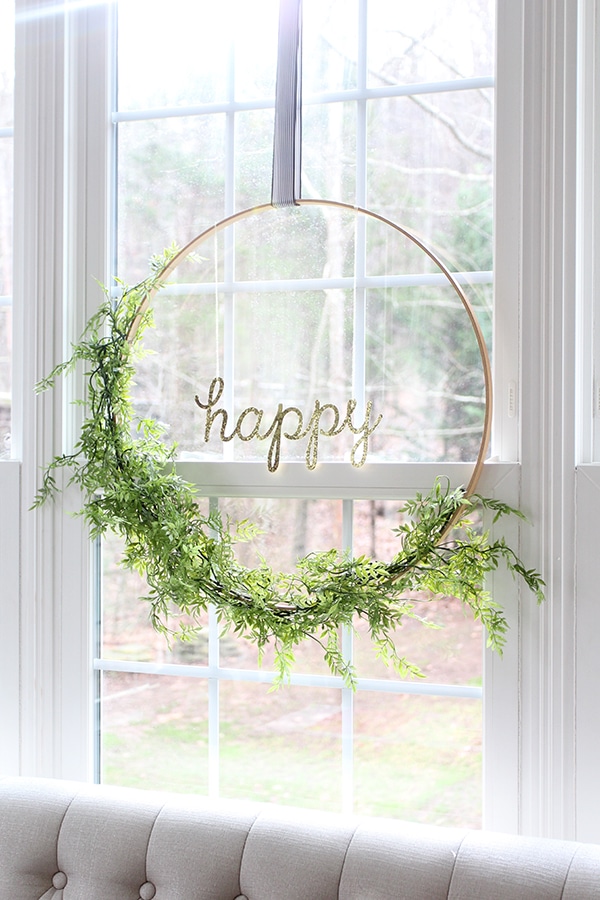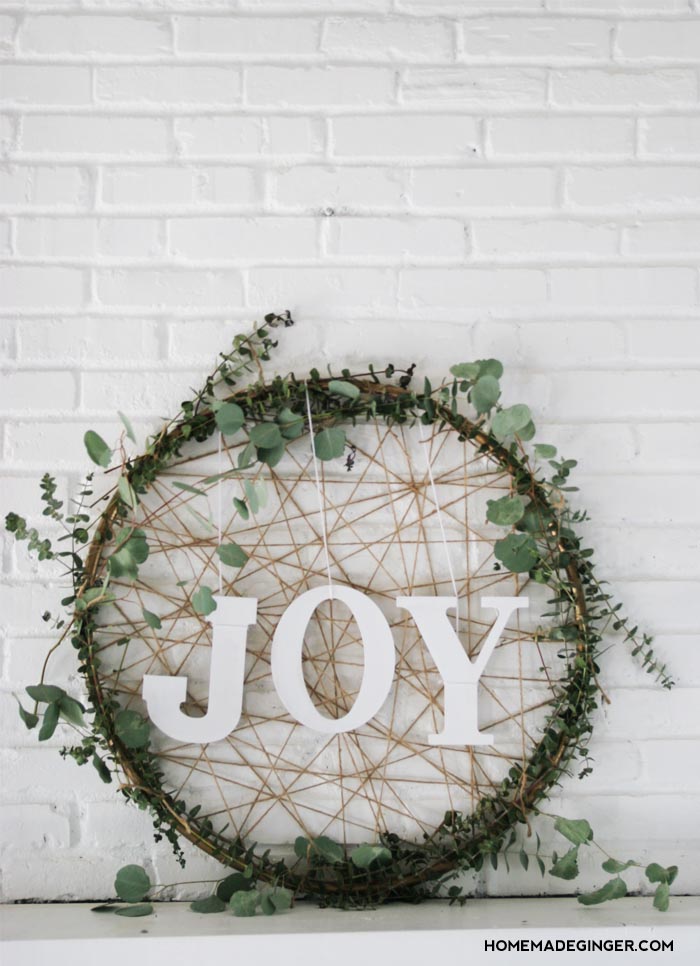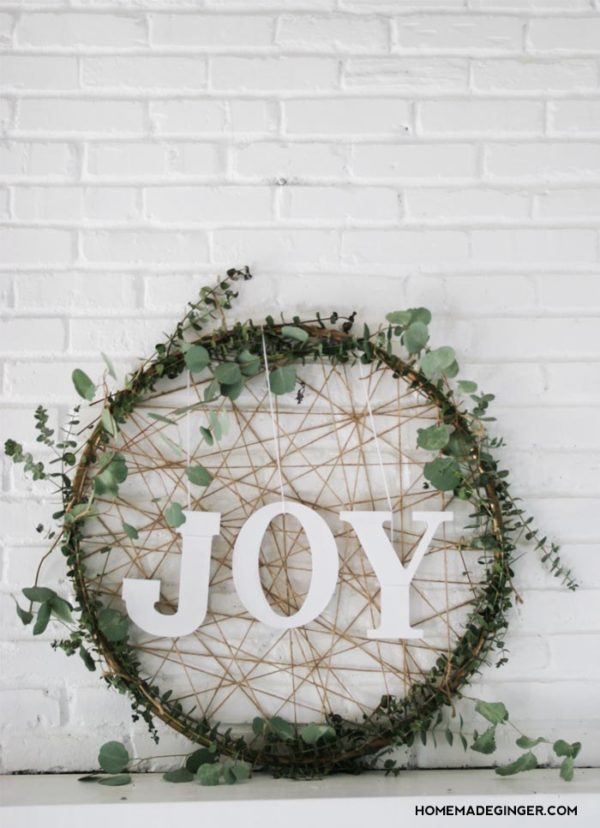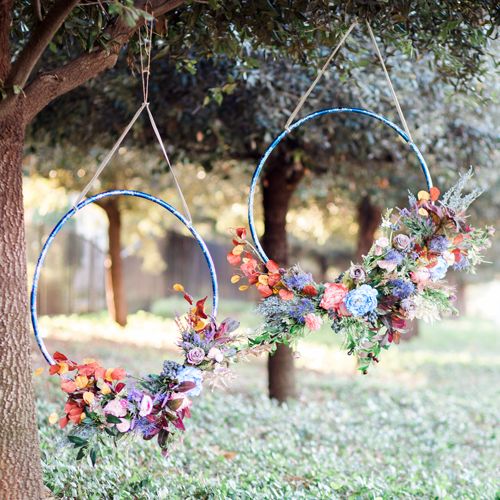 Use the hula hoop to display photos of you and your partner since the beginning of your relationship marking all of the milestones that you have reached together.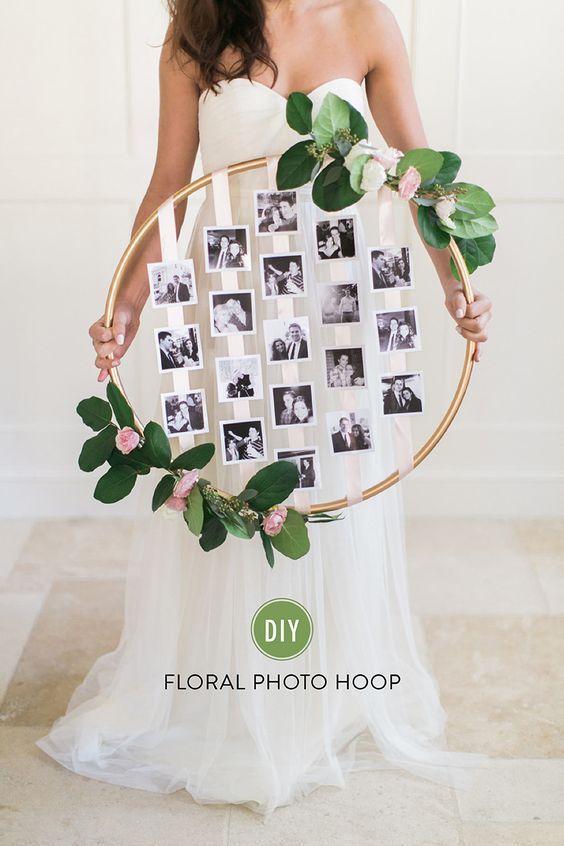 Balloons, flowers and green leaves a perfect combo when it comes to decorating a hula hoop!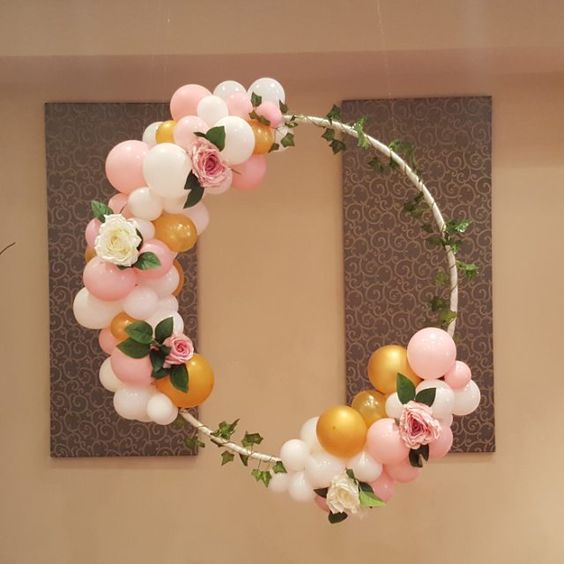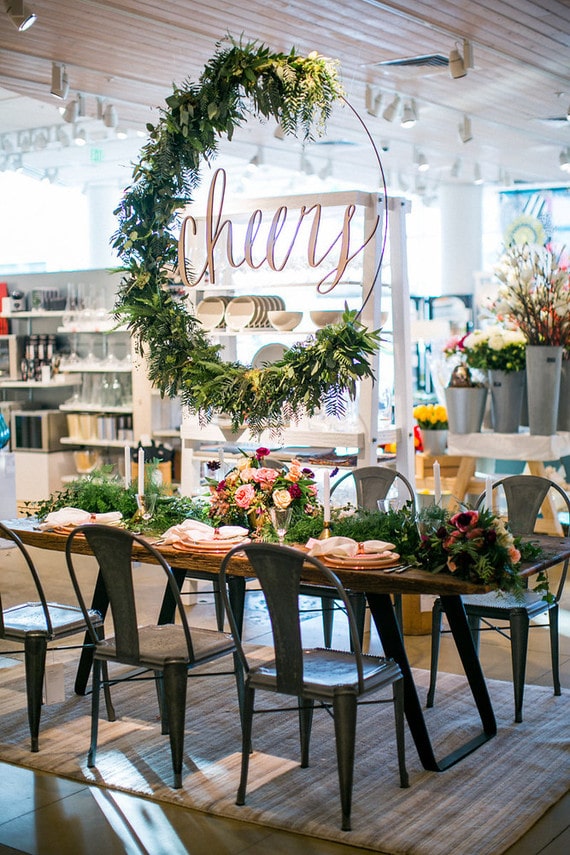 The hula hoop wedding decorations can be put anywhere. You can use them as a chandelier, backdrop, table number, bridal bouquet, welcome sign, display of photos or table seating, photo frame or anything else that comes to mind. Do you already have some ideas that you would like to share with us?