The evening clutch is a necessary part of your evening look. This season is all about the mini bags. Many handbag designers launched whole evening bag collections that soon become popular among modern women. Georgina Chapman the designer of Marchesa evening bags is one of them. When asked for her newest collection of evening clutches, she gave an answer many women agree with " I love small evening bags, but if they can't fit my keys, my BlackBerry, and my lipstick it's not going to work". We, the women around the entire world definitely agree with her. Evening bags are really small when it comes to dimensions, but they are one of the biggest details that can instantly elevate or completely ruin your evening elegance. Your evening clutch should definitely have an eye-catching design, but also be big enough to can carry a few essentials in it.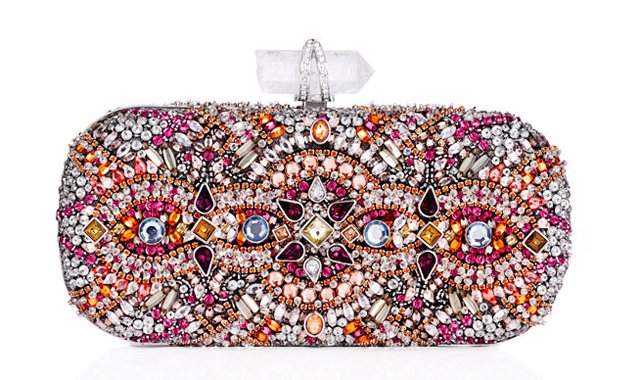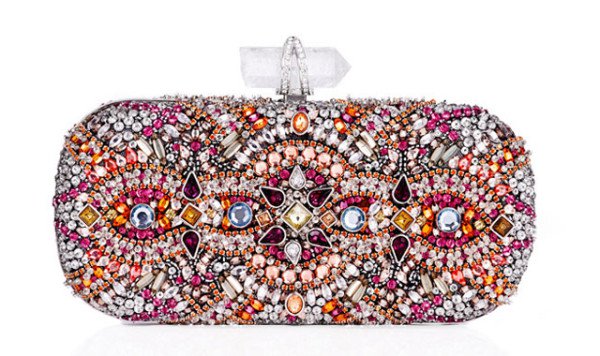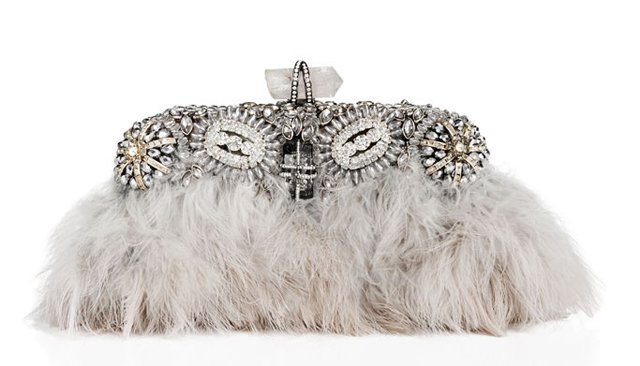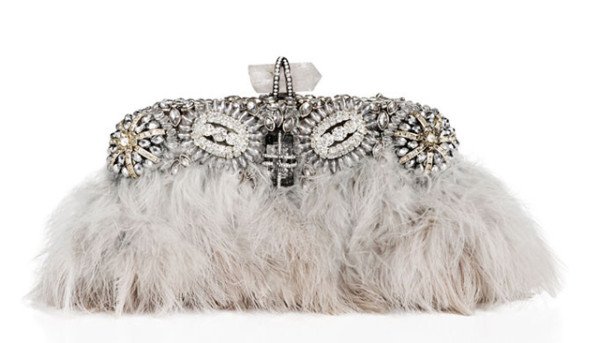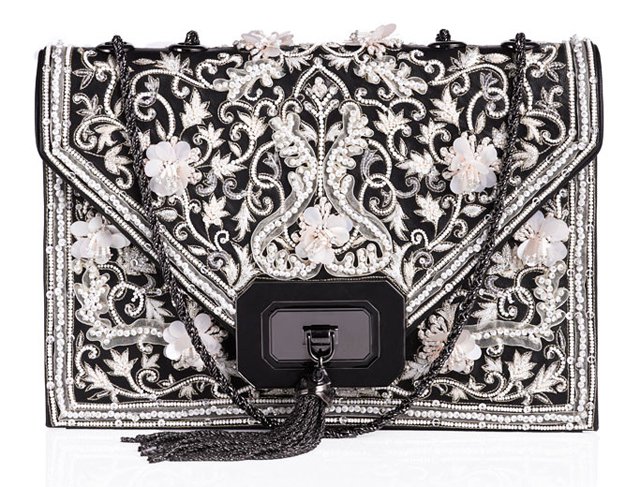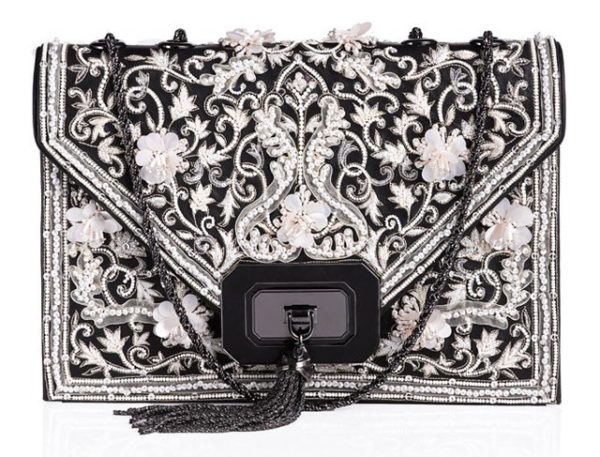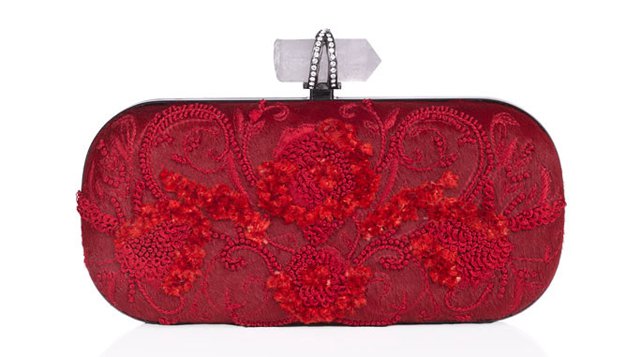 In order to find the right evening clutch, and to wear it the right way, stay connected to the following article. Here, we are sharing with you some helpful tricks on how to style your evening cutch. Meanwhile, you can enjoy the breathless new collection of Marchesa evening bags. We are sure that among the collection you will find the evening clutch that was missing in your closet.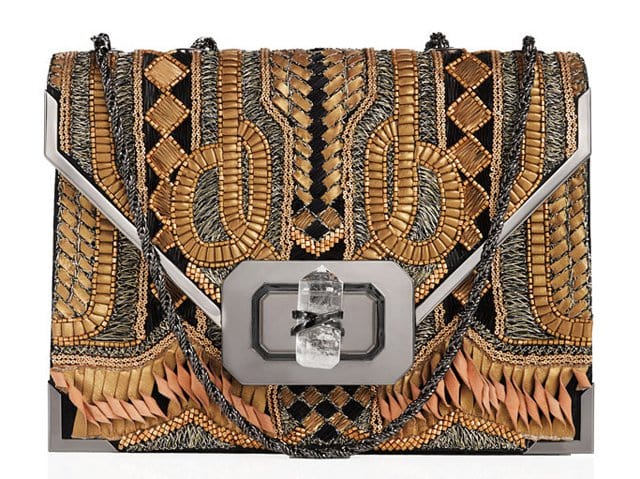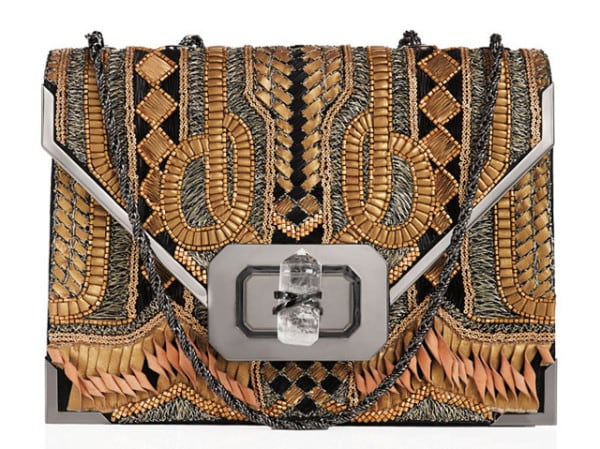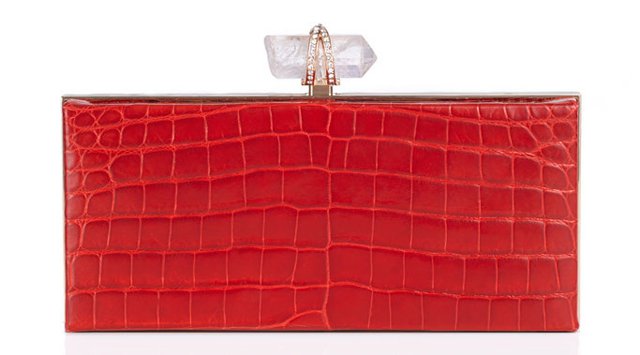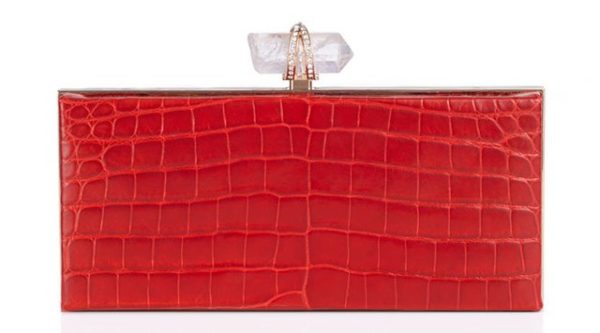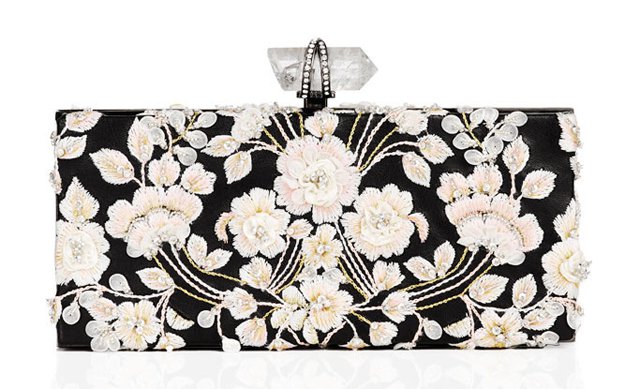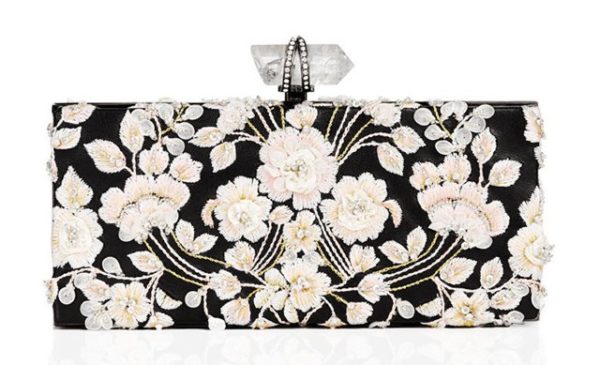 How to style an evening bag
When it comes to formal occasion wear or party wear, no outfit is complete without the right evening bag. It is a perfect addition to any elegant look you style. As we mentioned before, this season will pass in the sign of min bags. Marchesa evening bags has launched a whole collection of mini evening clutches that can surely add the final touch of glamour to your elegant outfit. You can see so many styles in the Marchesa evening bags collection, from streetwear to red-carpet editorials. The only thing that all the bags from the collection have in common is that they are all mini.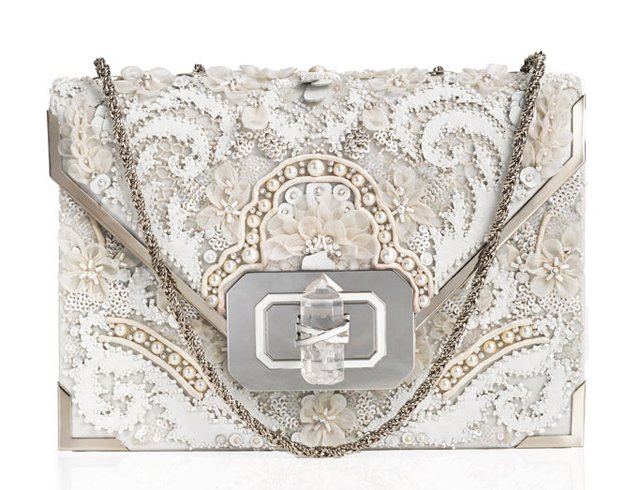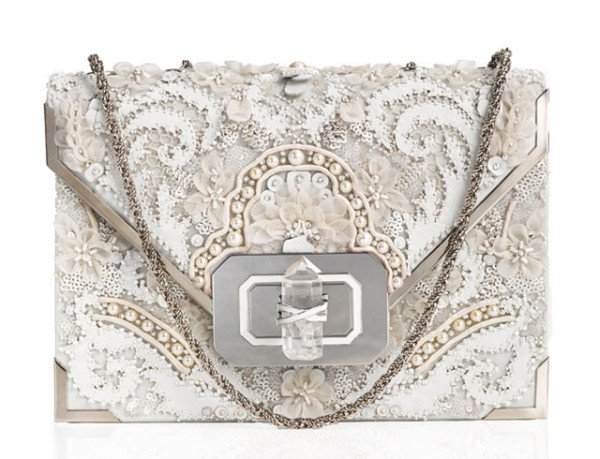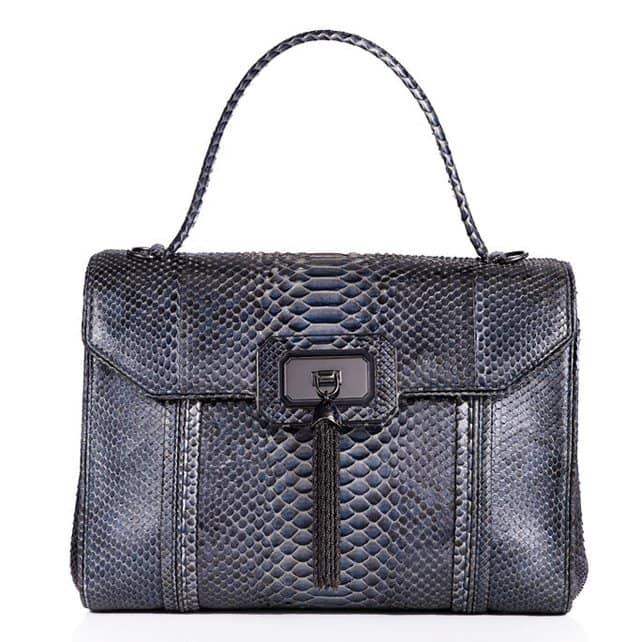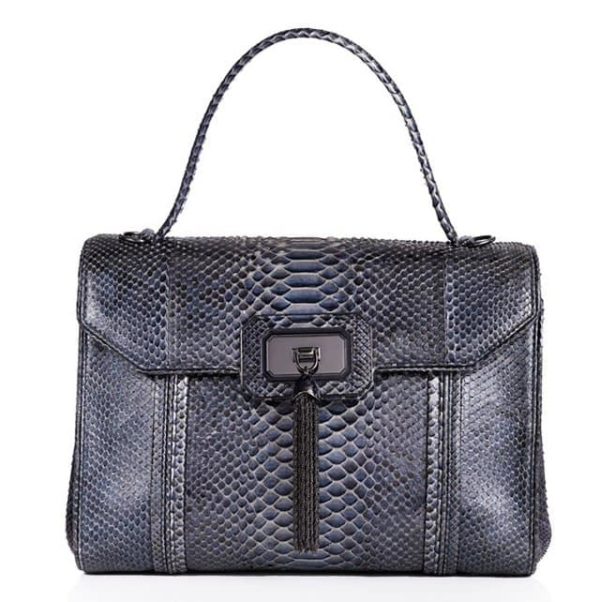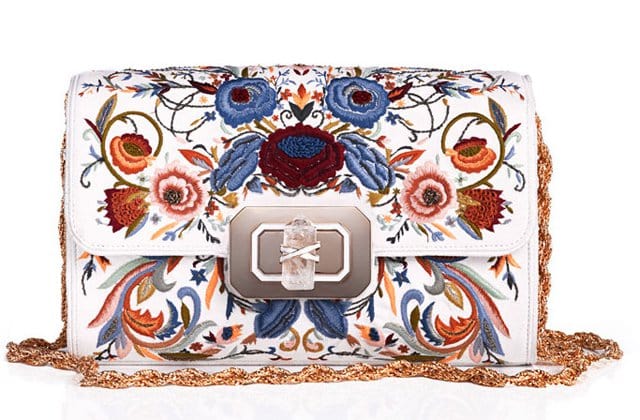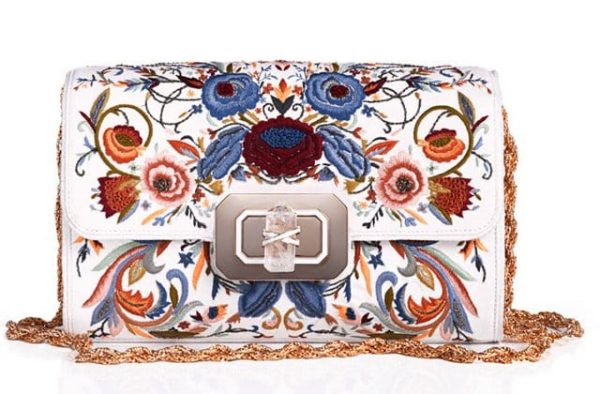 Marchesa evening bags collection
If you are looking for a trendy investment piece worth the price, you should take a look at the Marchesa evening bags collection. You will surely find the clutch of your dreams in their new collection. Most of the purses come in a classic metallic or grey color. Their bead is studded through and opens with a clasp on the top. Any of the clutches from the collection can complement formal outfits. And, what is more important, each of them is big enough to carry an iPhone, lipsticks, keys, or credit cards. Grey and metallic are incredibly versatile colors that go perfectly with everything. So, if you had any doubts, don't doubt at all. Marchesa evening bags are an excellent way to upgrade any look you style.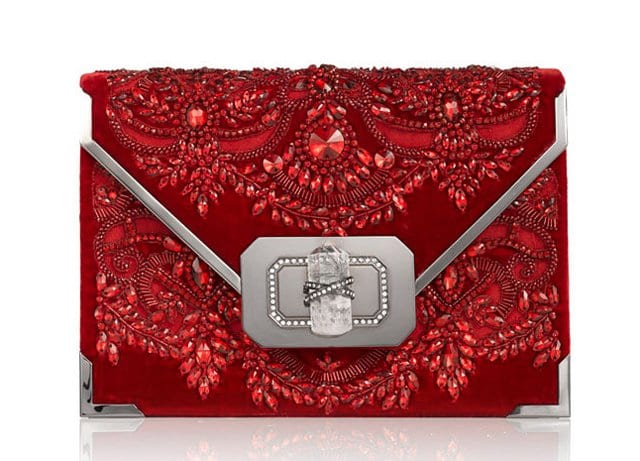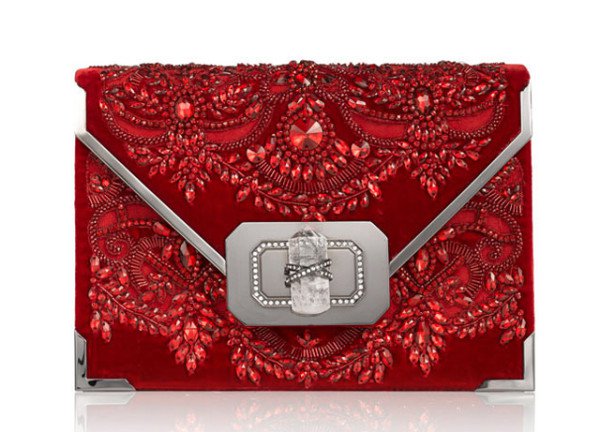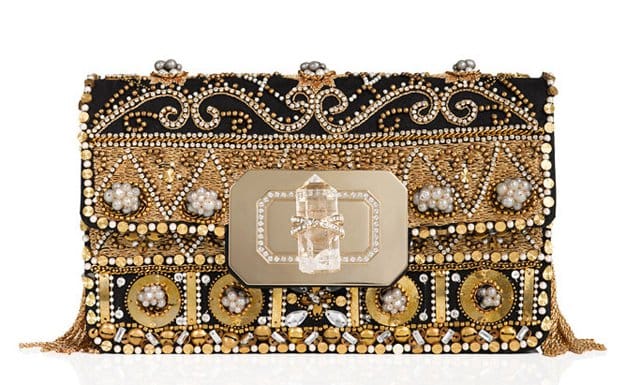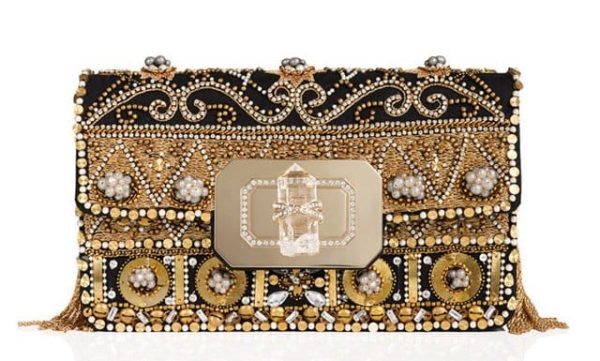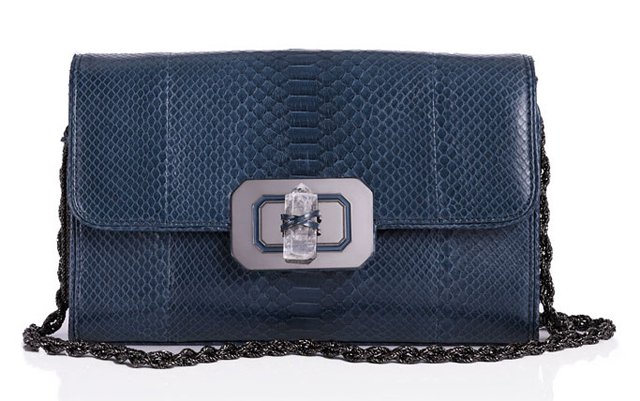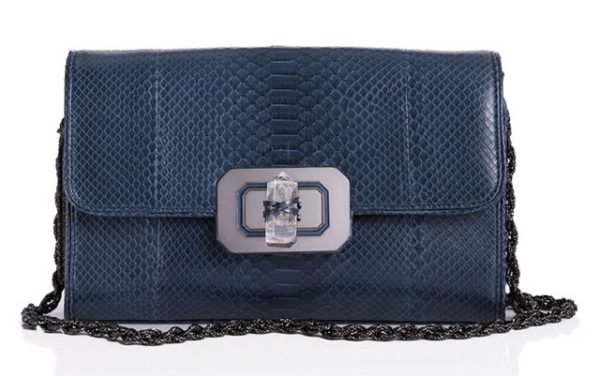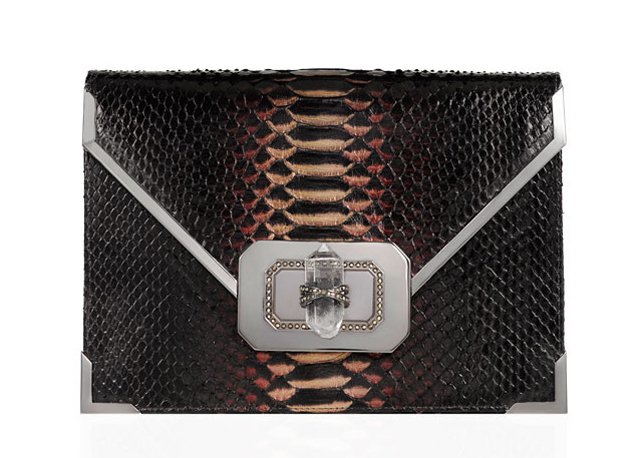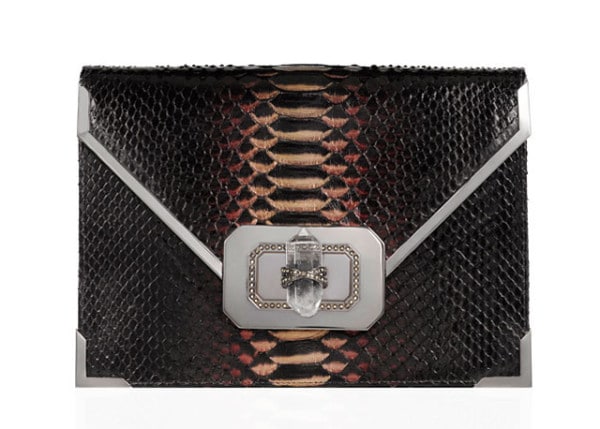 How to style an evening bag guide
It is all in the details
Do you remember the old but gold advice we have all been given by our grandmothers to match the color of the bag and the shoes? If you thought that this rule is not IN anymore, you are wrong. Especially when it comes to formal and elegant attires! You may skip it when styling a street-style outfit, but you should definitely follow it when it comes to elegant looks. Choose an evening clutch from the Marchesa evening bags collection that will perfectly match the color of your elegant stilettos. There is nothing that can beat the classic and timeless combo of a pair of metallic heels and a metallic clutch when it comes to formal and glamorous looks.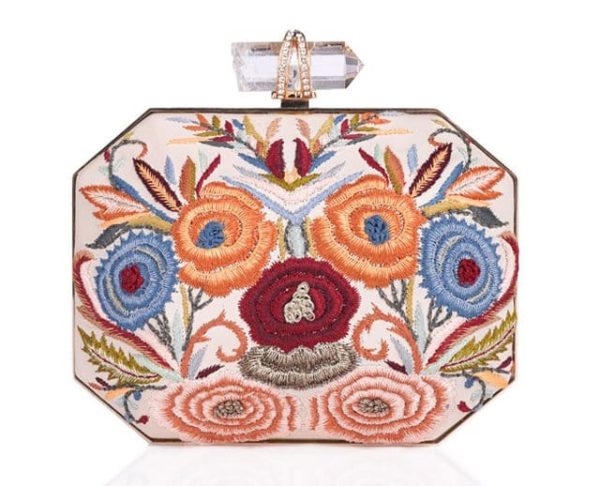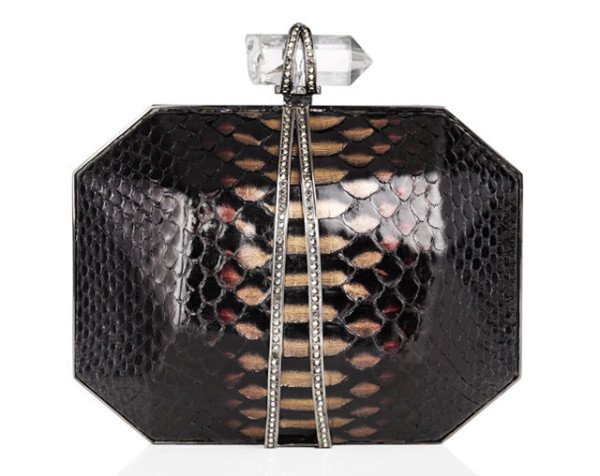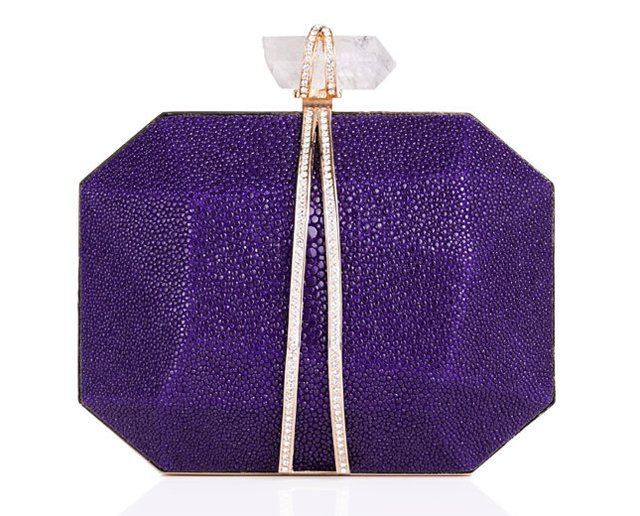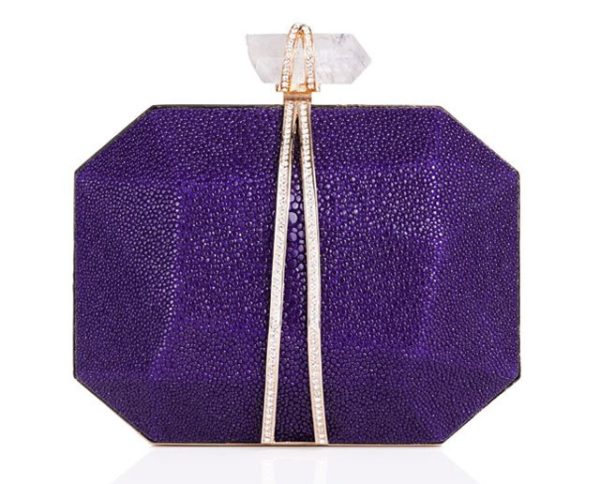 Sparkle
If you choose a metallic evening bag from the Marchesa evening bags collection, then be sure that you will sparkle. Literally! And, you will enjoy it! A metallic clutch will add sparkle to any black or dark outfit you plan to wear. Choosing a bag in any metallic shade will brighten up your look in an instant.
 
Denim look
Did you think that elegant clutch goes perfect only with formal evening gowns? If yes, you were absolutely wrong. In the newest Marchesa evening bags collection, you can find purses that are elegant enough to be styled with an evening gown. But, at the same time, any of these elegant clutches could perfectly fit any casual denim look you style. Yes, you are hearing well. You can pair your elegant grey or metallic clutch with denim and catch all the attention wherever you appear. It is a classic and simple combo that modern women know how to wear. And be sure that adding a piece of elegancy to even the most casual outfit can upgrade the look in an instant.  If done the right way, of course.
For example, you can create a fun matching by pairing your denim jeans and multicolored shirts. Then, you can add a slim scarf in the colors of the outfit to the clutch. And, add the clutch with the scarf detailing on it. Such a flirty touch to your simple attire! Don't you think?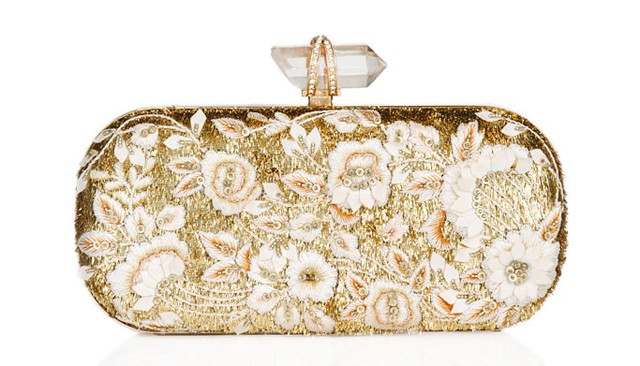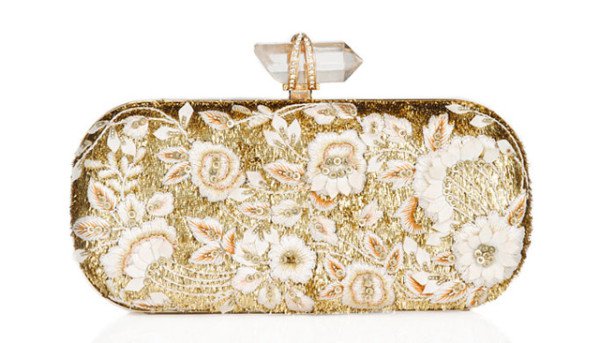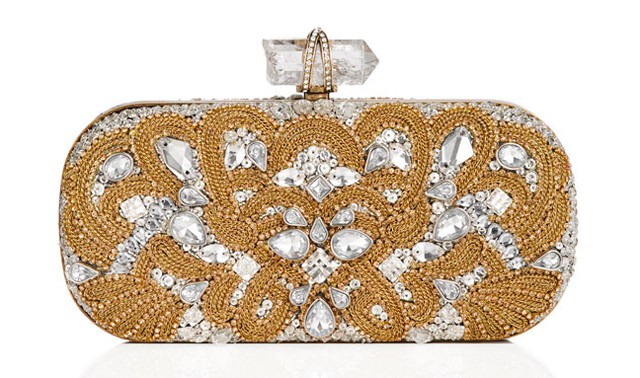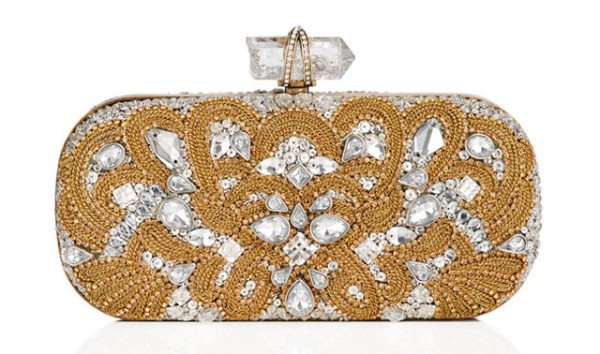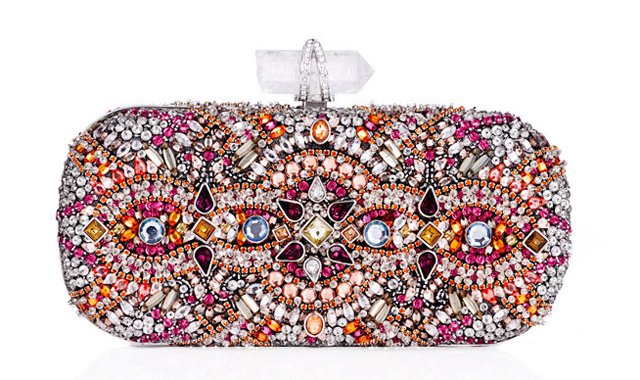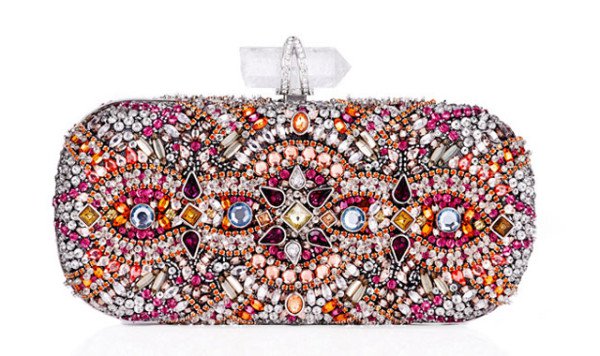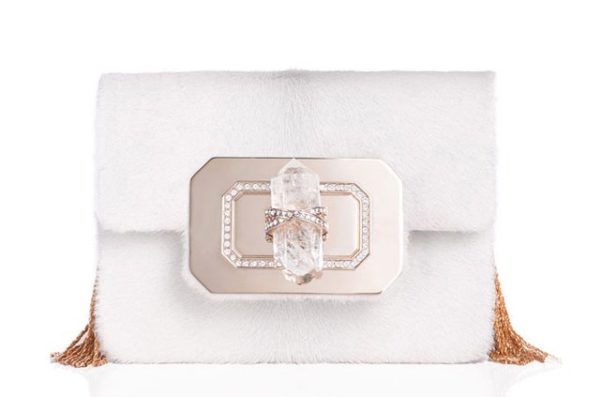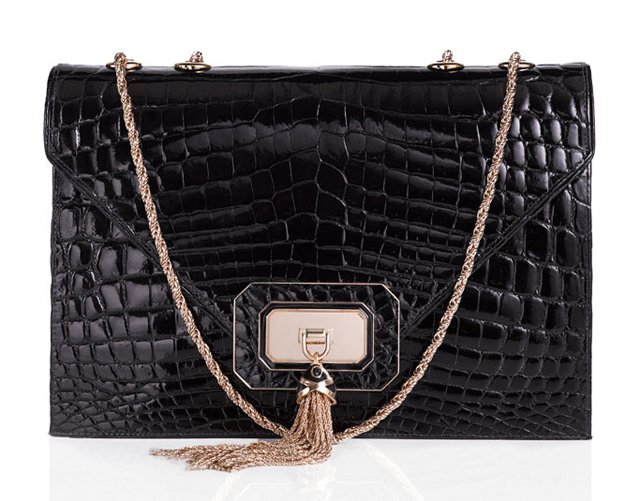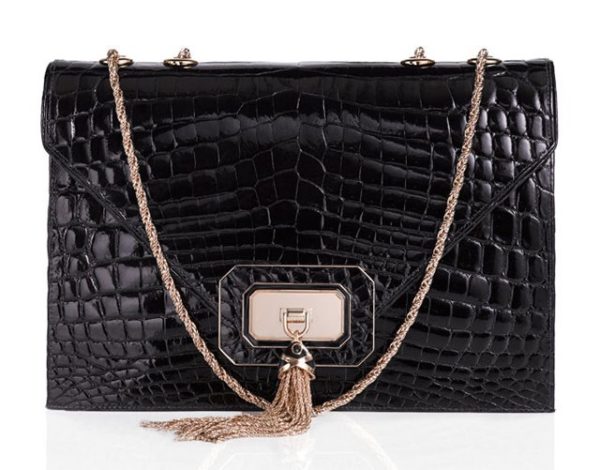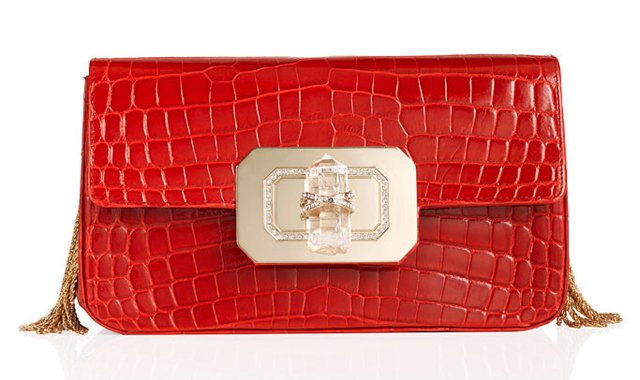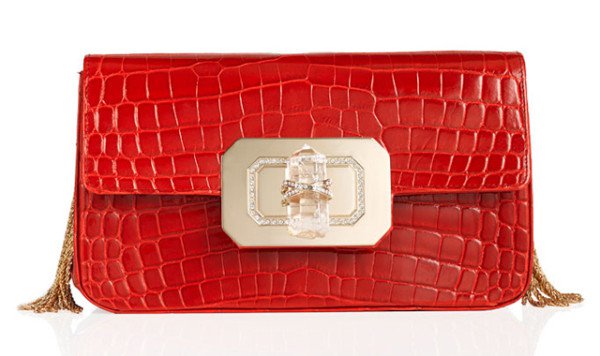 source