Only for the next brides All for fashion design present you the collection of the modern wedding dresses by Zahavit Tshuba .
Grew up in the realm of her parent's textile business, breathing the fashion industry all around.
Zahavit graduated Bar Ilan University with a BA degree and completed Gemology & Diamond studies. As a stewardess in El Al Israeli Airlines and later on private executive jets, she visited enchanting places all over the world. She continued with external studies at Shenkar Institute of Technology and design, and in New York, where she lived and worked with local designers.
Zahavit uses various types of silk fabric, special lace imported from Europe and insists on fashion cuts that compliment the body and top quality sewing. She designed evening dresses, shoes and jewelry for women of fine taste in Israel and abroad.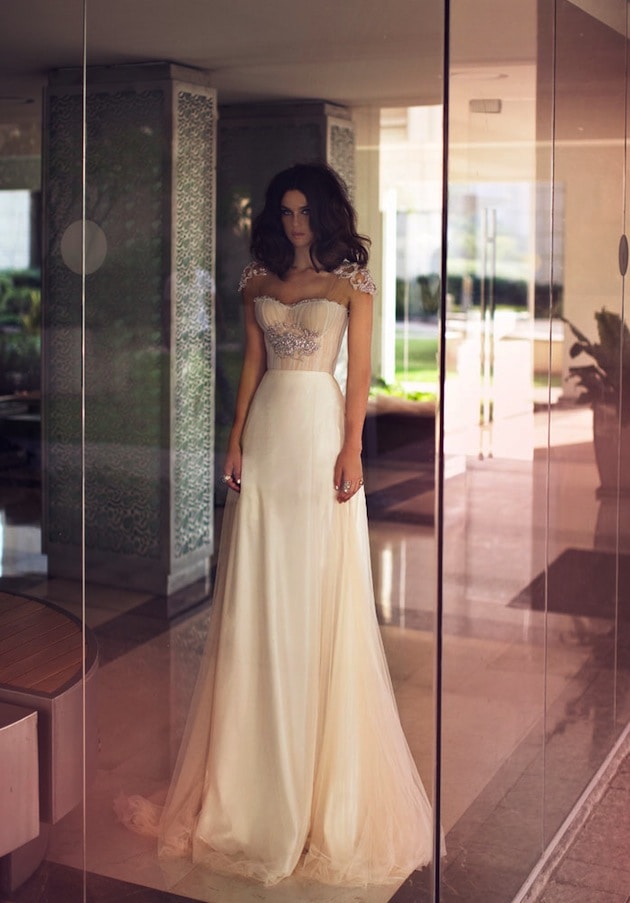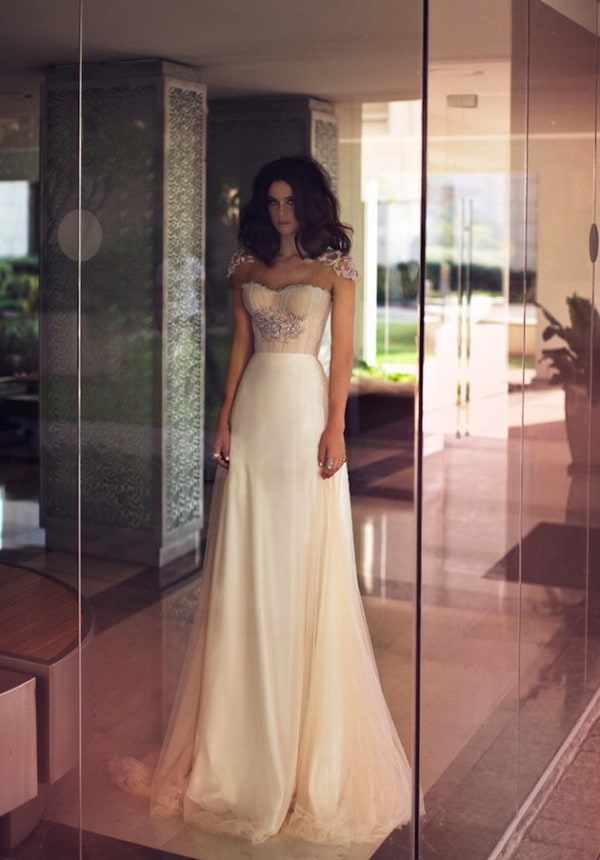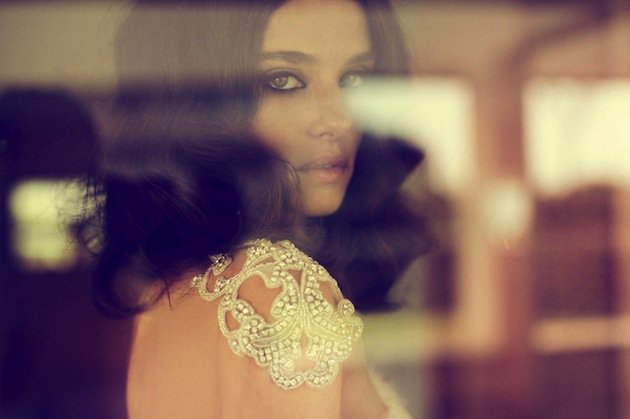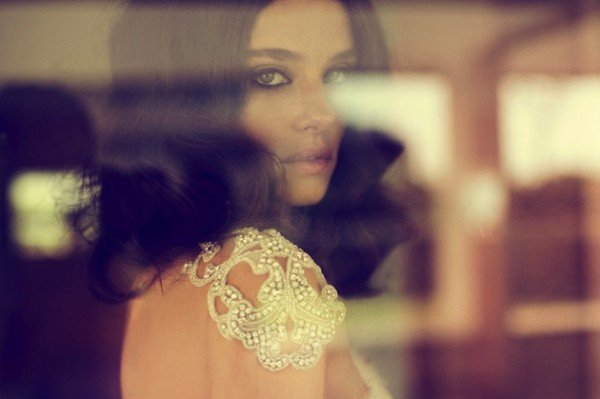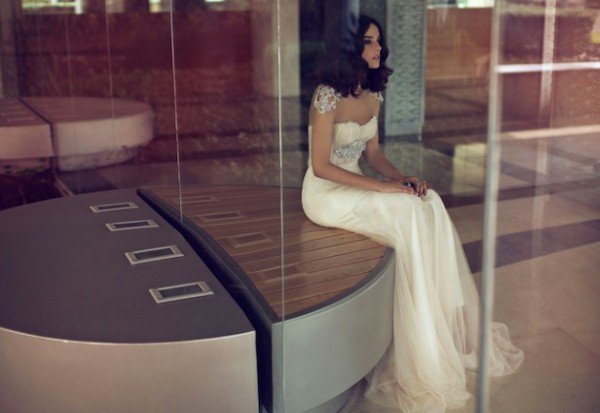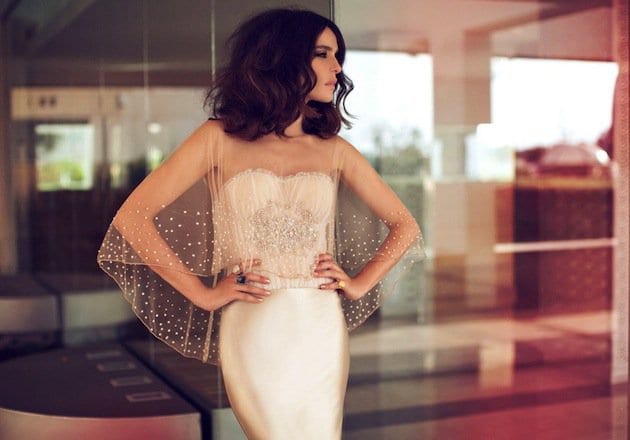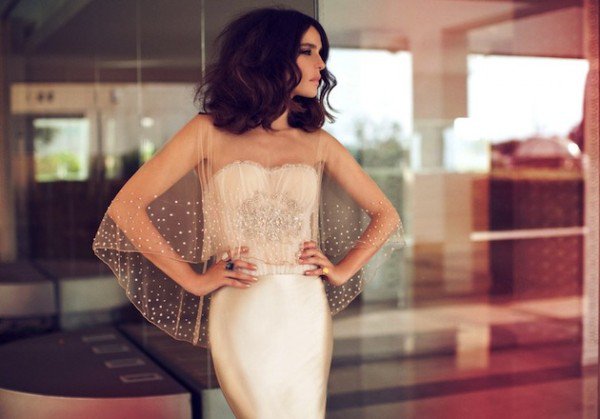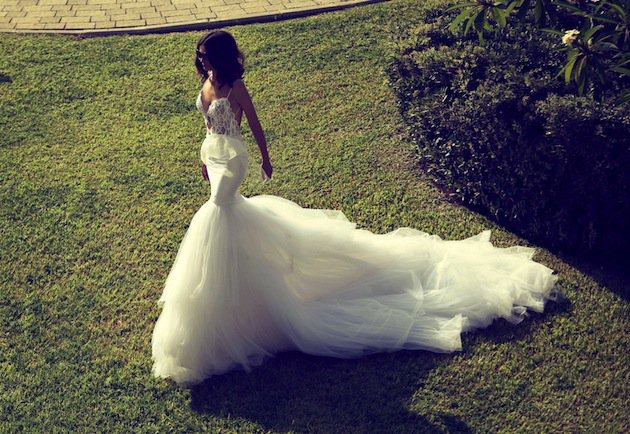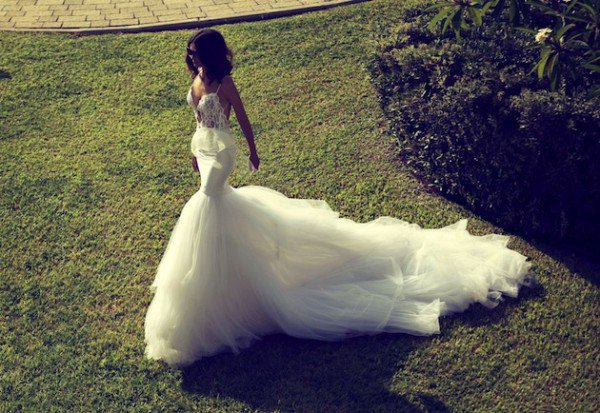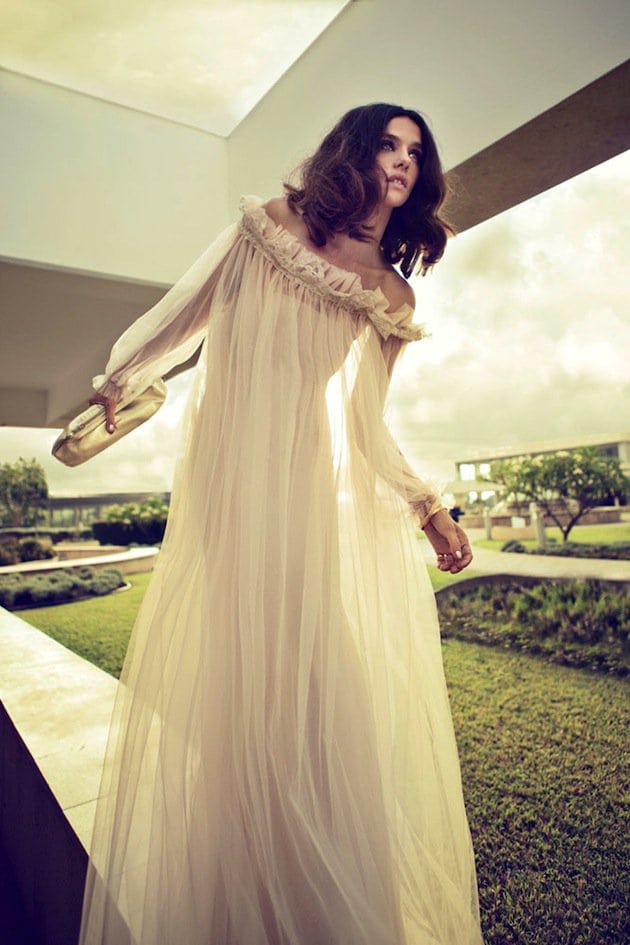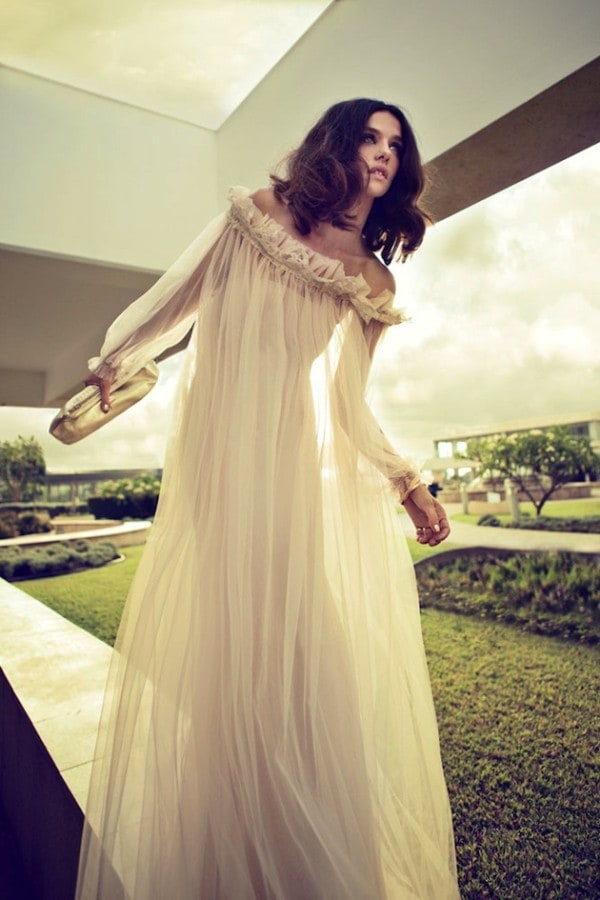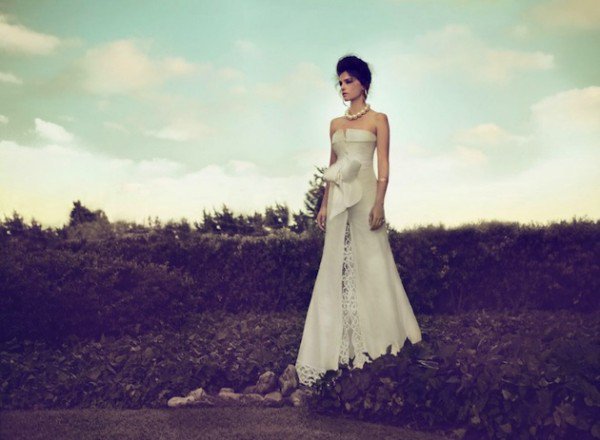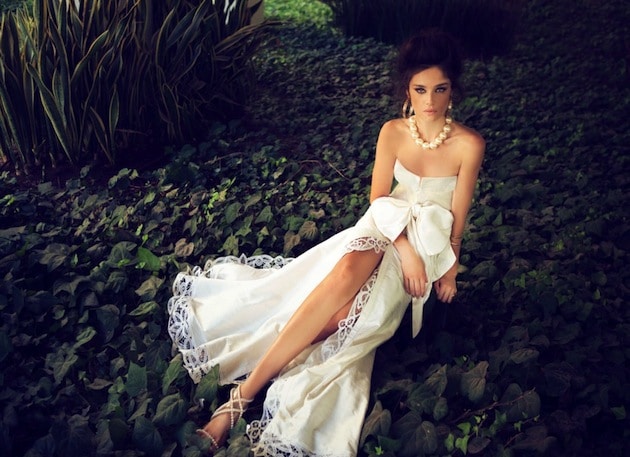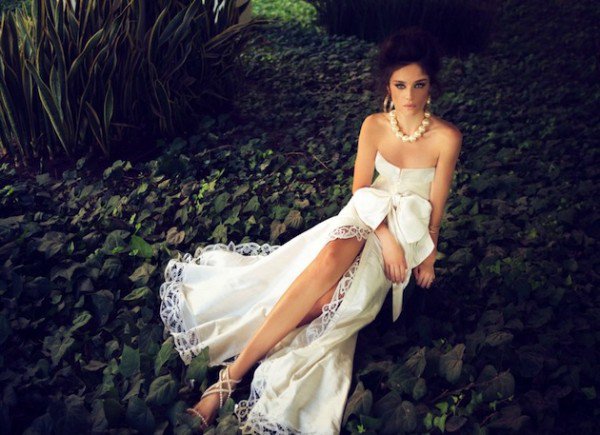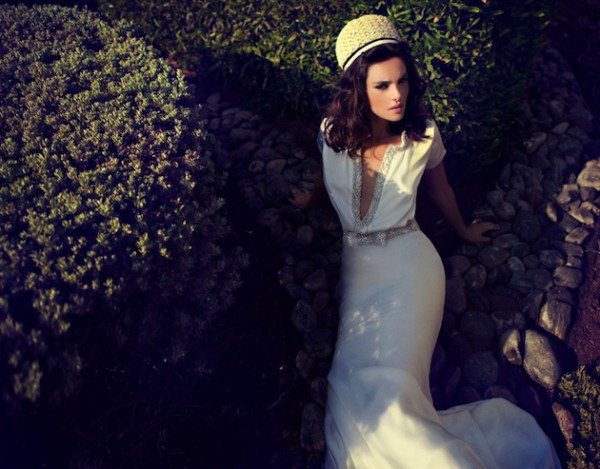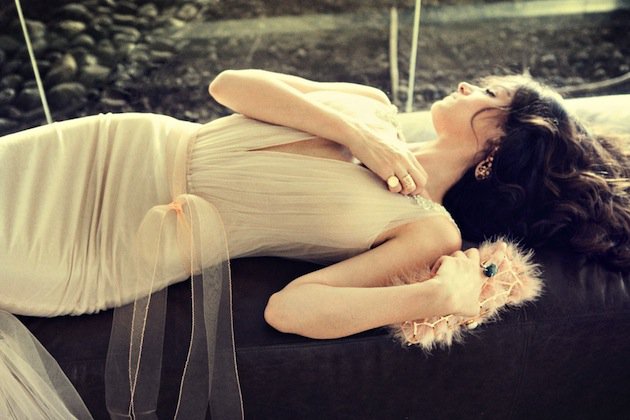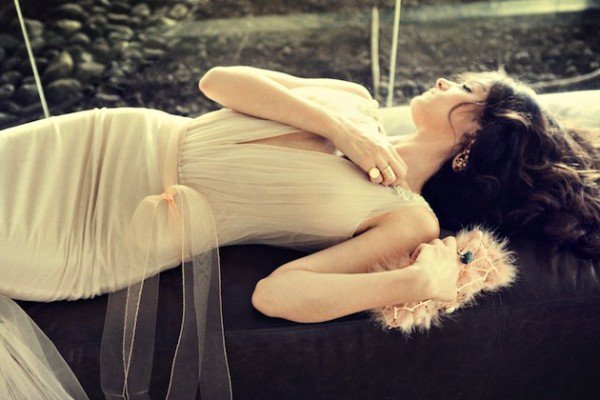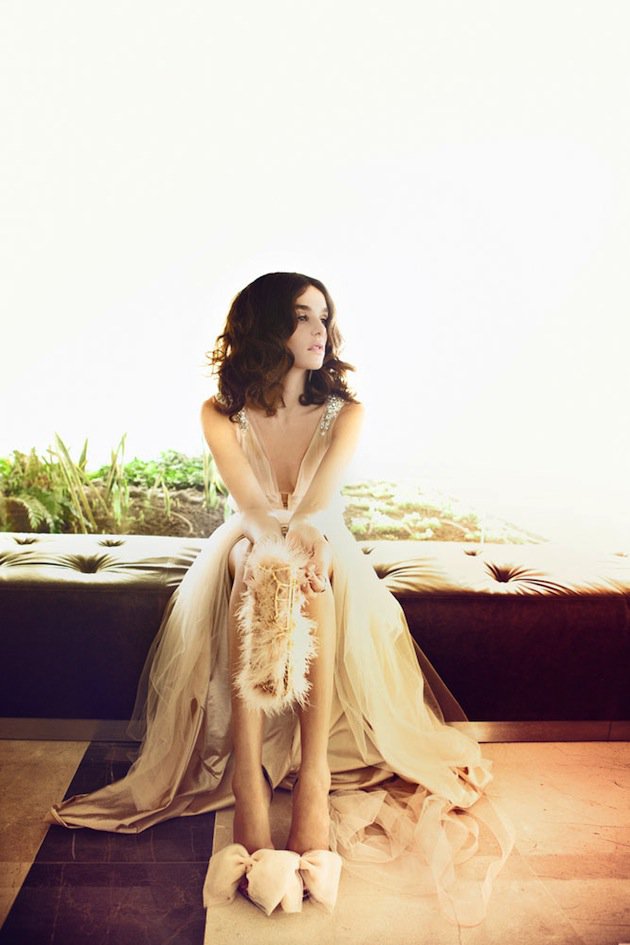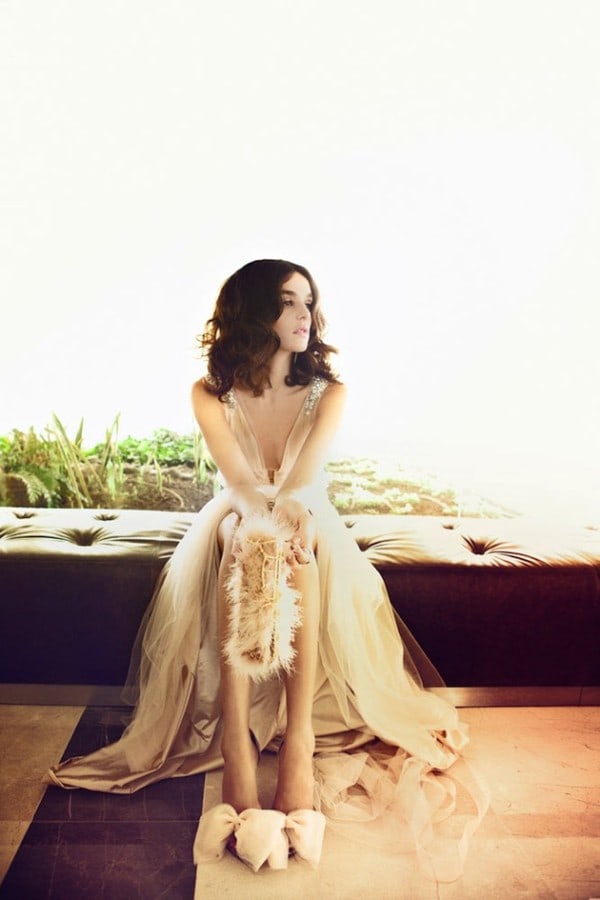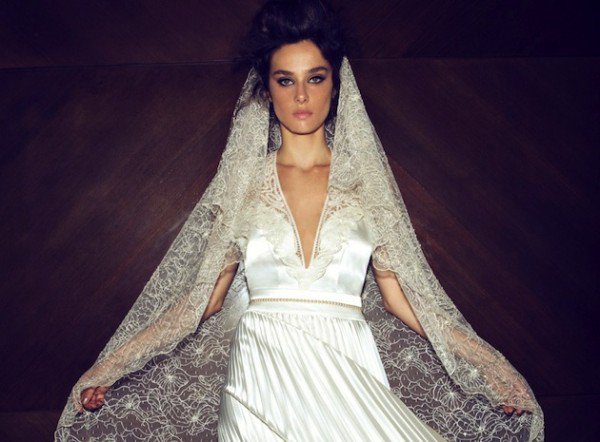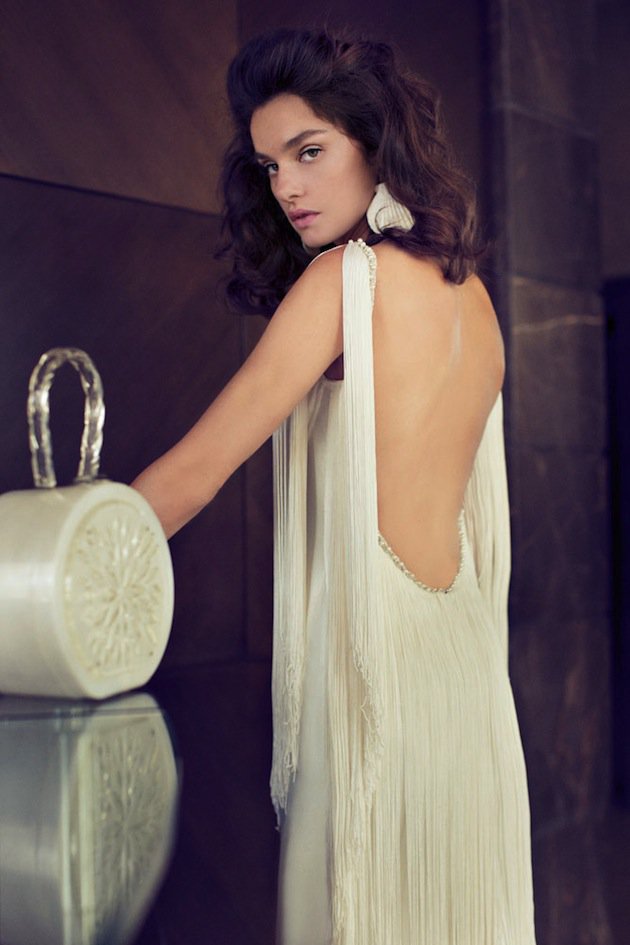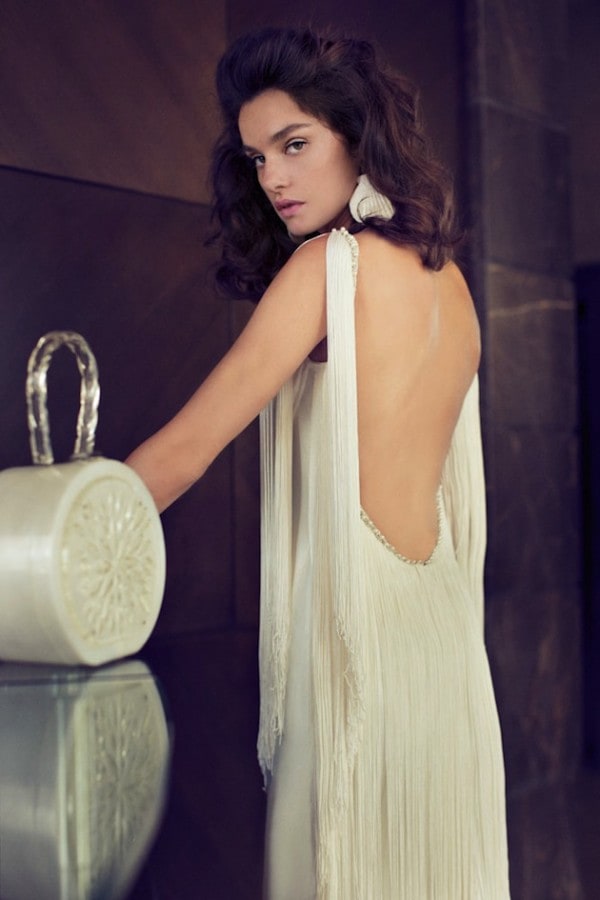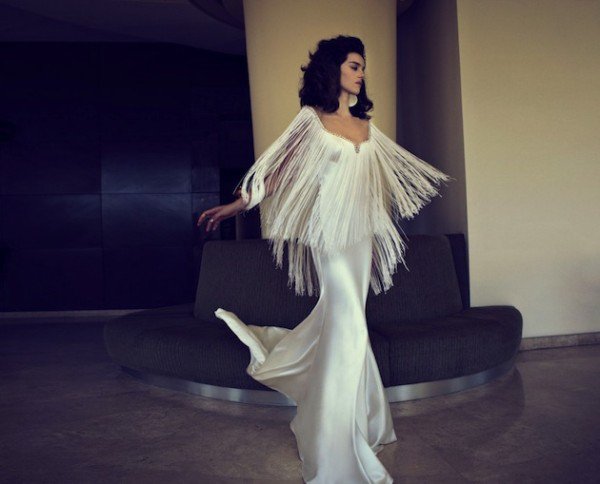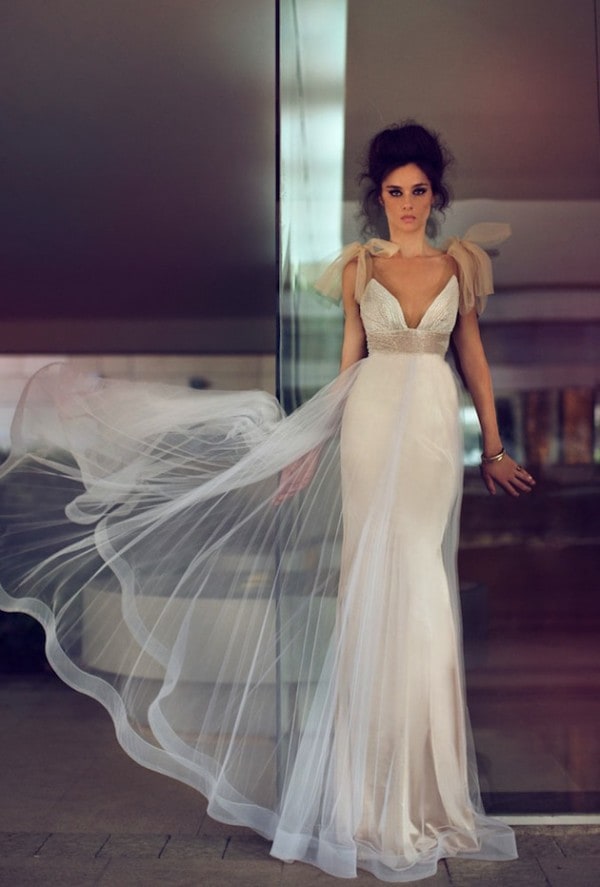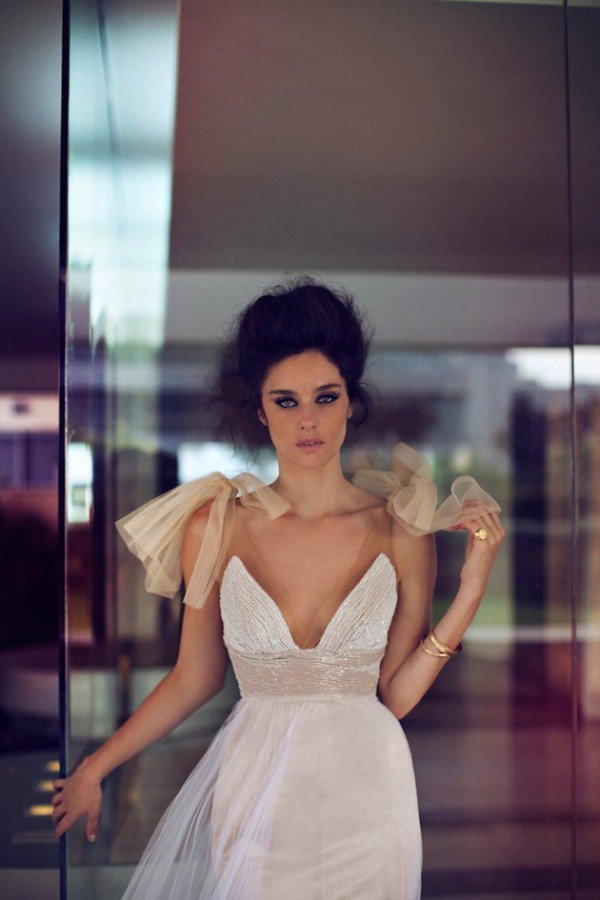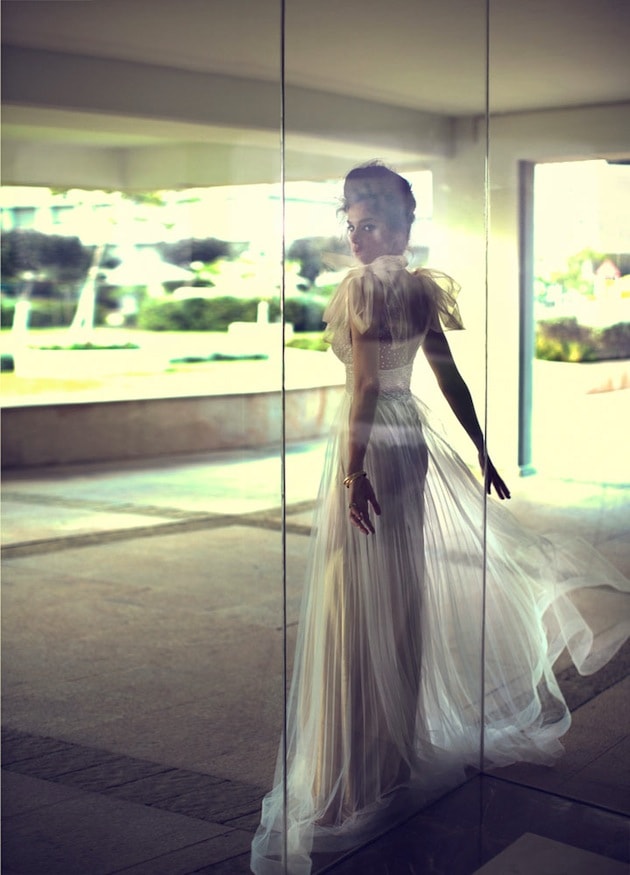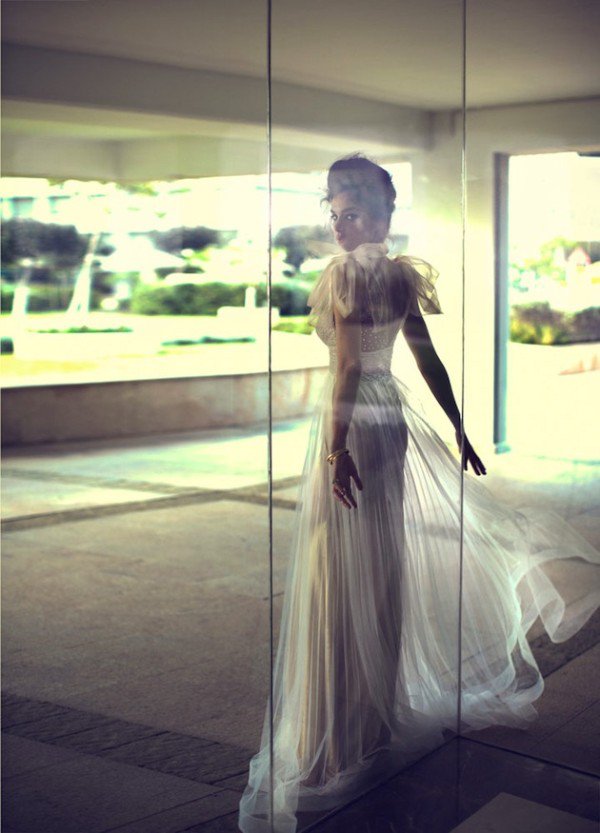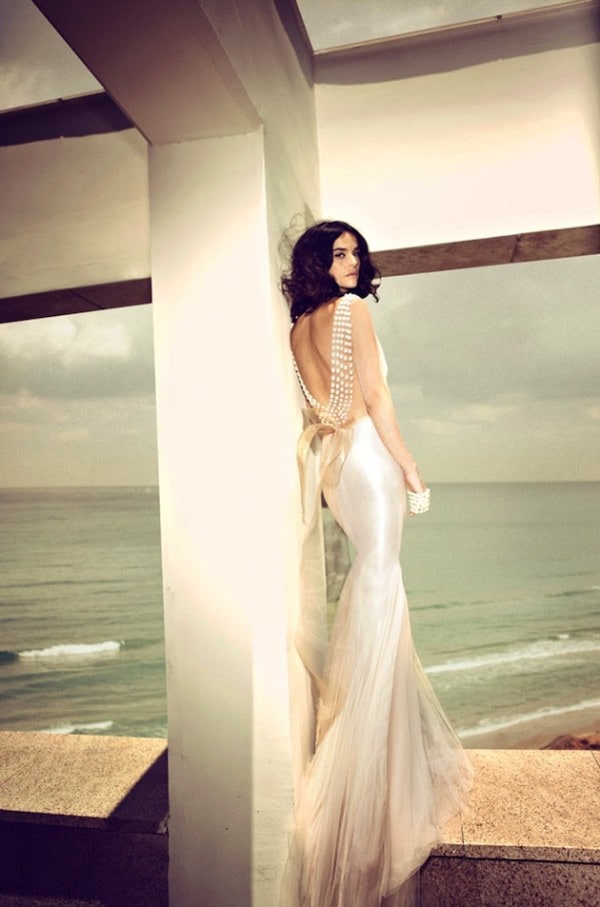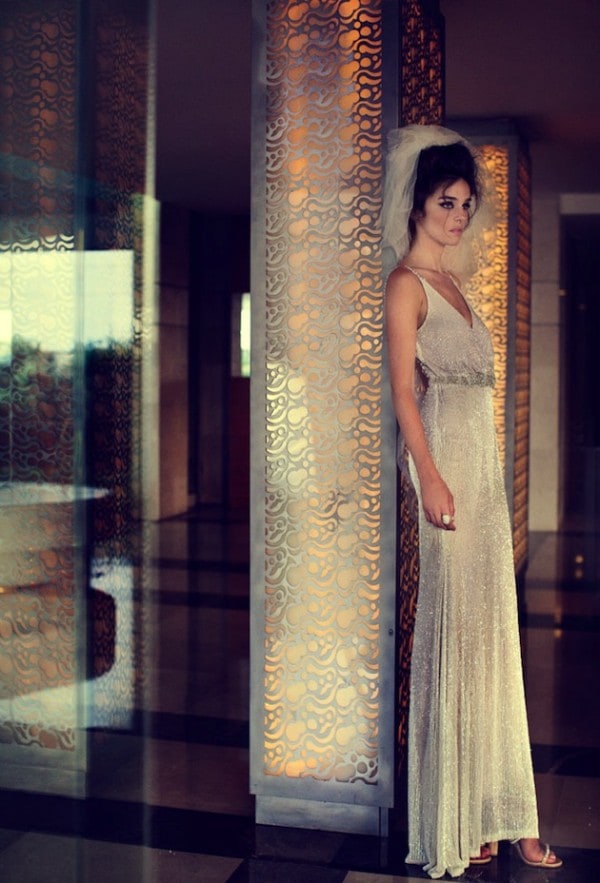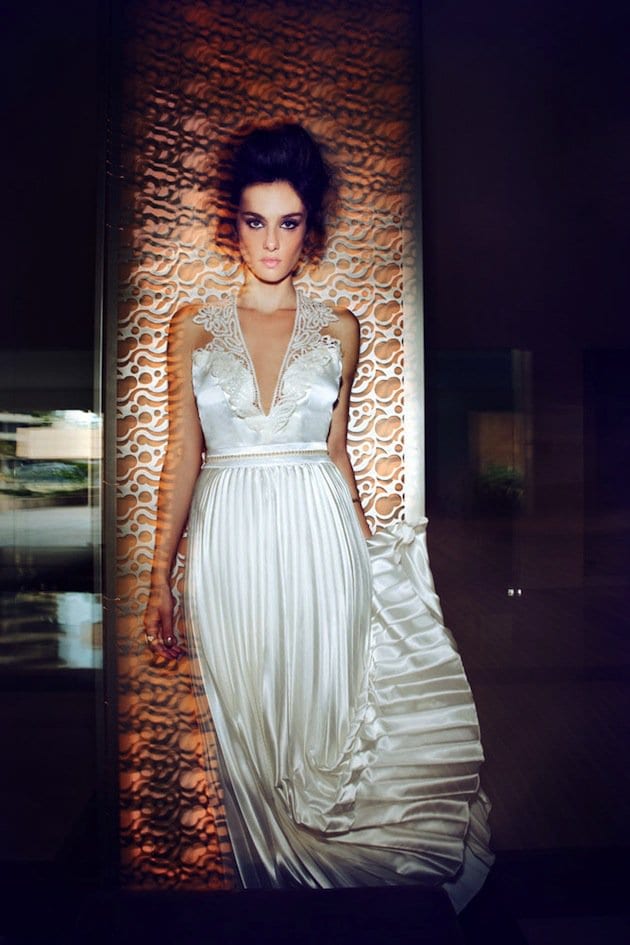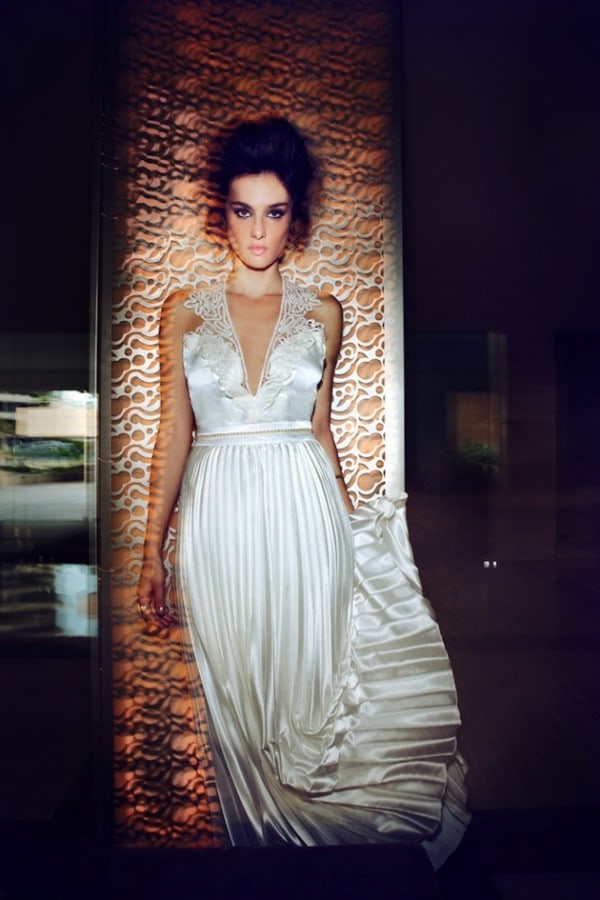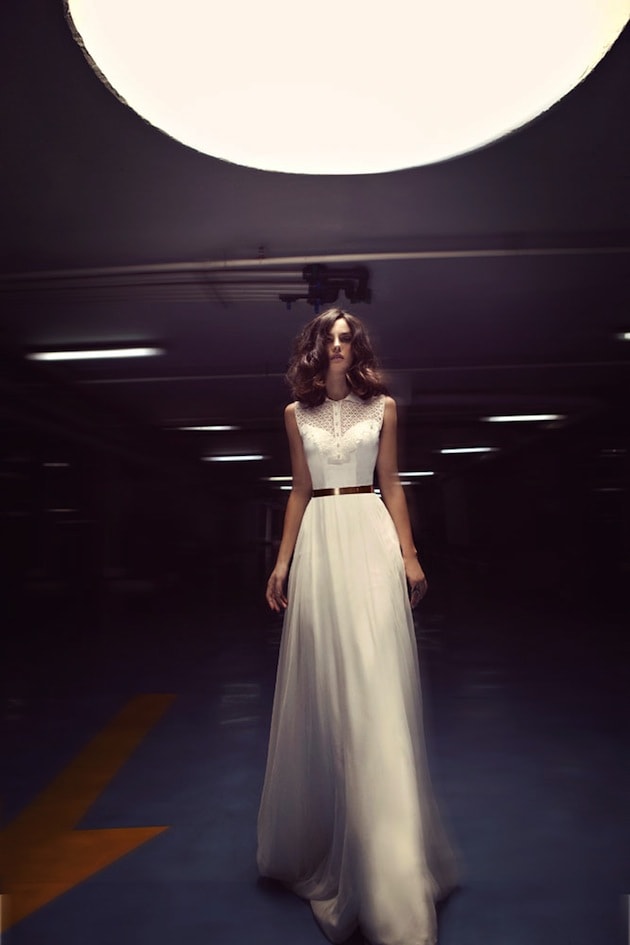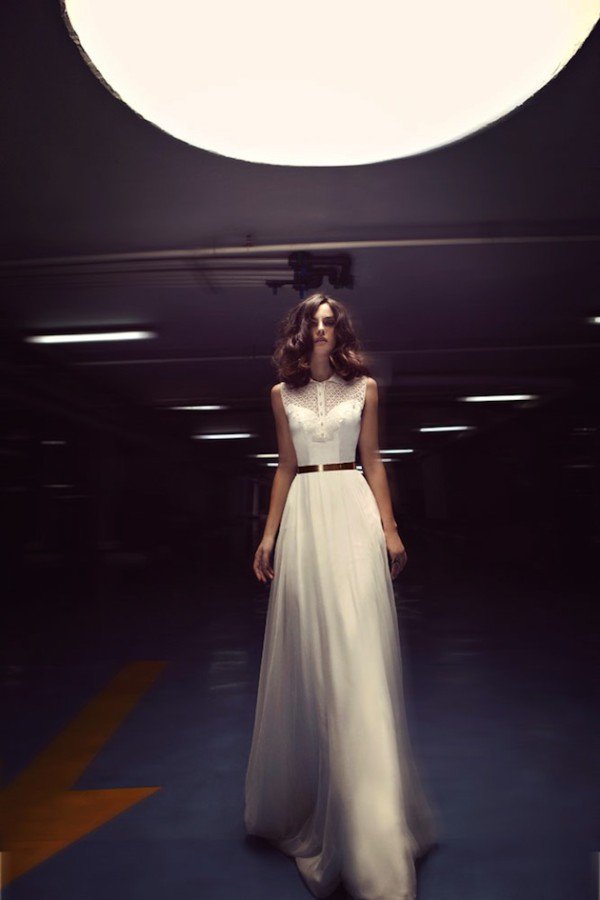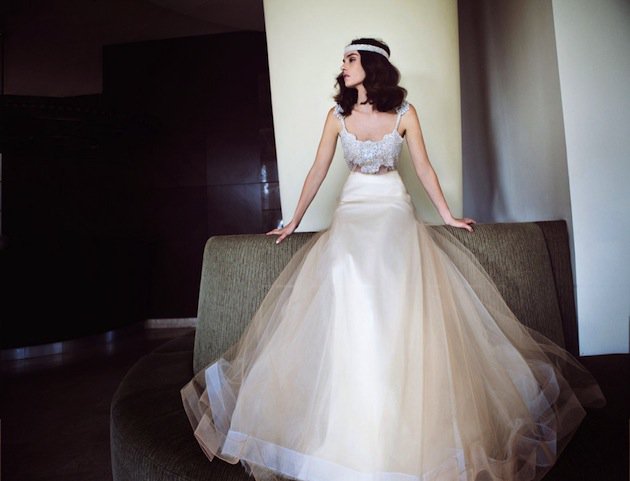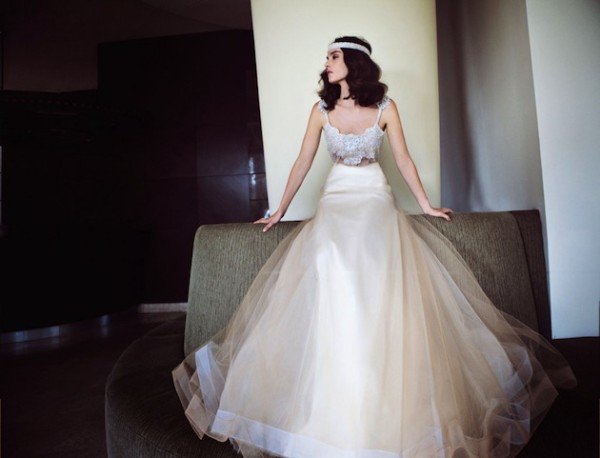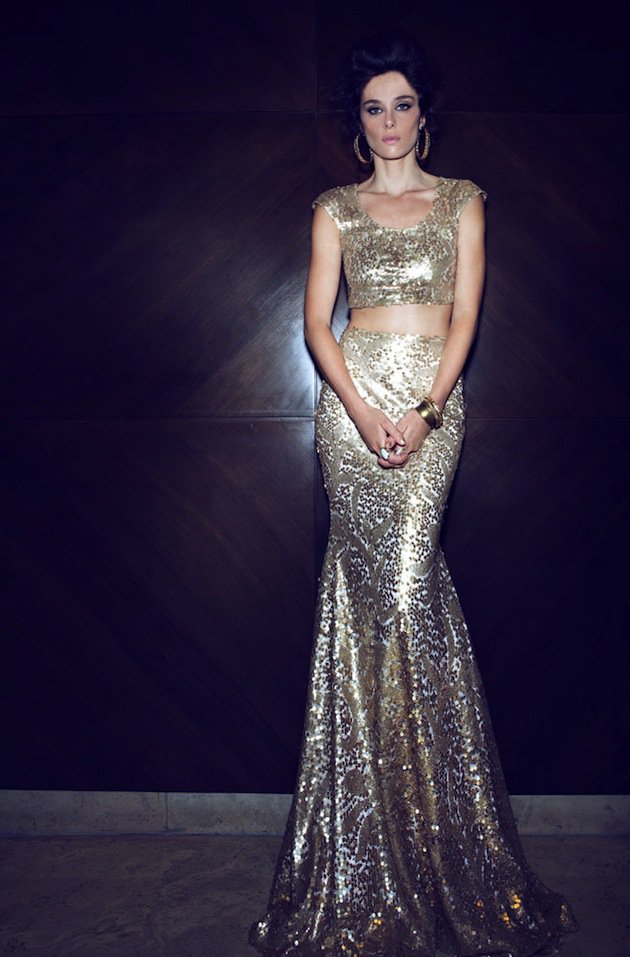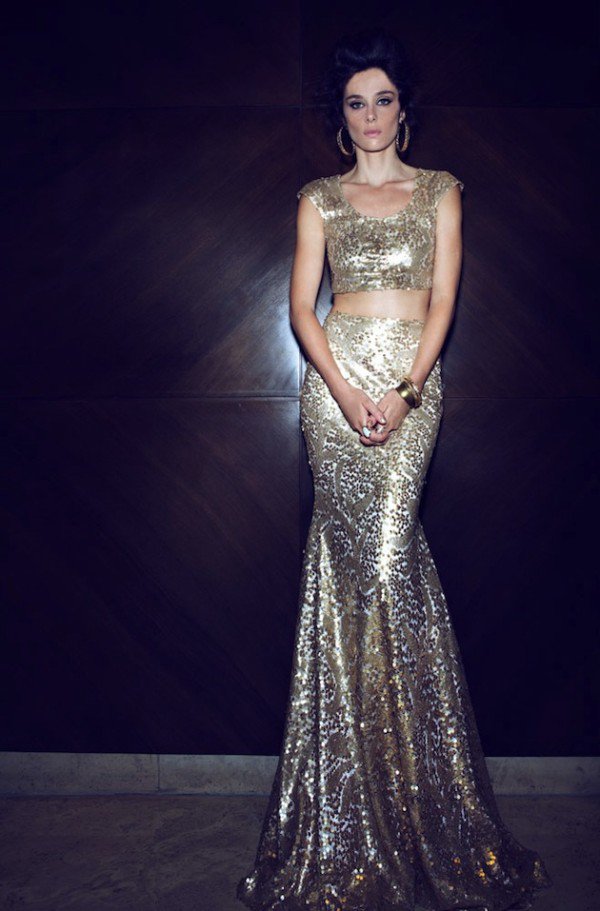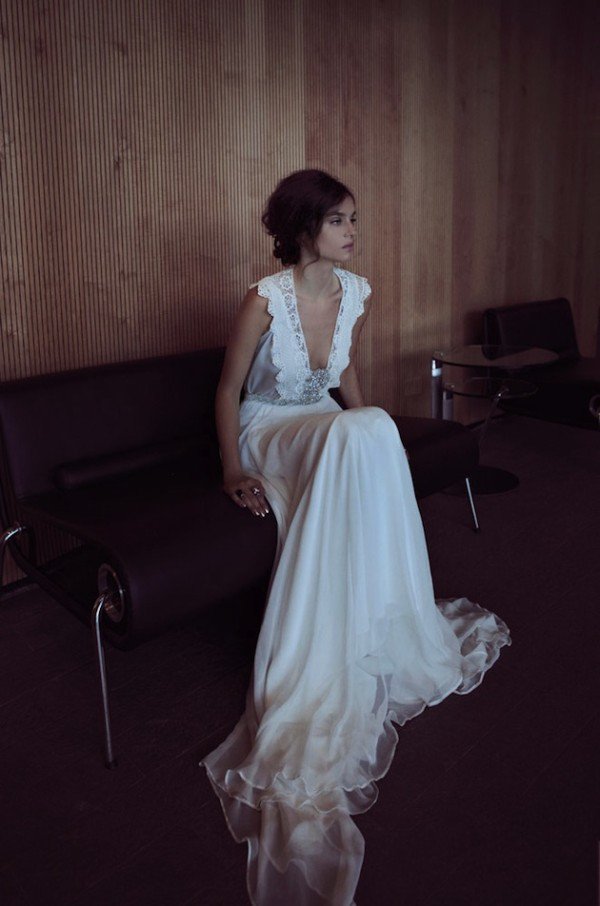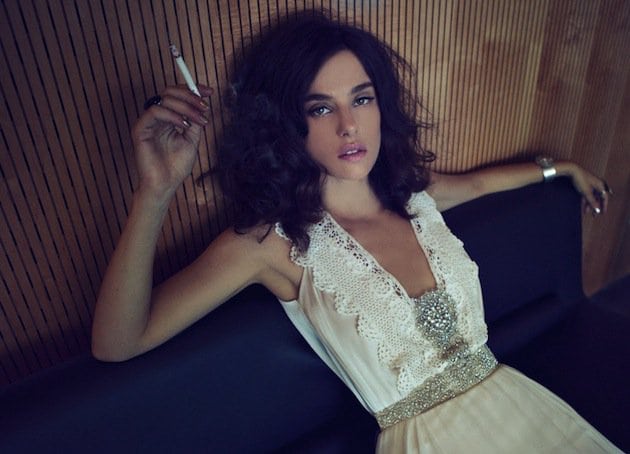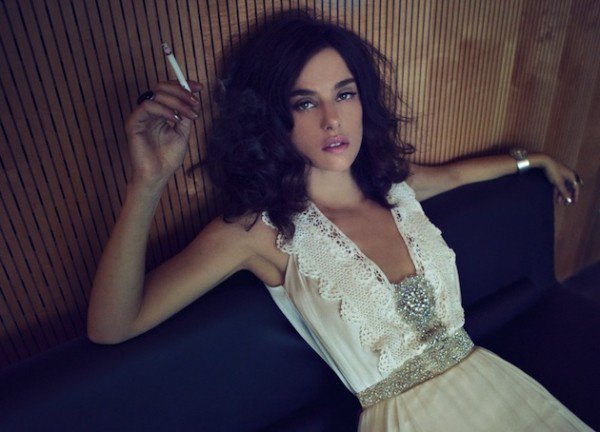 source