Hailey Clauson is an American model born in 1995. She was discovered on an open casting call in Los Angeles, after which Ford Models signed her on the spot. Hailey Clauson started modeling at the really young age of 14. She has appeared in the ad campaigns for Wild Fox Couture and Jag Jeans. In 2009 she left her agency, Ford Models, and signed with Marilyn Agency. In October, of the same year, she was featured as Model of the Month in the October issue of Japanese Vogue.
A year later, in 2010, she made her catwalk debut at the spring ADAM show in New York. Her debut season showed such sensational results that she was listed to be one of the Top 10 Newcomers for fashion week Spring/Summer 2011. One year later, in 2011, Hailey Clauson again left the agency she worked for, and signed for Next Models. Since their collaboration began, she was in a few advertising campaigns including Gucci, Disquared2, Mavi Jeans, and Jill Stuart.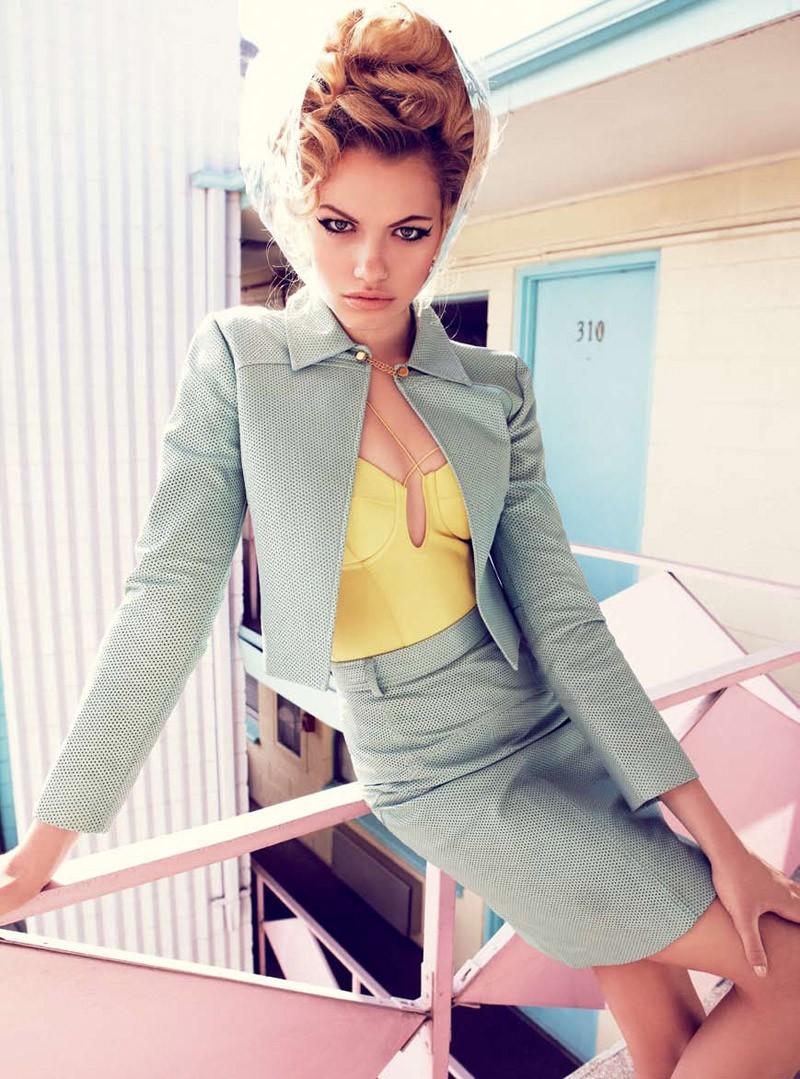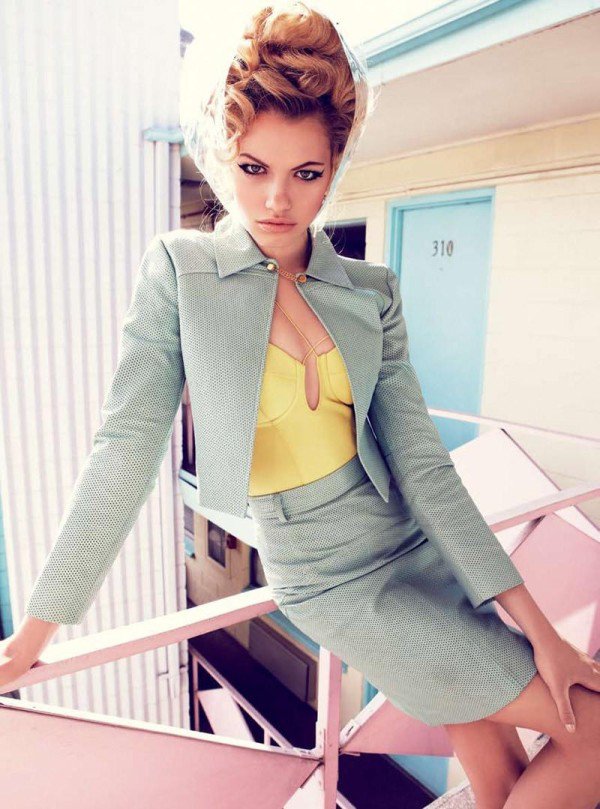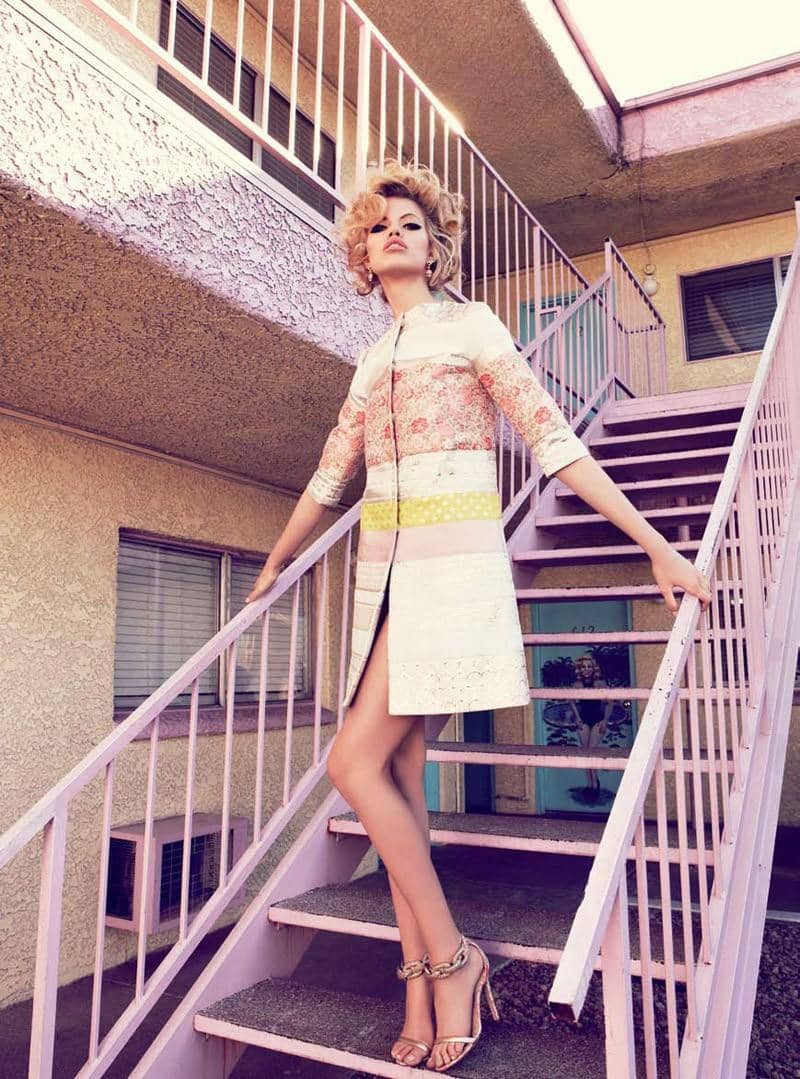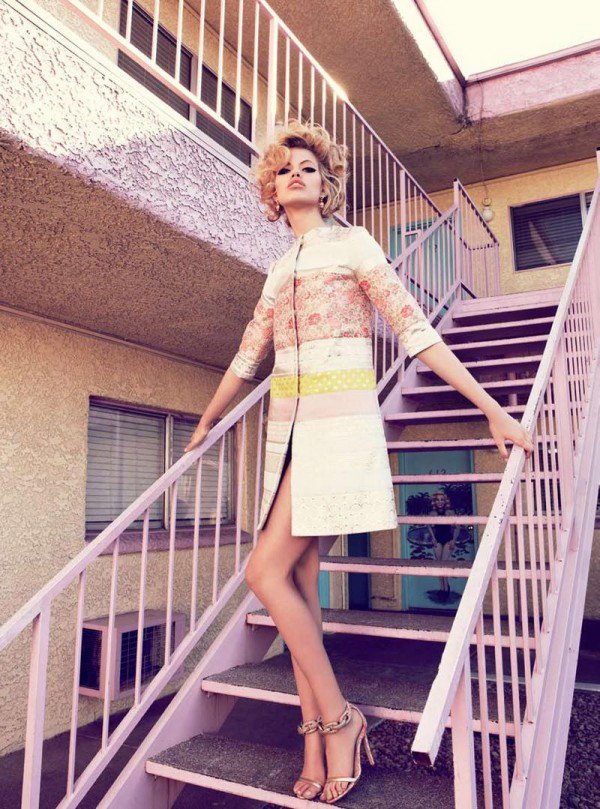 Controversial career
On February 18, Hailey Clauson appeared on E! News for her first television interview. She was accompanied by her mother. Five days after the interview Hailey Clauson become the subject of much controversy. One of them was related to the fact that she had walked in three major shows Diane von Fürstenberg, DKNY and Oscar de la Renta in New York Fashion Week being only 15 years old. The controversy comes because of the limit set by the Council of Fashion Designers, with which the minimum age for a model modeling on catwalk shows was 16.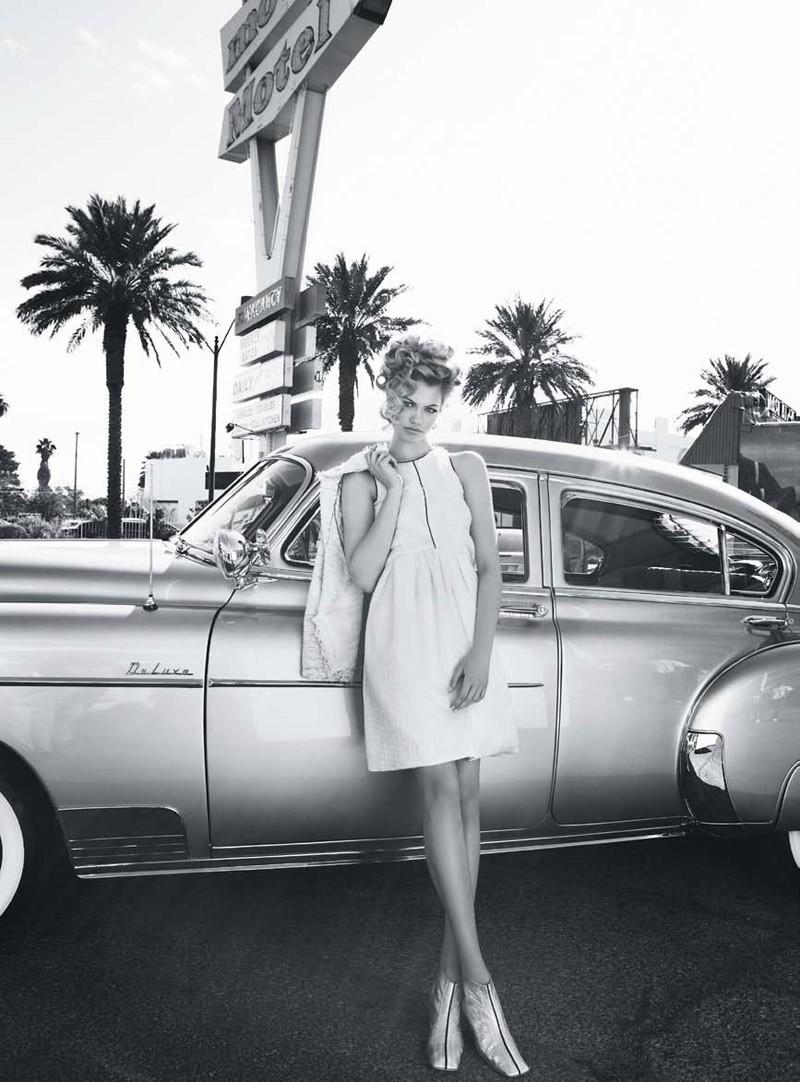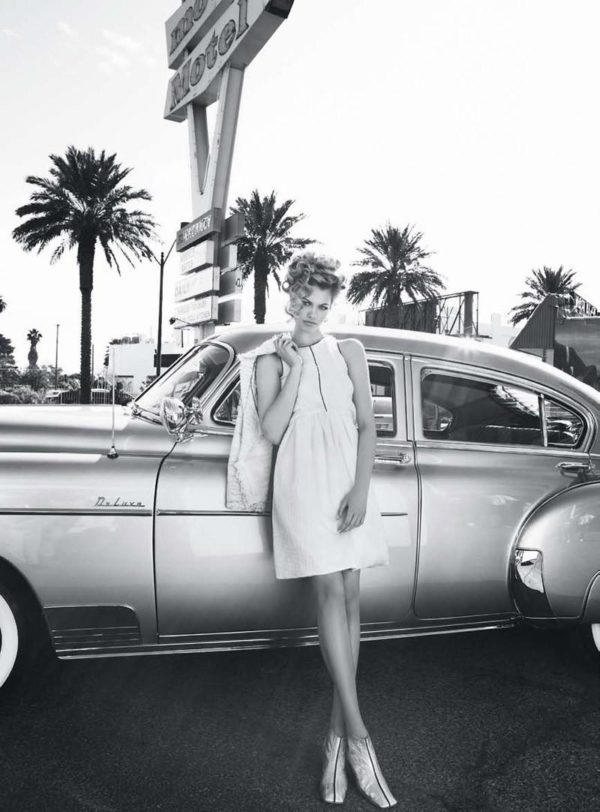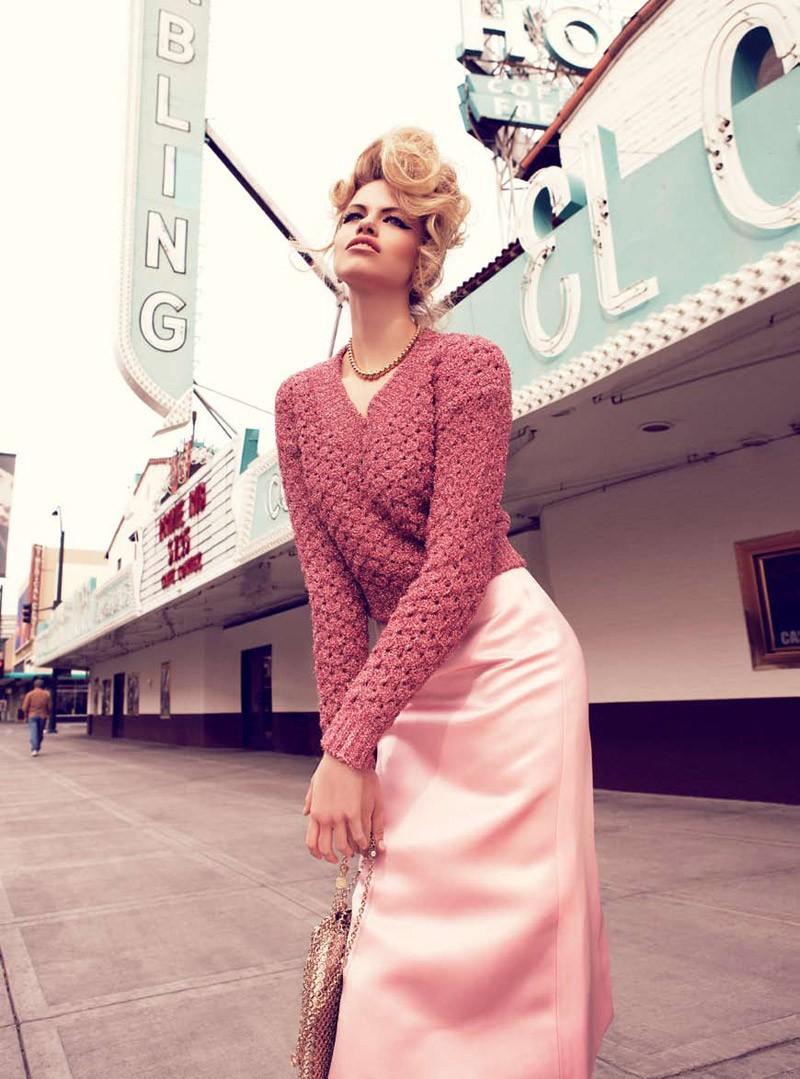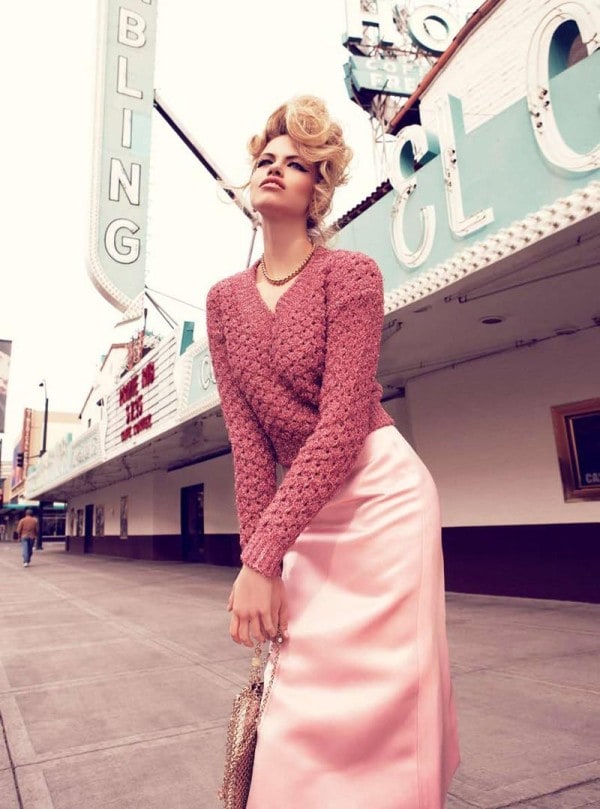 One of the main reasons that added to the controversy was the fact that the president of the CFDA was Diane von Fürstenberg. Later, she apologized to the world, explaining that she didn't know the real age of Hailey Clauson. Her career continued to be filled with controversy and scandals. In August, of the same year, her parents were suing Urban Outfitters and two other retailers to have used risqué photos of Hailey Clauson on their T-shirts without authorization. Her parents sued these three retailers and the photographer who took the photos for a total of $28 million in damages. However, because of the lack of jurisdiction by a New York-based federal court, the case against the photographer was dismissed. The other three retailers had to settle with her father.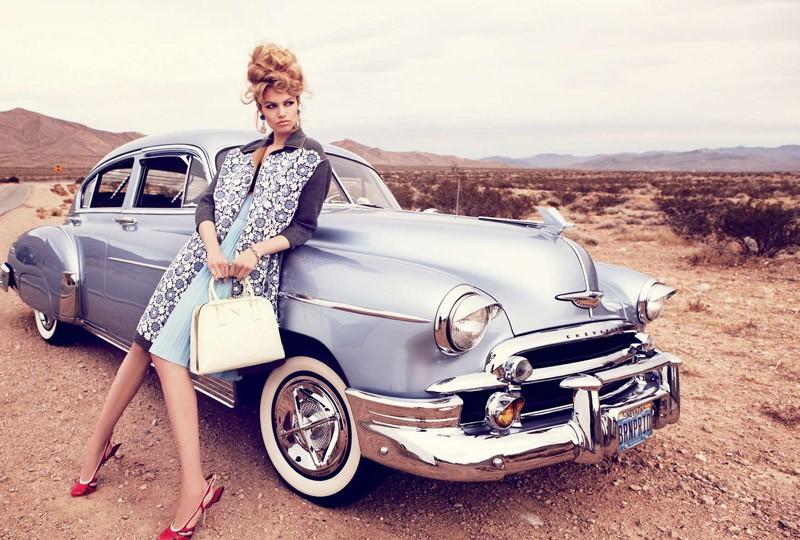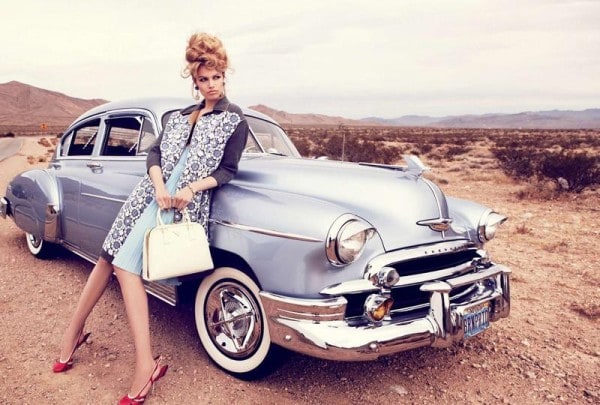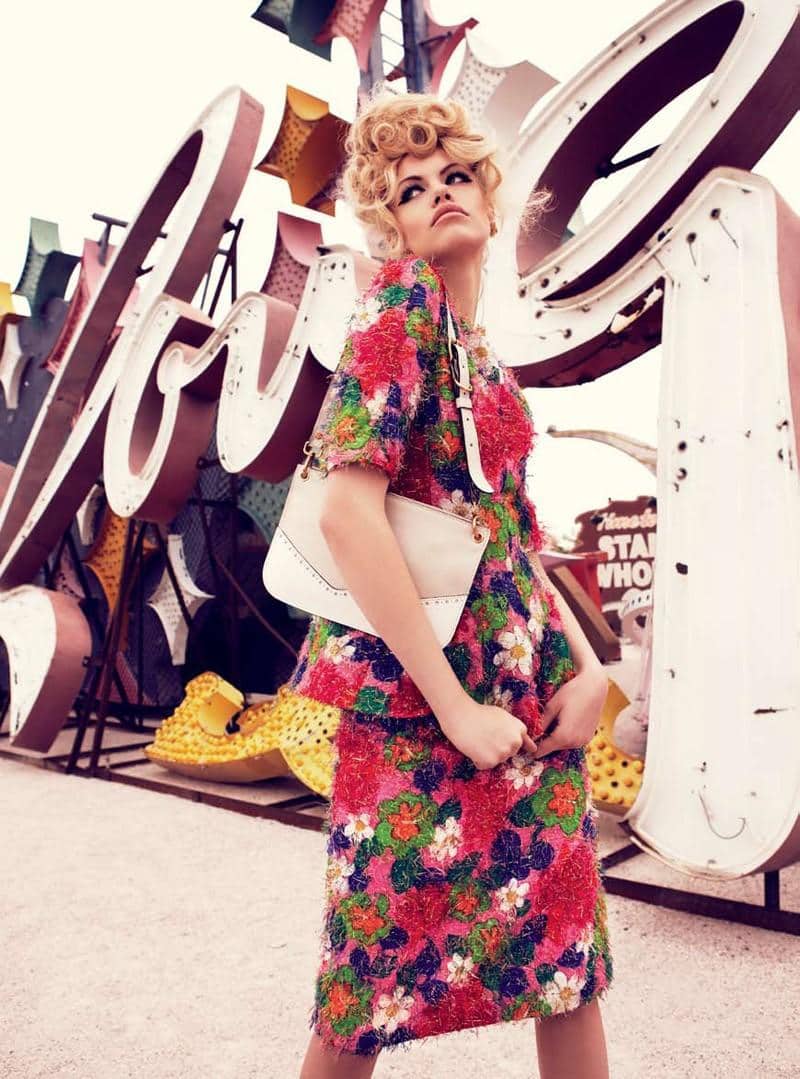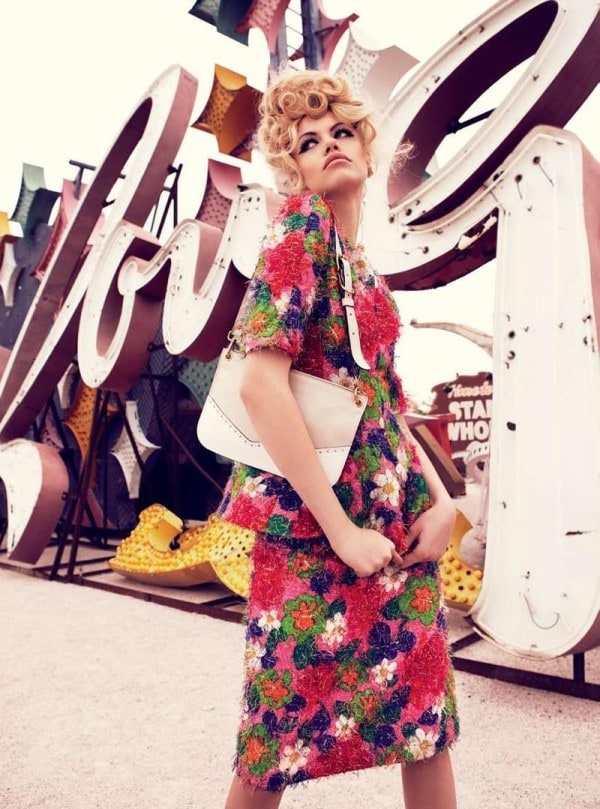 In this article, we are sharing with you some of the most interesting details of Hailey Clauson's life. We are sure that you will enjoy them all. Meanwhile, enjoy some of the best photo moments of Hailey Clauson for Vogue captured by Nicole Bentley.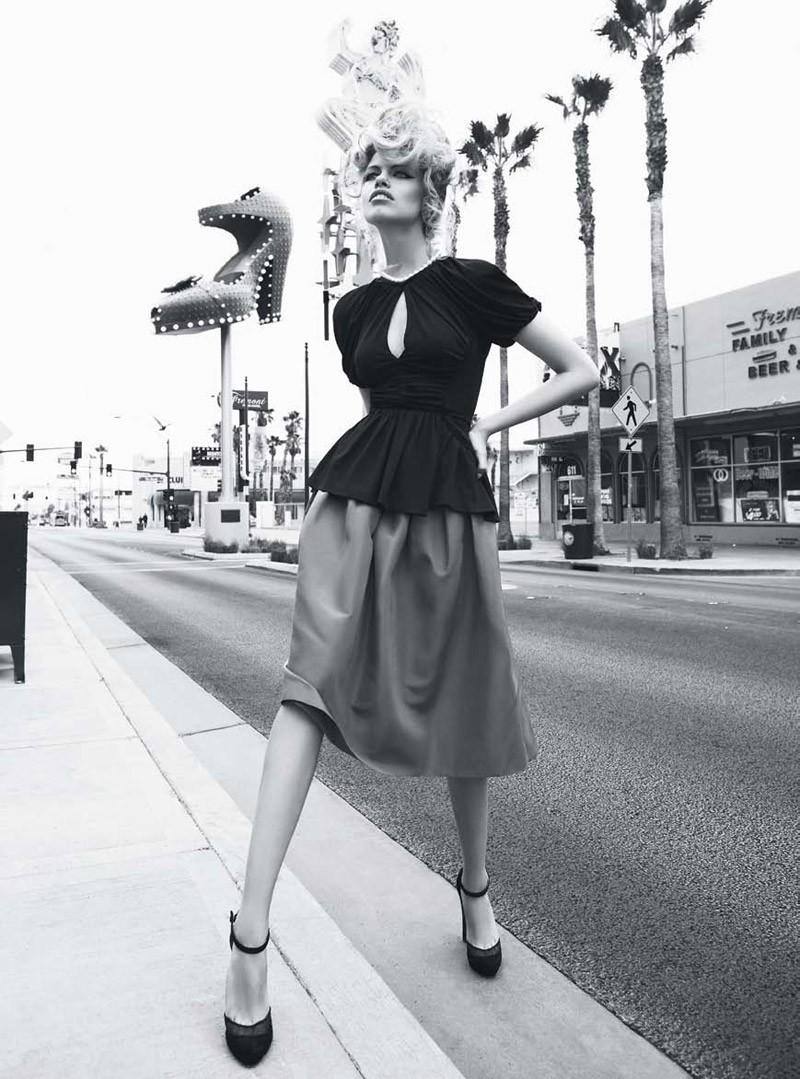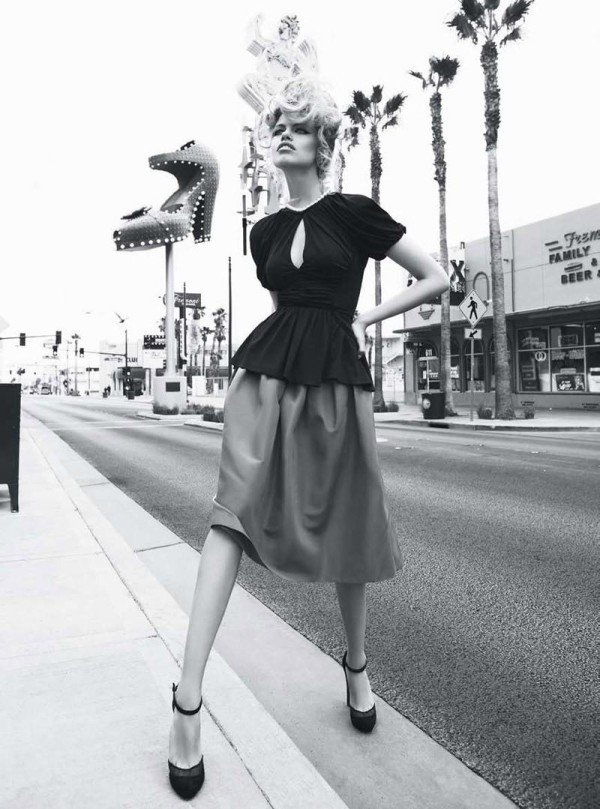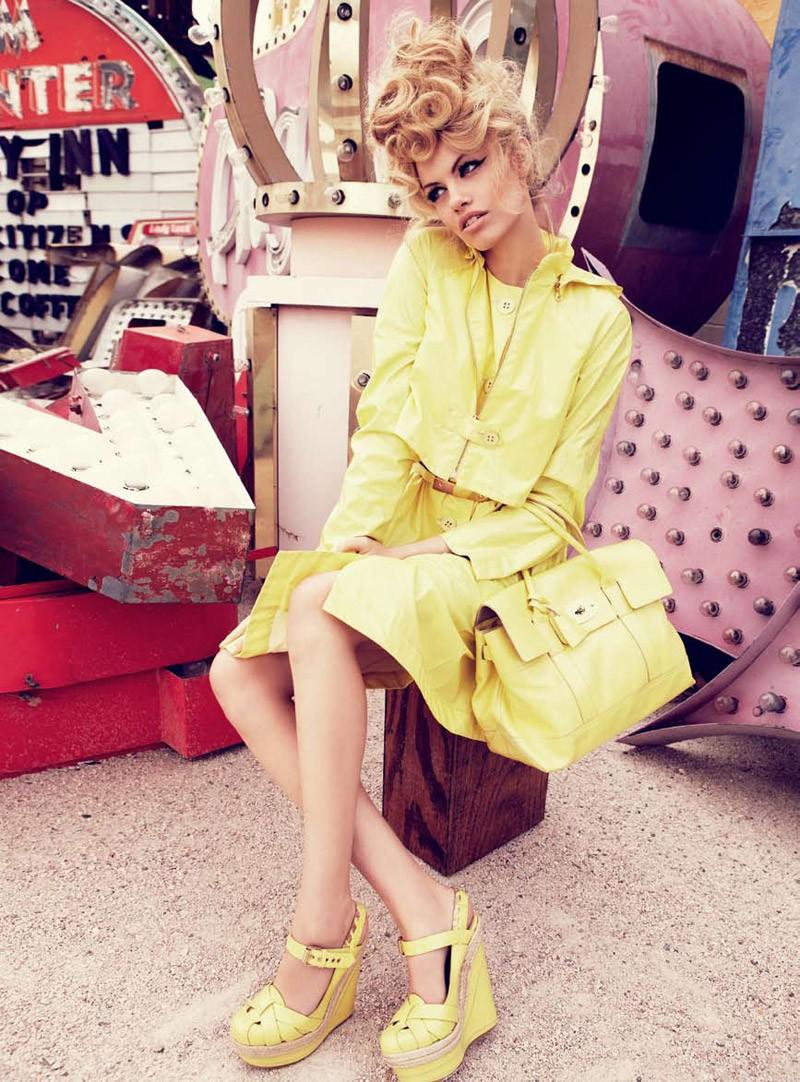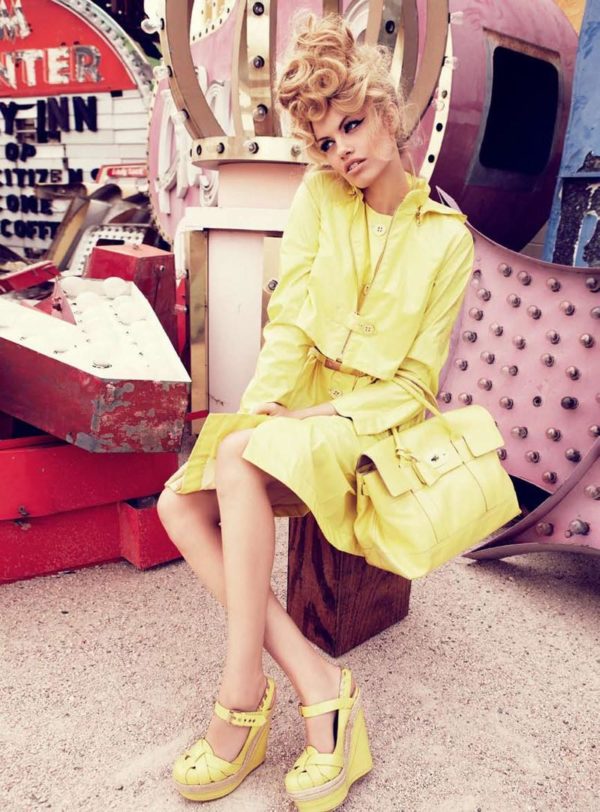 Her photo was at the center of a $28 million lawsuit with urban outfitters
As we mentioned before, the career of Hailey Clauson began really controversial. In August 2011, she was in the middle of a scandal when her parents revealed that Urban Outfitters wore t-shirts bearing a photo of Hailey without her consent. The photos presented Hailey Clauson sitting provocatively on a motorcycle. Her parents claimed that photographer Jason Lee Parry sold the controversial photos to the clothing line Blood Is the New Black to be printed and sold in Urban Outfitters stores. What was even worse was the fact that Hailey was only 15 years old when the photos were taken.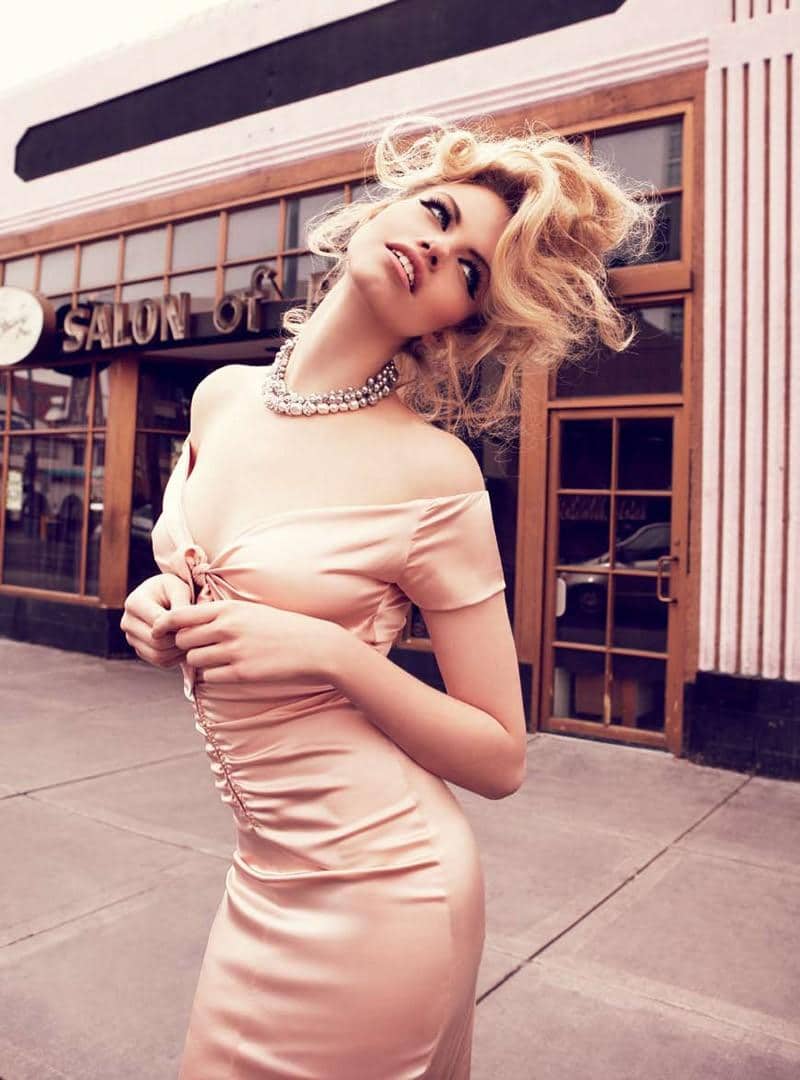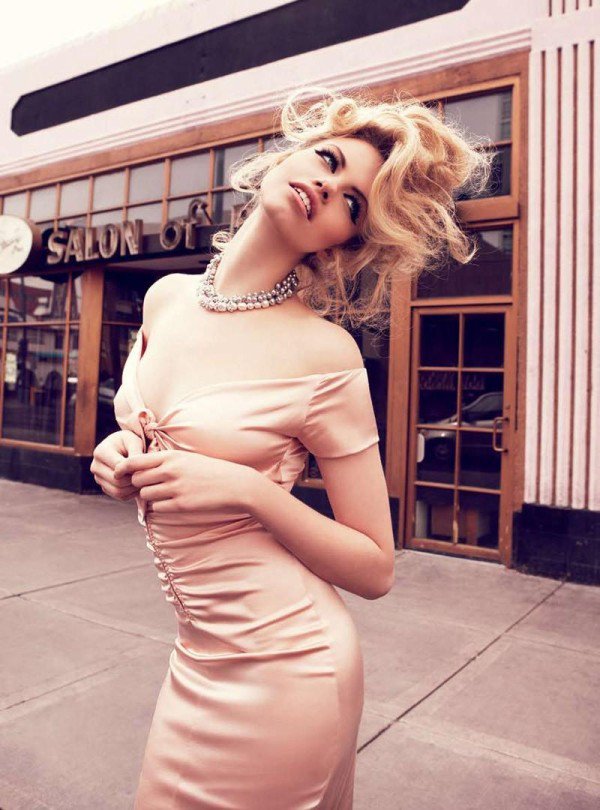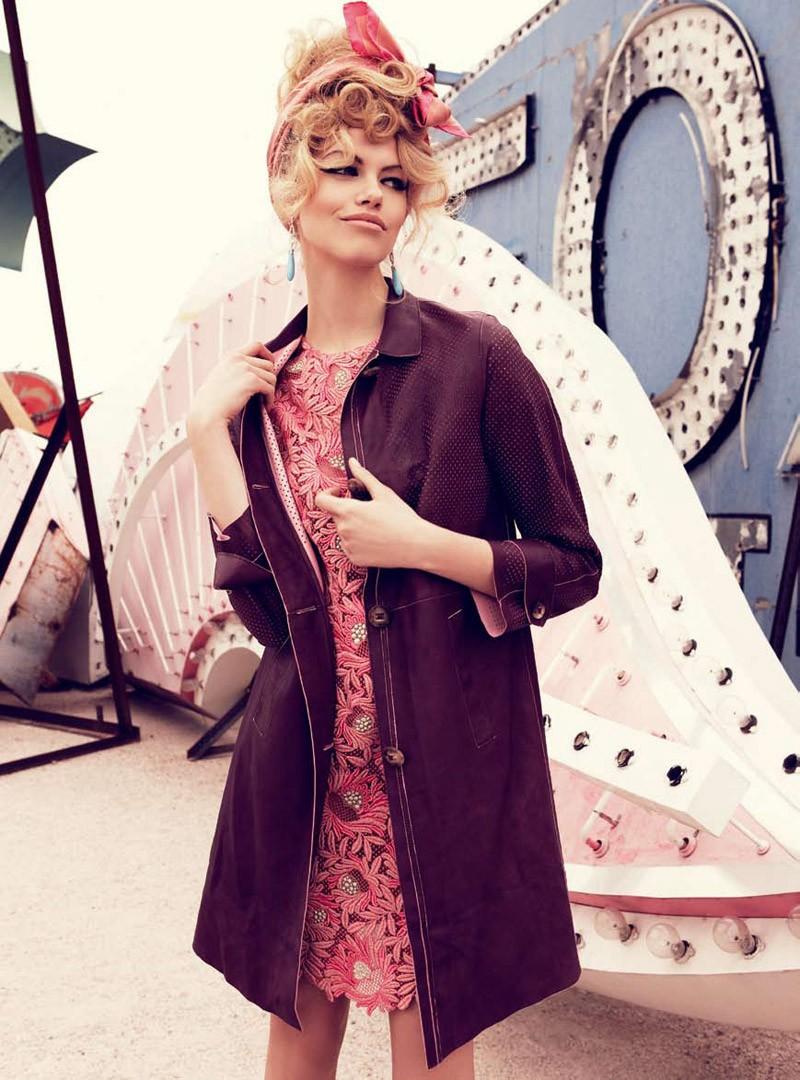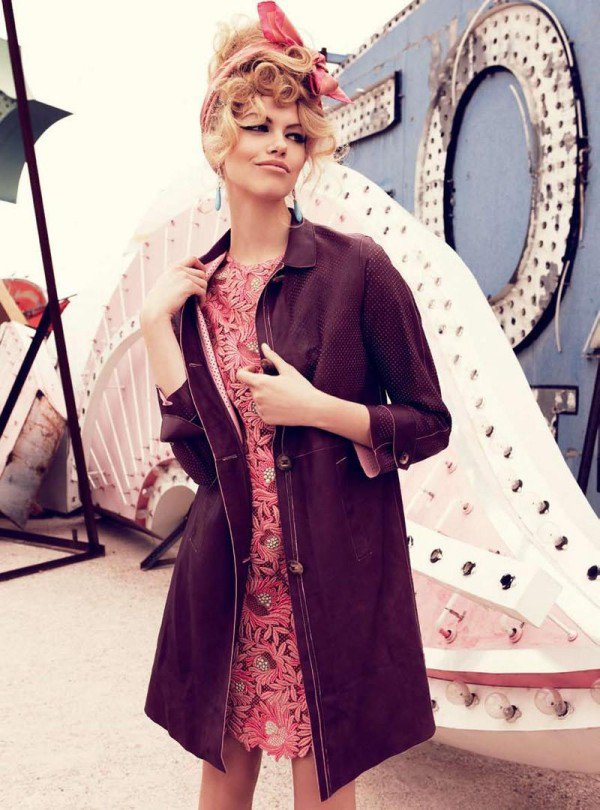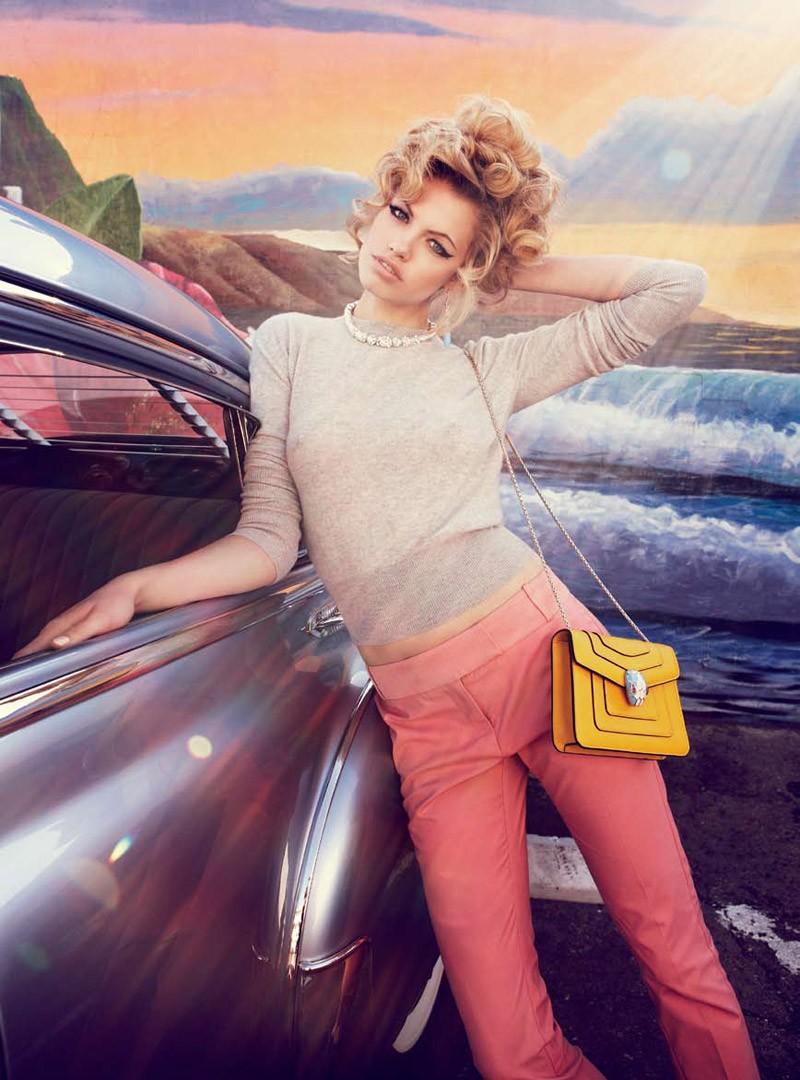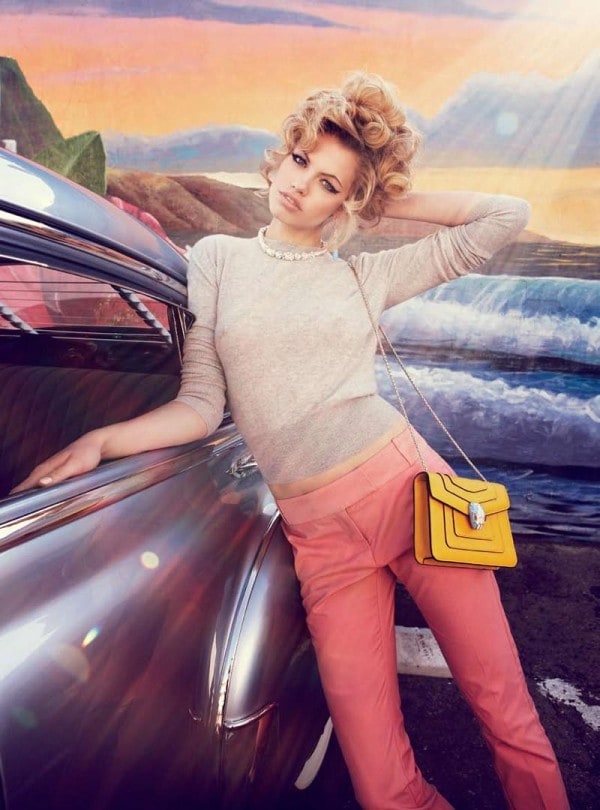 And, this was not the first time her name was related to scandals…!
At the age of 15 Hailey Clauson walked on the New York Fashion Week for three famous designer houses. That made Diane Diane von Furstenberg, Oscar de la Renta and DKNY found themselves in hot water after the show. The reason?  At first, it may not seem anything controversial at all. But, GFDA had set a new rule banning runway models under the age of 16. What was even worse was the fact that the current president of the CFDA was Diane von Furstenberg. Lately, both Diane and Hailey apologized to the world. Hailey Clauson said that the CFDA has changed the age and that she didn't know it, and that she was just working.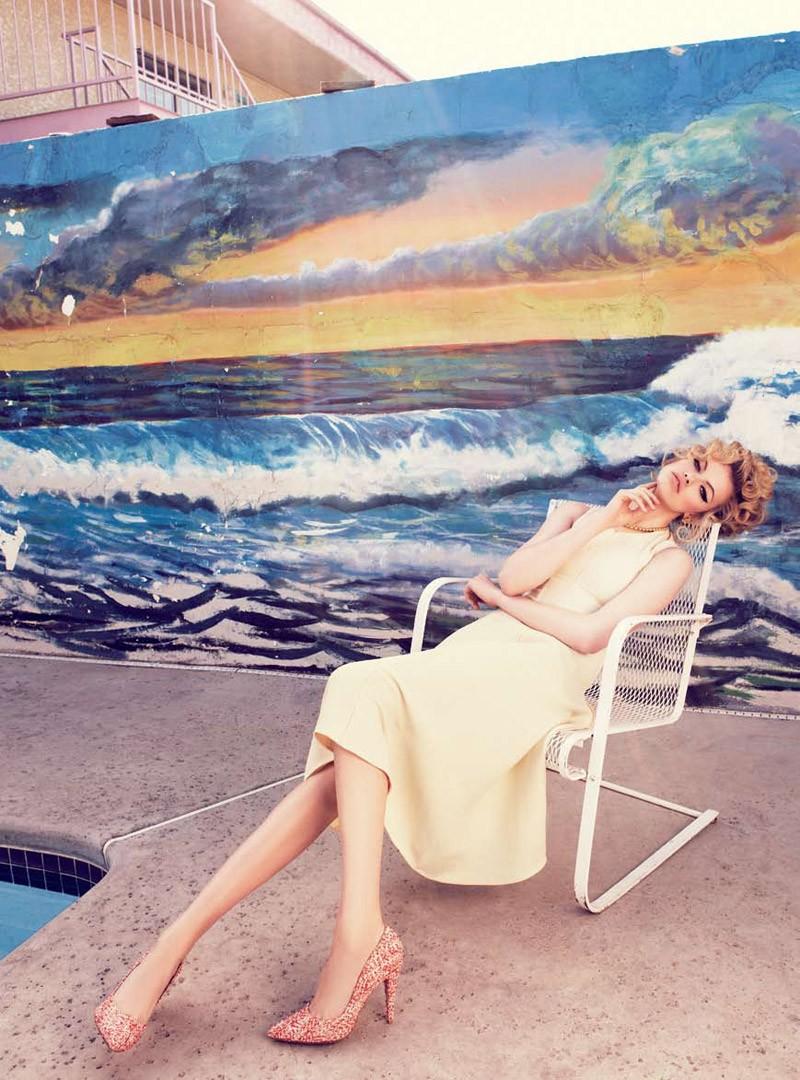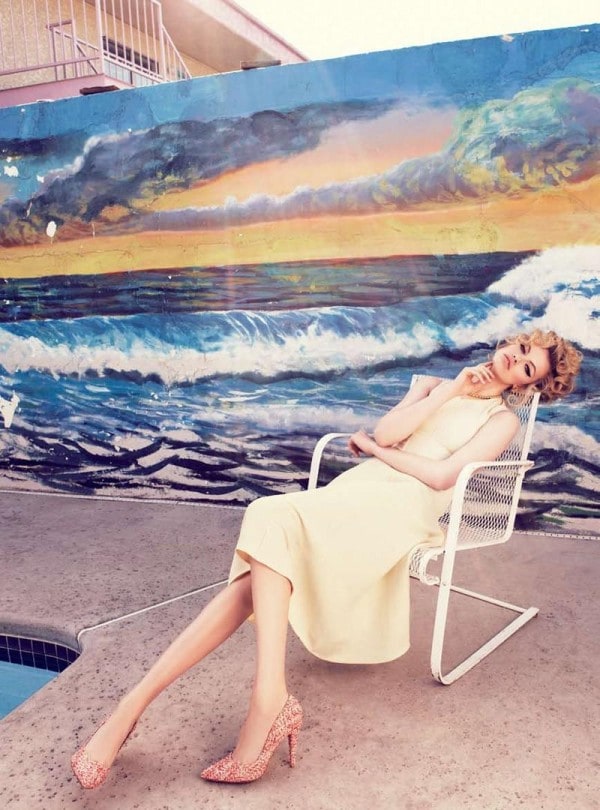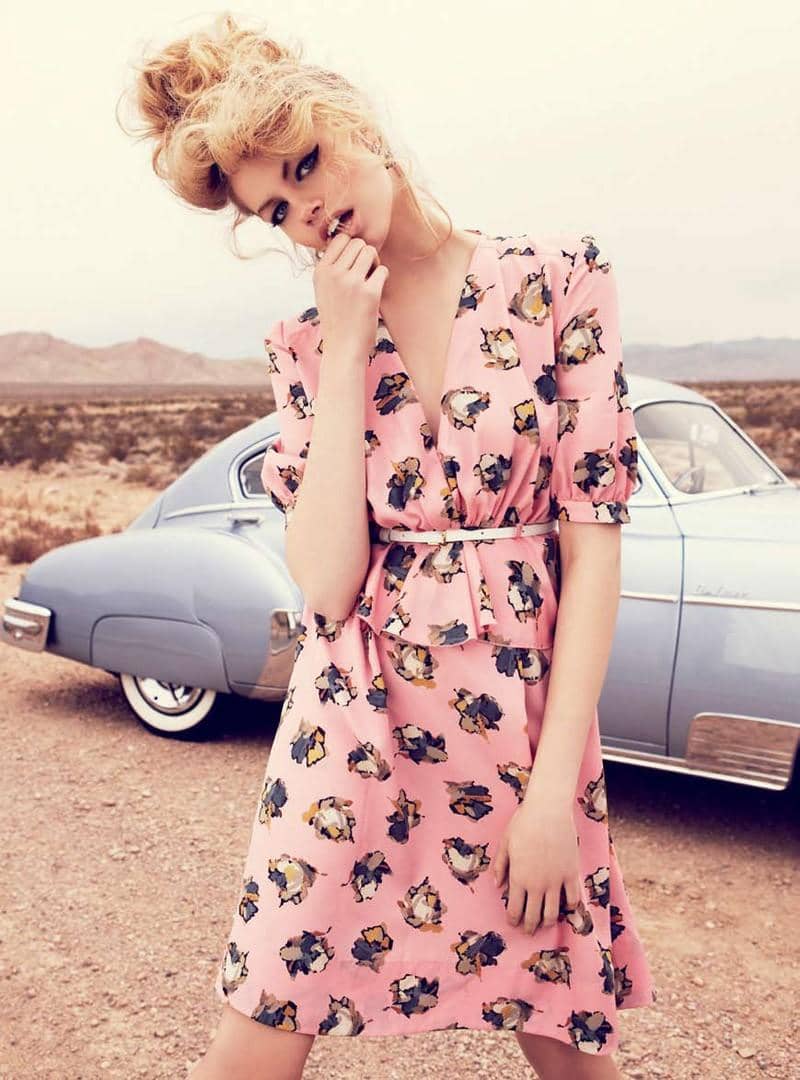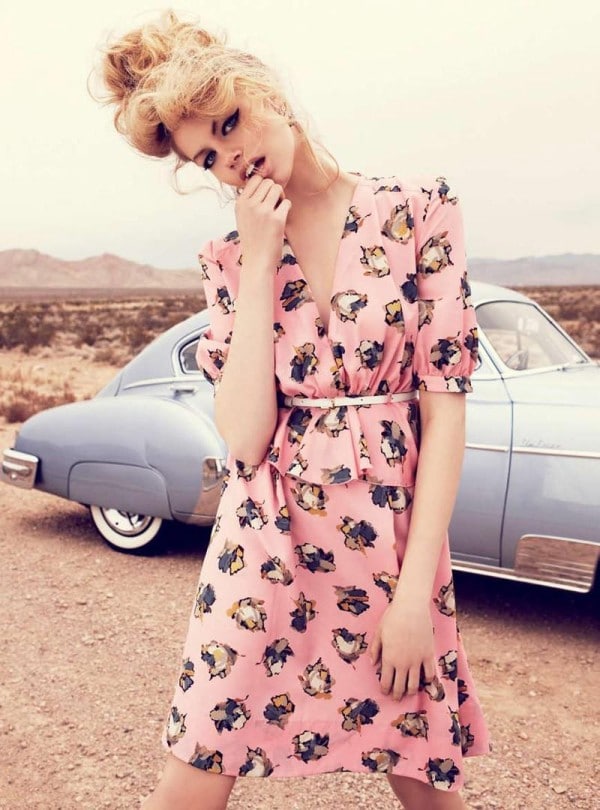 She is in a relationship with another model
The details of the private life of models are really interesting, especially for their fans.  Most people enjoy knowing some details about the private love life of their favorite models. If Hailey Clauson is your favorite model and you are interested in if she is single or taken, then we are sorry, but yes, she is taken! She is currently dating the fellow ridiculously good-looking model Julian Herrera. Her boyfriend is a model and personal trainer and boxing instructor at Overthrow NYC.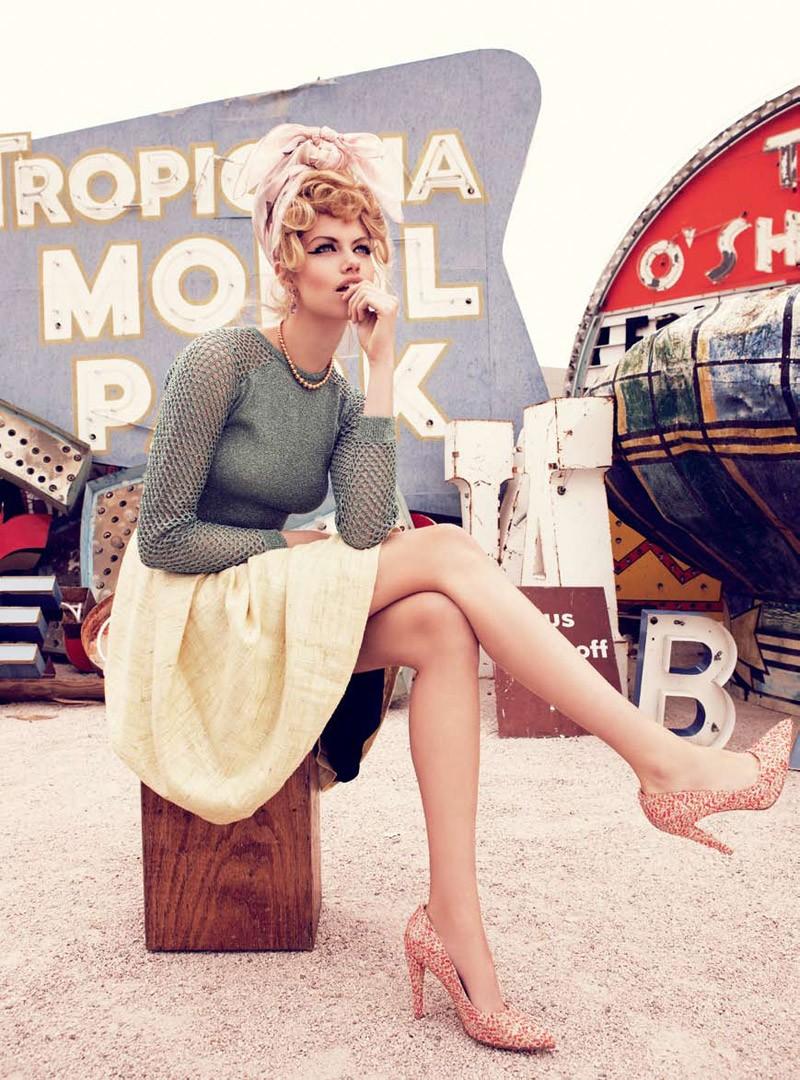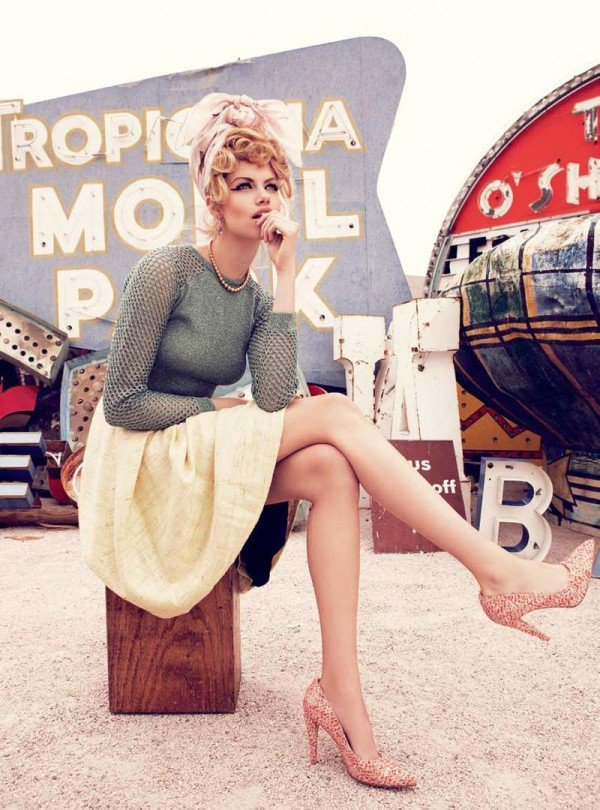 She is a proud owner of a pit bull
Hailey Clauson is very popular on social media and Instagram. Her profile is followed by millions of fans. And, they all can enjoy her adorable photos. Her Instagram profile is also full of adorable photos of her rescued pit bull, Mahala. It is presented as the most incredible animal in her life and we can all see the love she really feels for this adorable creature.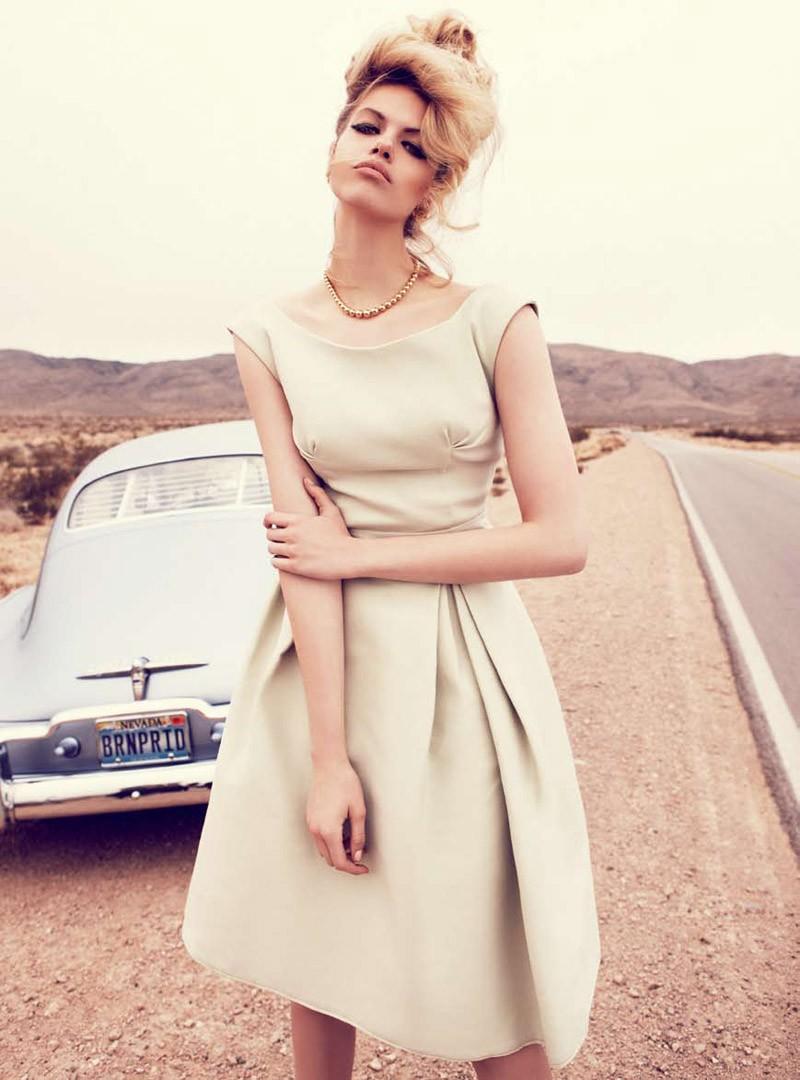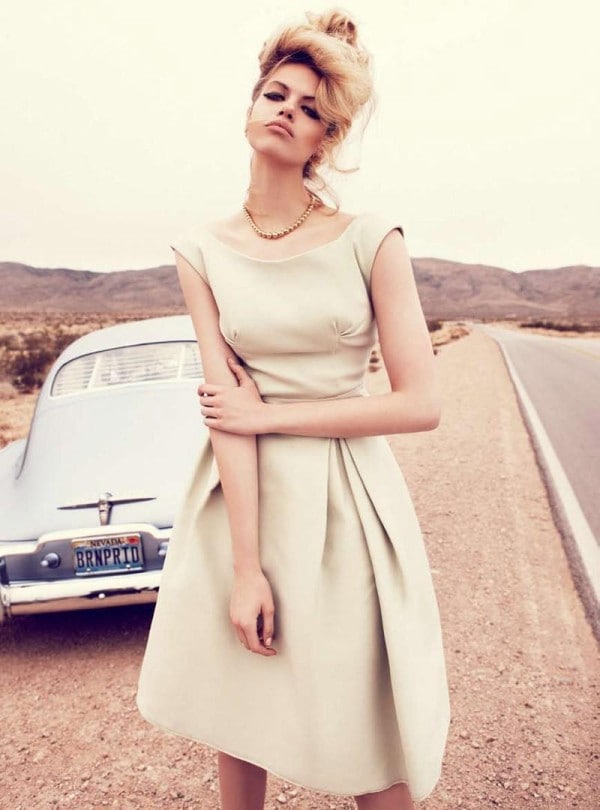 source