It is official: Josephine Skriver is the newest Victoria's, Secret Angel. The Danish model shared her happy moments on her Instagram profile. "It has happened!! I'm literally living my dream right now! Can't believe I get to share with you today I'm #NewestAngel for @victoriassecret thanks to everyone that has helped to get me here." she wrote. The brand also confirmed the news on its official Instagram profile, welcoming "Angel Jo" to the exclusive club.
It was not a surprise the announcement itself, considering the fact that Josephine Skriver has walked the brand's annual fashion show for the past three years. Being an official Angel we can for sure say that Josephine Skriver is a model who joins the ranks of Adriana Lima, Alessandra Ambrosio, Lily Aldridge, and Behati Prinsloo. Victoria's Secret was not the only fashion and design house that got absolutely impressed by Josephine Skriver. She has also walked for brands such as Gucci, Prada, Dolce & Gabbana, Balenciaga, and Chanel in her modeling career.  In this article, we invite you to meet the model from closer.
Meanwhile, enjoy her most eye-catching moments from her collaboration with Victoria's Secret. We are sure you will immediately understand why she was chosen to be the newest Angel of the brand. Her talent and beauty are impossible to miss.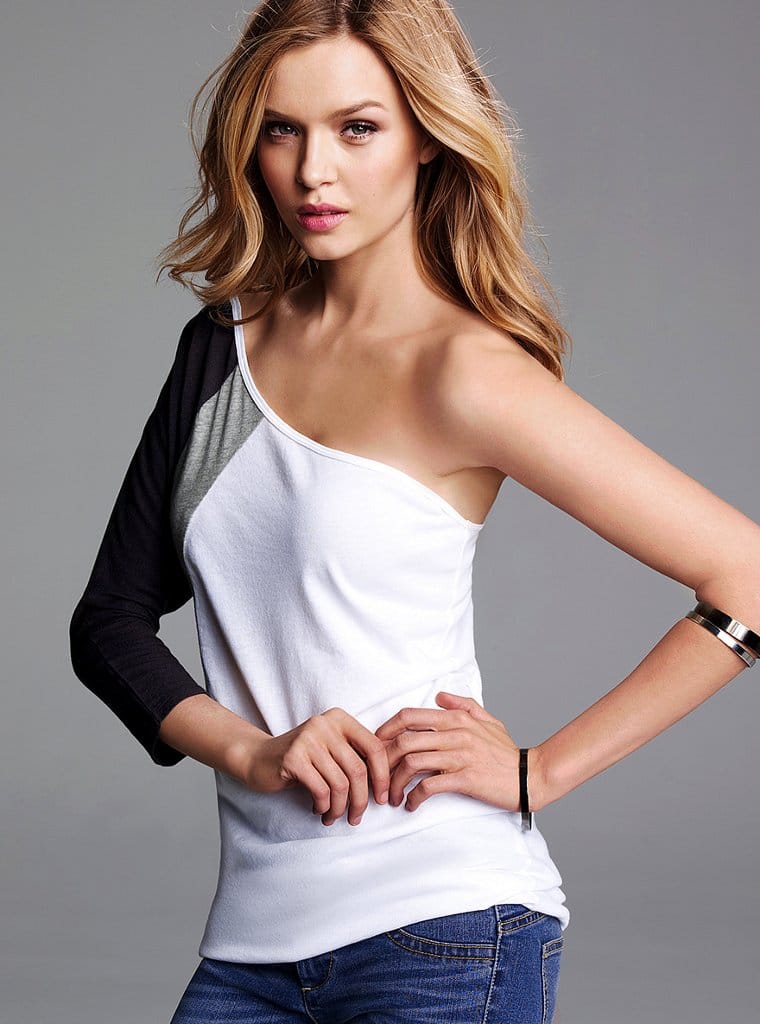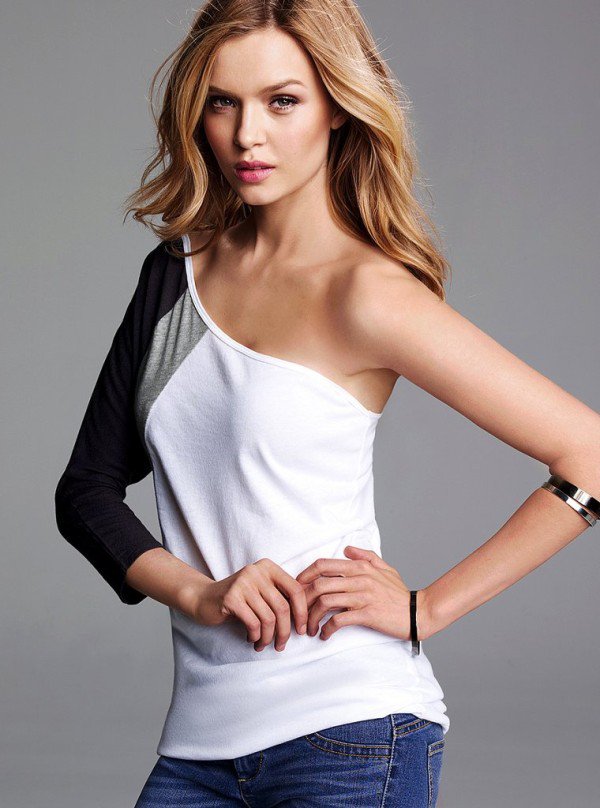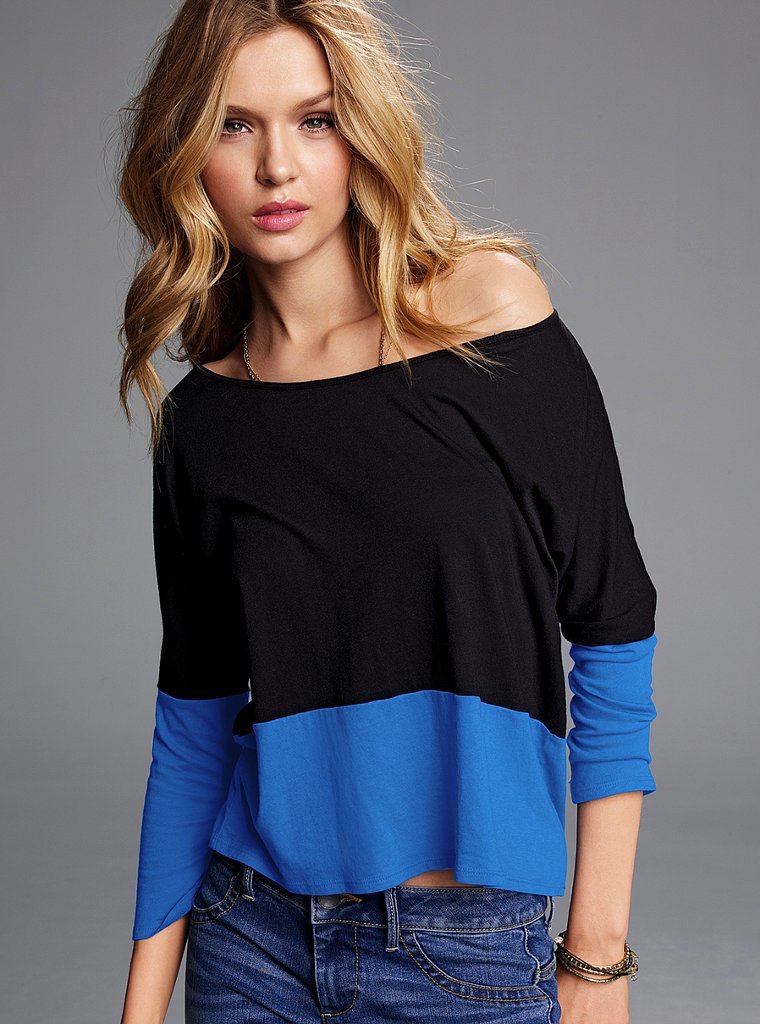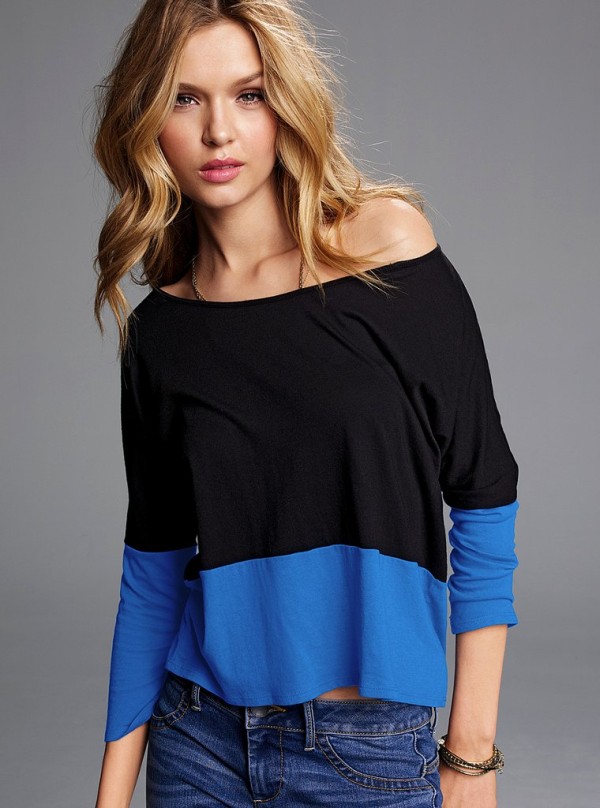 Her modeling career beginnings
Josephine Skriver has begun her modeling career at the youngest age. When is a baby she appeared in packs of Pampers in Denmark, her native country. However, her modeling talent was officially discovered when she was 15. At the age of 20, she joined the VS line-up. Since then she has featured the brand prominently, not only in the shows but also in the label's Swim Special campaign. Her photo was on the cover of the lookbook, an achievement that filled her with pride and joy.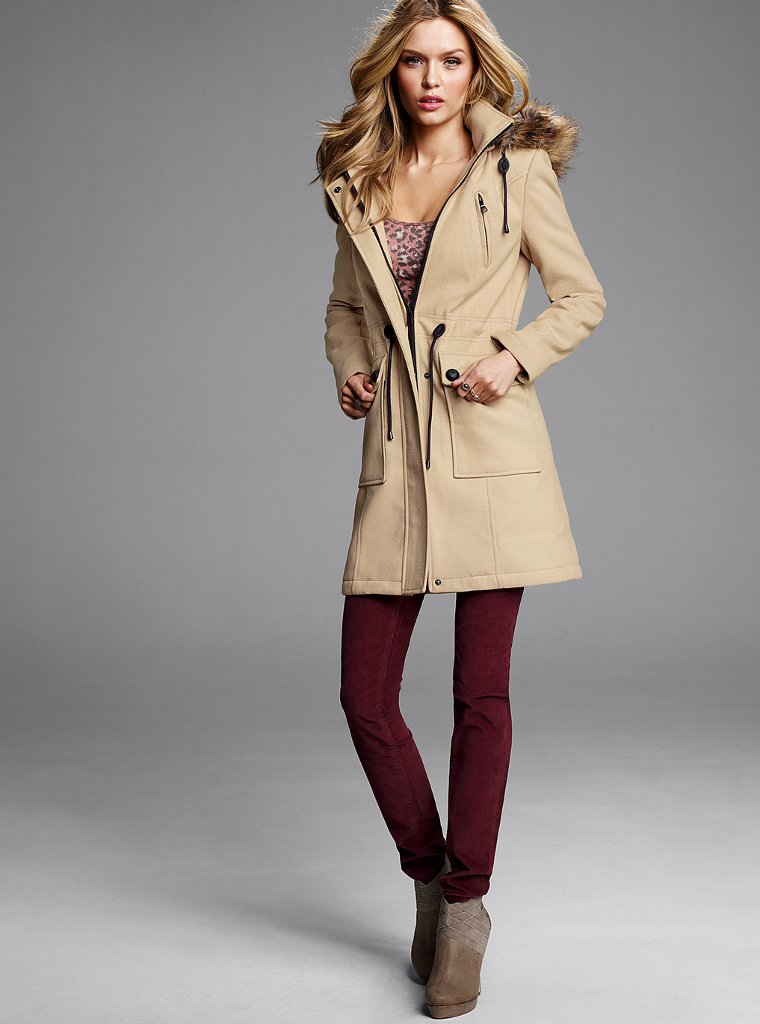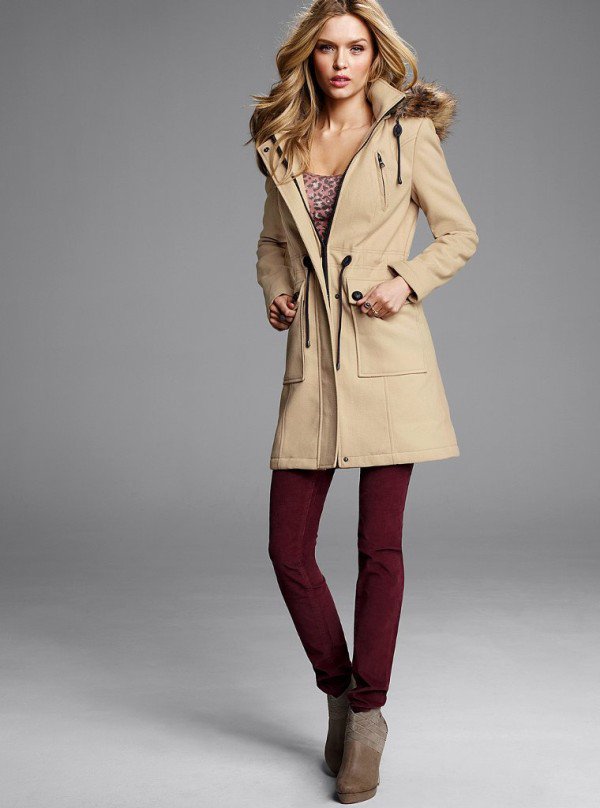 Her beginnings as Victoria's Secret model were not that easy at all. She had to be auditioned twice before the finally gets that chance to secure her first Victoria's Secret appearance in 2013. From the beginning, Josephine Skriver made it clear that she wants to become an Angel. What most people do not know is that a part of the popularity she gained was because of her LGBTQ campaigns. She gained a following for her work and candid discussion of what it was like to grow up in an LGBT family. She explained to the world what it was like to grow as a" rainbow baby" living with two gay parents.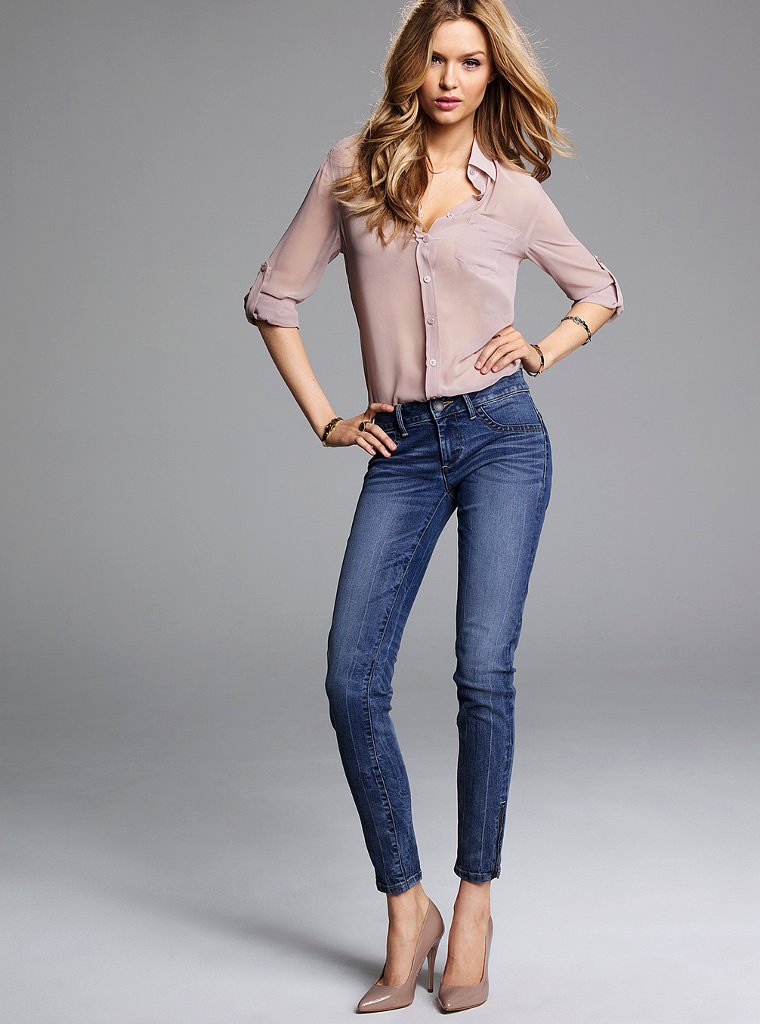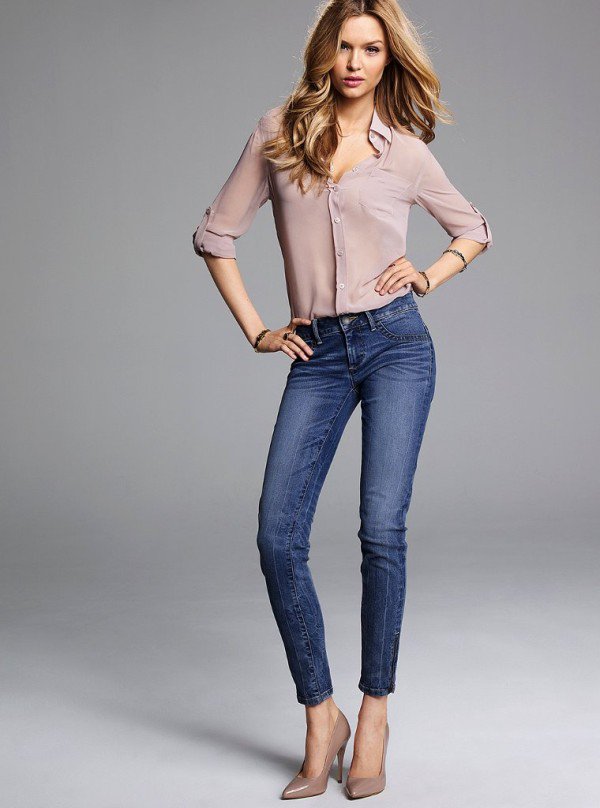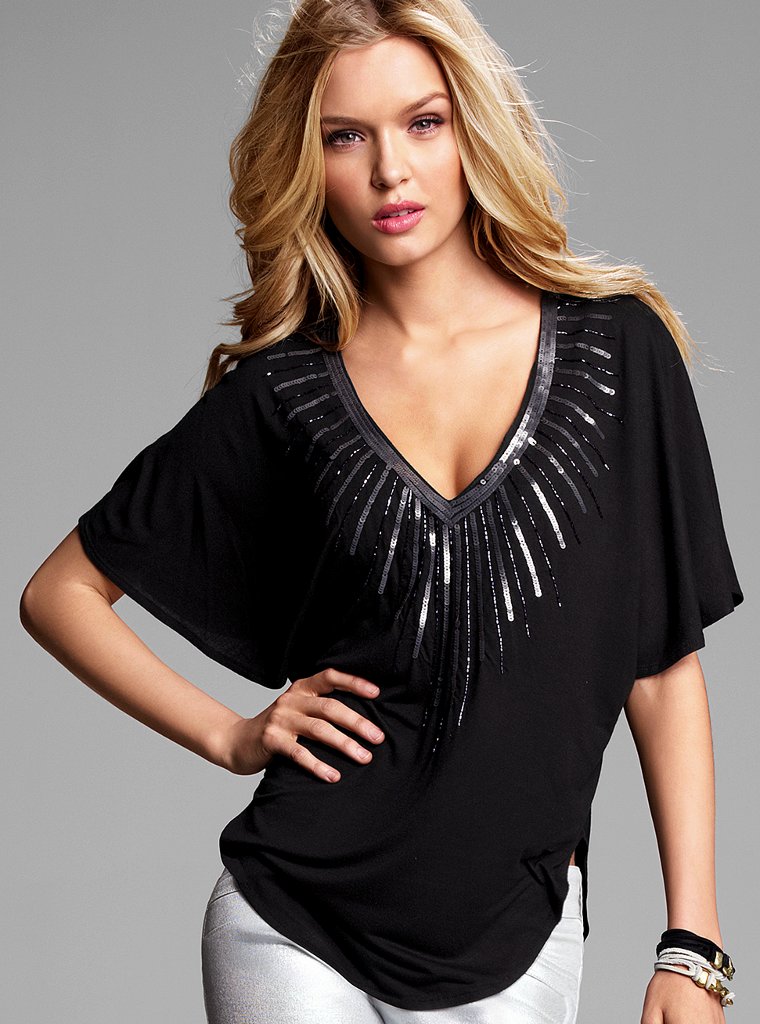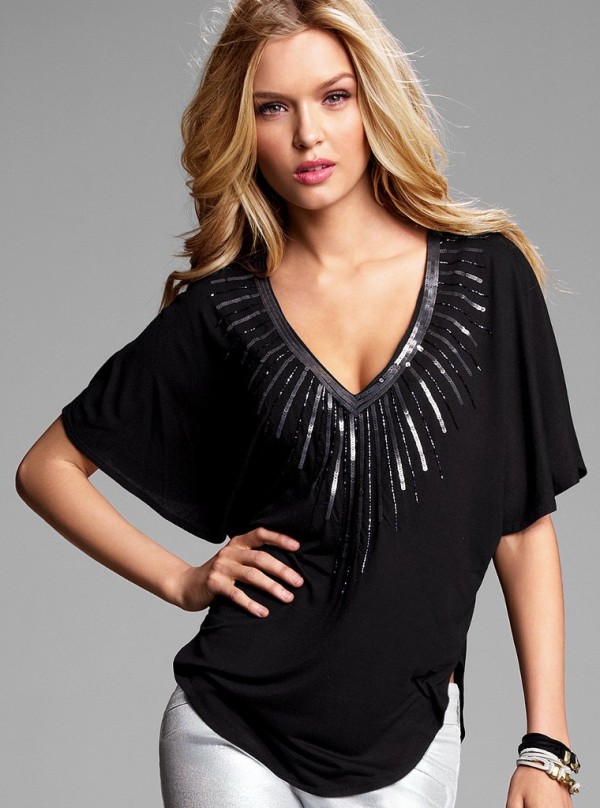 Her gay family
As we mentioned before, Josephine Skriver was raised by two sets of gay parents. What may sound really strange to others, was absolutely normal for her. She didn't even realize that she has been different than the others until she started to travel abroad and has to move to the US. However, the different circumstances she grow up in didn't make her feel embarrassed at all. She even tried to tell her own story, so that people can easily understand that growing up with gay parents is as simple as having a split-up family with a mom and dad. Josephine Skriver once said that "It's very rare you meet that family that has a mom, a dad, two kids, a white picket fence, and a dog anymore."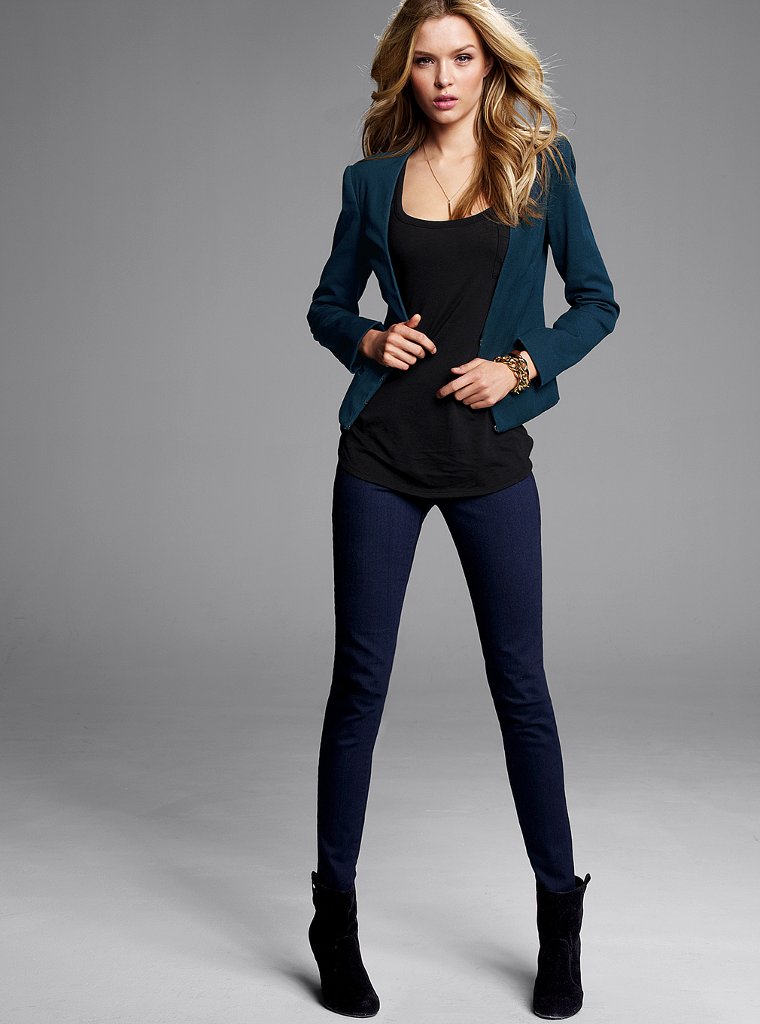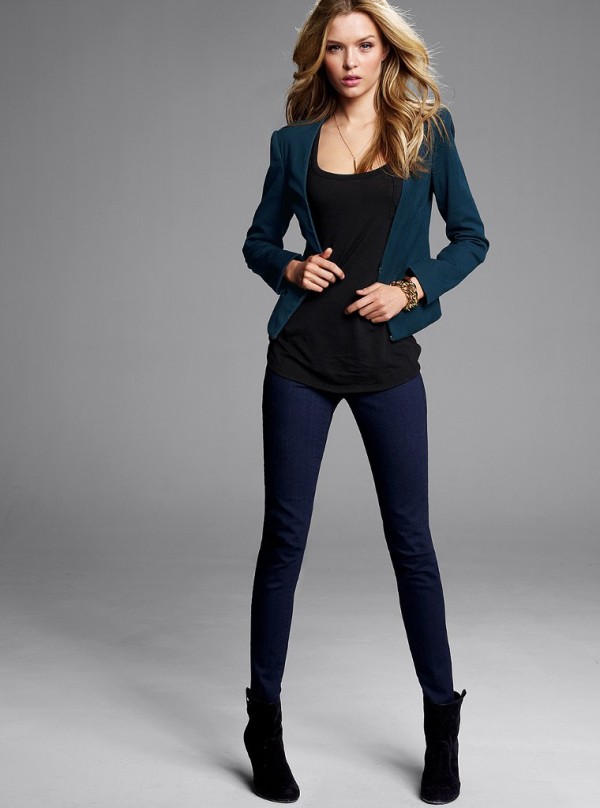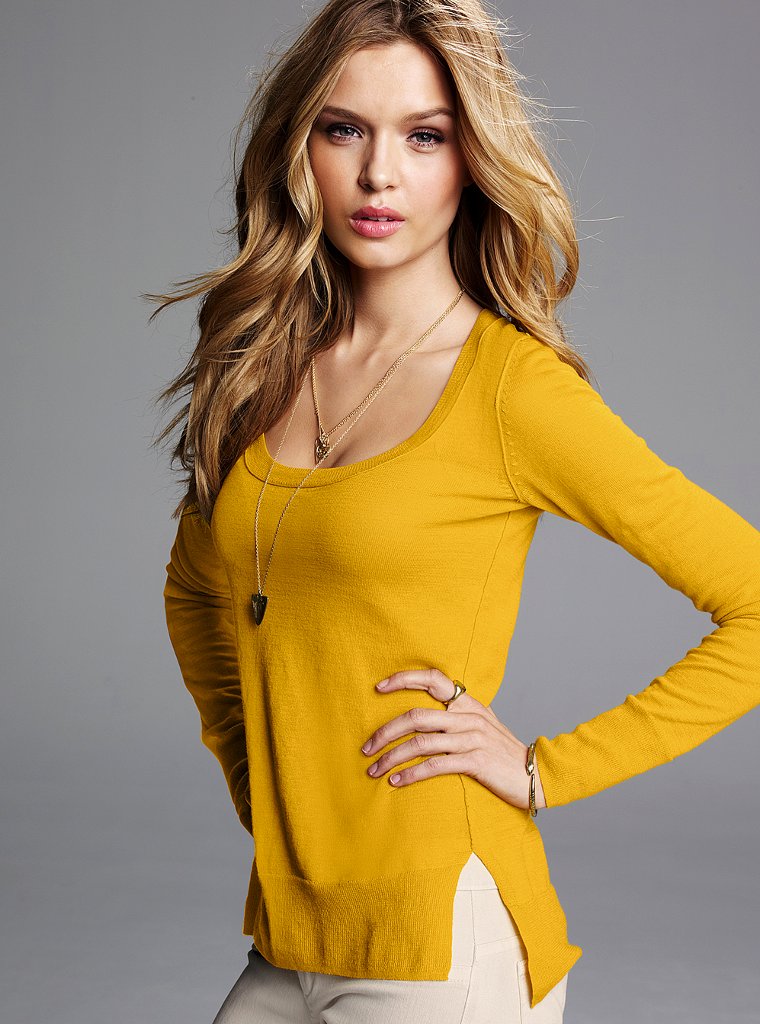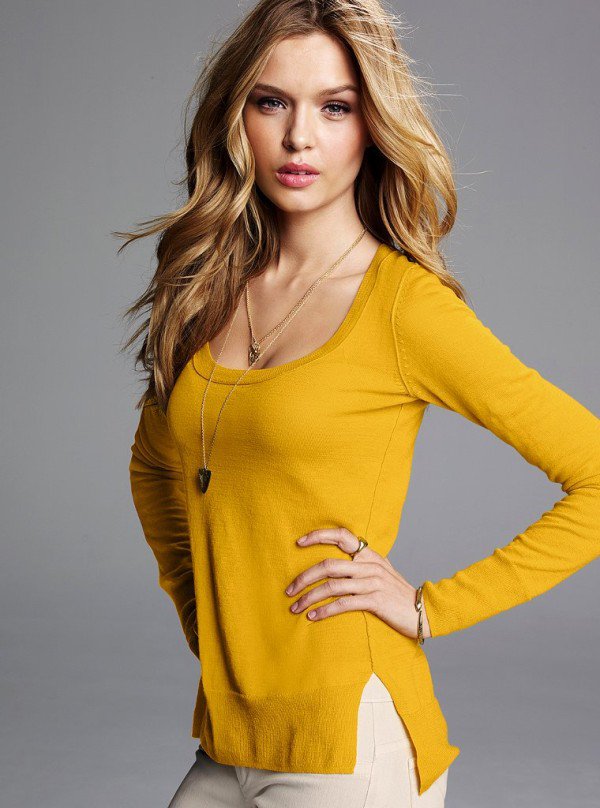 She really wants to challenge the concept of traditional families. That is why she tries to make her private story closer to her fans. With the hope that if she tells the story, there will be more openness to it! She also believes that if her fans knew better, then they would do better and there would be a different acceptance. When it comes to her family origins, she says that she hopes that people and fans will understand that kids coming from non-nuclear families are noting different than other kids.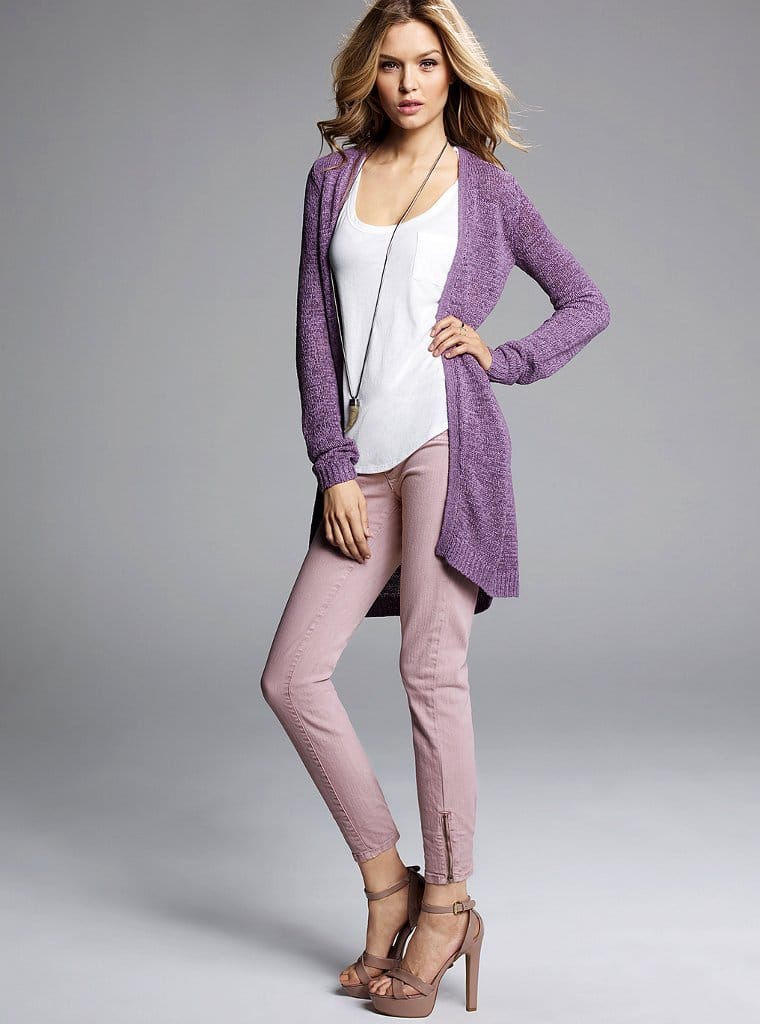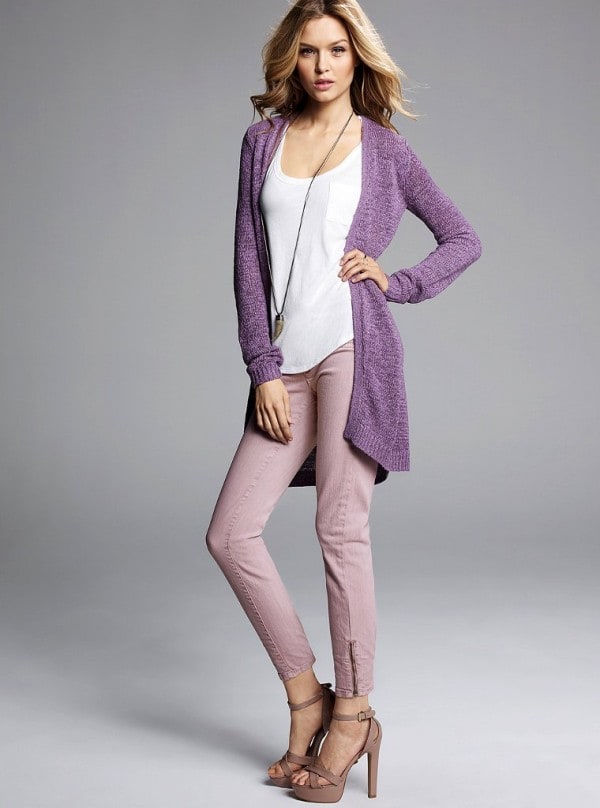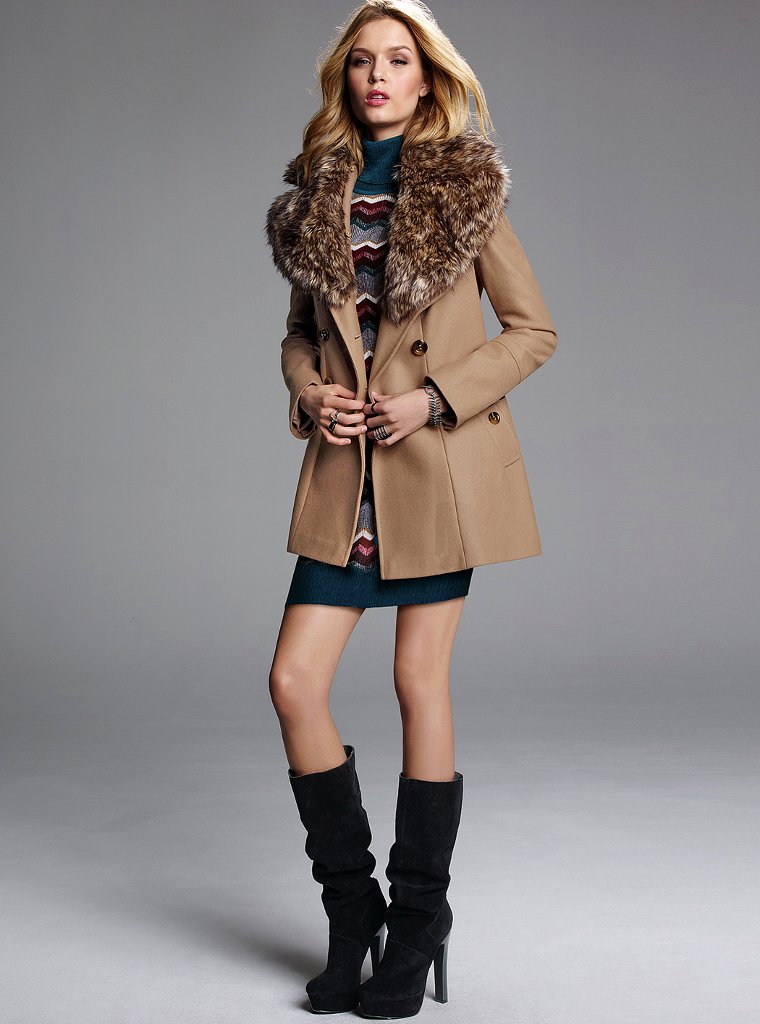 Becoming Victoria's Secret Angel
Josephine Skriver has all it takes to be "Victoria's Secret Angel". She is not just incredibly gorgeous, but she is also a really honest person. Most people knowing her personally can without a doubt say that she is a real-life Angel. When it comes to her announcement as a Victoria's Secret Angel, Josephine Skriver says that she can't yet believe it is happening to her.  Her infectious charm and smile made her one of the most favorite VS angels ever. Josephine Skriver has grown and dedicated fanbase. She self-dubbed her "Subskrivers" who follow each move she takes on social media and looks to her for advice.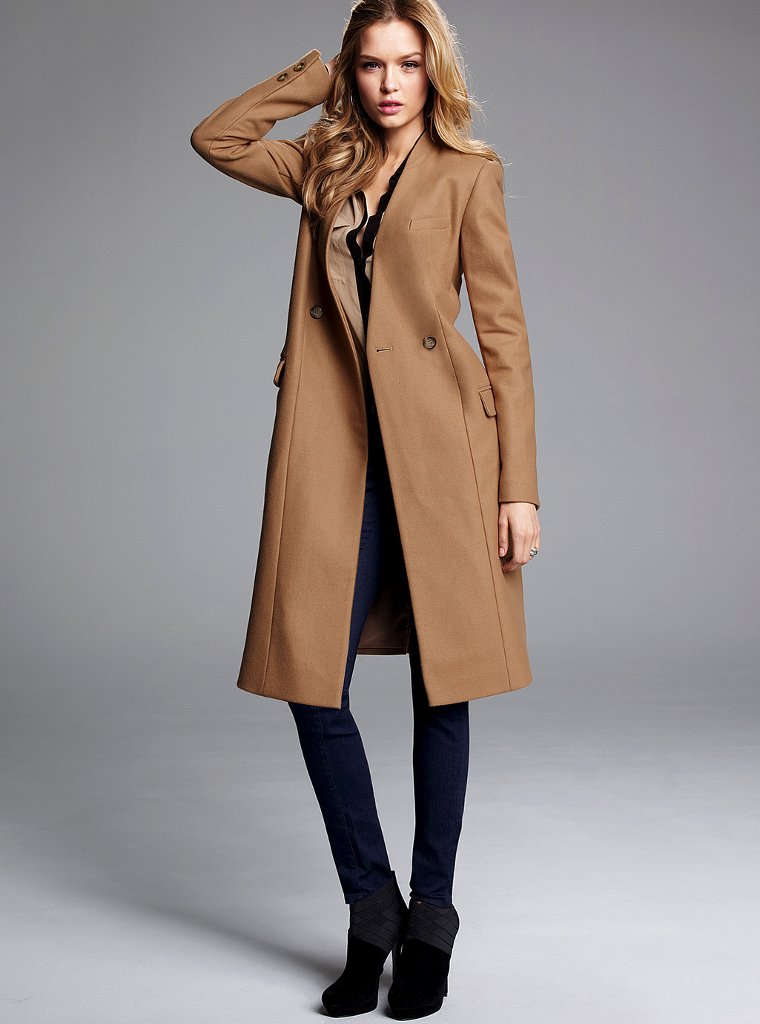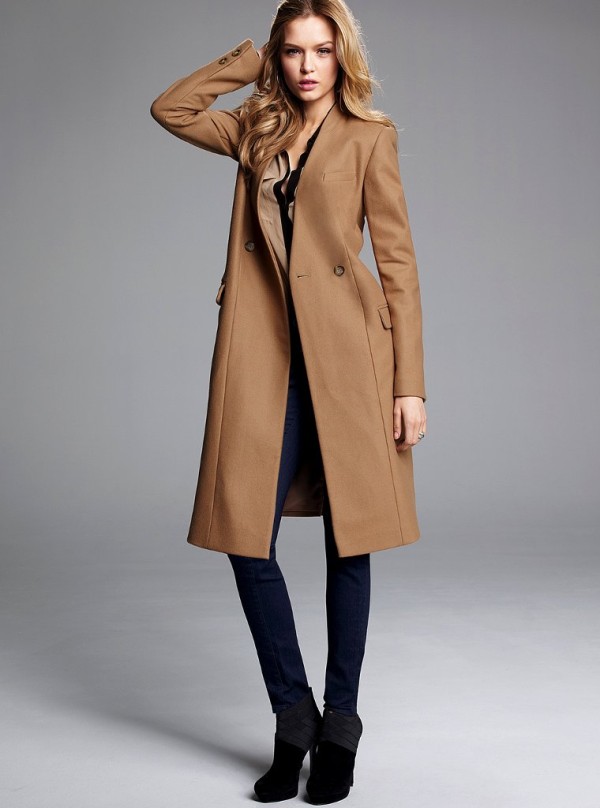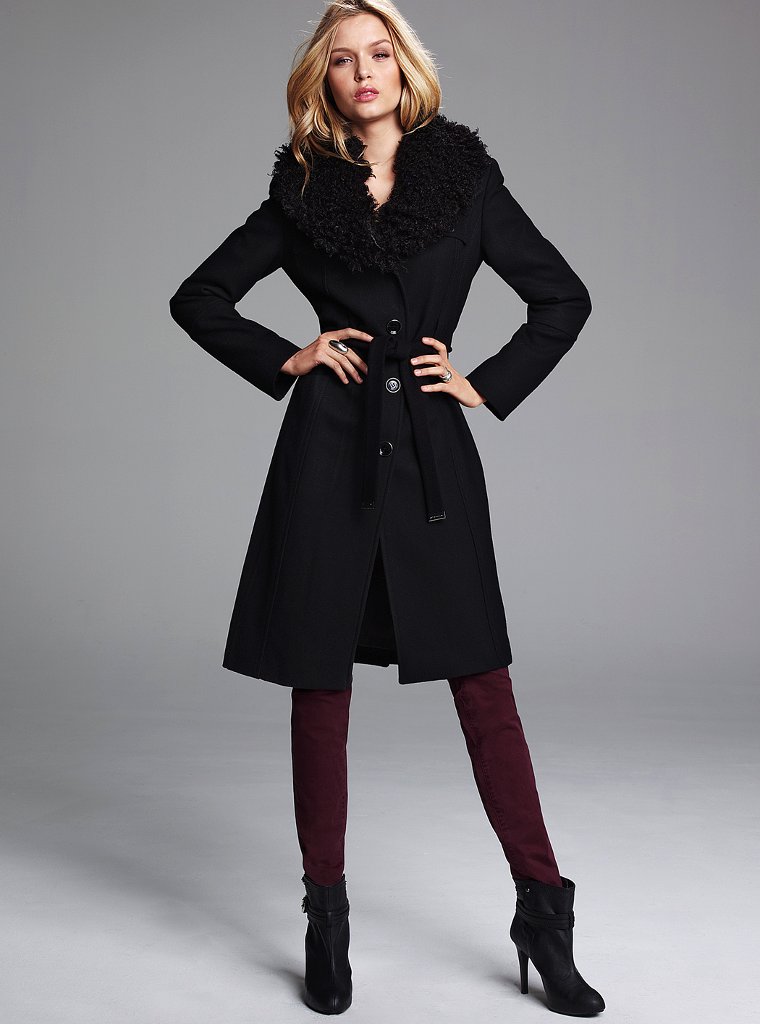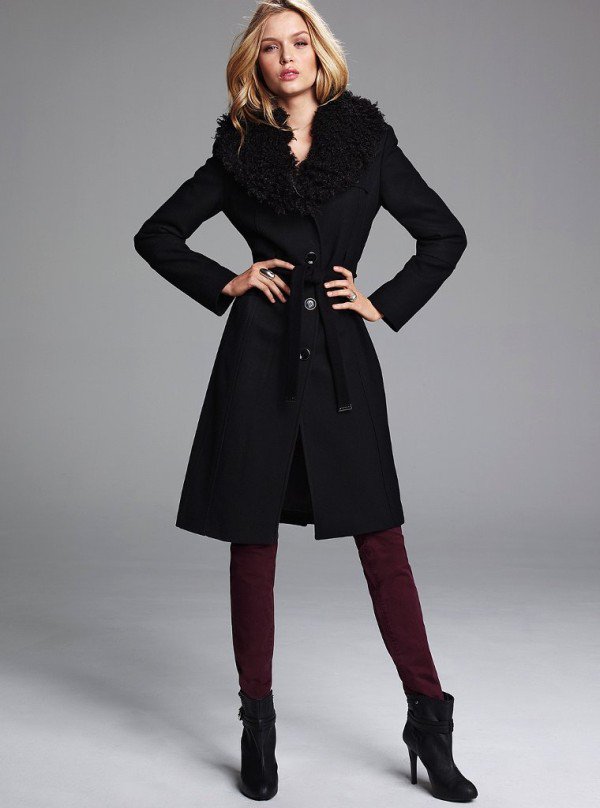 She says that she has been honored by this role in life. The fact that people look at her as a role model makes her enormously happy and fulfilled. It pushes her to do better and to be constantly positive. On her platform, she tries to promote things that are really important to her with her fans and the people she loves.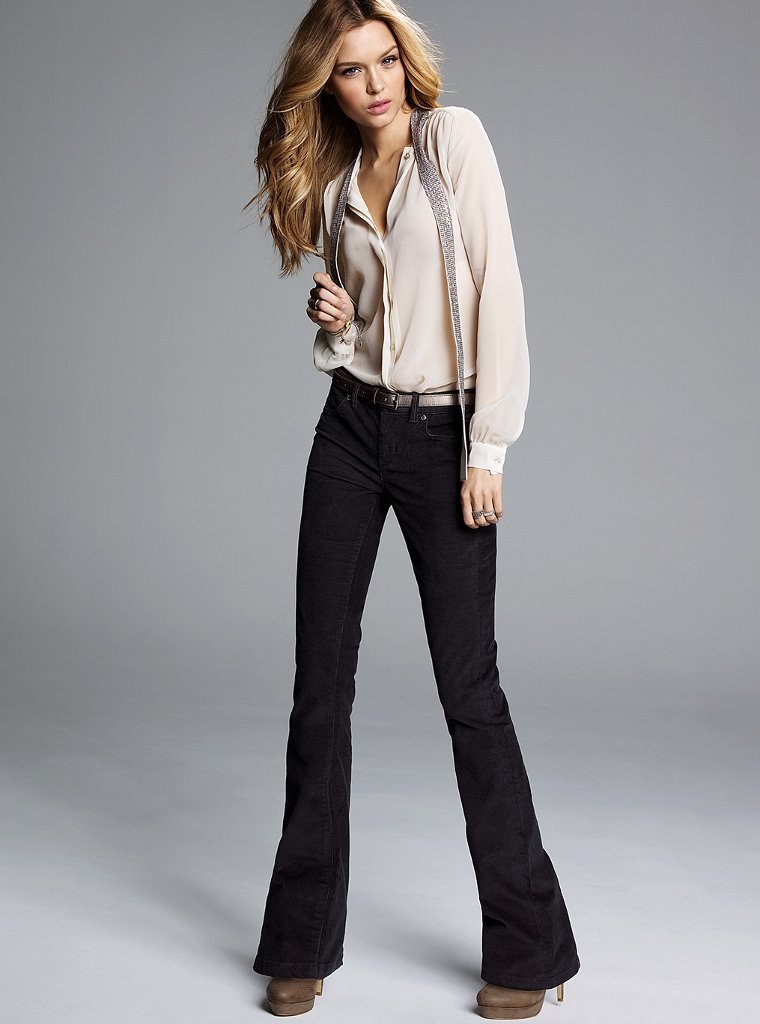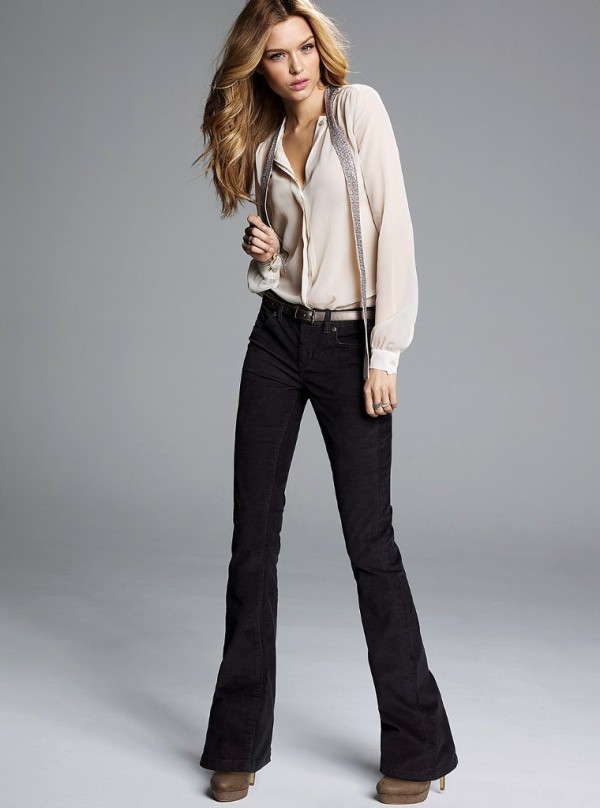 source