Are you wondering what's the hottest nails design trend right now? It's the negative space manicure! By negative space I mean leaving part of your nail as it is without being covered with any nail polish (or use just neutral nail polish or a top coat). It's the most popular way to do your nails, and everyone is coming up with different alternation of it. The ideas that I have gathered in this article can serve you as inspiration, so you can come up with your own and one-of-a-kind design. The Negative-Space Manicure Ideas That Are Sophisticated And Stylish will make you look like a fashion diva following the latest trends. If you are looking for more fun and playful designs don't forget to check out these Disney manicure ideas that even adults will go crazy for and the thanksgiving nails desings that are a perfect match for the upcoming holiday. There are plenty of different ideas to choose from, so do some clicks and make some picks!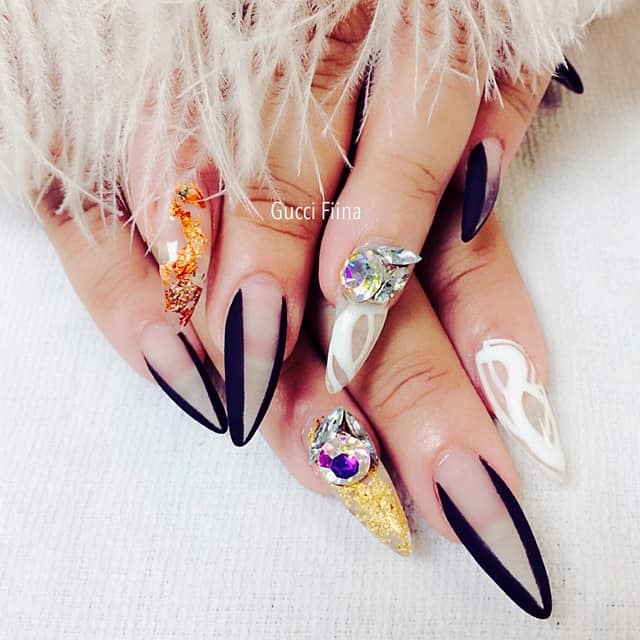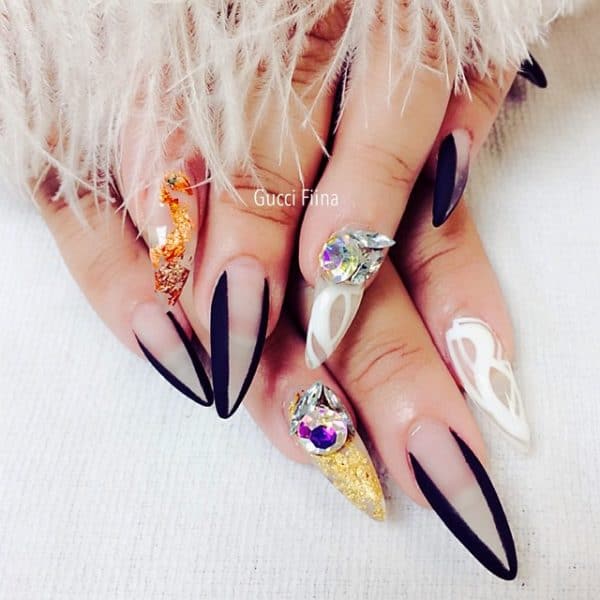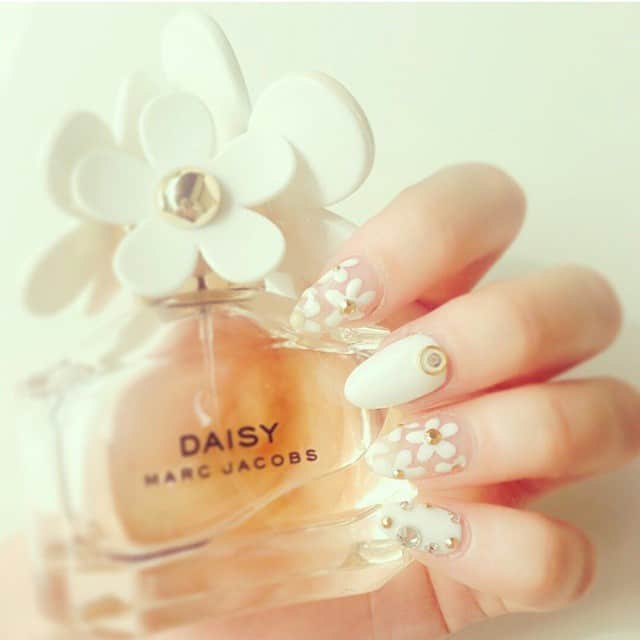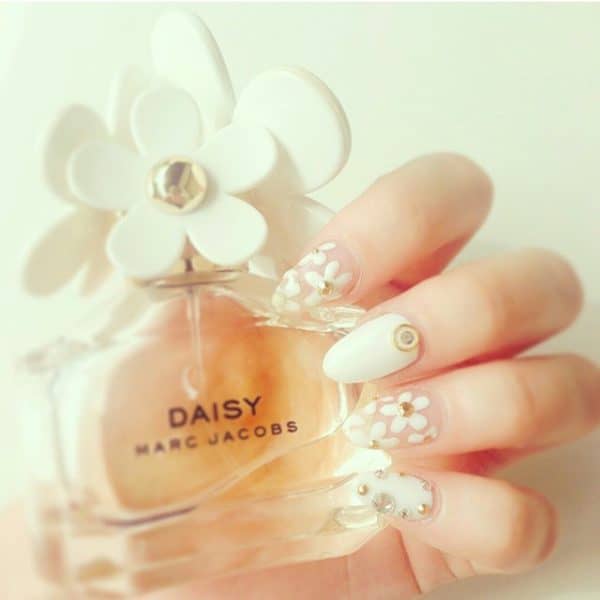 The negative space nails design looks awesome both on short or long nails no matter what the shape is, so go ahead and go for it without having to worry whether it will look good.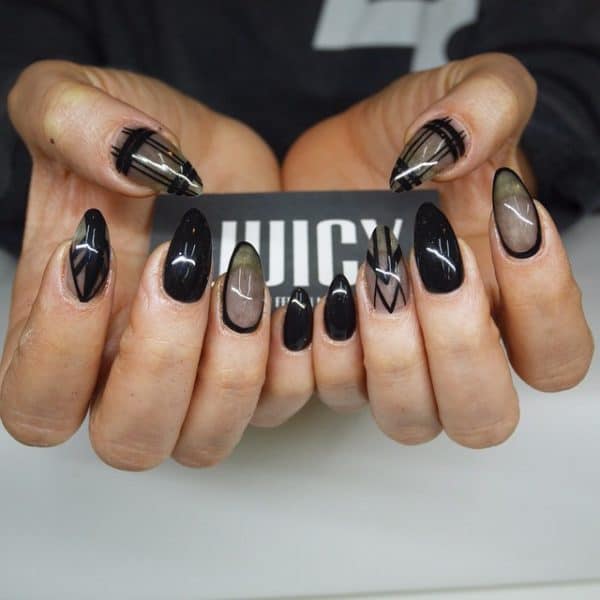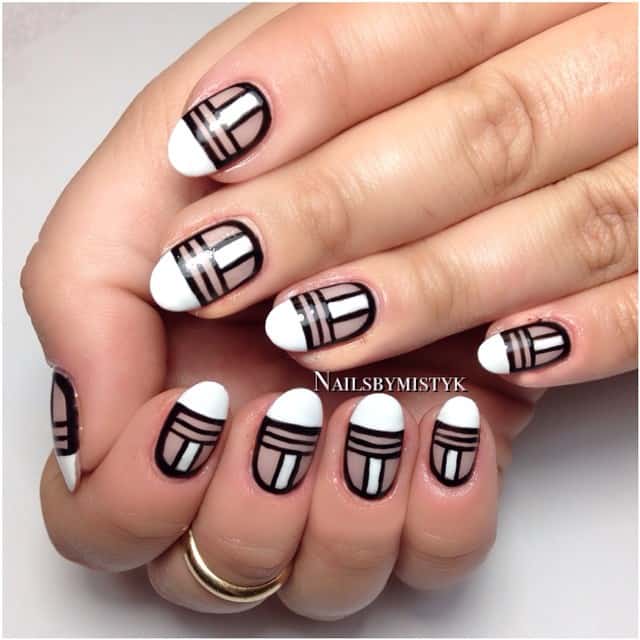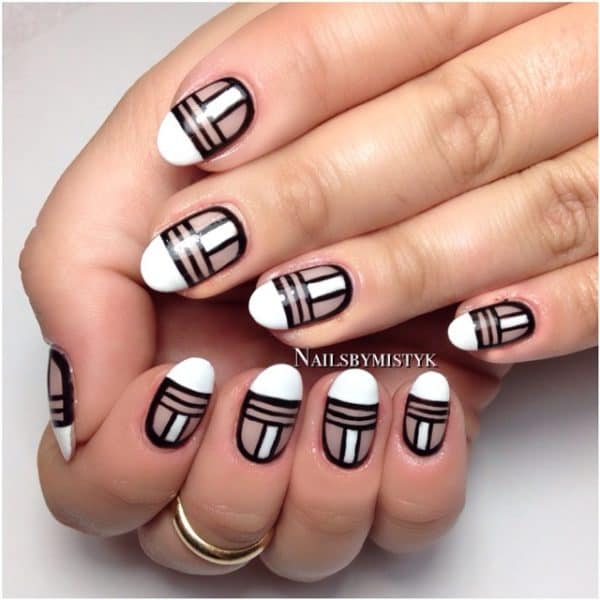 You can even do the negative space design on your own, but make sure you use a tape, so your manicure will look more polished and neat.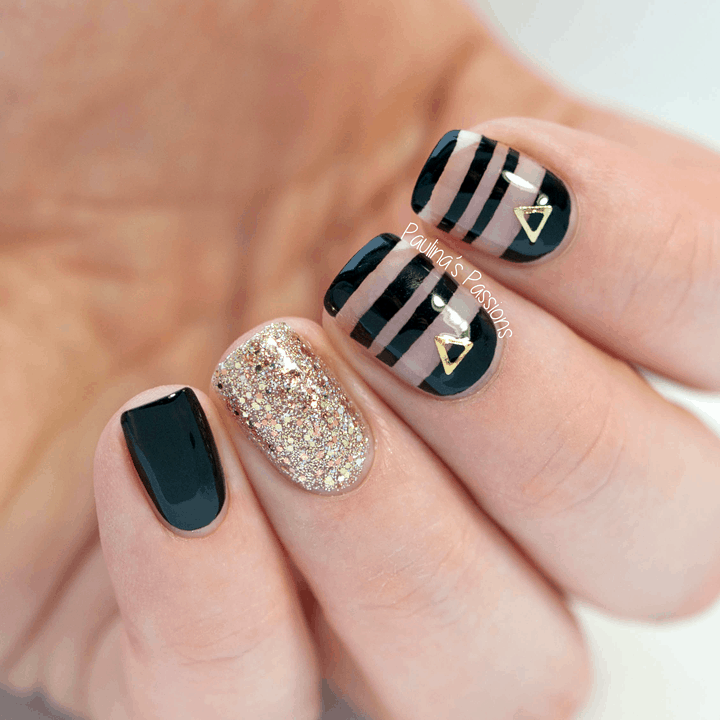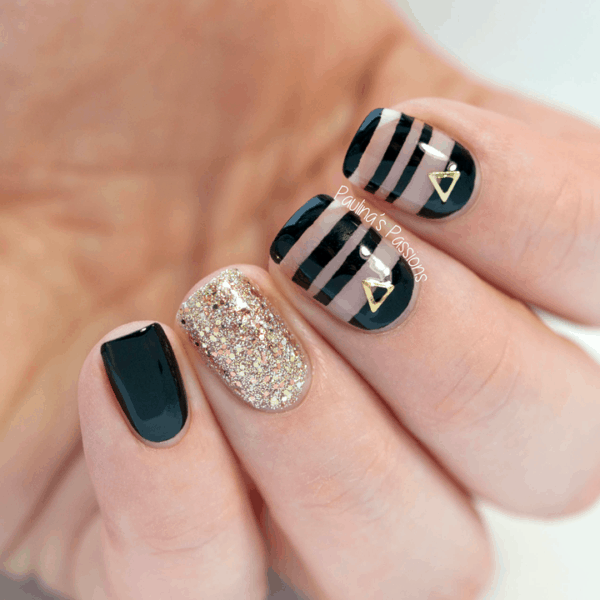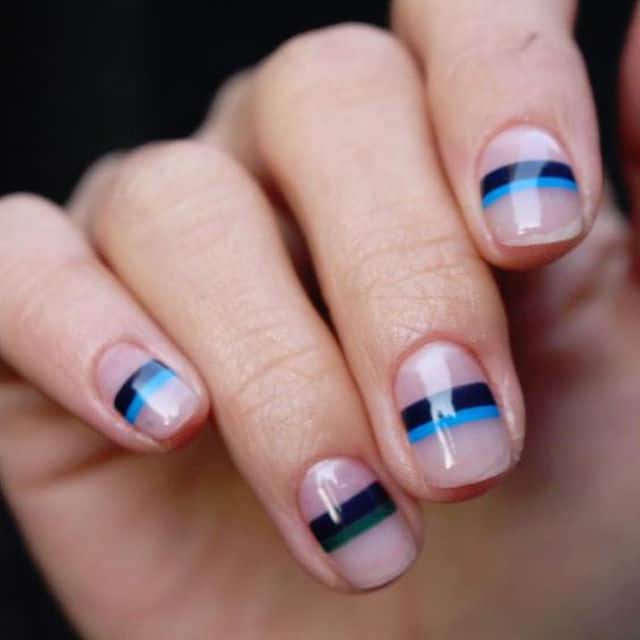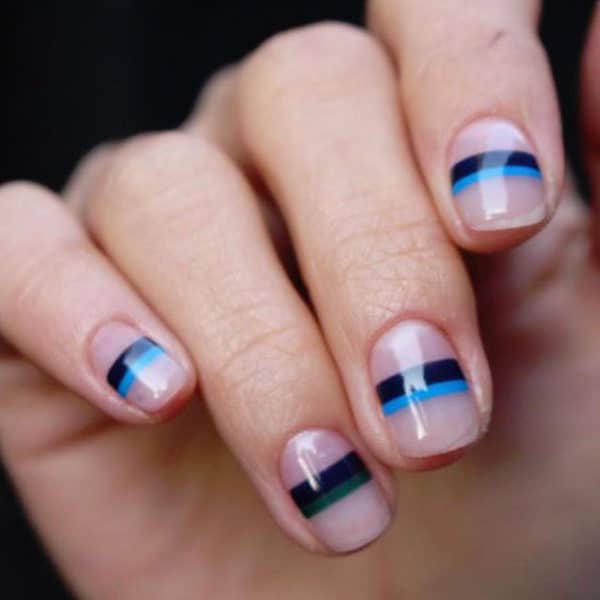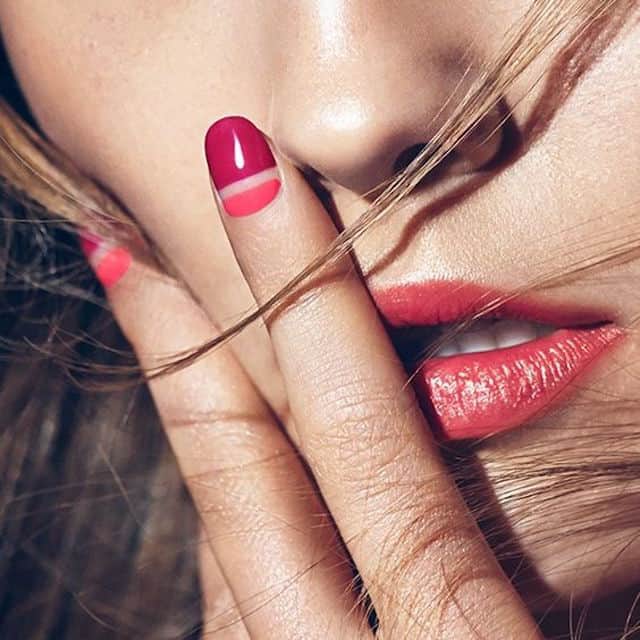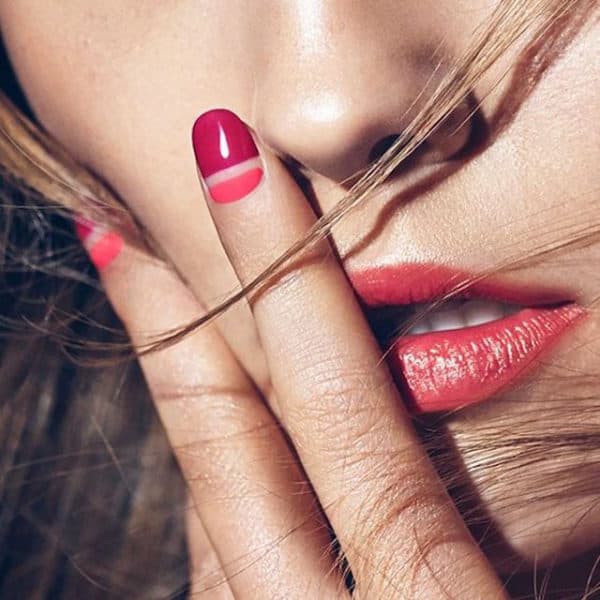 Although they say you can go without a nail polish in the negative space, make sure you apply the clear top coat on the whole nail before you do any designs cause it definitely looks better.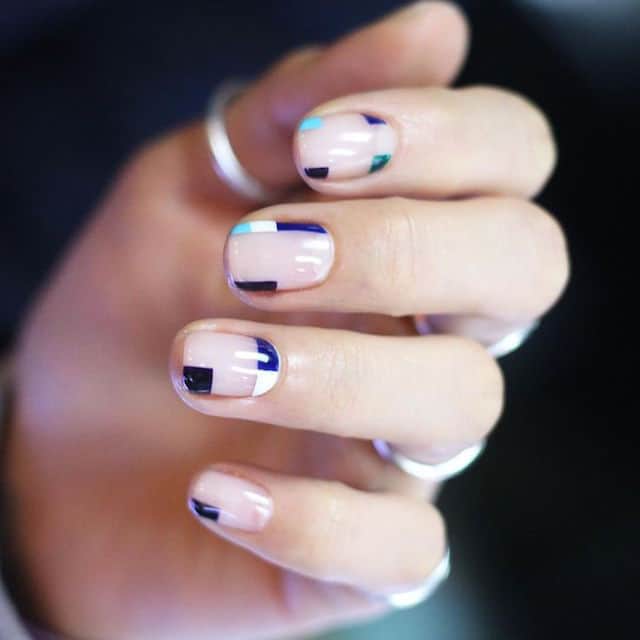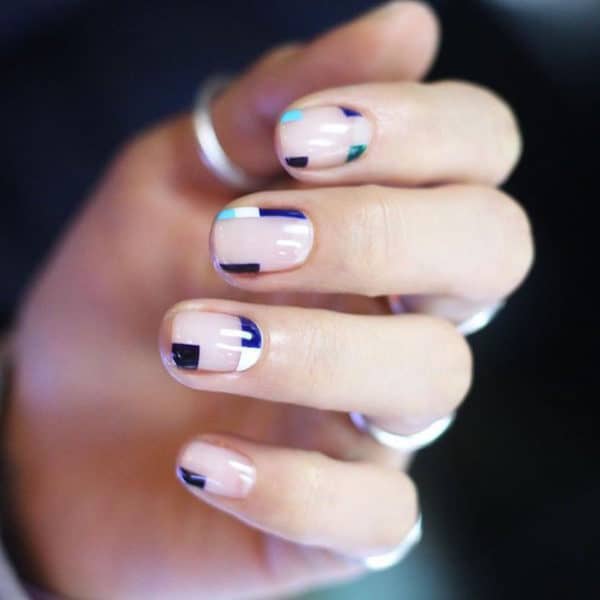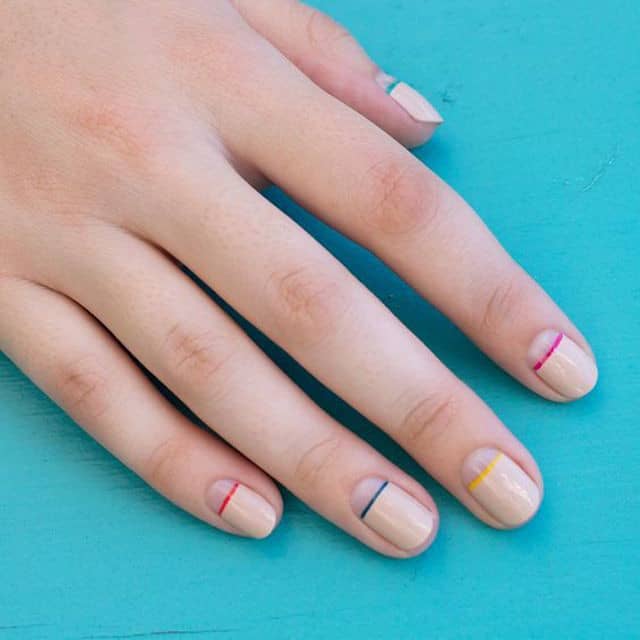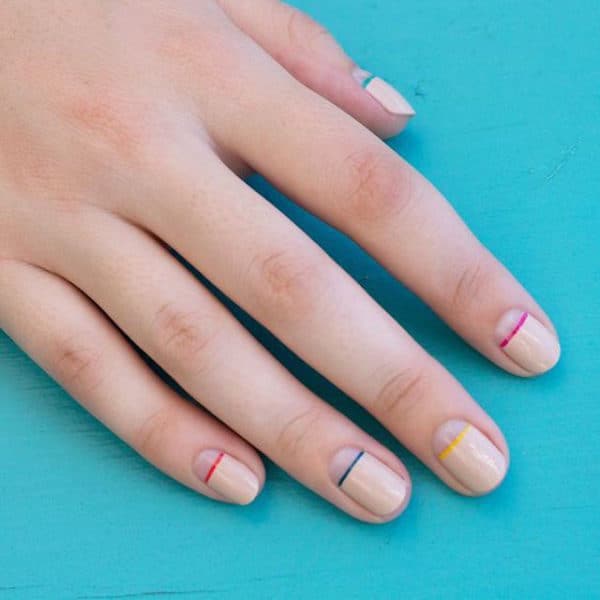 These manicure ideas are very versatile and I believe that you will be able to find something according to your preferences and style immediately. You can go for some colorful designs or just stick for a monochromatic or black and white theme.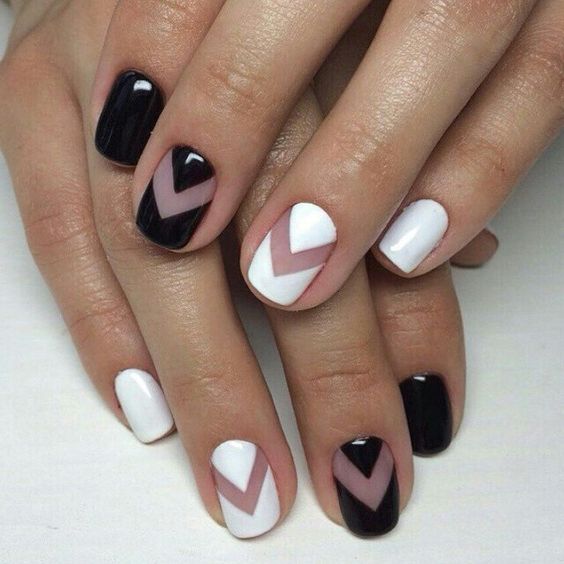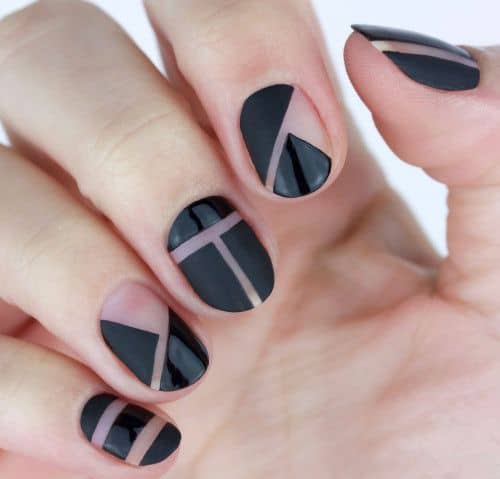 Are you wondering which is my favorite design this time? It's the manicure below! It's really playful although just two nail polishes are used. What do you think about it?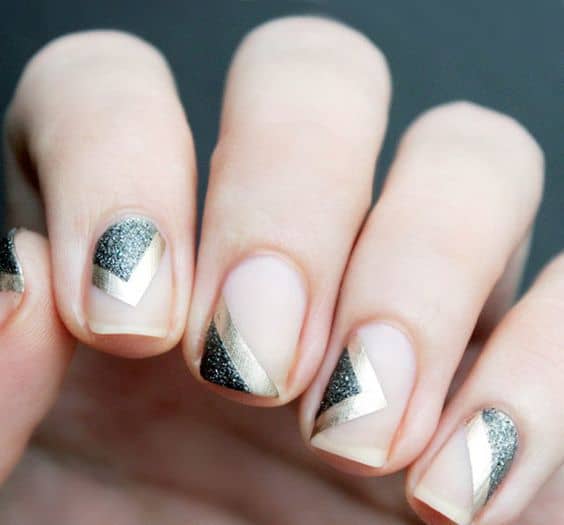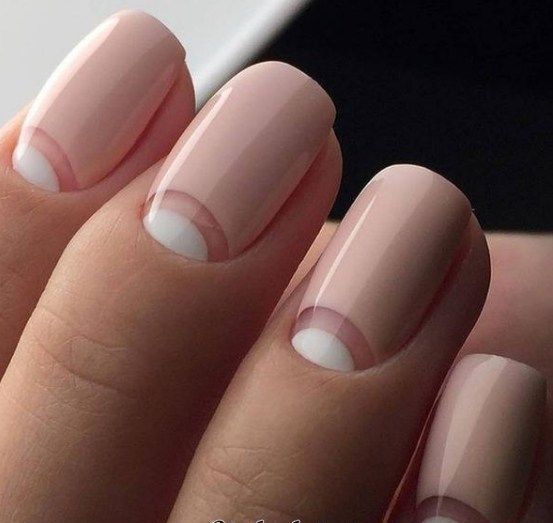 The burgundy hue is just the right pick for this fall, so you may try the negative-space trend and recreate the look below. Everyone will be looking at your mani cause they will look totally stunning. Are you really looking forward to a new manicure that will put all eyes on you?