Water, cleaning products and harsh weather conditions can make your skin pretty dry. In this article I have gathered some Outstanding Homemade Treatments For Dry Skin That You Are Going To Love, so check them out.
If you are into more homemade treatments check out the amazing homemade hair masks and the revolutionary teeth whitening remedies as well.
Olive Oil and Sugar Hand Scrub
Ingredients:
3 tbsp olive oil
3 tbsp water
1/2 cup sugar
Two drops of perfume
Insert the olive oil, the water and the sugar in a bowl and give them a good stir. You can even insert them in a blender to get a better consistency. Then add two drops of perfume for a lovely fragrance and your hand cream is ready to use. Remember to massage it in circular motion when you apply it on your hands. The result will be a super soft skin very quickly.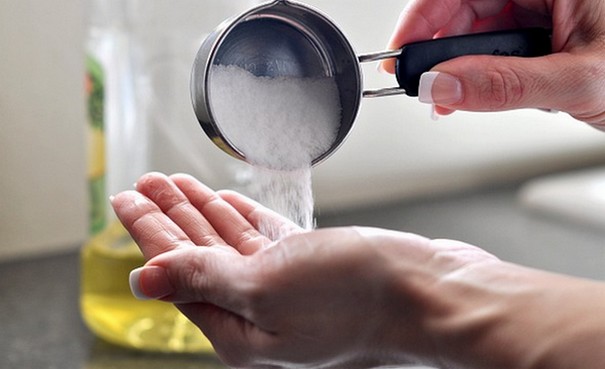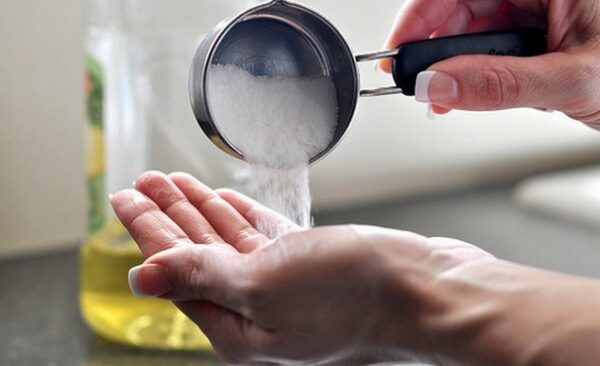 Homemade Hands Cream With Essential Oils
Ingredients:
¼ cup unrefined shea butter
⅛ cup carrier oil*
1 tablespoon beeswax
15 drops essential oils
First, you will need to melt the shea butter, the oil and the beeswax together. Be careful to use a wooden utensil to stir them. Remove them from the heat when they are fully melted, let them cool for around 10 minutes and the add your favorite essential oils. Transfer the mixture in a glass container and wait for a few hours until it hardens. It's definitely worth the wait.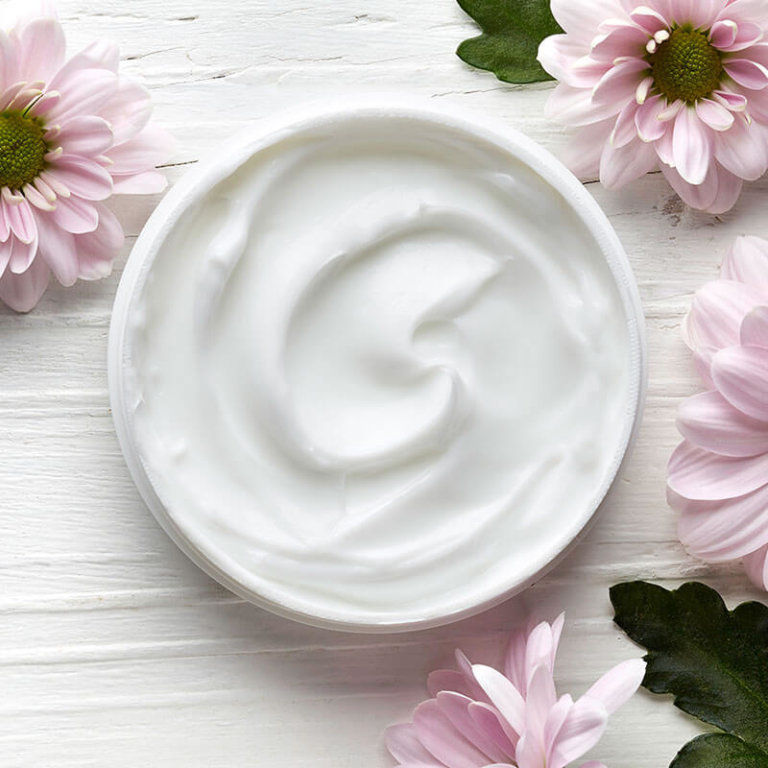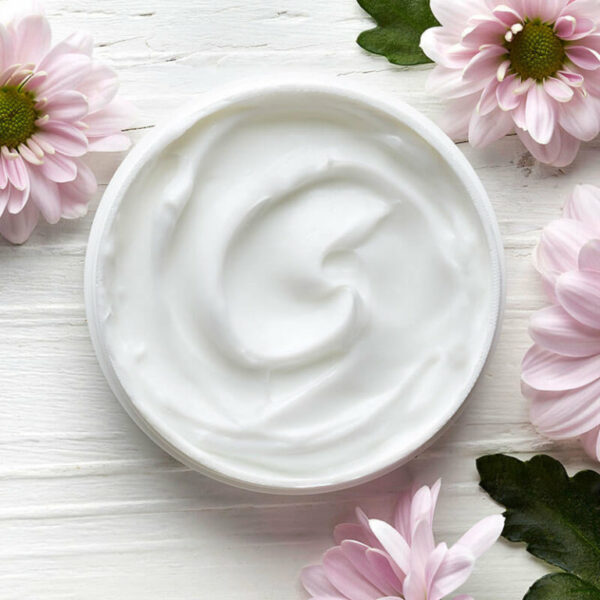 Homemade Dry Skin Avocado Rescue
Ingredients:
1/2 of an avocado
1/4 cup honey
The procedure to make this homemade treatment is quite easy. Cut the avocado into pieces and insert it into the honey. Then mash them up by using a fork. Make sure you put on your bath robe cause things are going to get messy. Warm the mixture in the microwave for 15 seconds and then apply it on your face. Keep it on for 10 minutes before you wash it off with lukewarm water. Your skin will be so moisturized and thankful for the treatment.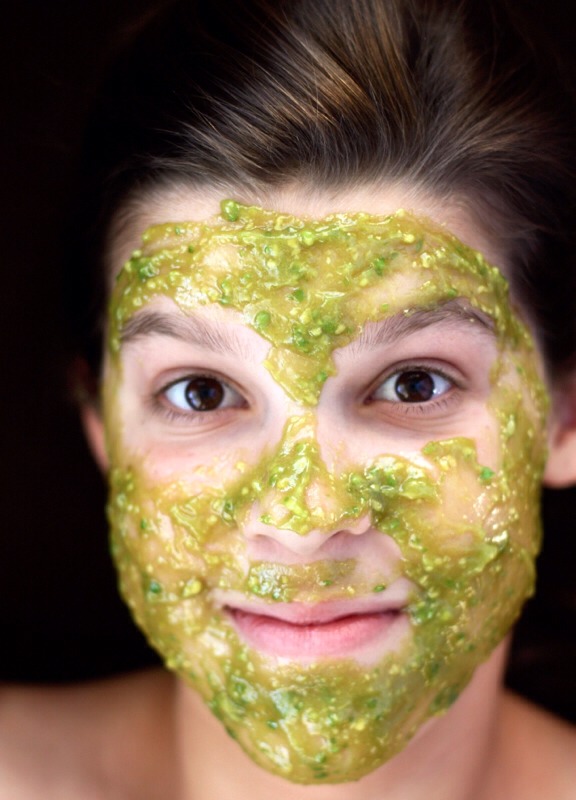 Homemade Body Butter For Dry Skin
Ingredients:
Cocoa Butter – 2 tablespoons (Pure, Raw, Unrefined Cocoa Butter)
Shea Butter – 2 tablespoons (Unrefined Shea Butter)
Coconut Oil – 2 tablespoons
Olive Oil – 2 tablespoons
(Optional) Orange Essential Oil – 10 drops
(Optional) Eucalyptus Essential Oil – 5 drops
(Optional) Vitamin E – 2-3 drops
(Optional) Empty Glass Containers – Ball brand glass jars work well.
Don't get scared with the list and give this butter a try. Melt the cocoa butter, shea butter, coconut oil and olive oil on a double boiler and then place the mixture in a freezer for an hour. Then take it out and leave it at room temperature for half an hour. Once it's softened just wish it until it gets fluffy and you are done when you add the essential oils at the end.