The wedding day is one of the most beautiful, but also the most stressful days to plan, especially if you are the bride. Those who are getting married this year faced the standard challenges of every wedding such as organizing catering, music, flowers and seating arrangements. They also have some new requirements such as the number of people at the wedding and the square footage of the location. This further raised the level of stress. Considering the stress and all the other daily tasks that you have to deal with, we hope that this guide will serve as a good reminder and help you organize with as little loss of nerves as possible. Find out below what, how and when to fit into your busy schedule to shine on your wedding day. Also we present you some tips to properly choose your wedding clothing for your own wedding.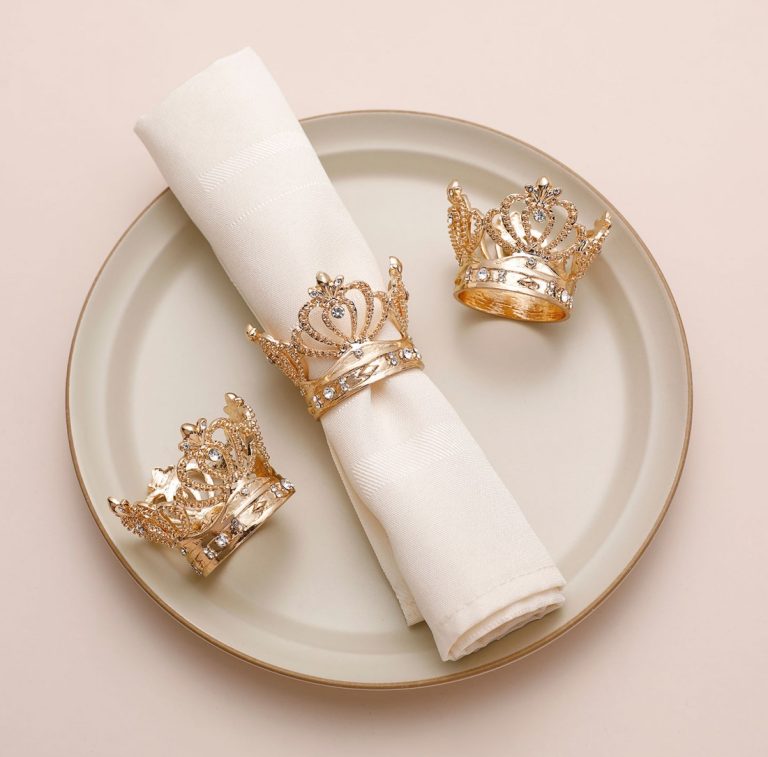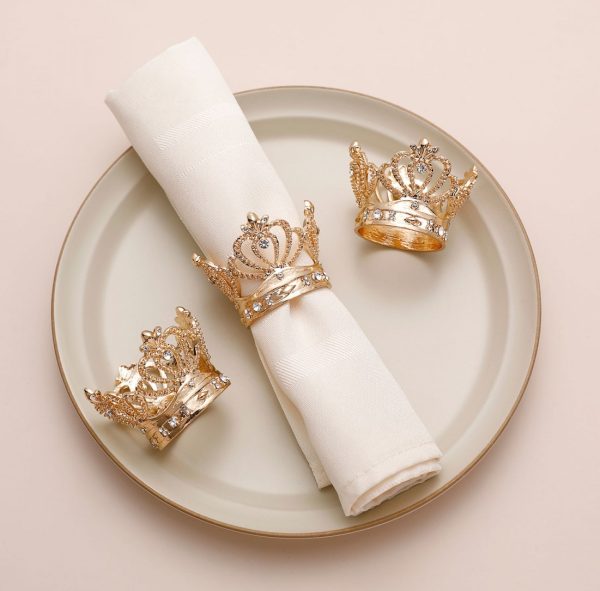 Simple things you need to know about the wedding
The wedding day is usually remembered as the most beautiful day in life. Over time, trends regarding weddings and celebrations come and go. More and more young people choose creative and different ways to celebrate their love. One of the always interesting options is an outdoor wedding, which can be indescribably romantic and which remains long in the memory of all guests. Regardless of whether the wedding is big or small, you must have enough time and prepare your wedding in an ideal way. If you are not sure that you can do everything yourself, with an agency or an experienced professional, your preparations will go smoothly. About the wedding clothing, you need to decide both carefully. Look what is trendy, but also look how it looks like on your own body.
Make the organization of your wedding fun and let both the bride and the groom always be involved in its planning. The preparations require a lot of effort and we advise you to start them on time. Therefore, we bring you this small guide how to choose the clothing for your dream wedding.
Guide for choosing perfect wedding clothing for your own wedding
Wedding suit
A man must feel good in his suit and know that he looks good. The cut of a man's suit is chosen according to his body. You can recognize a quality suit the moment you see it. If you are convinced of its quality and price, pay attention to the small details of the cut. If the man is shorter, it is recommended that the jacket has a slit in the back, because of the line. Be sure to make sure that all buttons and seams are well sewn. Why this is important? The suit can be easily removed after more intense dancing at the party. You don't want something like that to happen to you during your wedding, do you?! Therefore, do not skimp on money, and provide the groom with a quality suit.
Wedding dress
The wedding dress is the the most important part of the wedding clothing and biggest challenge of every bride. For a good selection, buy a few fashion magazines, visit a few wedding dress salons, try the best models that suit your taste. Take with you a person who is close to you and who will help you choose. Choose a wedding dress according to your figure and personality. The best way is to ask a professional or a saleswoman in the store, to help you with underwear so that the wedding dress looks perfect on your figure. Take photos of yourself in wedding dresses so that you can choose the corresponding shoes and other jewelry. Don't buy a wedding dress at the first salon you come across. Go through a couple of salons, sleep over and then decide.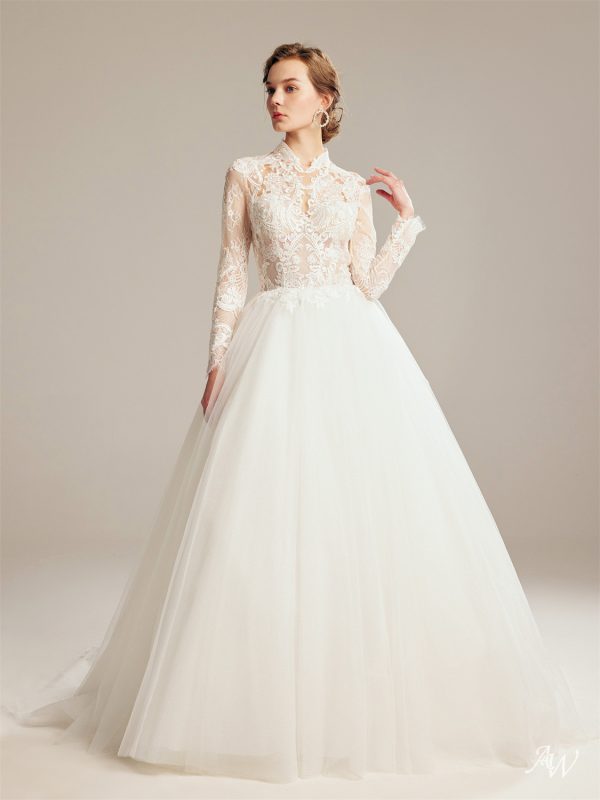 When it comes to wedding robes, you can opt both for the same color and design. Let your honeymoon be also perfect with these matching robes. On the bachelorette's party you can also choose some trendy bridesmaid robes with your bridesmaids. Only your robe can be white and the rest in other fancy color. The ideas are a lot and it is up to your imagination to decide about the wedding clothing.