I certainly don't think that there is a single woman in the whole wide world who hasn't heard of the famous Zuhair Mudad and his stunning and gorgeous designs. He always manages to take us aback with his every new collection, and this is not an exception too. His new collection is out, and I thought that we should pay him some respect for this awesome work and share it with you. Scroll down through the photos and see the READY-TO-WEAR SPRING SUMMER 2018 BY ZUHAIR MURAD.
For this collection he draw the inspiration from the nymphs of the famous neo-classical painter John Williams Godward. The main focus of Murad during his work in these designs is to seek for the duality that he thinks that exist in every woman. He describes the women as both strong and refined figures. The airy dresses are present in the collection too and the powdered tones combined with flat shoes give the women a power to more freely around. There's one mythological animal that appears through the collection – the phoenix. This adds a magical touch to his designs and makes them even more special.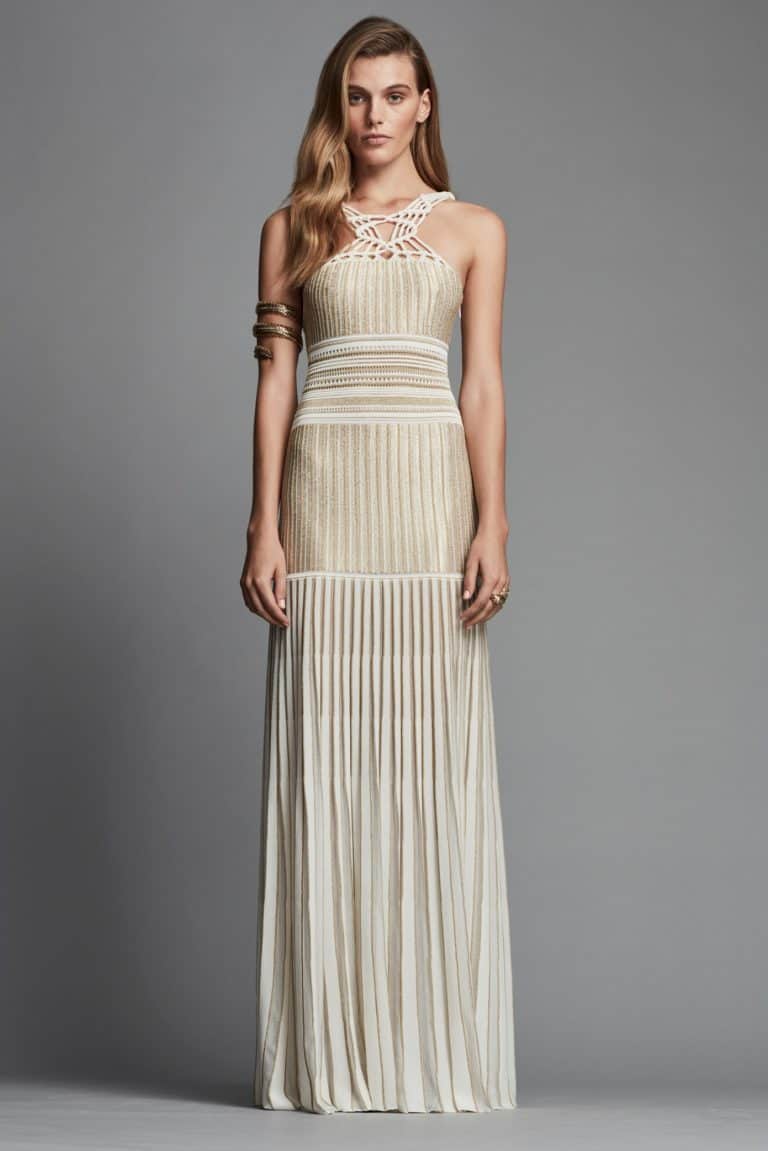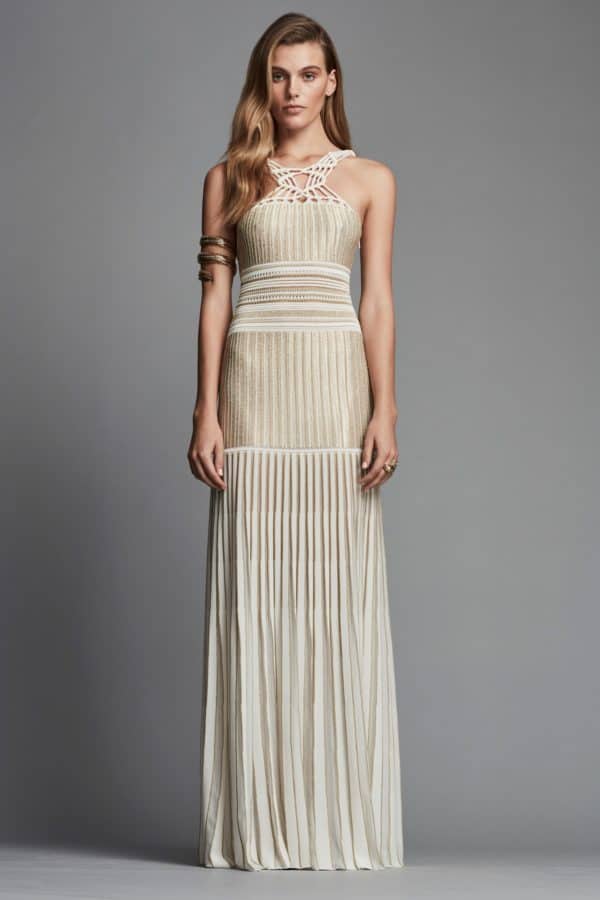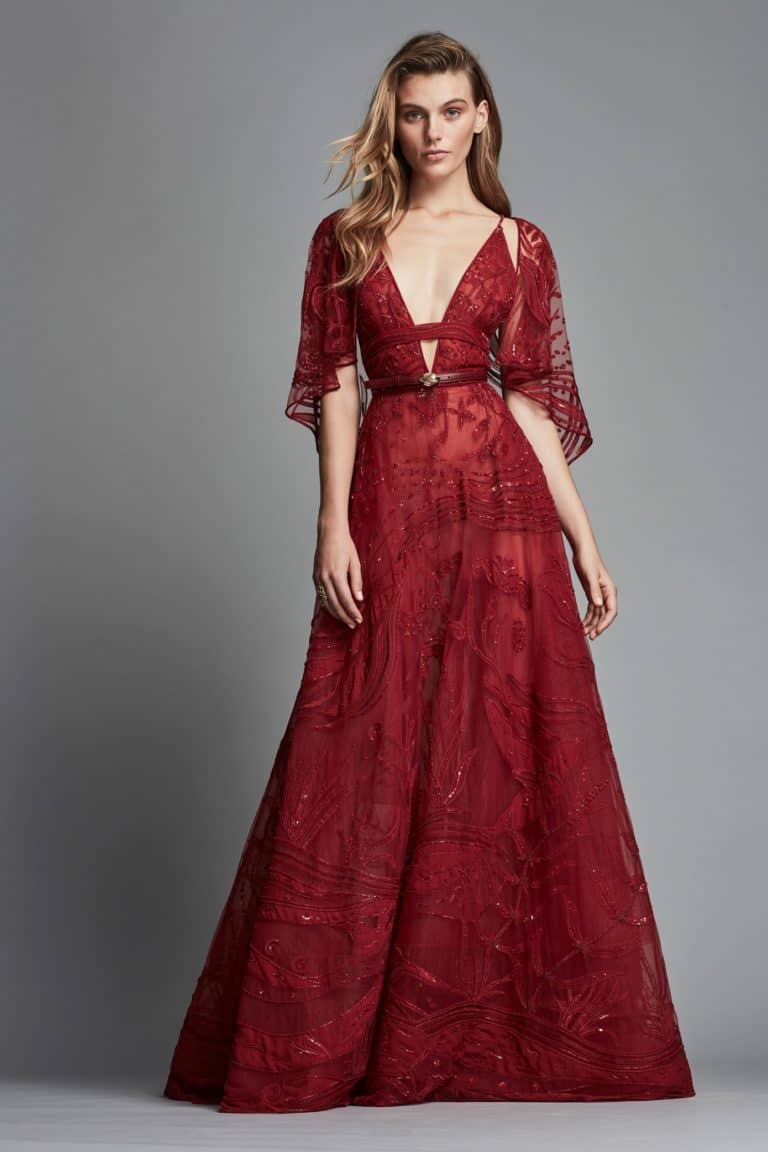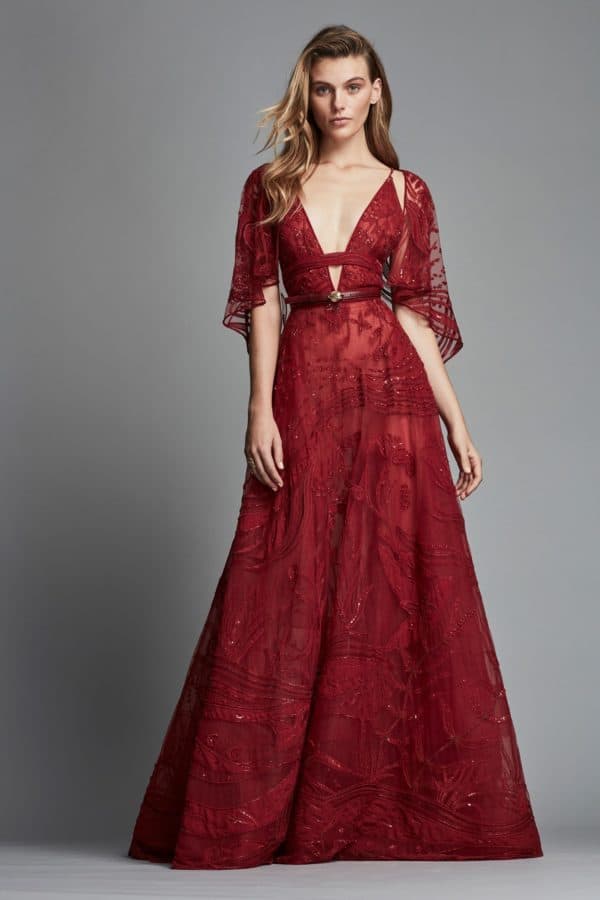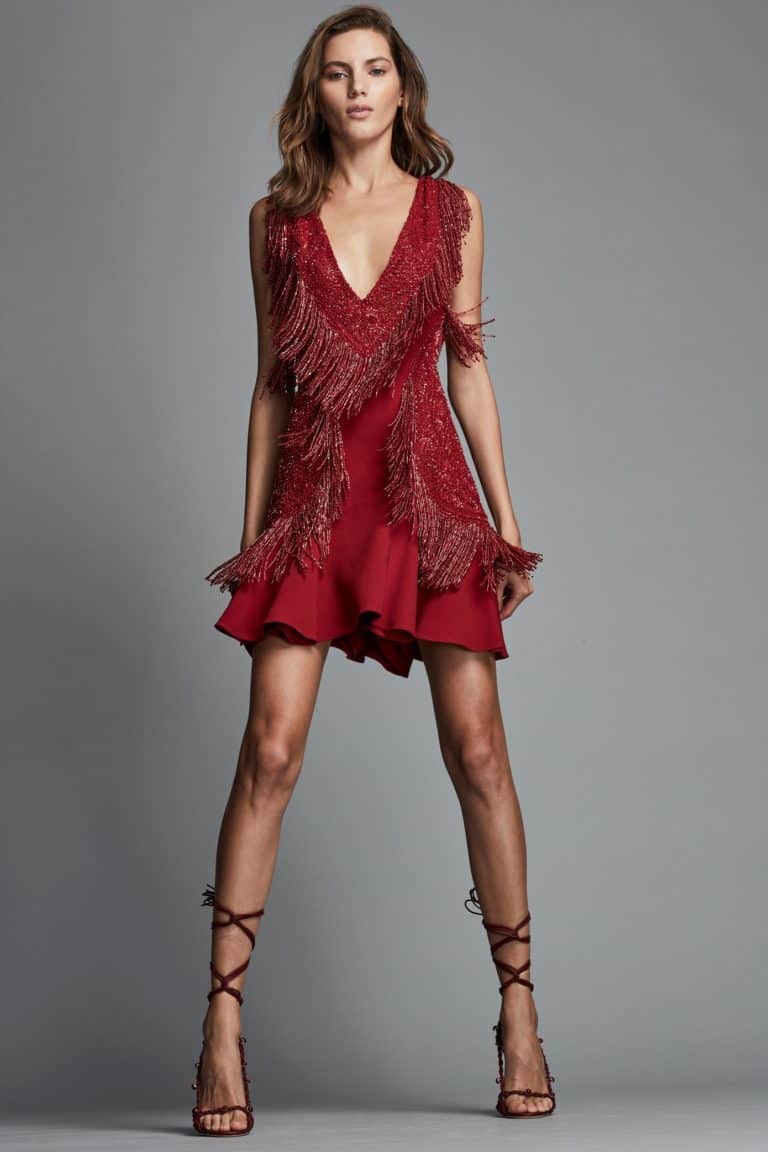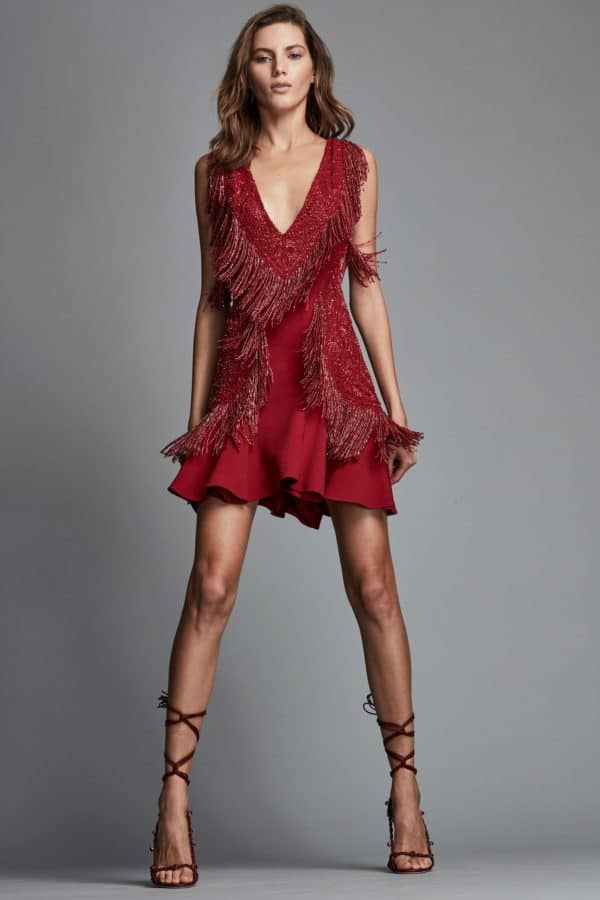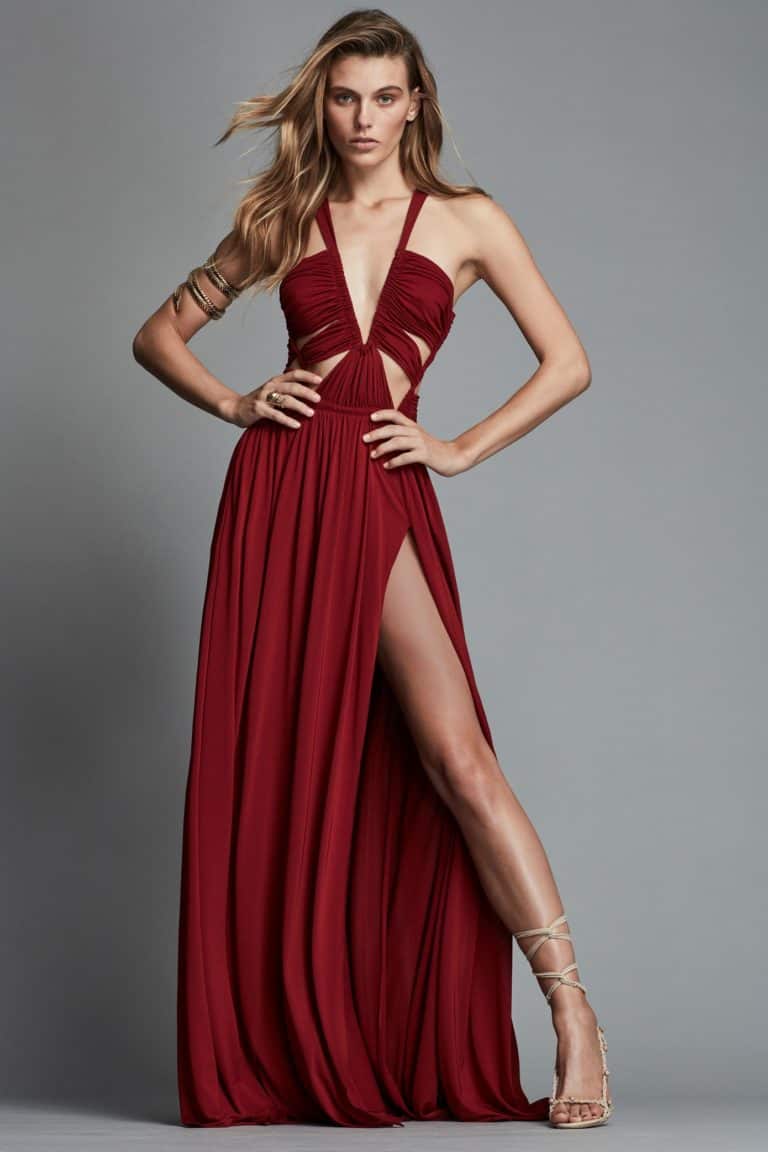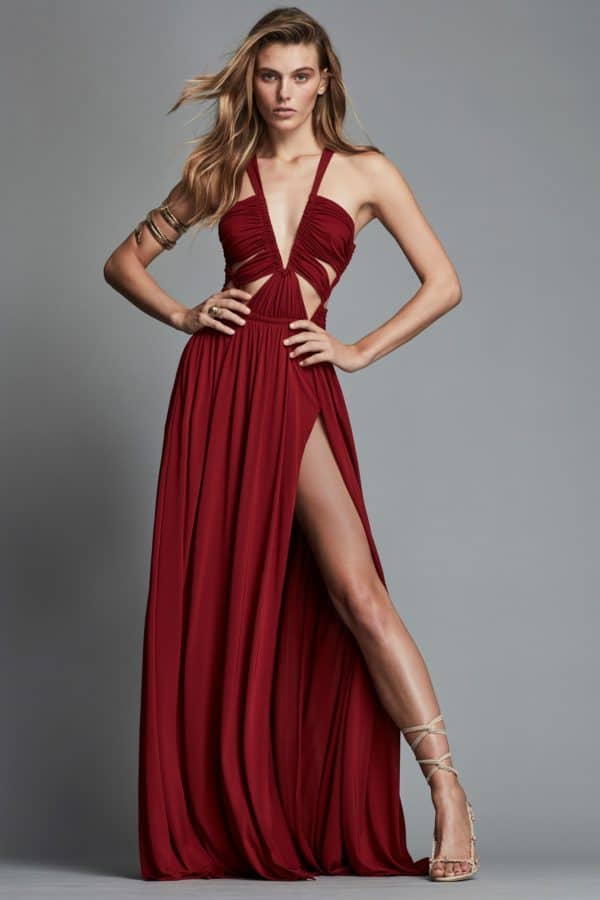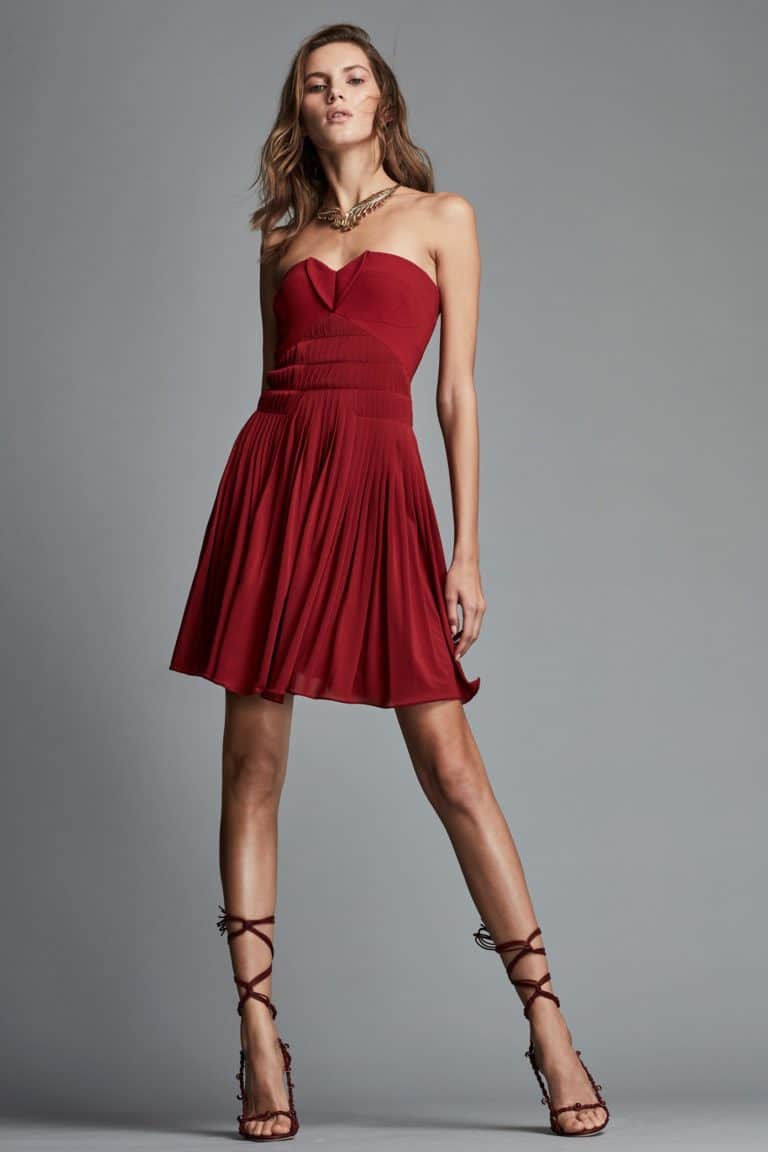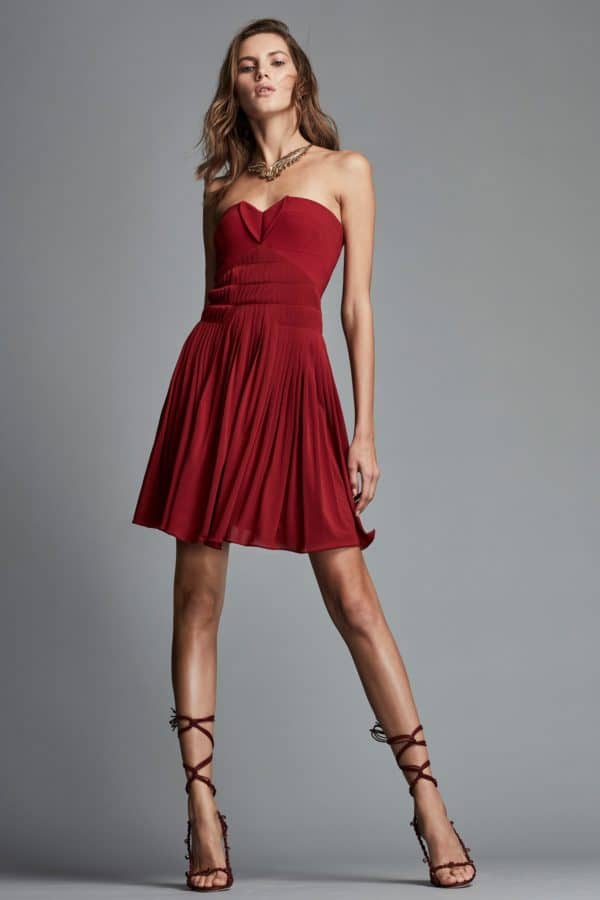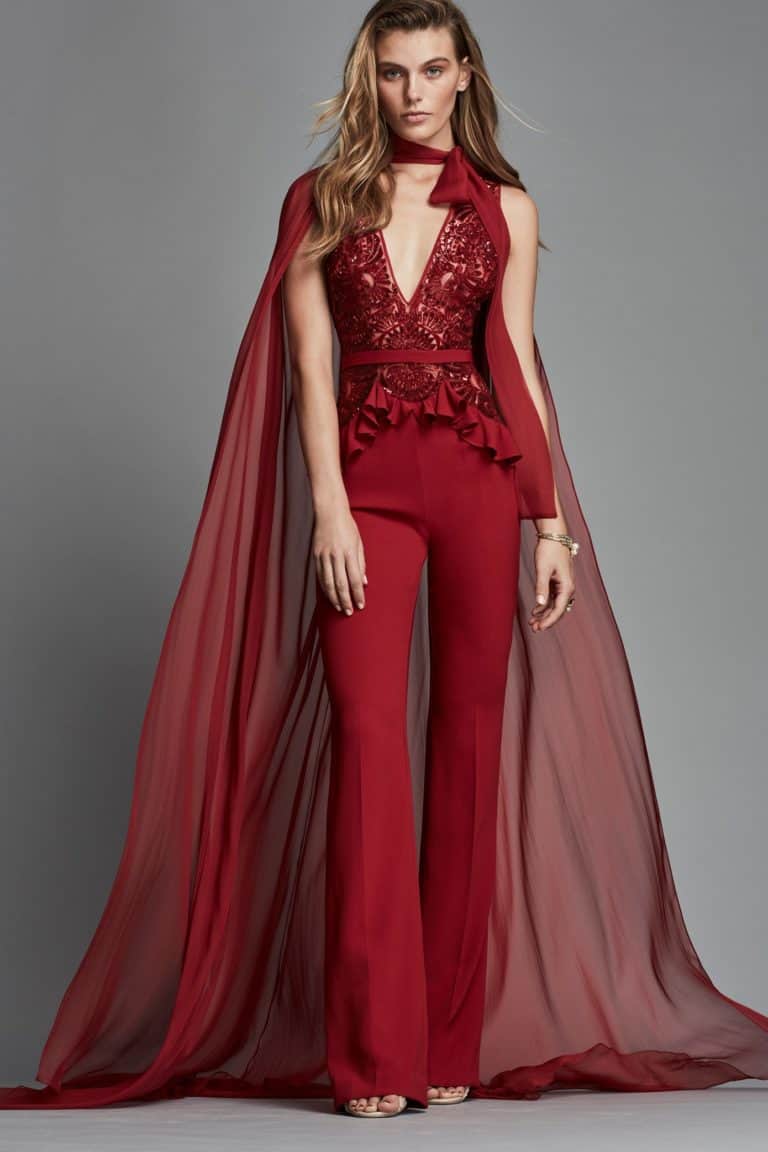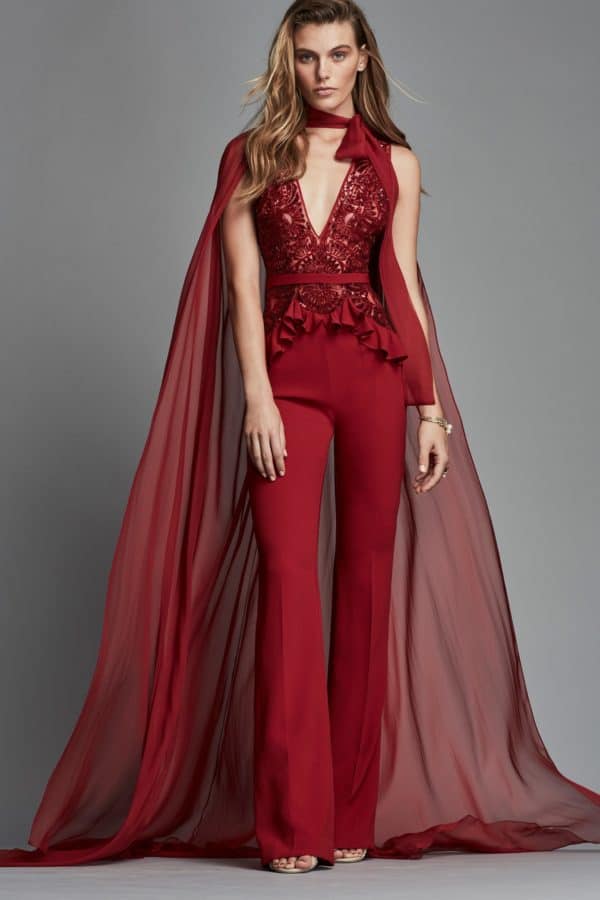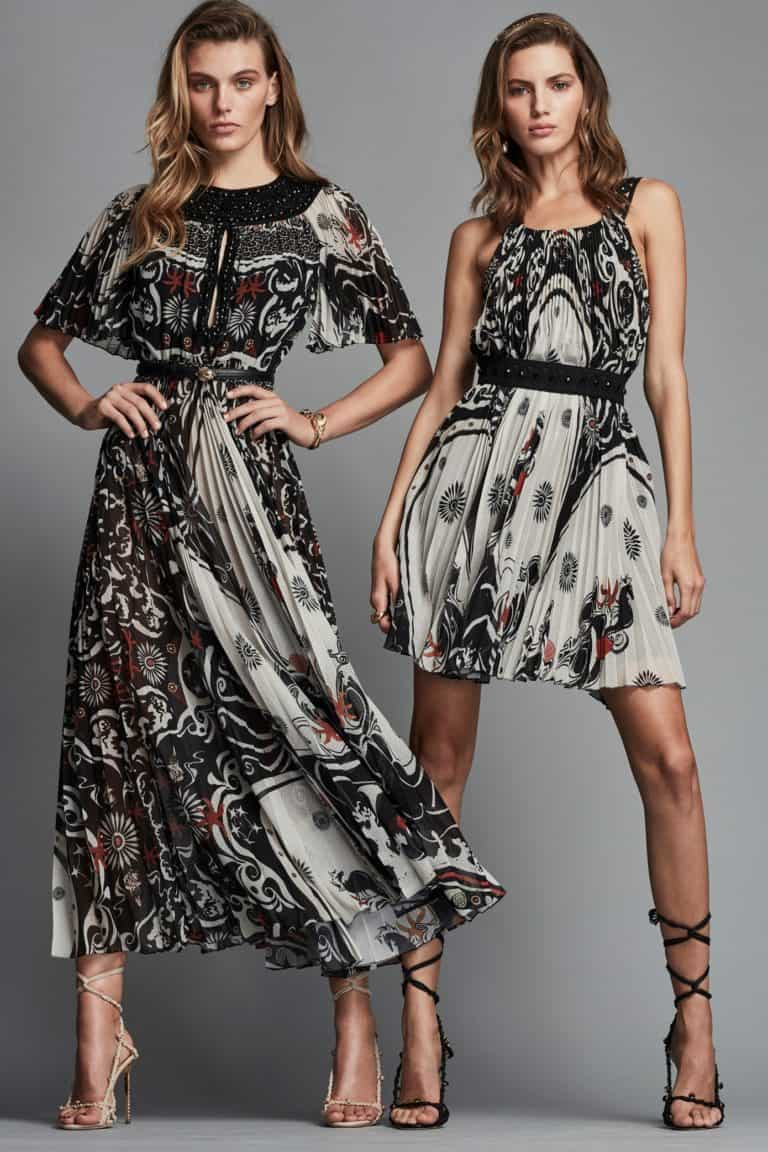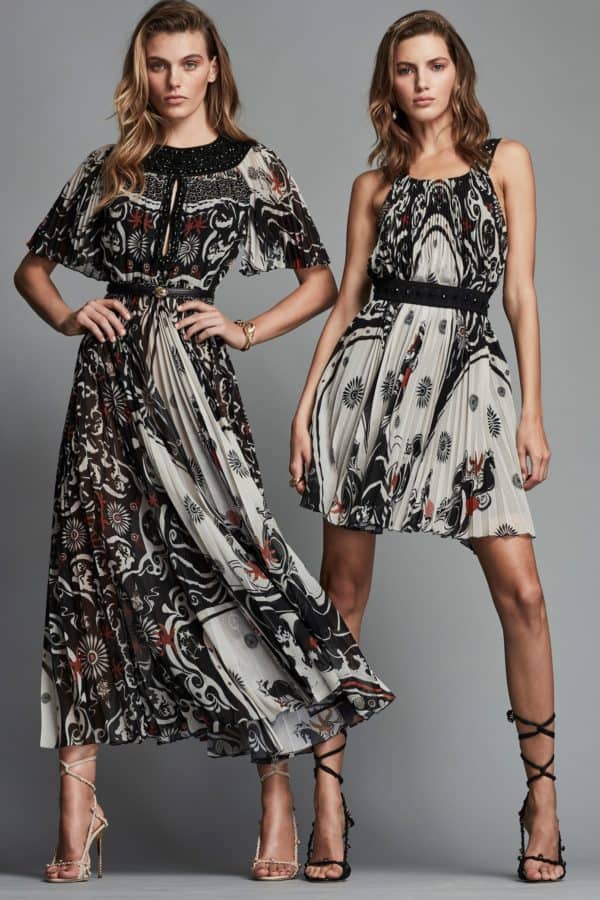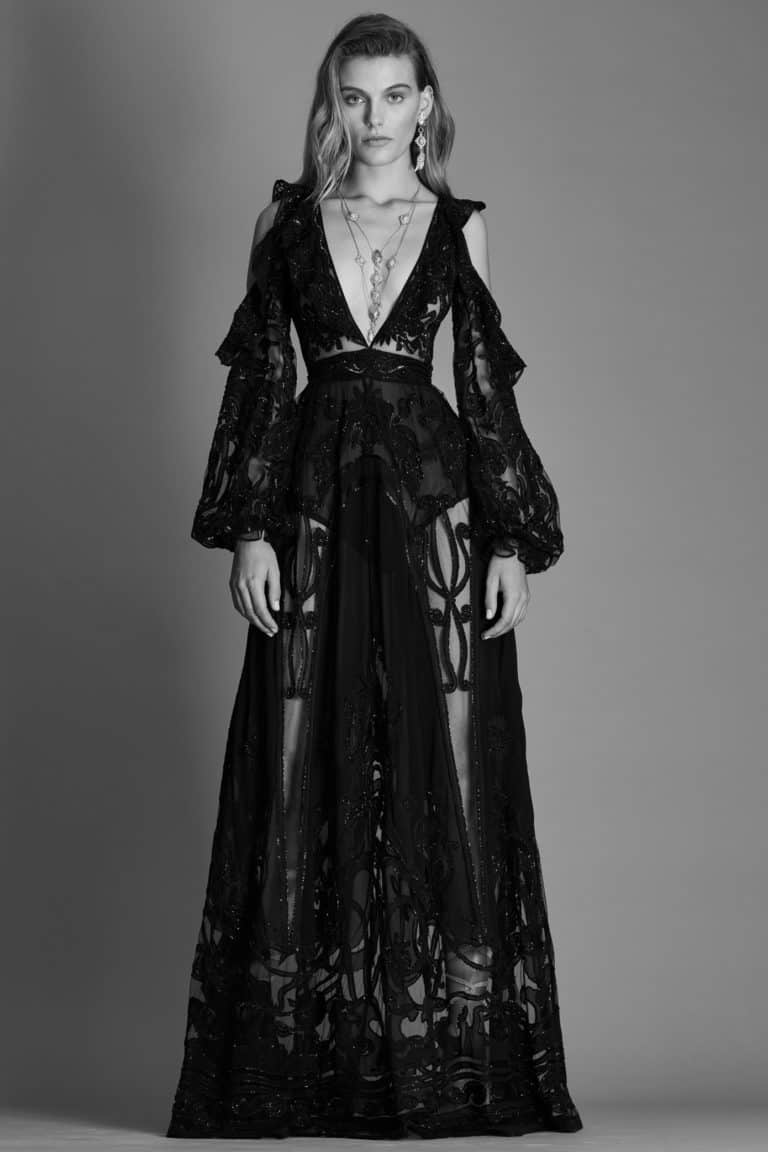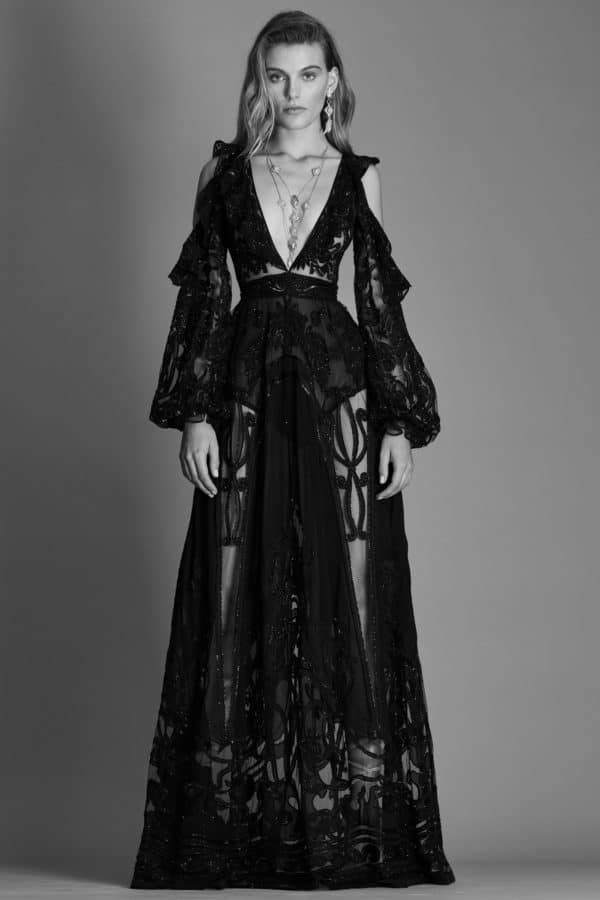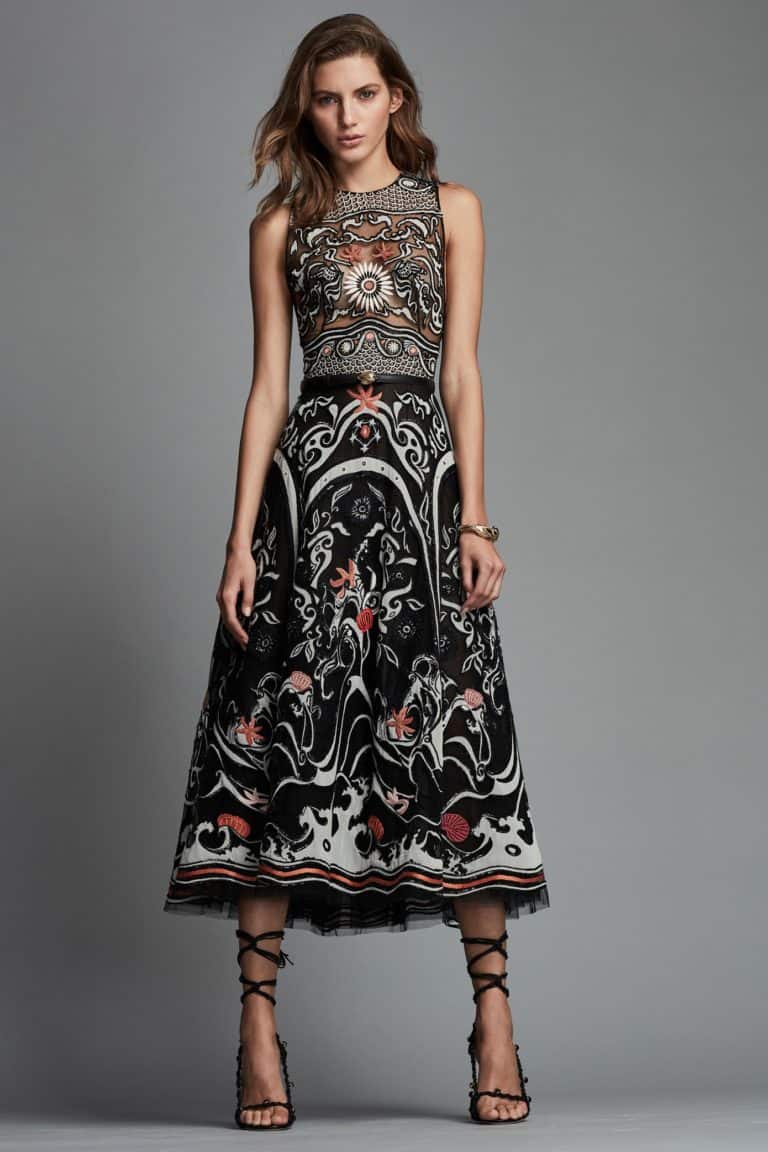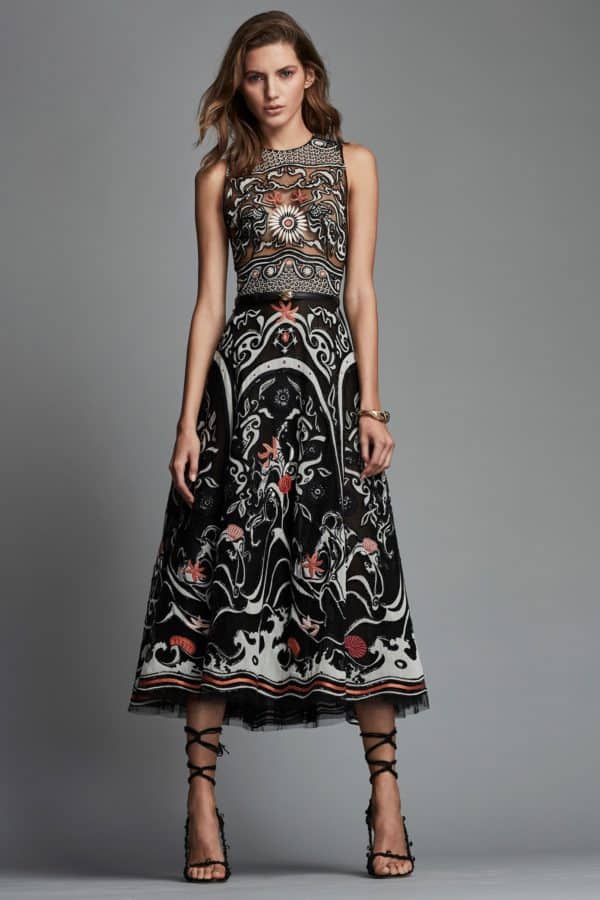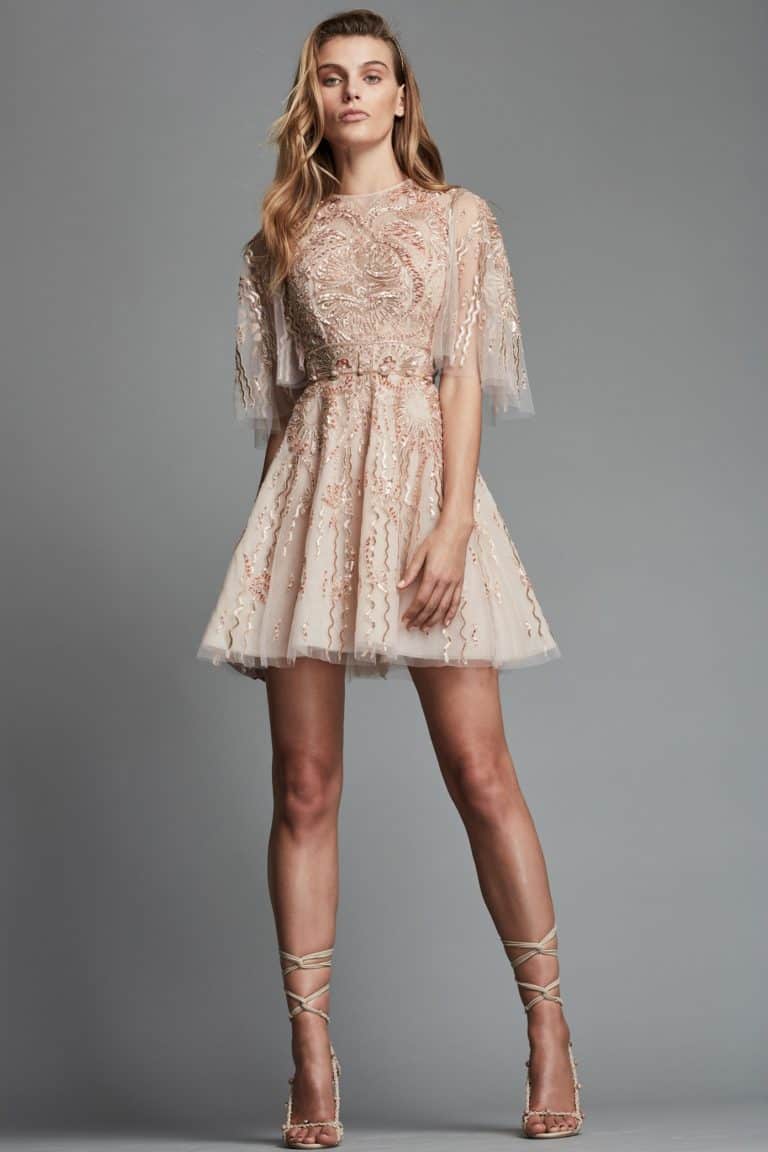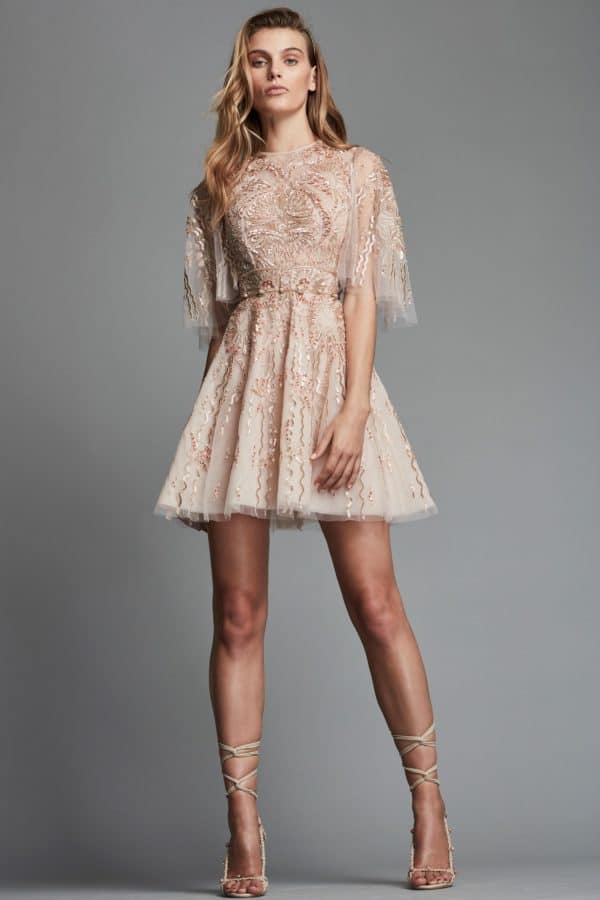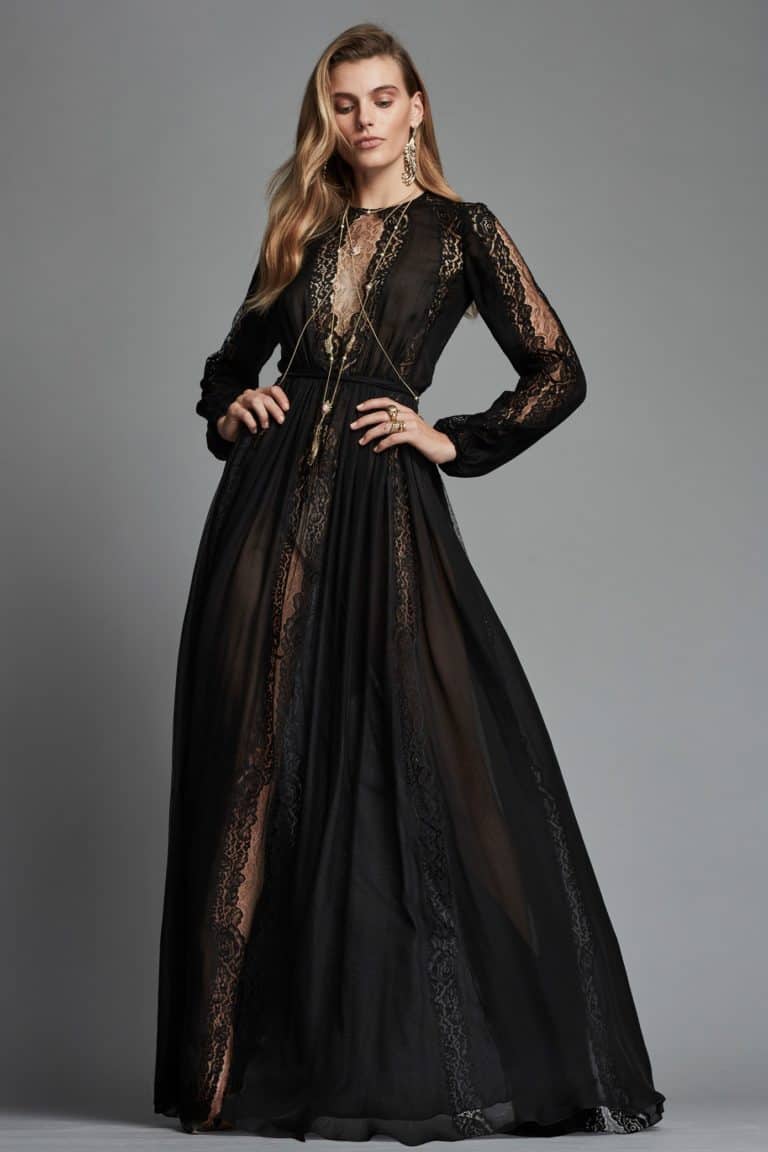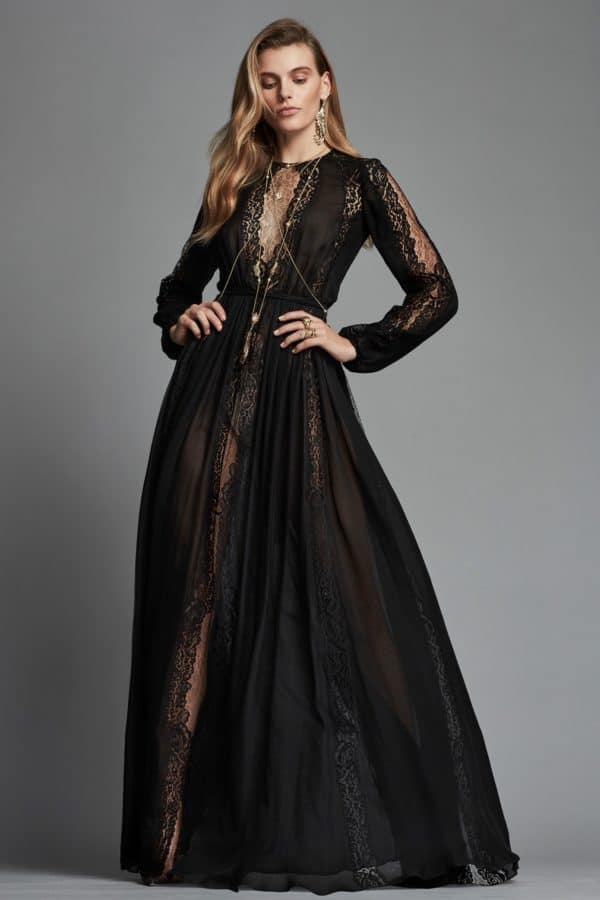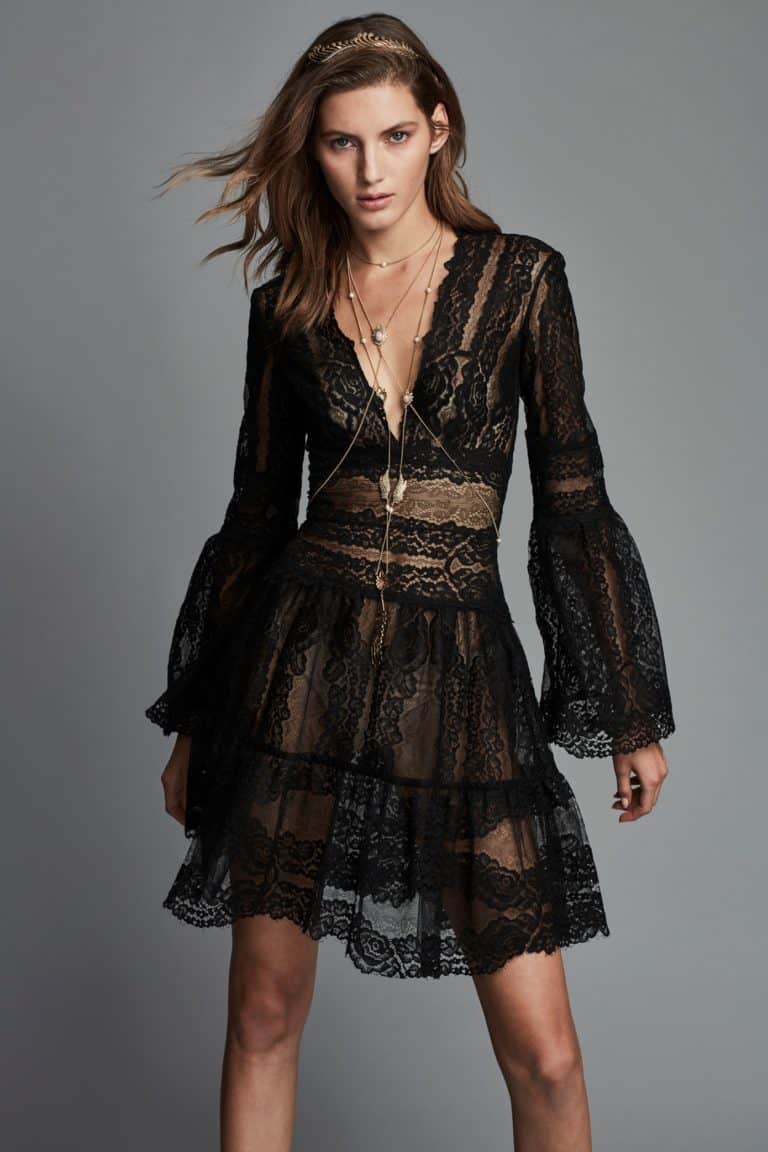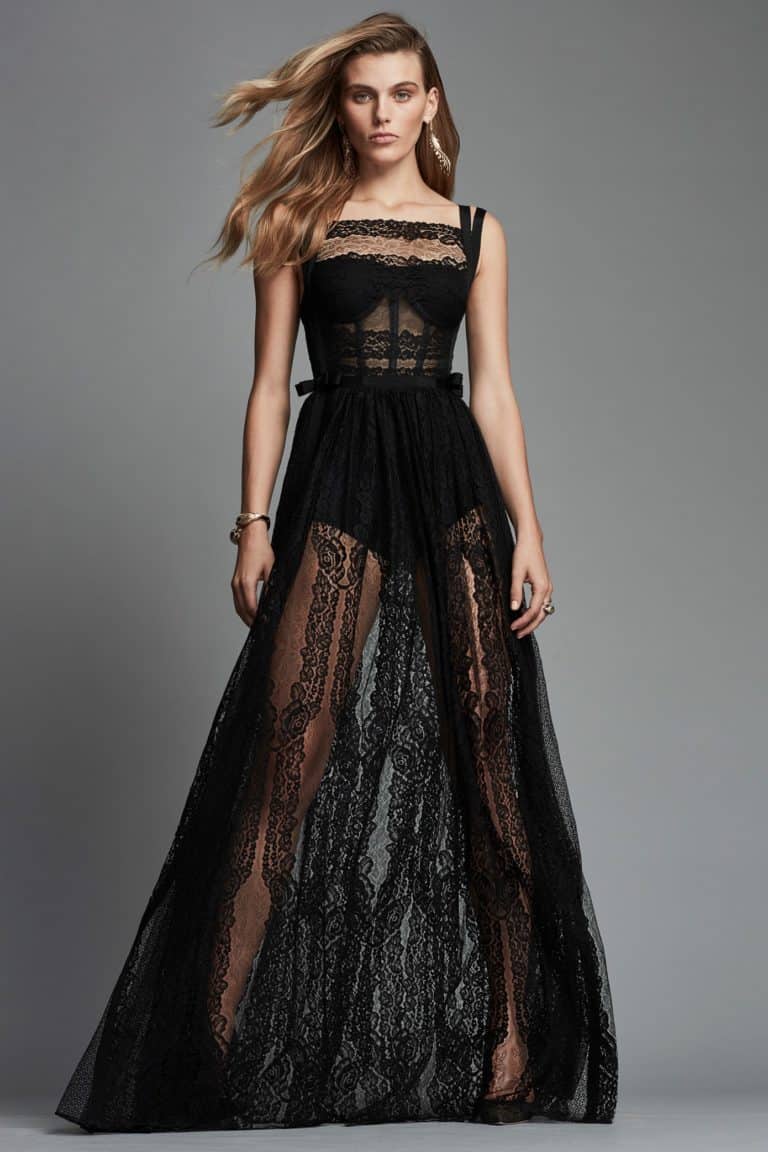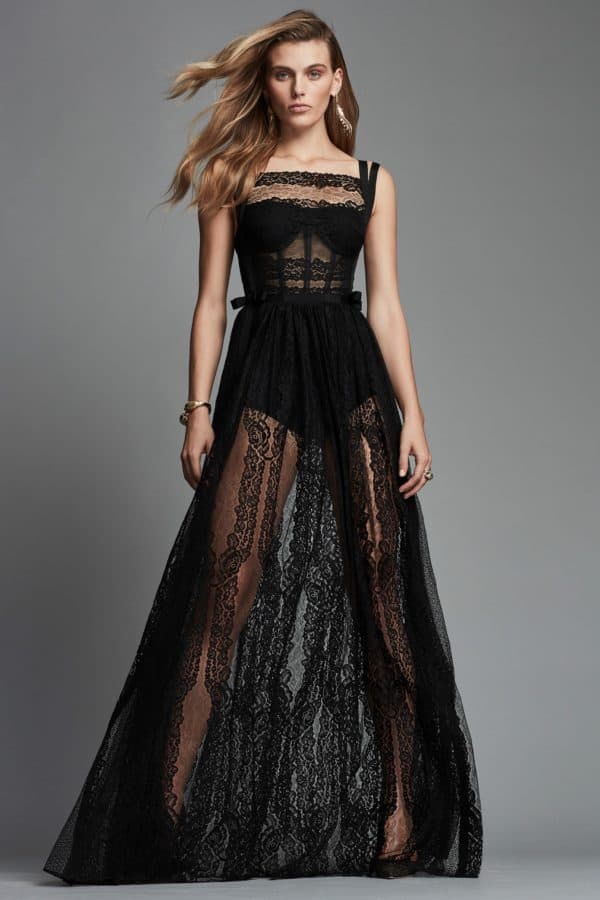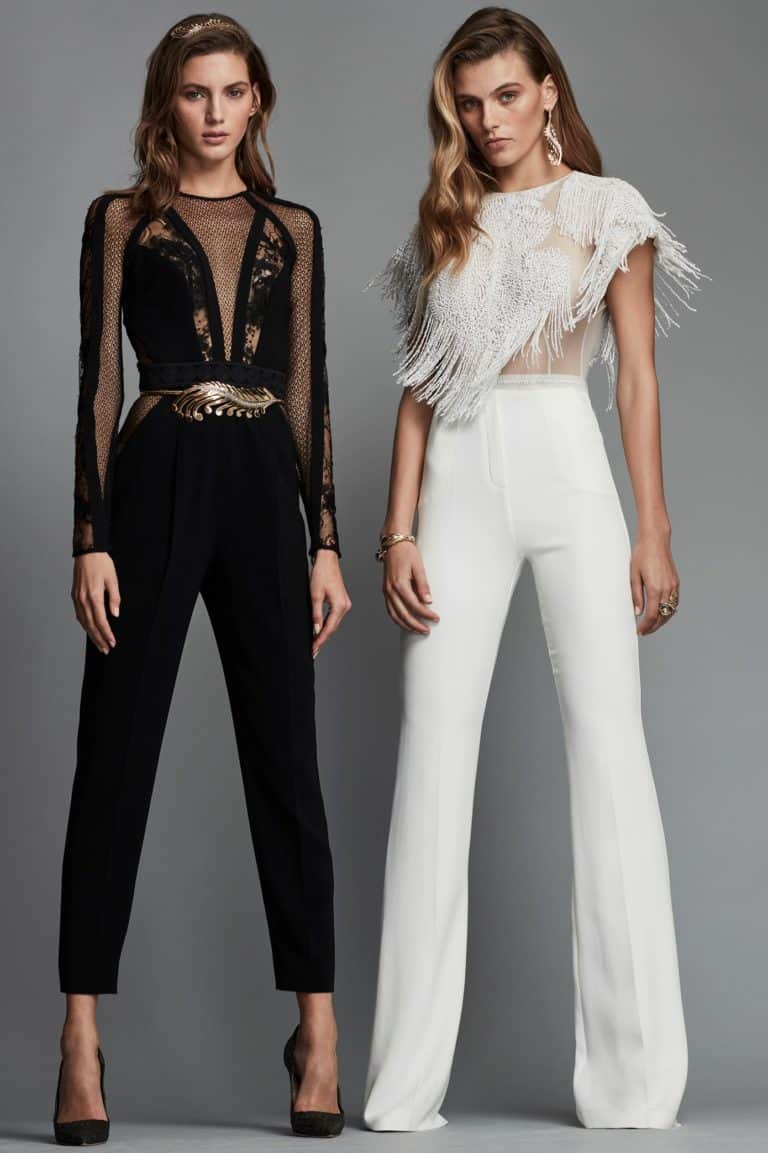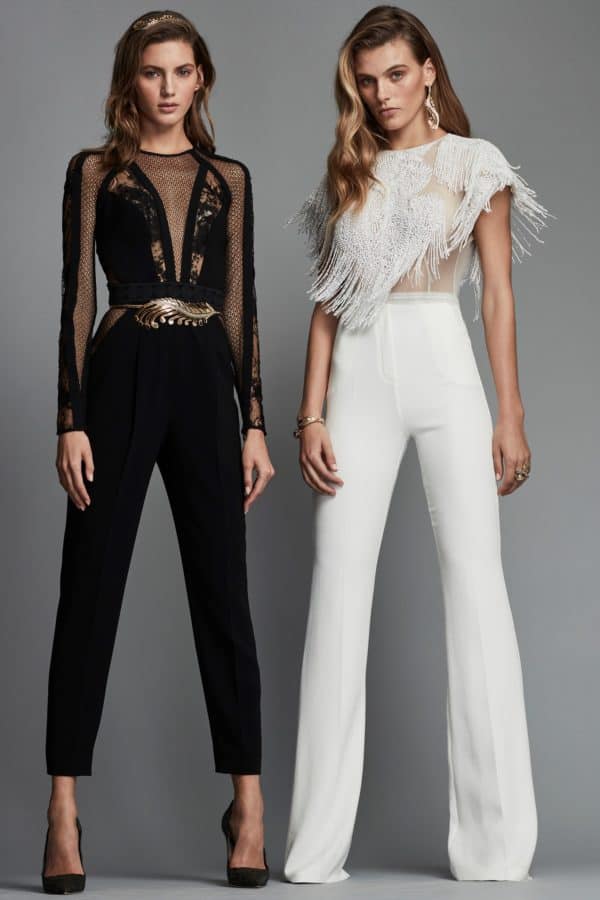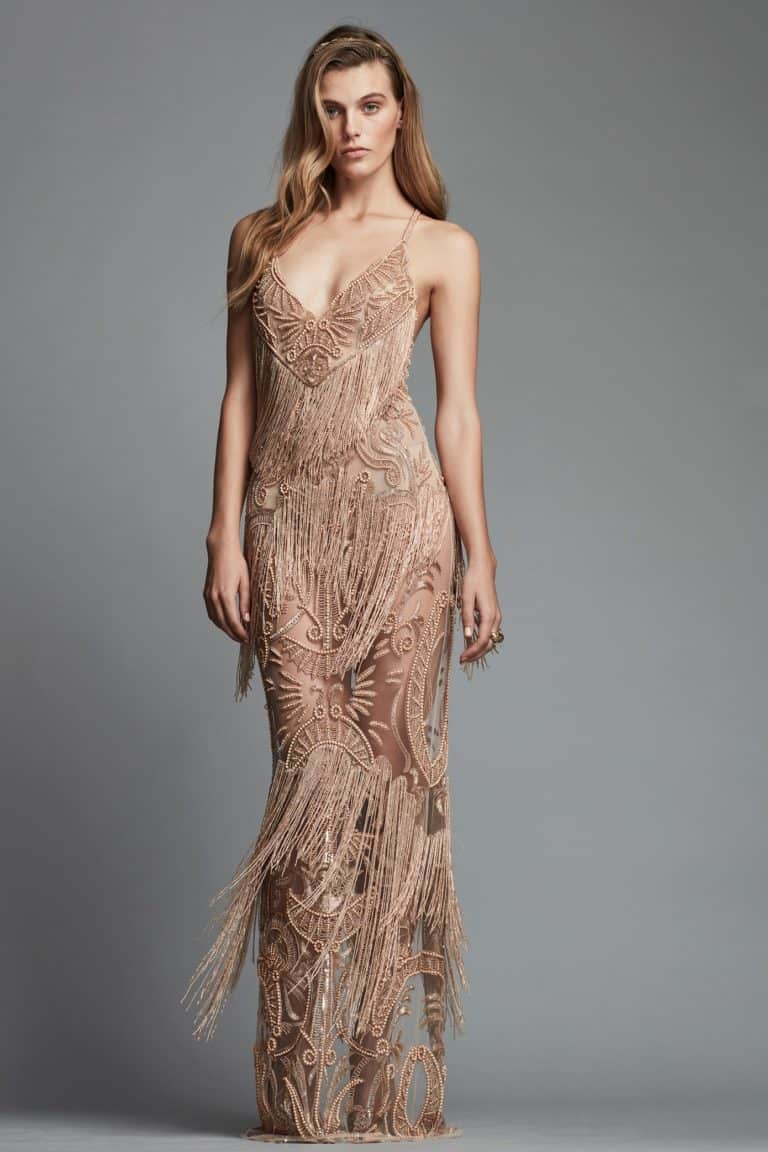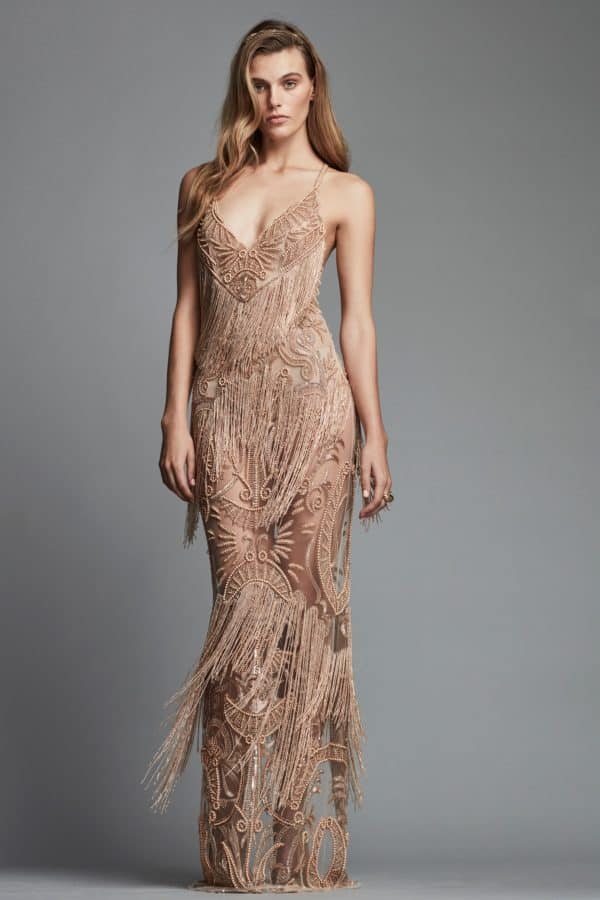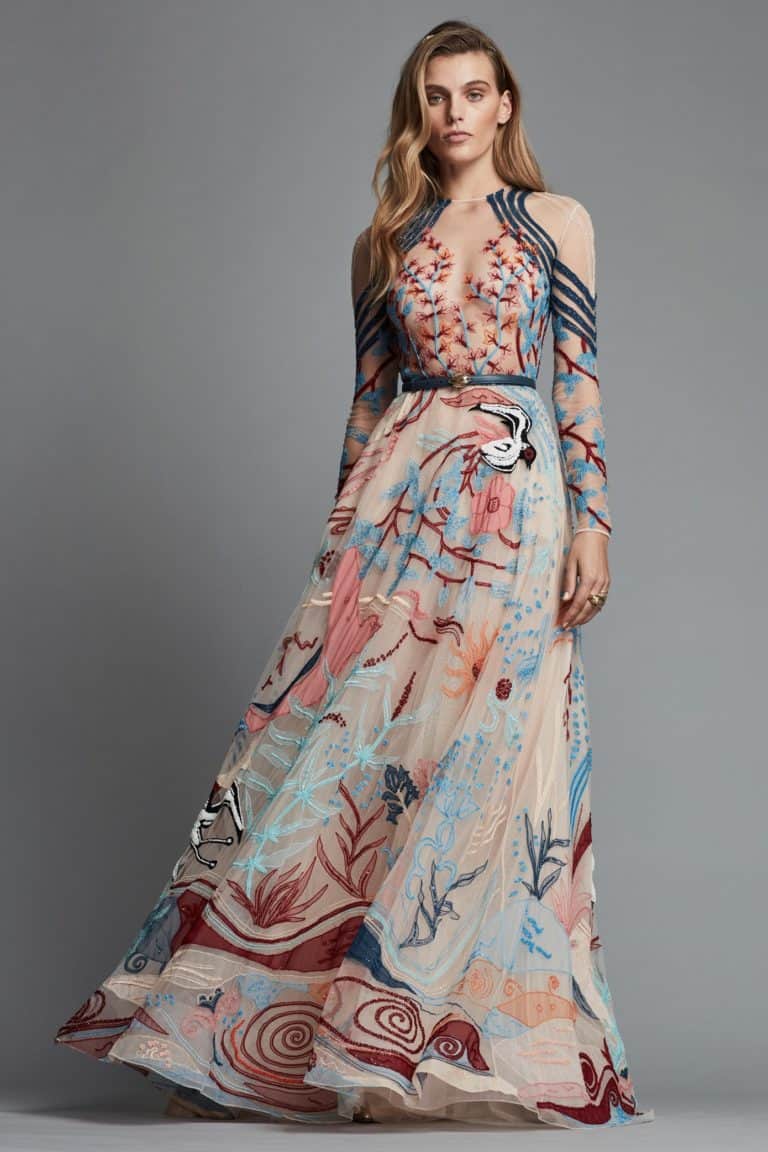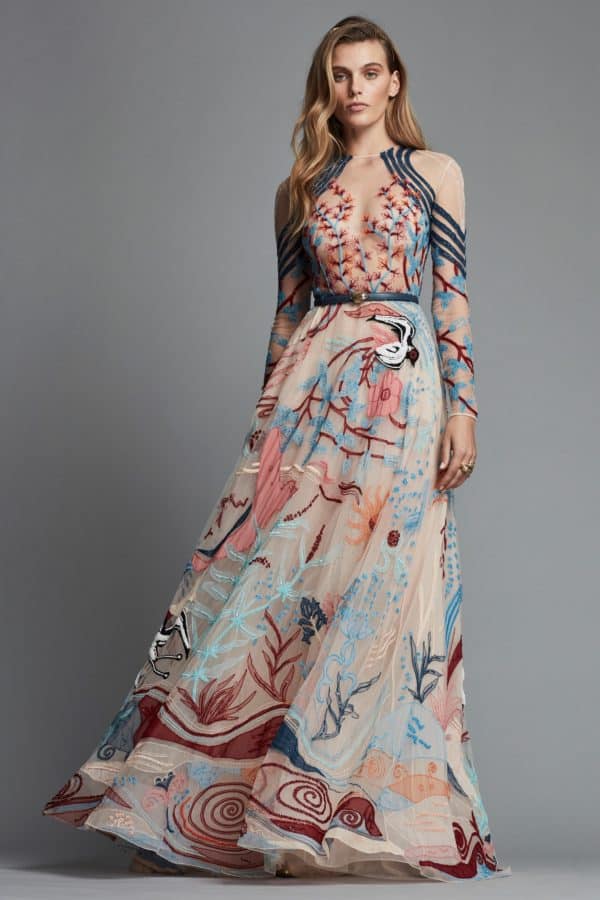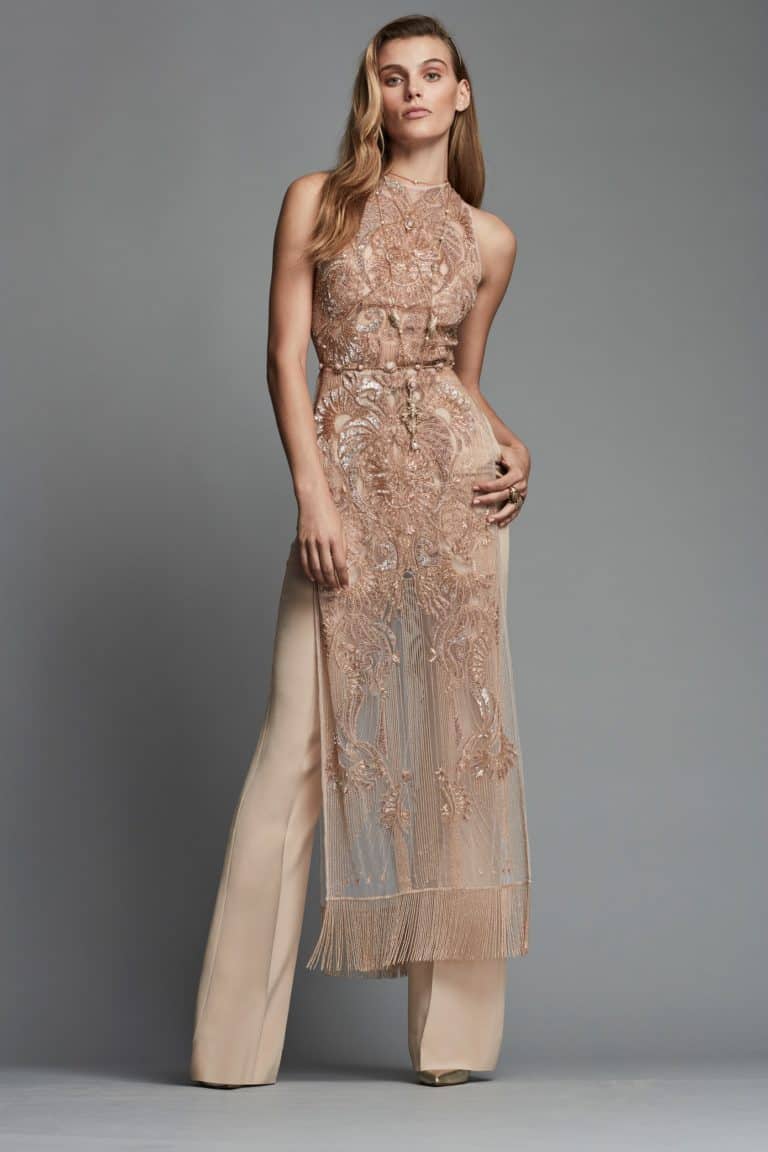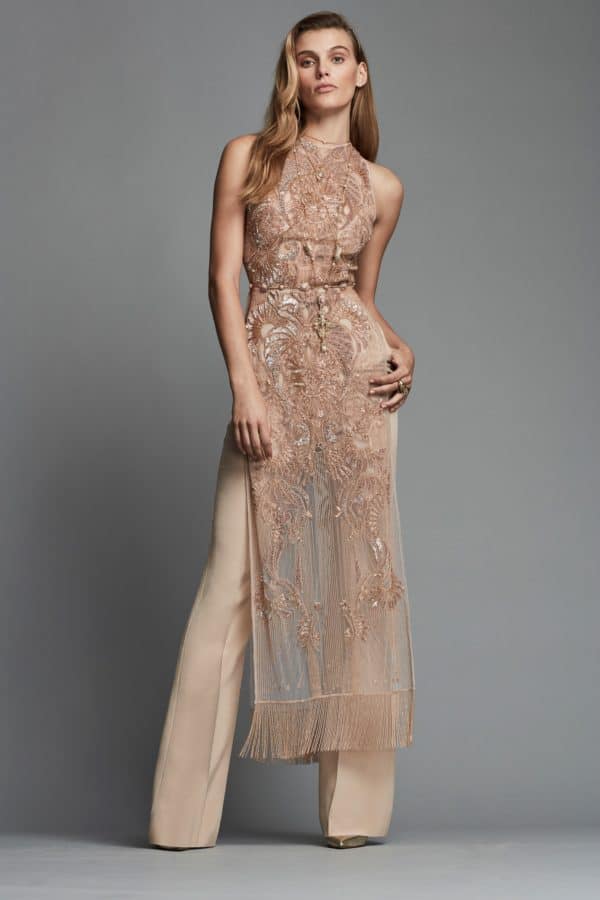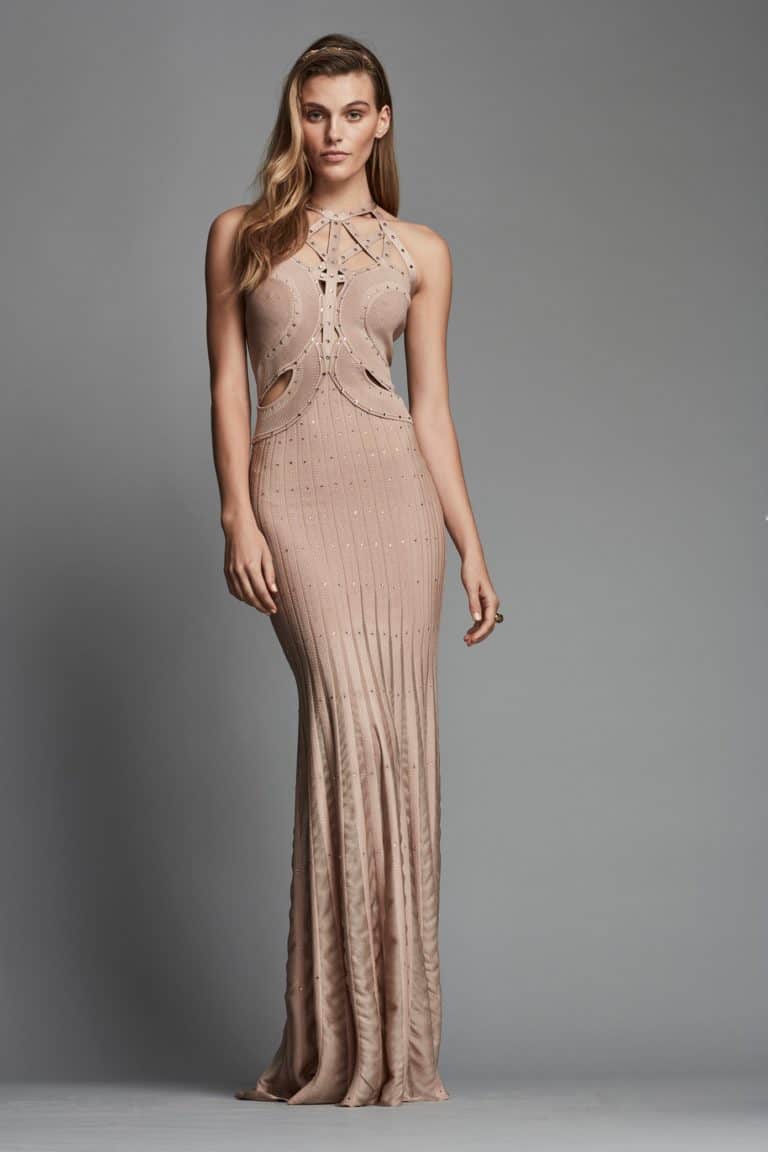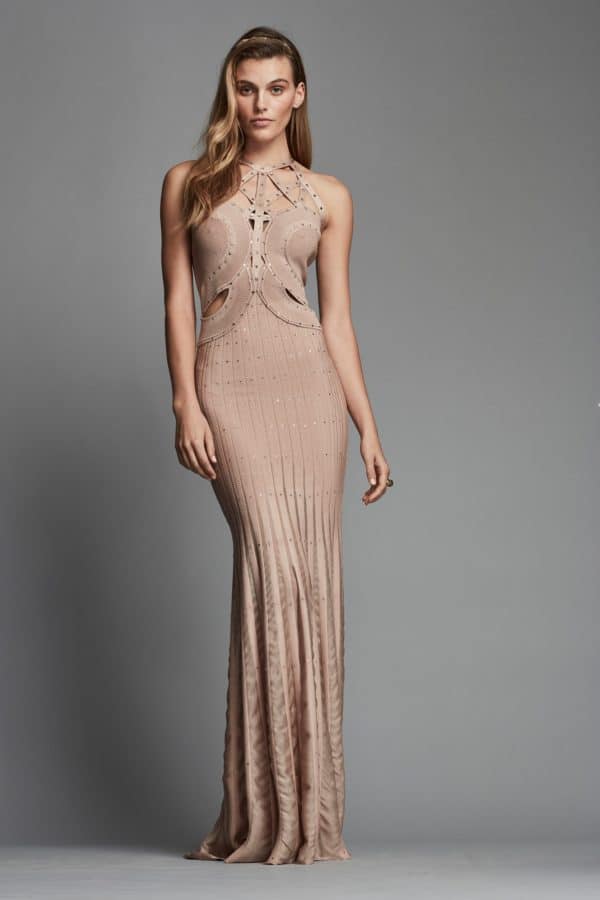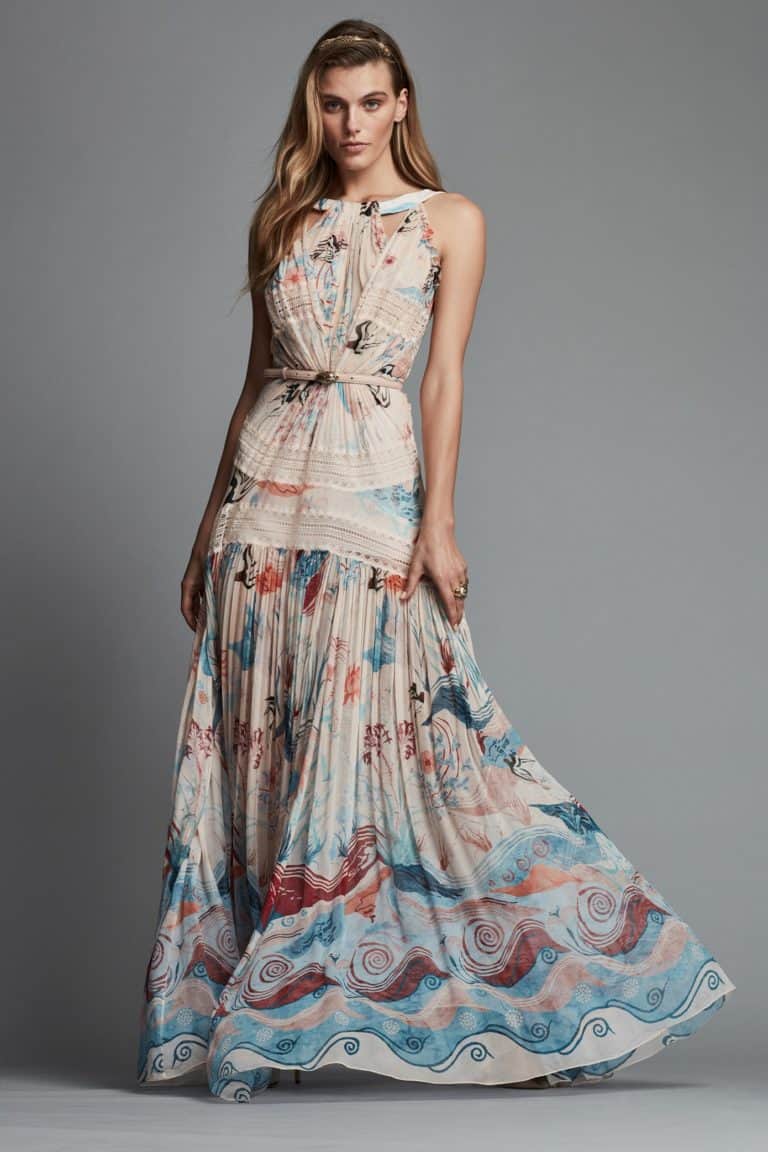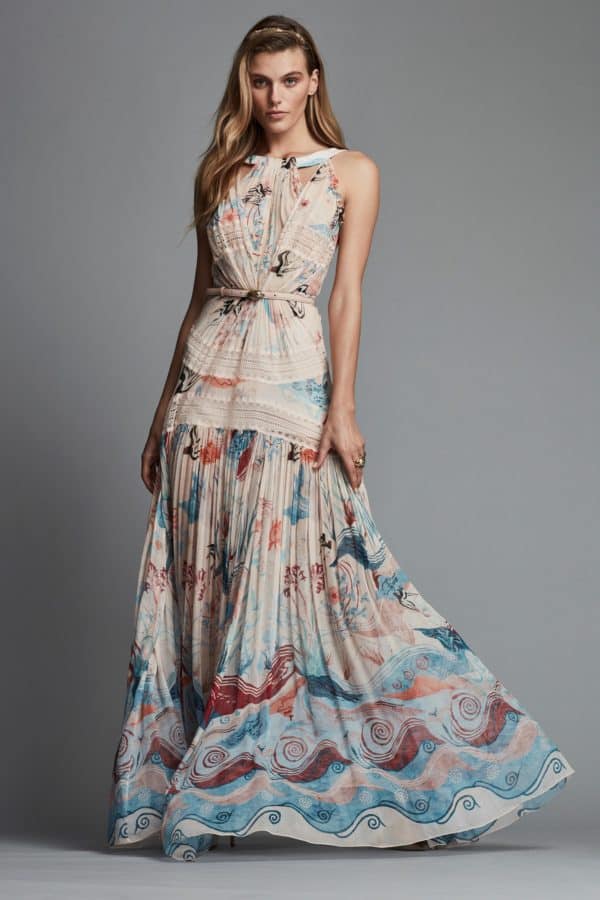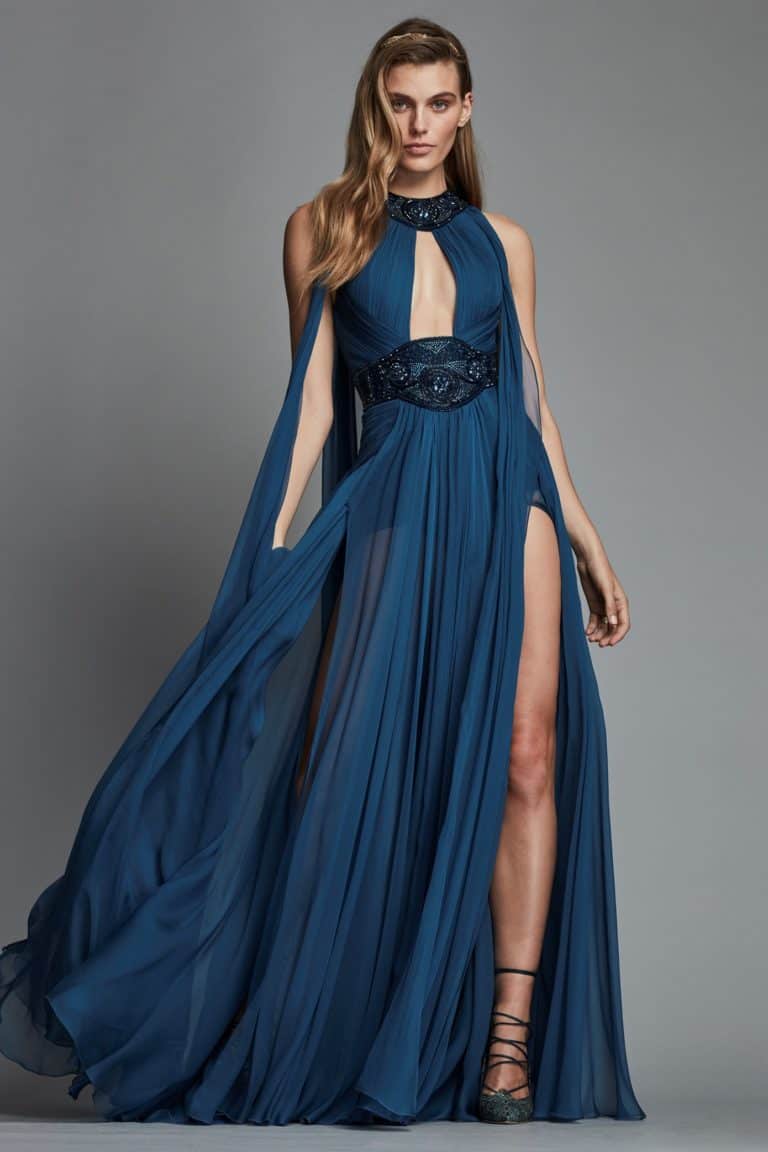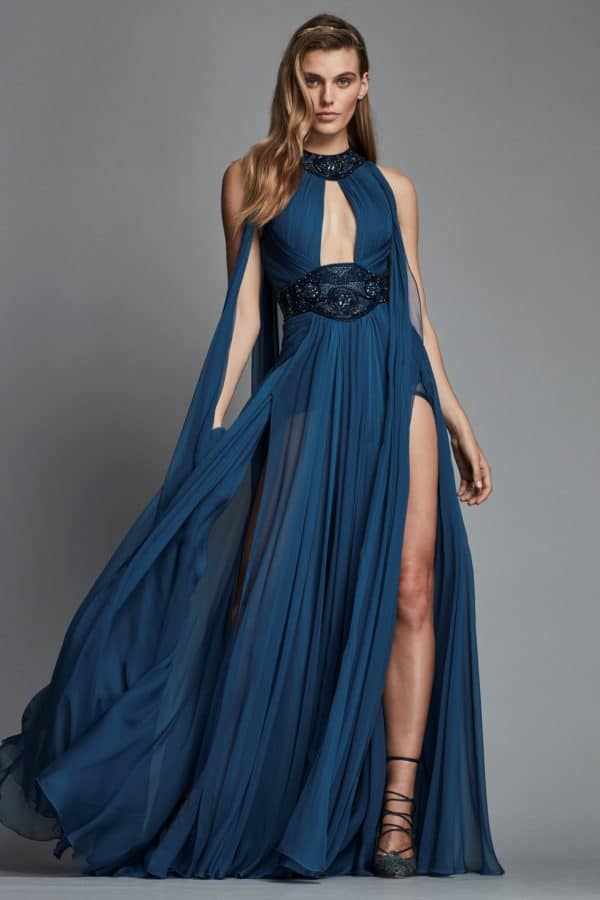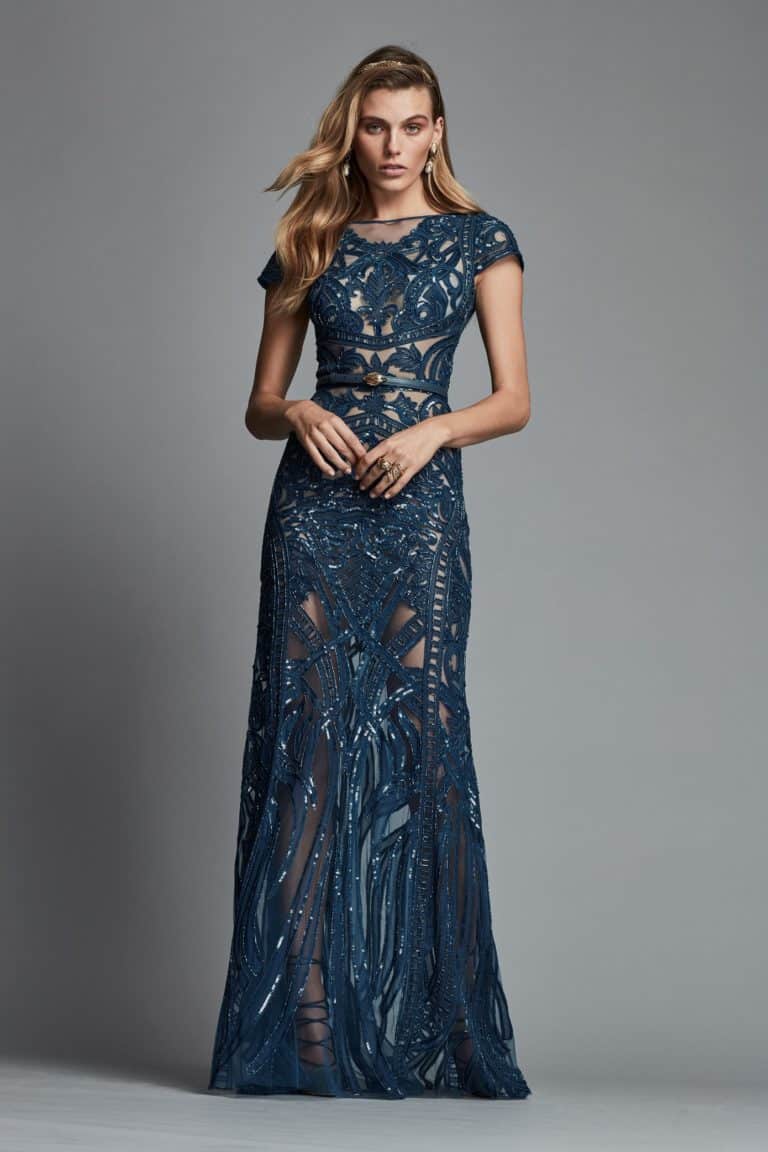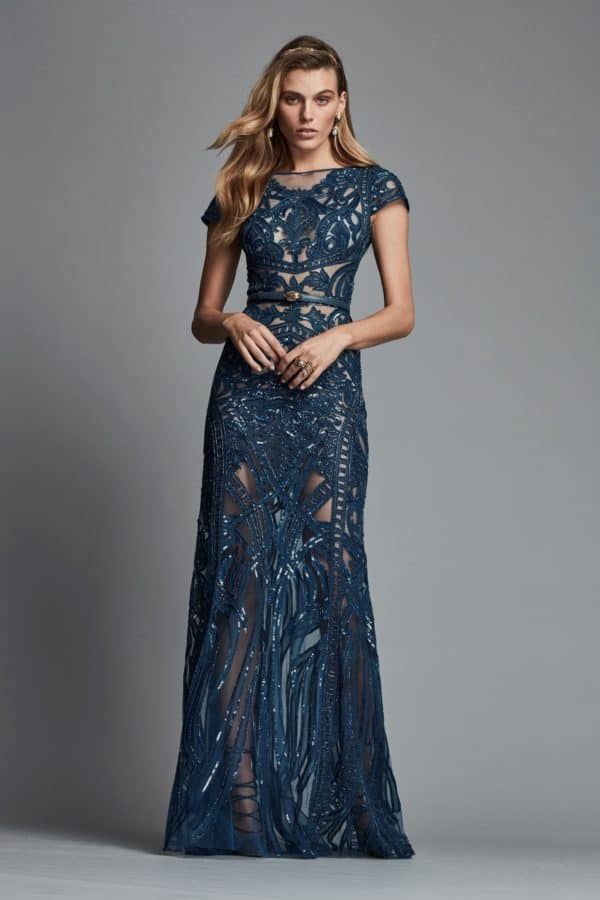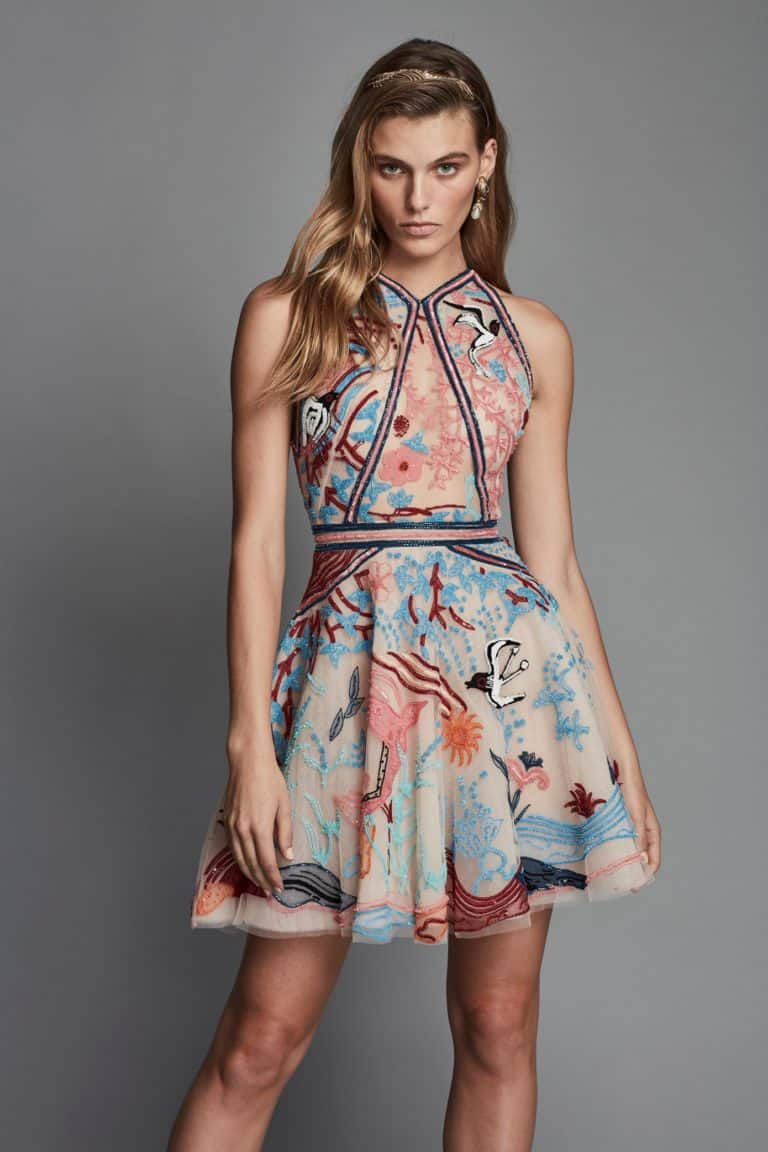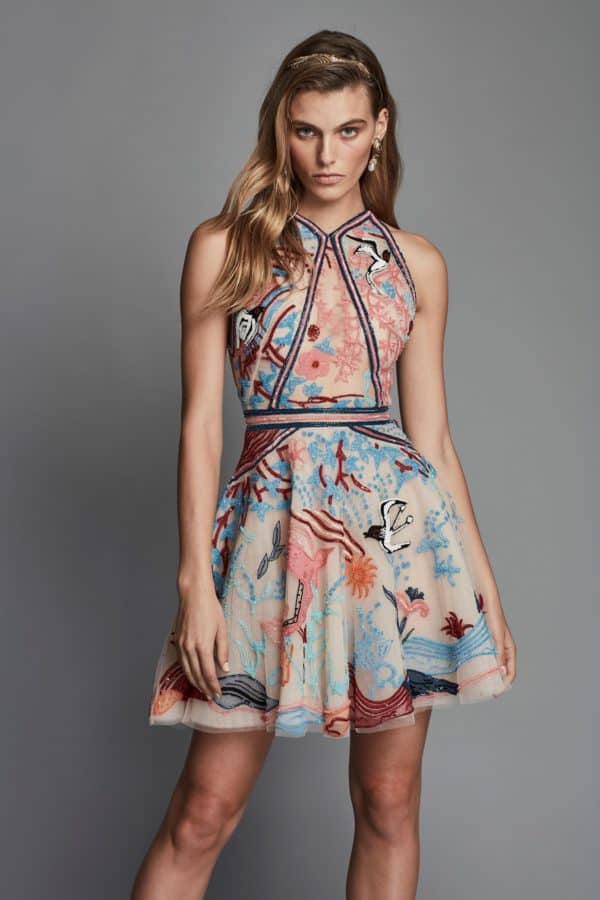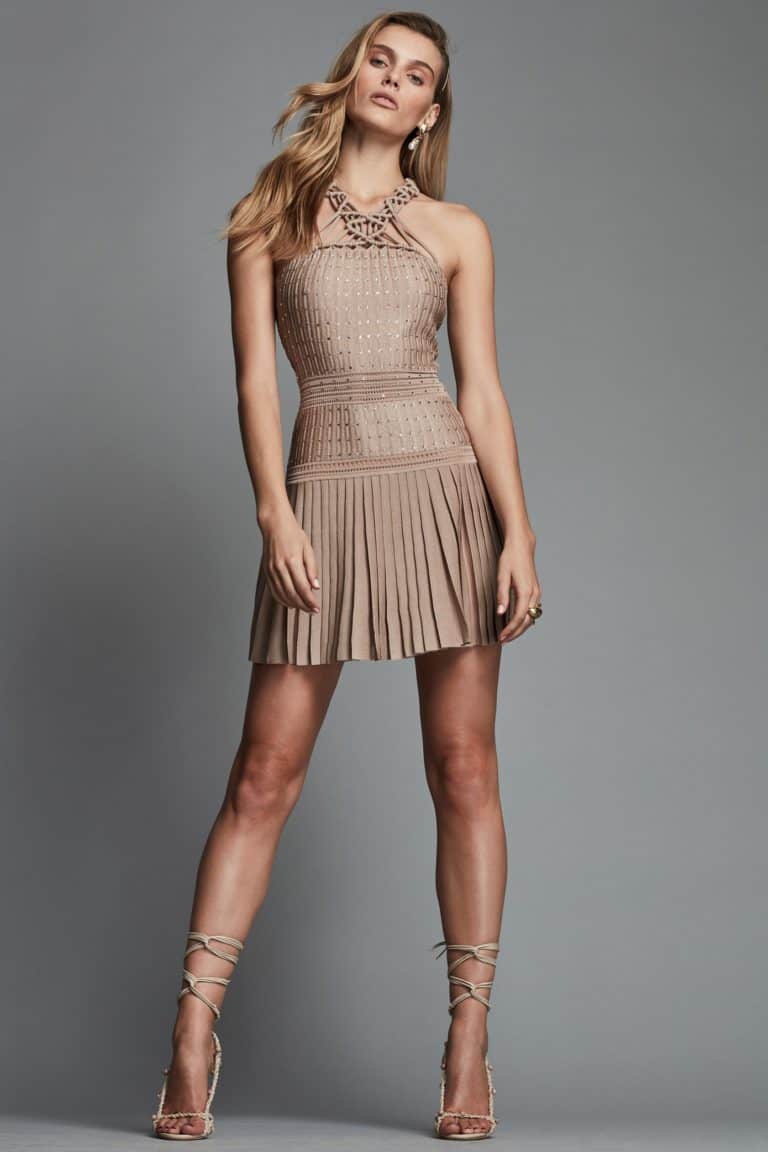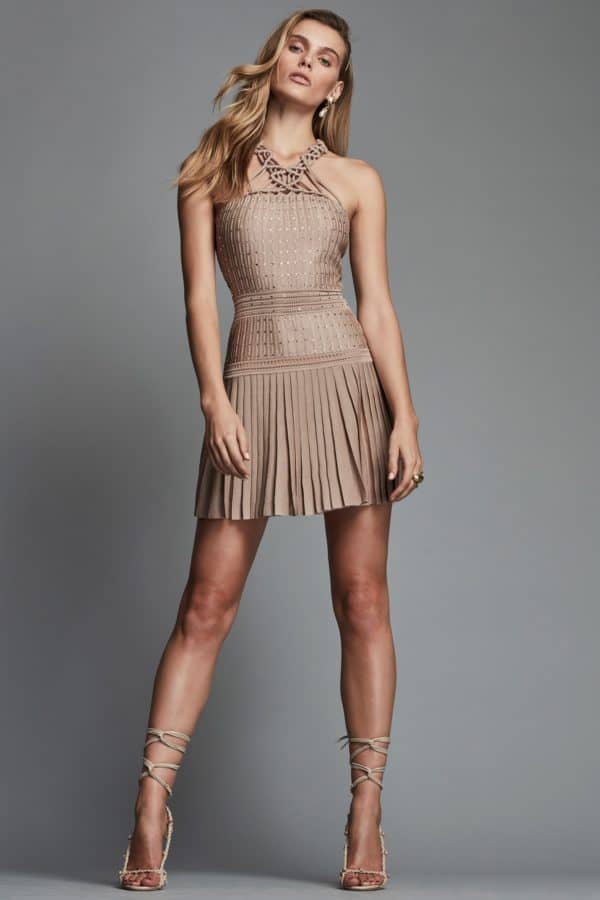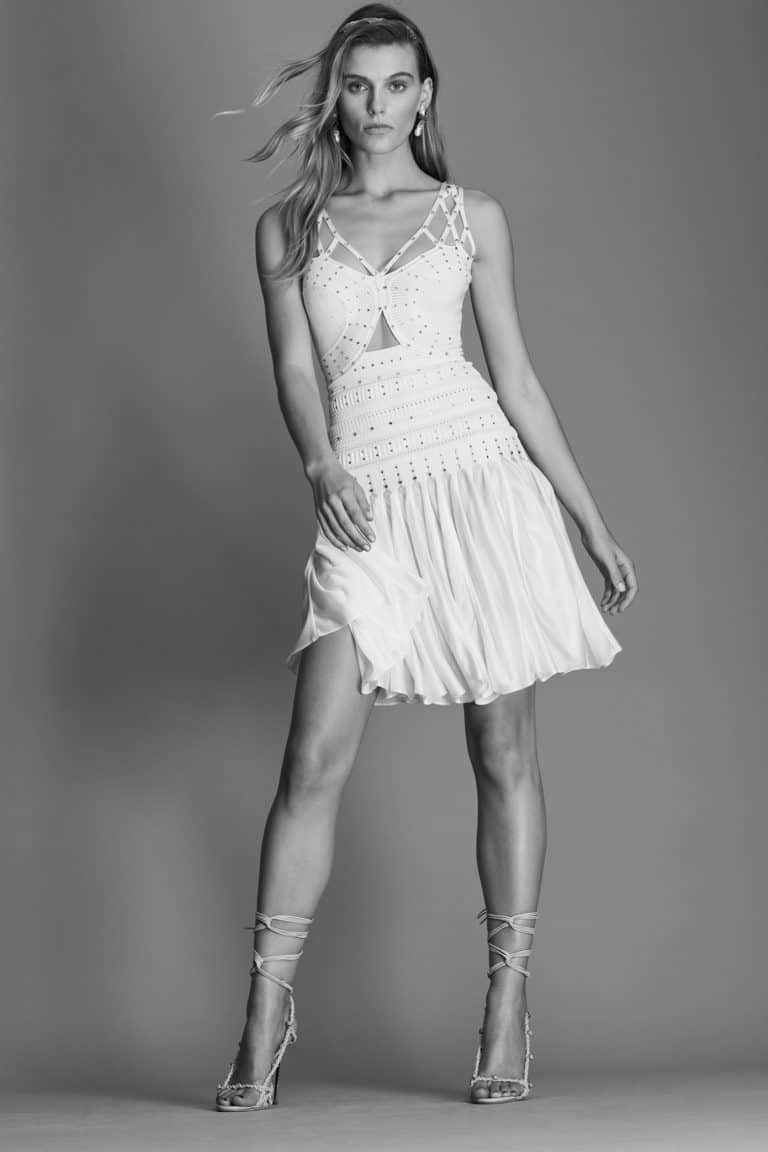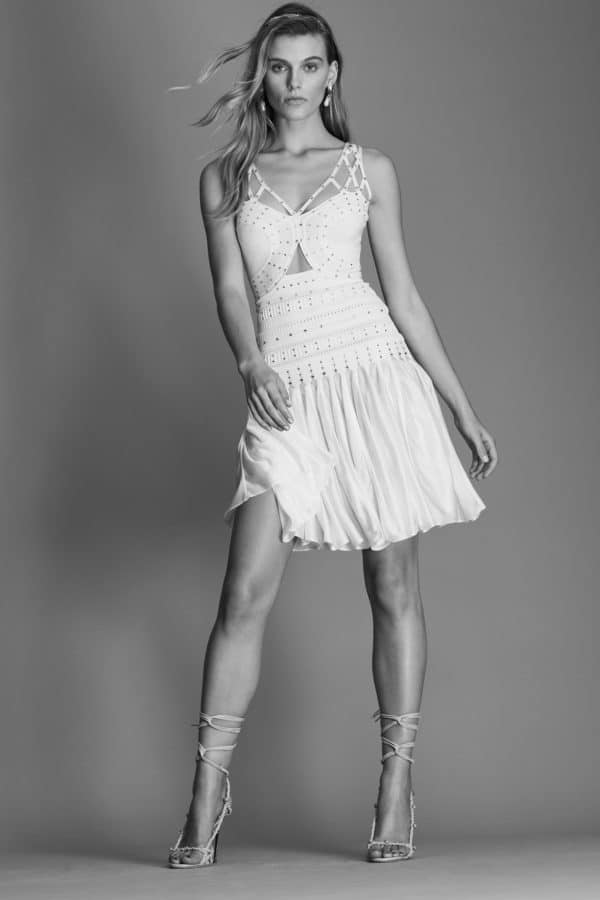 In this article I have rounded up the looks that I liked the best, but you can take a look at the whole collection here. His design always manage to take my breath away and keep me day dreaming about wearing some of his designs one day. I have to admit that he hasn't disappointed us with his latest collection, and that I'm looking forward to the upcoming ones. I hope that you find the dresses stunning too, and that you stay tuned for his newest designs. We are surely going to share them with you!